To add on to the tedha season of Bigg Boss, Salman Khan announced a wild card entry this weekend – Vikas Jayaram Phatak AKA Hindustani Bhau. 
And if you don't live under the rocks and check social media every day then, you must recognise him!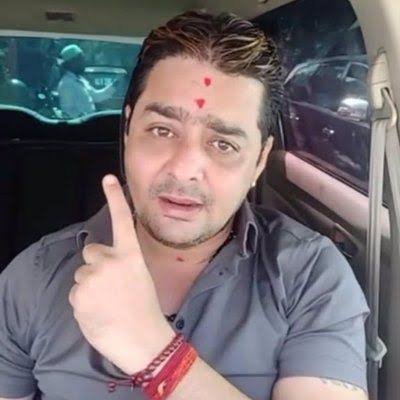 Famously known as the 'Pehli Fursat' guy, Hindustani Bhau has been the most-liked meme material lately.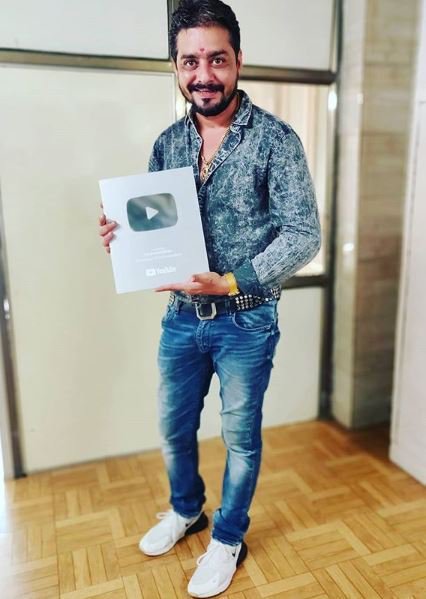 He has over 1M subscribers on YouTube and he claims to be a big-time fan of Sanjay Dutt. He even came to the show dressed up as Sanjay's Vaastav's character and said that he's gonna follow Gandhigiri.  
Now check out how Twitterati reacted to his entry in the Bigg Boss house… 
Well… Looks like it's gonna be fun!