When was the last time you actually, like literally, waited for a Bollywood awards function? Most of us would say: never. The Indian audience hardly gets excited about these awards or the winners of these awards because one thing has been fairly established by now – anyone who attends these events will walk back home with an award. In fact, the only legit reason we watch these award shows is the fact that there's nothing better on Indian TV anyway.
Celebrities work hard to get their acts right and dance their way through the night. However, what actually holds an award ceremony together is its host. If the host is witty and spontaneous (a rarity in Bollywood), it lights up the whole event and makes the whole affair a little bearable. And that is exactly what Filmfare has realised this year! 
Filmfare has gotten its prodigal son, Shah Rukh Khan, to return to host the award show and we couldn't be happier.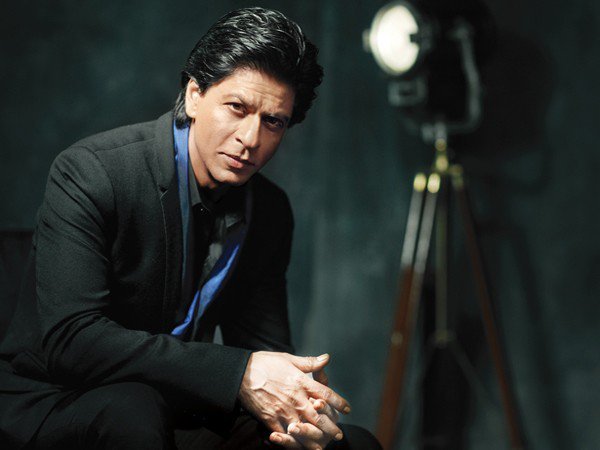 SRK had been at the receiving end of some serious criticism last year because of his latest release, Dilwale, and those string of 'massy' films he did before that. There were accusations that King Khan had lost his midas touch. However, you still can't take away the fact that he's probably the smoothest and the wittiest man in Bollywood when it comes to hosting live events.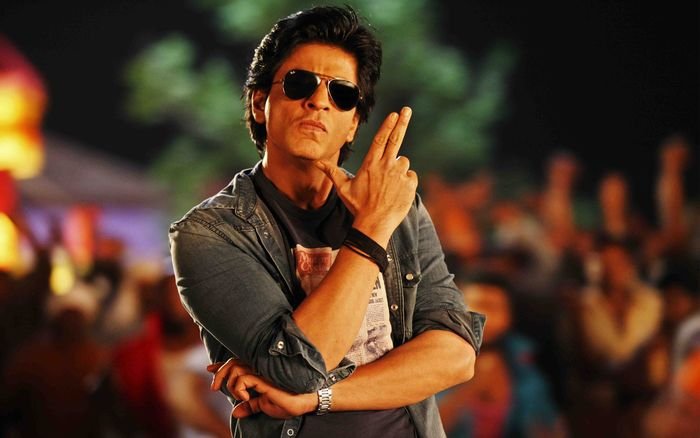 His one liners are an extension of his charming personality.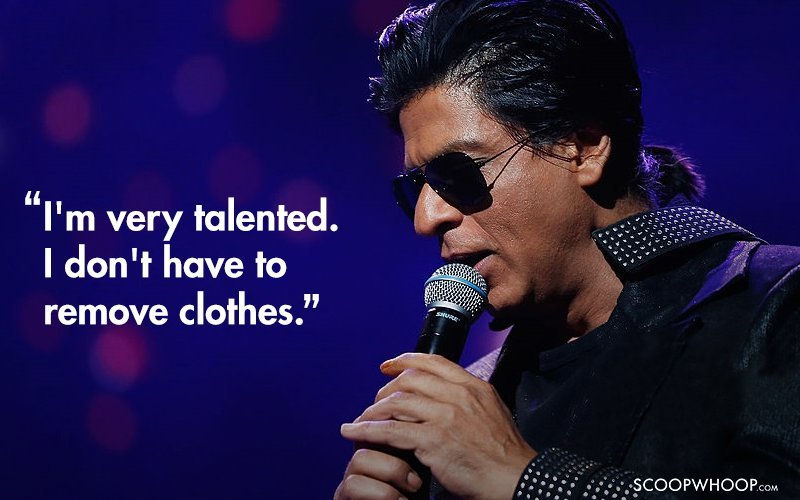 And he can totally laugh at himself.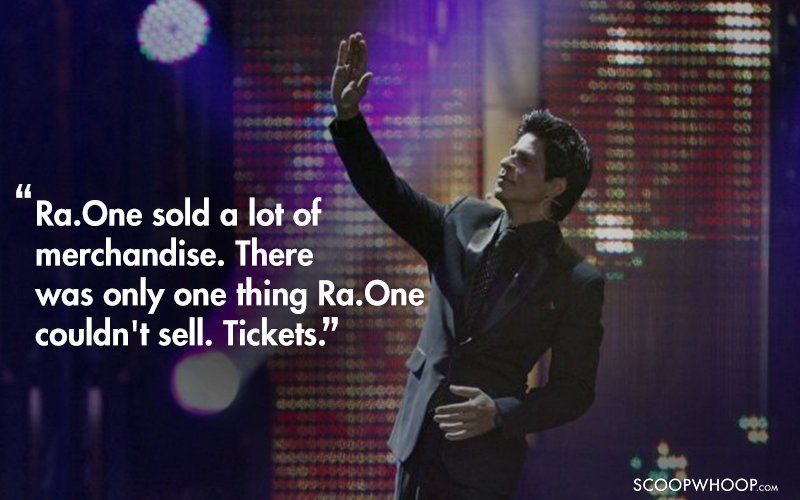 He can light up the whole atmosphere with his witty responses.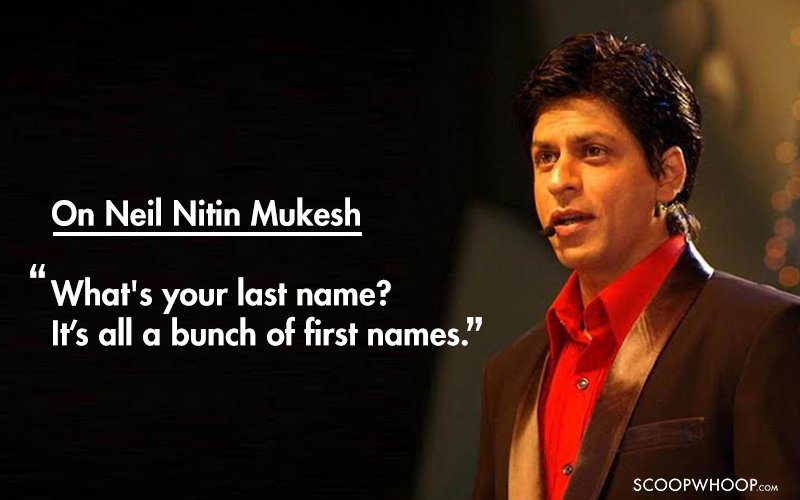 And the few times that Shah Rukh wasn't around for Filmfare, it just wasn't as much fun.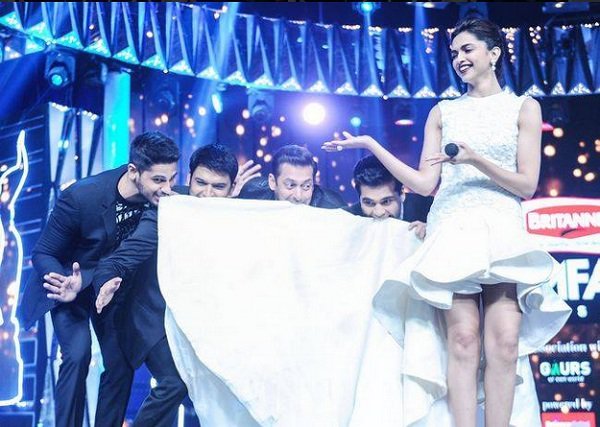 Despite the best efforts from other celebs…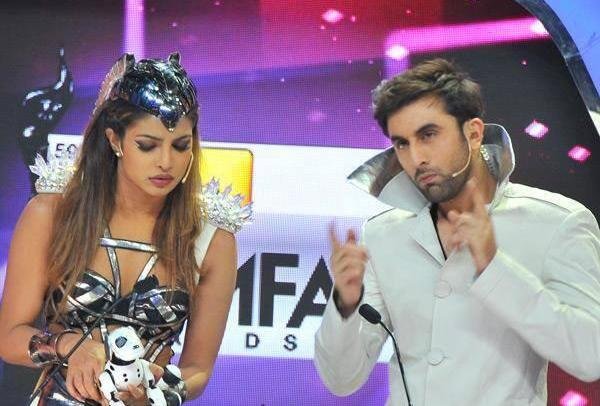 It just wasn't the same.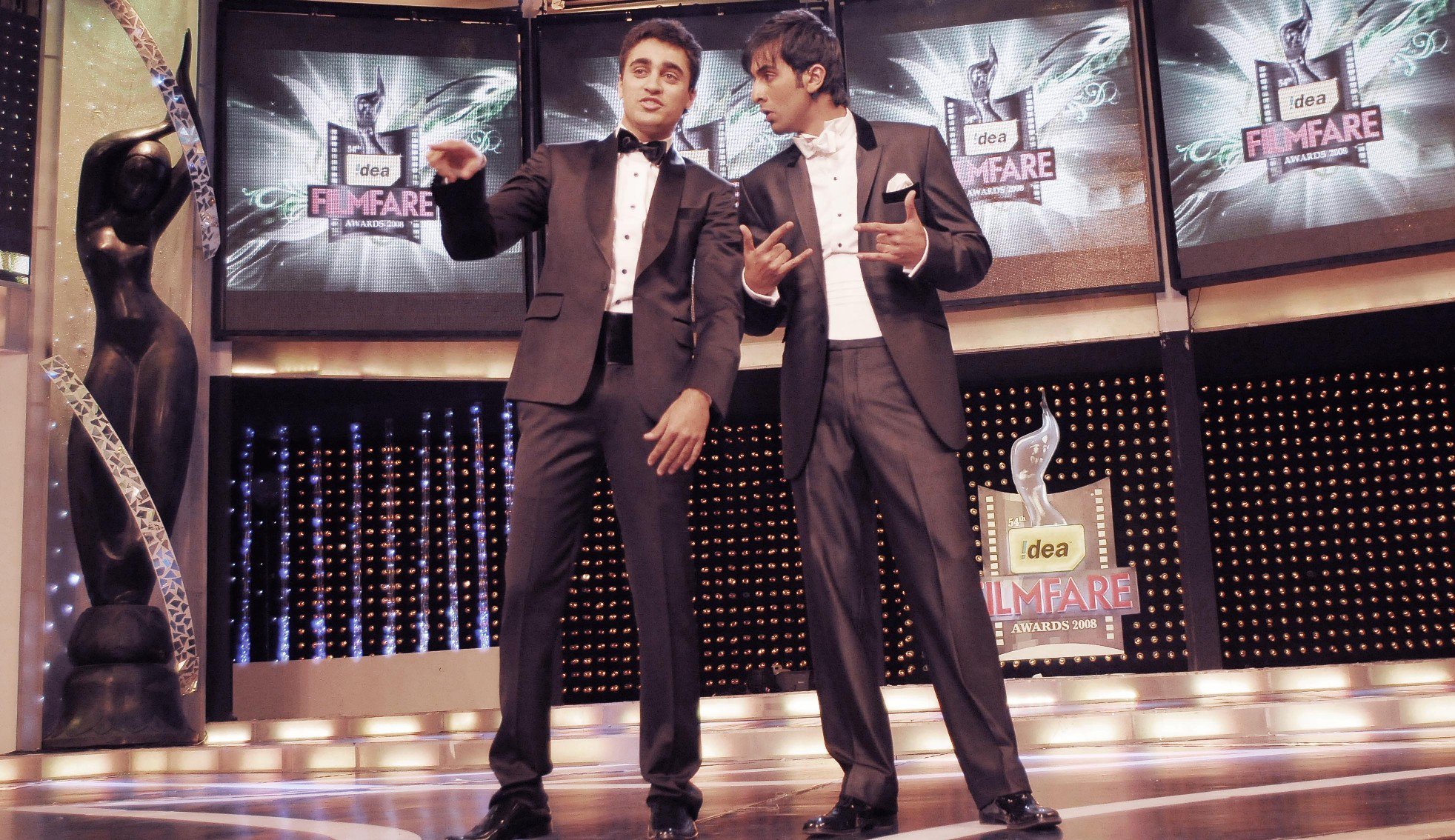 However, with SRK back on the stage, there's still hope that he'll save the day or rather the awards night for us!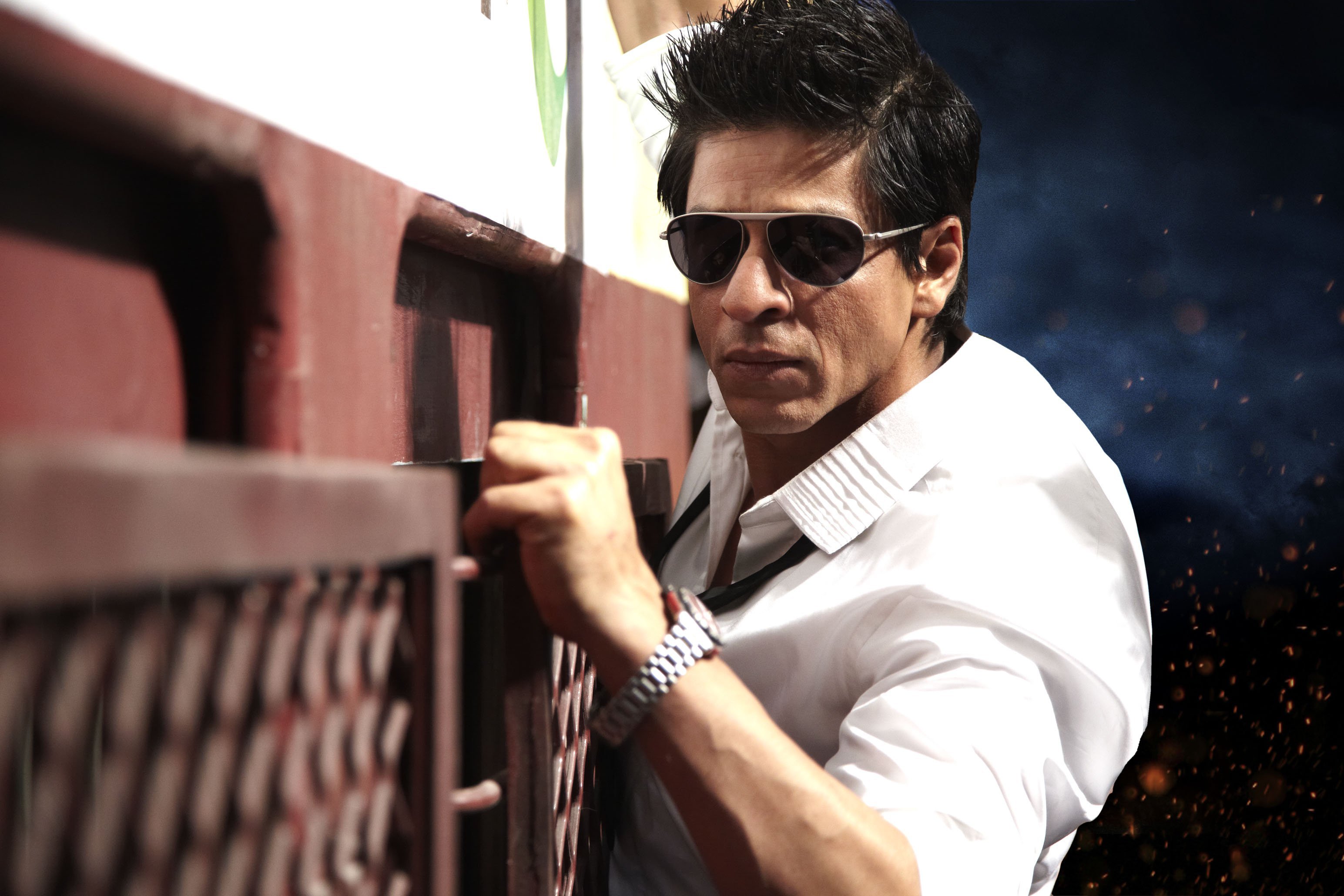 Just don't let us down, SRK!