When I told my parents that I wanted to take up history as my subject of study during graduation, they were anything but impressed. 
Their dreams of making me an engineer had already been shattered when I chose to study humanities in school and my decision of choosing history over political science at grad level broke their trance zone, the one where they'd pictured me as an IAS officer.
However, they finally gave up and let me take up a subject that suffers the doomed fate of being called 'boring' and 'without any scope'.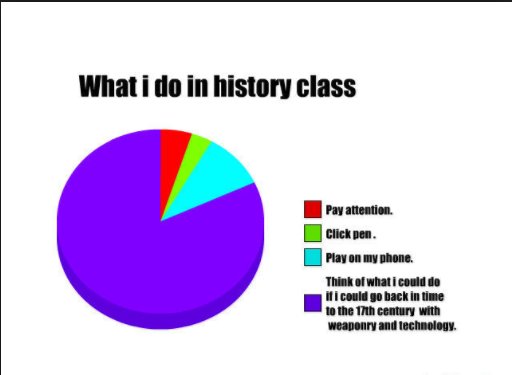 In my honest opinion, this, somewhere, stems from the lack of awareness about the subject.
I understand that spending hours in the library trying to understand the framework of the Mughal Empire or knowing what led to the decline of Rome are not things that dreams are made of. But a 5-minute video giving you a crash course on an important event in history doesn't sound all that bad, given that we spend hours watching cats do stupid things on YouTube!
But why would one even be motivated to look up the internet for interesting history tutorials, when a dedicated channel on the subject refrains from broadcasting programmes that show history?
Formerly known as The History Channel, this was a channel that broke away from the usual science and education format of the Discoverys and Nat Geos of the world. It didn't show me animals prancing through grasslands or engineers making larger than life machines. 
The History Channel delved into the past to bring shows that would fascinate every child who'd watch it.
The channel began with shows dominated by American and European history, but we weren't complaining, because it helped us look beyond our nationalistic approach towards Indian history that was pretty evident in NCERT text books.   
From brilliant documentaries like Anne Frank to shows like The Dark Ages and just light-hearted programmes for children, The History Channel was everything that a humanities student could ask for.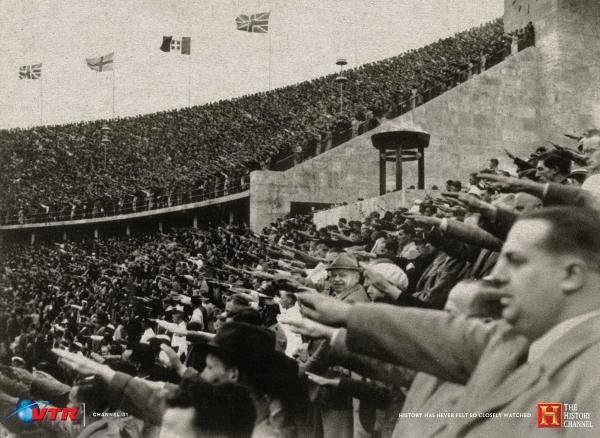 But it looked like a concept that was too good to be true. 
The History Channel soon became History TV18 and started broadcasting shows based on anything but history. From Pawn Stars to Storage Wars to the serious-firangi version of Roadies, The Selection,  the channel took to the reality TV format in a rather disappointing manner.
I am not challenging the content of these shows but why are they being aired on History TV18?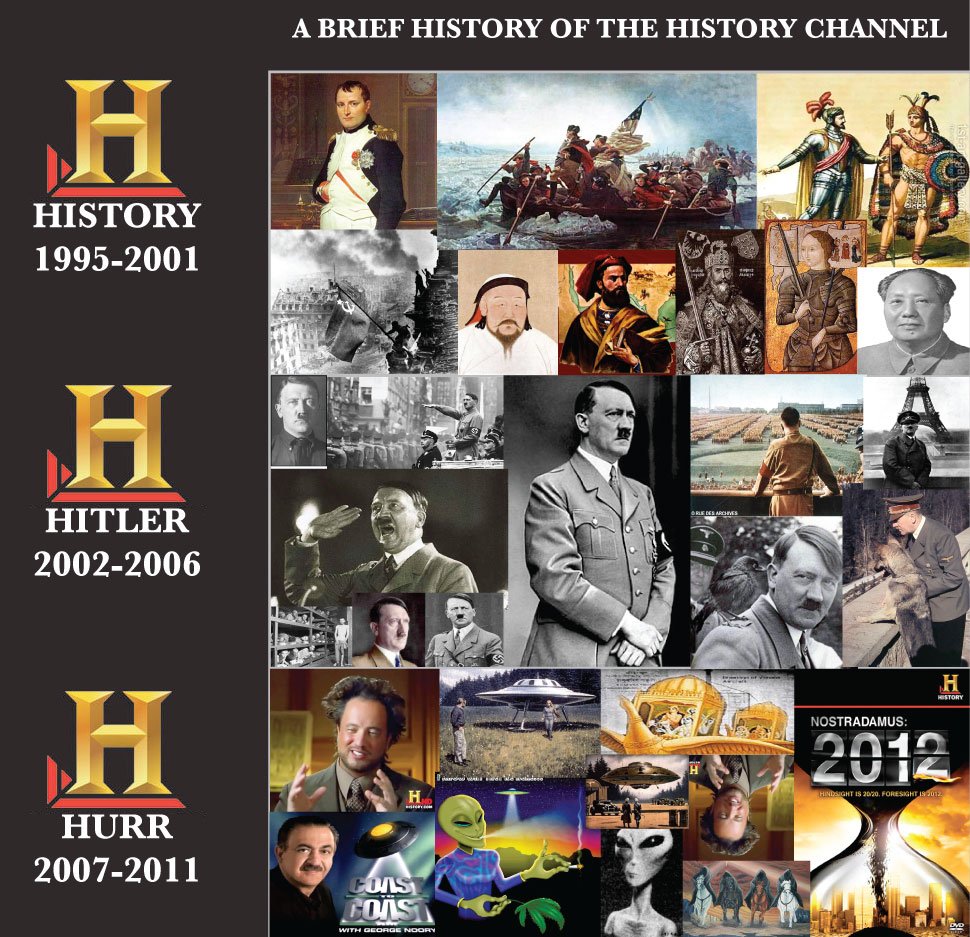 Does this root from the basic motive of making an engineer out of every Indian kid? Is it because we are so tuned into thinking that only science is knowledge, that even a dedicated channel to history doesn't telecast content on history?
If only History TV18 was showing content relevant to its name, Indian parents and kids would be slightly more aware, let alone considerate towards the absolutely fascinating past of our world.
They say that a lot of our learning comes from our past. We sincerely hope that History TV18 does the same and goes back to from where it started.