If you have nothing to do this weekend, stay in bed and binge watch classic rom-coms. And, if you are confused about which movie to watch, here is a list of the 20 best romantic-comedy films that are light-hearted, fun and remain classics for a long time to come.  
1. Notting Hill (1999)
William Thacker (Hugh Grant) is a bookstore owner in London. His life changes when he meets a high-profile American Actress, Anna Scott (Julia Roberts) who happens to appear in his shop. As time flies, they grow fond of each other but this does not go down well with her boyfriend.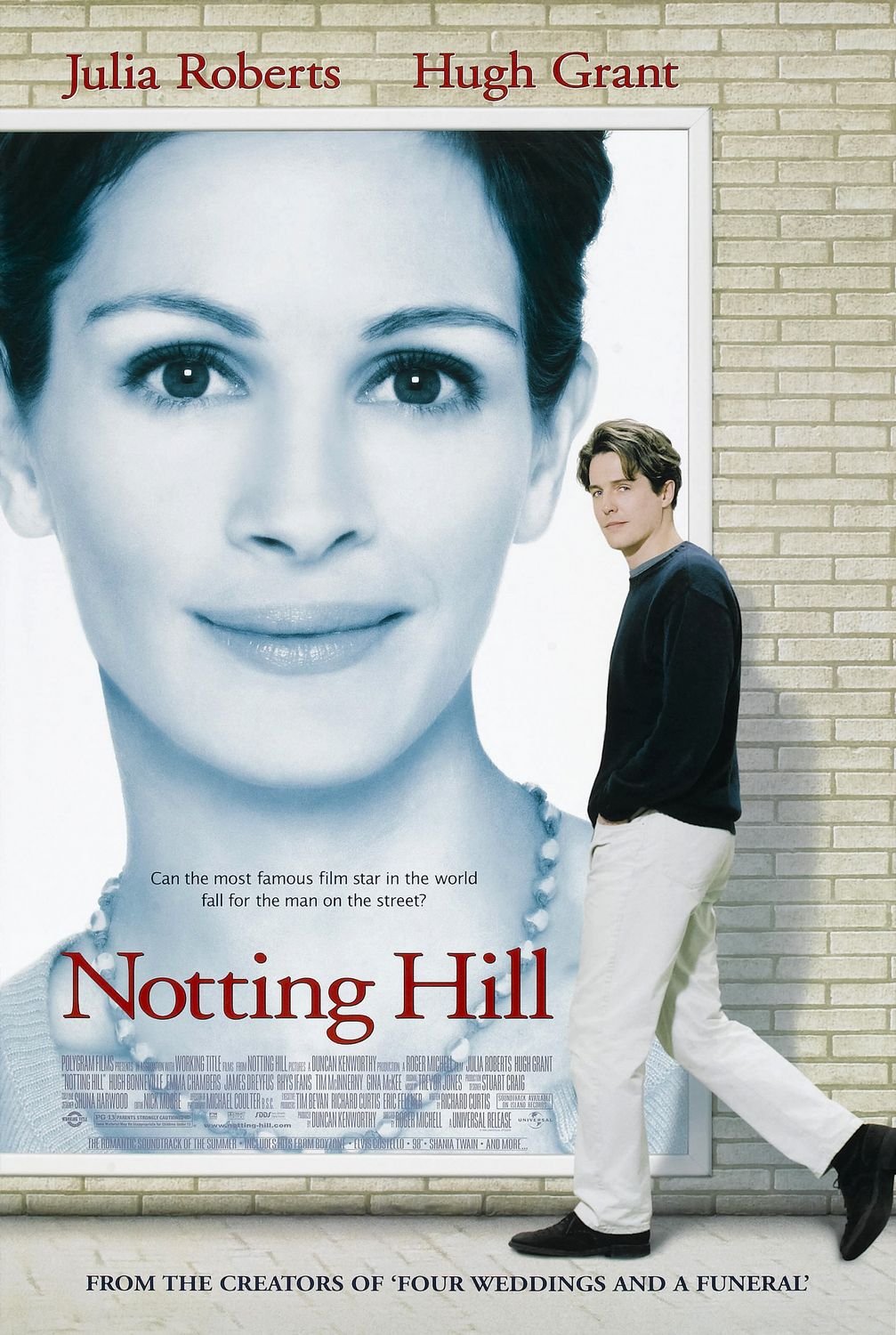 2. Pretty Woman (1990)
Edward (Richard Gere) is a wealthy businessman who hires a prostitute named Vivian (Julia Roberts) while he is on a business trip in L.A. After spending the weekend together, Edward and Vivian get closer only to discover that there are hurdles that both of them need to overcome to bridge the gap between their very different worlds.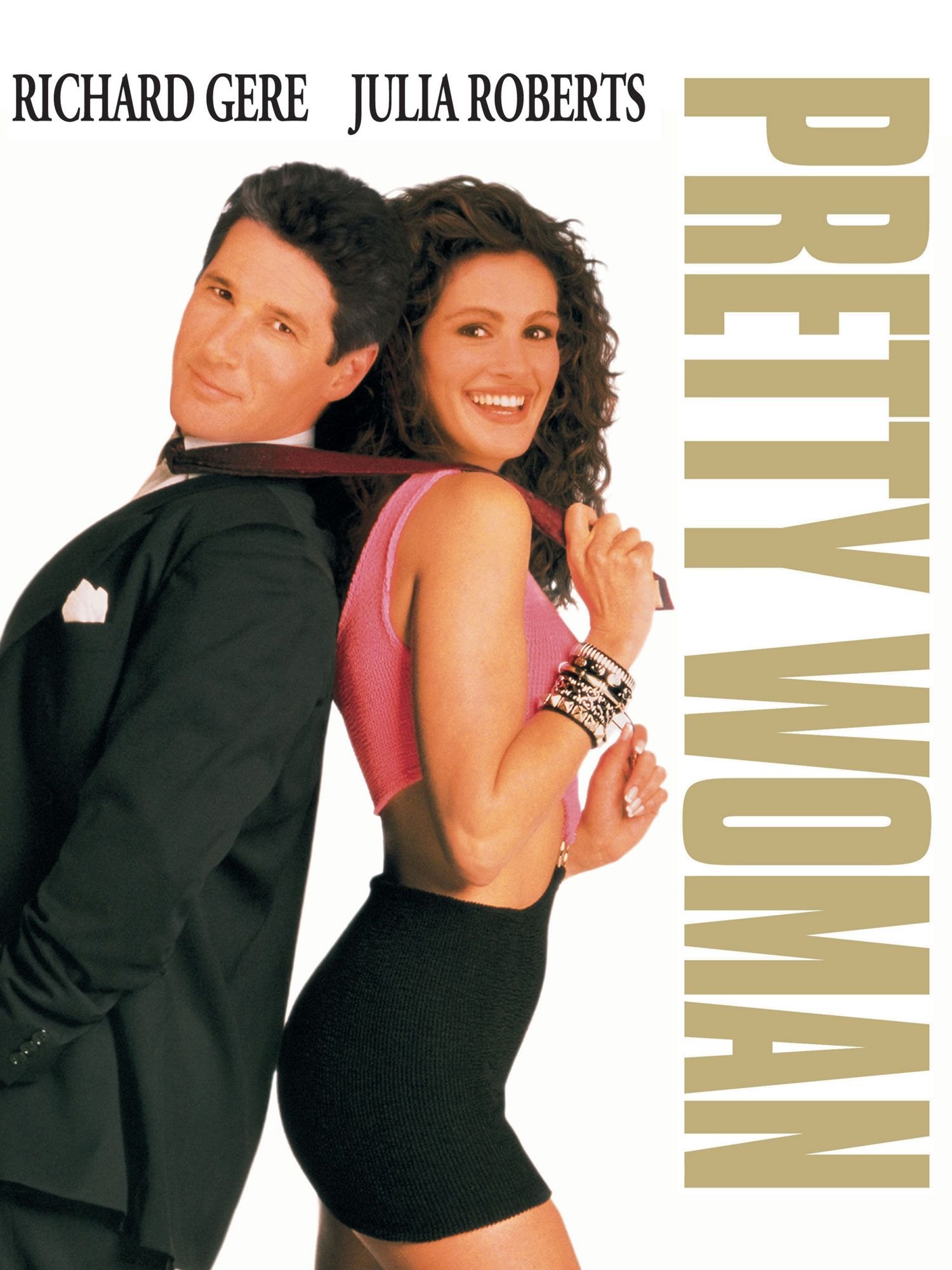 3. Music and Lyrics (2007)
Alex Fletcher (Hugh Grant) is a pop artist who requests Sophie (Drew Barrymore), the lady who waters his plants, to help him write lyrics for a duet with a teen pop icon so that he can make a comeback in the music industry.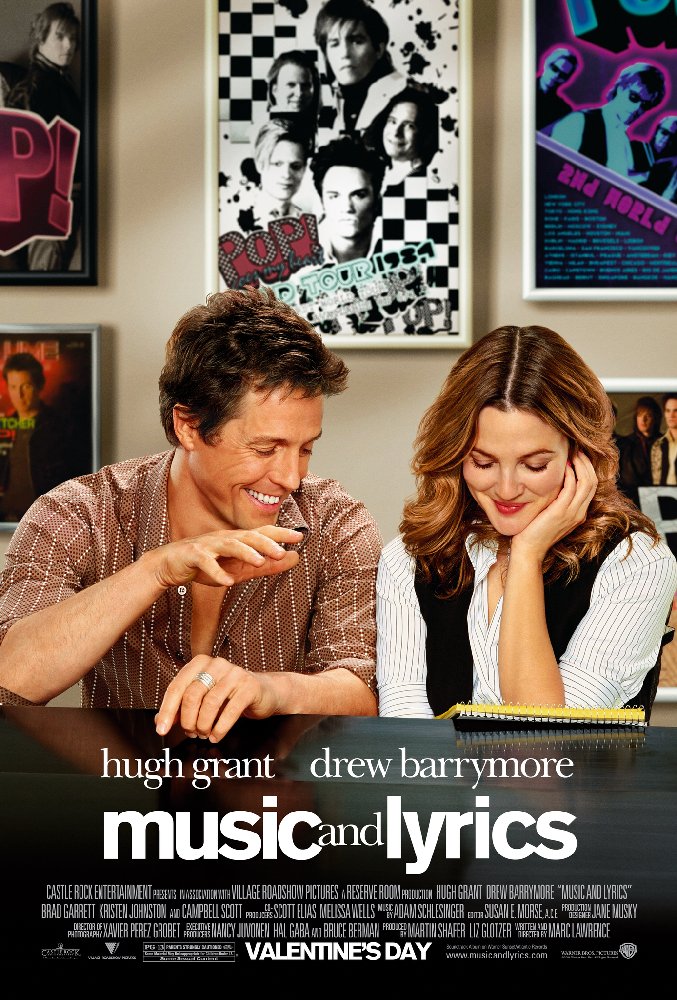 4. You've Got Mail (1998)
Kathleen Kelly (Meg Ryan) is the owner of a bookstore chain who meets Joe Fox (Tom Hanks), the owner of a corporate chain store, online. Both of them begin an intense internet romance without knowing each other's true identities. Later on, Joe learns that the woman he has been attracted to, is actually his business rival.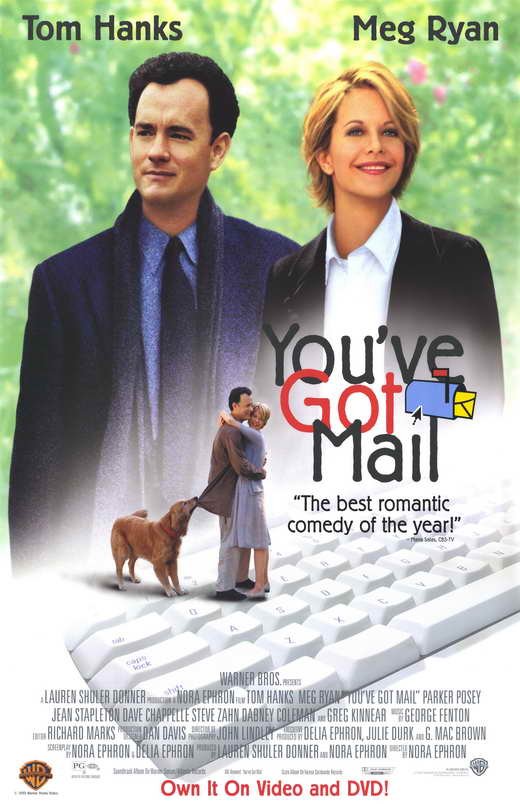 5. 13 Going on 30 (2004)
Jenna (Jennifer Garner) makes an unusual wish on her birthday and it comes true. She transforms into a 30-year-old woman from a 13-year-old girl, overnight. But, adulthood has other challenges in store for her that she might not be aware of.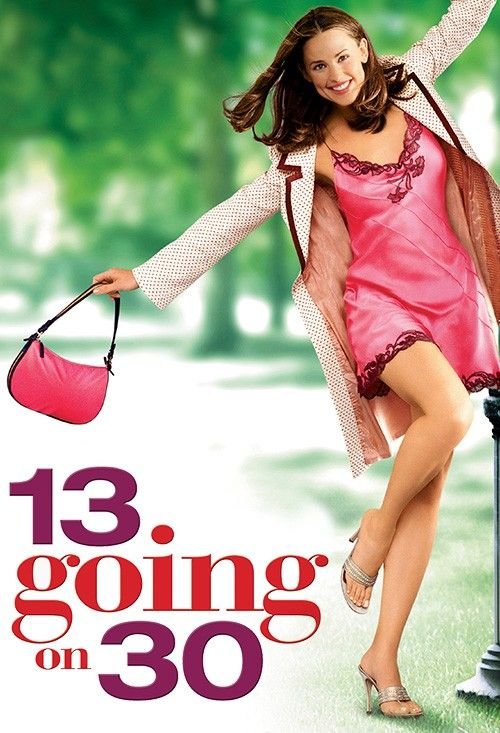 6. The Five-Year Engagement (2012)
Tom (Jason Segel) and Violet (Emily Blunt) are madly in love and they plan to get engaged but their marriage keeps getting postponed for some reason or the other. They are presented with new obstacles every time they try and fix a date.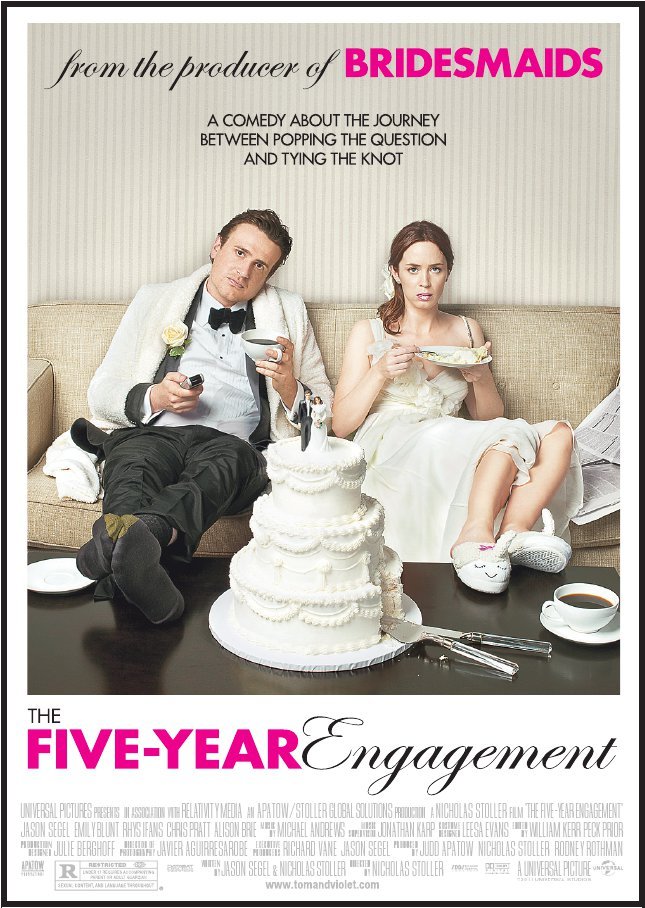 7. Hitch (2005)
Alex Hitchens (Will Smith) is a professional date doctor. He mentors a client who desperately needs help by giving him dating advice. Despite being the love guru himself, Alex finds it difficult to strike up a conversation with Sara (Eva Mendes), who he is attracted to.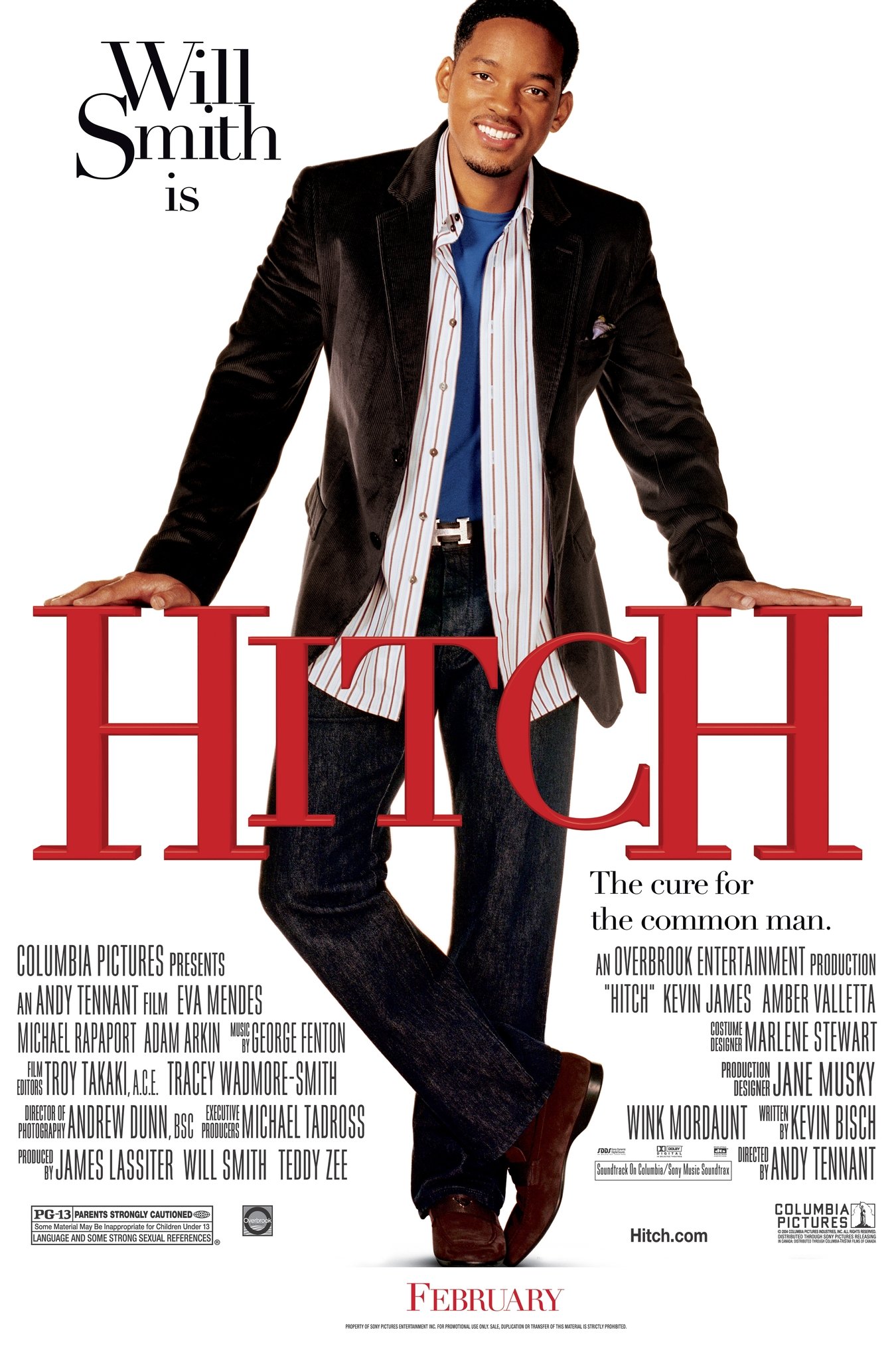 8. 27 Dresses (2008)
Jane (Katherine Heigl) is the perfect bridesmaid who always puts the need of others before her own. But, things take a dramatic turn when Jane's younger sister announces her marriage with the man she is secretly in love with. She then begins to question her role as a wedding junkie for the first time in her life.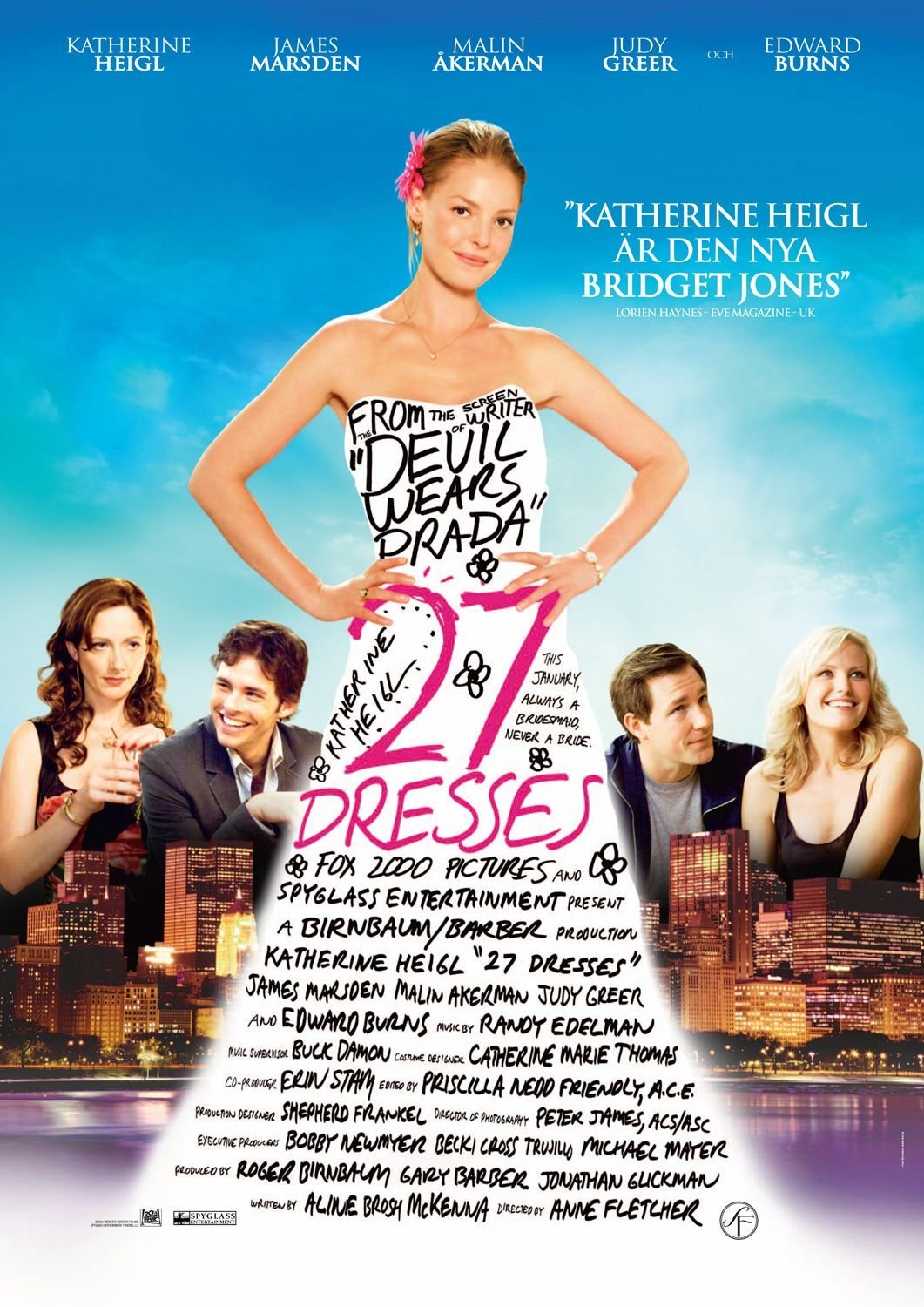 9. The Wedding Singer (1998)
Robbie (Adam Sandler) is a wedding singer who meets a waitress named Julia (Drew Barrymore), at a wedding reception. Both of them start developing feelings for each other. But just then, Robbie learns that Julia is engaged to someone else who treats her like garbage so, he must do everything in his capacity to stop the wedding.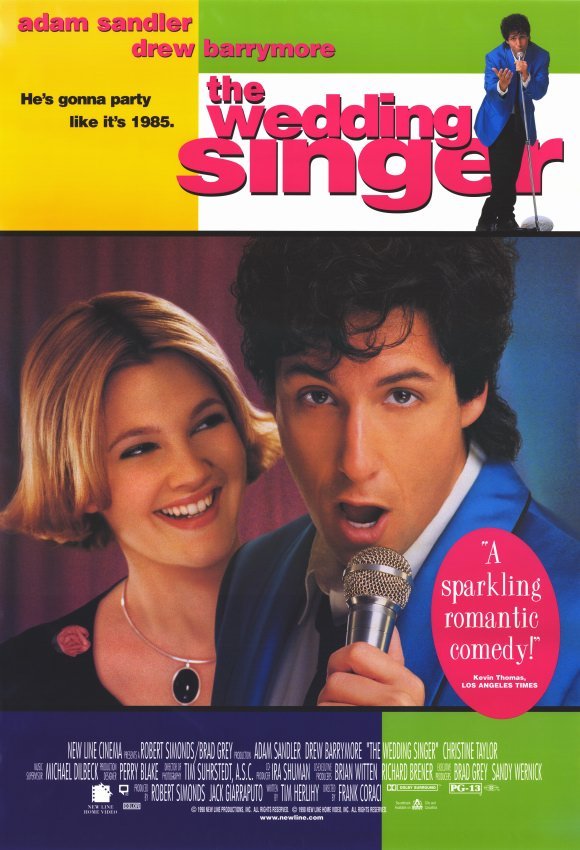 10. The Holiday (2006)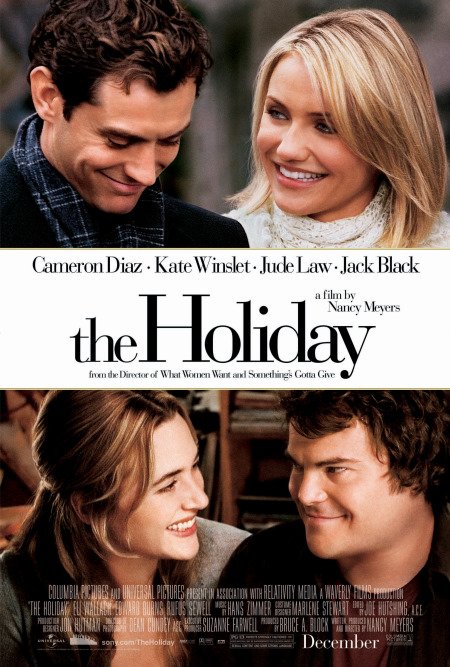 11. Runaway Bride (1999)
A city reporter named Ike Graham (Richard Gere) falls in love with Maggie Carpenter (Julia Roberts) who is labelled as the 'runaway bride' as she has already left 3 grooms at the altar, in the past.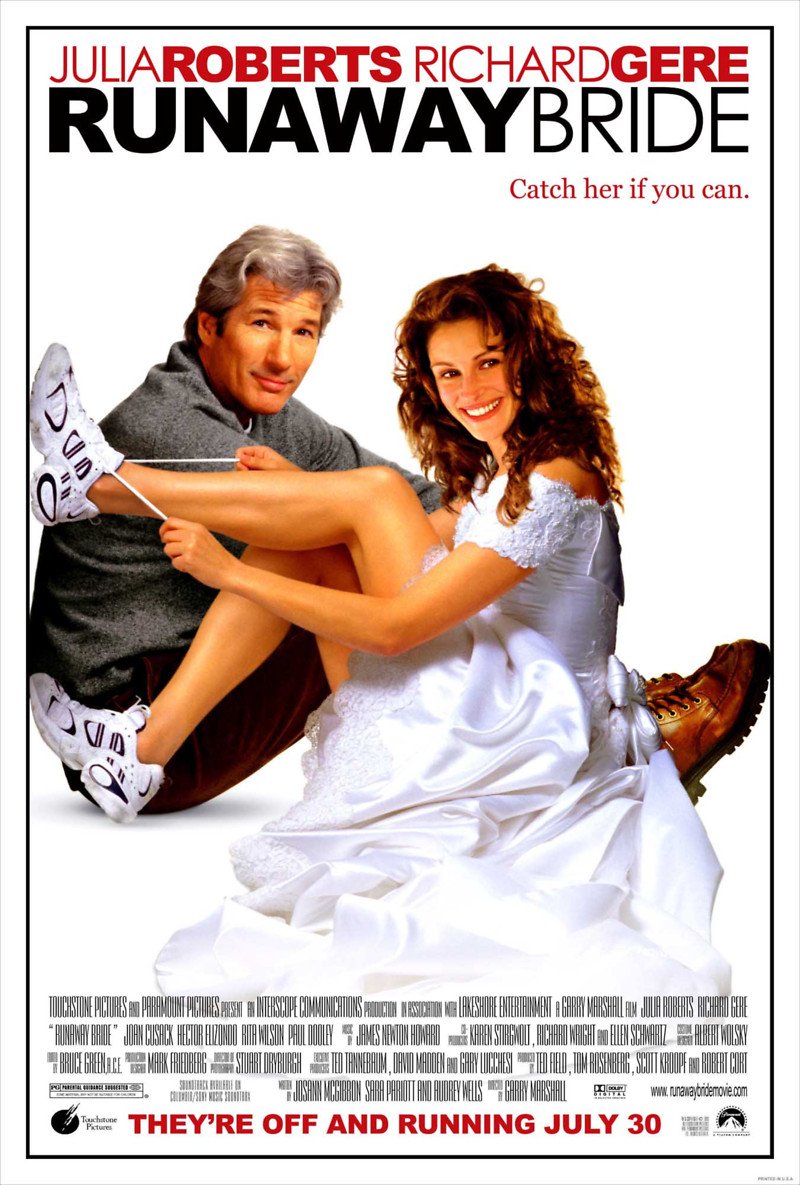 12. When Harry Met Sally (1989)
Two college graduates, Harry (Billy Crystal) and Sally (Meg Ryan) share a cab ride from Chicago to New York which culminates into a short-term friendship. Ten years later, fate brings them back together and they meet each other at a bookstore. Now, they are forced to confront their feelings about each other.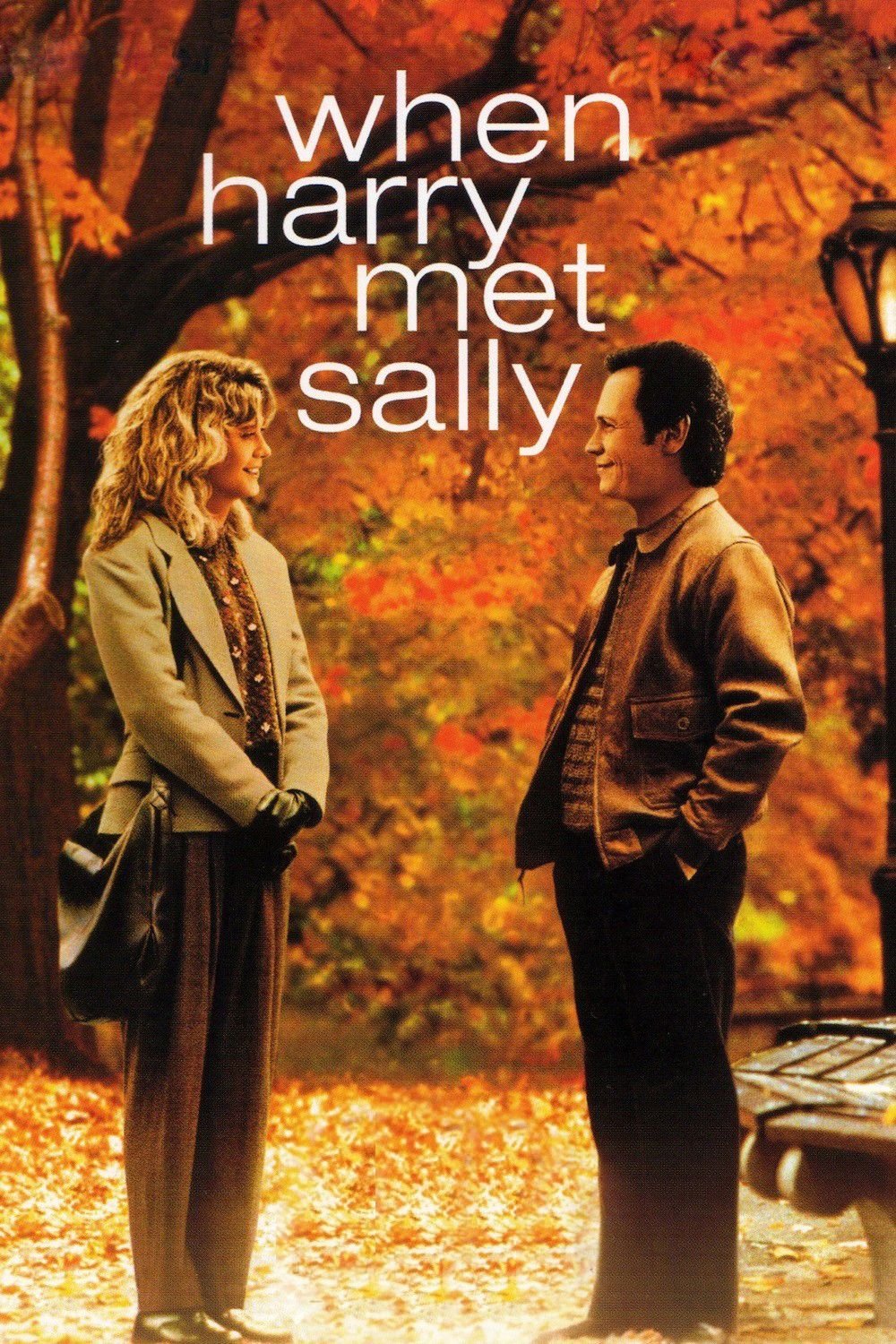 13. 50 First Dates (2004)
Henry (Adam Sandler) is a vet by profession and he falls in love with Lucy (Drew Barrymore) who suffers from short-term memory loss. Lucy doesn't remember meeting Henry so he has to recreate the romantic moments afresh every day in order, woo her and prove to her that he truly loves her.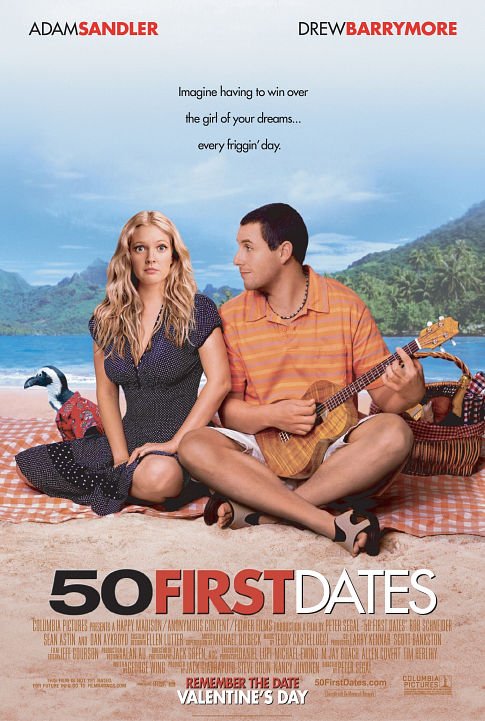 14. Bridget Jones's Diary (2001)
Bridget (Renée Zellweger) is a 32-year-old woman who is still trying to figure things out in her life. She decides to take control of her life and she starts keeping a diary in which she writes about all the things that she wishes happens in her life while being pursued by two men.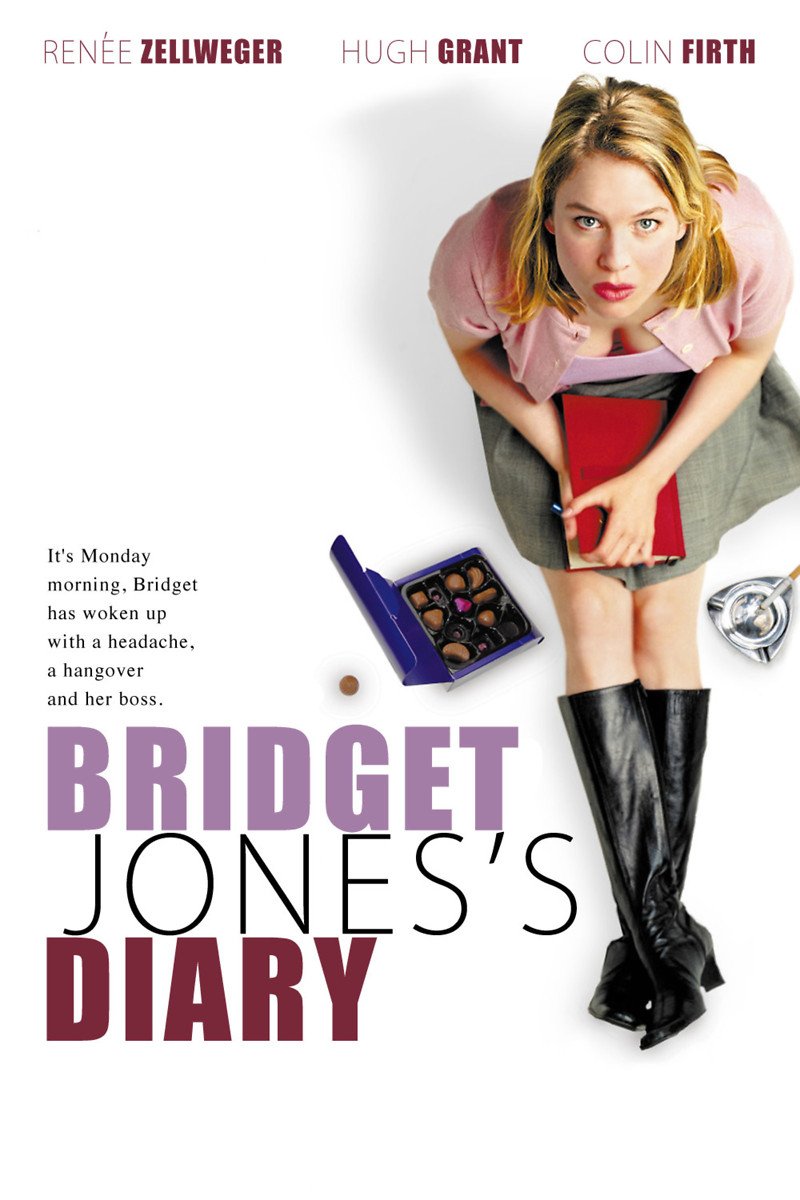 15. A Cinderella Story (2004)
Sam (Hillary Duff) is a teenager who has no choice but to work as a janitor and dishwasher in the diner that is owned by her stepmother. Her cellphone gets exchanged with someone else and she anonymously starts messaging and e-mailing a boy named Austin Ames (Chad Michael). Both of them decide to meet at a school dance but Sam finds out that the boy she has been chatting with all day long is in fact, the school heartthrob who she thinks is way out of her league.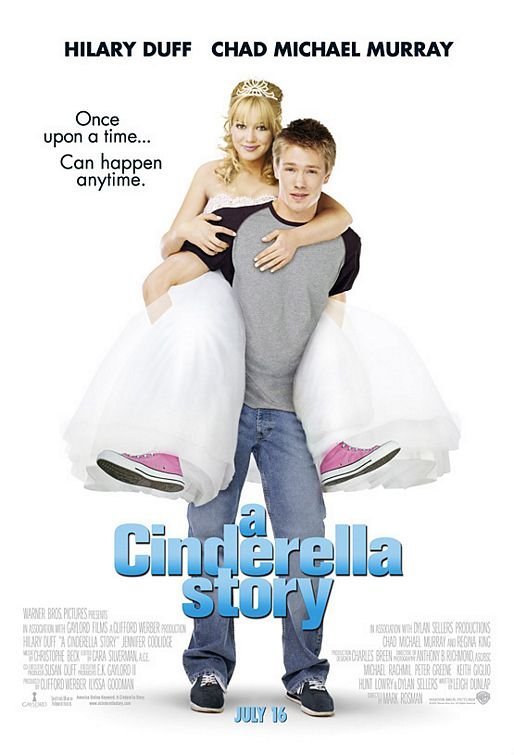 16. Sleepless In Seattle (1993)
Sam Baldwin (Tom Hanks) moves to Seattle with his son Jonah, after the death of his wife. After realizing that his father is still not over his wife's death, Jonah forces his father to call a national radio talk show with the hope of finding a new companion. Meanwhile, Annie Reed (Meg Ryan), a reporter in Baltimore hears Sam over the radio and starts falling for him even though she is engaged.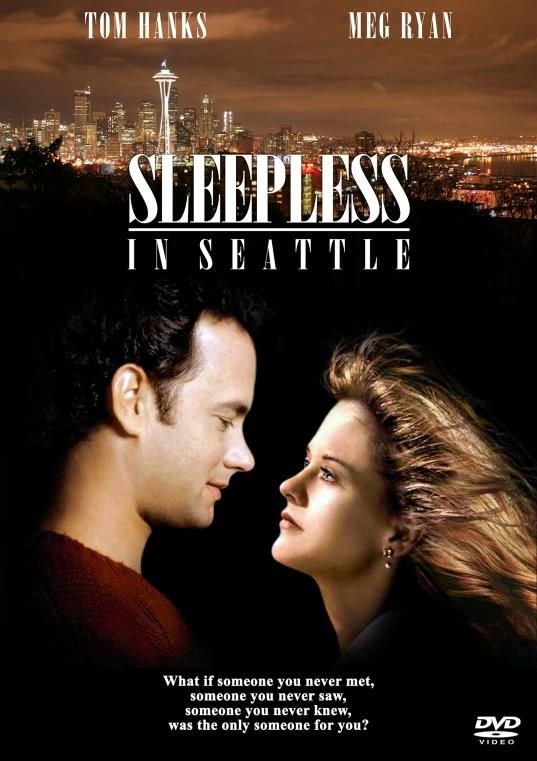 17. Maid In Manhattan (2002)
Marisa Ventura (Jennifer Lopez) is a single mother who works as a maid in a first-class Manhattan hotel. She is mistaken to be a socialite by a rich politician, Christopher Marshall (Ralph Fiennes) who starts getting attracted to her. But soon, Marisa's true identity is revealed and the two find that they belong to two entirely different worlds.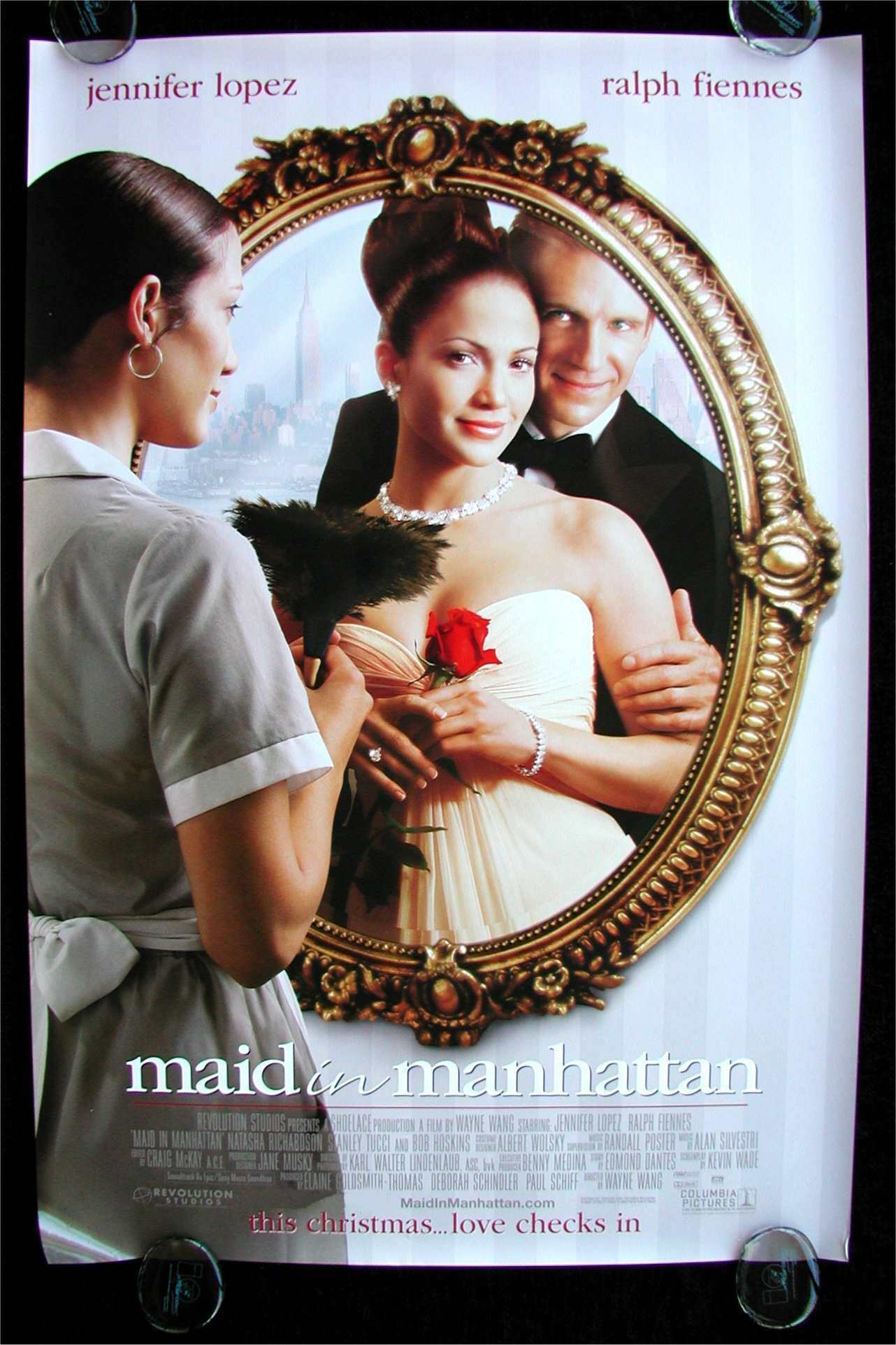 18. How to Lose a Guy in 10 Days (2003)
Andie Anderson (Kate Hudson) is an advice columnist who needs to write a new piece on how to get a man to leave in 10 days. She now, has to find a guy who she can use for the experiment, that's when she meets Ben Berry (Matthew McConaughey) who is confident that he can make any woman fall in love with him in 10 days. Their plans backfire when they both meet.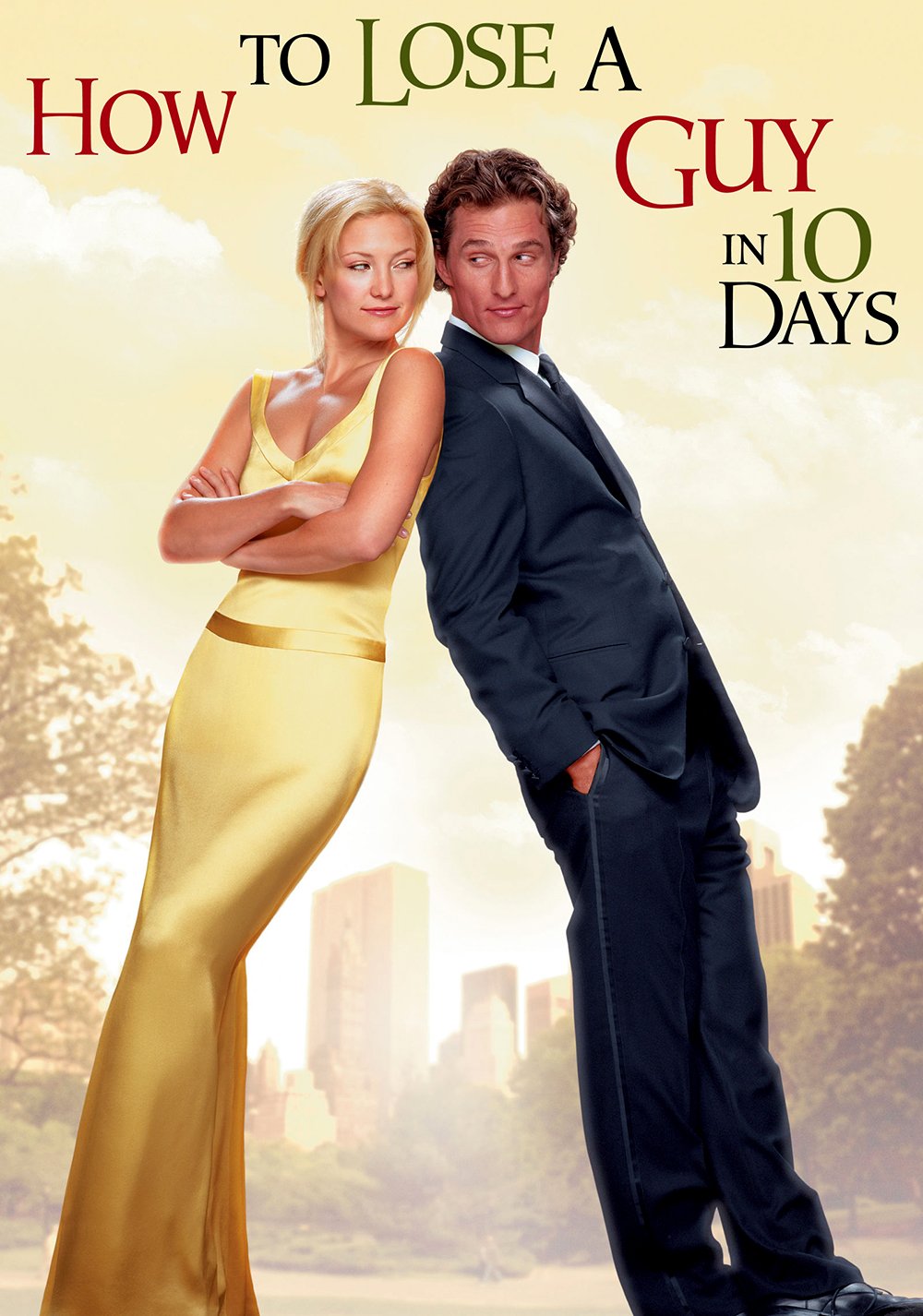 19. Kate & Leopold (2001)
Kate McKay (Meg Ryan) is a 21st century woman who works in the corporate world. She meets Leopold (Hugh Jackman), a charming duke who time travels from 1876 New York to the present and falls in love with her in modern New York.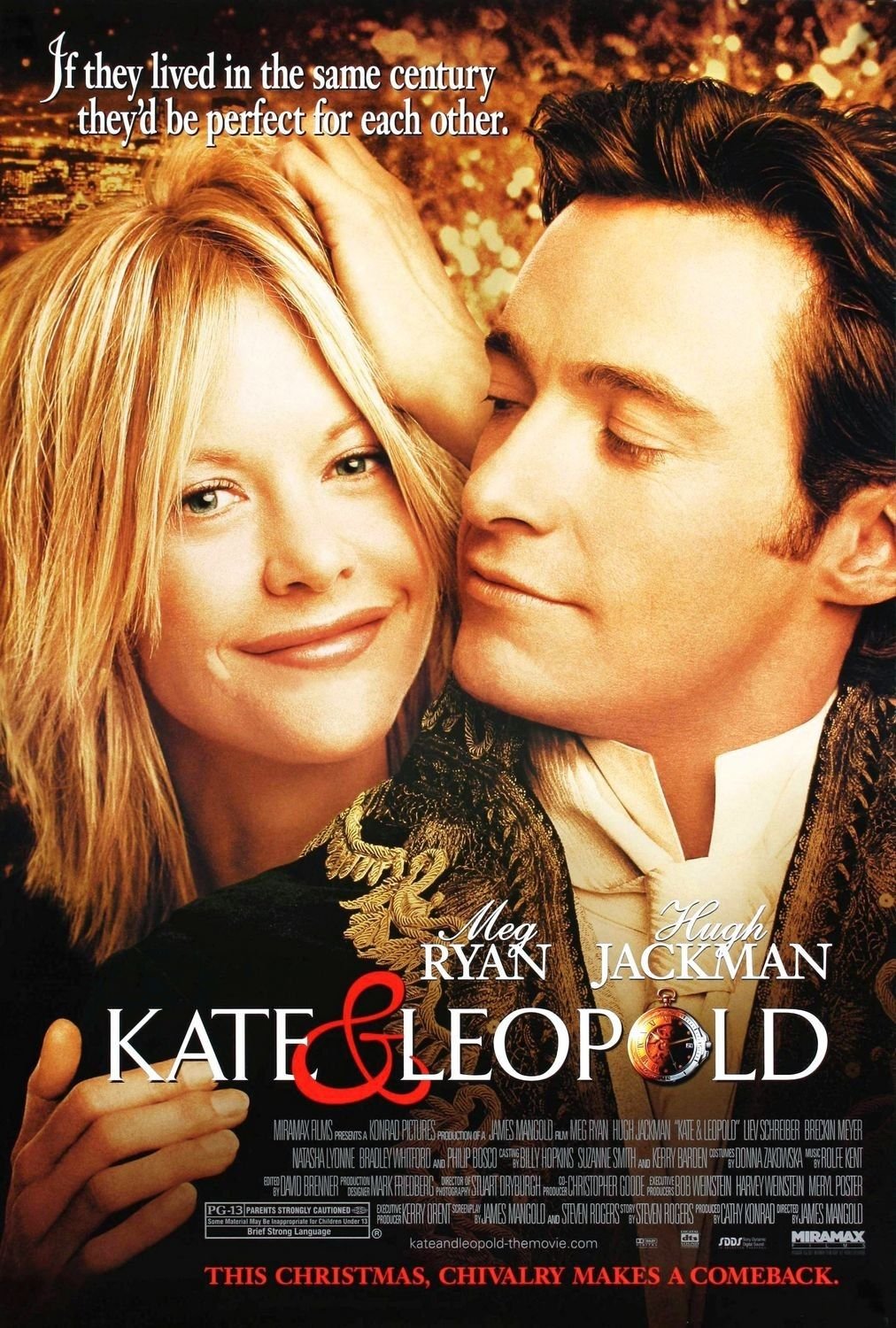 20. Love & Other Drugs (2010)
James Randall (Jake Gyllenhaal) is a handsome man who loves flirting with women. He then meets Maggie Murdock (Anne Hathaway) who is a free-spirited Parkinson's patient. But, as both of them become closer, his sudden career boom prevents him from being with her. They now, have to question if this relationship is serious or not.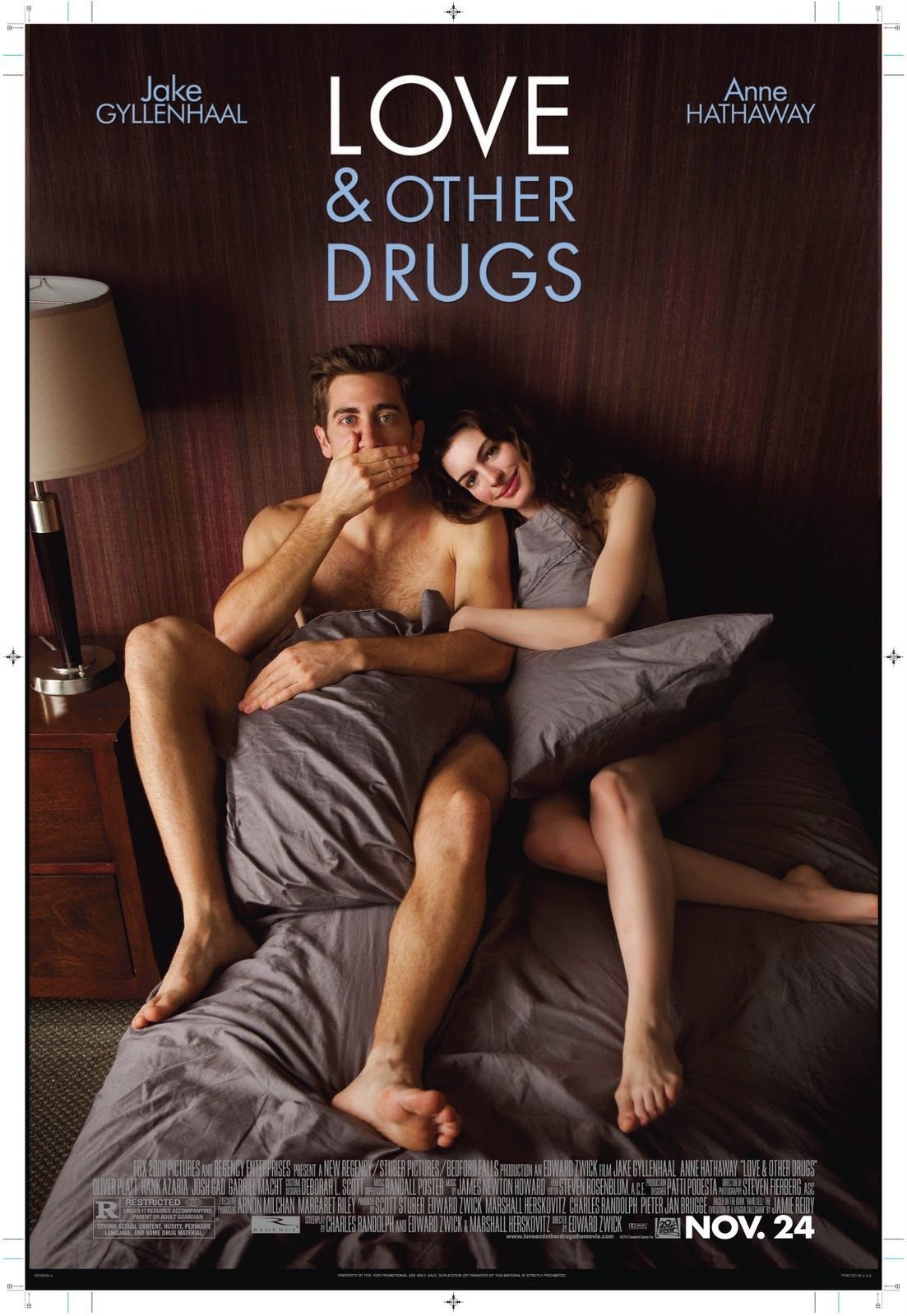 Have fun binge-watching these movies.