Love at first sight, love after hooking up, love after marriage, or love after being separated – you can fall in love anywhere and everywhere. But the best part is that no matter where and how you fall in love, if it becomes the forever we expect it to be, nothing is more exciting. 
These Hollywood celebrities fell in love on the sets of their movies, and it was love at first set. Happily married, and oh so much in love, these couples are setting relationship goals on a whole new level. And seeing them in love is definitely contagious.
Here, take a look at celebs who are living their fairy-tales:
1. Blake Lively and Ryan Reynolds
The couple met on the sets of Green Lantern, where Lively played Reynolds' love interest. Sparks flew instantly, and they got hitched in 2012. They're a happy couple with a second baby on the way now! Aren't they just adorable together?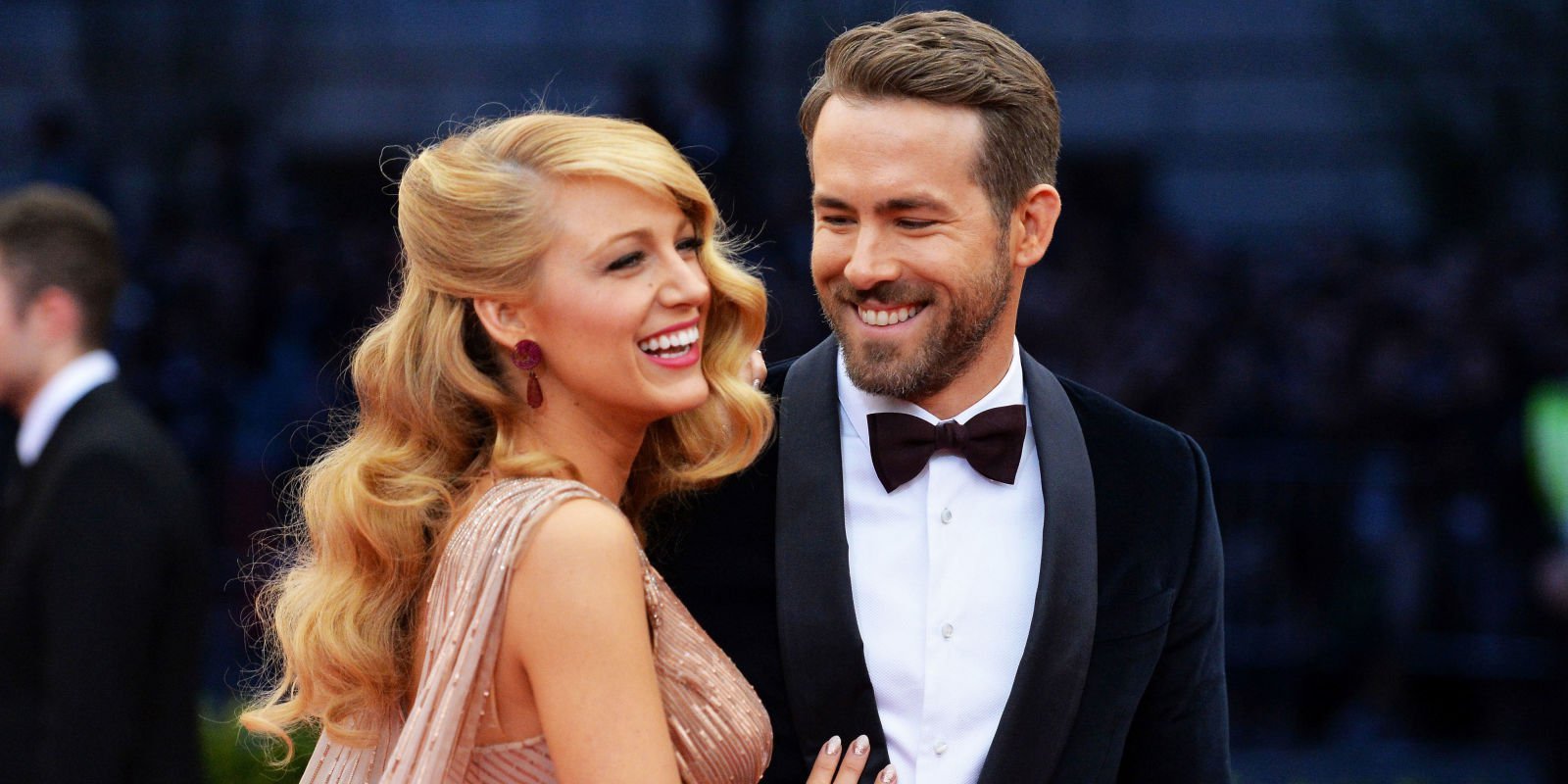 2. Brad Pitt and Angelina Jolie
They were at each other' throats, trying to kill as Mrs and Mr Smith, in Mrs and Mr Smith. But who would have known that their on-screen sparring would lead to them falling for each other. The duo is happily married and live with their 6 kids, 3 of whom have been adopted.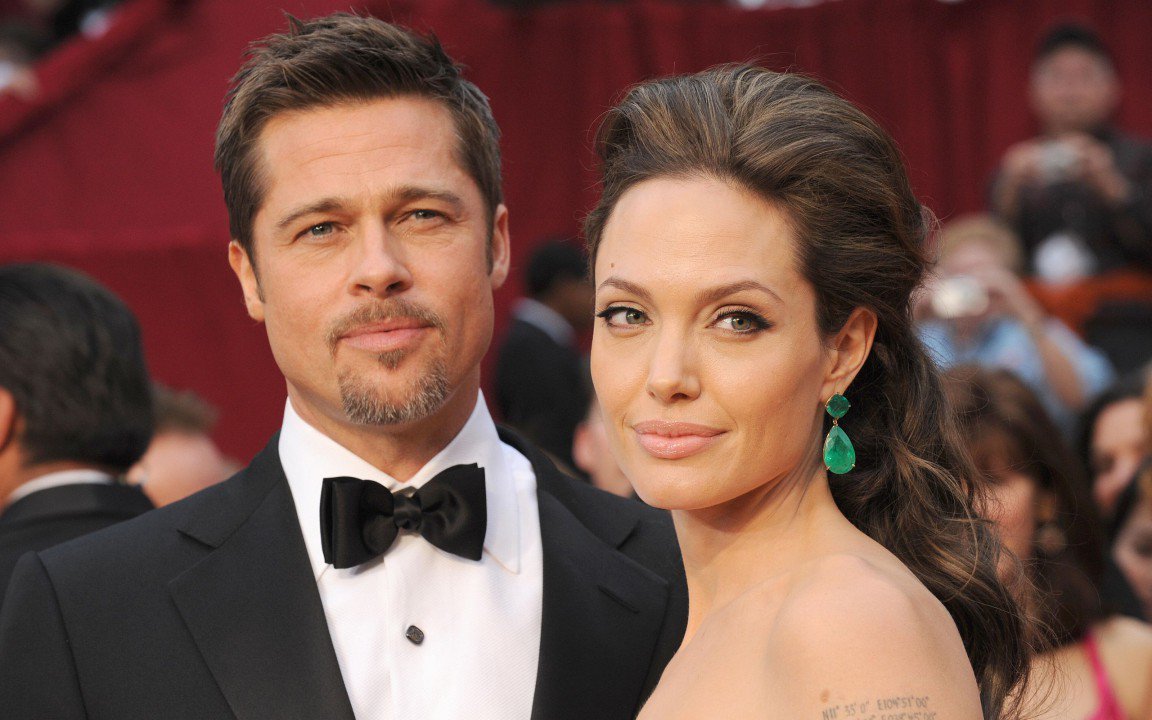 3. Mila Kunis and Ashton Kutcher
They met on the sets of That '70s show, where Ashton was just 20 and Mila, a young girl of 14. Despite being close, they did not date each other back then. But when they started dating in 2012, we knew it was destined to be. Because they were just too adorable as Jackie and Michael, weren't they?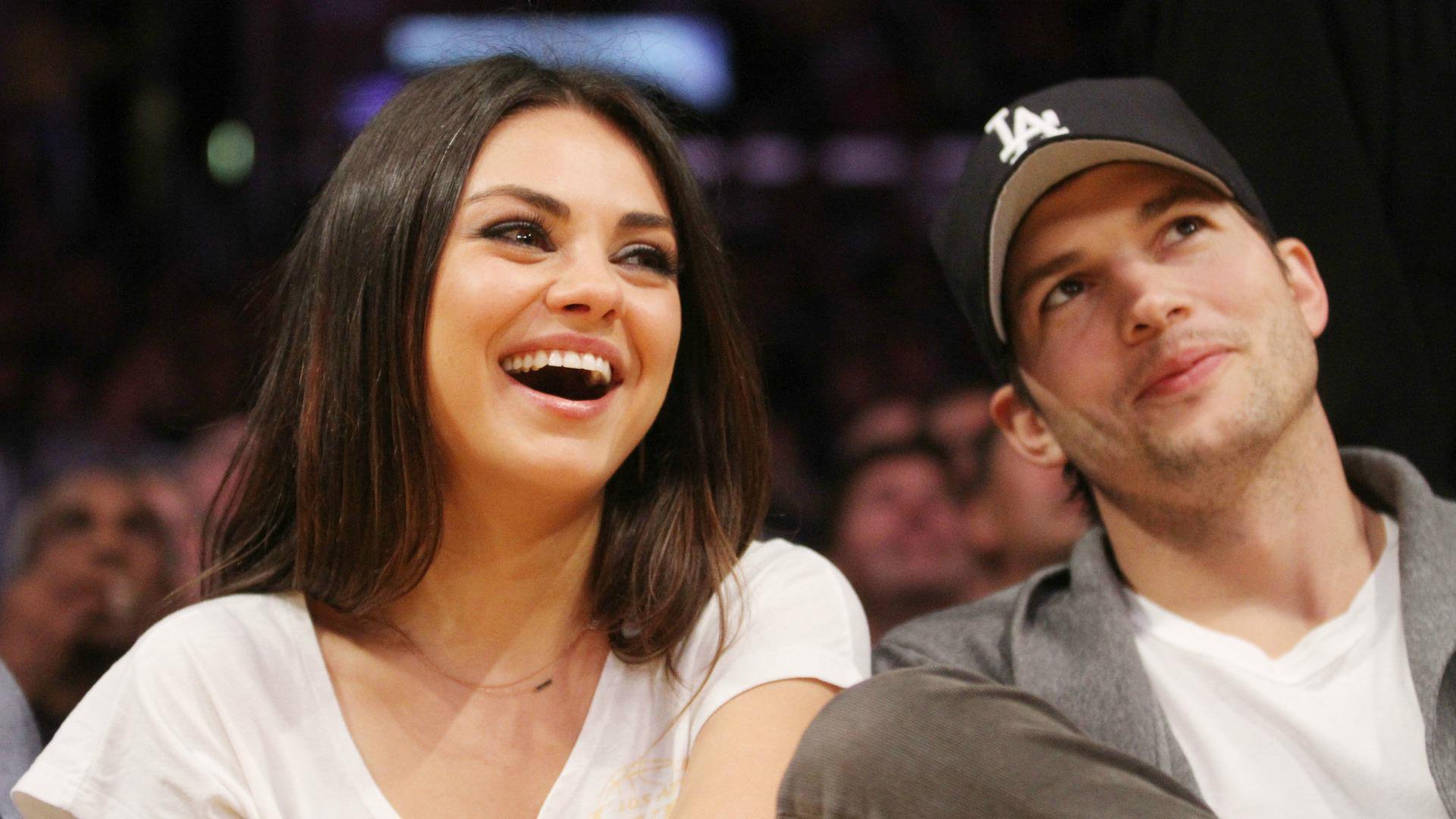 4. Penelope Cruz and Javier Bardem
Two of the most beautiful and extremely talented actors, they first met on the sets of Jamon in 1992. But it was during the filming of Vicky Cristina Barcelona that they came close. After seeing each other for some time, they secretly tied the knot in 2010, and are now proud parents of two beautiful kids.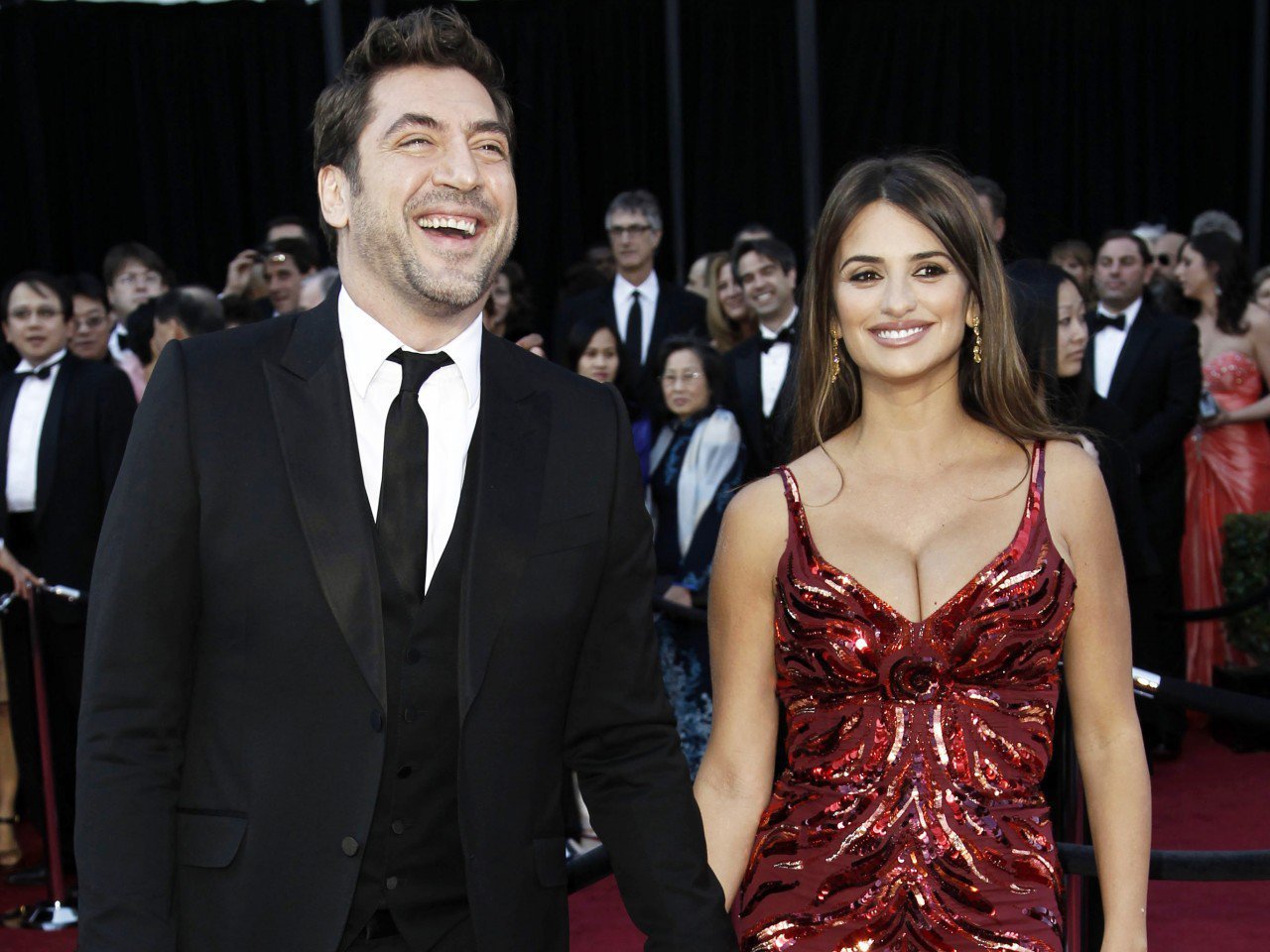 5. Jenna Dewan-Tatum and Channing Tatum
The power couple met first on the sets of the first Step Up movie. While dancing, and swirling and matching their steps, they actually fell for each other. Now, nobody told you about that step, did they? Proud parents to a daughter, the couple is expecting another one very soon. So much adorbs!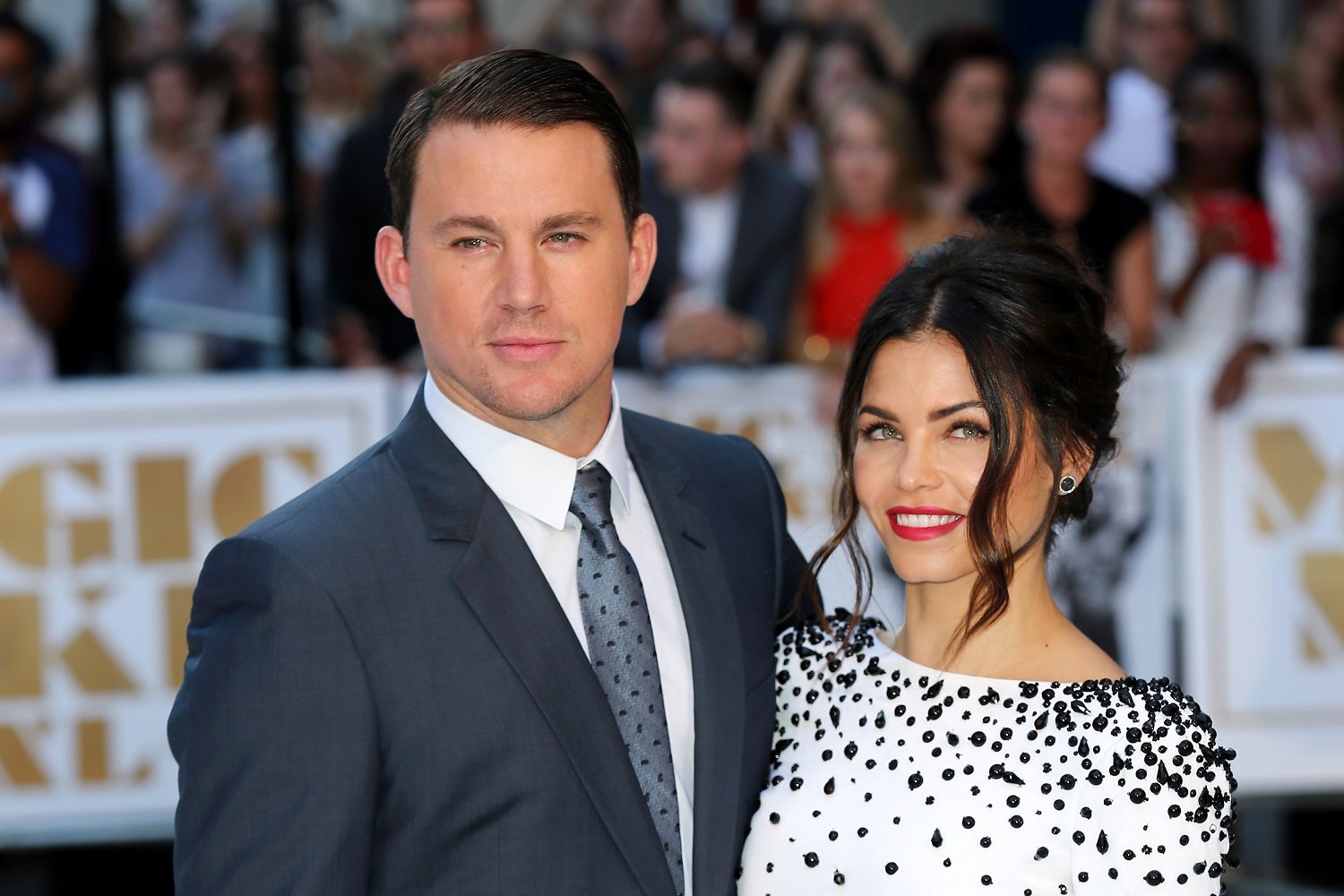 6. Eva Mendes and Ryan Gosling
The hottest couple in Hollywood met and came close on the sets of The Place Beyond The Pines, and they have been dating ever since. Ryan and Eva had their first baby, Esmeralda, in 2014 and are expecting another very soon. Now that's going to make the family photo perfect!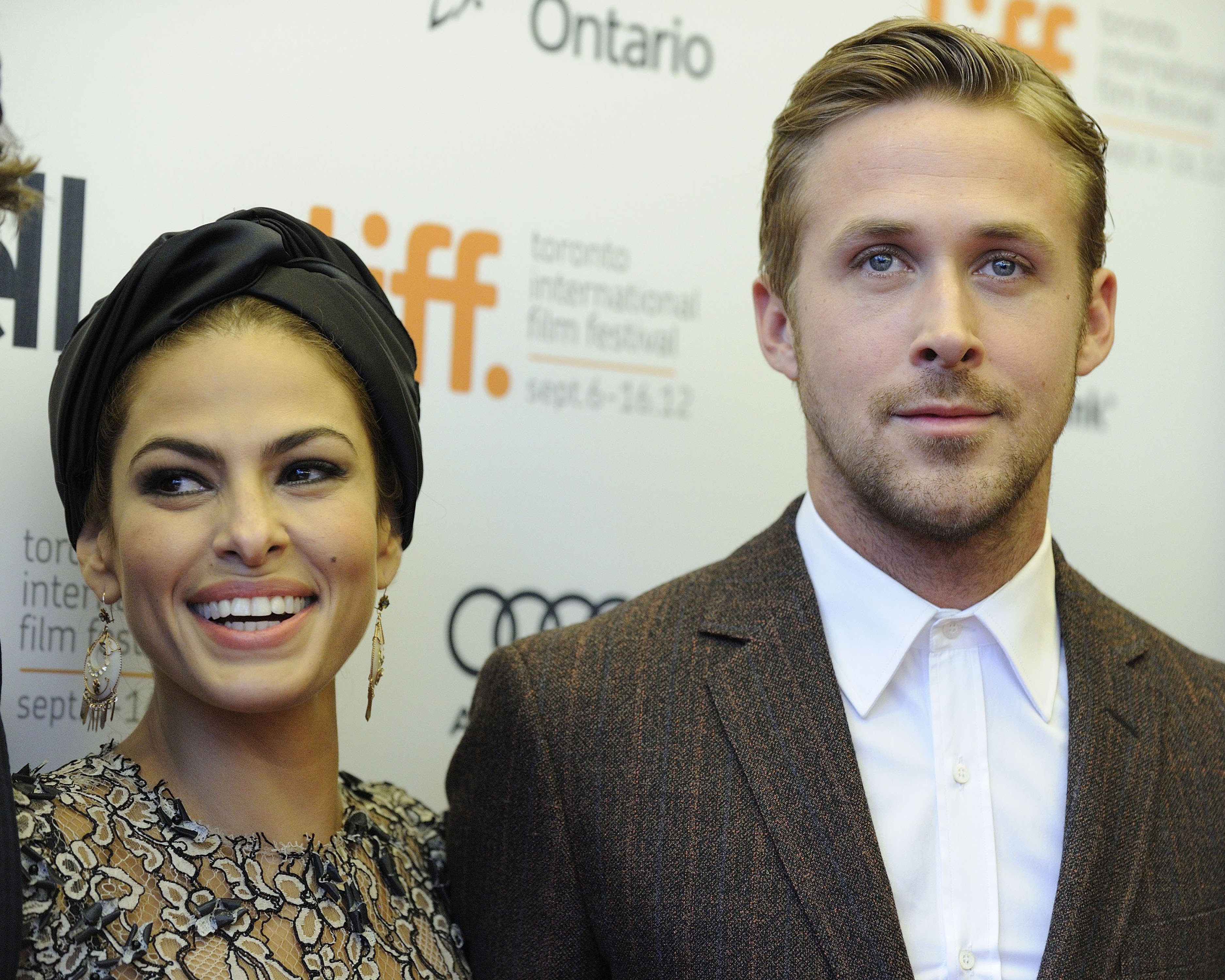 7. Naomi Watts and Liev Schreiber
The extra-ordinary couple, Naomi and Liev, started dating 11 years ago and that's when the cupid struck on the sets of The Painted Veil. There have been rumours of a possible separation, but we believe that's just the rumour mill talking. As of now, they're a happy couple with two little boys who they absolutely dote upon.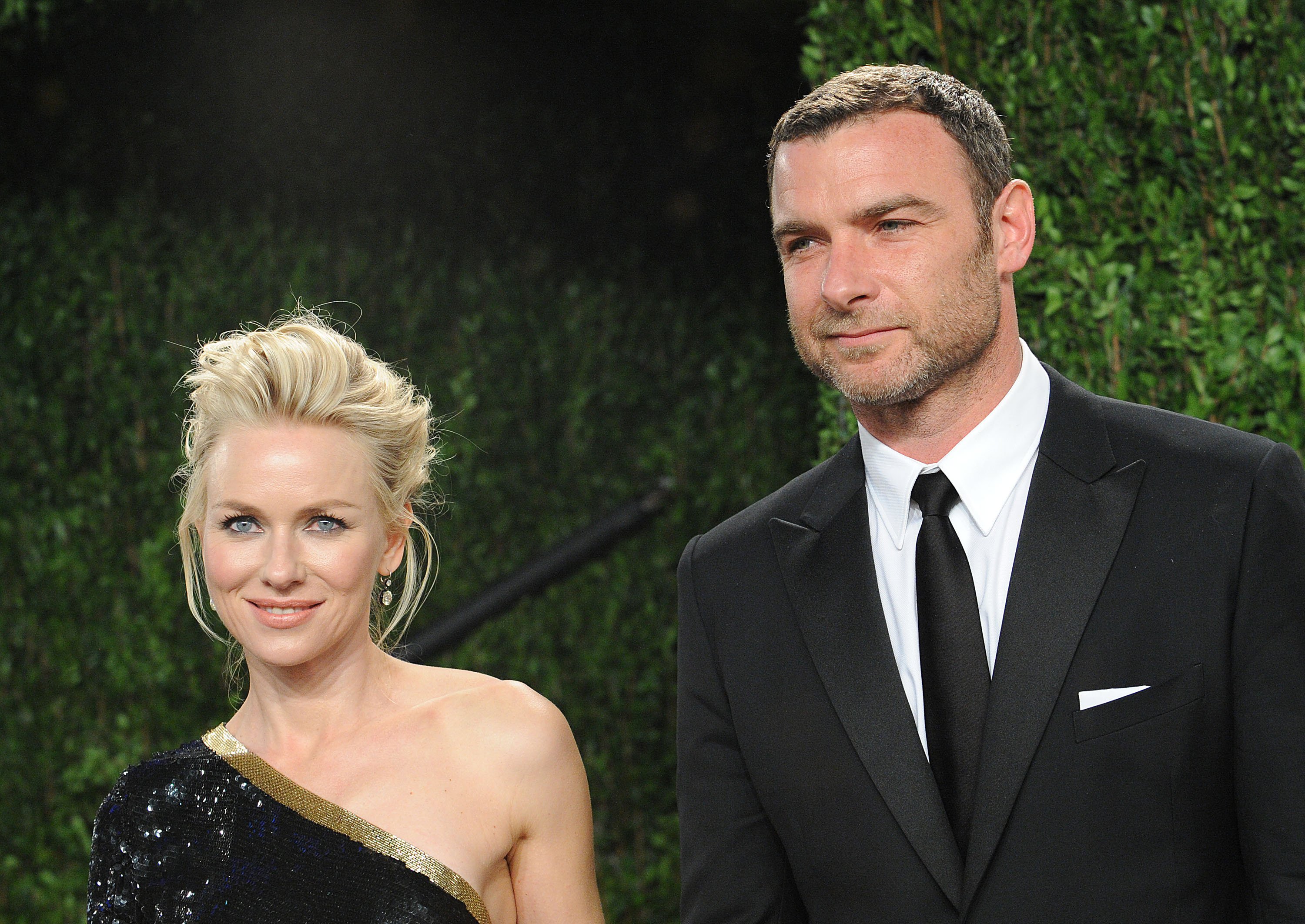 8. Jessica Alba and Cash Warren
Jessica and Warren married 4 years after meeting on the sets of Fantastic Four, where he was working as a Production Assistant. The couple tied the knot in 2008, and are now happy parents of Haven and Honor. Such beautiful names, right? May these two never head to splitsville.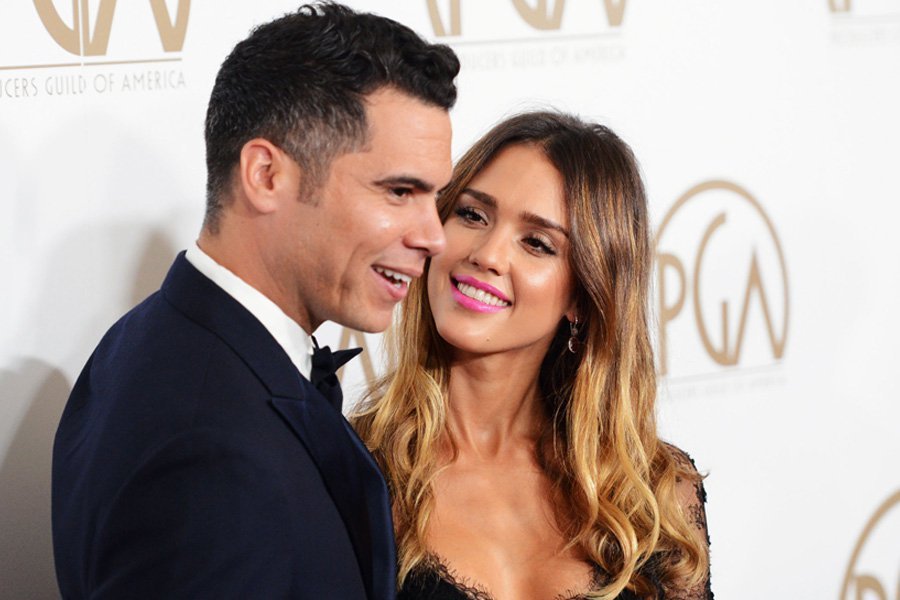 9. Rachel Weisz and Daniel Craig
The Mummy and the Bond met on the sets of The Dream House in 2010. Both of them were in a long term relationship when they were working on the film. But their time together made them realize how much in love they were. So, in a private ceremony comprising Craig's daughter and Rachel's son, they secretly got hitched in 2011.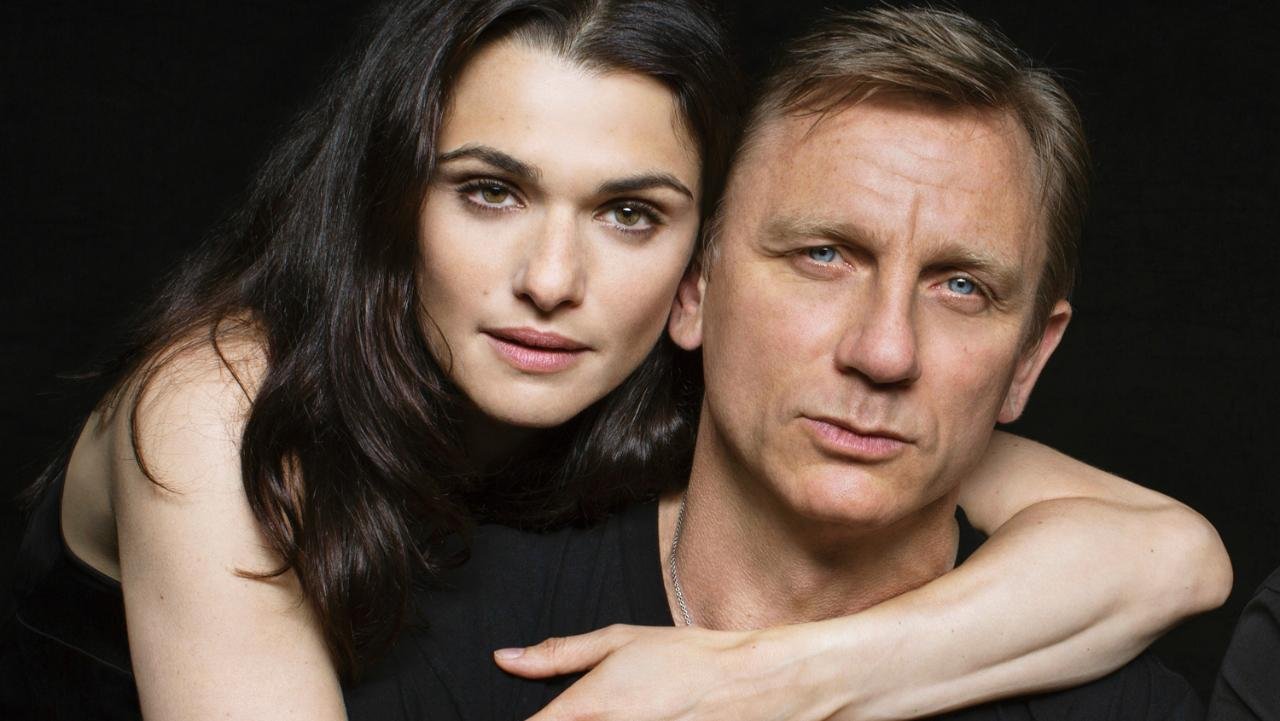 10. Jennifer Connelly and Paul Bettany
First film together, and they have been together ever since. Love struck them on the sets of A Beautiful Mind, and they recently completed filming an indie movie which Paul directed. Oh, and fun fact: I think you should brush up your guitar playing skills, because apparently, that's how Paul won Jennifer over.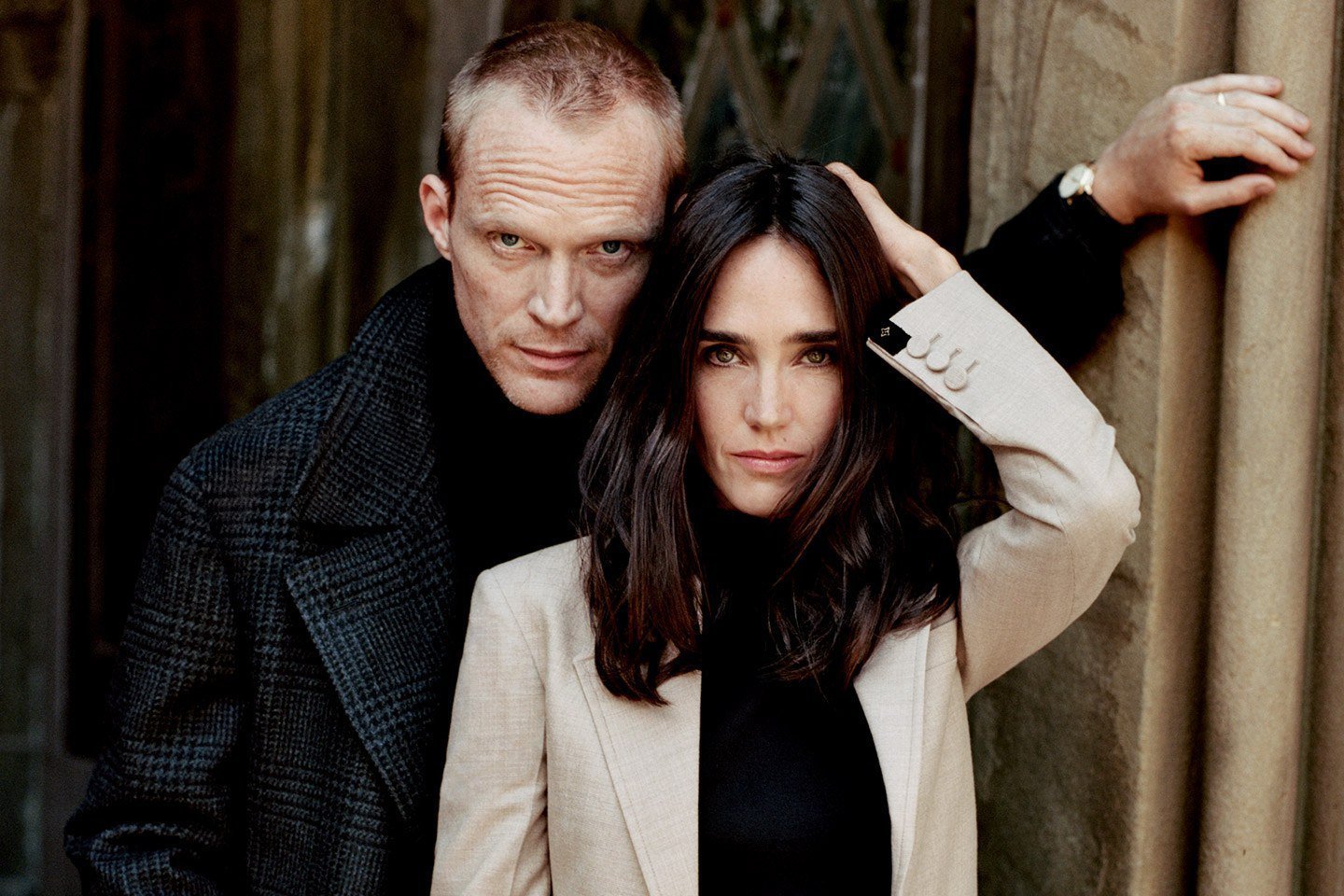 11. Jennifer Aniston and Justin Theroux
After a rough patch with Brad Pitt, Jennifer Aniston found her partner in Justin Theroux. They met during the filming of Wanderlust. They dated for about 15 months, and then got engaged in 2012, and hitched in August, 2015. And just letting you know, by the PDA they engage in, it's pretty safe to say that they are completely into each other.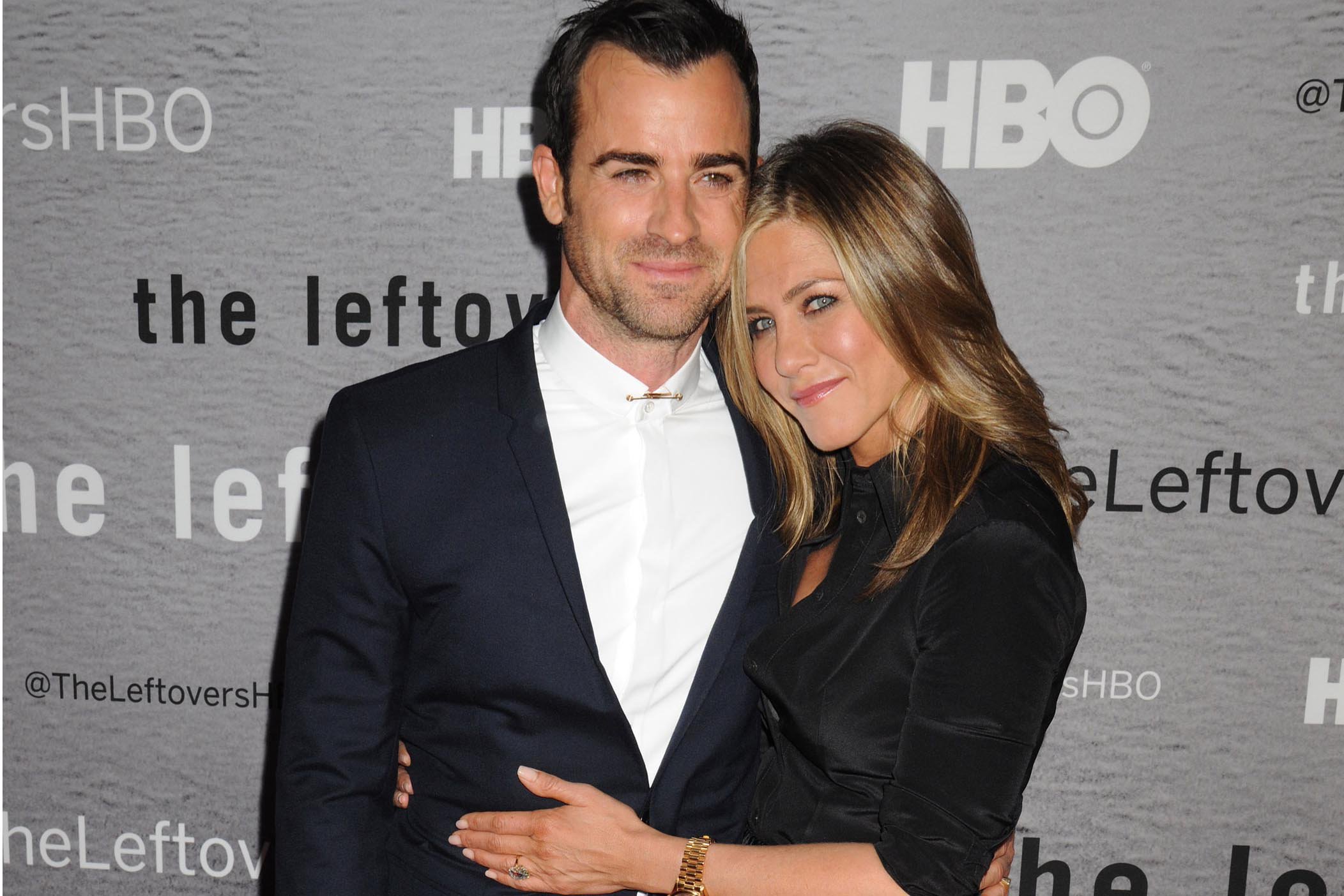 12. Natalie Portman and Benjamin Millepied
The Thor actress met Benjamin on the sets of psychological thriller, Black Swan, where Millipied was choreographing. They started dating in 2008, and in 2010, the couple announced that they were expecting. They got hitched 2 years later and are happy parents to Aleph, their 4-year-old son.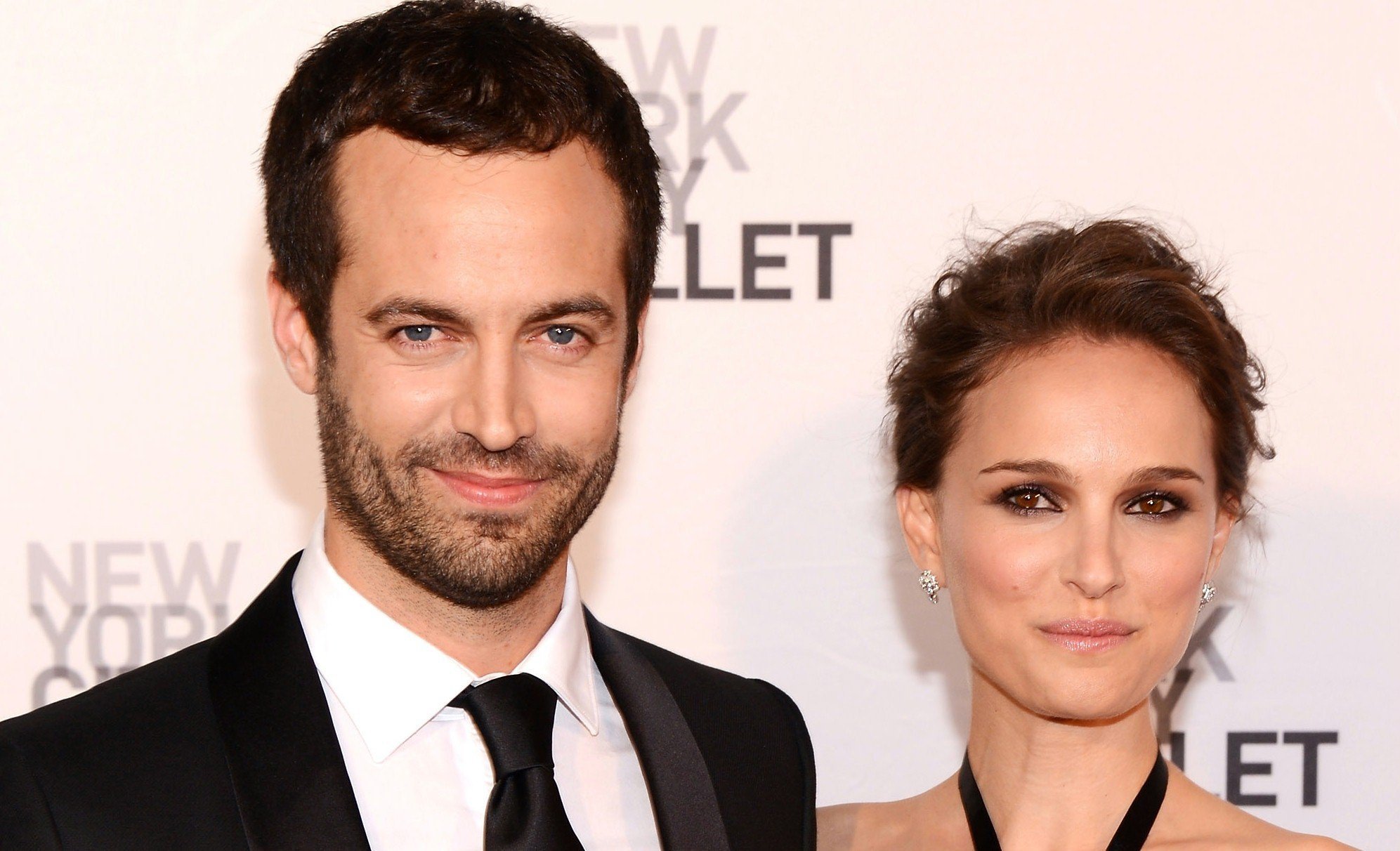 13. Claire Danes and Hugh Dancy
This couple first met on the sets of the 2007 movie, Evening. They fell in love on the sets, and since then, have been inseparable. When you see these two together, it makes you want to fall in love like these lucky ones.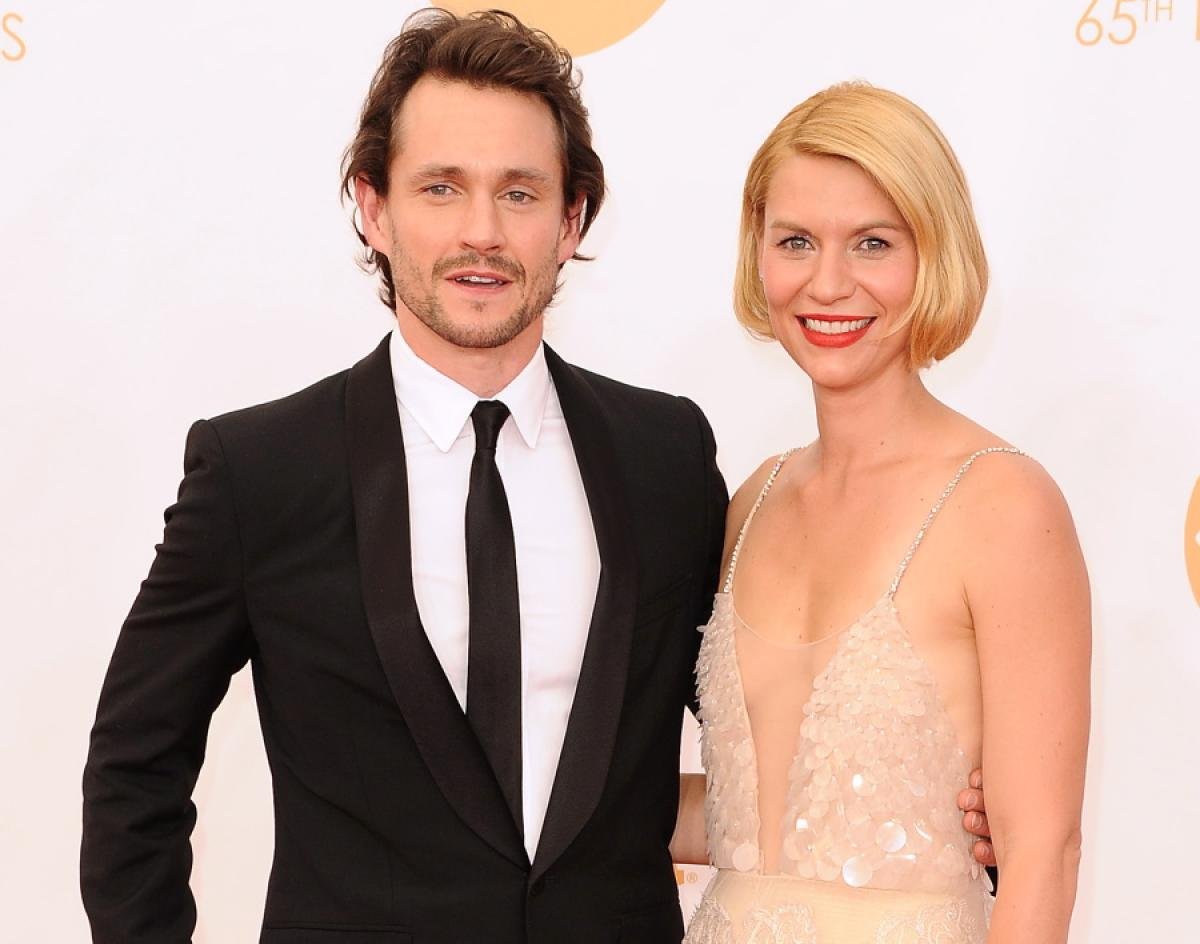 14. Amber Heard and Johnny Depp
The happy couple met on the sets of The Rum Diary in 2010. Depp was dating Vanessa Paradis then, but during the promotional events of the film, the couple came closer. Soon after announcing his split with Vanessa, Amber and Depp started dating. The couple got married in 2015, and are extremely happy together.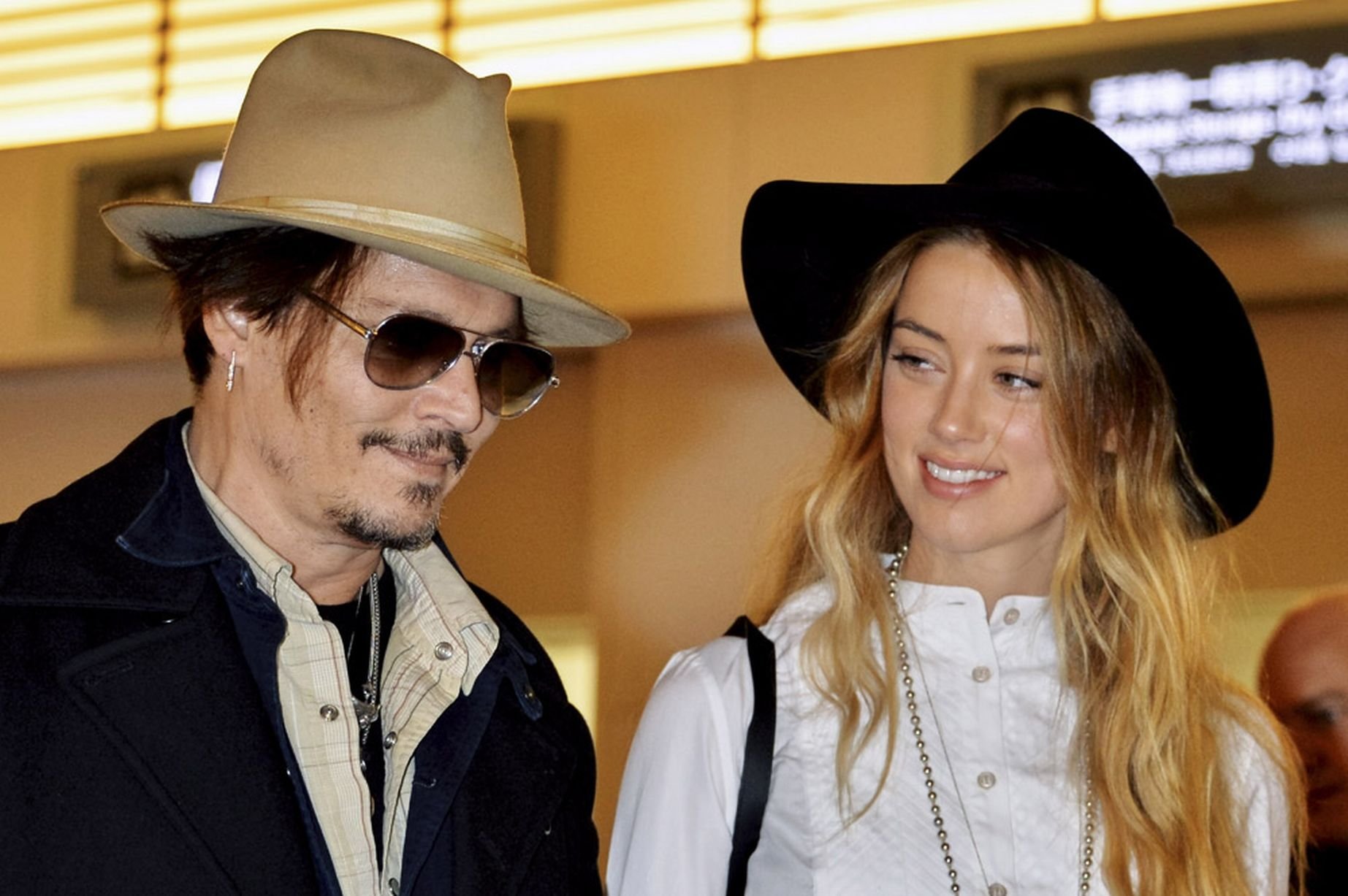 15. Julia Roberts and Daniel Moder
Pretty Woman Julia met Daniel on the sets of The Mexican where he was working as the cameraman. Eyes met, cupid struck, and she fell head over heels in love with him. However at that moment, Moder was married to Vera Steimberg. He split ways with Vera, and Roberts and Moder got hitched in 2002. Even after 14 years of marriage, they can't keep their hands off of each other.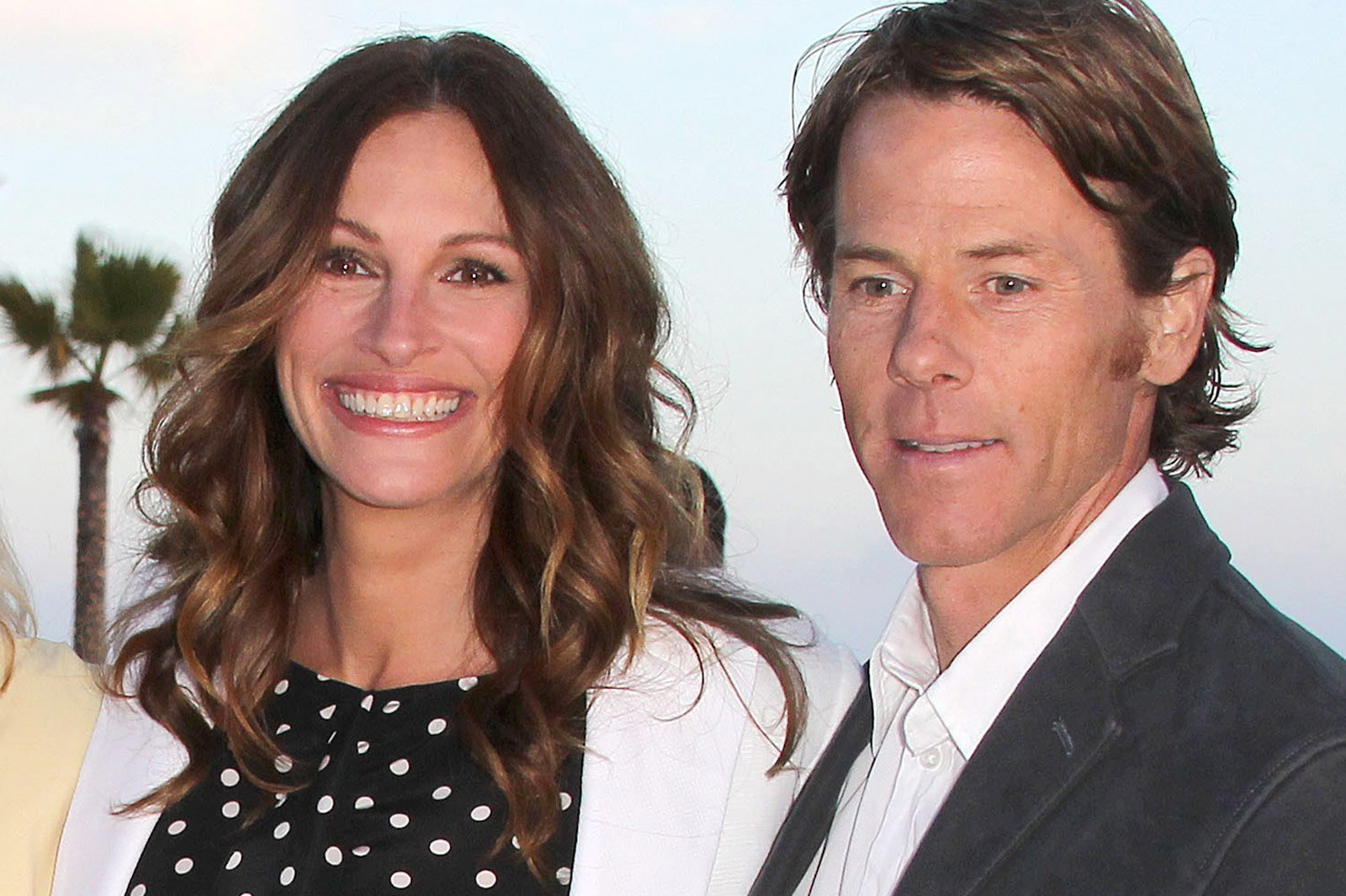 Don't all these beautiful couples deserve a happily-ever-after-movie?