Hollywood film producer Harvey Weinstein has filed suit against the company he co-founded seeking access to his personnel file and email account as he battles sexual assault allegations.
The suit, filed on Thursday in the state of Delaware, says that Weinstein had asked The Weinstein Company to submit the documents to his lawyer but his request was rejected.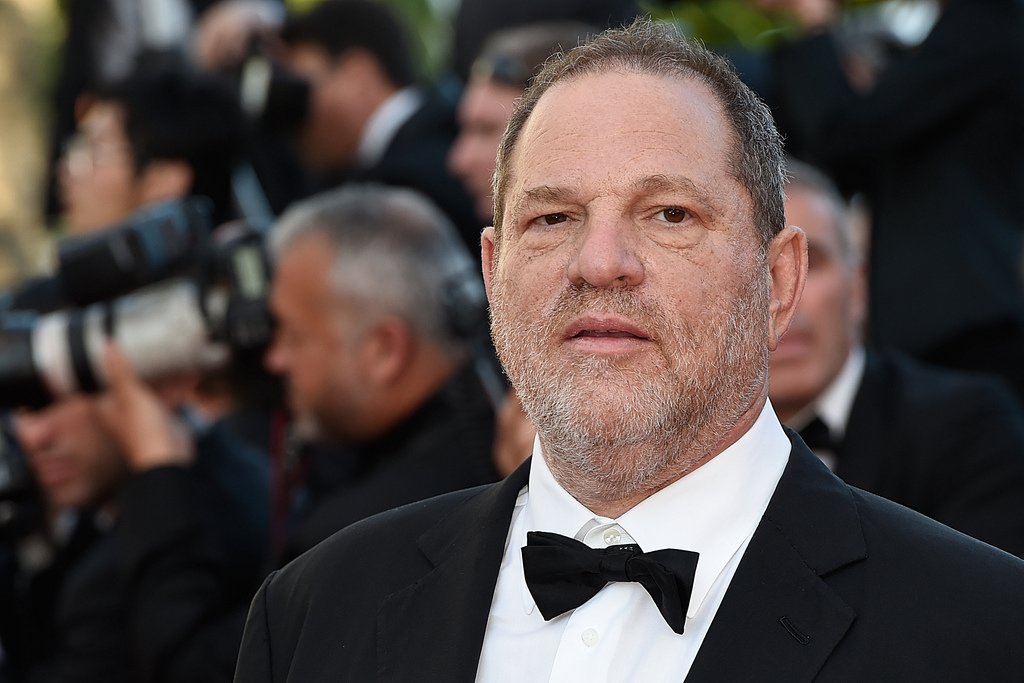 The scandal-plagued film studio fired Weinstein this month following bombshell articles in The New York Times and The New Yorker of sexual harassment claims.
Dozens of women have since come forth accusing Weinstein of sexual assault and rape stretching back decades.
The lawsuit maintains that Weinstein, who still holds shares in The Weinstein Company, needs access to his personnel file and email account to determine whether there is information in those files that would help fight the claims against him and the company.
"Mr Weinstein believes that his email account — which is the primary, if not only, account he used during the term of his employment by the Company — will contain information exonerating him, and therefore the Company, from claims that may be asserted against him or the Company," according to the suit.
"Further, Mr Weinstein is in a unique position to offer insight, and further explain and contextualize his emails," it adds.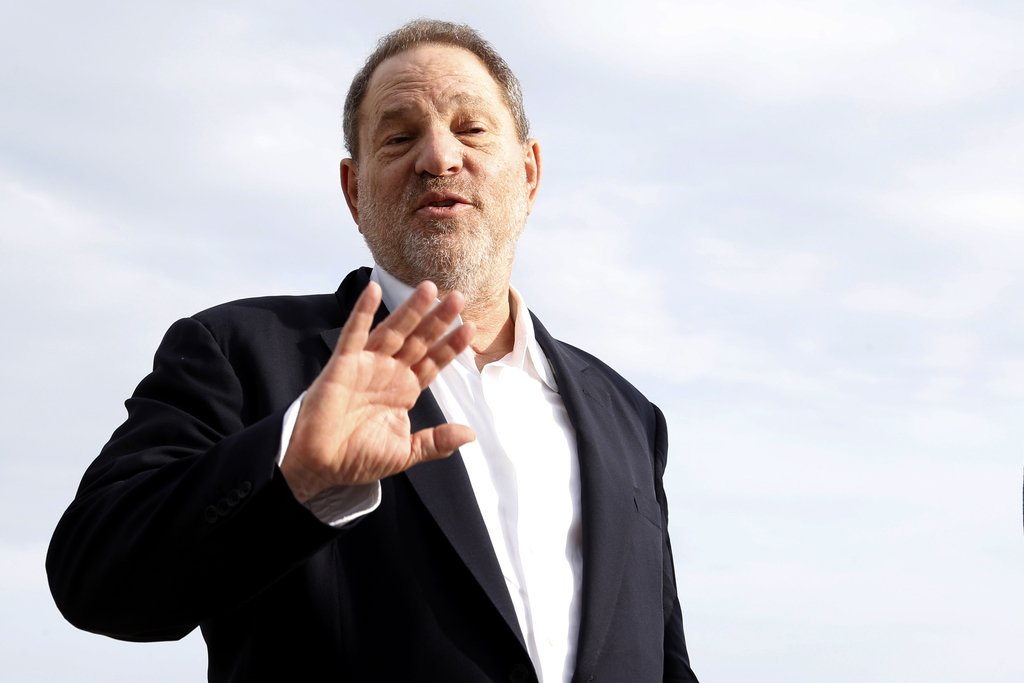 The suit says that, given a lawsuit by an actress filed this week against The Weinstein Company seeking $5 million in damages, it was essential Weinstein have access to his files to help the company avoid "unjustified settlements or judgements."
"The LLC Agreement(Weinstein Company) requires that with certain exceptions, all cash must be distributed every year to the members," the suit says. "The less cash available for distribution, the less Mr Weinstein will receive as a member."
The Weinstein Company has been struggling to survive in the wake of the scandal, distancing itself from Weinstein and launching its own investigation.
The New York Times reported on Wednesday that Colony Capital, founded by Thomas Barrack, a longtime friend of President Donald Trump, had decided to no longer provide an immediate cash infusion to the beleaguered company.
In addition, New York's state attorney general has reportedly opened a sweeping investigation into potential gender discrimination and civil rights violations at the company and more lawsuits are expected to be filed in connection with the case.
(Feature Image Source: AFP)