Whether it was Don Corleone from The Godfather or Scarface's Tony Montana, movie portrayals of gangsters have always been mix of uber-cool and shit-your-pants scary. What made them so devilishly cool were their words. As you read them, you'd probably feel the chill of them breathing down your neck.
Here are 25 memorable quotes by Hollywood gangsters you just don't wanna mess with: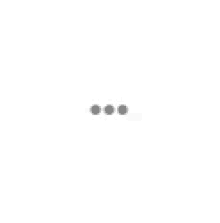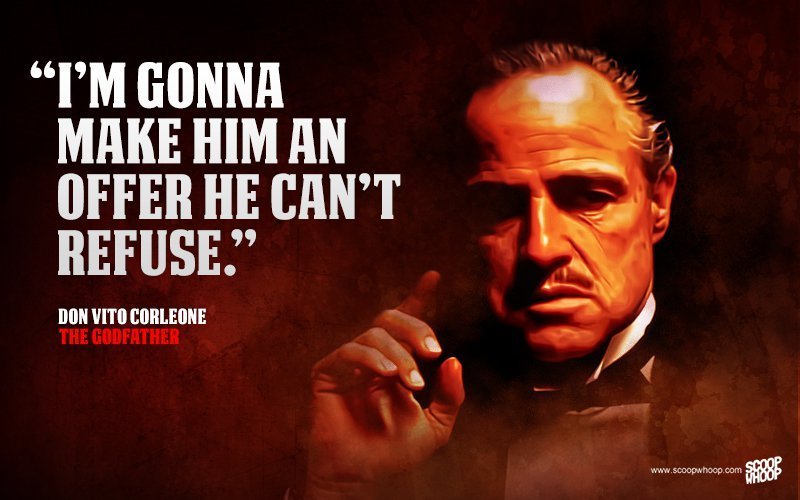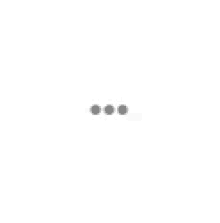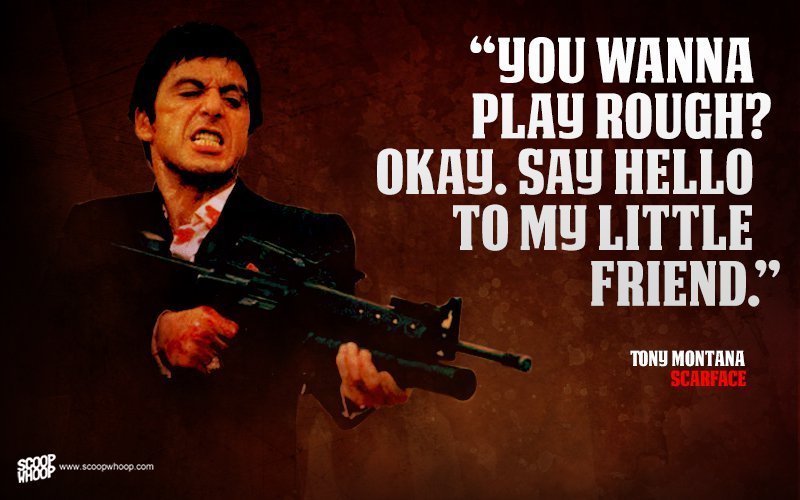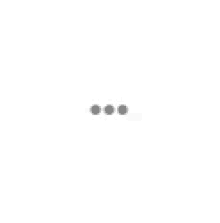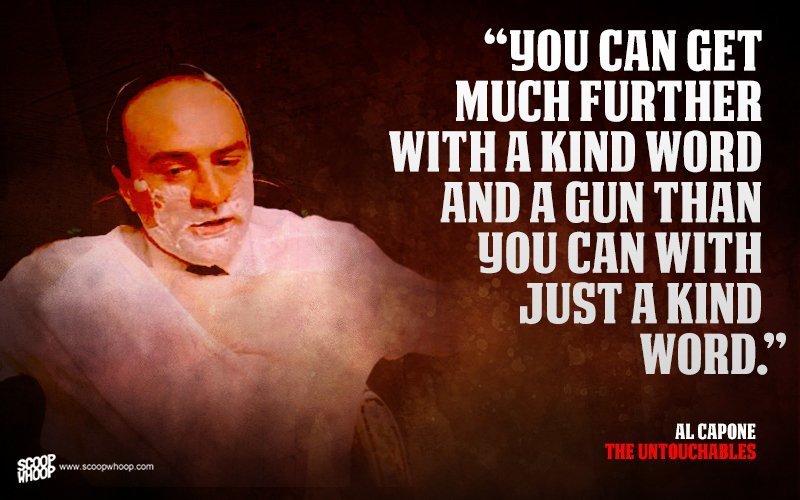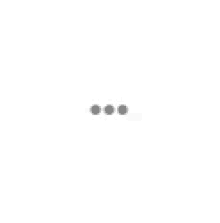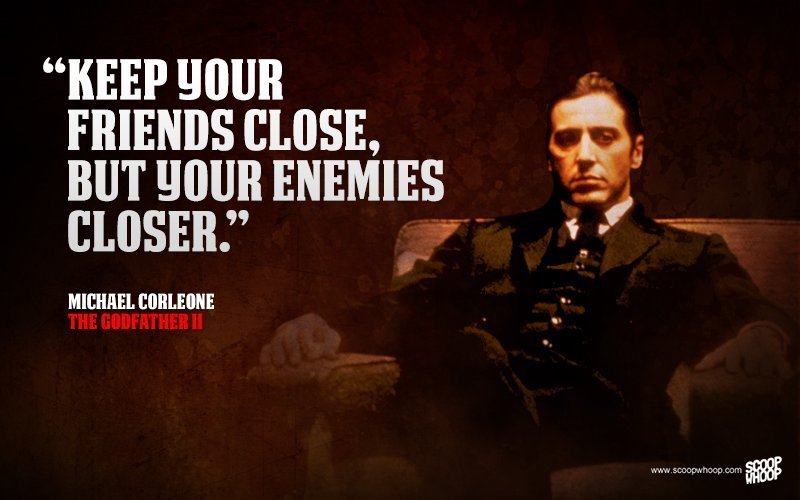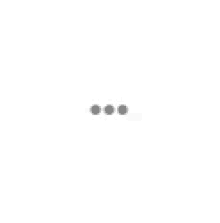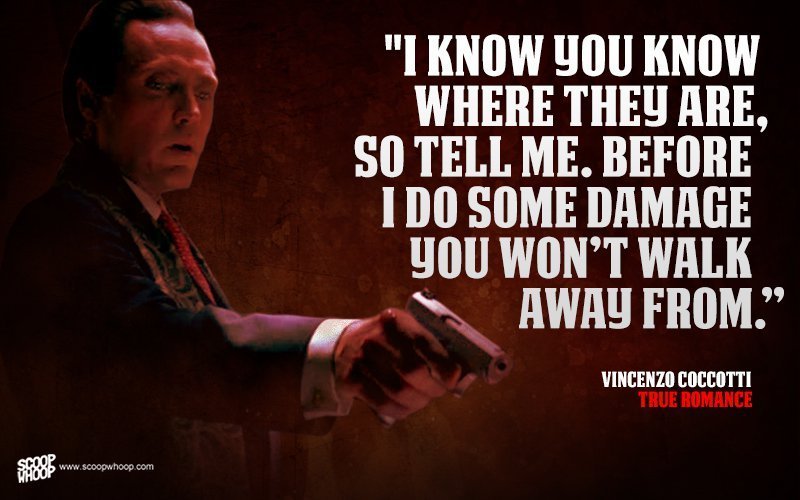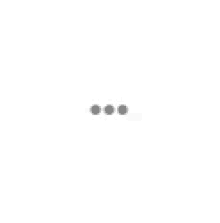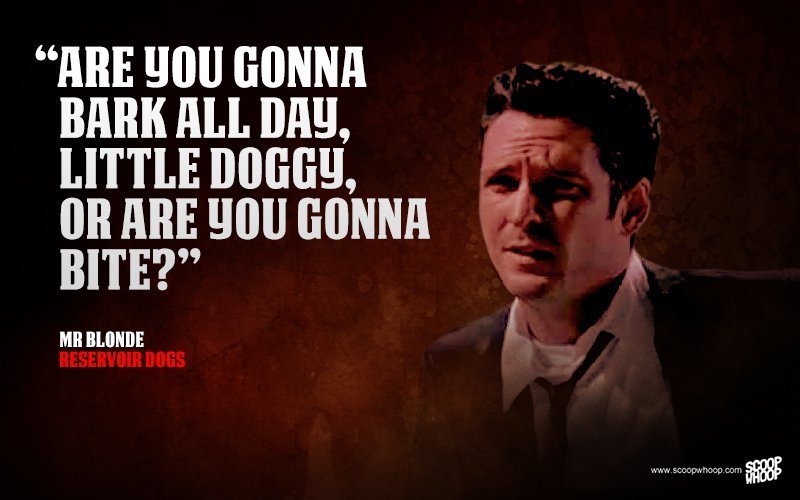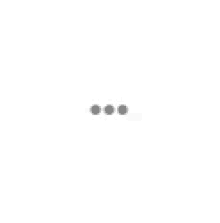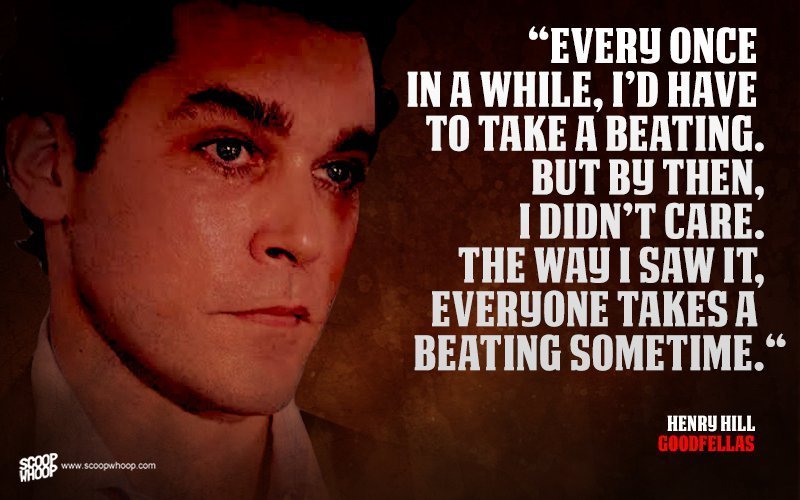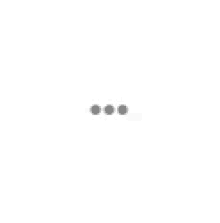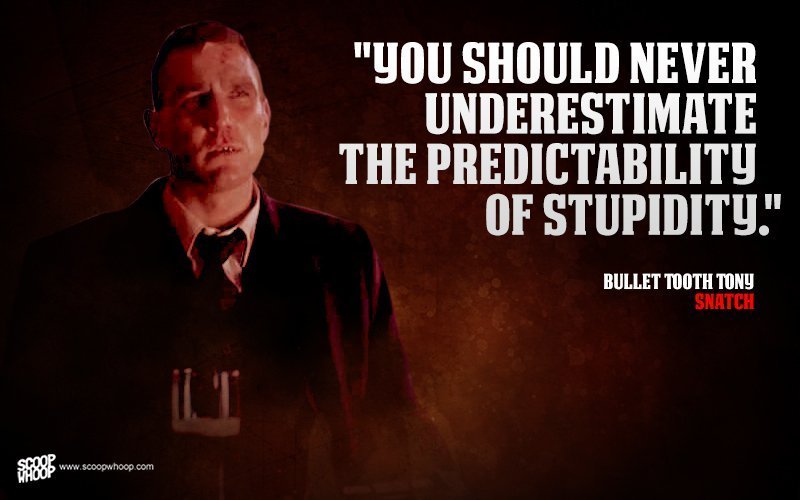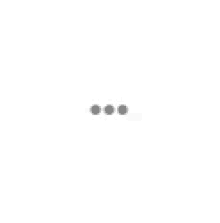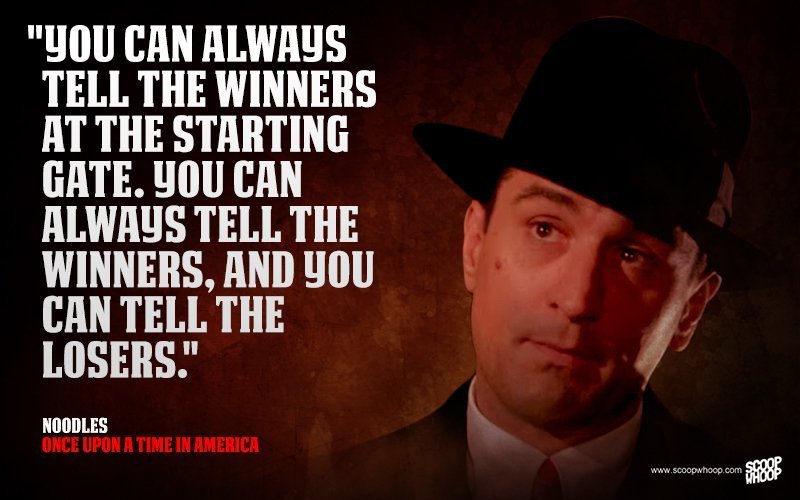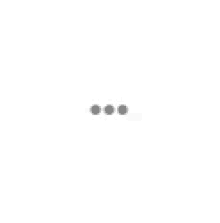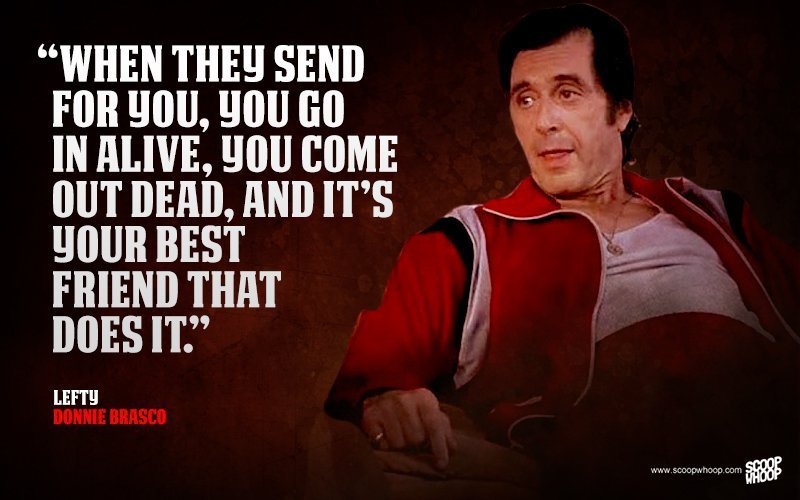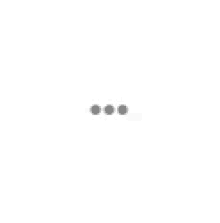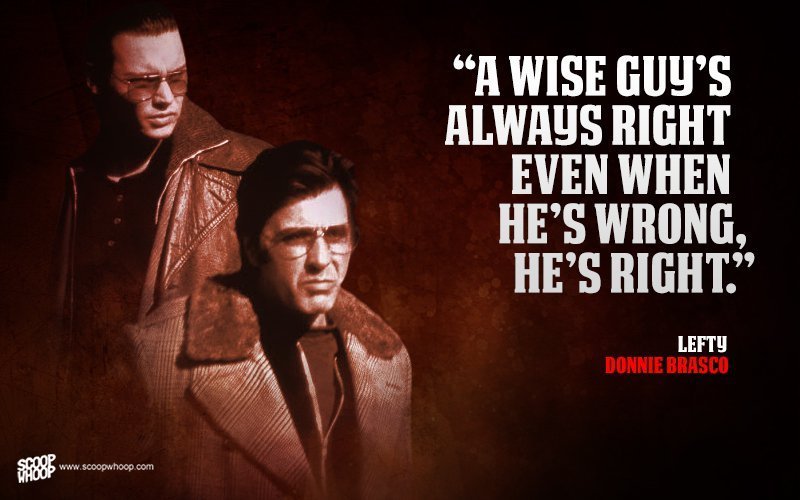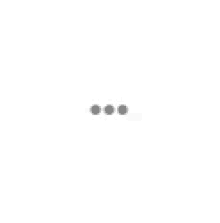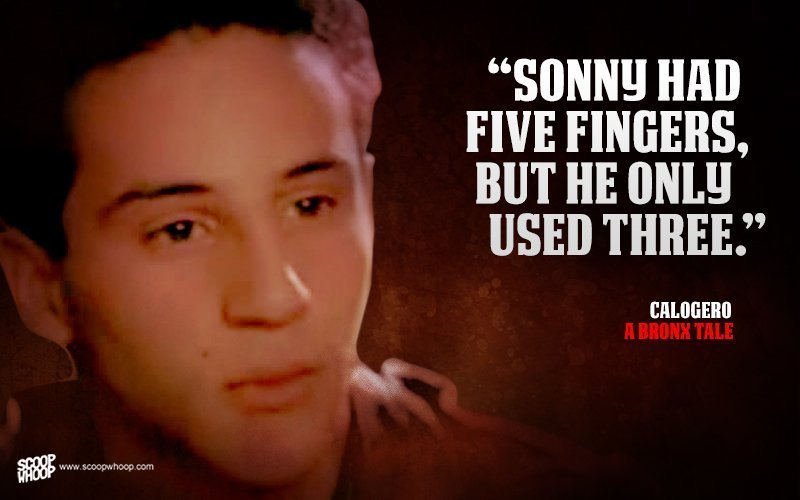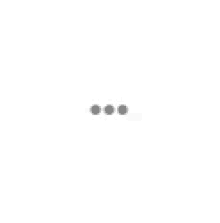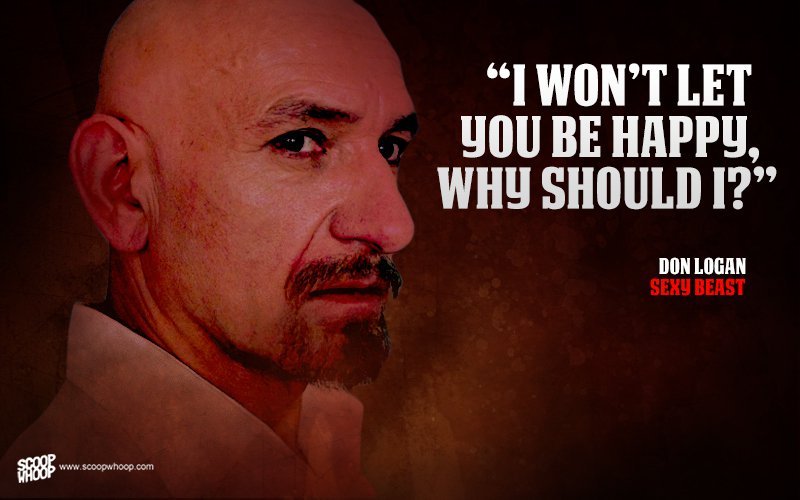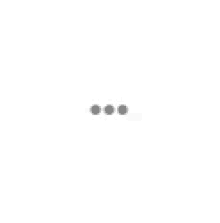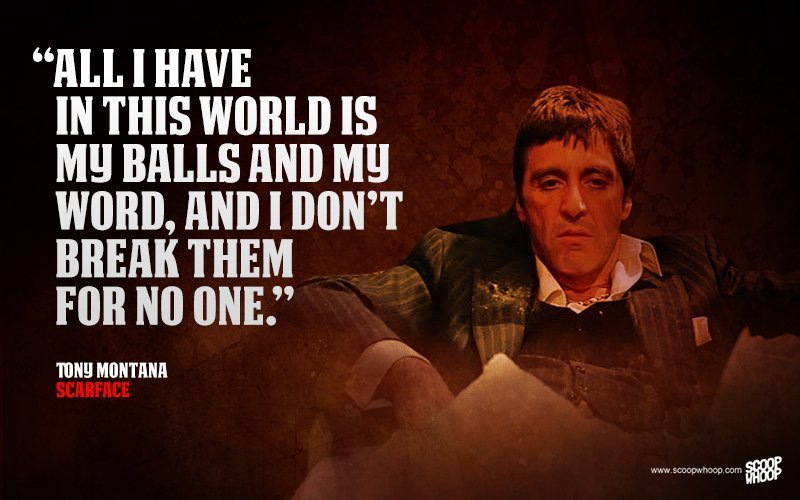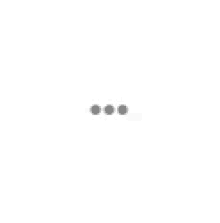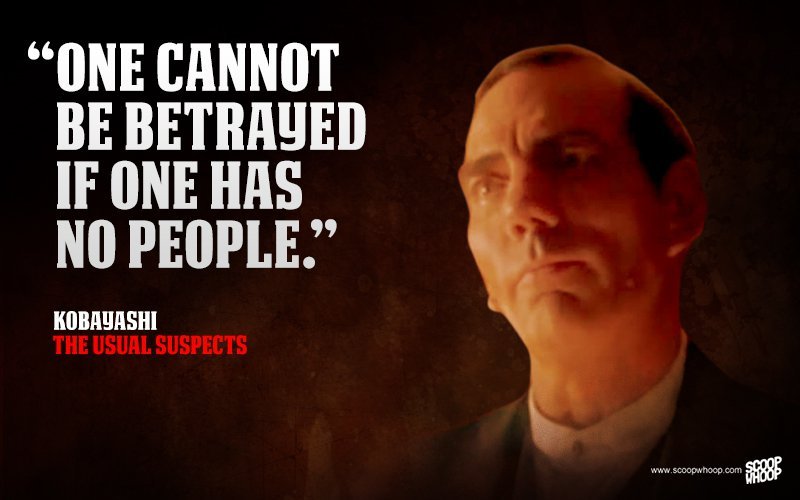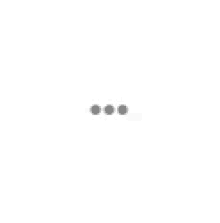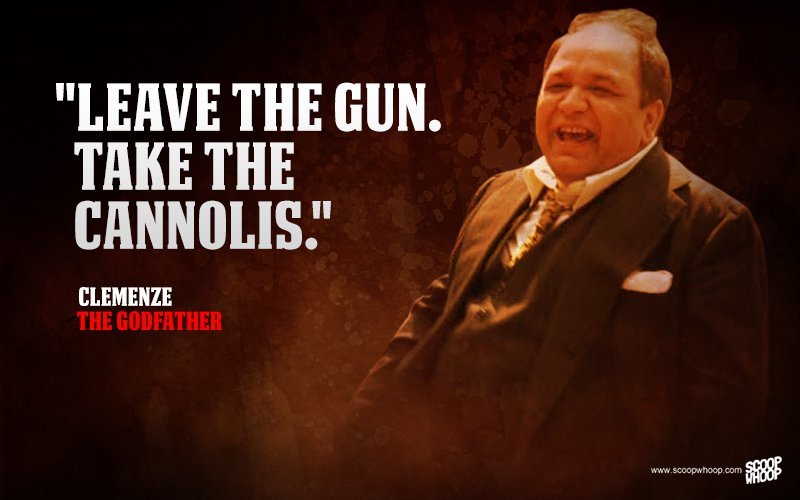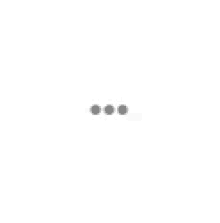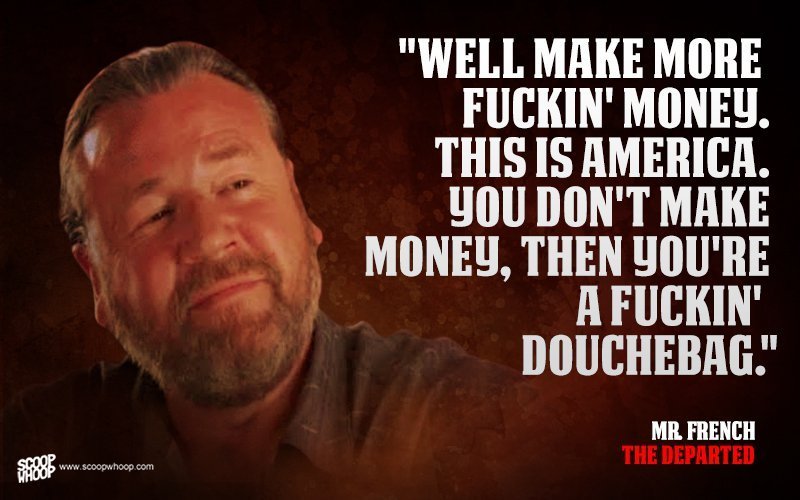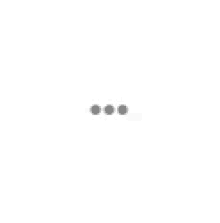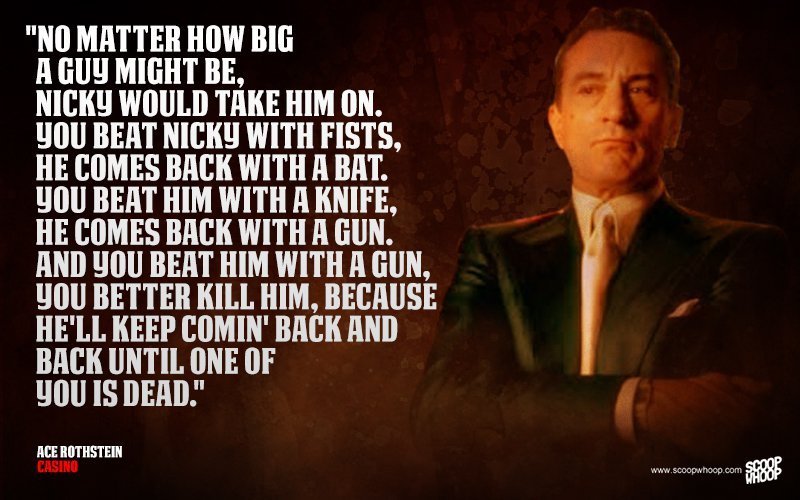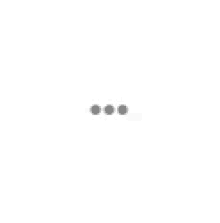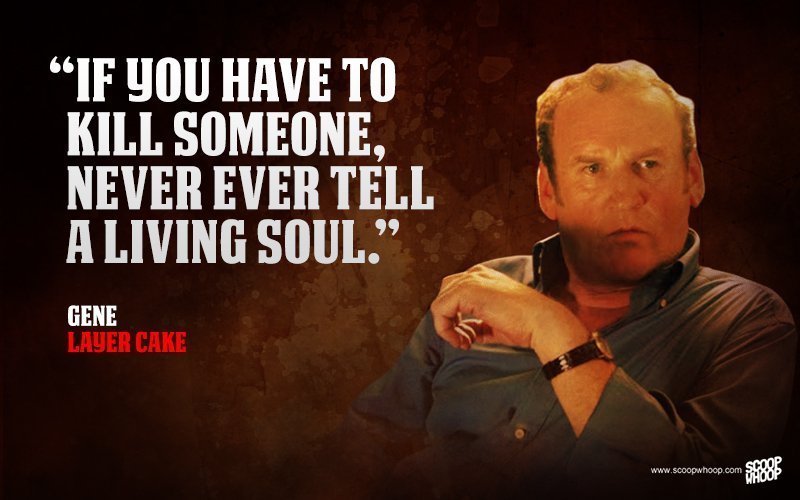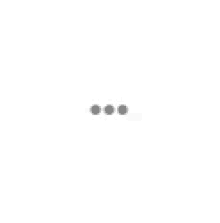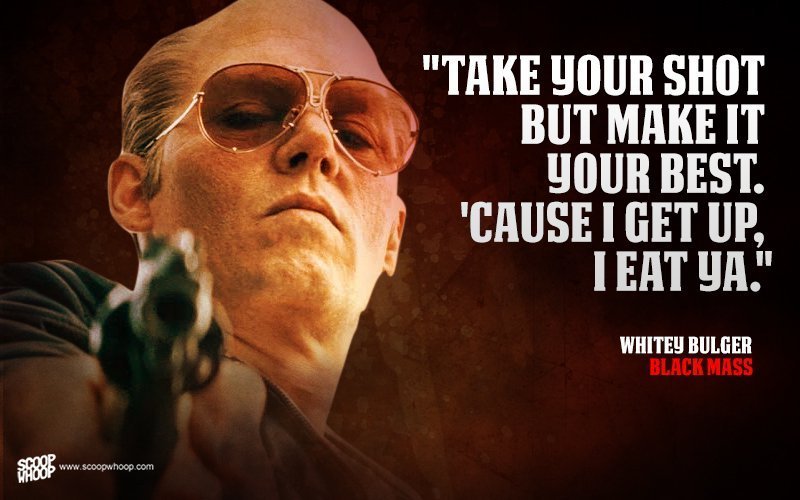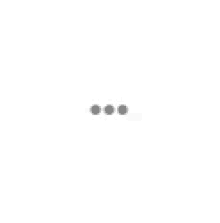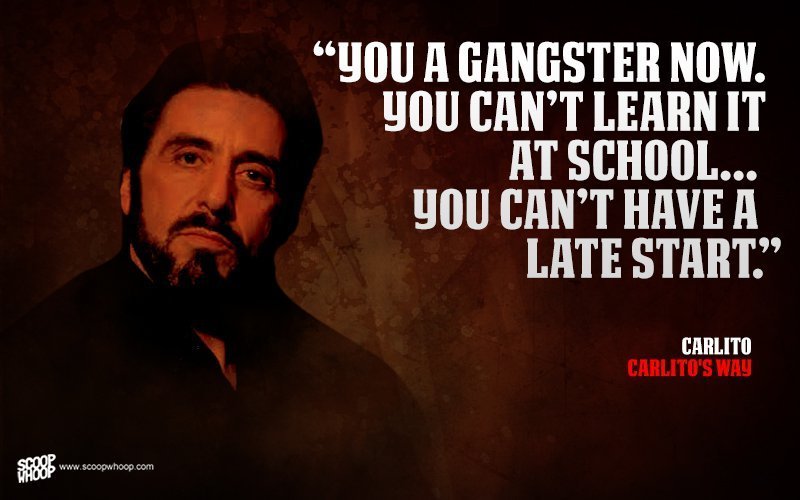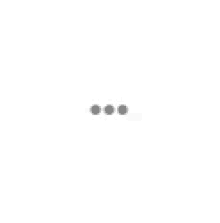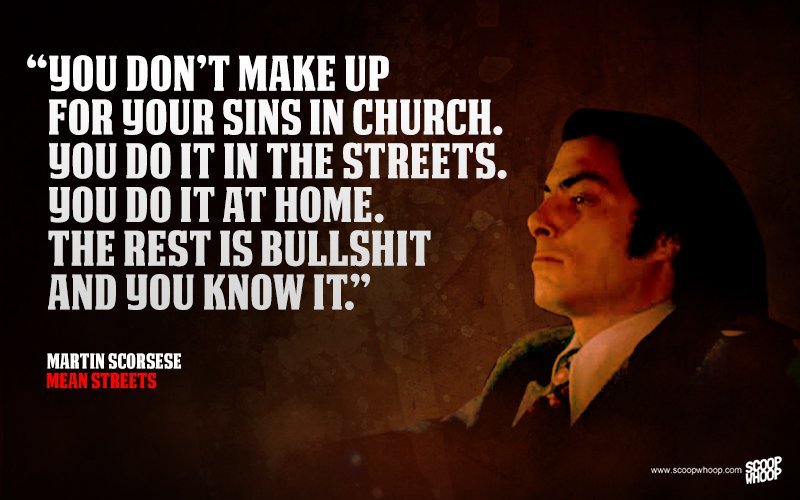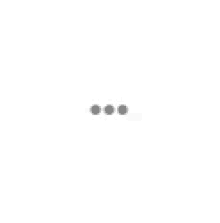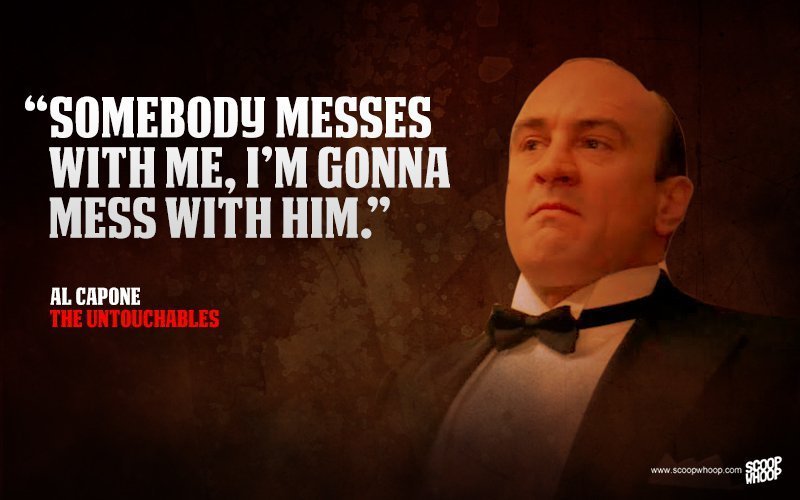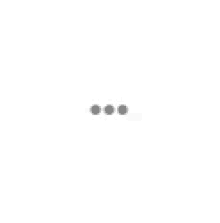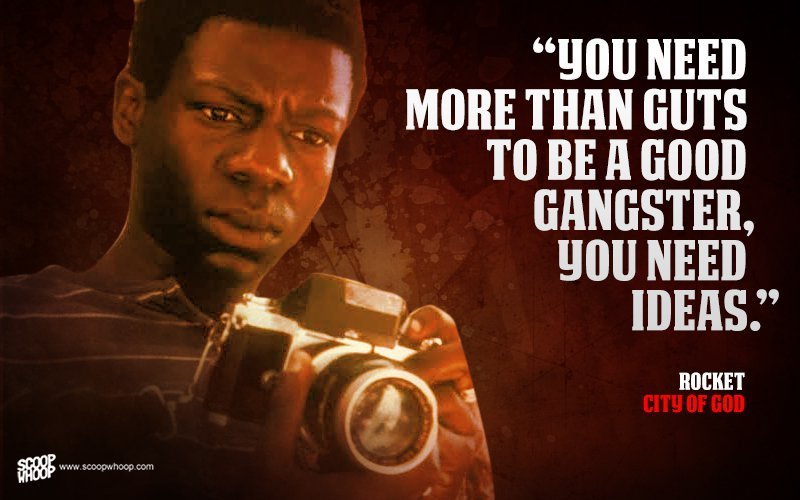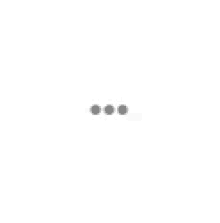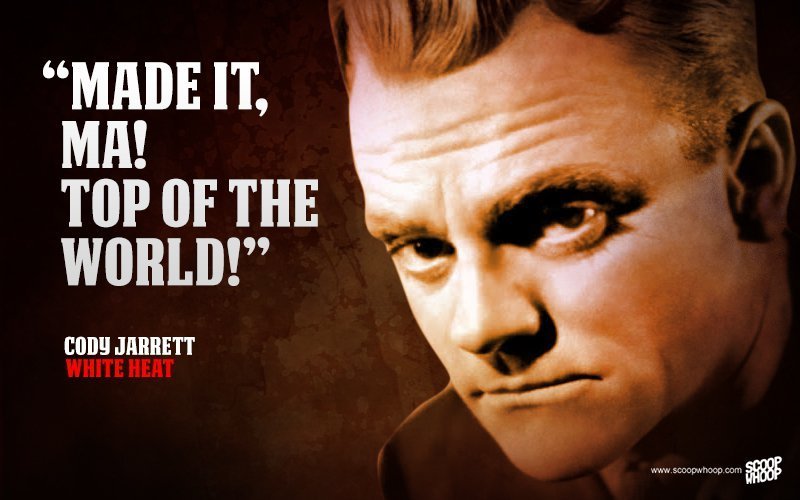 Practice these in front of the mirror and pull one out for your bad-ass moments. Check!
Design Credit: Vineet Kumar