The home where Hollywood icon Marilyn Monroe died in Los Angeles is on sale for USD 6.9 million.
Marilyn bought the palatial pad in Brentwood, California in 1962 after her divorce from third husband Arthur Miller but was found dead in the property just months later, following an apparent drug overdose at the age of 36, reported Variety.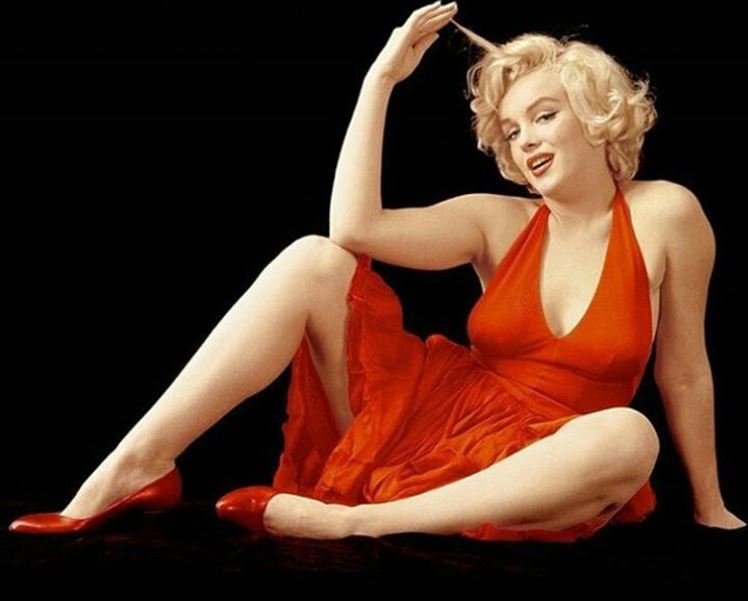 Speaking about the property in an interview just weeks before her death, Marilyn called it "a place for any friends of mine who are in some kind of trouble, you know, and maybe they'll want to live here where they won't be bothered till things are OK for them."
The house has four bedrooms and four bathrooms and real estate agent Lisa Optican says that although it has been sold a number of times since Marilyn owned it, it still has the overall "aesthetic and vibe" from when she lived there.
"There have been owners in the past who have made changes to the property but the overall feeling and aesthetic and vibe of what attracted Marilyn to it is still there and you can feel it. The same courtyard, entry, and backyard with the pool and the expansive grassy yard and garden are all there," Lisa said.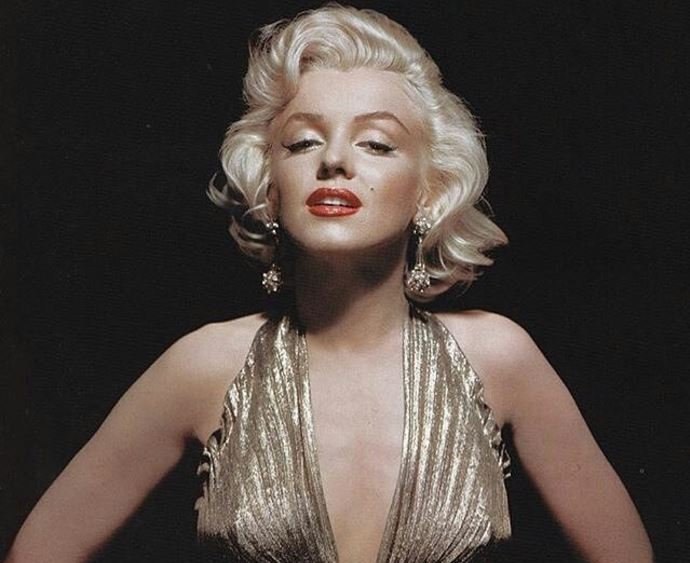 "You feel it and get why she was attracted to it – she wanted a home rather than just a big house in Beverly Hills."
The 2,624-square-foot home sits on an estate which boasts a swimming pool and citrus grove.
(Feature Image Source: Instagram)