A movie's climax is probably the most important part. Some endings make you feel happy, some make you feel sad and some may even give you mixed feelings. But there are very few that make you go "Woah! WTF just happened?"
And we know if that expression comes into play, the movie has surely shocked you with its plot twist. So, here are 20 movies with brilliant plot twists you should definitely watch:
1. Citizen Kane (1941)
A drama film directed, produced and written by Orson Wells. What's more? He's the lead actor in the movie too.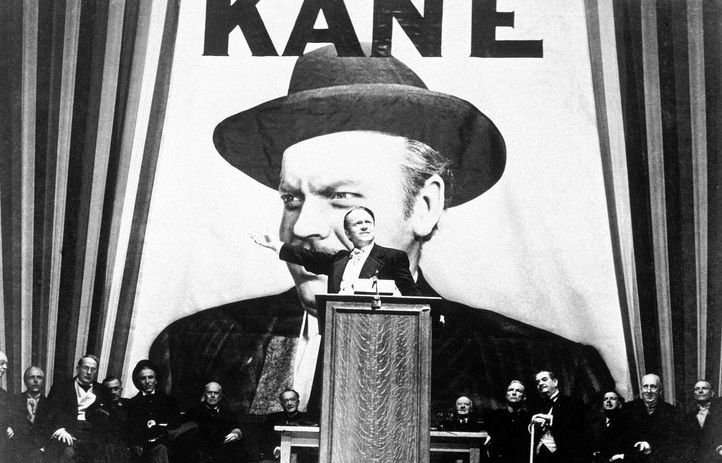 2. Psycho (1960)
A directorial masterpiece by Alfred Hitchcock, who is easily the best when it comes to psychological thrillers. This movie was aptly adapted from a book under the same name.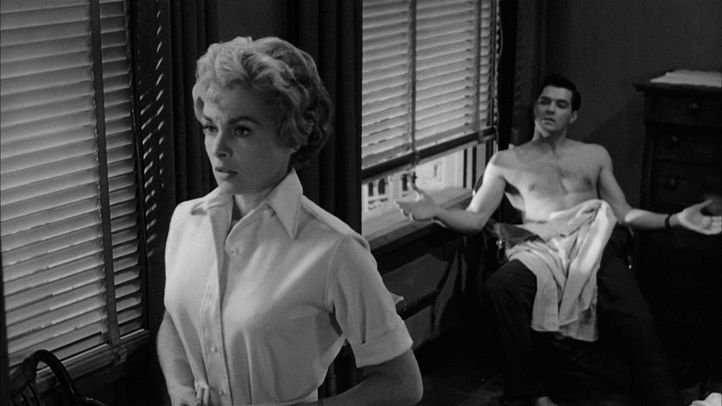 3. Chinatown (1974)
This Roman Polanski mystery, stars Jack Nicholson and had bagged four Golden Globe Awards for Best Director, Actor, Drama & Screenplay.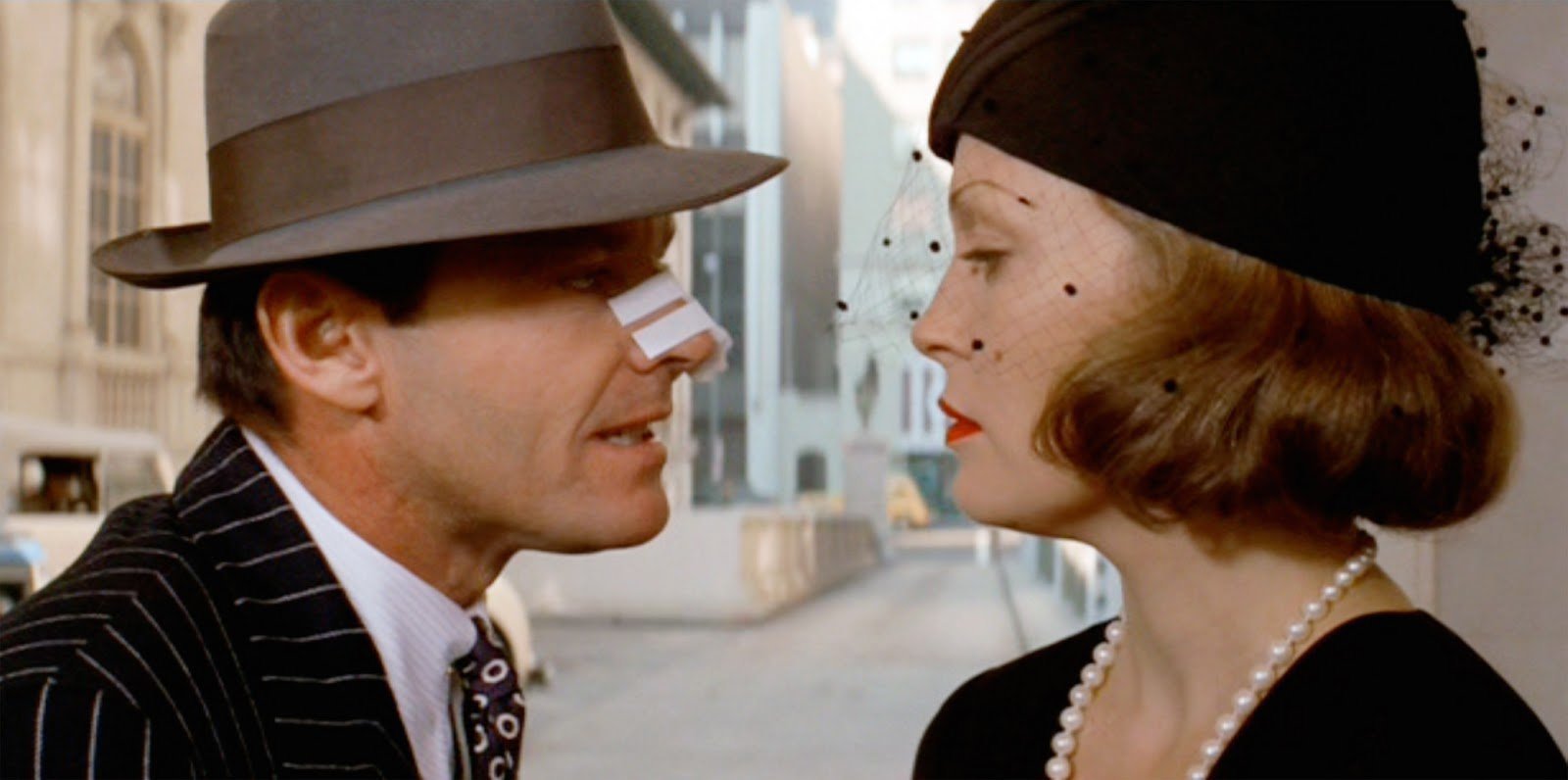 4. The Usual Suspects (1995)
The movie is known for one of the most popular plot twists in the history of cinema. It stars countless famed names, but the one that stood out was Kevin Spacey, who by the way, won an Oscar for Best Supporting Actor.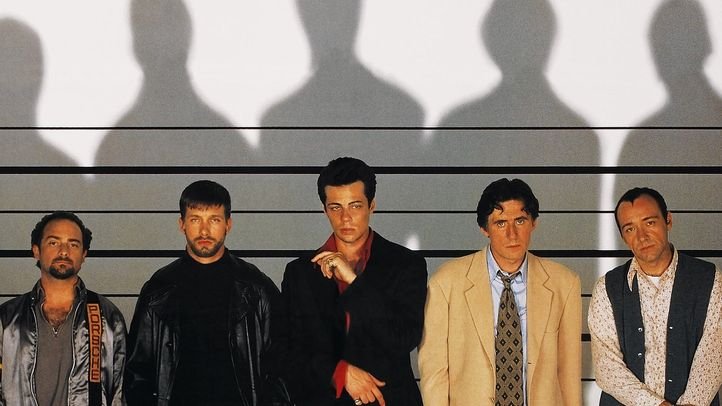 5. Seven (1995)
A neo-noir psychological thriller starring the likes of Brad Pitt, Morgan Freeman, Gwyneth Paltrow and Kevin Spacey. I think that's reason enough to watch this flick.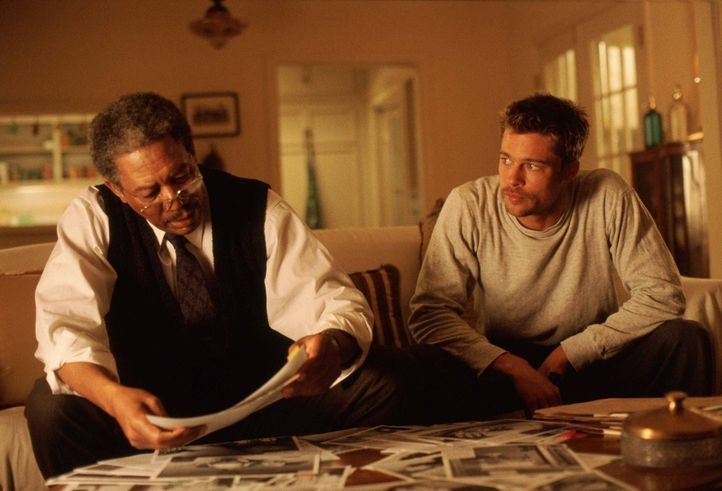 6. Primal Fear (1996)
The movie is a crime thriller with veteran Richard Gere and then debutant Edward Norton giving memorable performances. Norton won numerous awards as Best Supporting Actor for his role.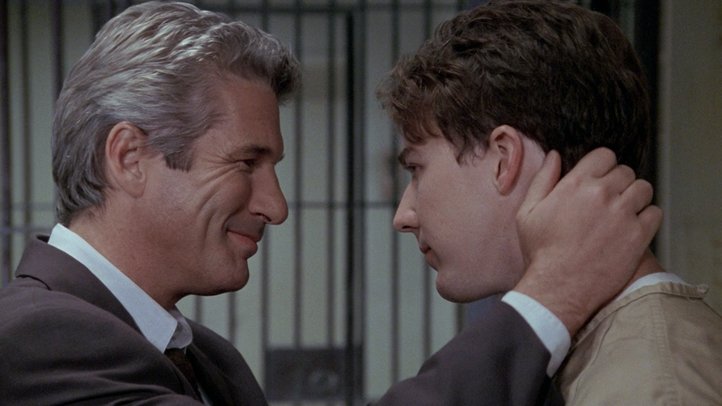 7. The Game (1997)
Starring Michael Douglas in the lead, along with Sean Penn, the movie is a mystery thriller that keeps you on the edge of your seat throughout.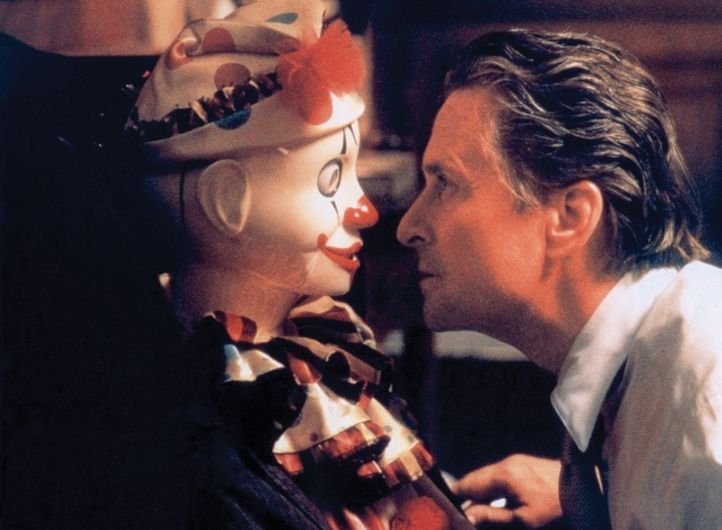 8. Sixth Sense (1999)
M Night Shyamlan announced himself on the Hollywood stage with this supernatural thriller. The movie starred a very young Haley Osment and the ever brilliant Bruce Willis.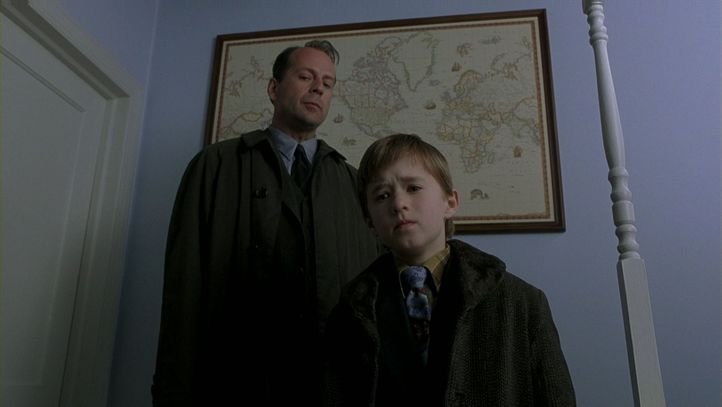 9. Fight Club (1999)
Generally movies don't capture novels they are adapted from in the perfect way. But this one surely did. Director David Fincher pulled out all the stops as he cast Brad Pitt, Edward Norton and Helena Bonham Carter, three of the best in the business, to carry the movie.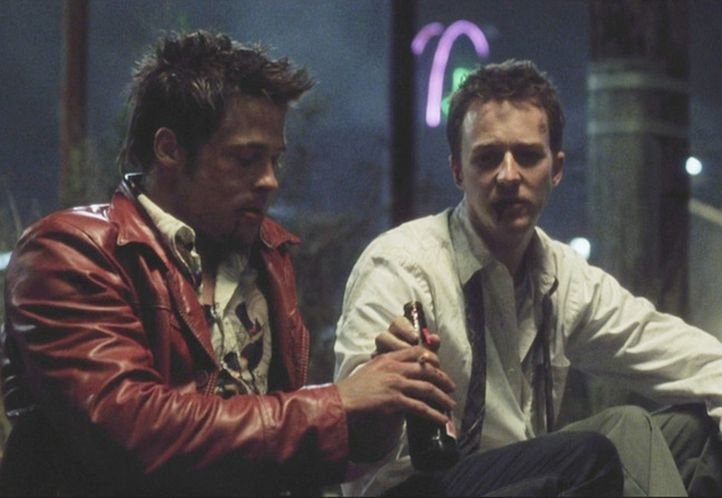 10. American Psycho (2000)
There was a time when Leonardo DiCaprio was cast for the lead role. But since he considered a different movie instead, Christian Bale took the stead and he did not disappoint. He was a perfect fit for the black comedy psychological thriller.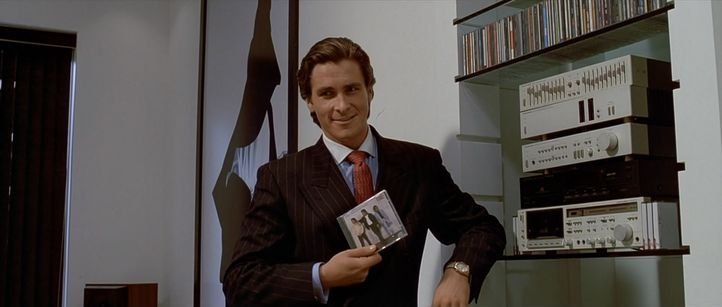 11. The Others (2001)
A supernatural horror flick that sees Nicole Kidman give a flawless performance. It has the perfect blend for creating a plot twist that no one is ready for.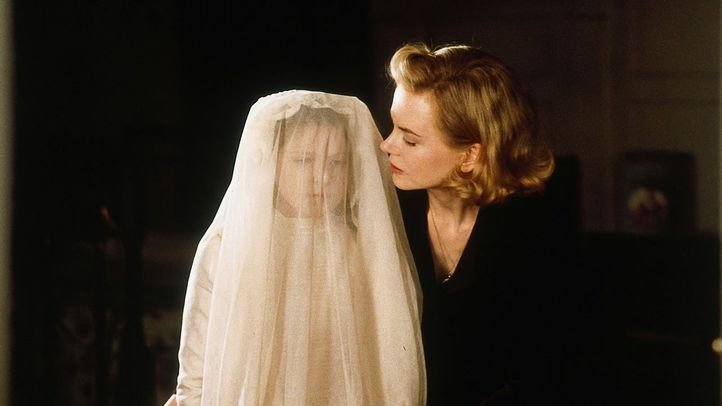 12. Donnie Darko (2001)
The entire film was shot only in 28 days and gathered a decent cult following. Starring a young Jake Gyllenhaal and Drew Barrymore, the small budgeted film has a big impact.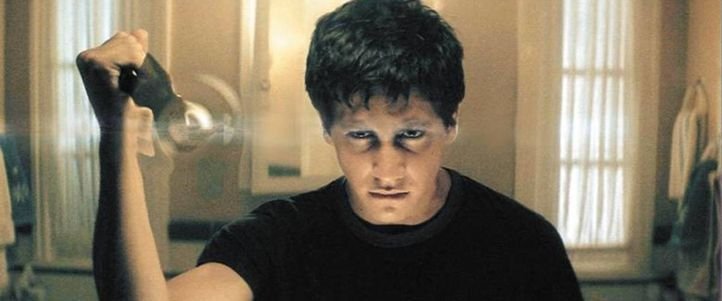 13. The Machinist (2004)
Christian Bale's habit of being a perfectionist is brought to light yet again. His performance in this psychological thriller is inspiring.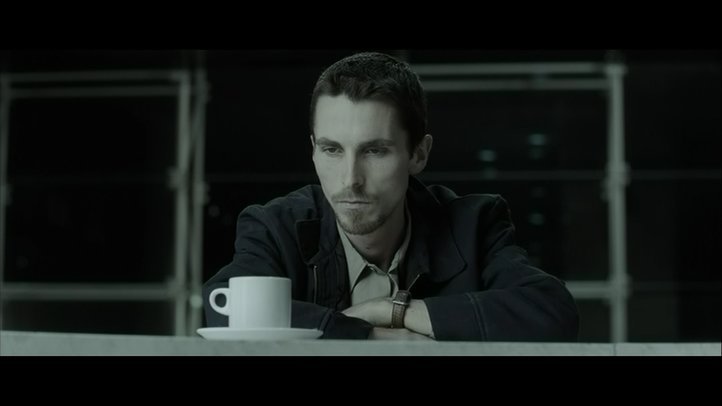 14. Mysterious Skin (2004)
Starring the then 23 year old Joseph Gordon Lewitt, as one of the leads, the movie is an American drama that has the weirdest of twists in the end.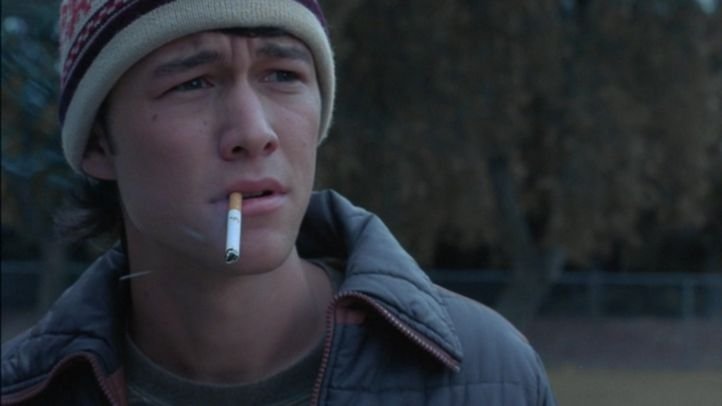 15. Secret Window (2004)
You cannot not have a Johnny Depp starrer in this list, can you? He pulls off a great performance, just like he always does, and brings to life a character worth remembering.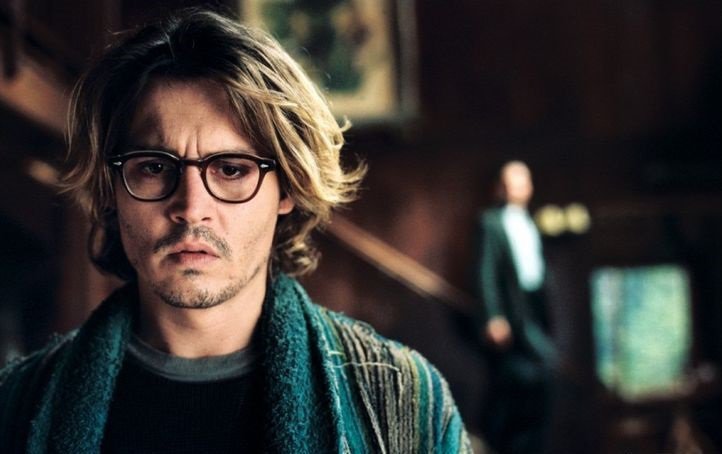 16. The Village (2004)
Another M Night Shyamlan directorial masterpiece. The psychological thriller includes some great names like Joaquin Phoenix and Adrien Brody.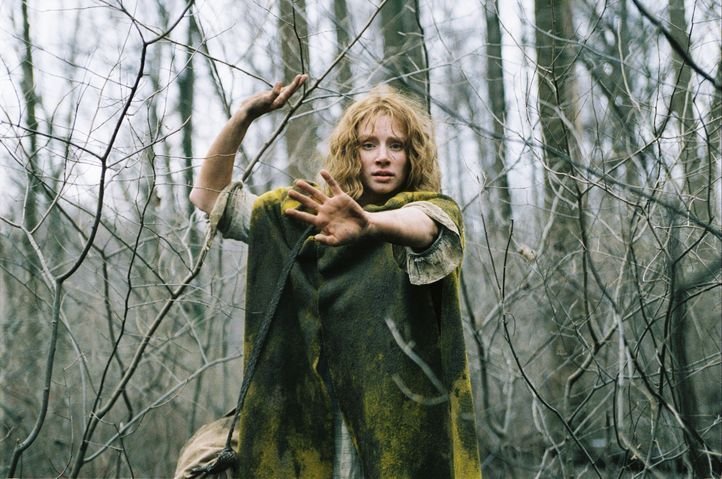 17. The Prestige (2006)
A mystery drama, directed by none other than Christopher Nolan with a star studded line up that includes Hugh Jackman, Christian Bale, Michael Caine, Scarlett Johansson, Rebecca Hall, Andy Serkis and David Bowie. Enough said?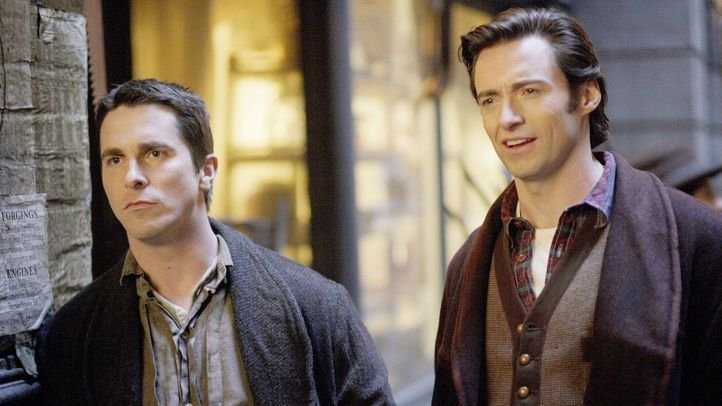 18. The Man from Earth (2007)
One of the most bizarre yet highly interesting drama science fictions ever made. The screenplay was conceived by Jerome Bixby in the early 1960s and completed on his death bed in April, 1998. Just makes it more intriguing, doesn't it?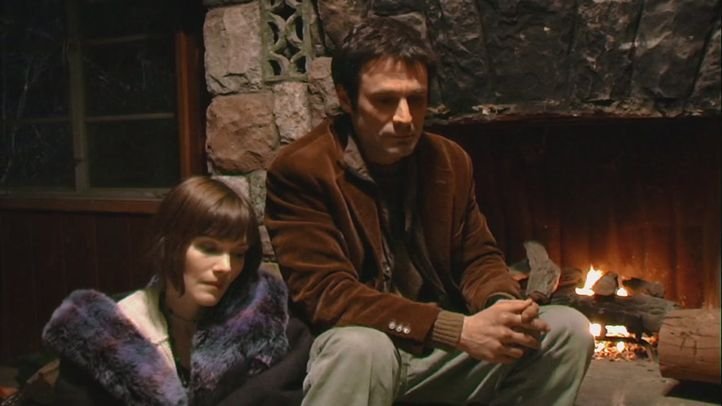 19. Orphan (2009)
A psychological horror that showcases the brilliant acting talents of the then 12 year old, Isabelle Fuhrman. The movie was produced by Leonardo DiCaprio.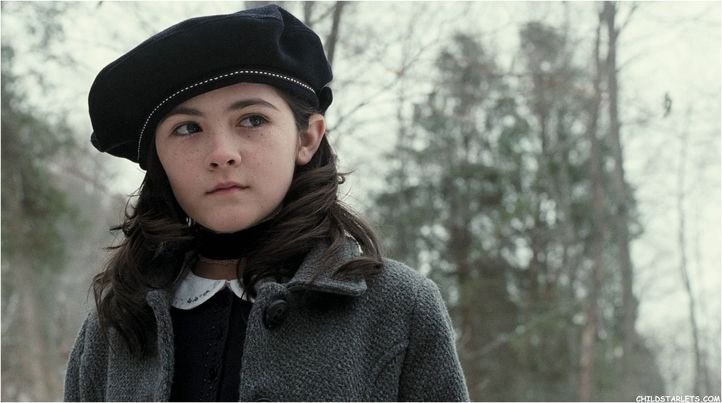 20. Shutter Island (2010)
Directed by Martin Scorsese, the movie has a hosts of stars. In the lead is Leonardo DiCaprio with Mark Ruffalo and Ben Kingsley alongside him.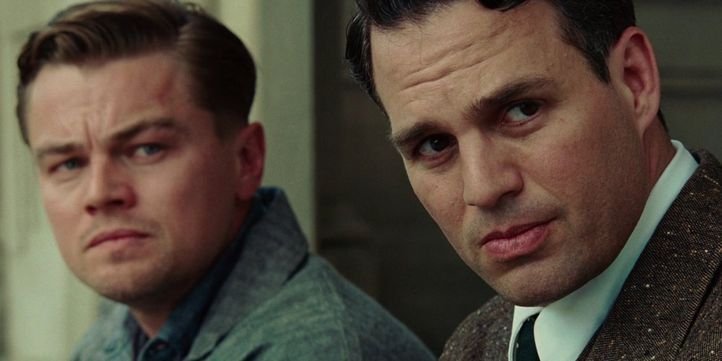 We know this list may not surprise you. But the plots of these movies certainly will.