2017 isn't even over and I haven't watched Star Wars: The Last Jedi yet but honestly, I'm already hyped for what next year has in store for us. Here, we've shortlisted 18 films that should (hopefully) have you wishing 2018 gets here sooner.
1. Black Panther
Release date: 16 February
He may have made his MCU debut in Captain America: Civil War, but now finally we get to see him in his element, in the secretive country of Wakanda. Promising stunning visuals, the first black superhero-led MCU movie will also be the last movie before the Earth-shattering Avengers: Infinity War. Yep, we're going to be cheering King T'Challa come February.
Watch the trailer here.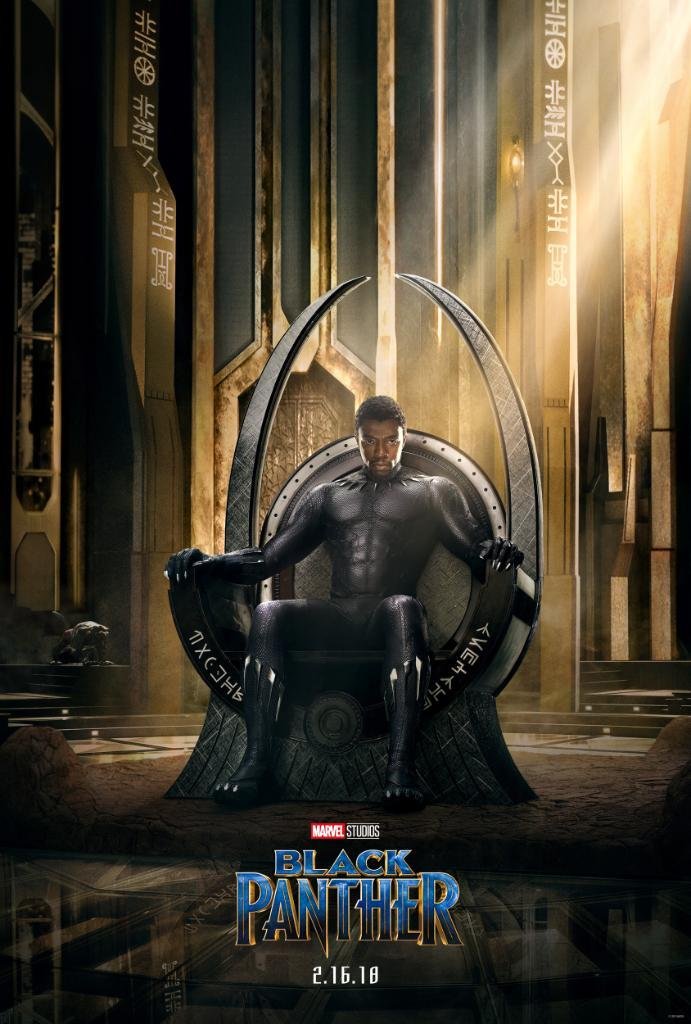 2. Annihilation
Release date: 23 February
Based on the Jeff Vandermeer book by the same name, Annihilation is a science fiction/ horror film starring Natalie Portman. A team of 4 women are sent into Area X, a zone that's been cordoned off because of the drastic and seemingly alien environmental changes it is undergoing. Oh, and they're also the 12th team entering Area X, with the other 11 teams' members experiencing disappearances, mental trauma and cancer.
Watch the trailer here.
3. Ready Player One
Release date: 30 March
In the near future, much of humanity lives in slum-like cities. Like the protagonist Wade Watts says in the trailer, "people have nowhere left to go, except the OASIS, a whole virtual universe." When the creator of OASIS dies, he wills his entire fortune and the OASIS itself to the first person who finds a 'treasure' he has hidden in the virtual world. Naturally, the allure of such riches, sparks a gold rush, with Wade, other players and an entire corporate entity looking for the treasure. Directed by Steven Spielberg, this is one rush you shouldn't miss.
Watch the trailer here.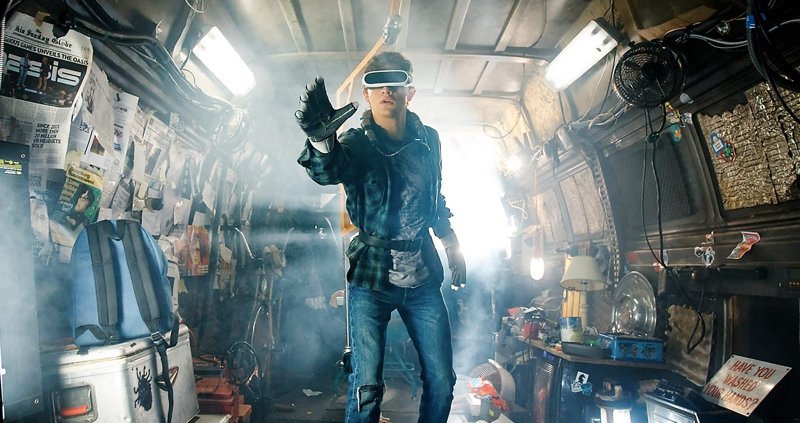 4. The New Mutants
Release date: 13 April
What happens when young children with 'gifts' are locked away in a mansion, where unexplained things keep happening? Yep, a classic horror movie plot. This isn't your run-of-the-mill X-Men movie. Writers Josh Boone and Knate Lee have given a darker twist to the mutant universe we know so far. An X-Men movie inspired by the works of Stephen King, now that's a must watch.
Watch the trailer here.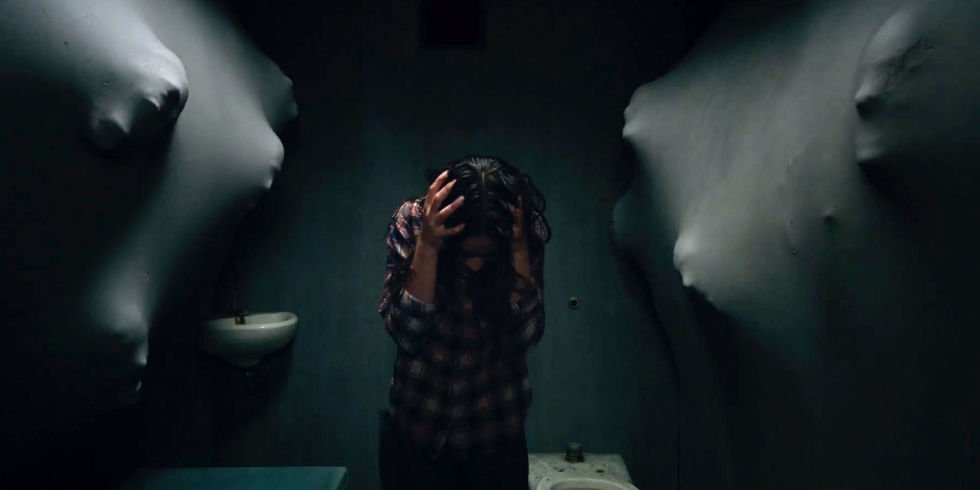 5. Avengers: Infinity War
Release date: 27 April
At the time this article was written, the trailer for Avengers: Infinity War had over 102 million views in a little over two weeks. There's nothing more we can say to convince you to catch this movie other than to watch the trailer again. They're getting the whole gang together for this one, and it's going to be huge.
You know you're going to watch it again anyway, so here's the link to the trailer.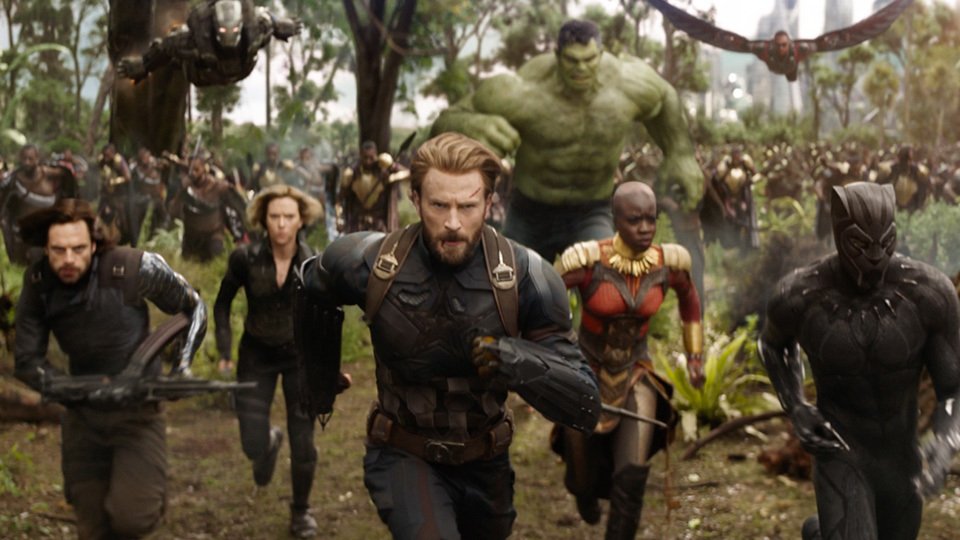 6. Solo: A Star Wars Story
Release date: 25 May
The second of the Star Wars Anthology films, Solo: A Star Wars Story follows a young Han Solo's adventures before he met Obi-Wan Kenobi and Luke Skywalker on Tatooine. While it's had some difficulties while filming, the movie is scheduled for a May 2018 release.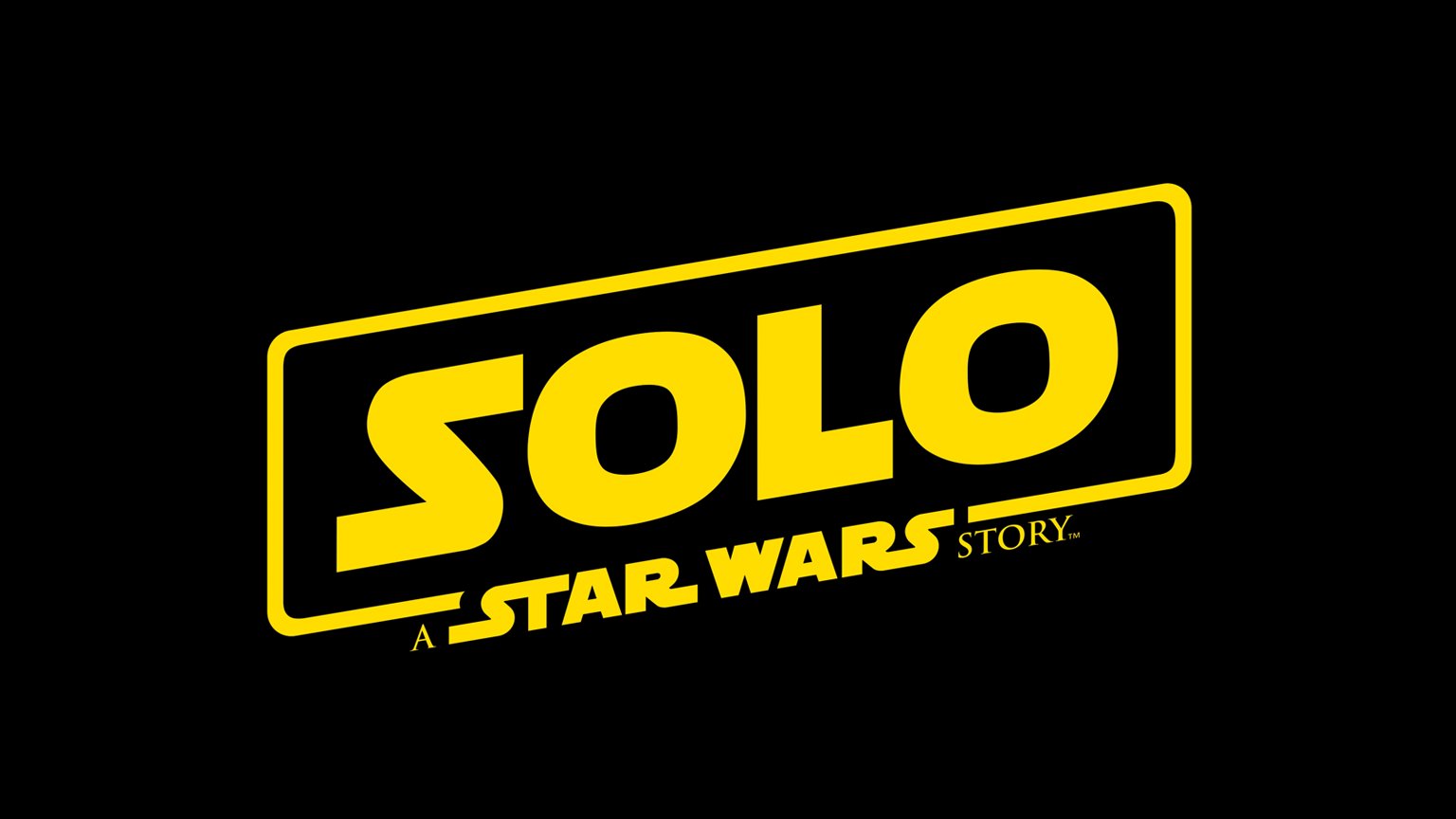 7. Untitled Deadpool Sequel
Release date: 1 June
The highest grossing R-rated movie of all time, Deadpool broke a whole lot of barriers when it came out in 2016. And if the teaser trailer is anything to go by, the as of yet unnamed Deadpool sequel will hopefully push those barriers even more. We don't yet know what's going to happen in the movie, just that it's finally got the time-travelling mutant Cable, played by Josh Brollin.
Watch the teaser here.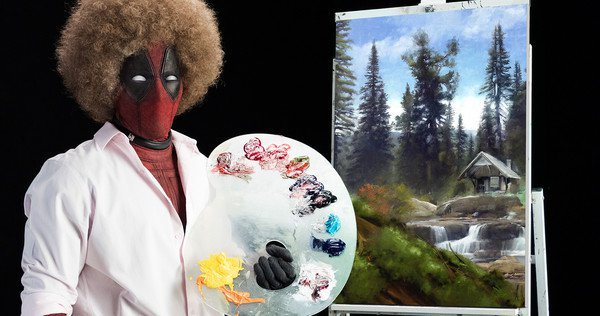 8. The Incredibles 2
Release date: 14 June
It's taken 14 years, but finally we've got a sequel to the greatest superhero movie ever made (don't @ me). The entire family is back along with Frozone, but this time they're up against The Underminer, the villain you all might remember from the ending of the first part.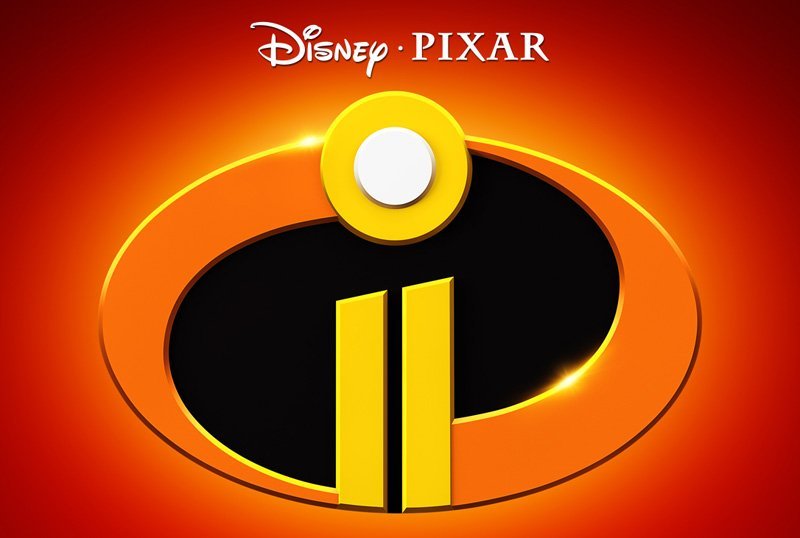 9. Ocean's 8
Release date: 8 June
Set as both a spin-off and a sequel to the original Ocean trilogies, the movie stars Sandra Bullock as Danny Ocean's (George Clooney) estranged sister who is attempting to pull of the heist of the century. We're not sure if this something that runs in the family, but we're looking forward to this one.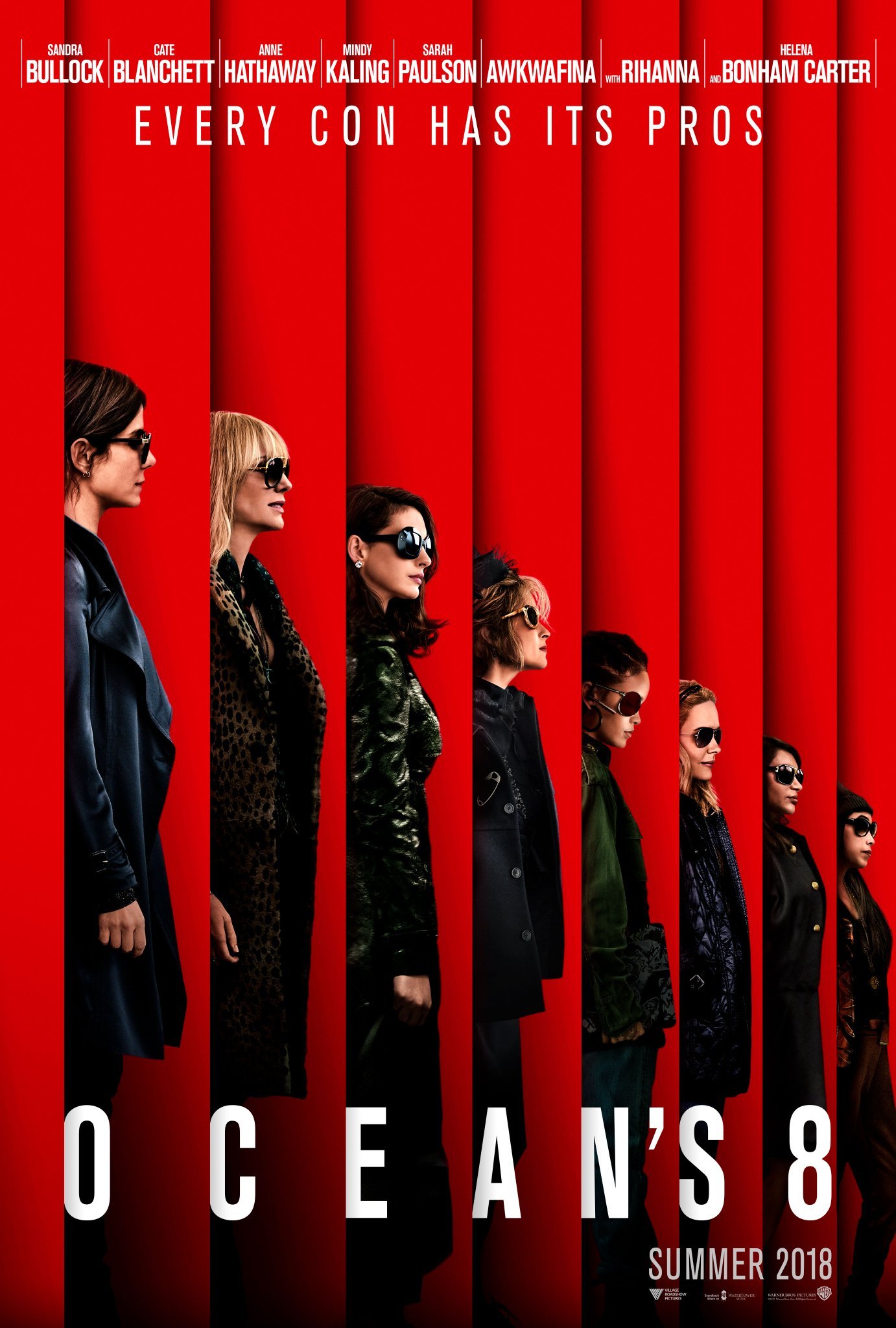 10. Jurassic World: Fallen Kingdom
Release date: 22 June
How do they up a bunch of dinosaurs going crazy in an amusement, killing any human they can find? They add a volcano to the mix. Whatever your misgivings about a franchise that seemingly peaked at its first movie, you know you want to watch this. Plus, Jeff Goldblum will return.
Watch the trailer here.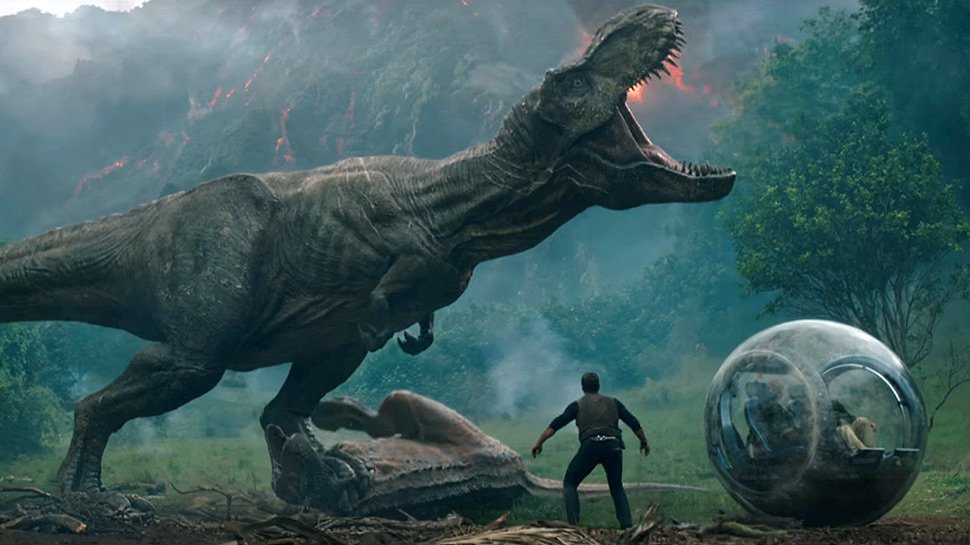 11. Alita: Battle Angel
Release date: 20 July
Based on the manga series by Yukito Kishiro, Alita: Battle Angel follows the story of Alita, a cyborg who is found in garbage dump and restored by a cybernetics doctor played by the impeccable Christoph Waltz. Even if like me, you haven't read the manga, the trailer promises an interesting watch.
Watch the trailer here.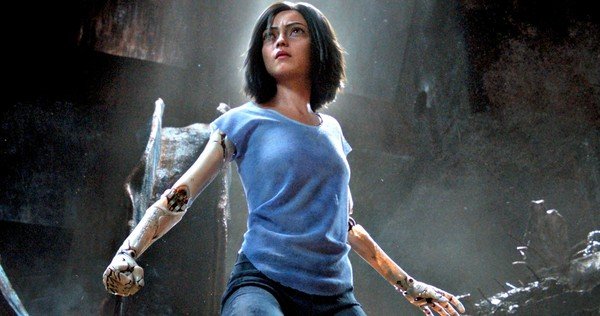 12. Mission impossible: 6
Release date: 27 July
Say what you want about Tom Cruise and the MI franchise, they know how to make an popcorn action movie. Whether it's the visual effects or the insane action sequences, Mission Impossible knows how to grab your attention. Tom Cruise, reprising his role as special agent Ethan Hunt is joined by Henry Cavill, who makes his debut in the MI series.

13. Venom
Release date: 5 October
Venom is slated to be the first film in Sony's Marvel Universe, starring Tom Hardy as Eddie Brock/ Venom. You may remember the character from the original Spider-Man trilogy, played by Topher Grace. However, the studio has confirmed that this will be an R-rated movie, so say goodbye to any similarities. Hopefully this will live up to the hype.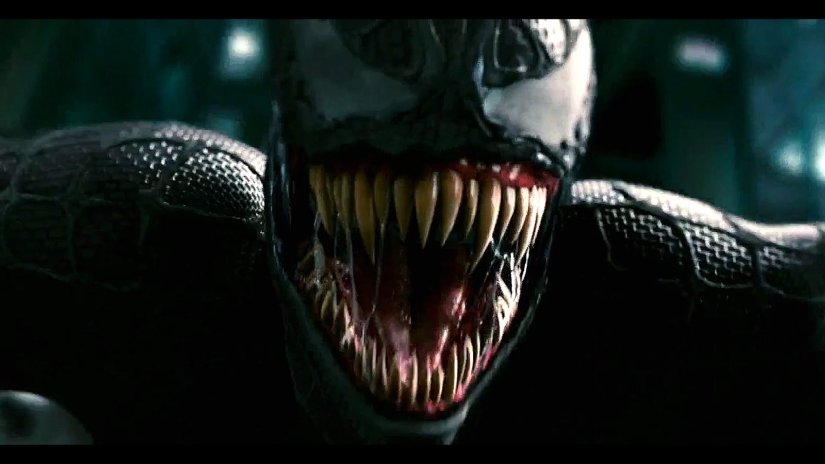 14. The Nun
Release date: 10 August
To be honest, none of the 3 sequels of The Conjuring have lived up to the sheer horror and theatrics of the original. But, what the heck, we're just hoping for another good scare and hopefully, director Corin Hardy will be able to deliver where the others failed.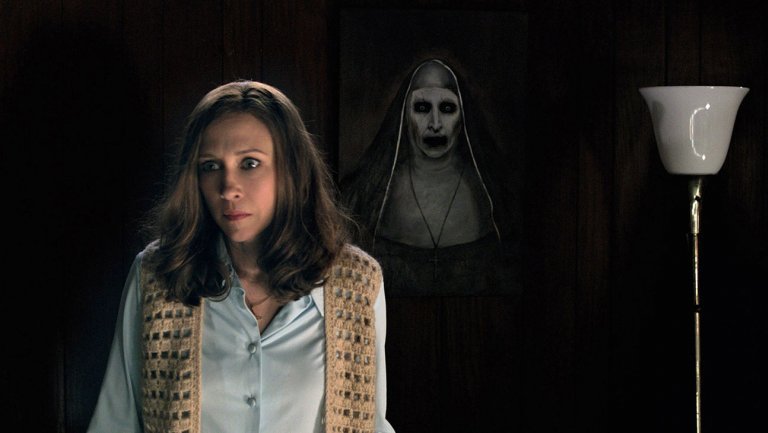 15. The Jungle Book
Release date: 18 October
Following the success of 2016's The Jungle Book, and 2017's Beauty and the Beast, Disney are going ahead and doing the only natural thing you should – remaking The Jungle Book. But all jests aside, the 2018 version is set to be darker and much closer to Rudyard Kipling's source material. Directed by Andy Serkis and starring Christian Bale, Cate Blanchett, Benedict Cumberbatch and Andy Serkis himself, we're hoping this will be a good watch.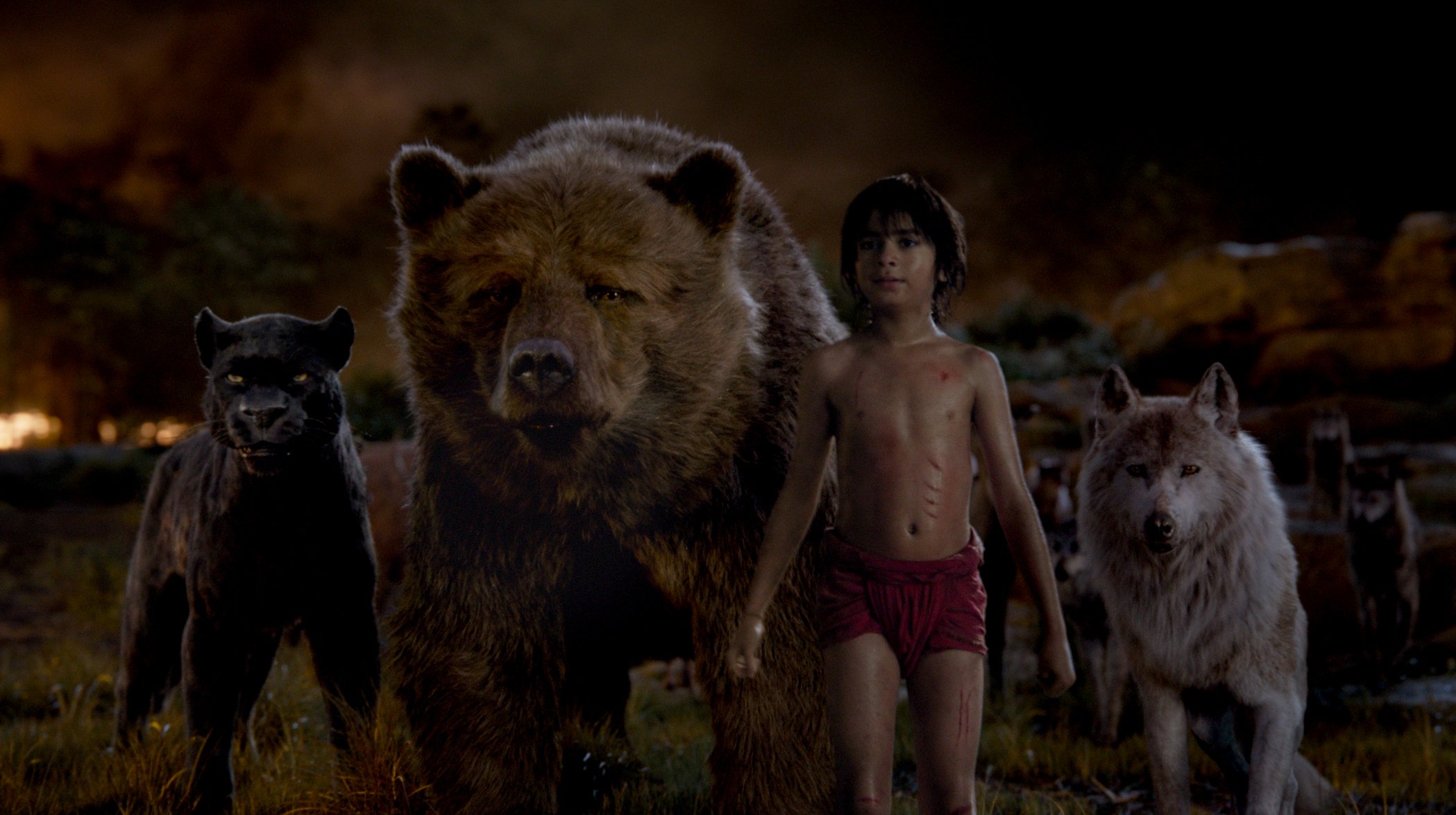 16. Fantastic Beasts: The Crimes Of Grindelwald
Release date: 16 November
The sequel (man, there a lot of these next year) to 2016's Fantastic Beasts And Where To Find Them, the movie delves into the conflict between once old friends, Albus Dumbledore and Gellert Grindelwald. As a fan of the books, it will be interesting to watch events and scenes that were hinted at in the books. And of course, Jude Law as a young Albus Dumbledore. Need I say more?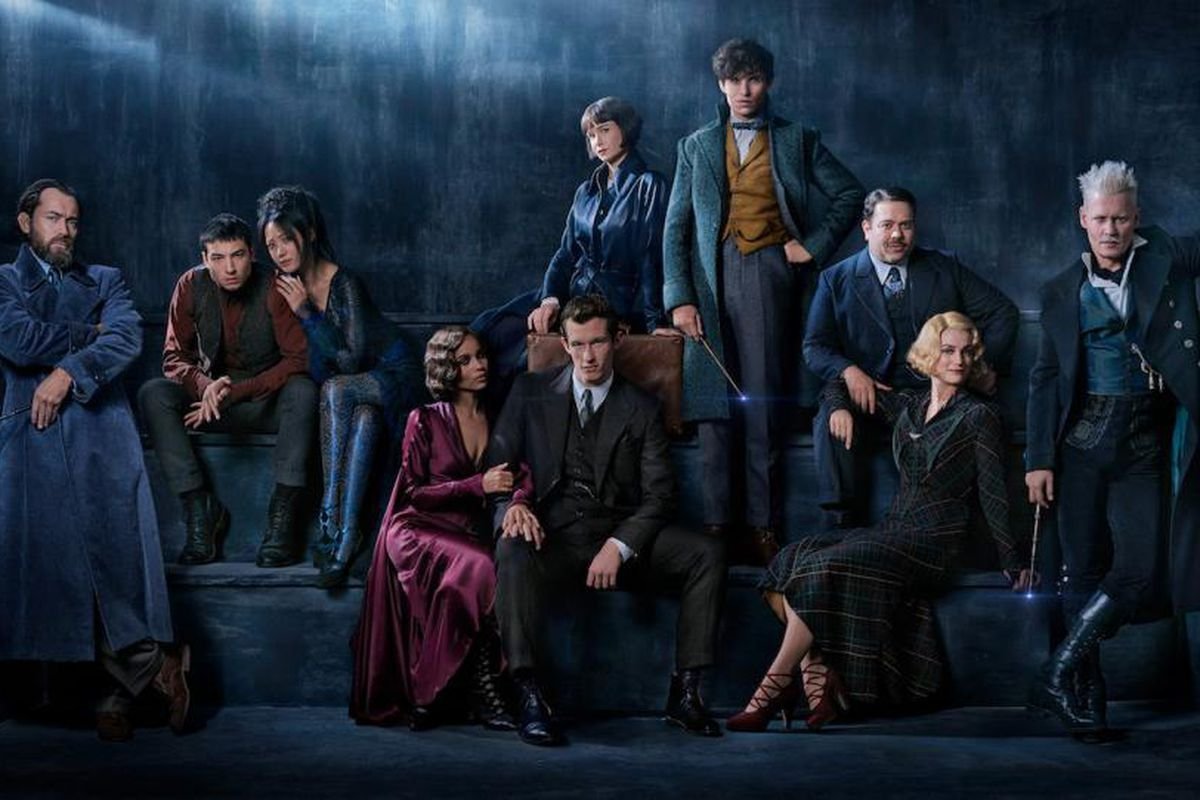 17. Spider-Man: Into the Spider-Verse
Release date: 14 December
It only took movie studios three whole iterations of Peter Parker's Spider-Man to even think about going ahead this version, and it's got fans of webslinger very excited. The movie is set in the Ultimate Marvel Universe of the comics, where Miles Morales becomes a young Spider-Man following the death of Peter Parker. December, why you so far?
Watch the trailer here.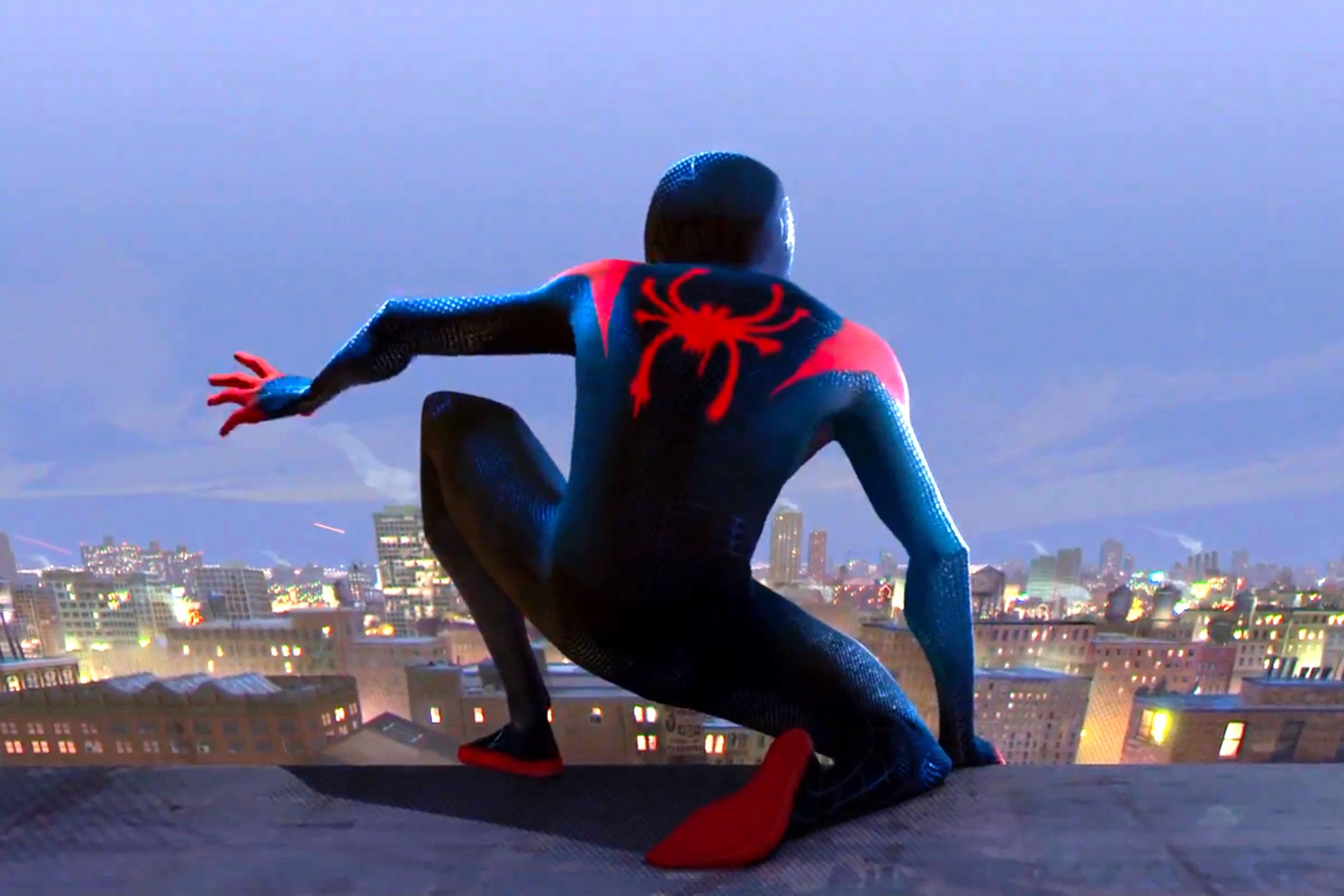 18. Aquaman
Release date: 21 December
Whether you love the DCEU or hate it, the one thing Warner Bros. got right was the casting. Gal Gadot, Henry Cavill and Ben Affleck weren't bad at all but Jason Momoa as Aquaman was almost perfect. While his protrayal in Justice League left a lot to be desired, Aquaman the movie should ideally give him room to move and really get into the character. The King of Atlantis hits screens in December of 2018.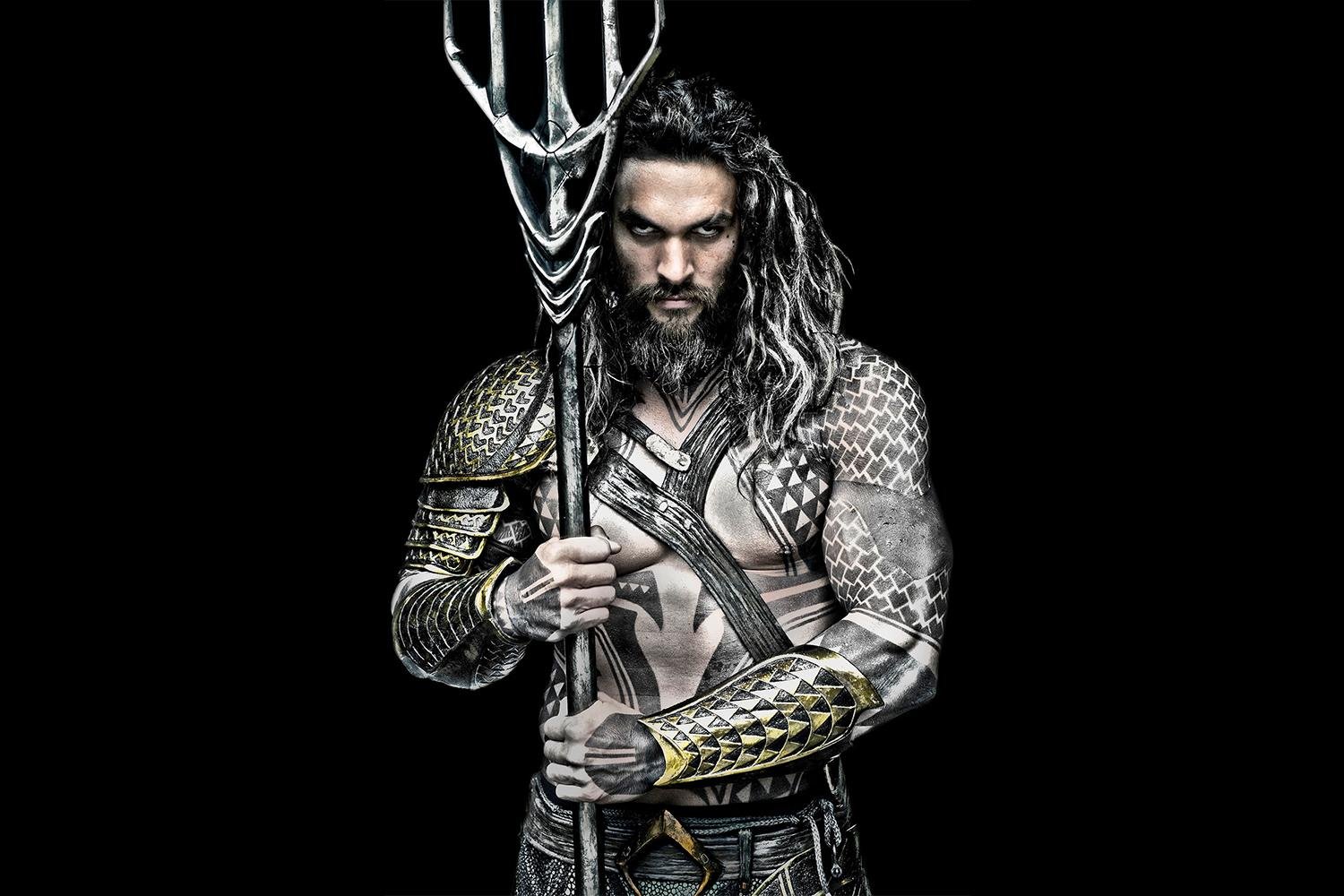 Honourable mention:
Pacific Rim: Uprising
Release date: 23 March
Now we're not claiming that the first Pacific Rim is a cinematic masterpiece (it is), but when we heard that they were making a sequel to it, we knew we had to put this on the list, if only as an honourable mention. Don't tell us you don't get goosebumps when Idris Elba stood in his Jaeger pilot suit and gave his 'We're cancelling the apocalypse' speech.
Watch the trailer here.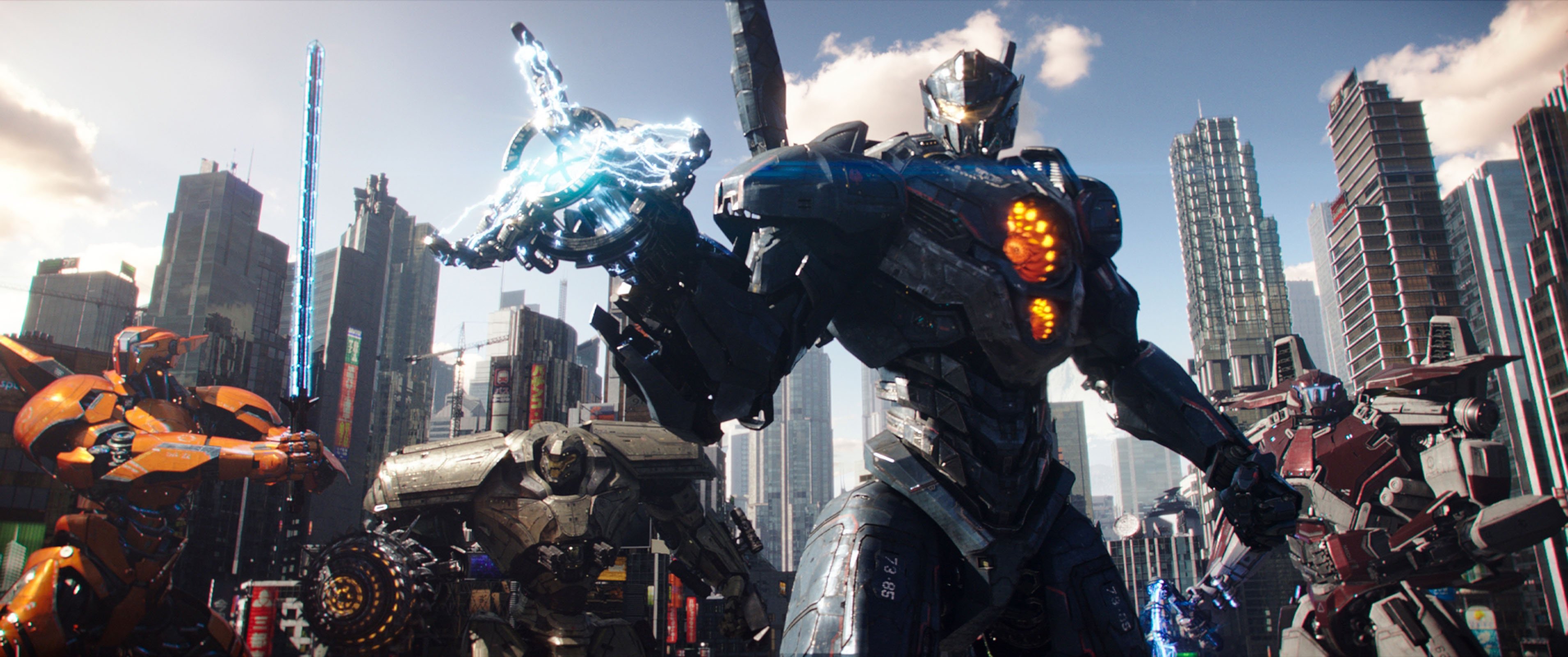 What are the movies you're looking forward to in 2018?