When anything large in magnitude happens in the USA, it impacts the entire world. It's bound to, because America plays a large role globally in all sectors. Their general elections are due on November 8 and there has been a lot of talk about the candidates.
On one hand, we have Hillary Clinton, wife of ex-president Bill Clinton. Let's just say that she has had her share of controversies.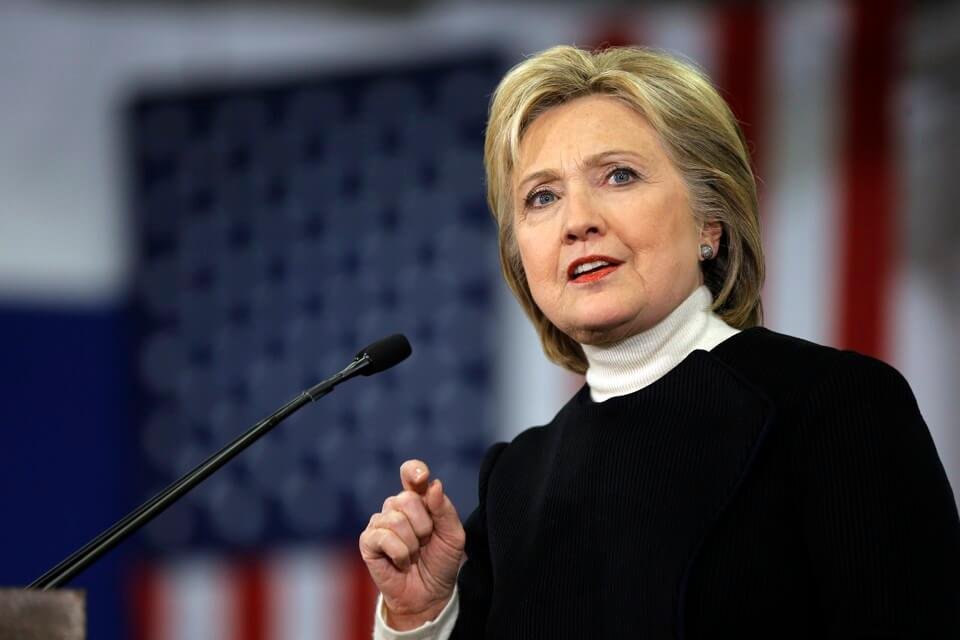 But on the other hand, we have this douchebag, who has stationed himself as a racist, narcissist and someone who believes being rich is equal to giving sacrifices.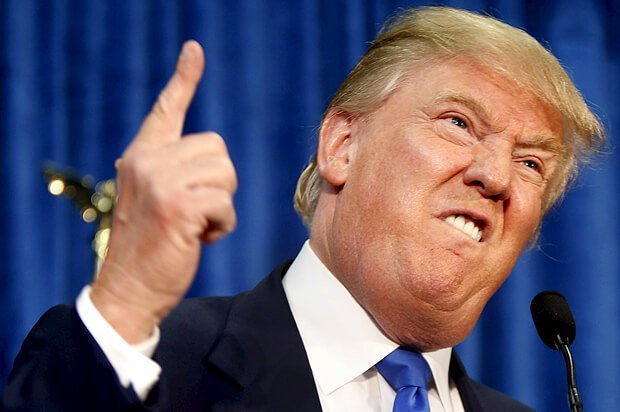 While many people don't listen to the voice of reason, they do listen to celebrities. So director Joss Whedon decided to put together a star-studded ensemble, with people like Iron Man…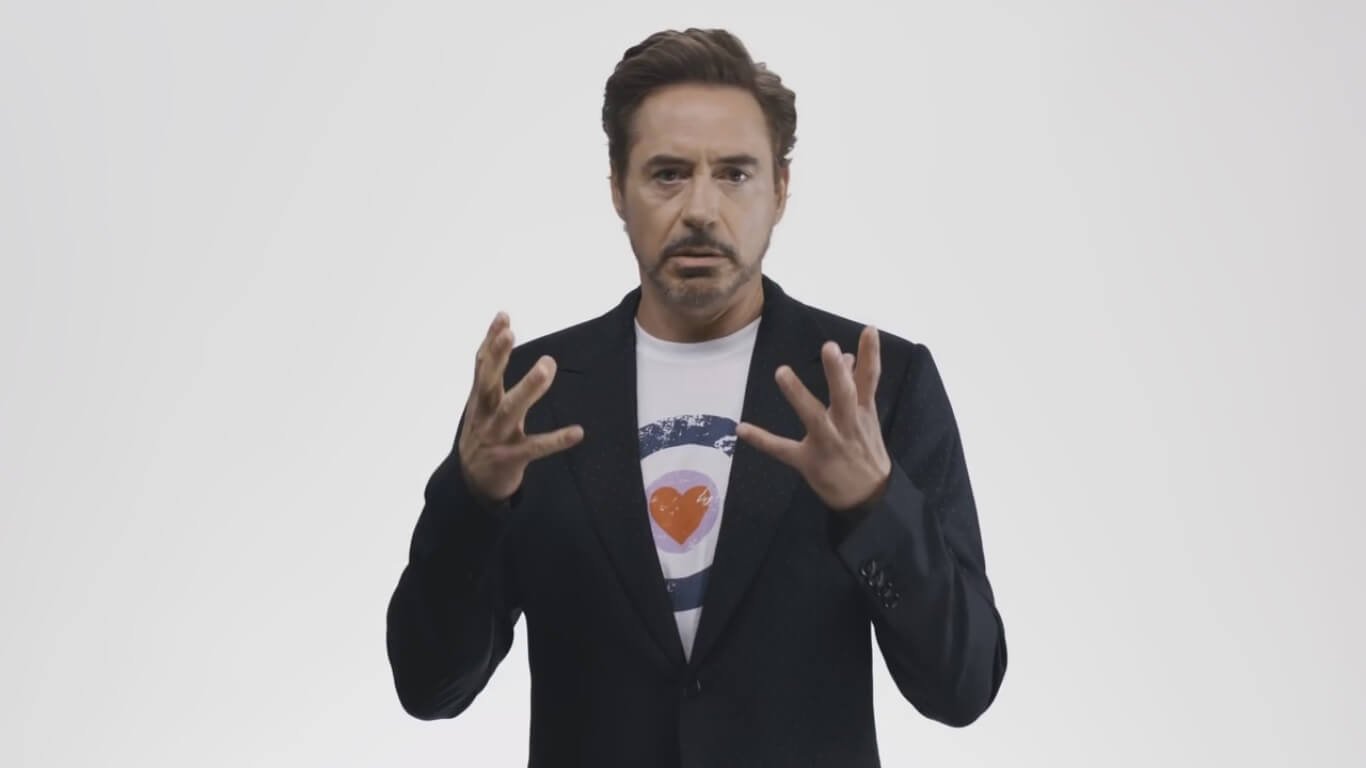 Black Widow…
Even the Hulk & Agent Maria from Shield…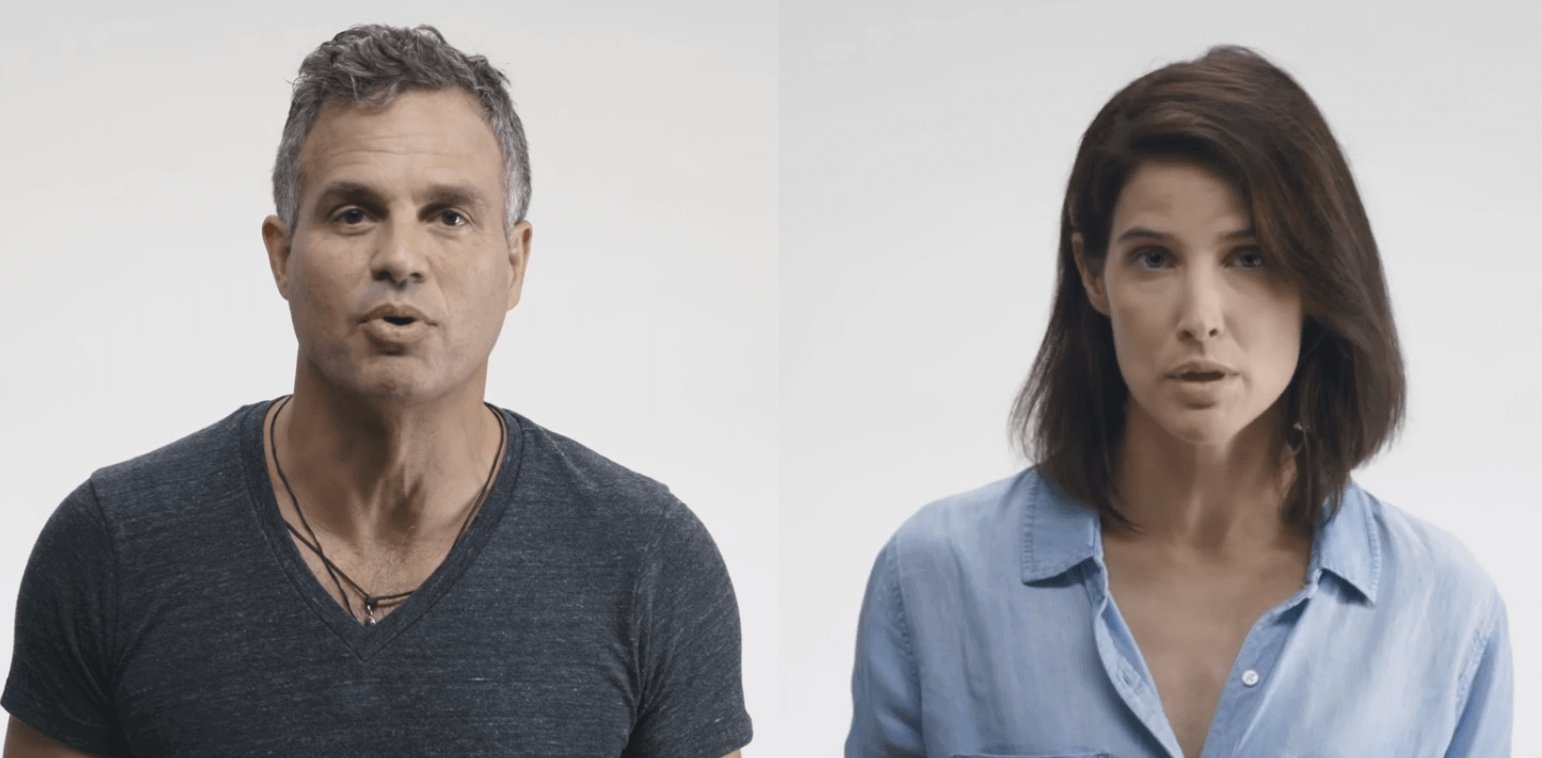 Along with several other celebs, who created a super cool video called 'Save The Day' that urges the people of America to vote, but not for 'Orange Muppet Hitler' (Whedon's words, not mine). Have a look:
Let's hope our American friends get the message and prevent what could possibly be the end of the world.