From Orson Welles to Clint Eastwood, actors have time and again successfully embraced their creative freedom and crossed the bridge to go behind the camera. Especially when they've spent their lives learning the finer nuances of movie making, why not make one themselves?
And 2016 is turning out to be a great year where some of our favourite actors are turning directors with their upcoming films. Some of these actors have directed in the past and they continue to explore their creative expression this year.
Here's a list of 20 Hollywood actors who are going to direct in 2016:
1. Jennifer Lawrence – Project Delirium
J Law is one of the best and most courageous actors working in Hollywood today. She stole headlines yet again when she expressed her intent to don the director's hat with Project Delirium. The official release date hasn't yet been announced for the project but it is scheduled to take place sometime this year. We couldn't be more excited for her!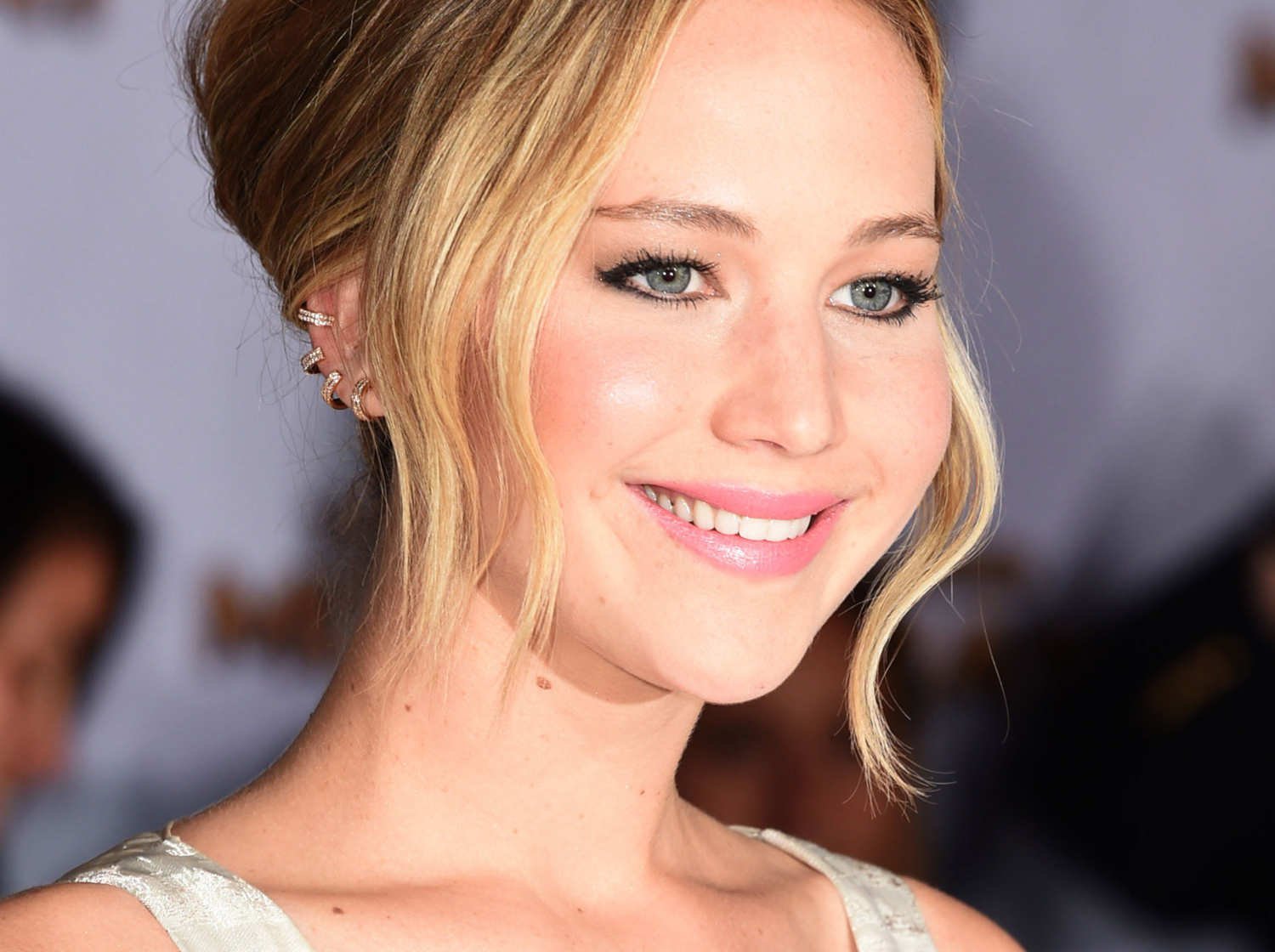 2. Jonah Hill – Mid 90s
Jonah Hill, with all his comic might, has been instrumental in changing the game for character actors of the current generation. After having written for the 21 and 22 Jump Street movies, Jonah is turning director with Mid 90s, a story about a boy growing up in the '90s and learning life lessons with his skateboarding gang. More power to you, Jonah!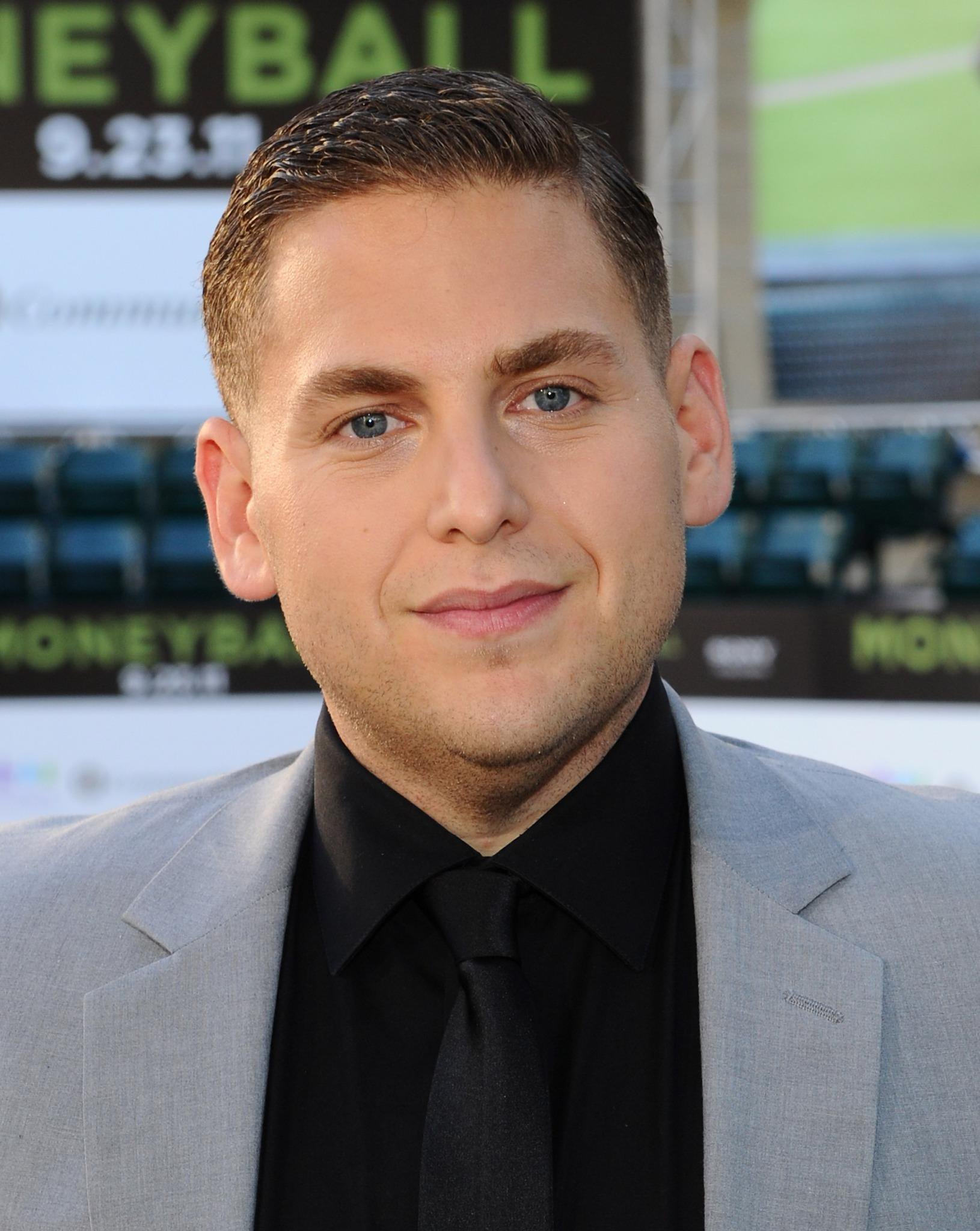 3. Denzel Washington – Fences
Arguably the best actor working today, Washington has proven in the past his might over film direction with The Great Debators back in 2007. And this year, after directing an episode of Grey's Anatomy, Denzel is all set to return to the director's chair with Fences.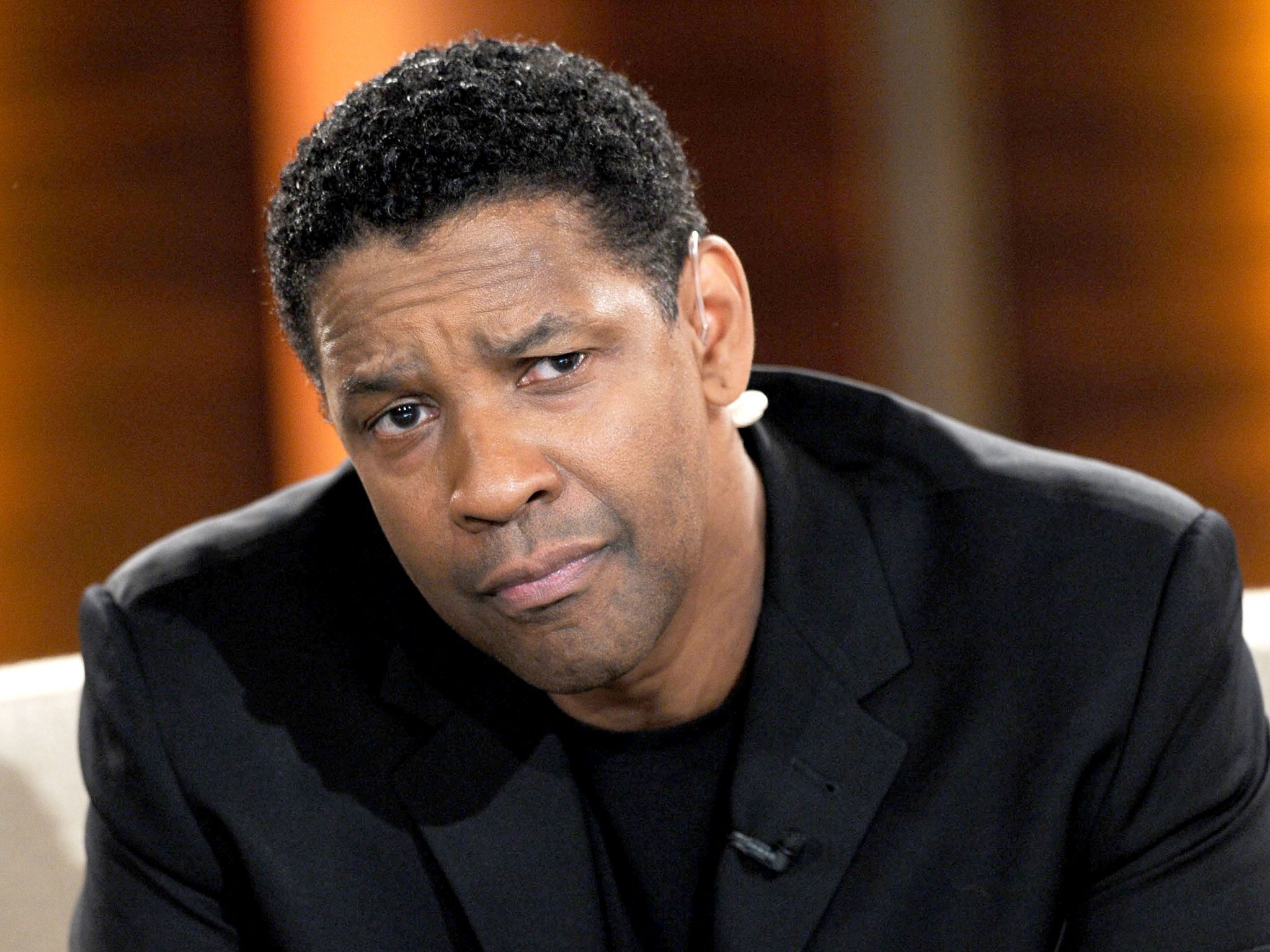 4. Johnny Depp – Under The Influence
Didn't expect to see this name here, did you? It's true. Depp is set to direct a documentary on legendary Rock 'n' roll icon Keith Richards, who served as an inspiration for Depp's Captain Jack Sparrow. The documentary is set to release towards the end of the year and will be premiered on Netflix.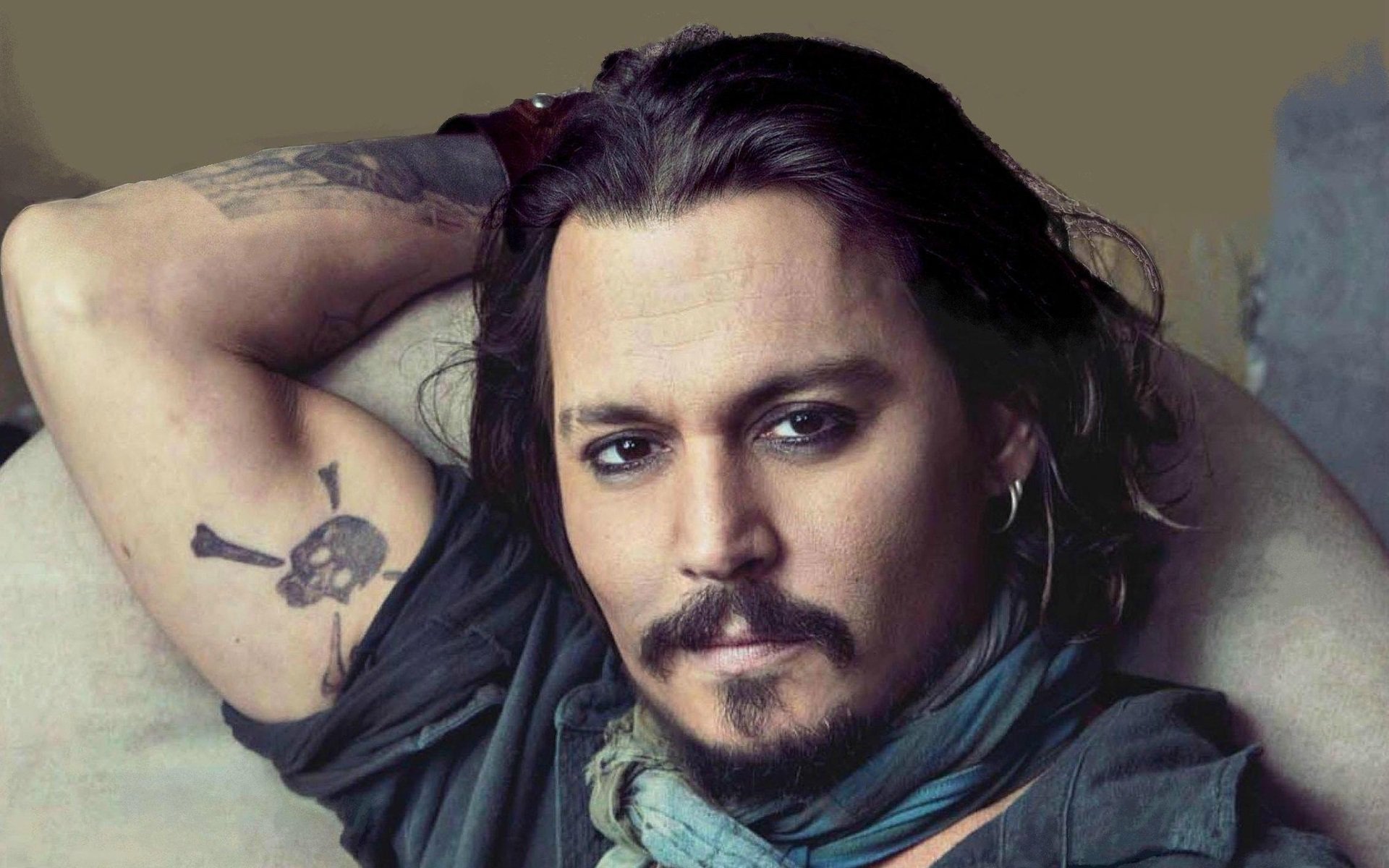 5. Bradley Cooper – A Star Is Born & Honeymoon With Harry
Another shocker, Cooper is set to direct not one but two upcoming feature films titled: A Star Is Born and Honeymoon With Harry respectively. The studios are keeping mum on the plot and the release dates of these movies for now but film magazines have reported that work on A Star Is Born has begun, which will be Cooper's directorial debut.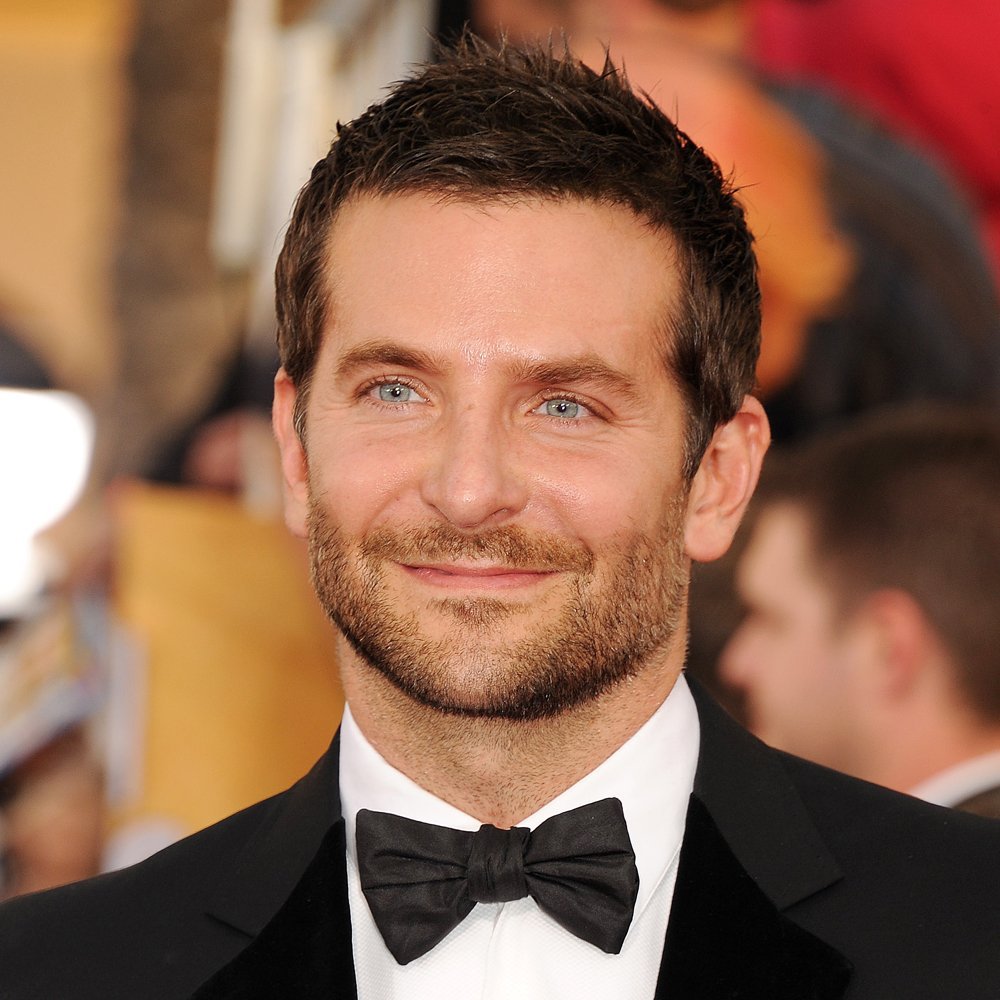 6. Angelina Jolie – First They Killed My Father: A Daughter of Cambodia Remembers
Jolie returns to the director's chair after directing 3 films earlier: In the Land of Blood and Honey, Unbroken and By The Sea. While she has clearly grown as a filmmaker with each of her films, expectations around her latest directorial venture are high.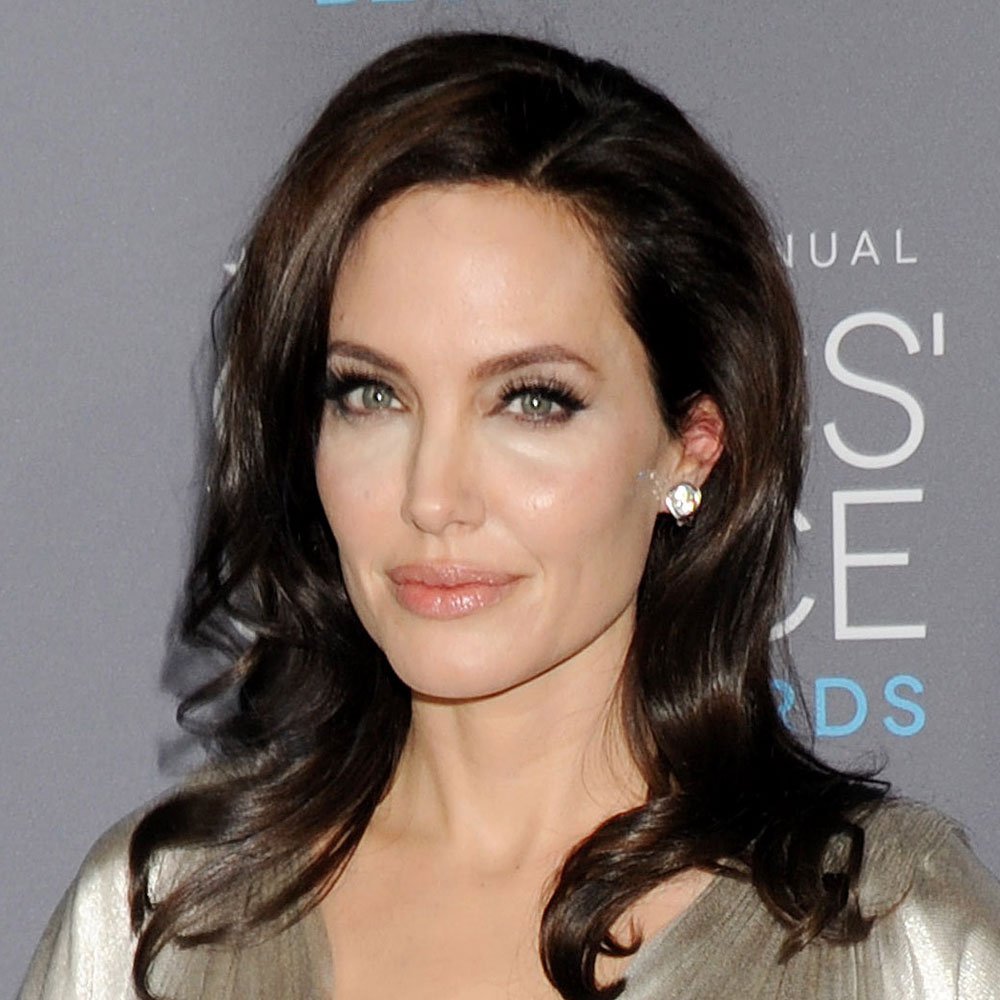 7. Nicolas Cage – Vengeance: A Love Story
Cage, with all his career choices, has been a very unpredictable actor. After having won an Oscar for his performance in Adaptation, he doesn't shy away from doing films like Ghost Rider. Hence, it doesn't come as a surprise when Cage decided to turn director 14 years after his directorial debut, Sonny.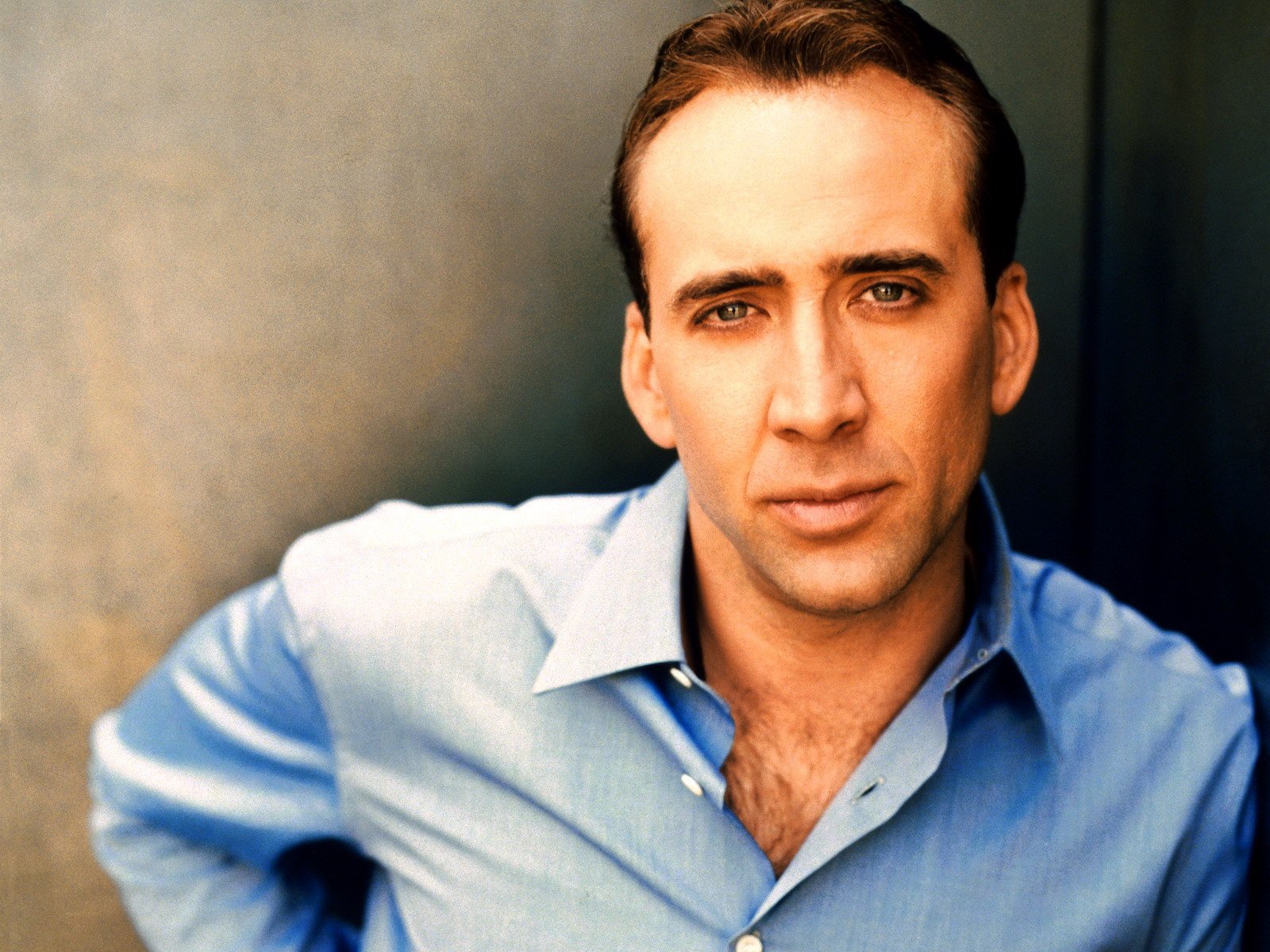 8
. Scarlett Johansson –
Summer Crossing
Johansson has had the world swooning over her ever since she donned Black Widow's character in The Avengers series. However, she has time and again refused to give in to the demands of the industry she works in and that has fueled her fire to direct a film. Summer Crossing is going to be her first feature length directorial venture and the film is in pre-production stage as we speak.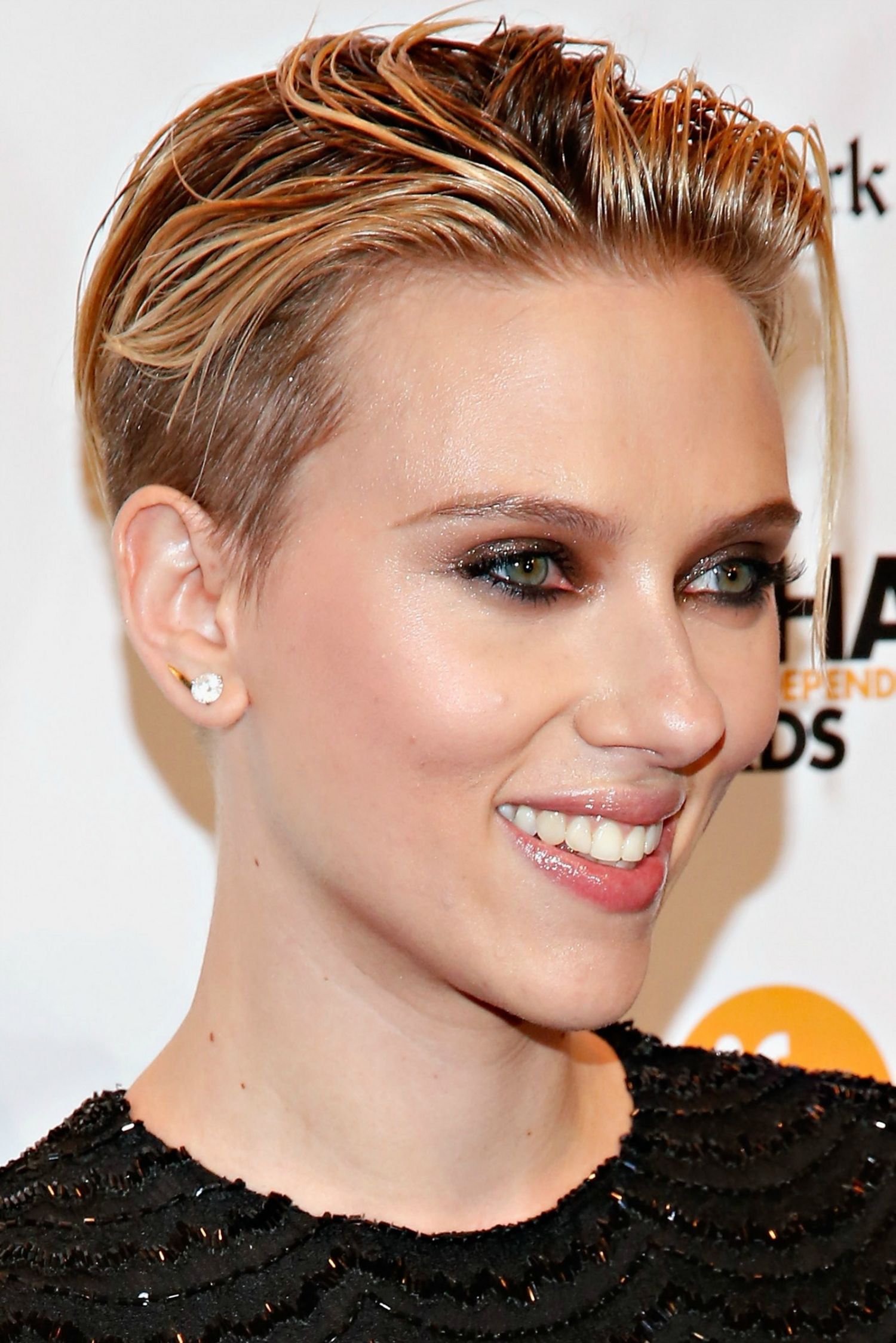 9. Antonio Banderas – Akil
This multi-talented Spanish actor returns to the director's chair 10 years after he made Summer Rain. His command over articulating the written word is well established and it would be interesting to see what he brings to the screen with his long-due directorial venture Akil.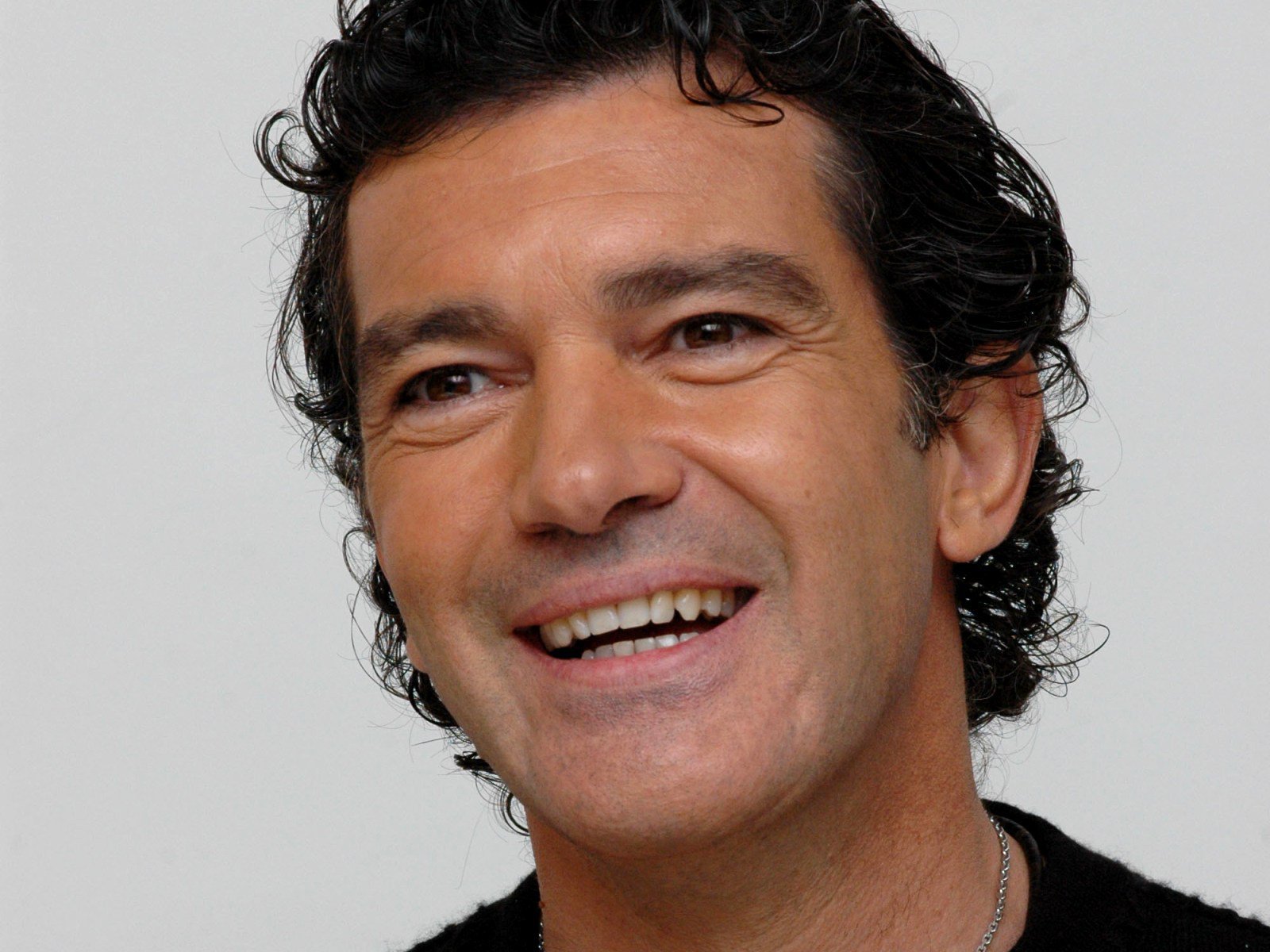 10. Katie Holmes – All We Had
Katie Holmes is one the most talented but underused actor in the Hollywood circuit. After having dealt with matters of personal life for years, she seems to be reinventing herself with every movie she does. Her directorial debut, All We Had, is another step to show the world that there's so much more to the talented Katie Holmes than what tabloids have printed.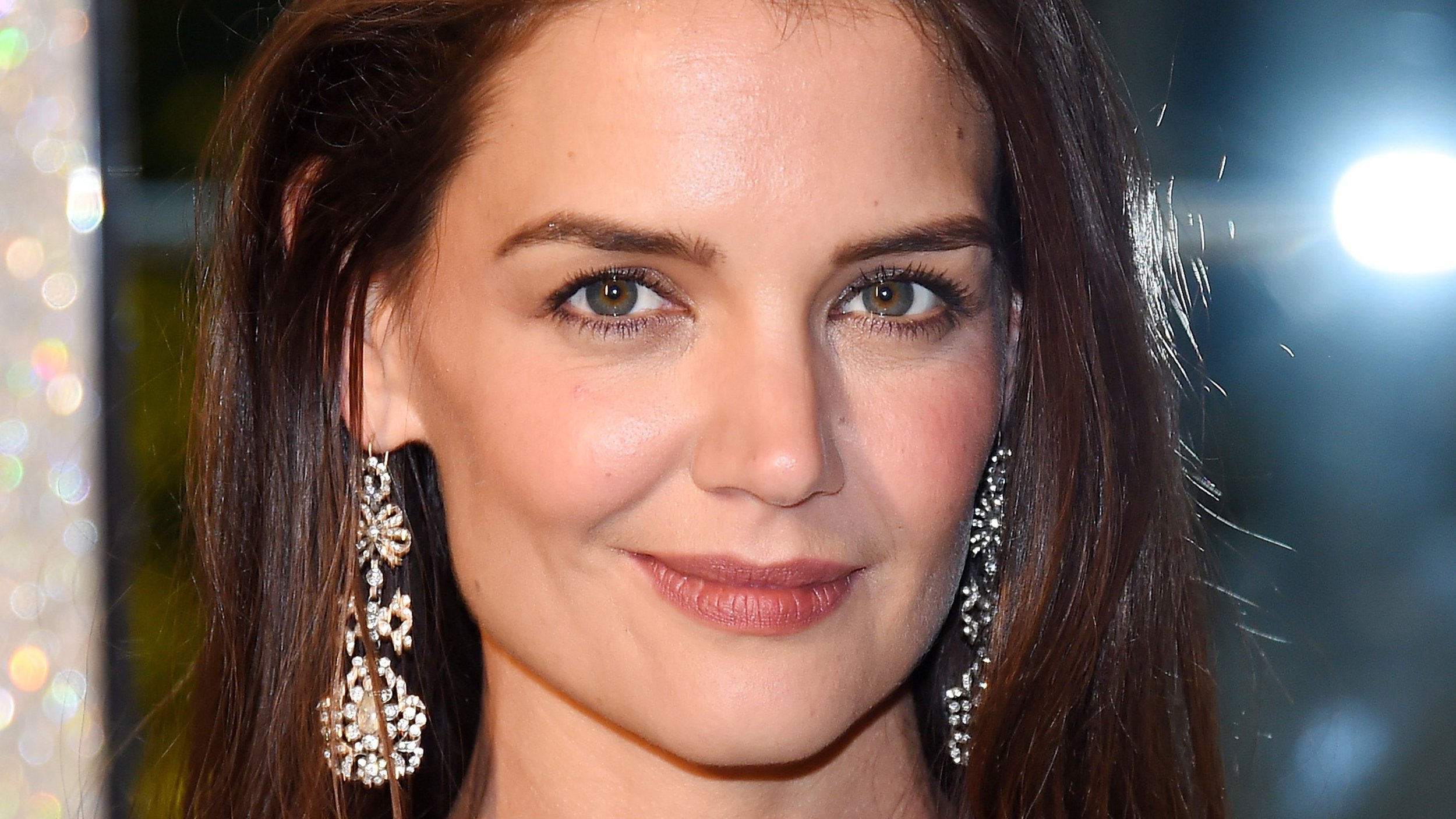 11. Sean Penn – The Last Face
Penn successfully established himself as a director with the much-acclaimed Into The Wild. And now he's back with his latest offering called The Last Face, which is about a blooming romance in the socio-political revolution in Africa.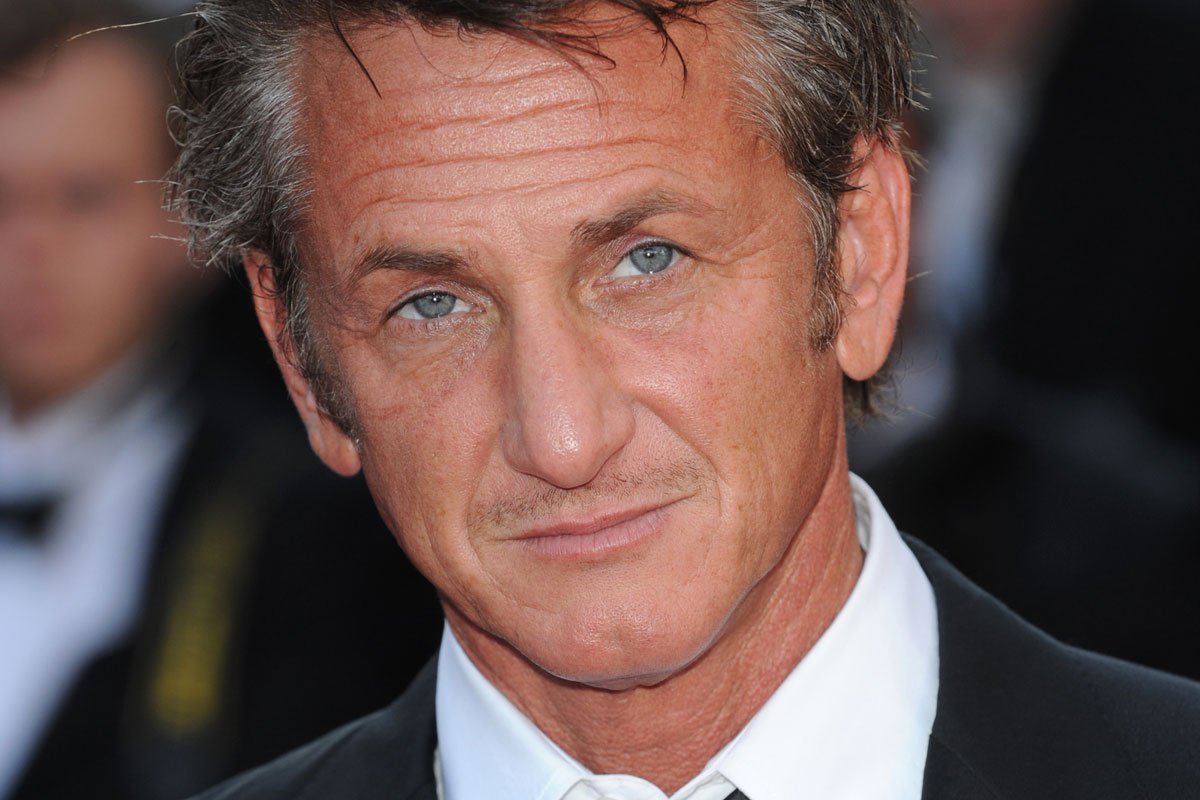 12. Mel Gibson – Hacksaw Ridge
Alcoholism and racial slurs don't seem to keep Mel Gibson in the shade for too long. After a brief break from acting, Mel is back with his directorial venture called Hacksaw Ridge about a medic in the American army during the second World War.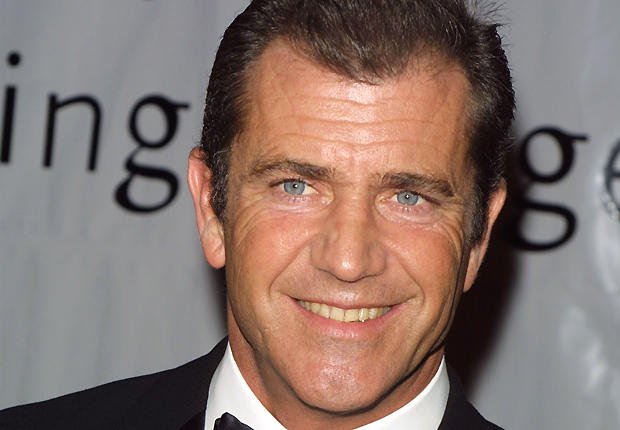 13. Kevin Connolly – Dear Eleanor
Eric Murphy or E from the famous Entourage series is proving to be so much more than a good actor. After having directed TV shows and one feature film, Kevin is taking the deep dive into film direction with Dear Eleanor. It's about 2 teenage girls who travel around the US in search of Eleanor Roosevelt during the Cuban missile crisis.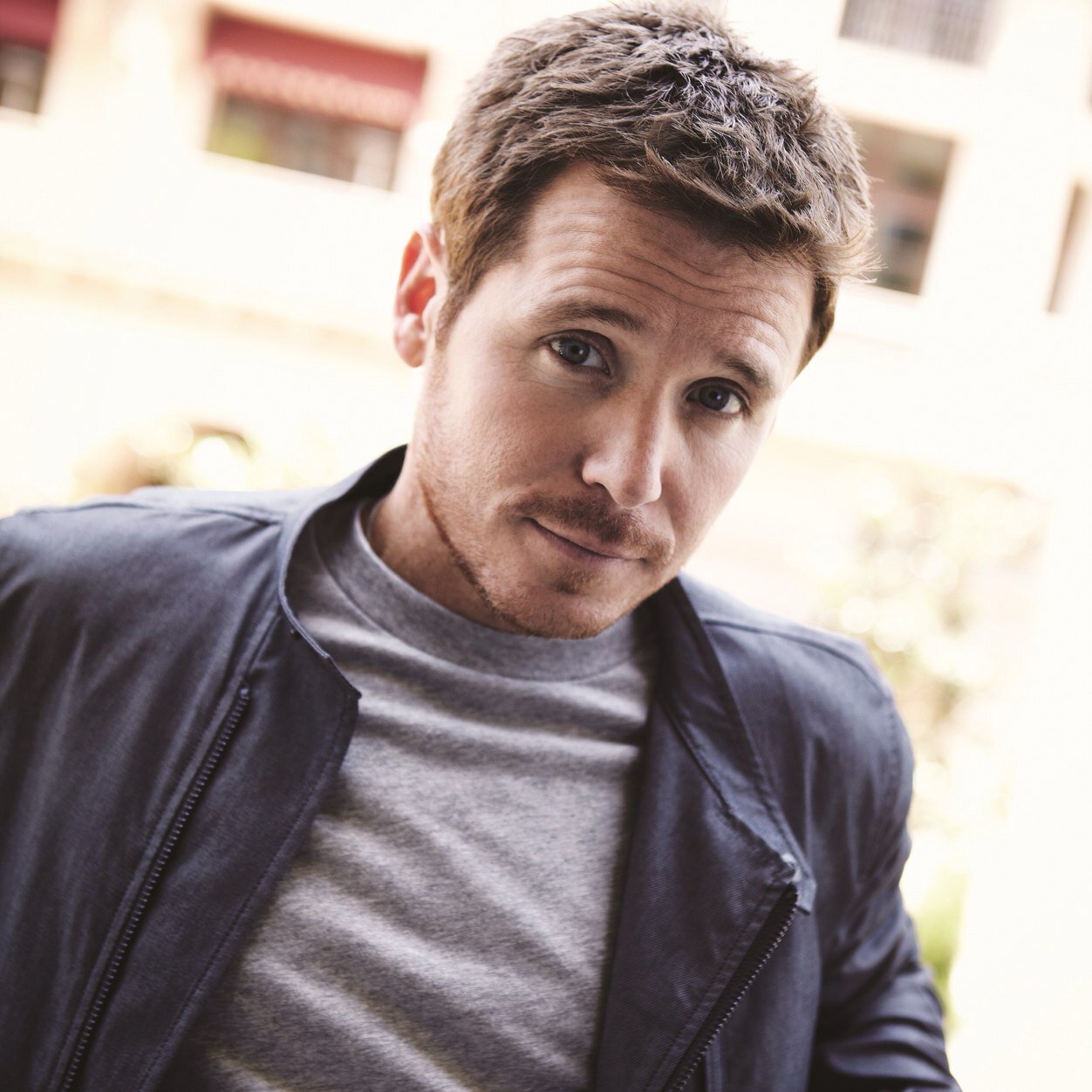 14. Ben Stiller – Zoolander 2
Ben Stiller is one of those actors whose movies are better when he's calling the shots. With Tropic Thunder and The Secret Life of Walter Mitty, Stiller entertained us with his unique touch of humour. Zoolander 2 isn't very different from the Ben Stiller brand of humour but more importantly, it's a testimony to how far Stiller has come as a director.
15. Stanley Tucci – Final Portrait
Tucci has had a long and illustrious career as a character actor. It's almost impossible to imagine someone else playing the characters he has played so far. That being the case, Tucci is also a keen observer of things behind the camera as is evident by his directorial ventures over the years: Big Night, The Impostors, Blind Date… to name a few. He returns to the director's chair with 2016's Final Portrait, the biopic of Swiss painter and sculptor Alberto Giacometti.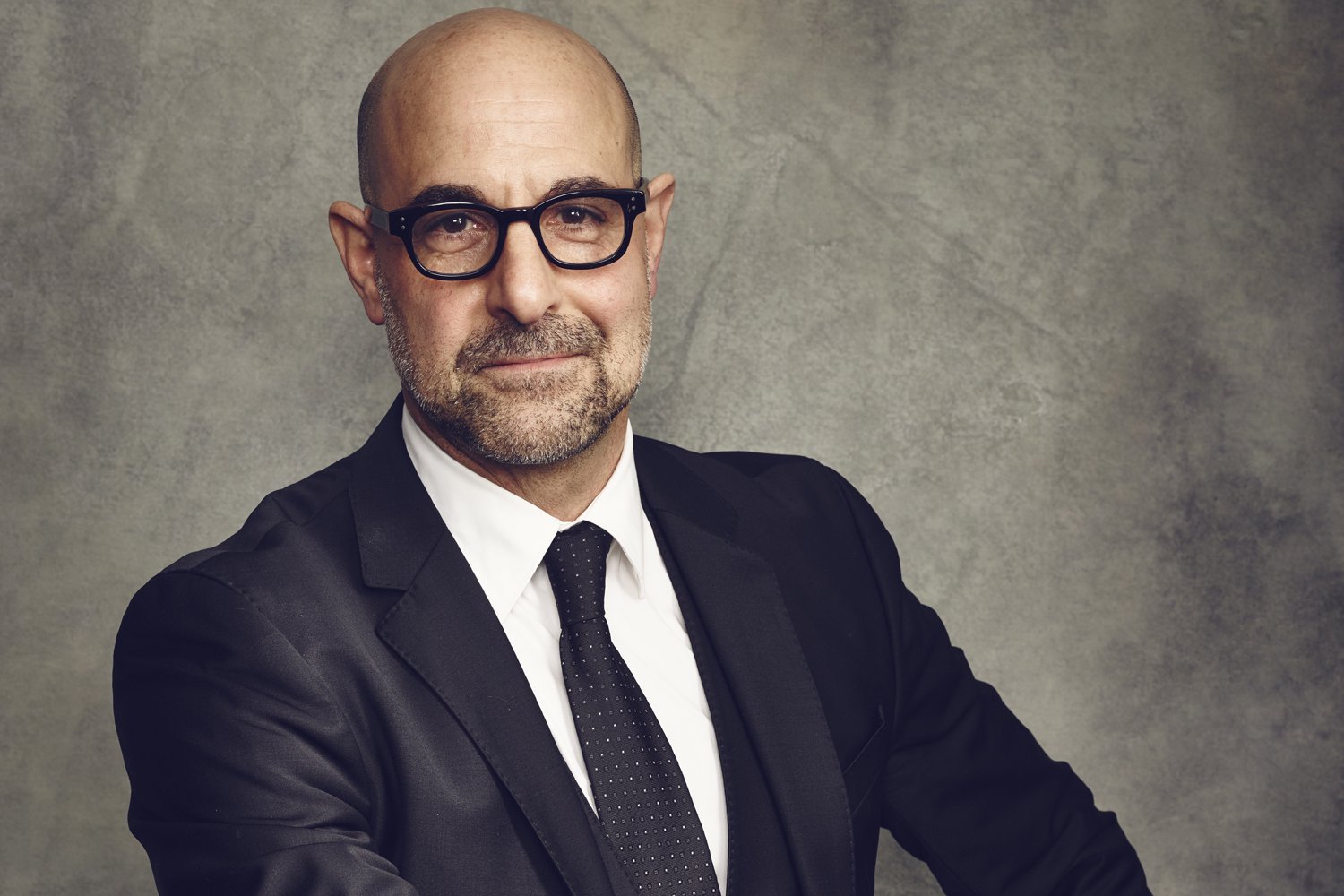 16. Jodie Foster – Money Monster
The last time Jodie Foster donned the director's hat, things didn't turn out too well. Case in point: The Beaver. But that's no reason to not look forward to her upcoming directorial outing: Money Monster. The film stars George Clooney and Julia Roberts and is about a financial investor who takes over a financial TV show studio.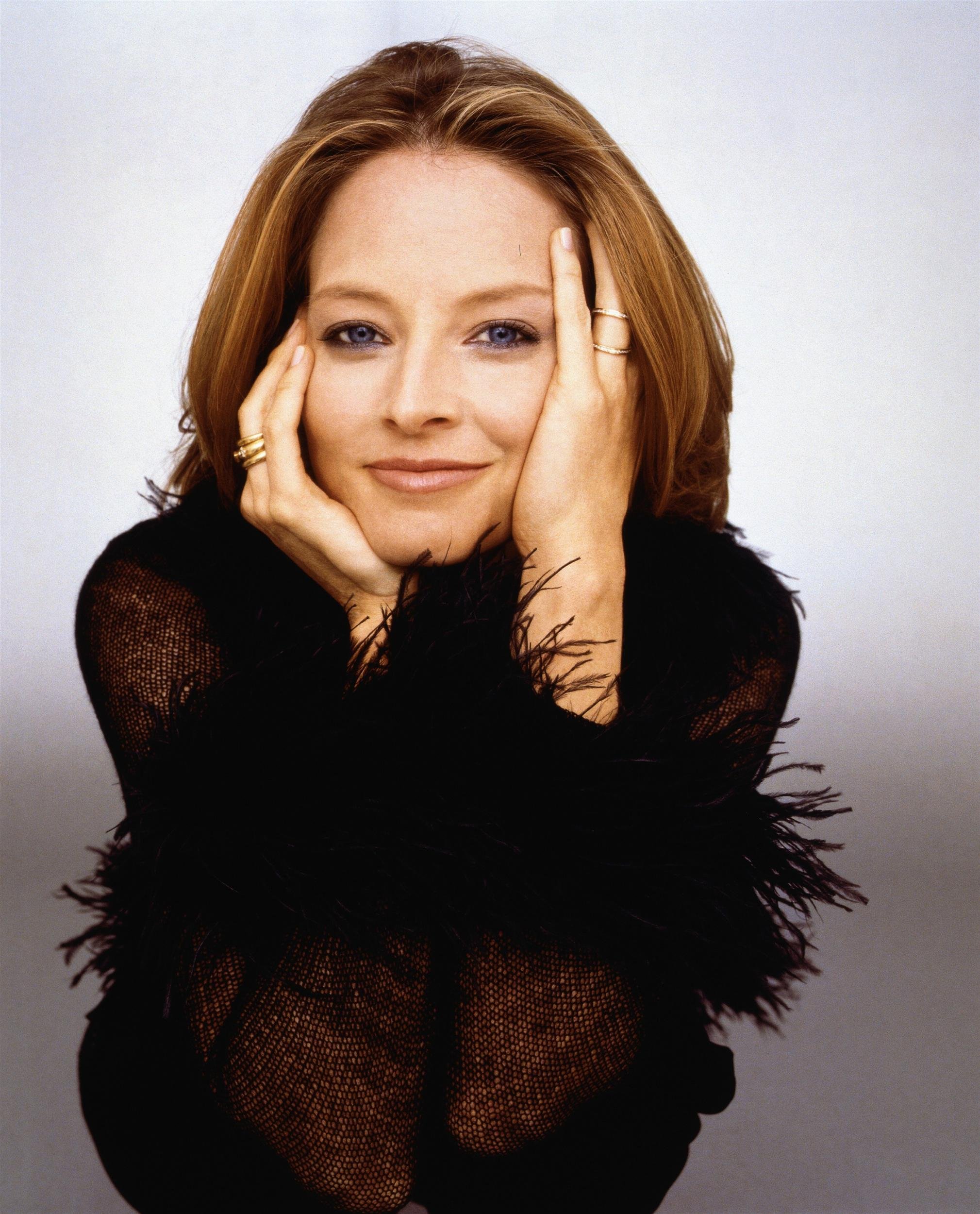 17. Zach Braff – Going In Style
The Scrubs star is back with her third film as a director after Garden State and Wish I Was Here. If you've seen any of his previous movies, you know better than to not be excited for his third one.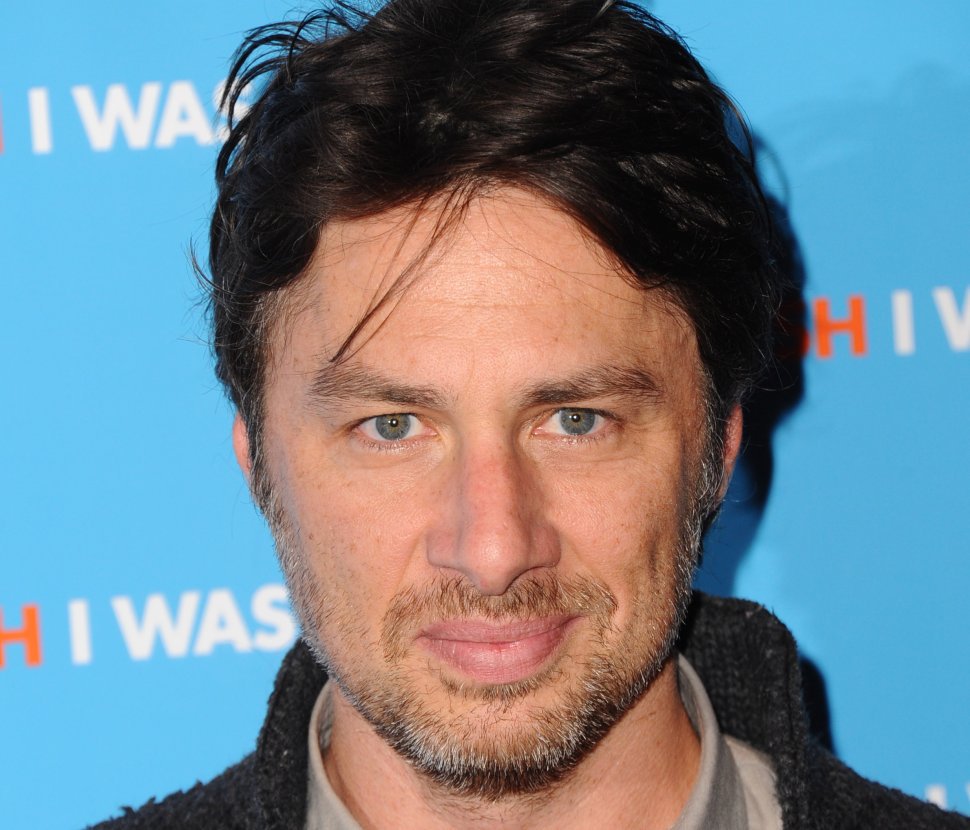 18. Elizabeth Banks – Pitch Perfect 3
Elizabeth Banks raised many eyebrows when she was announced as the director of Pitch Perfect 2 and seeing how the film turned out, studios poached her to return for Pitch Perfect 3. Elizabeth Banks is also scheduled to direct the Charlie's Angels reboot.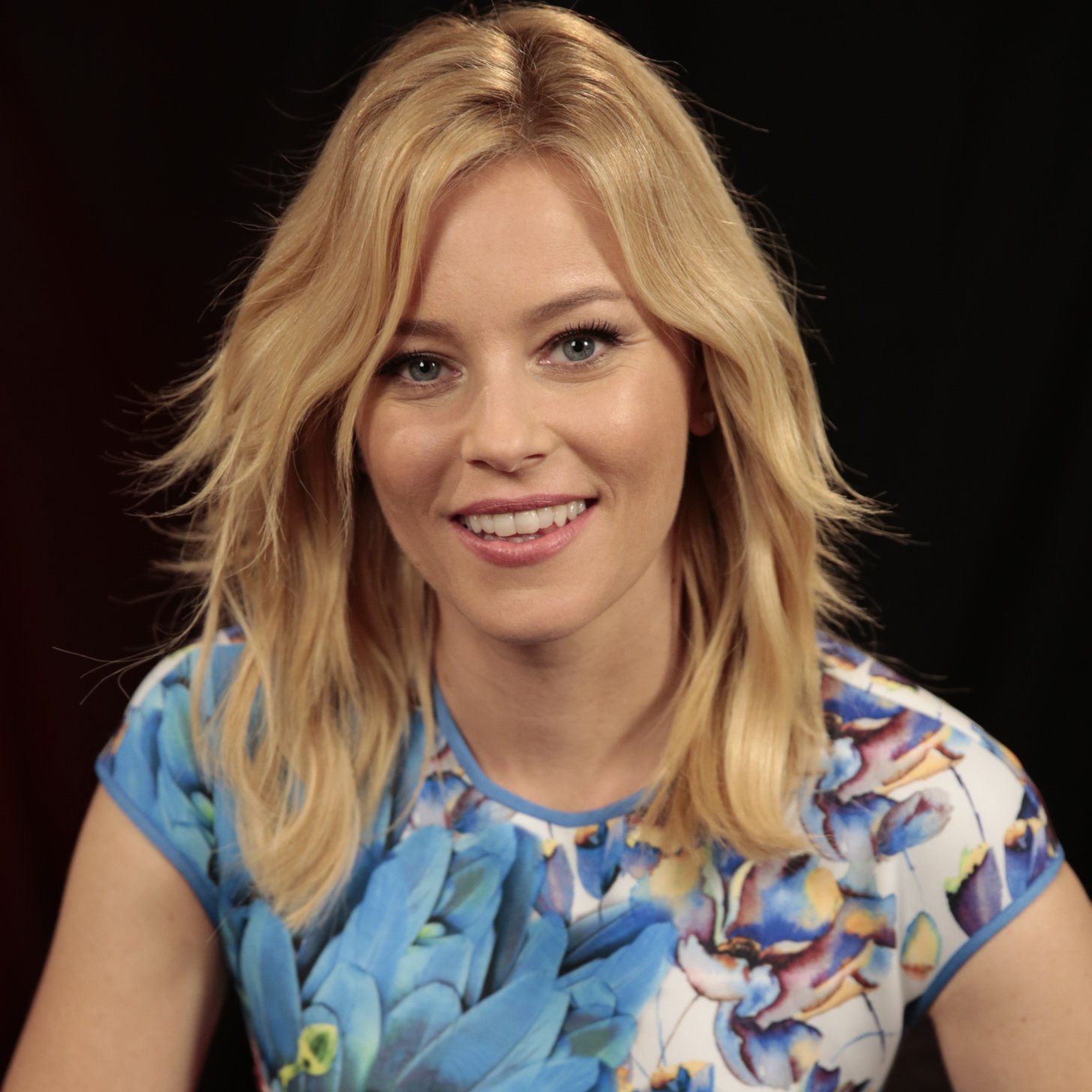 19. Mia Wasikowska – Madly (Segment: Afterbirth)
After playing Alice in Alice In Wonderland, Mia Wasikowska has been pushing all the right buttons in her career. She is one of the co-directors of the global film Madly. The most special aspect of this movie is that Anurag Kashyap is also directing a segment in Madly.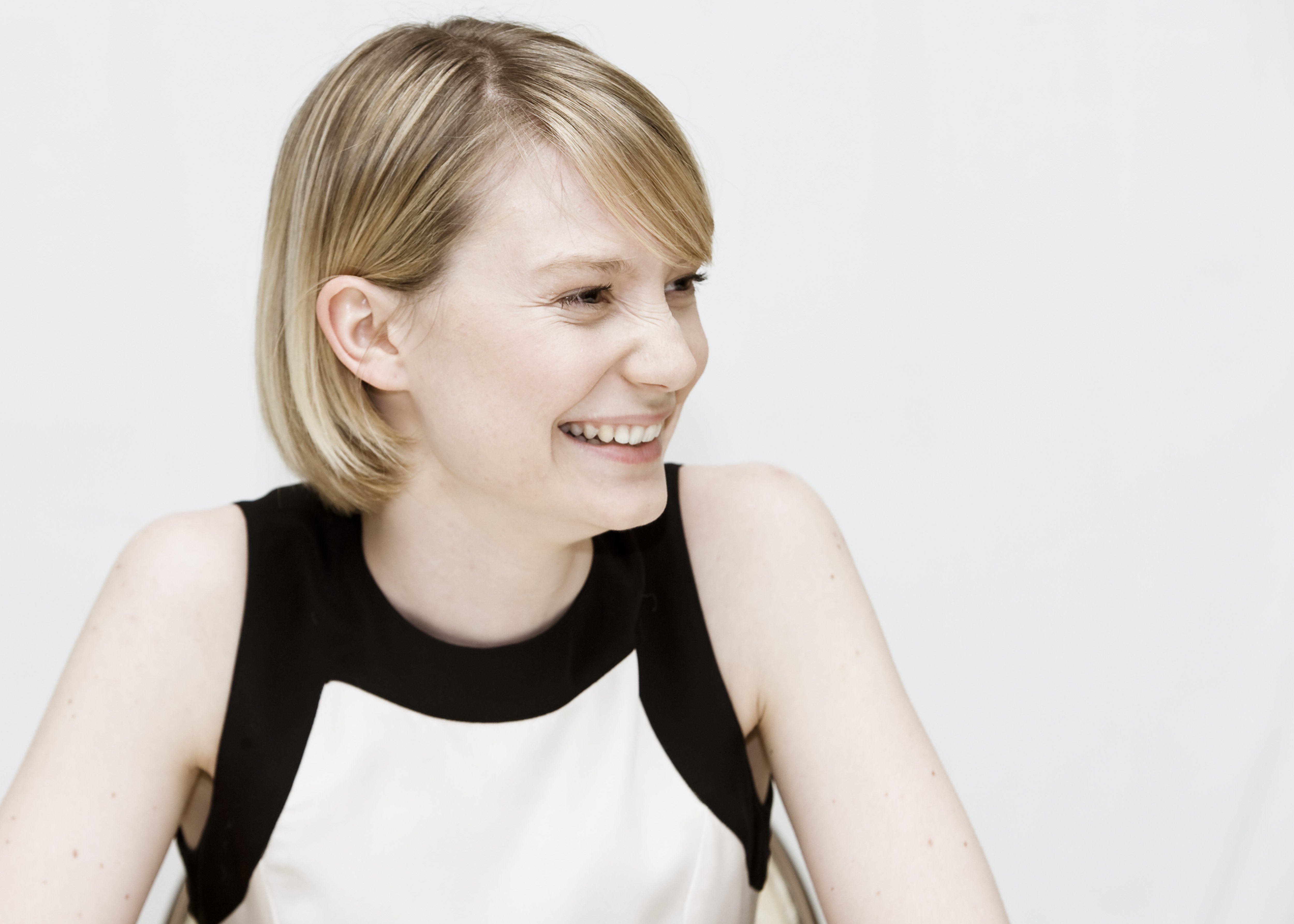 20. Clint Eastwood – Sully
The legendary actor-director Clint Eastwood is taking one more swing at direction with Sully. His last film, American Sniper was acclaimed by critics and audiences alike. Starring Tom Hanks, Sully is about Captain "Sully" Sullenberger who glided his broken plane on to the Hudson River saving all 155 lives aboard but later became the subject of a federal investigation.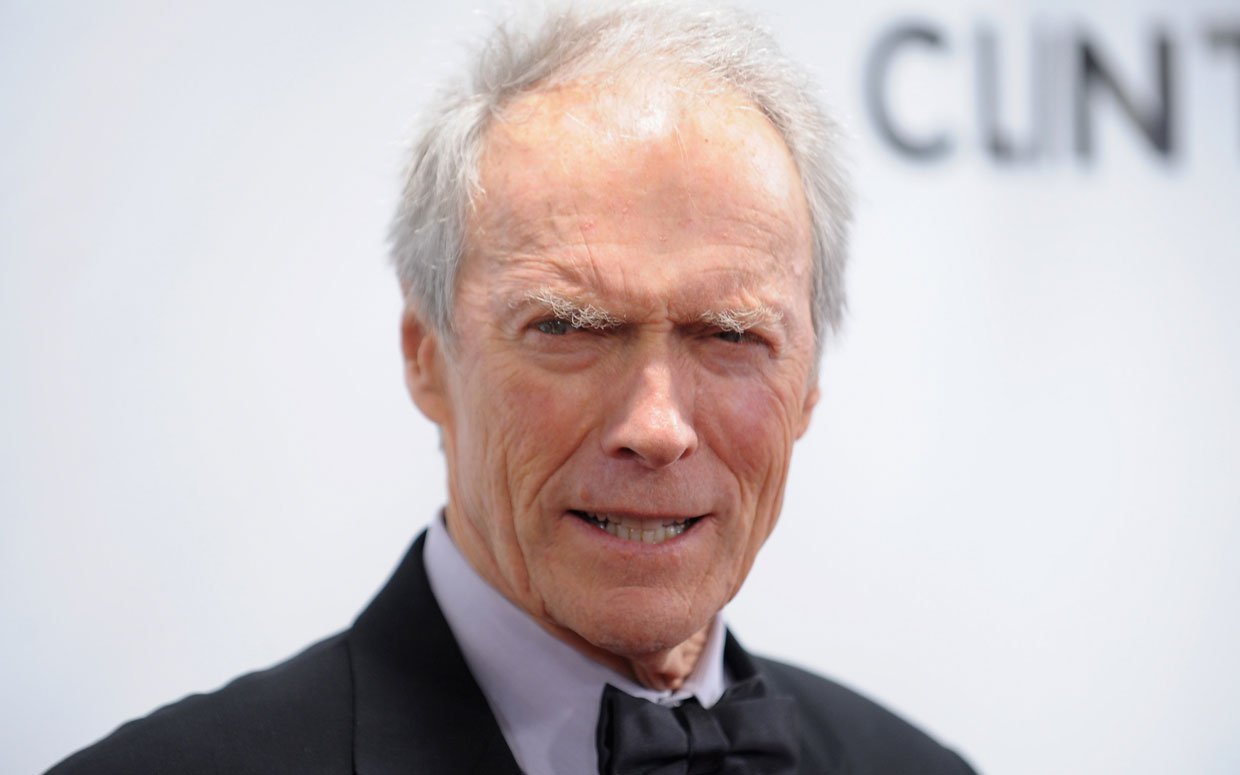 Can't wait for these!