As Disney gets ready for the launch of its streaming service Disney+, Disney CEO Bob Iger announced that the reboots of many classics would be coming to the service. 
And the classic Christmas comedy Home Alone is one of the movies getting a reboot for Disney+.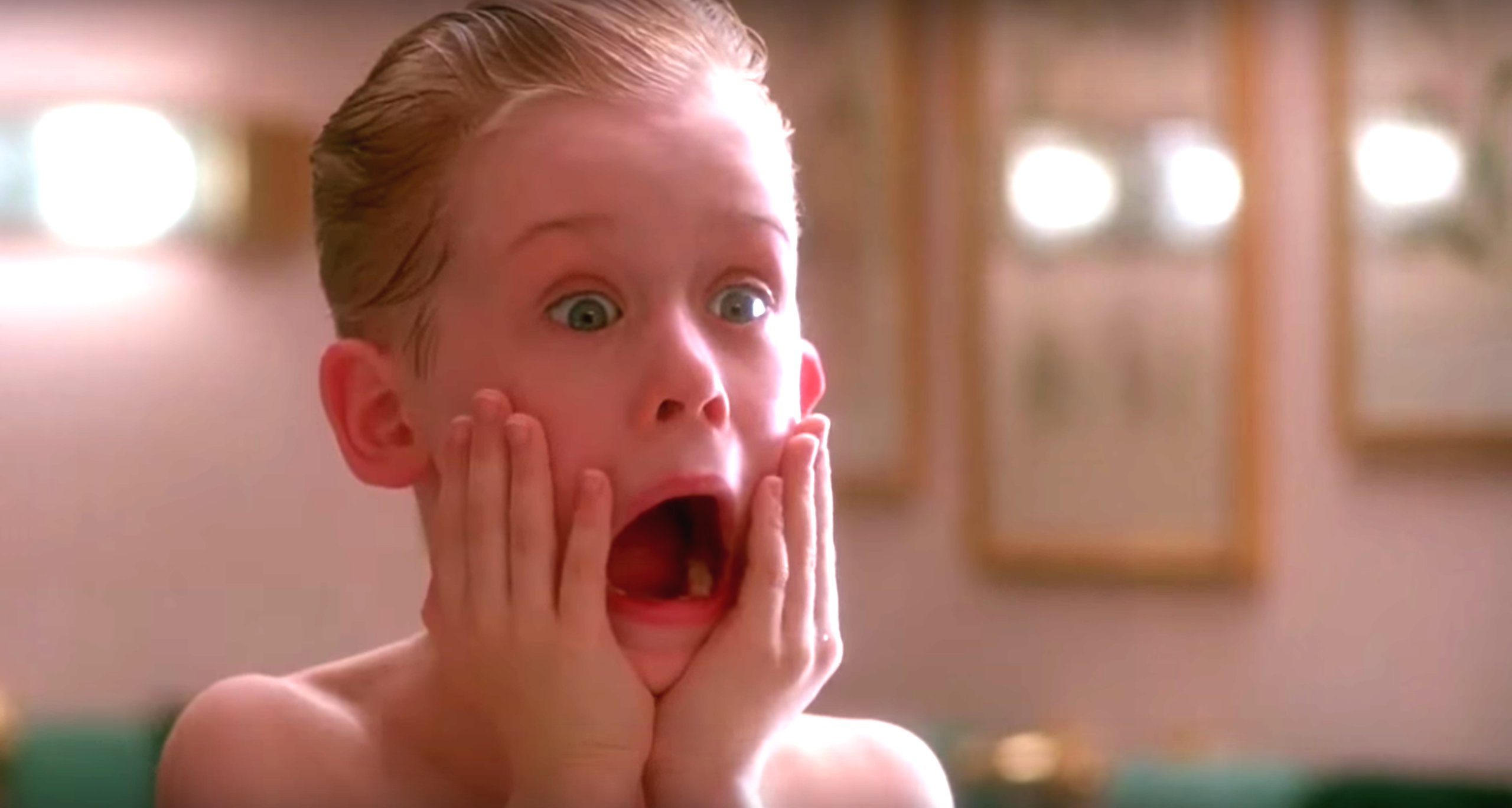 Actor Macaulay Culkin, who played Kevin in the first two movies, had an interesting take on the reboot. 
Home Alone is a classic that most of us grew up watching, and rewatching. And even when they first released, its sequel(s) did not live up to the charm and humour of the original. Which explains why people thought that this time, leaving Kevin alone might just be the right thing:
Now if only I get a chance to reboot my childhood too!