We know how influencers today promote anything & everything. Every Instagram reel comes with an endorsement and promotions and you know it too. But this honest influencer and celeb collab is a little too hilarious!
An influencer named Yuvraj Dua and Siddhant Chaturvedi made an honest reel about how collaboration between influencers and celebs works. The two called it mutual majboori and went on with their funny conversation.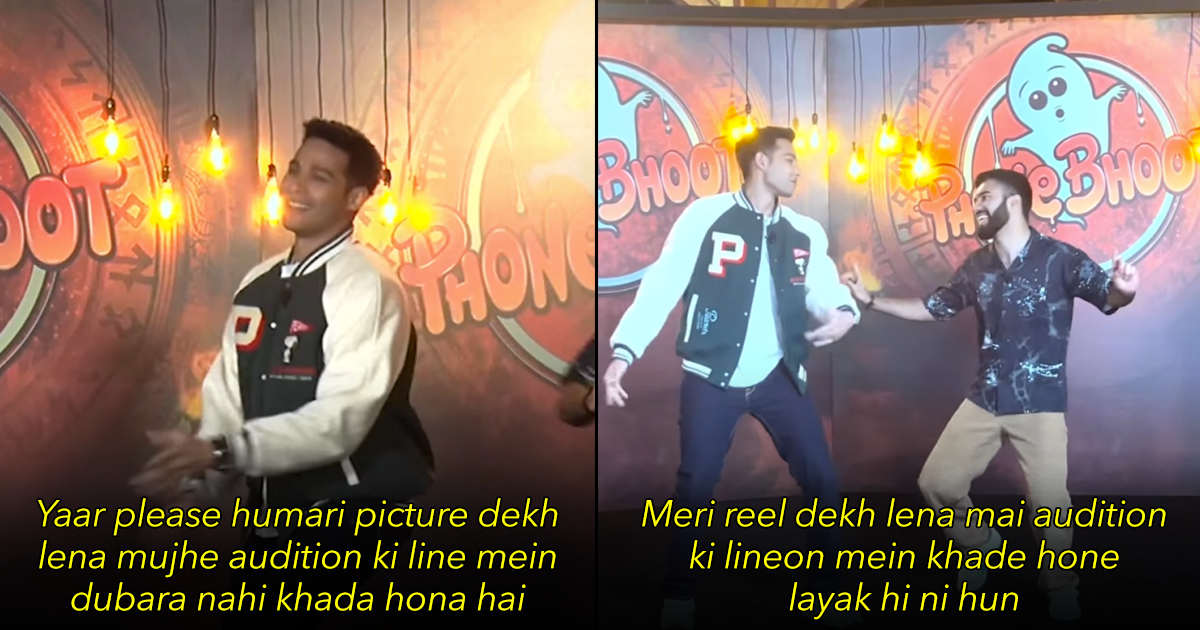 Watch the full video here:
People are impressed with how accurate and true this video is and here's what they have to say about it.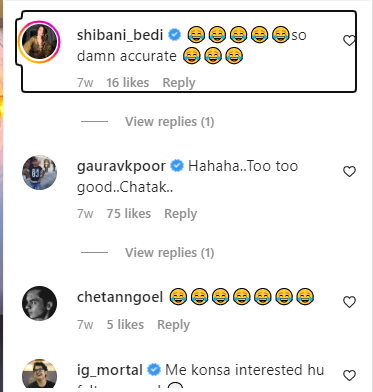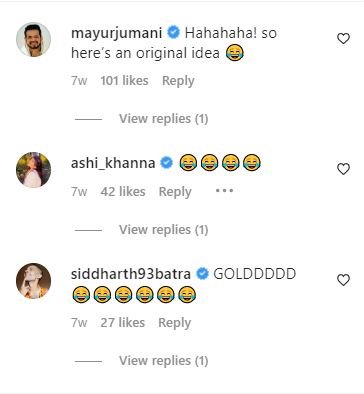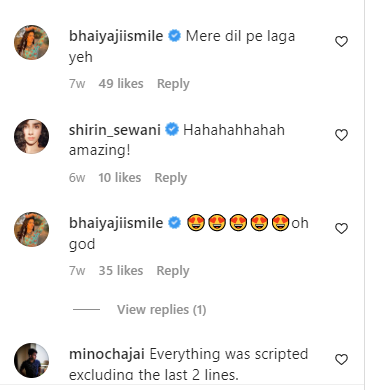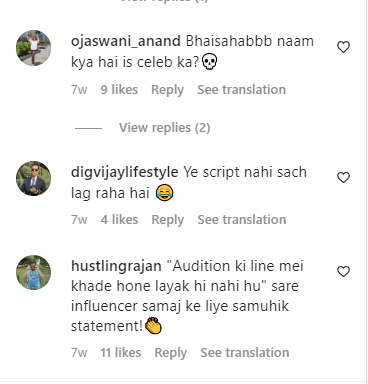 Influencers are also dropping truth bombs in reels now!