With the rise of streaming services and the constant need for content, 2019 has brought forth many bone-chilling series for people who love the horror genre and mostly love watching it online. 
So here is a list of the scariest horror shows of 2019. 
1. Typewriter - Netflix
A group of three school children in Goa decide to start a ghost club and seek ghosts in a haunted mansion. But their plan gets ruined when a new family shifts in the mansion before they start their expedition and the family has to face the haunted mansion's chilling reality.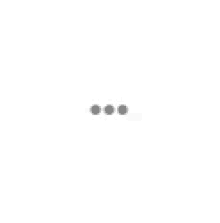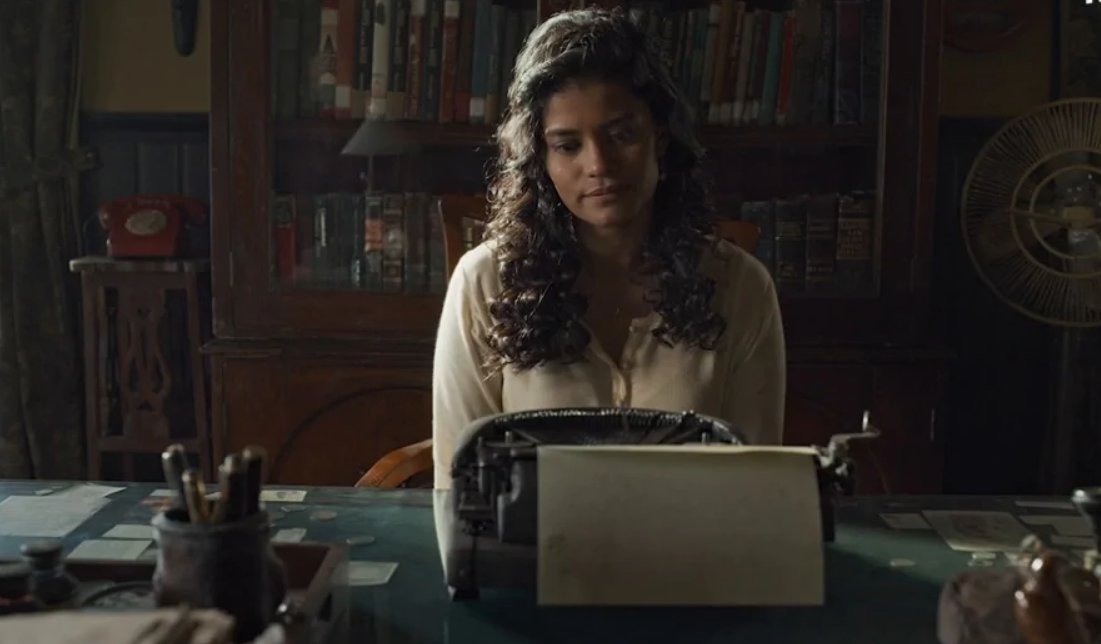 2. Fear The Walking Dead - Amazon Prime  
A deathly spin-off of The Walking Dead that is set in Los Angeles where two families have to do everything to survive and fight the undead.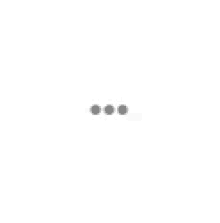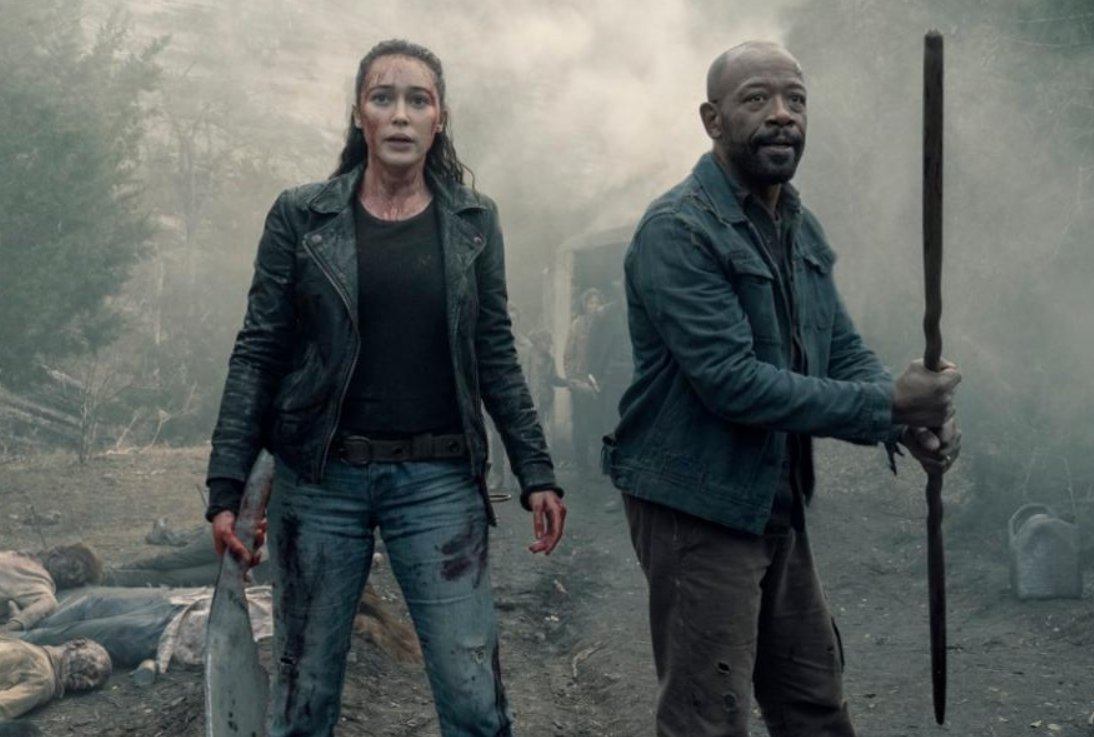 3. Black Summer - Netflix 
Zombie apocalypse has hit the entire city and complete strangers get together to fight the apocalypse and have each other's back in these horrible times.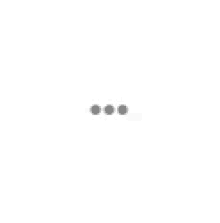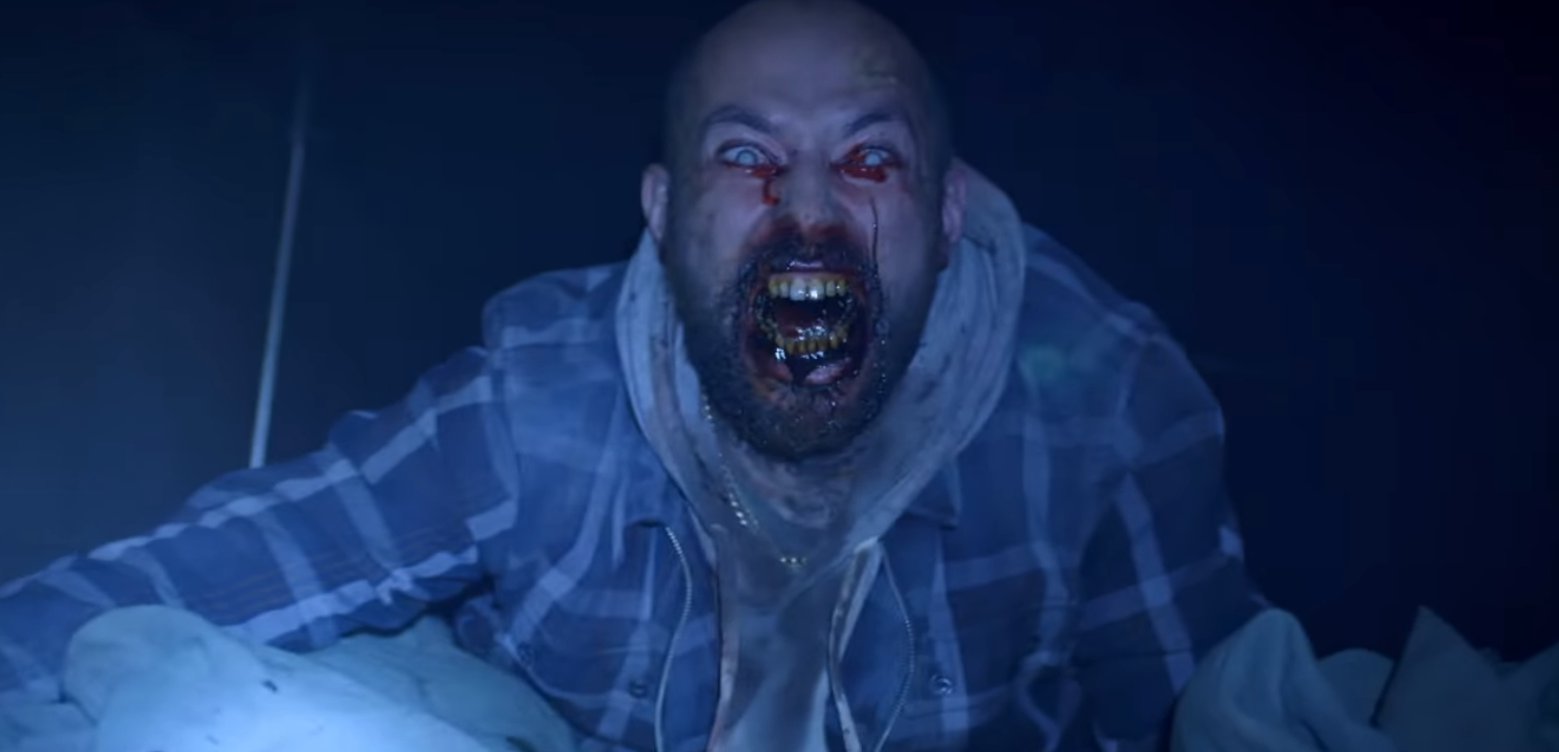 4. The Haunting Of Hill House - Netflix 
A story about an estranged family who begin to experience increasing paranormal phenomena in their mansion and flee away from it. But the plot thickens, when the family reunites after twenty-six years and have to confront their past again.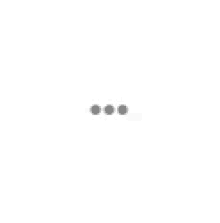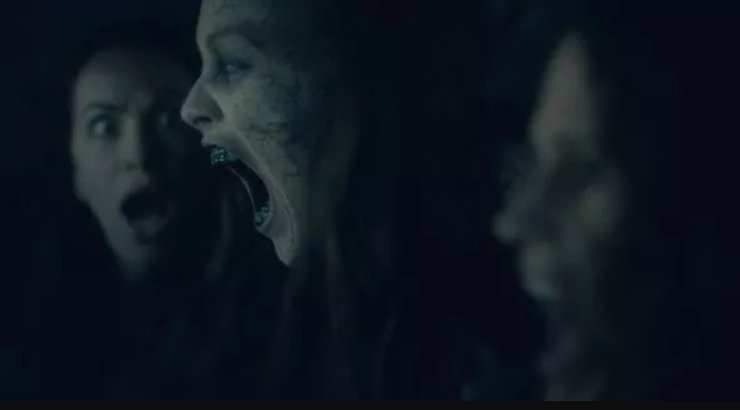 5. Carnival Row - Amazon Prime 
A series of murders reveal a ghasty monster which has disrupted the peace of the entire city. This is when a human detective and fairy reunite to fight the monster.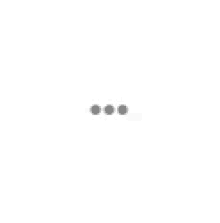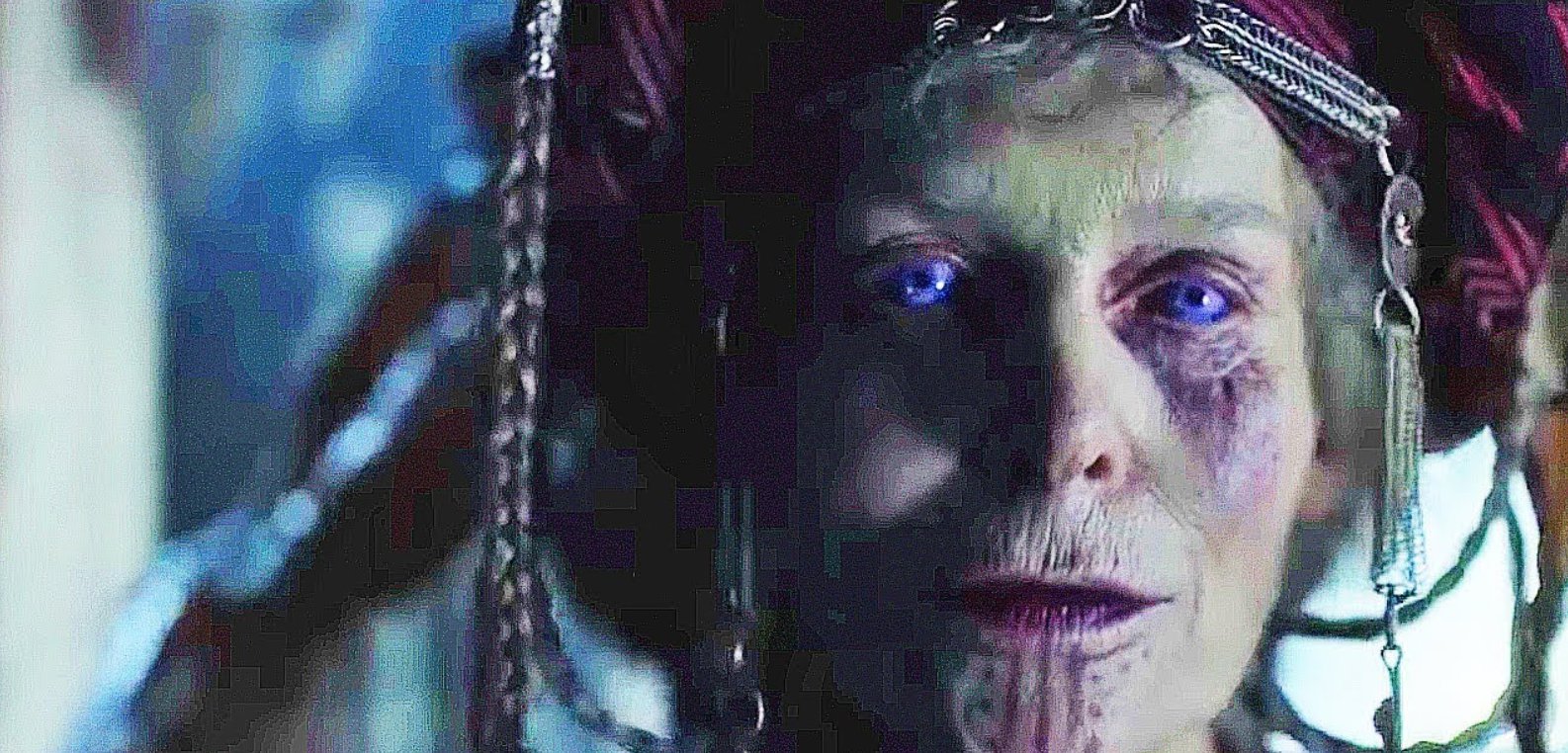 6. Parchhayee: Ghost Stories by Ruskin Bond - ZEE5
Zee5 brings a series of the most chilling horror stories by the celebrated author Ruskin Bond. This series will make you shiver out of your wits.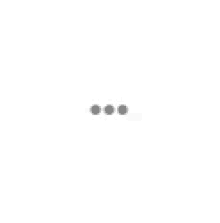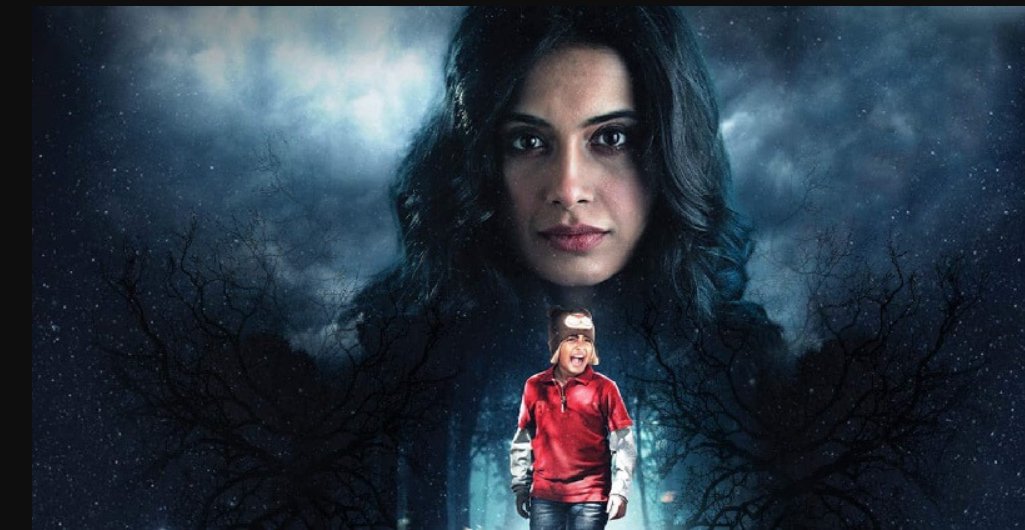 7. Stranger Things - Netflix
A series about the horrific supernatural forces that have hit the town of Hawkins and how a bunch of kids try to eliminate the force by walking through danger.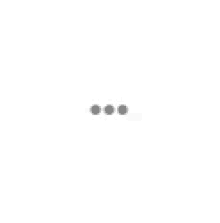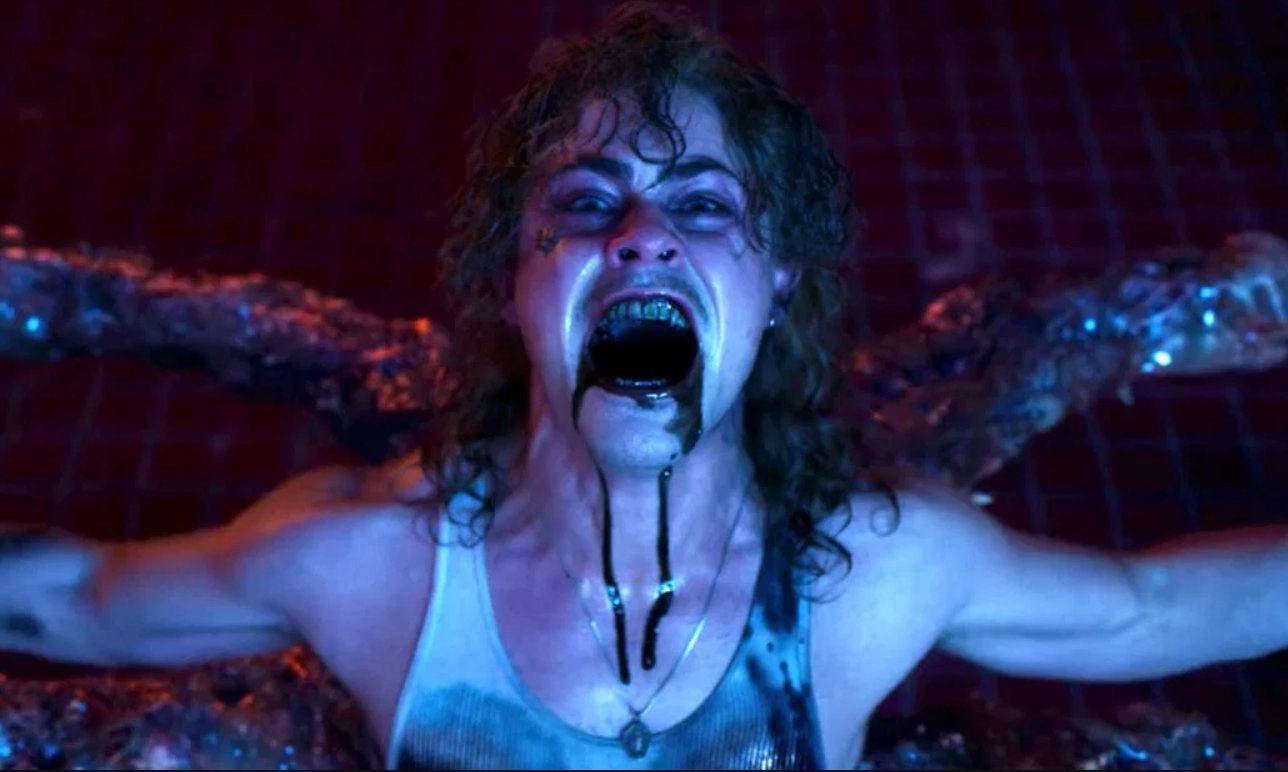 Special mention - Ghoul (Netflix)
Even though this released in 2018, it sure was bone-chilling. This is a series about a mysterious prisoner who is sent to a military interrogation center where he unleashes a demon from Arabic folklore.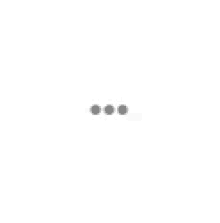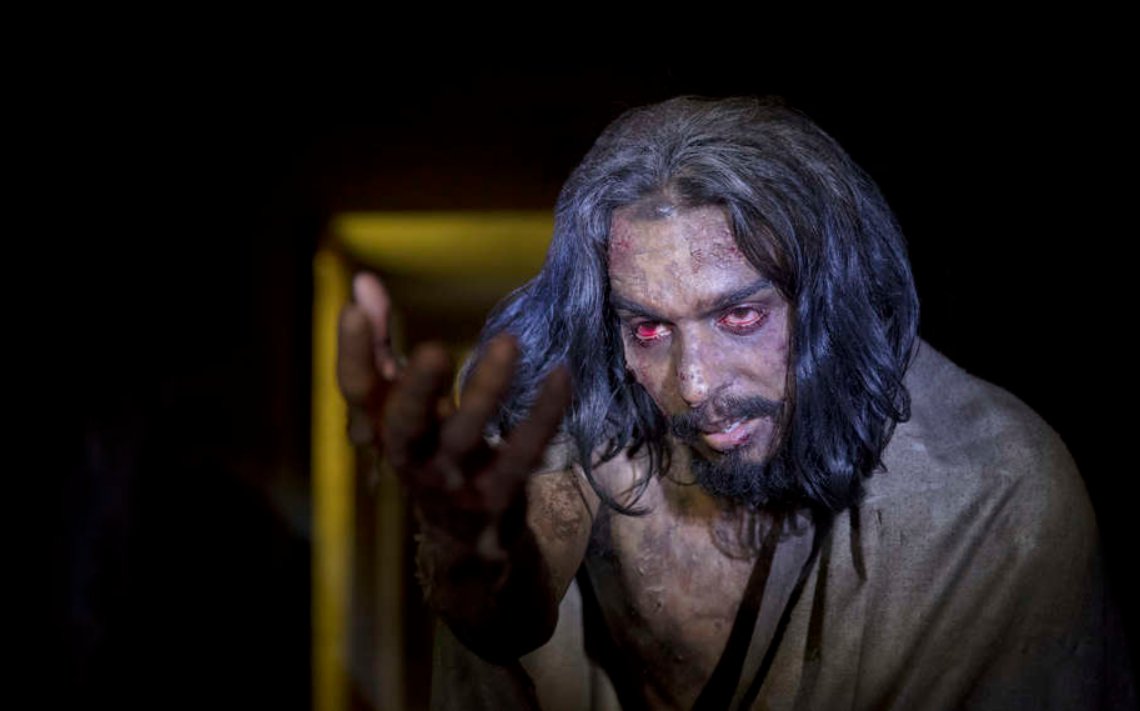 Have a good night.