Irish men were voted the sexiest in the world, and we're pretty sure the claim is not unfounded. Well, they are quite a visual and auditory treat. Their accent is like music to the ears and their ability to please the ladies quite unmatched (so I have been told).
Without much ado, we will give you all the right Irish men (all Irish men are right) to fawn over.
1. Michael Fassbender
Do you see him looking at you with those piercing blue eyes? *instant death*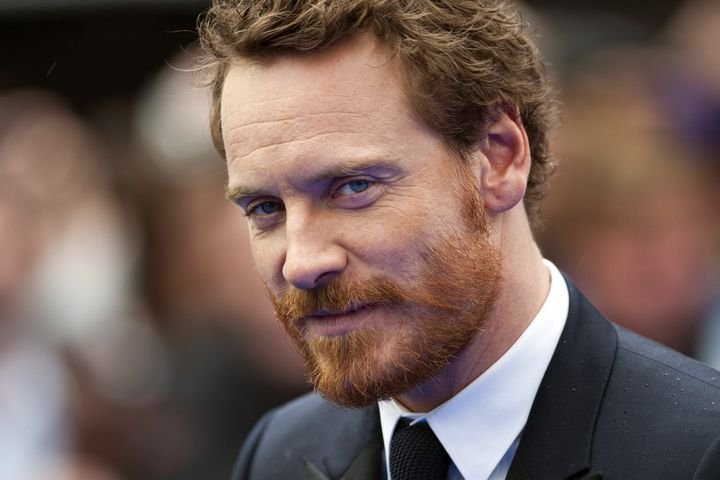 2. Jamie Dornan
Satisfying womanly yearnings worldwide.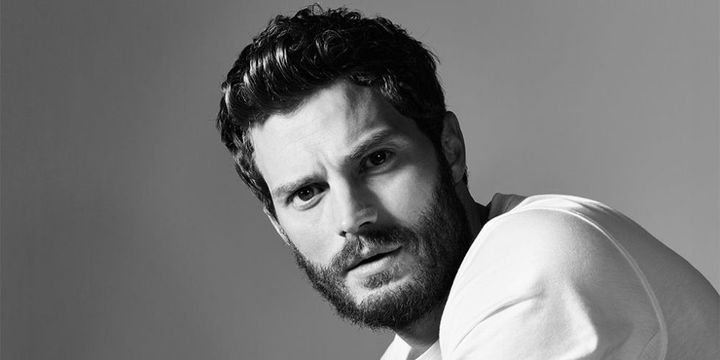 3. Jonathan Rhys Meyers
Why just 'Beckham', we're ready to bend like anyone.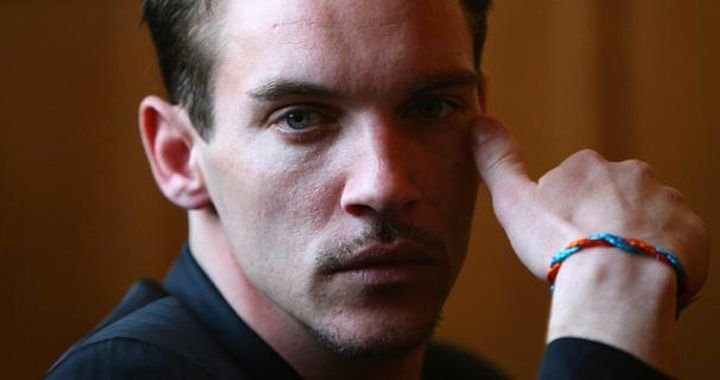 4. Eoin Macken
An actor, model and a director. Whoa! And look at those tresses. Where does he get all the time?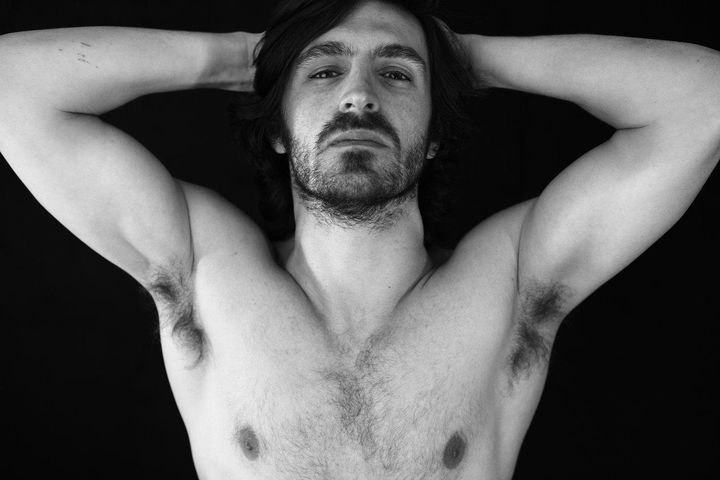 5. Gerard Butler
We all wanted to be the guitar playing, hip swaying Gerry's Holly from P.S. I Love You , right?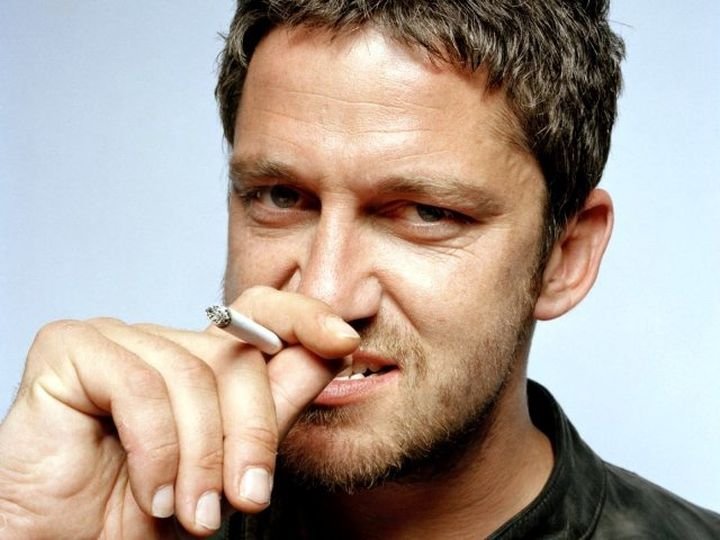 6. Aidan Turner
My heart just went Kili .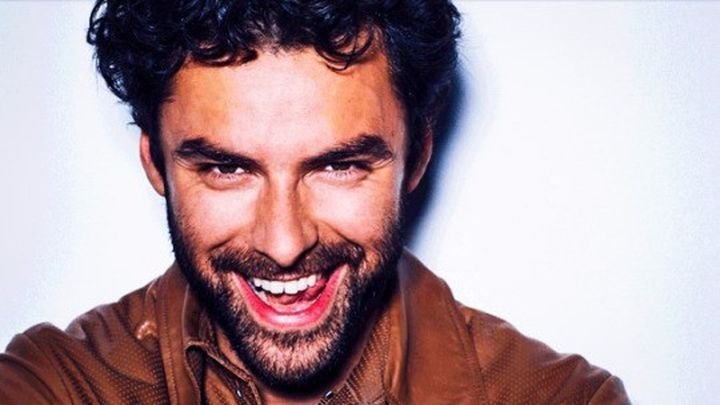 And you can't miss his top-bun. He looks gorgeous.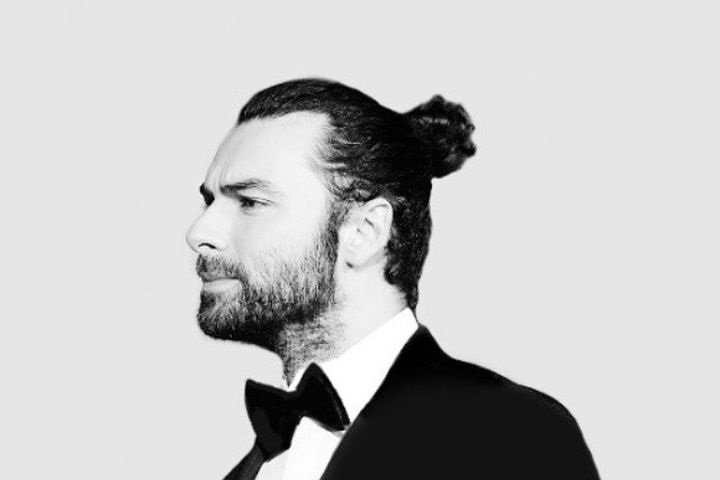 7. Liam Neeson
Clearly, age is no bar for this list. And with that voice- *justsaymyname*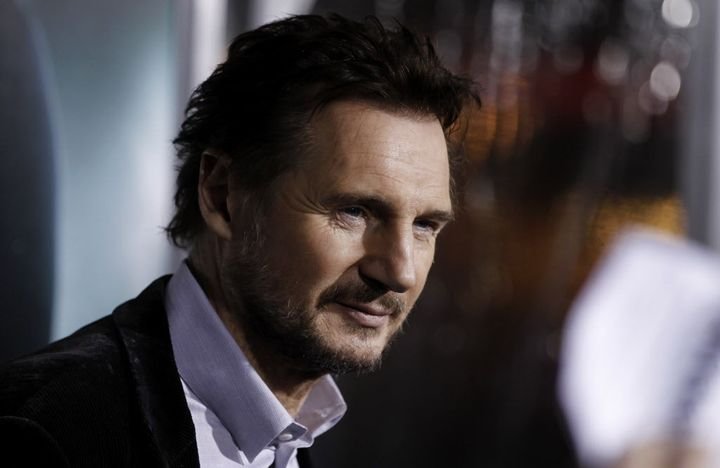 8. Bradley Cooper
With his father's Irish genes and with a mother of Italian descent, he sure makes for ophthalmic delight.
9. Colin Farrell
His acting prowess is beyond belief, and his brooding eyes are killa'.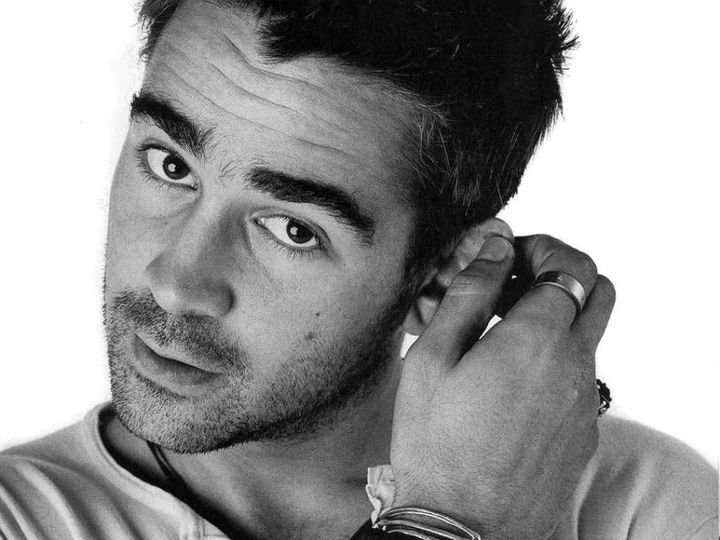 10. Aiden Gillen
Little Finger or not, we adore you. And haven't you heard, it's not about the size.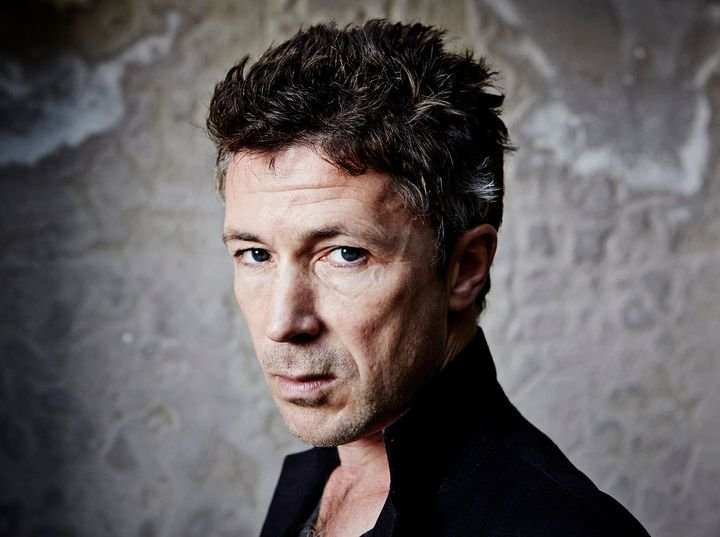 11. Domhnall Gleeson
This ginger head is pretty darn awesome! And look at that scruff.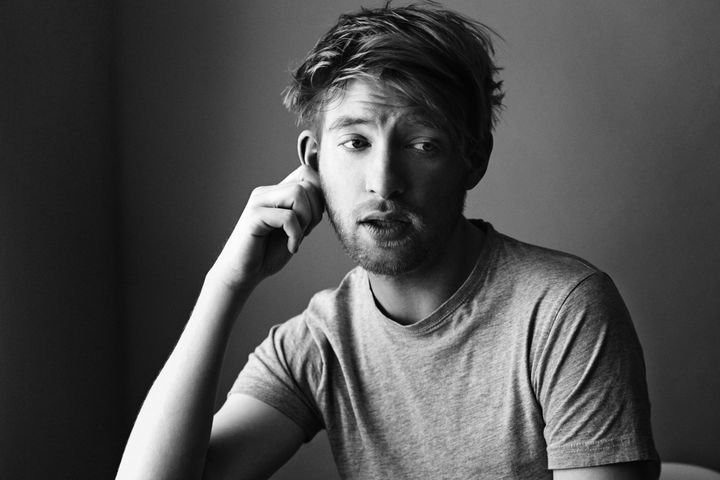 12. Cilian Murphy
There is something eerily hot about this guy. Look at him, he's mesmerizing.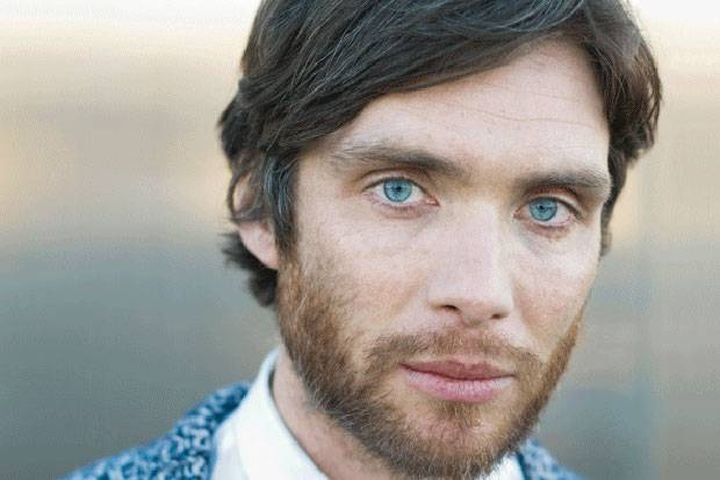 13. Andrew Scott
Don't get fooled by his innocent looks, we all know what he's capable of. *You deviously handsome man*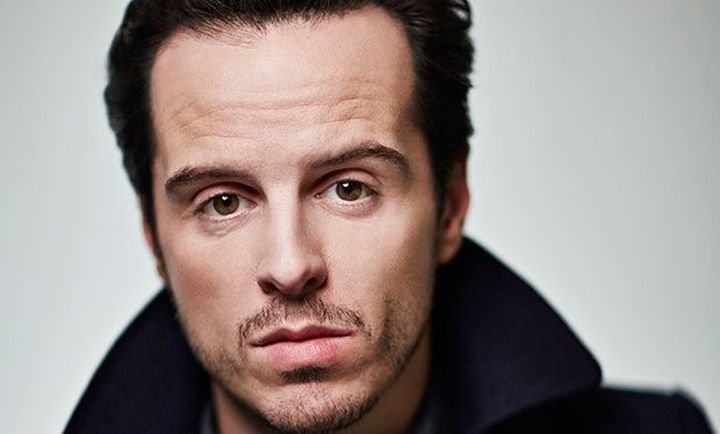 14. Robert Sheehan
He's probably the only guy who does not need a beard to look hot.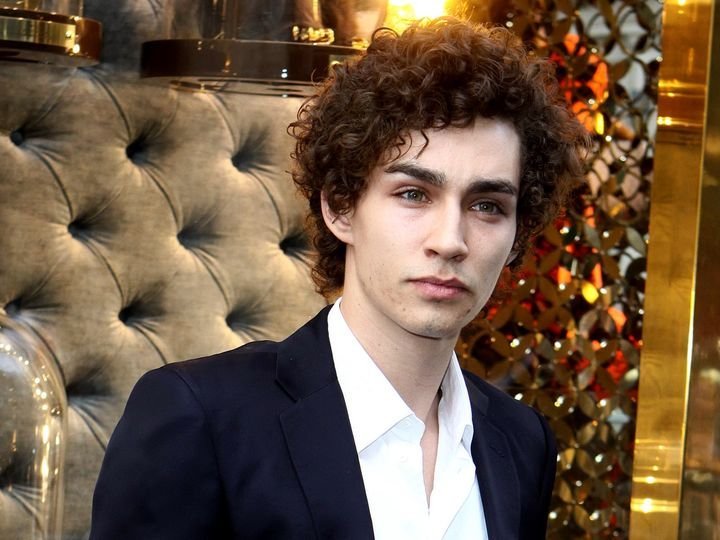 15. Stuart Townsend
Umm..more like God send!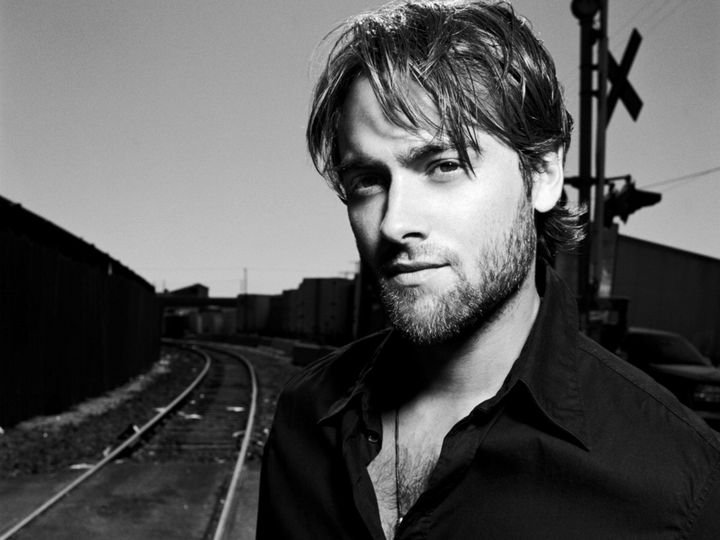 16. Colin Morgan
He can pull off a role of a 16-year-old, but you should see him speak. That accent can melt diamonds!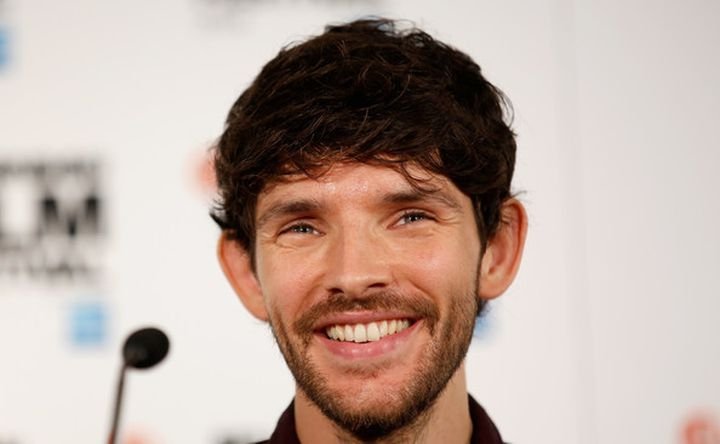 17. Chris O' Dowd
Mr. Funny bones can tickle all my bones.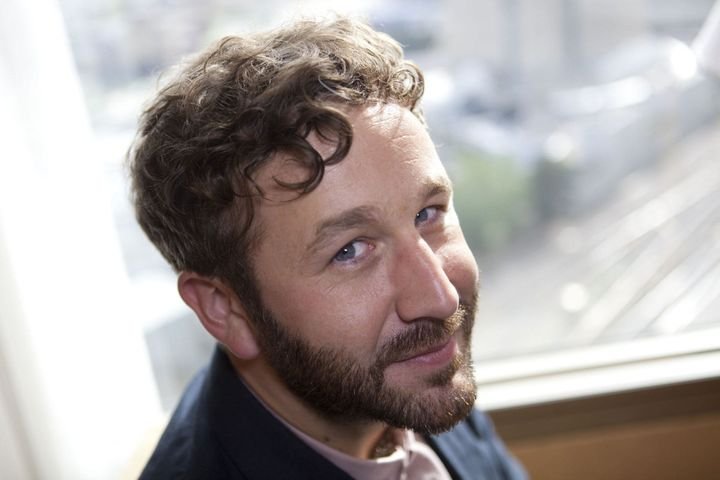 18. Jack Reynor
This rugby brat is quite a hunk, and those arms! *holdmenow*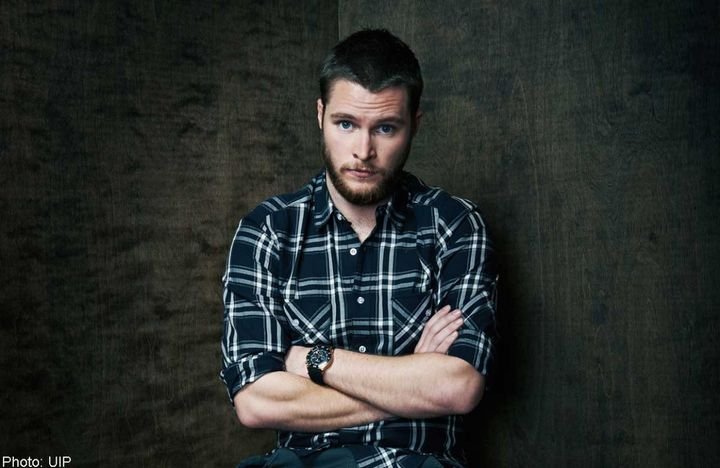 19. Danny O' Donoghue
This musician can play all my strings.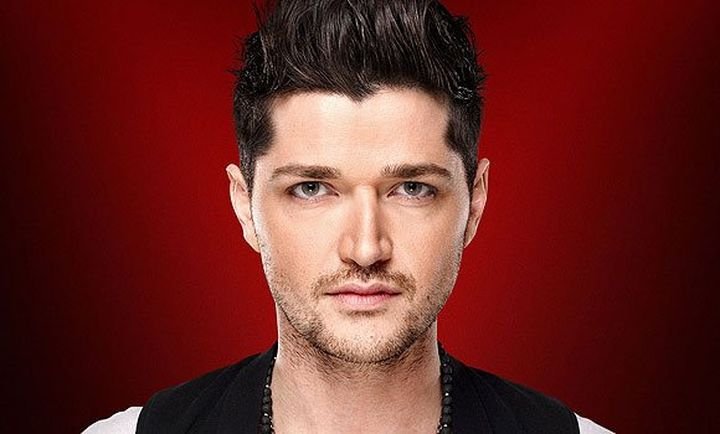 20. Pierce Brosnan
Shaken, not stirred, please.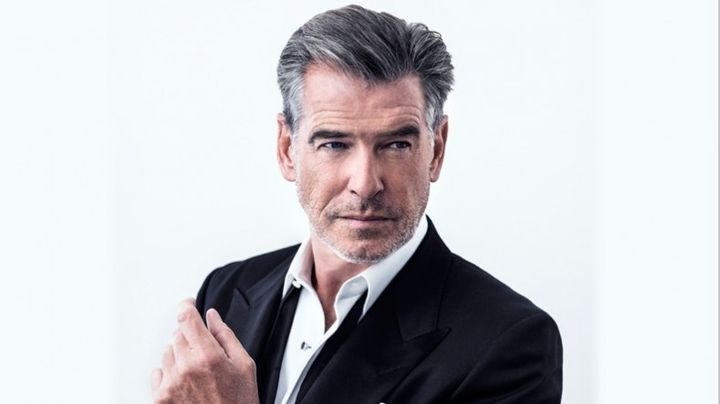 21. Colin O' Donoghue
Mr. Hook can hook me up!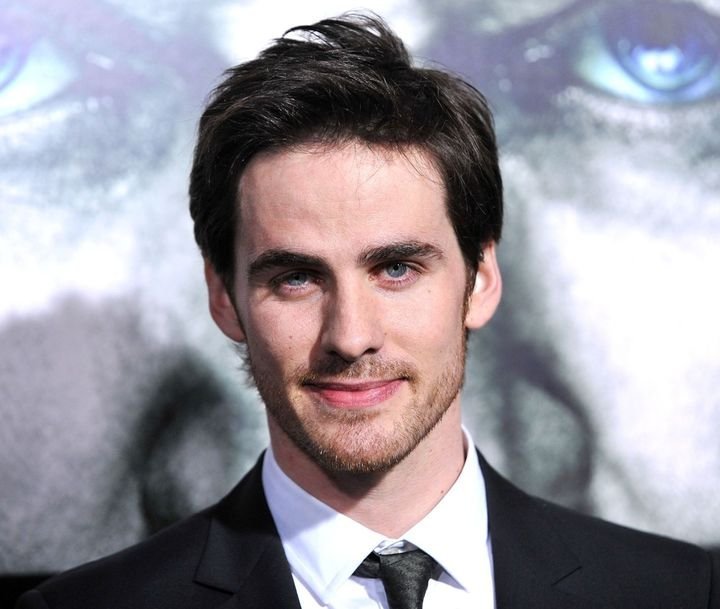 22. Patrick Dempsey
Just look at him! He looks like a thorough bred Irish stallion.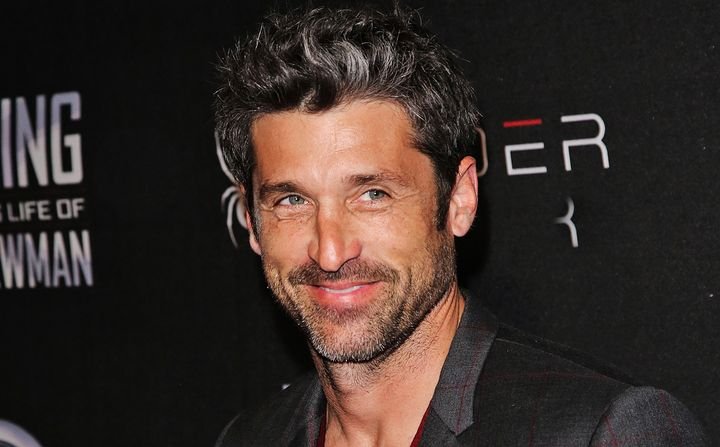 23. John Slattery
That tuft of silver has never looked this gorgeous.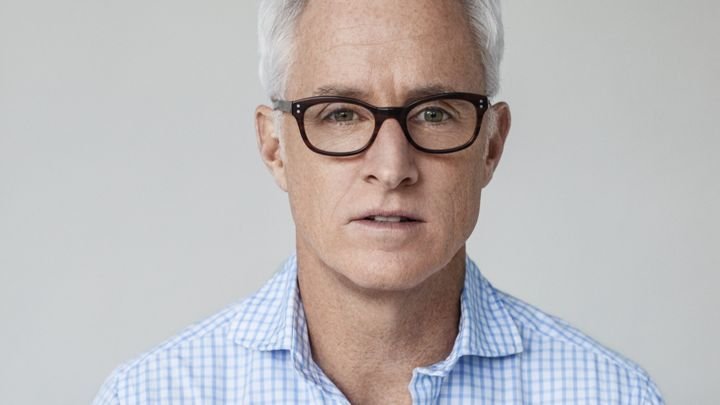 24. Danny Masterson
This That 70s' Show actor has grown up to be one scruffily devious man.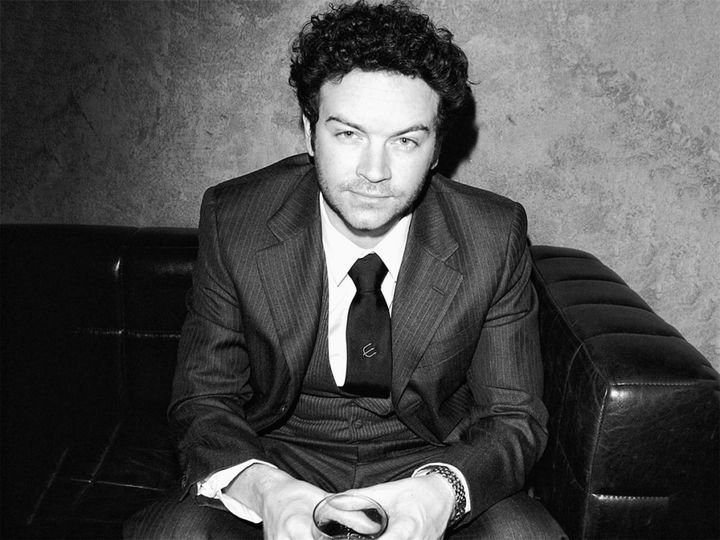 25. Joshua Jackson
The half Irish genes from his father are oh so FAAIINNEE!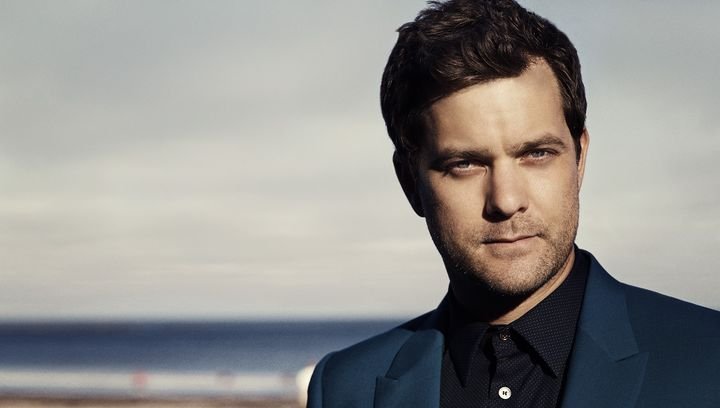 26. Matthew McConaughey
An exceptional actor, with perfect hair and oh those blue globular organs!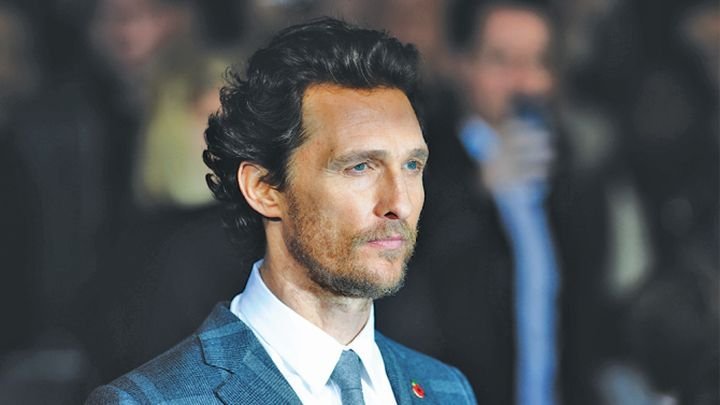 27. Chris Evans
Captain America is actually half Irish. Now we know the origins for the bad-ass look.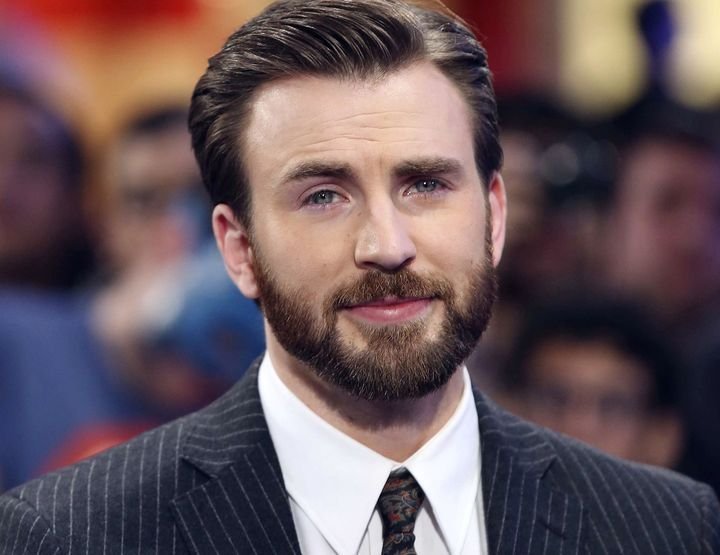 28. Glen Hansard
With a beautiful voice and that beard, he has all the tools to woo me.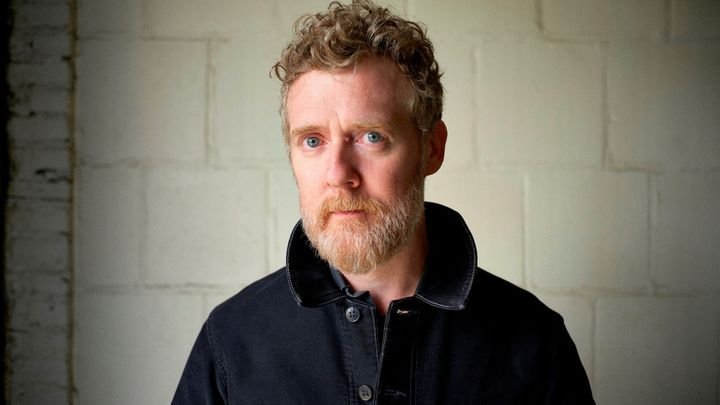 29. Nick Jonas
Yes, he just made the list for men. He's quite hot, you just have to see closely.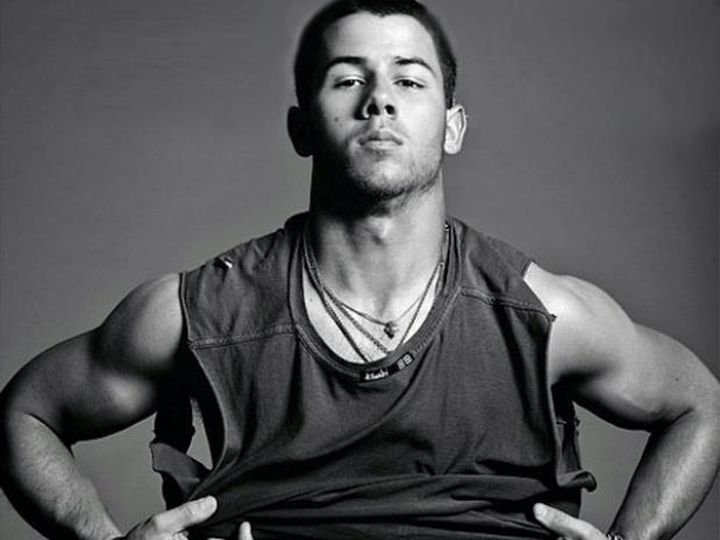 30. Ronan Keating
We've grown up grooving to this Irish beauty's music and drooling over his looks.