Remember when Hot Pie refused Arya to pay for the bread and ale she had on her way to the North?
Well, Hot Pie might be generous with friends, but the actor who plays the character in the popular HBO drama, Game of Thrones, seems to have a sharp business acumen.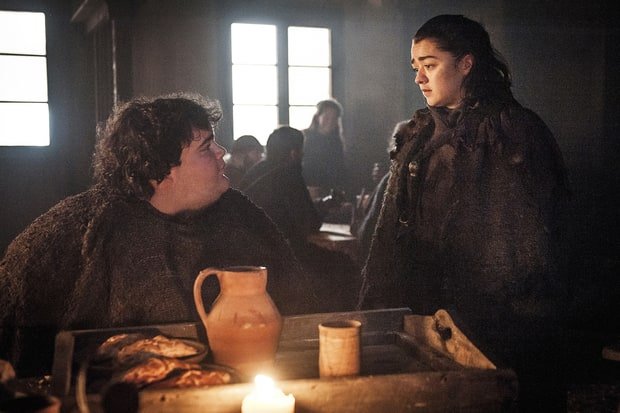 Ben Hawkey, the actor who plays Hot Pie in GoT, has opened a Game of Thrones-themed bakery called 'You Know Nothing John Dough!'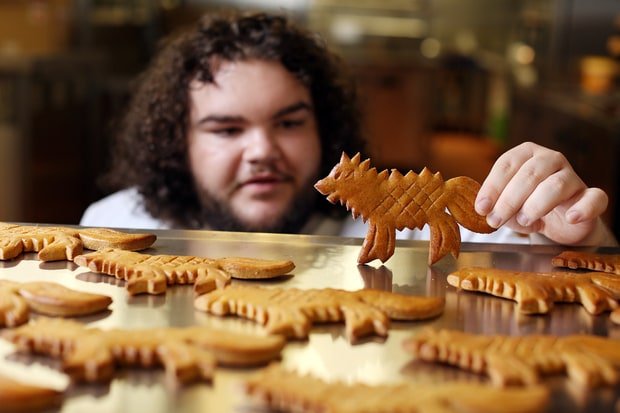 The bakery is based out of London, and is in collaboration with Deliveroo, the delivery service. The loaves, made from whole wheat cornbread with orange zest, are served with some warm melting butter!
They are priced at only $1.30 each. (Rs 84 only)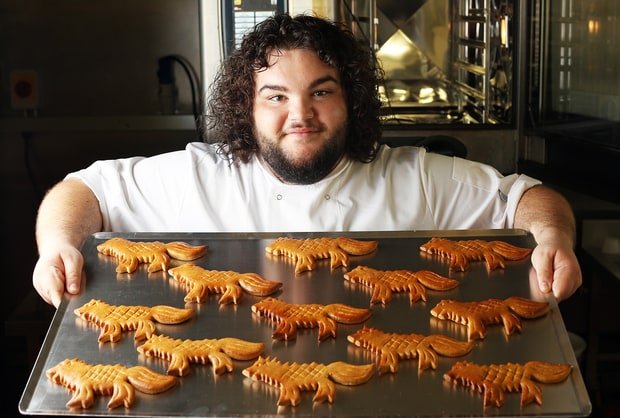 While talking to the High Snobiety, the actor said:
Hot Pie's Direwolf loaves are a favourite for Game of Thrones fans, and people are always asking me for the secret of my recipe. You don't even need to take a dangerous walk down the King's Road to visit, it comes to you.
You're definitely a survivor, Hot Pie!