For any cinephile who has kept up with Bollywood over the last few decades, a glaring flaw has been its treatment of erotica. Whether it's the French, the Koreans or Hollywood, sexuality is given it's due place on screen. 
Lust is, after all, a facet of humanity just as much as love is. 
For an industry that banks almost exclusively on love there is a severe taboo regarding sex, which makes no sense. Why you ask? 
In a world with internet, who do they think they're protecting from mature content?
But let us not go guns blazing out the door on this one. The censor boards decisions are a reflection of the way we have treated the subject of sex as a society. Naturally, it trickles into cinema as well.
So before we take a shot at censorship, lets take a look at the way sex has been depicted in Indian cinema.
1920s and 1930s – The good ol' days
A long, long time ago when the censor board did not have its head lodged firmly up its ass, censorship in Indian cinema during its nascence was not quite so jarring.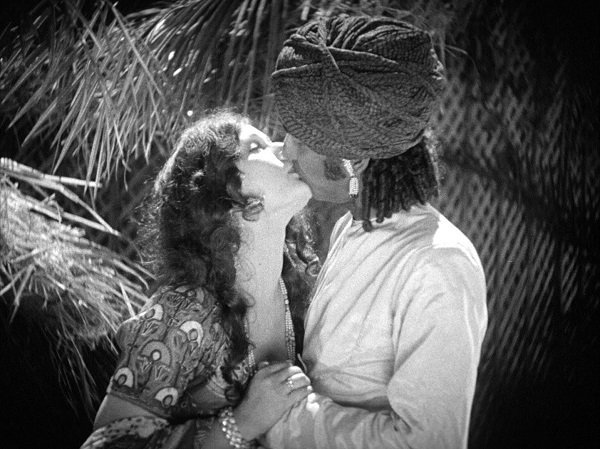 The depiction of sex may not have been quite as open as it is today. The scene above is from the movies The Throw Of Dice, which is about two kings vying for the attention of a hermits daughter.
1940s – The evil reign of the censor board begins
Along with Independence came the Film Advisory Board which became a crusader of the chaste image of Indian culture. In order to project its desired image of India, in 1952 they came out with the Cinematograph Act which banned kissing on-screen altogether. 
1950s and 1960s – The age of subtlety
But the resistance continued! Instead of silently submitting to this tyrannical new board, directors chose to express sex on screen through symbolism which resulted in some of the most unintentionally hilarious depictions of sex ever.
From flower touching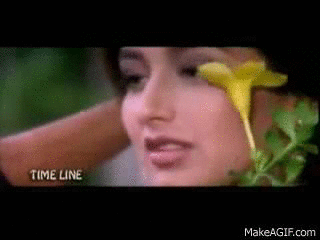 To feet touching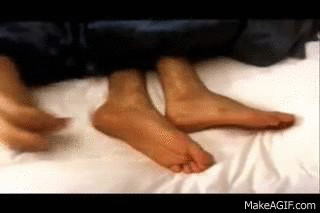 To burning fires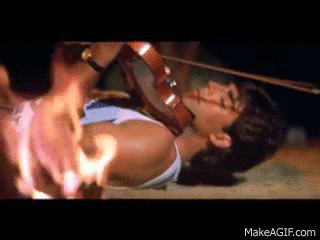 (On a side note, we know none of these gifs are from the 50s or 60s so keep it in your pants, guys)
1970s and 1980s – Subtlety no more!
But that wasn't the end for sex in Bollywood. Film-makers made a huge comeback with the dawn of the 70s. As before, direct depictions of intimacy remained a taboo but sensuality became the new thing. Films like Bobby, Satyam Shivam Sundaram and Ram Teri Ganga Maili by Raj Kapoor didn't just reprise the trend of kissing on screen but brought the sirens of the industry to the mainstream.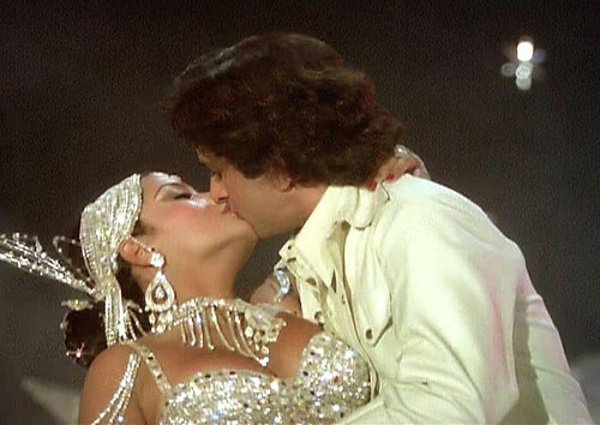 Other directors followed suite. The 80s became the decade when sexuality blew up on the big screen and it's trajectory has only risen ever since. While the word has been overused into the ground, it's quite apt to define this time in Bollywood. And the word is expose.
1990s – Challenging the censorship on sex
The 90s were the decade of the bold. With films like Kamasutra: A tale of love and Bandit Queen getting flak for being too explicit and subjects like homosexuality being explored in the film Fire, it was a time of experimentation and pushing boundaries.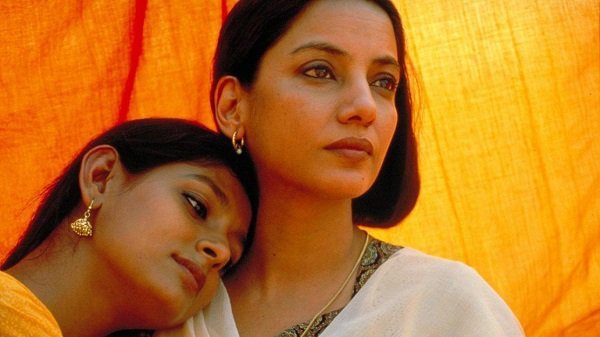 What became a popular depiction of sex were songs with steamy choreography which usually ended with a shot of doors closing, fingers intertwining or the morning after.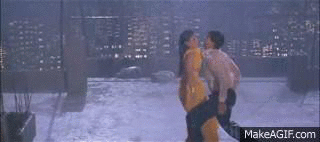 2000s to present – From tasteful to vulgar and everything in between
The last decade has been a mixed bag. On the one hand we had explicitly erotic thrillers like Murder and Julie. Even Dhoom, which was meant to be an action-packed thriller featured loads of sex. Maybe the last decade and a half was when we finally accepted, industry and audience alike, that sex sells. Drawn out scenes of foreplay, often expressed through song, became the norm.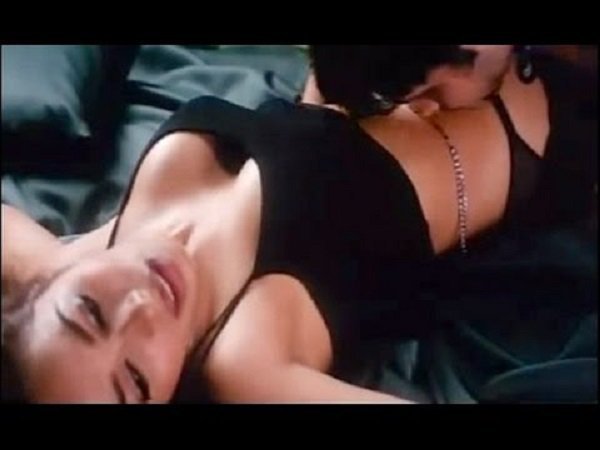 Simultaneously, we saw the rise of sex comedies. The most well known among them are movies like Masti and its sequel Grand Masti.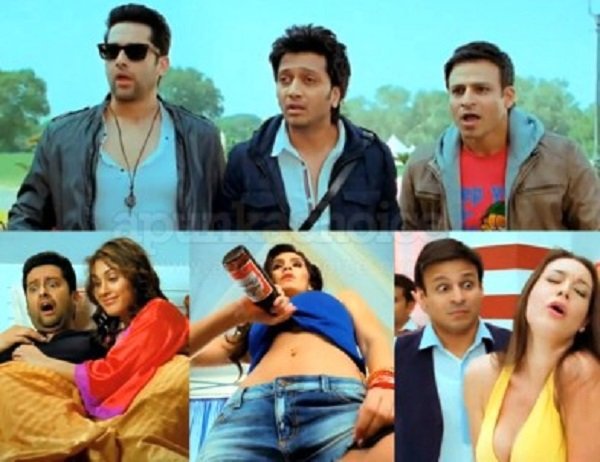 As well as the Kya Kool Hain Hum trilogy.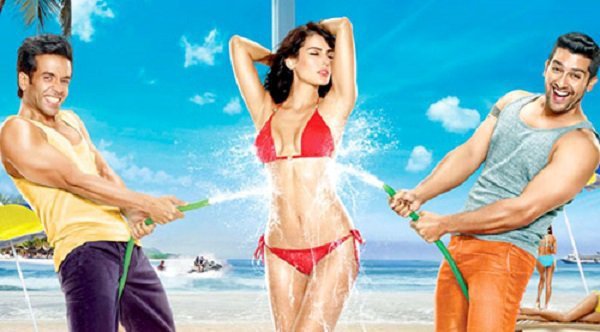 But the point is that they're meant to be showing sex indirectly, as you might have noticed in the poster above. In your face, sure. Straight up vulgar at times, absolutely. But these movies gave us a unique portrayal of sex in their own right through allusions (in the loosest definition of the word). To a lot of people these movies were offensive and vulgar, yet to many others they seemed to be 'all in good fun'.
At the turn of the decade, we saw films like Hate Story and Ragini MMS. For the first time we saw such explicit depictions of orgasms and some might say we blurred the line between artistic and needlessly gratuitous regardless of how good the films were.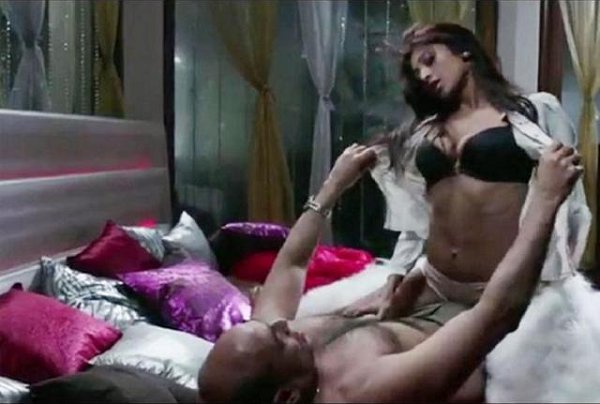 But then we also saw B.A. Pass, which explored sexuality through a role reversal and touched upon the themes of BDSM with equal parts sensuality and realism.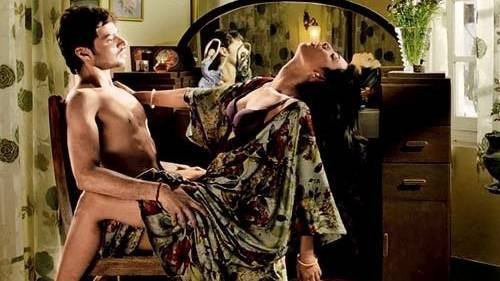 While Love, Sex Aur Dhokha gave us a completely new perspective, shown through the medium of camera footage in one of the more realistic depictions we've seen so far.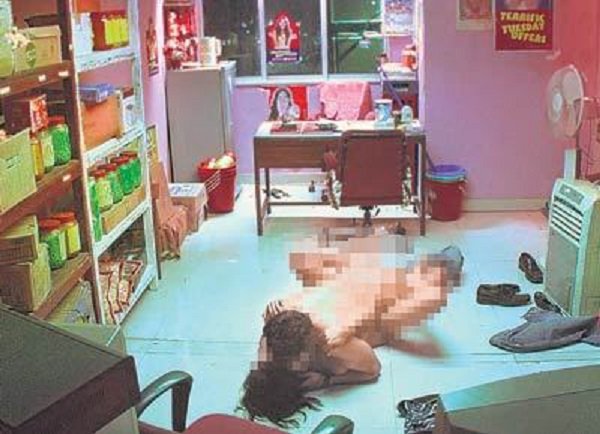 Fashion was another movie which didn't she away from showing us the different sides of sex. The good, the bad and the ugly.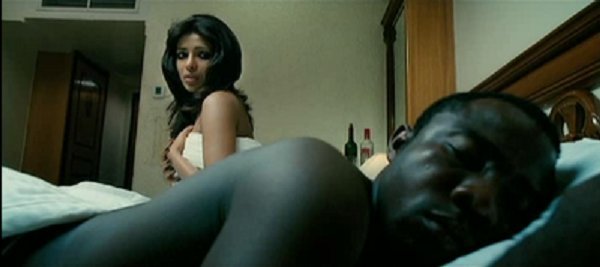 And last but not least, movies like Kamasutra and Unfreedom which were outright banned by the censor board for their bold depictions of sex.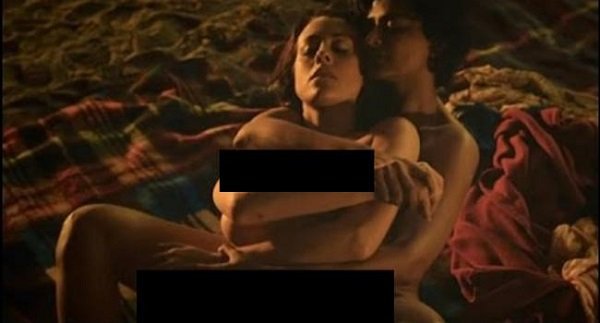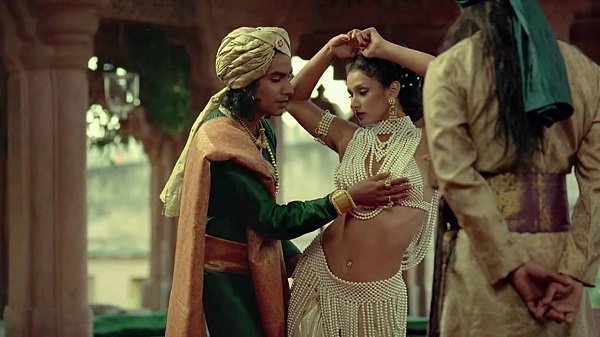 We have gone through almost a century of cinema and yet we see an ambivalent attitude towards sex. On the one hand, certain portrayals are allowed and in some cases even encouraged while other, more direct and explicit depictions are outright banned.
And here we are today, still trying to circumvent the censor board with whatever tricks we can. So that's it for this article guys. It's time to pull out.