One of the earliest Indian viral videos, the clip about the crew of Dadagiri  jumping one of the contestants, is one of the most hilariously sad things you'll see. On one end you'd empathise with the guy who's getting roughed up after slapping the female host and being slapped by her, and on the other hand you won't be able to stop laughing at the blatant stupidity that is plaguing Indian reality television. 
We stumbled upon this Reddit thread where a user had found out what the guy from the video is up to these days.
Now that there's been a long time since that infamous incident happened, it was sort of a surprise when we found out that the same guy, who had been slapped, is now an established actor in the Indian television industry.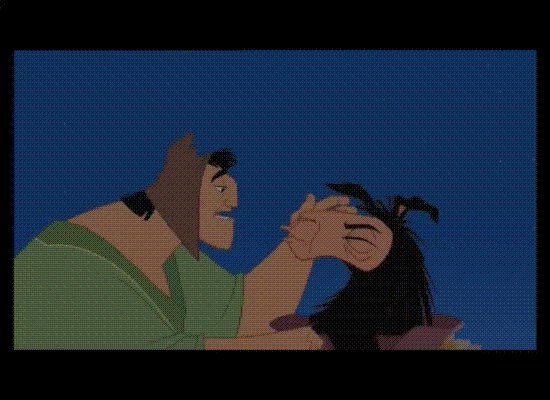 The name of the guy is Ravi Bhatia. He is currently seen in Zee TV's Jodha Akbar  as Salim. He has played a supporting role in Star Plus show Raja Ki Aayegi Baraat, and later played lead role on Sahara One's Hamaari Beti Raaj Karegi. Recently, he was also seen as Vivek in Zee TV's Do Dil Bandhe Ek Dori Se.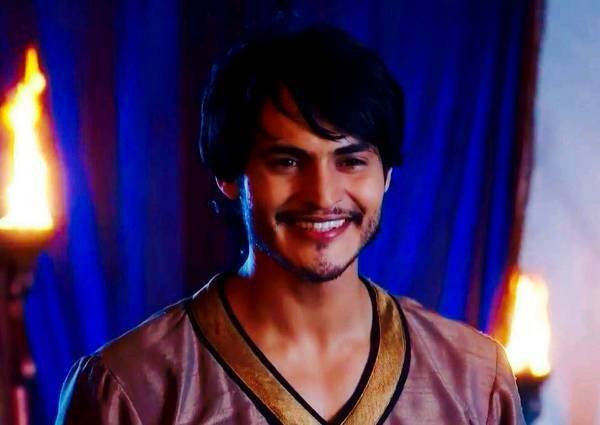 I believe that I had spotted the girl who got slapped in the video in some Bollywood movies as well. Esha Bhaskar later on landed a role in Pyaar ka Punchnaama. In the first movie, she played the girlfriend of the naked guitar dude where as in the sequel, she was  the virginity obsessed girl who'd only have sex after marriage. I'm not certain about this fact though because there's no concrete evidence to support this.
It's particularly interesting how the word 'fuck' was censored in the video but hindi expletives like 'behenchod' were not.