Amazon Prime's latest film Sardar Udham is based on the life of one of India's freedom fighters - Udham Singh. Indian freedom struggle is full of leaders and revolutionaries whom we can look up to for inspiration.
Do you think you know them well? Take this quiz to find out.
1. Which three freedom fighters were hanged to death in the Kakori Train Conspiracy?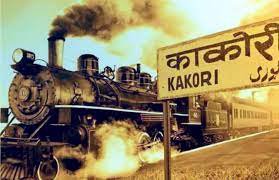 2. Shaheed Bhagat Singh was a part of which of the following organizations?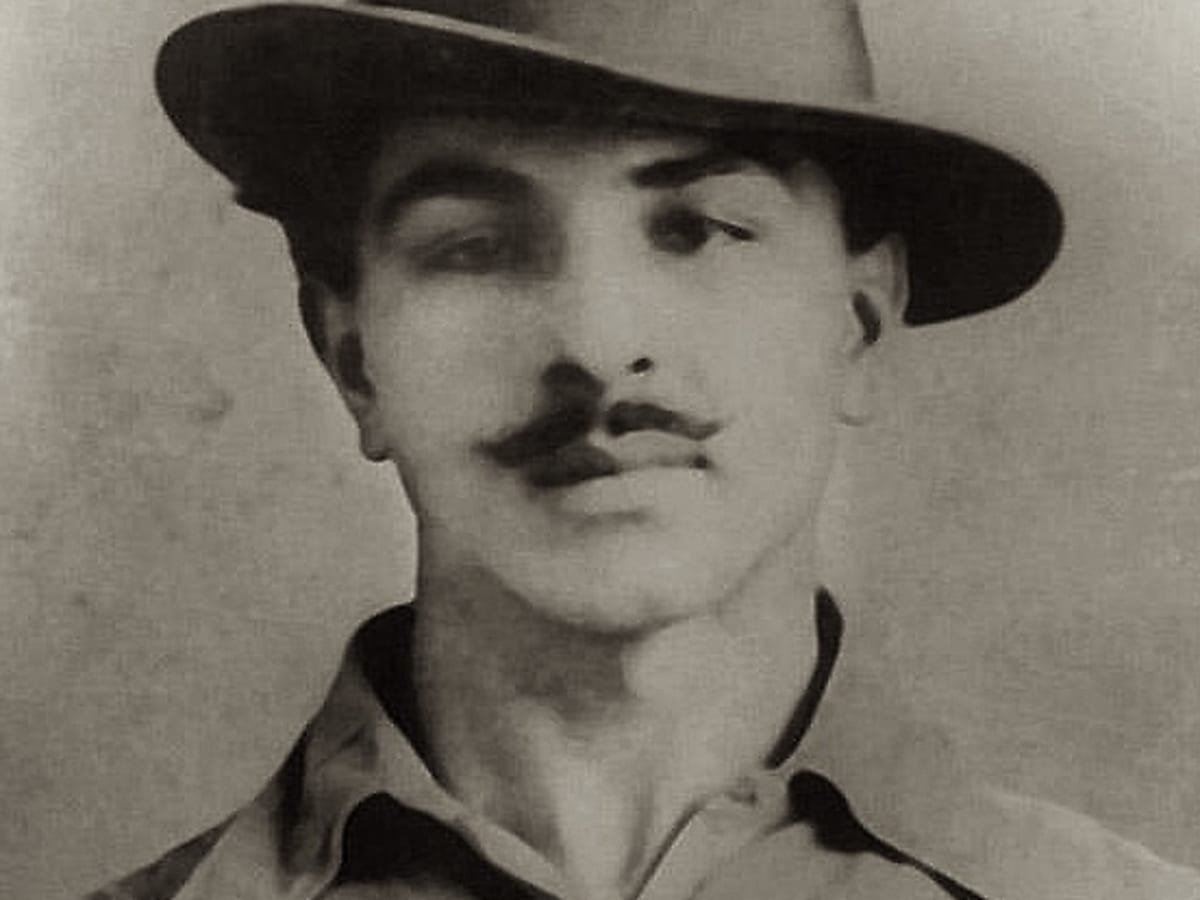 3. Who was called the Father of the Indian Unrest by the British?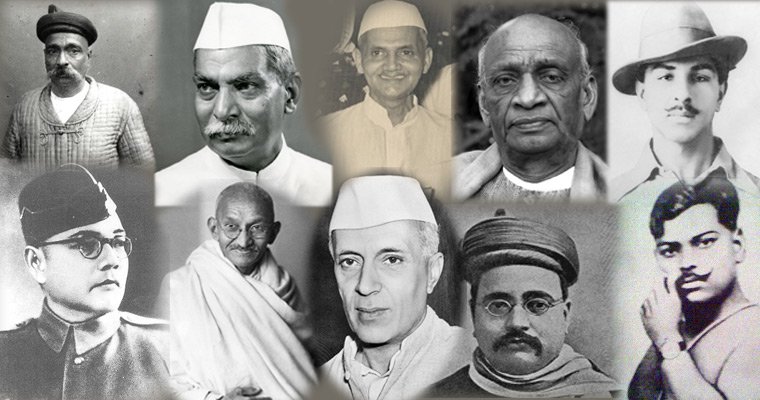 4. What was the name of the British officer whom Sardar Udham Singh shot dead?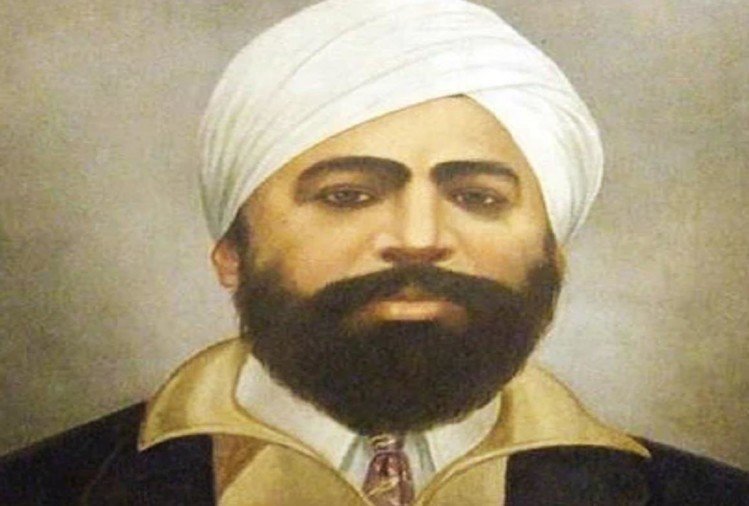 5. Annie Besant is mostly associated with?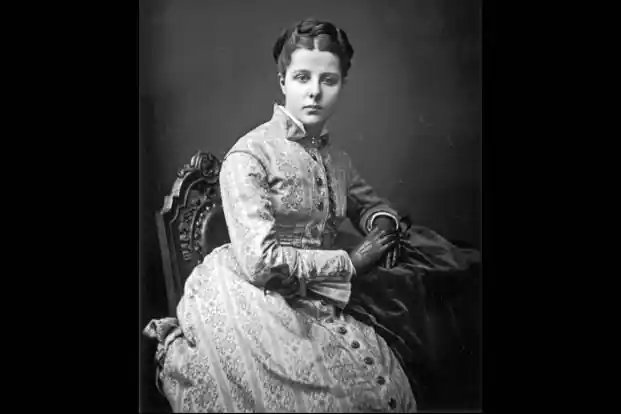 6. In which language was Kesari, a newspaper started by Bal Gangadhar Tilak published?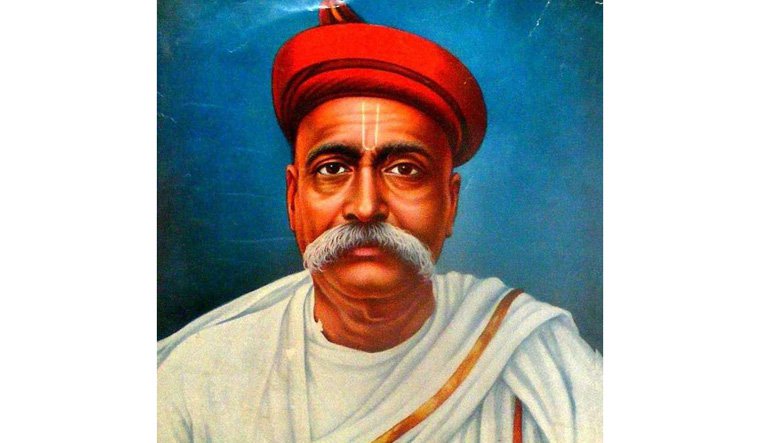 7. Who is the freedom fighter in the image below?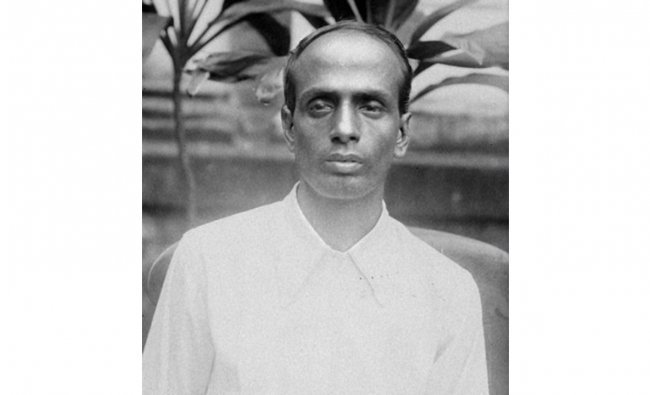 8. Lala Lajpat Rai died as a result of injuries during the protest against the visit of?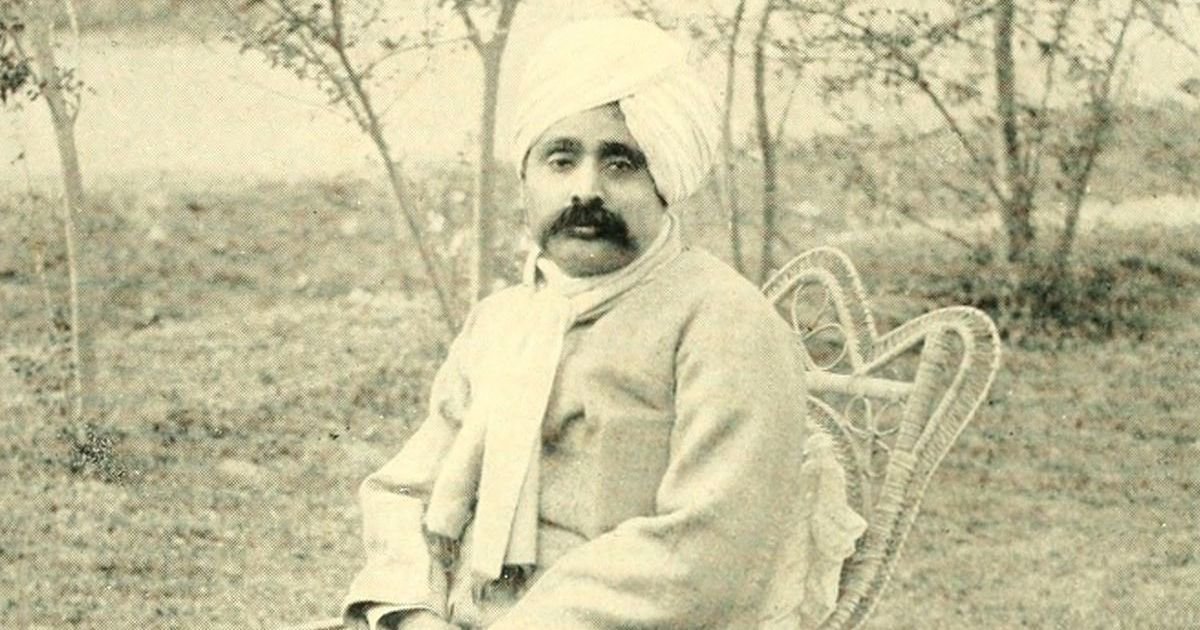 9. Which of the following freedom fighters said "You give me blood, I will give you freedom"?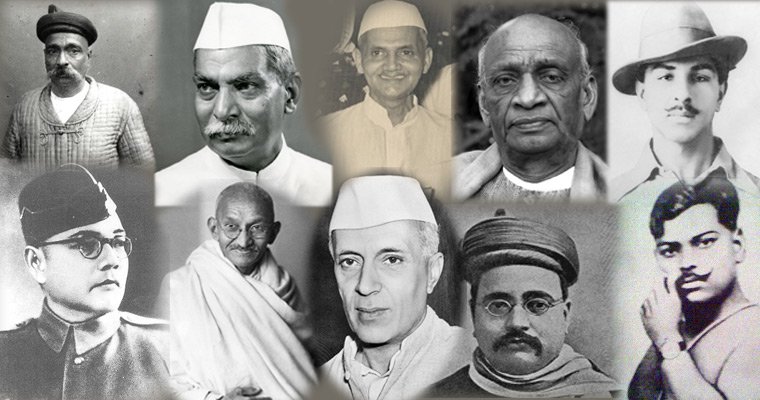 10. Which of these Bollywood movies are not based on one of India's freedom fighters?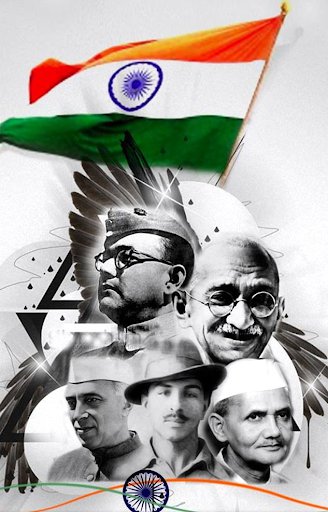 11. Who wrote the lyrics of the Indian National Anthem?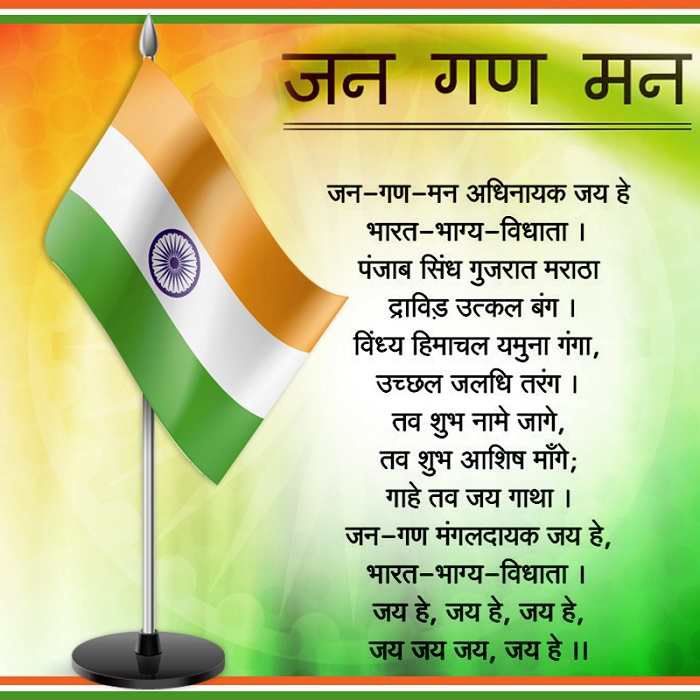 12. Bollywood film 'Shaeeh-E-Azam' revolves around the life of which freedom fighter?