The Indian Premier League made its debut in 2008. A lot of things existed and a lot of them didn't.
Here's a list of those things that might make you feel very old.
iPhone 1 was one year old.
The first iPhone was launched on 29th June 2007.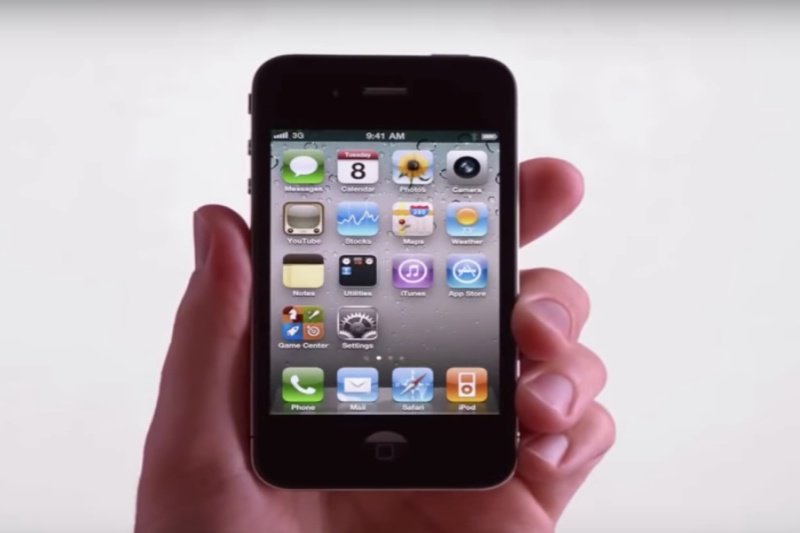 3 Idiots
3 Idiots was released on 25th December 2009.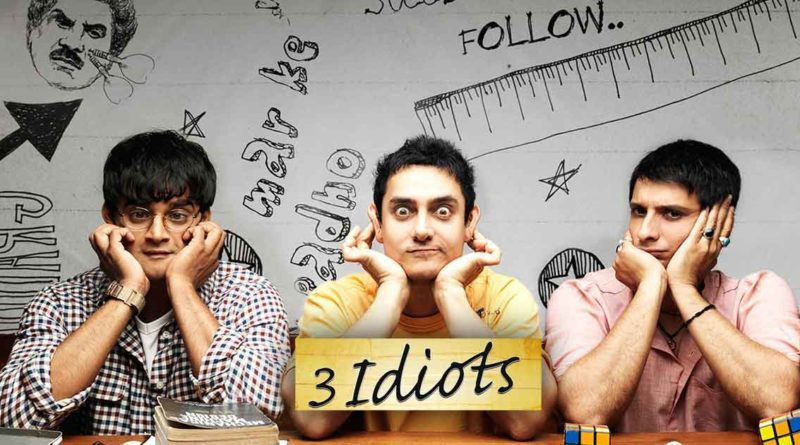 Instagram
Instagram was launched in October 2010.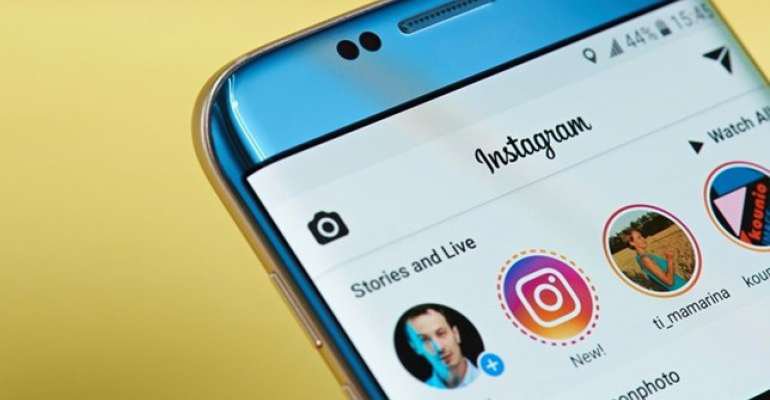 Orkut
In 2008, India was one of the countries that used Orkut the most.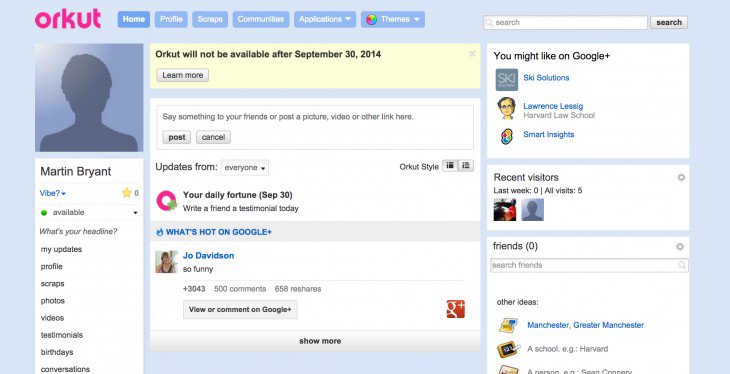 Skype
Skype was the only video-calling service/app.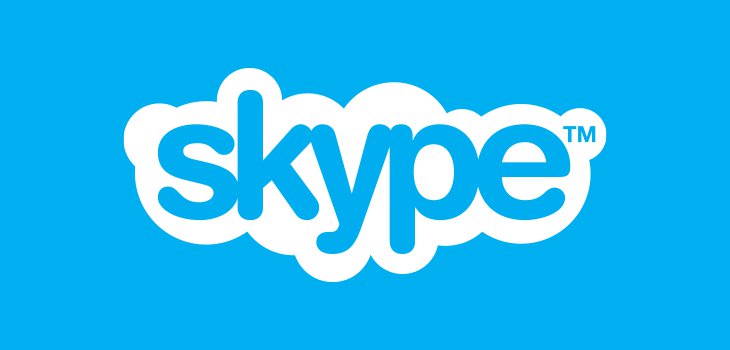 Game of Thrones
Our favourite TV show Game of Thrones didn't exist back in 2008.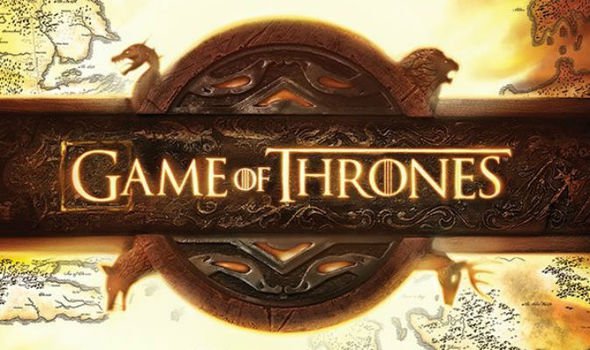 Manmohan Singh
Manmohan Singh was still in his first term of office.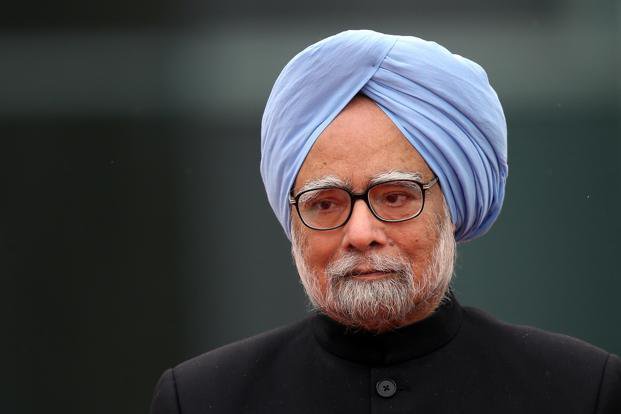 Vijay Mallaya
Vijay Mallaya not only lived in India but also owned his own IPL team.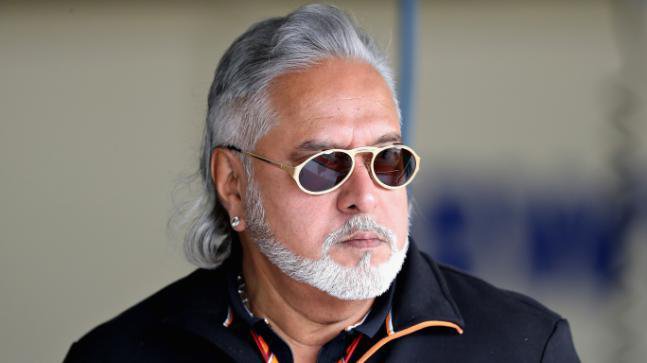 Nano
Nano was launched in January 2008.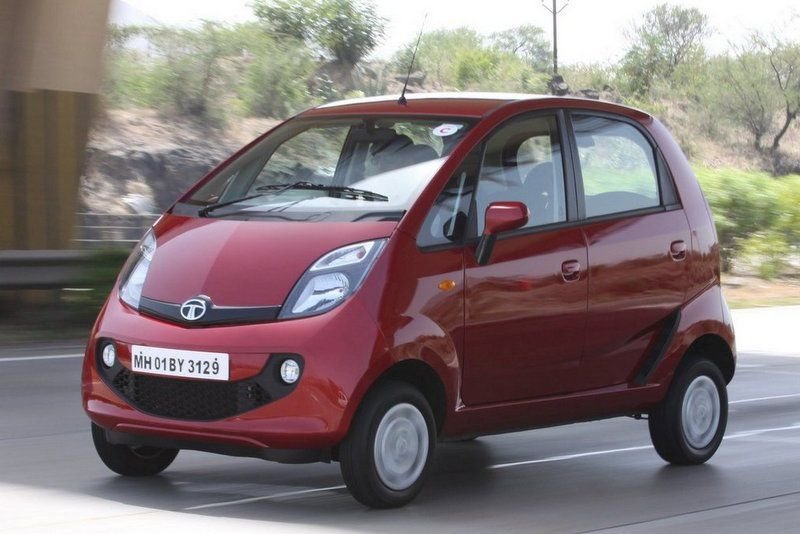 Kyuki Saas Bhi Kabhi Bahu Thi
People were still watching Kyuki Saas Bhi Kabhi Bahu Thi in 2008 which was also its last running year.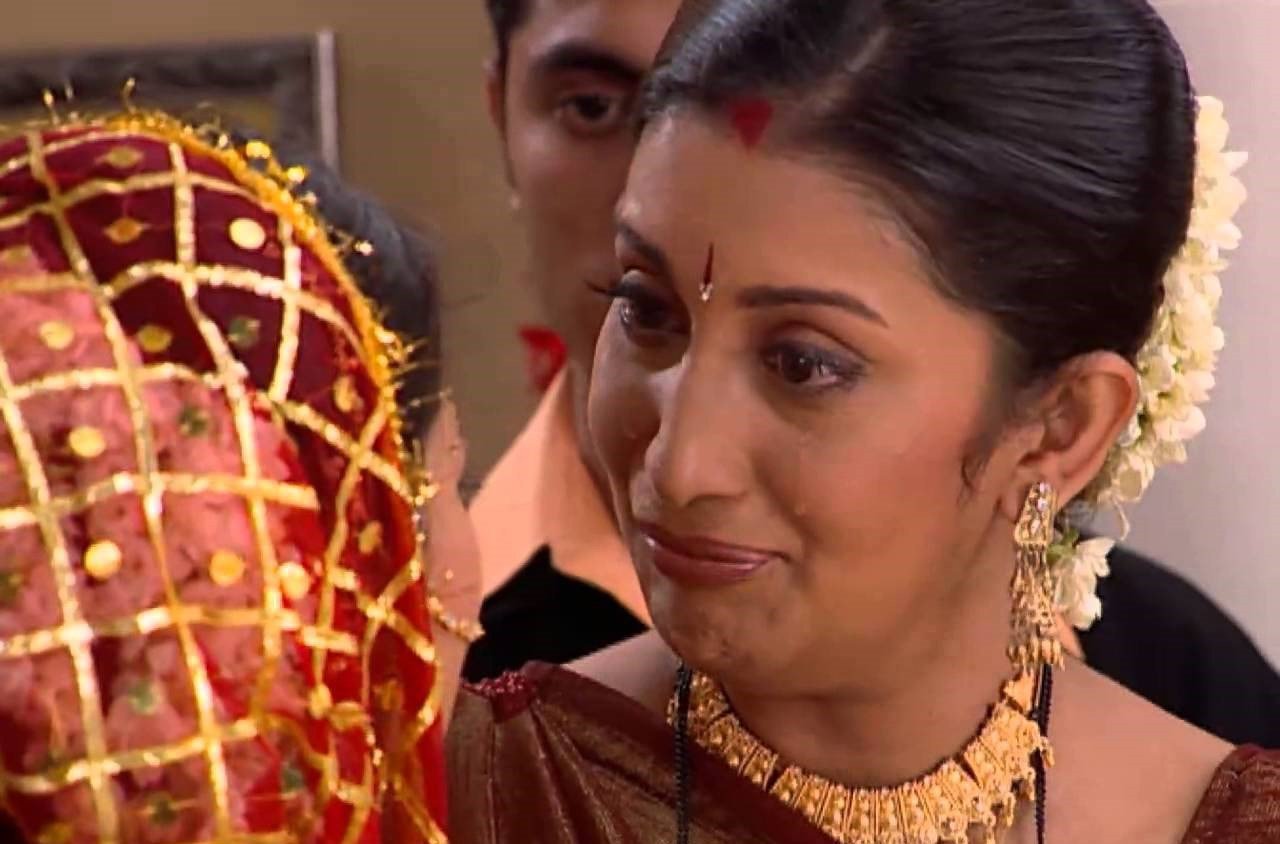 Ranbir Kapoor and Deepika Padukone
DeepVeer didn't exist and Ranbir and Deepika were still a thing.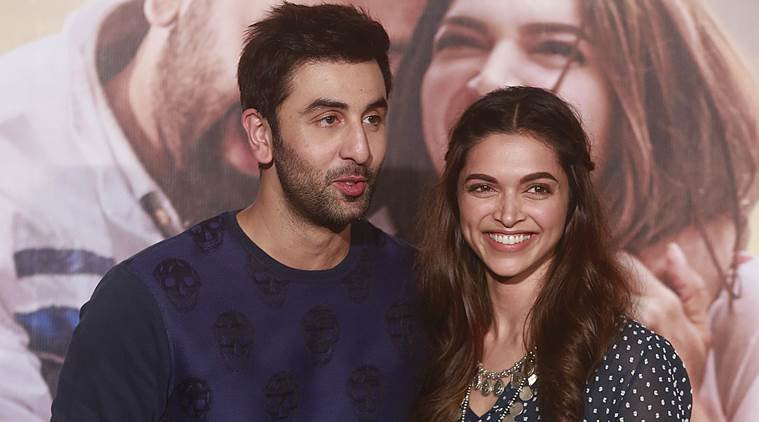 Virat Kohli
Virat Kohli made his ODI debut in August 2008.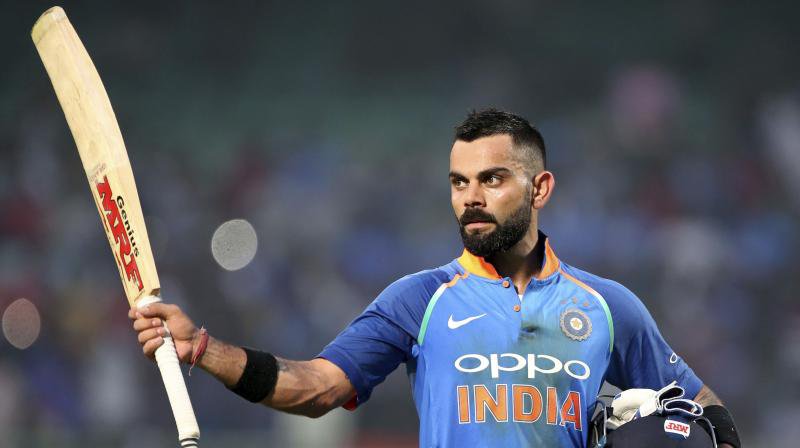 Windows 7
Windows 7 was launched in June 2009.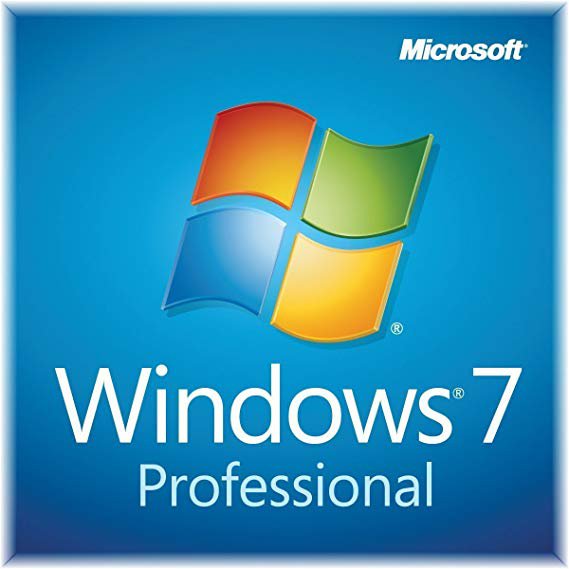 Netflix
No one in India had even heard of Netflix.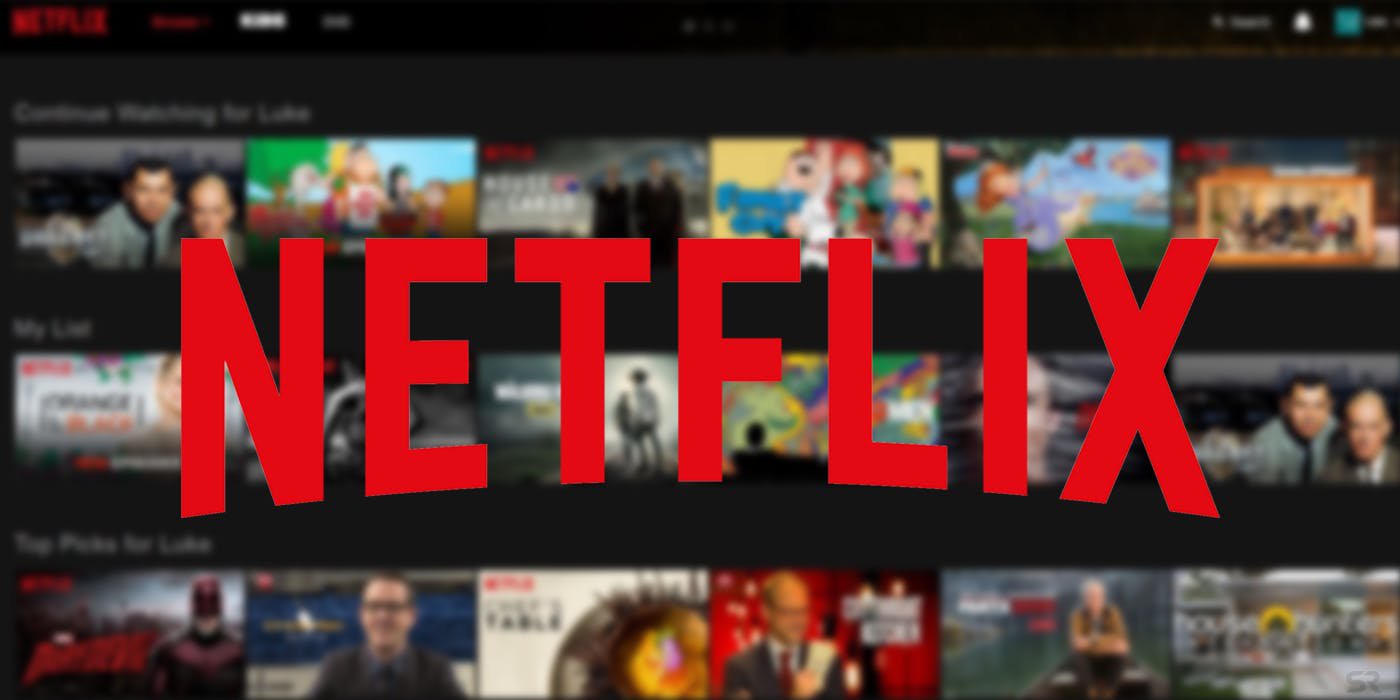 WhatsApp
WhatsApp was launched in the year 2009.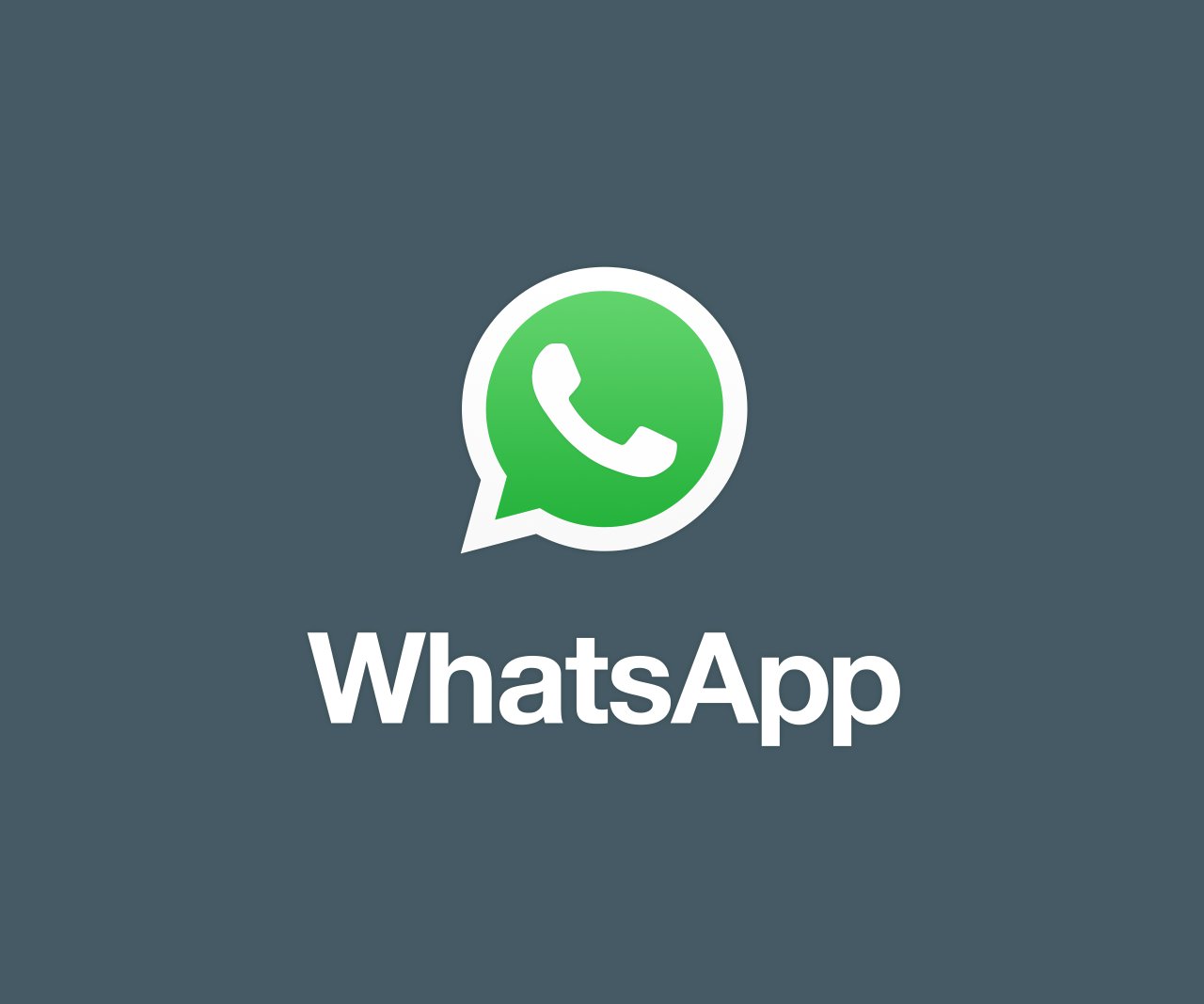 Digital Cameras
People were still using digital cameras back in 2008.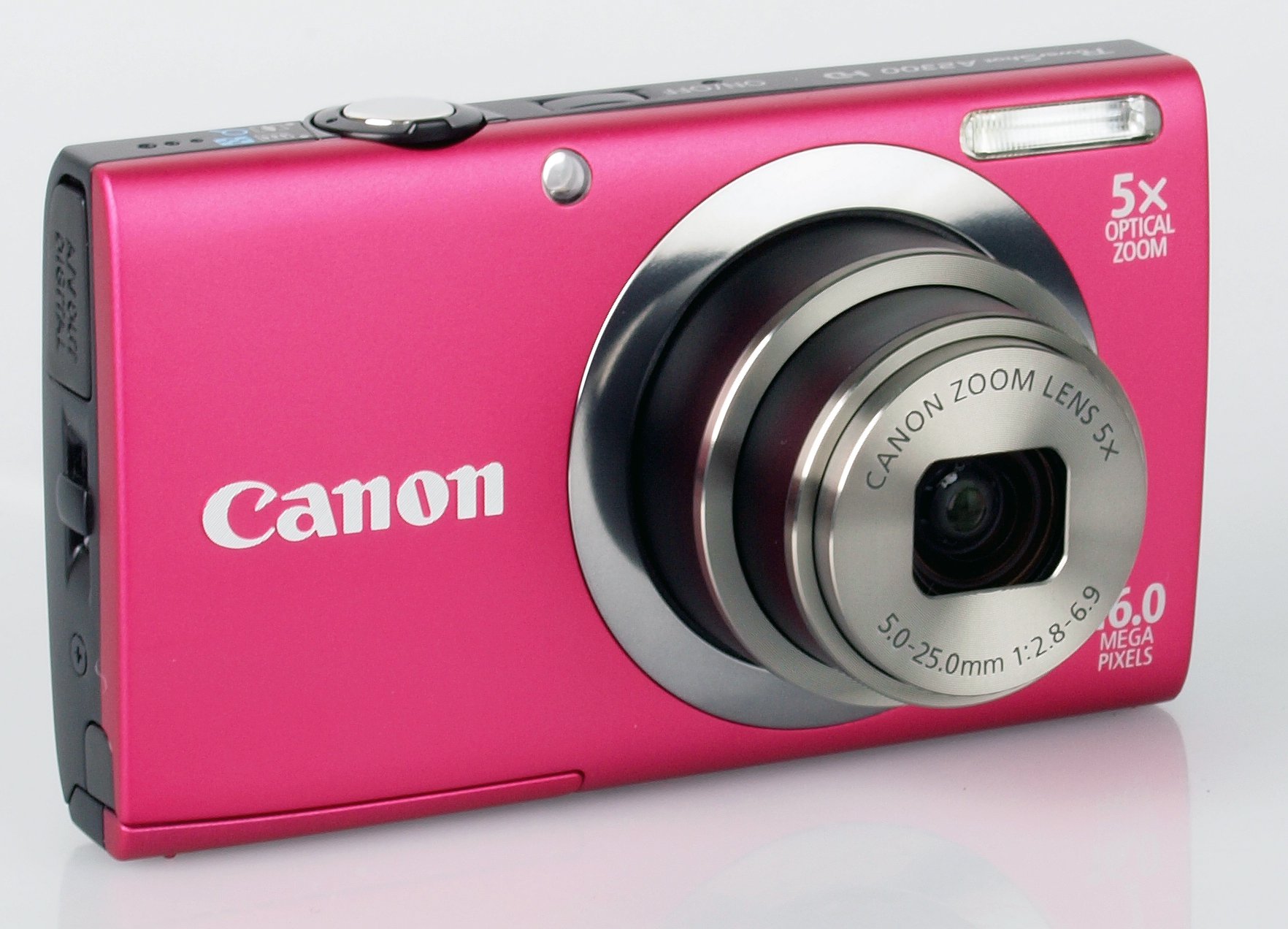 Selfies
The world didn't know about this amazing phenomenon called 'selfie'.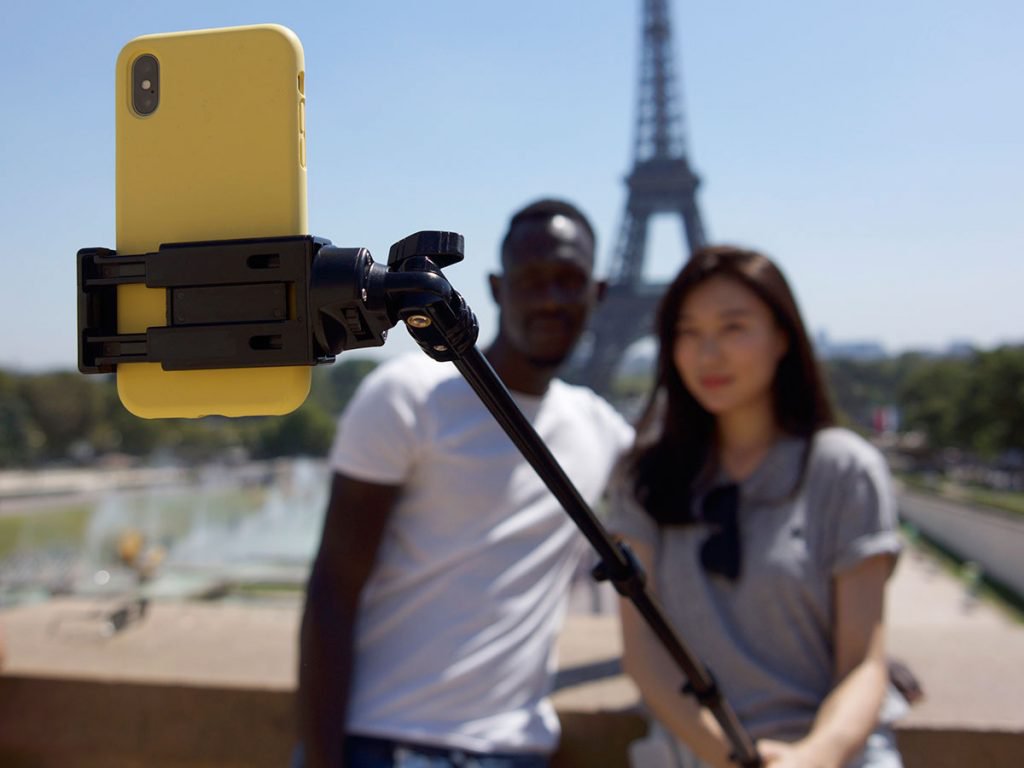 Lalu Prasad Yadav
Lalu Prasad Yadav was still the Railway Minister of India.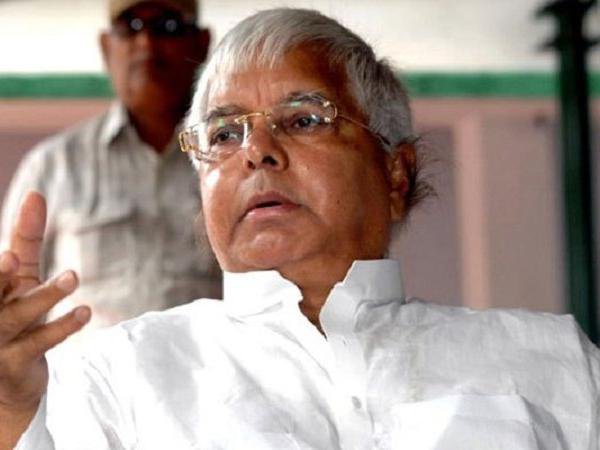 Bill Gates
Bill Gates was the richest man in the world.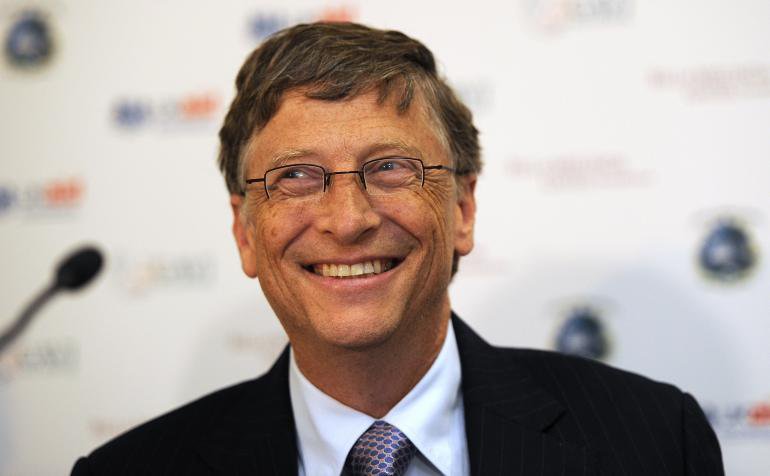 Usain Bolt
Usain Bolt hadn't broken his world record of 9,58 seconds yet which happened a year later in 2009.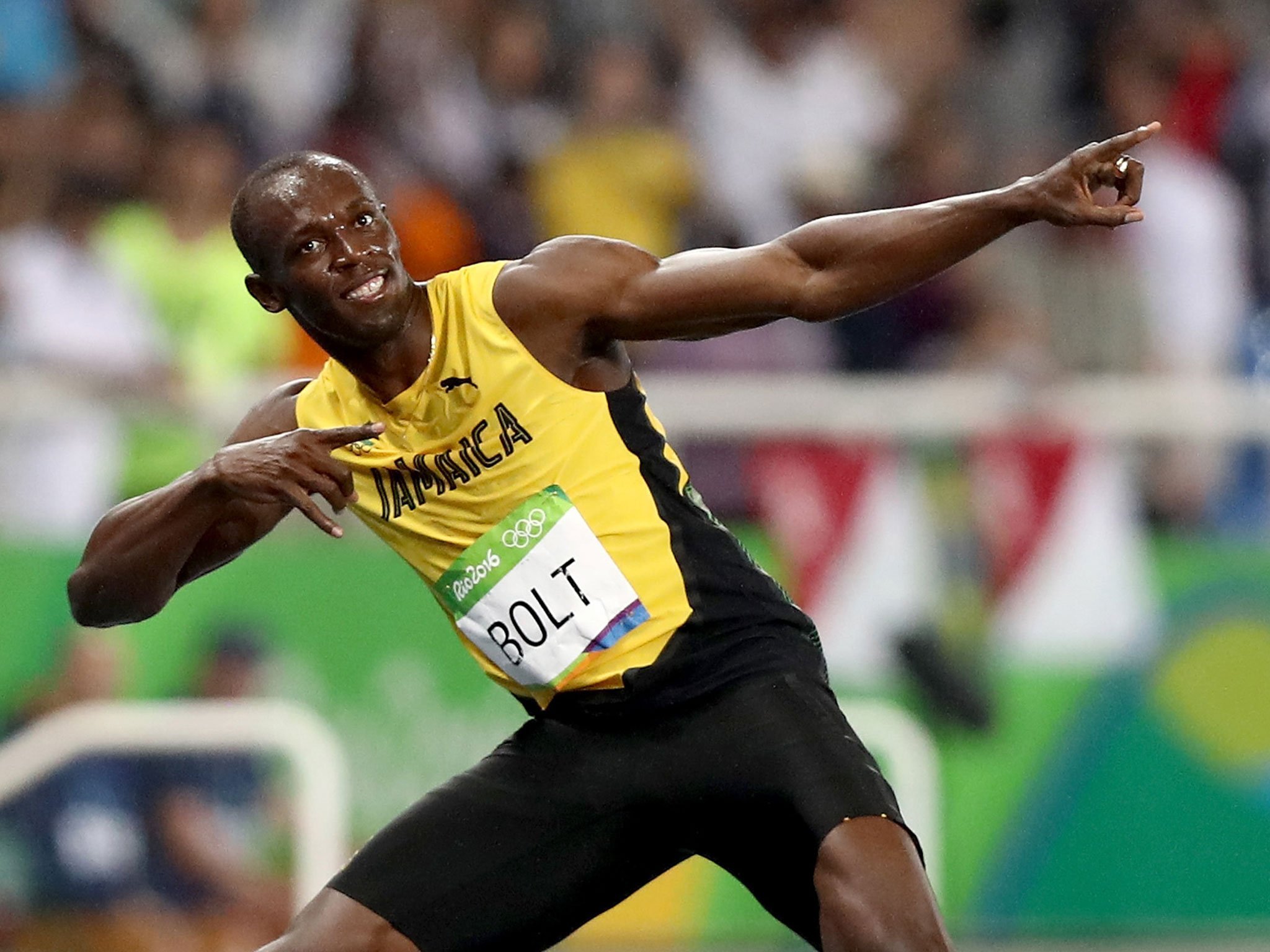 Flipkart
Flipkart was still selling books back in 2008.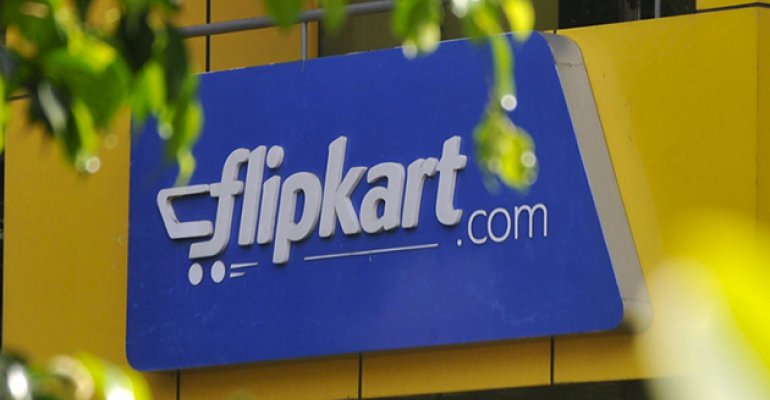 Burj Khalifa
The Burj Khalifa didn't exist back then.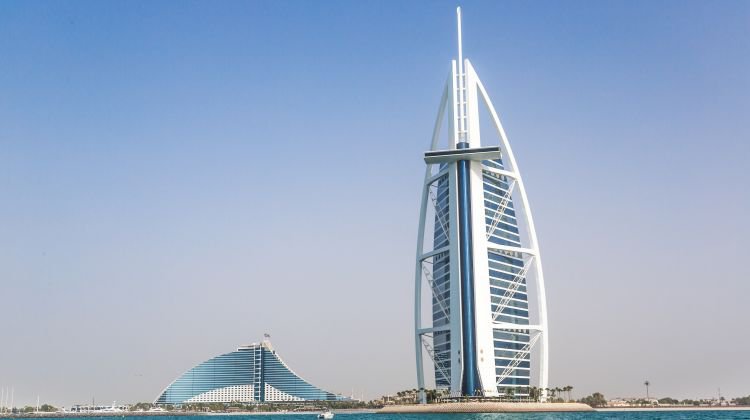 Starbucks
India did not have Starbucks.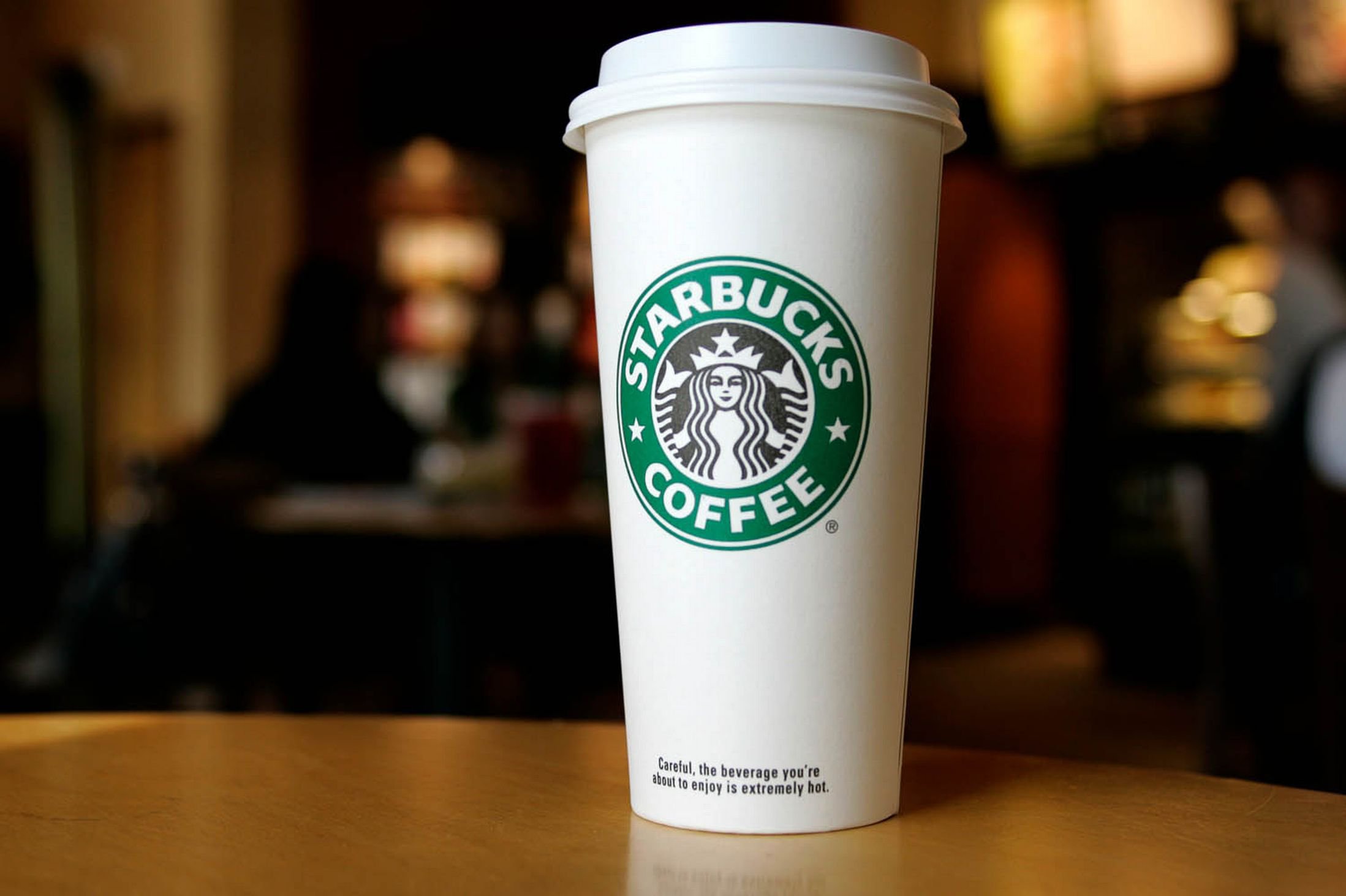 Spotify
Spotify was launched in 2008.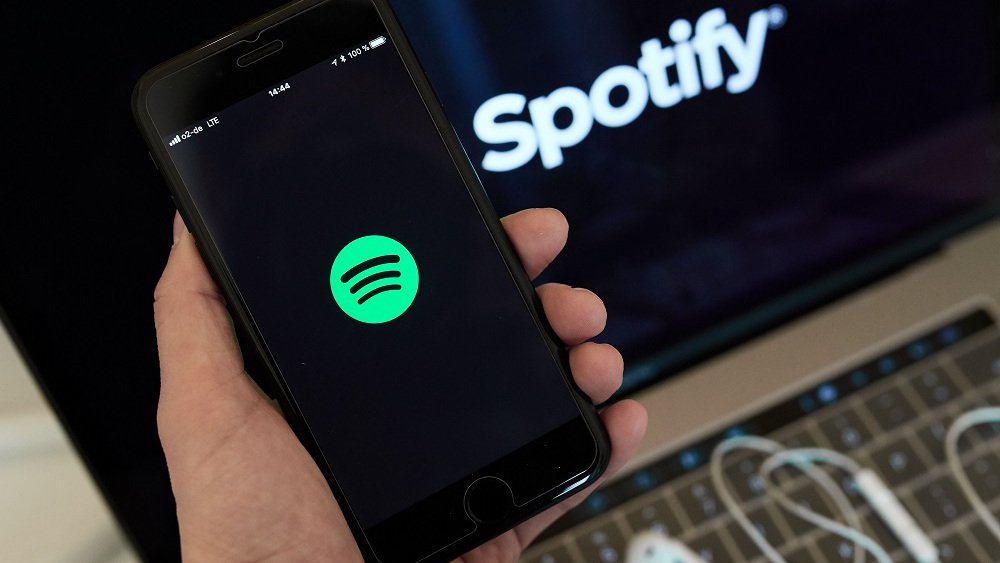 Ranbir Kapoor
Ranbir Kapoor was just one film old.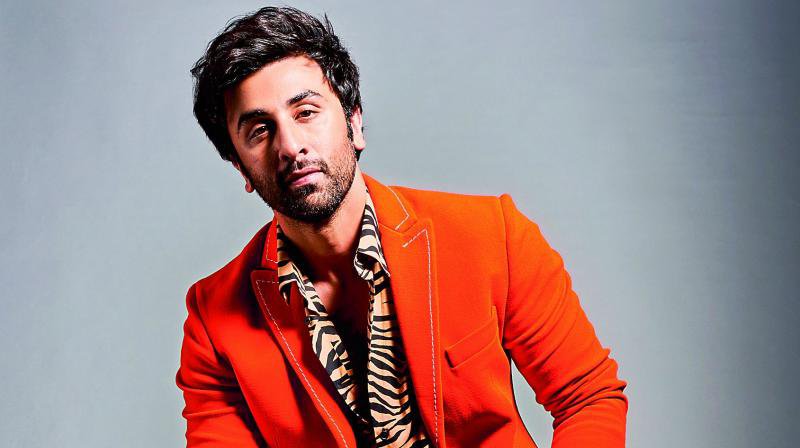 Alia Bhatt
Alia Bhatt was just 15 years old and still in school.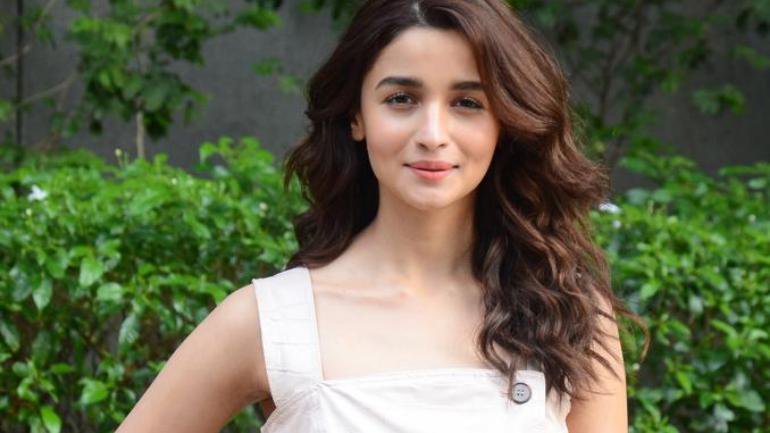 Snapchat
Snapchat was launched in 2011.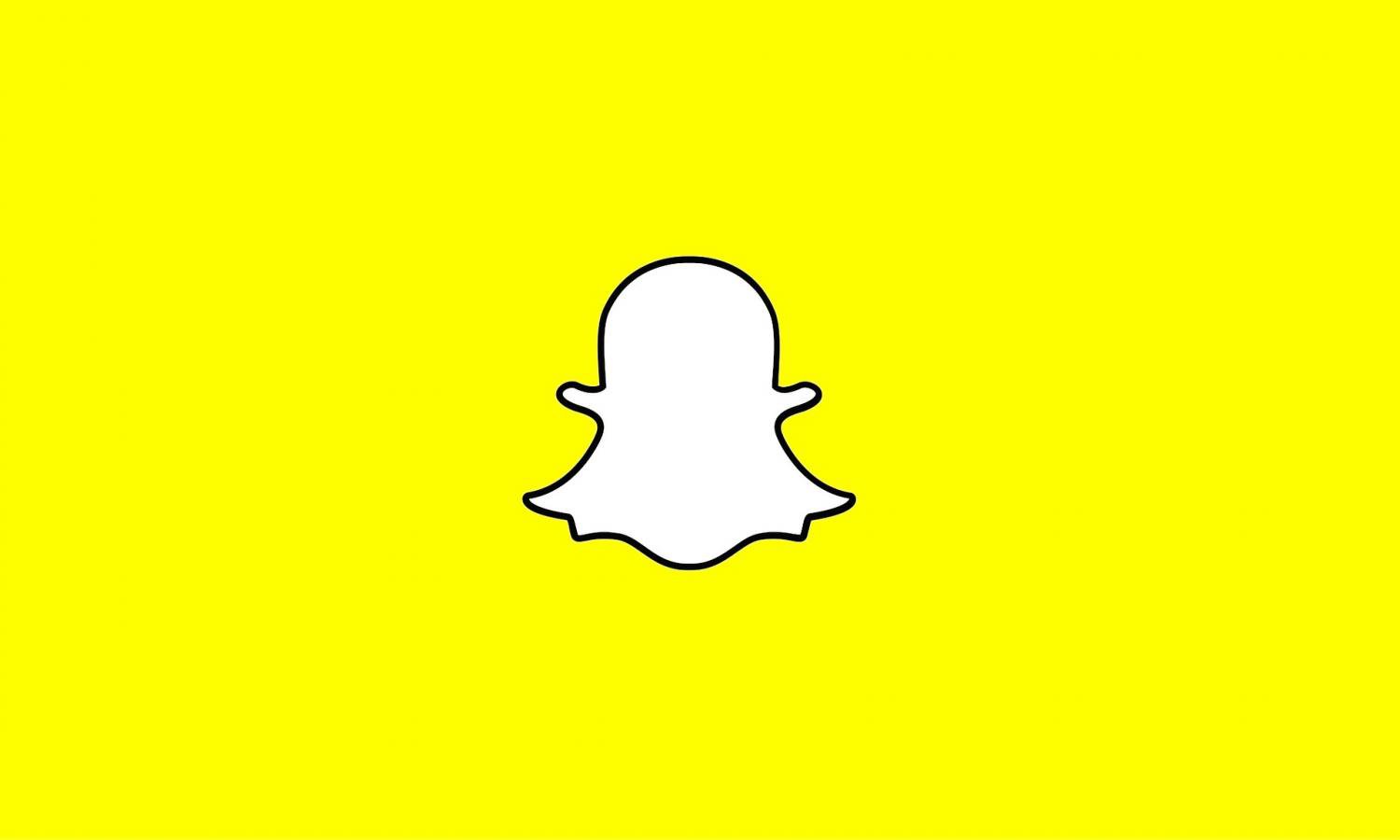 Michael Jackson
Michael Jackson was still alive.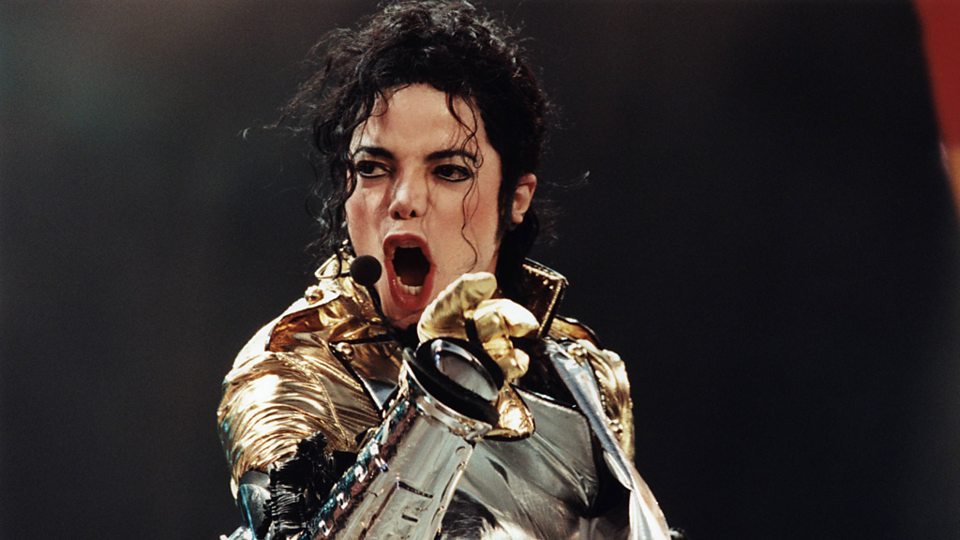 Pluto
Pluto was still a planet.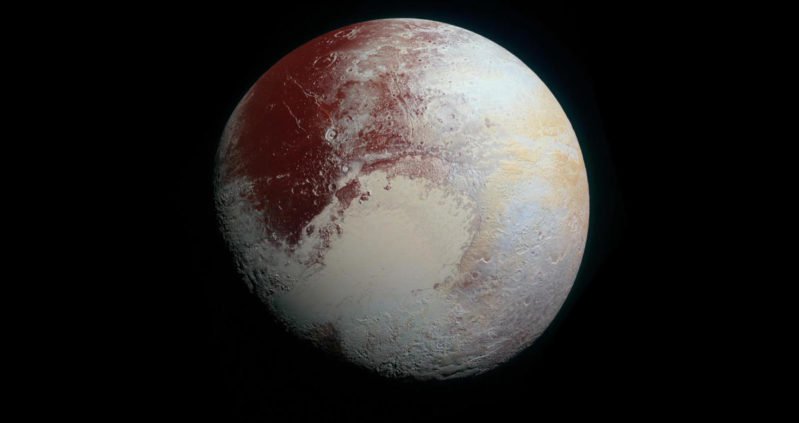 ScoopWhoop
ScoopWhoop didn't exist back in 2008. It was launched in the year 2013.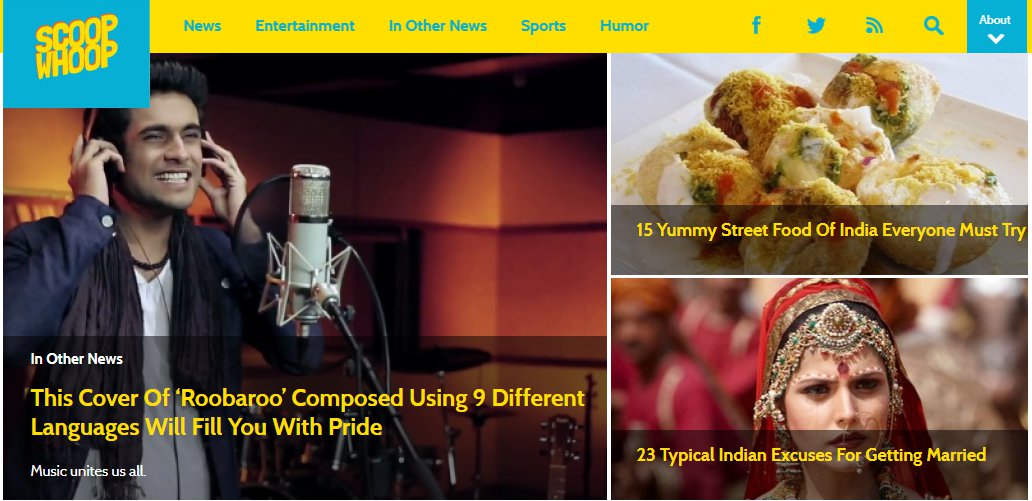 Feel old yet?