People often tease me while mispronouncing my name. Phonetically speaking, it is 'Ni-sh-aa' but I have heard different versions of it such as 'Nee-shaa' or 'Ni-saa'. And tbh, I get pissed off when people do that. But I wonder, if such simple name can be pronounced incorrectly, then unique names/surnames toh hone hi hain. Even celebrities often get subjected to wrong pronunciations of their names, especially by the paparazzi. Out of which, some of the celebrities have corrected them.
Recently, Ajay Devgn and Kajol's daughter, Nysa Devgan made it clear that the correct pronunciation of her name is 'Nissa'. "Mera naam Nissa hai," the star-kid told paparazzi.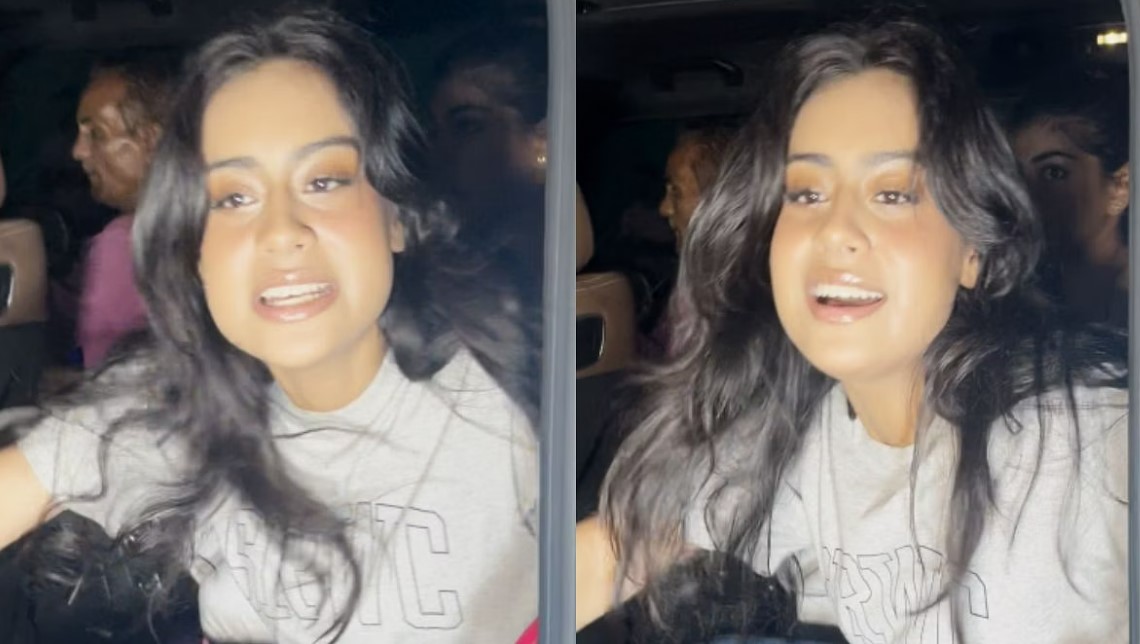 It happened when photographers were referring to Nysa as 'Naee-sa' as they clicked her with BFF Orry while she stepped out from an eatery in Mumbai.
And just like this, most of us don't even know that we are pronouncing celebrities' names wrong. So, here's a guide to learn their correct pronunciations:
1. NYSA DEVGAN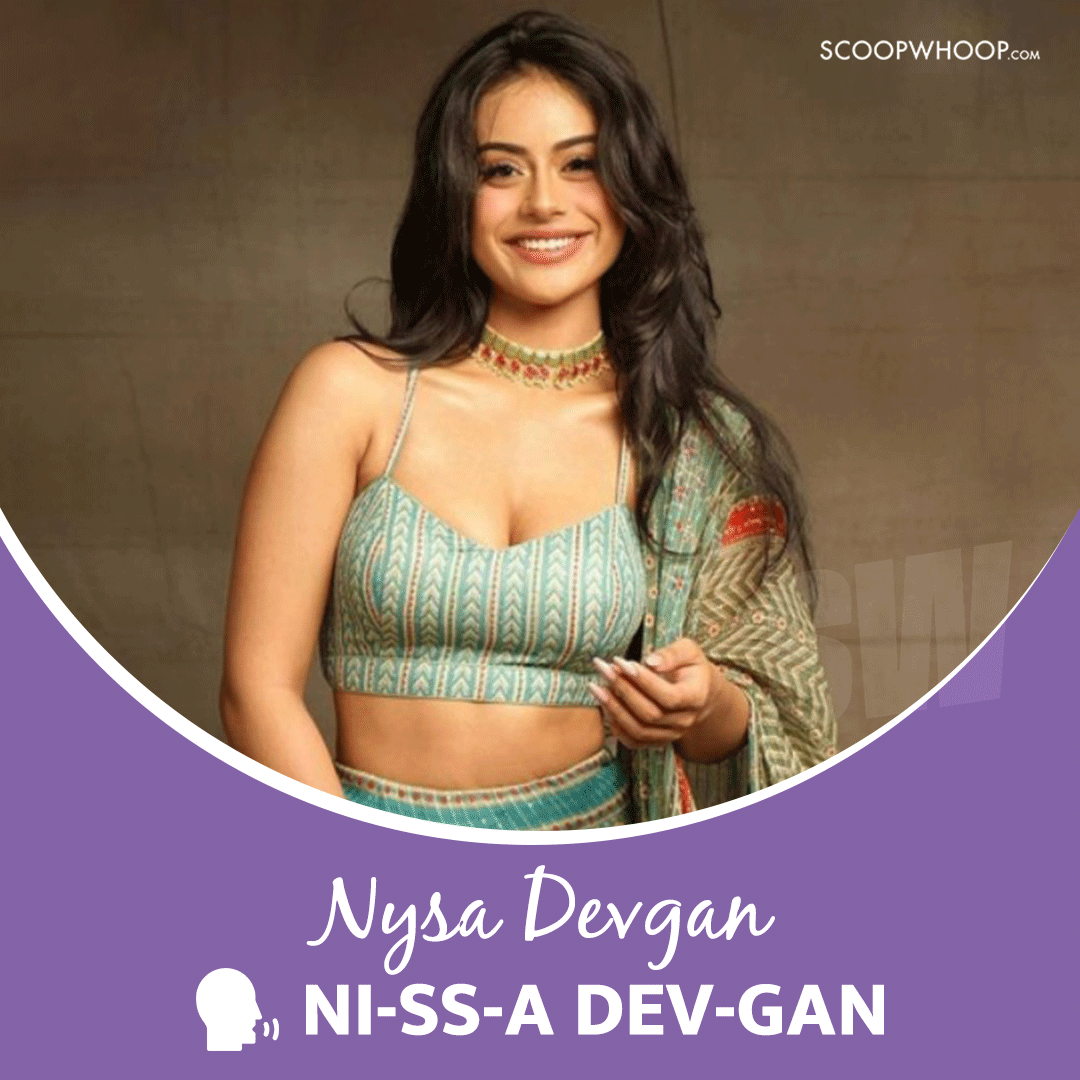 2. DEEPIKA PADUKONE
3. KALKI KOECHLIN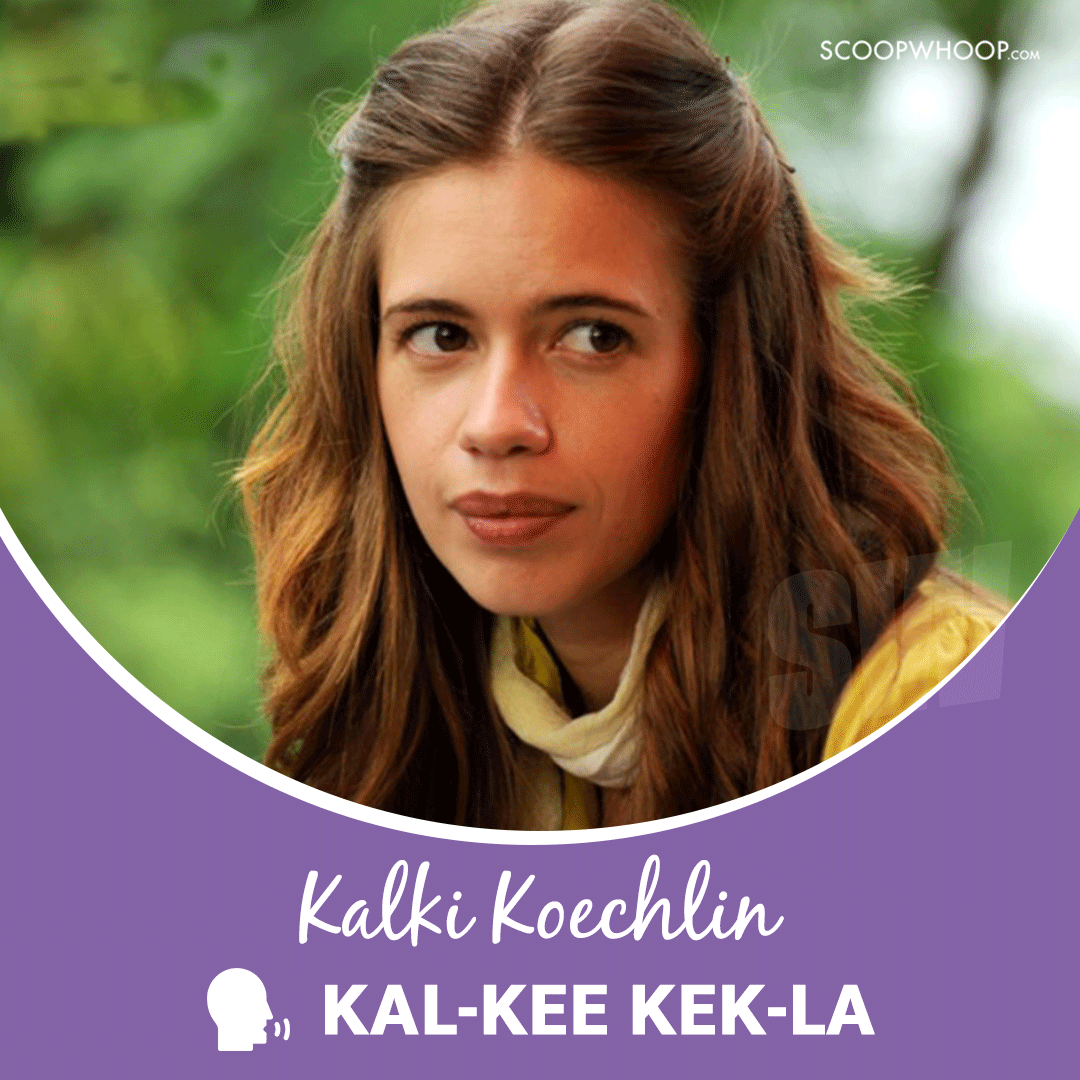 4. DISHA PATANI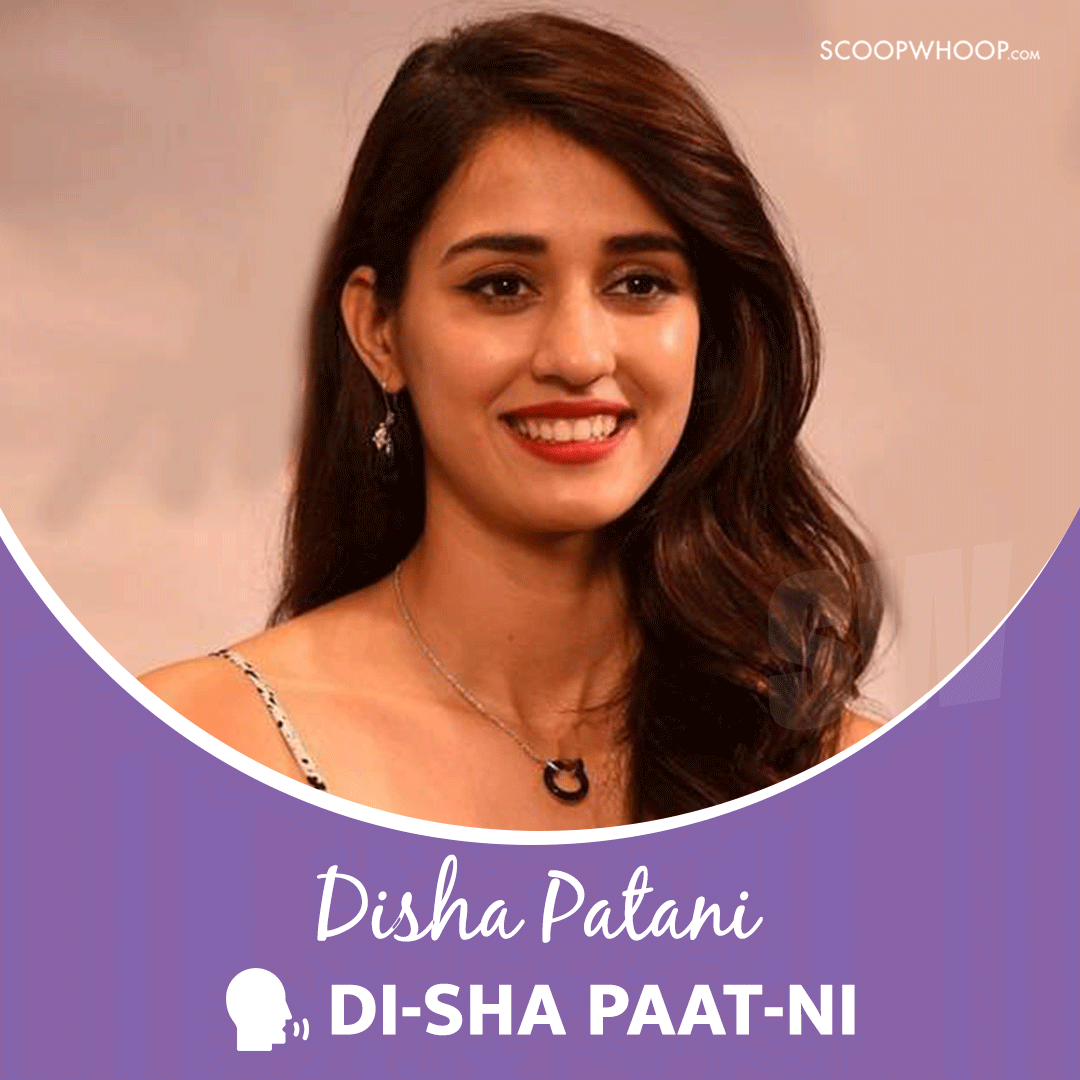 5. IRA KHAN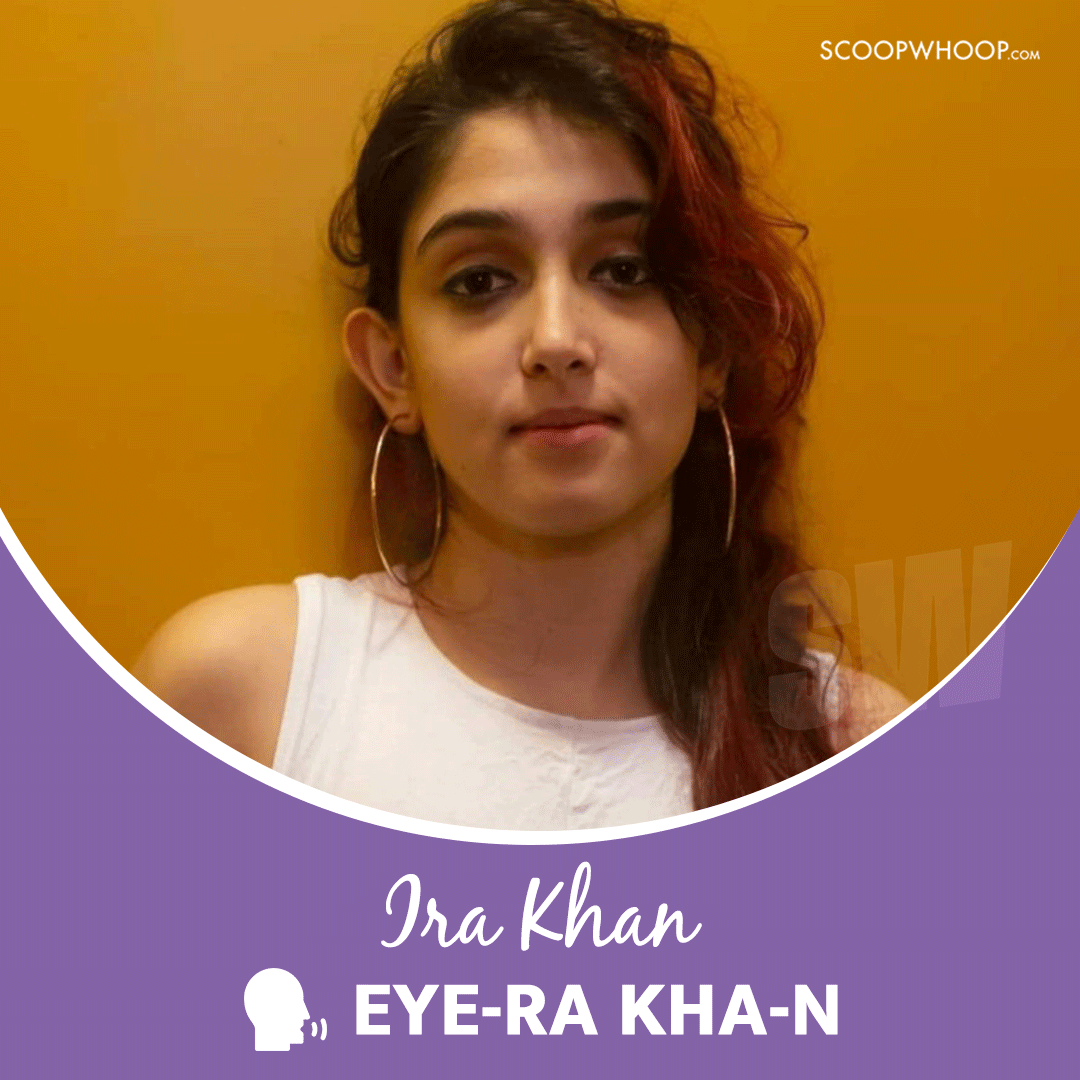 6. RANA DAGGUBATI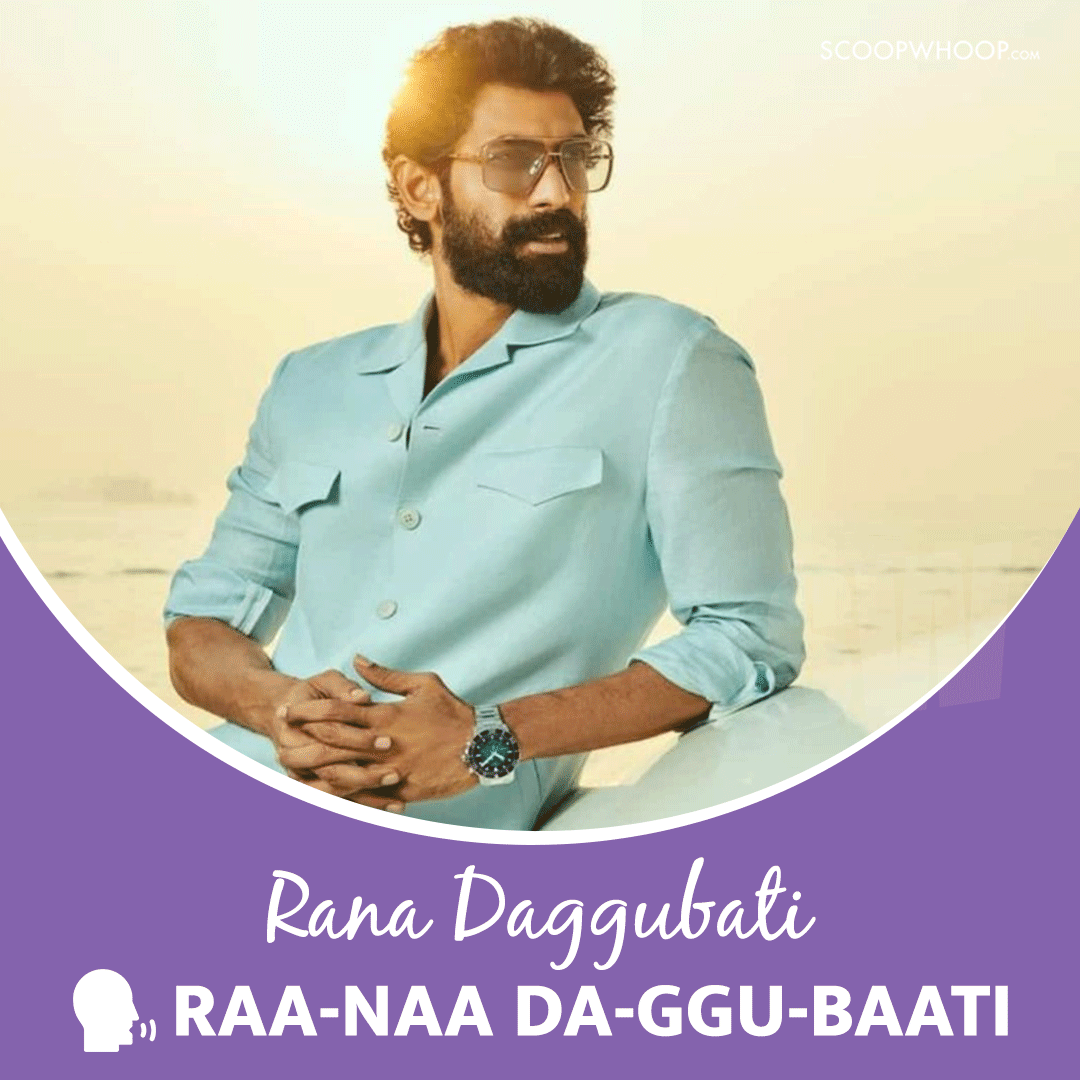 7. GAL GADOT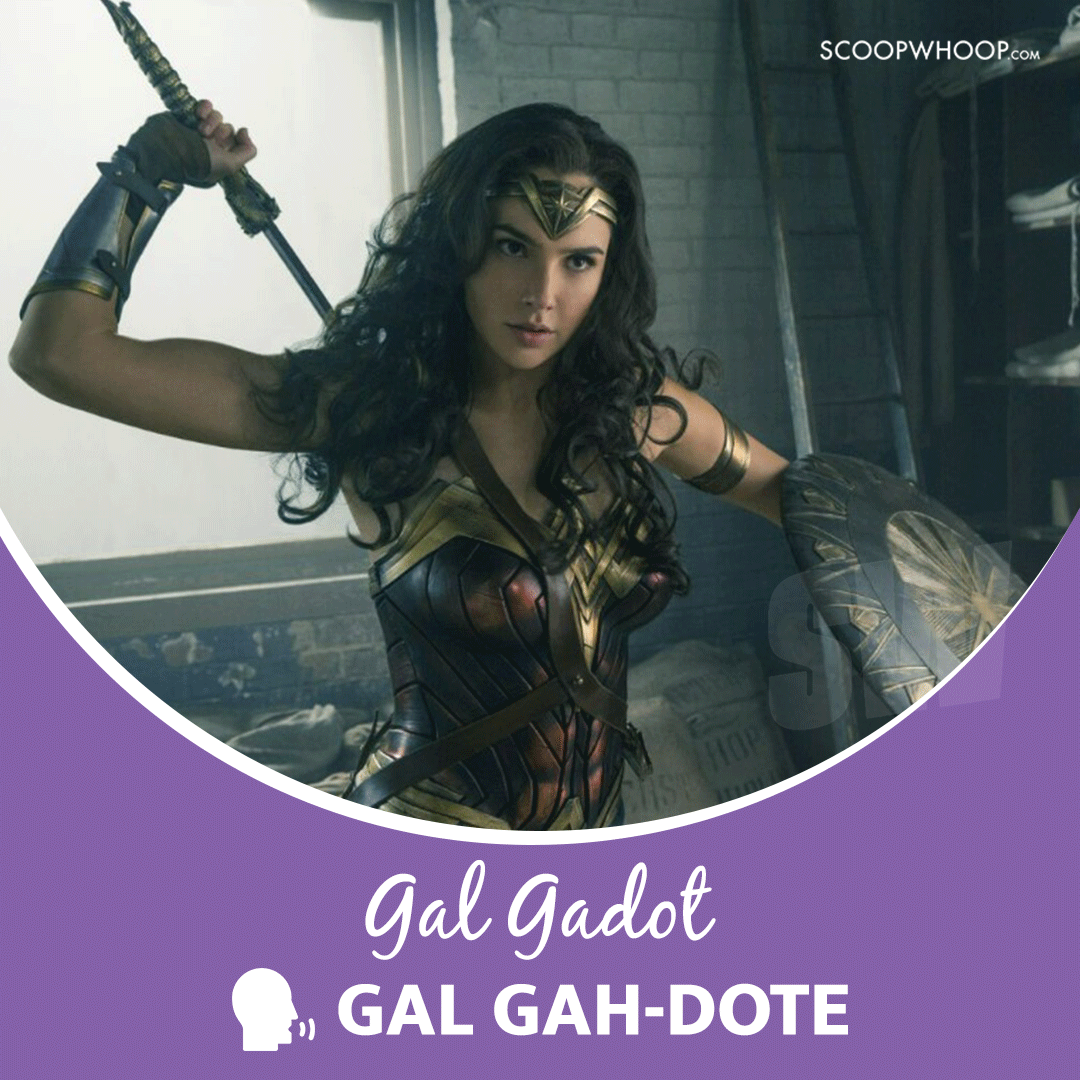 8. SUNNY LEONE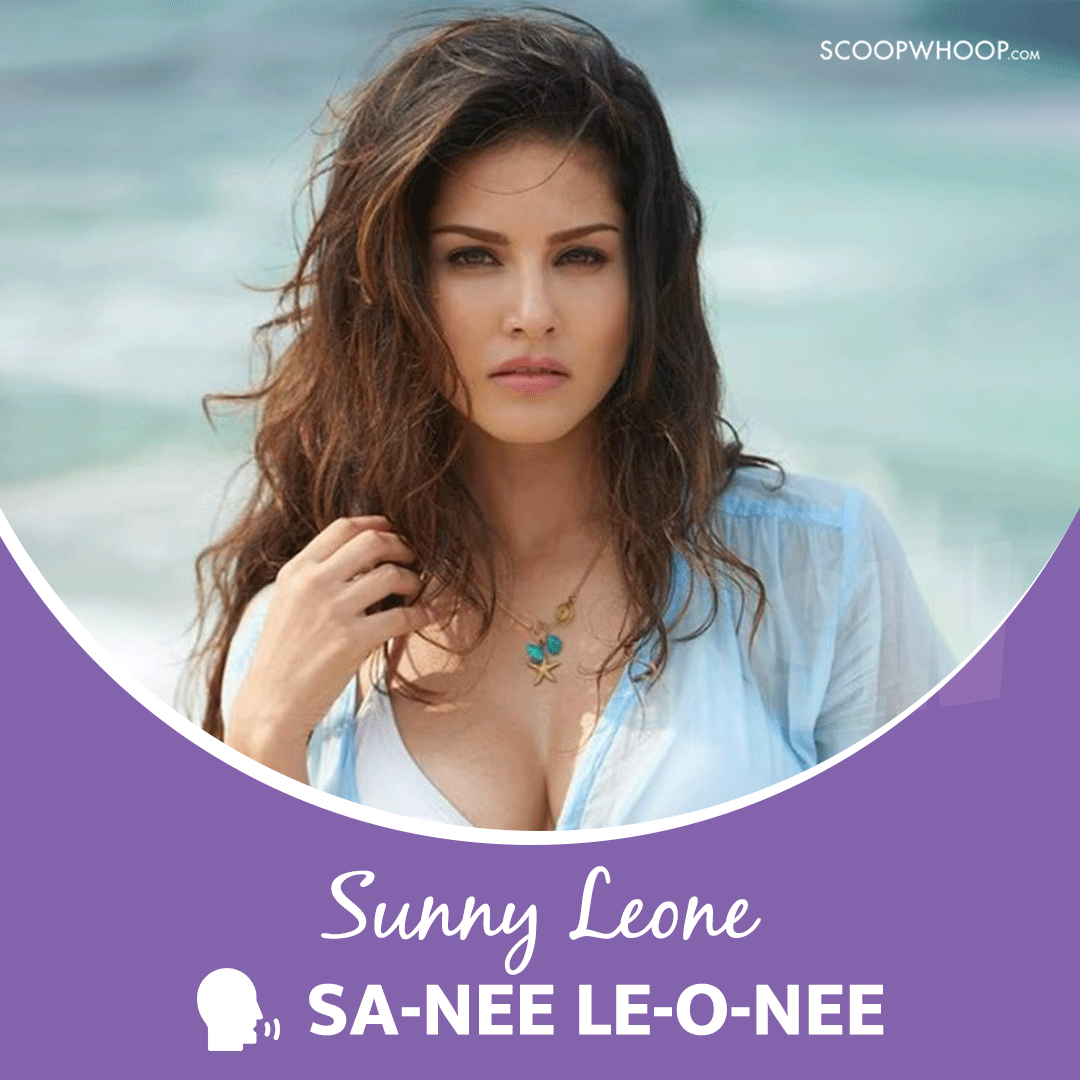 9. IULIA VANTUR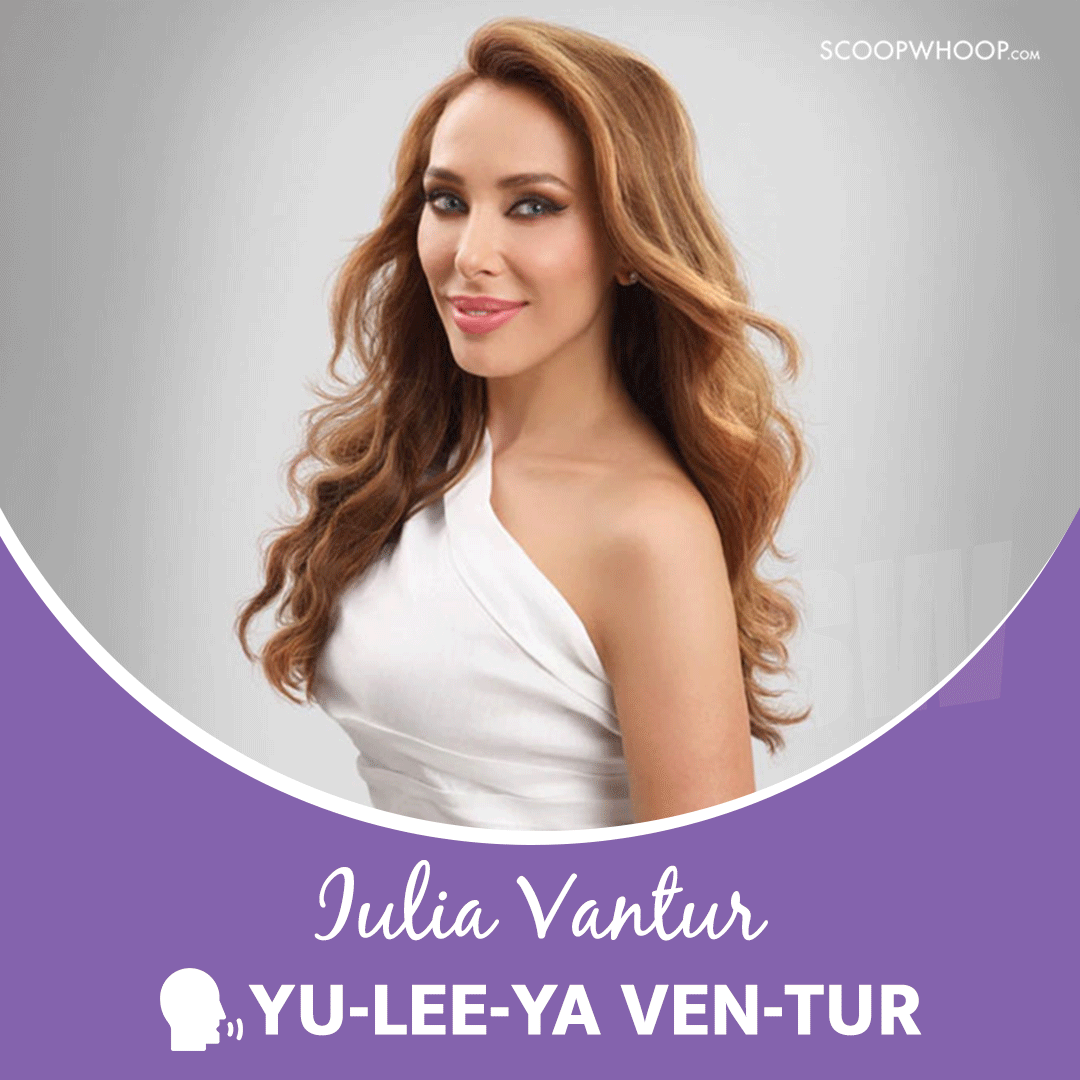 10. ARIANA GRANDE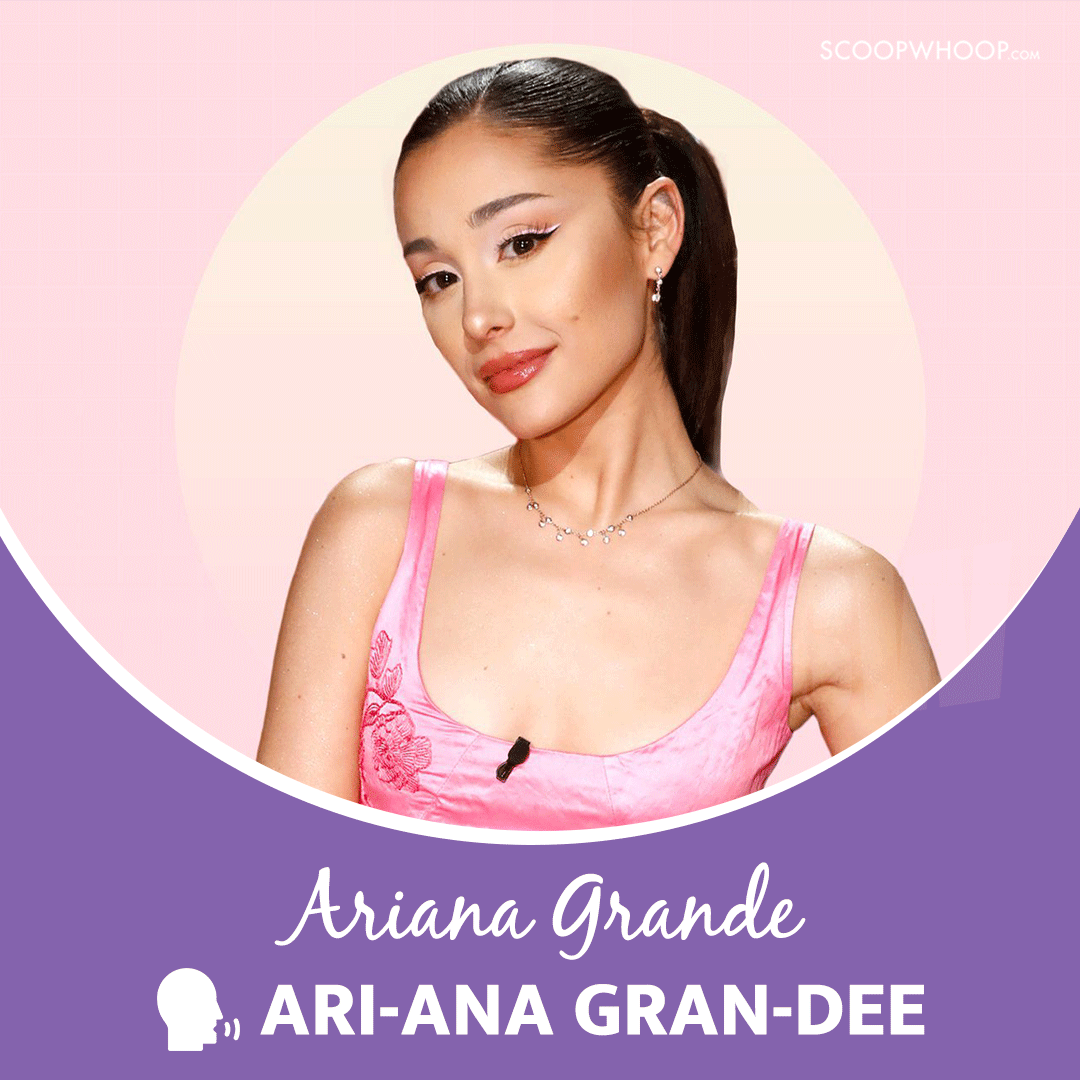 Thank us later!