The beefy, macho dude who took over Hollywood with his striking looks and power-packed demeanour, started off his career thanks to a very surprising twist.
When he was just a mere 7-year-old, Diesel, his brother and some friends broke into a theatre in New City on Jane Street with plans to destroy the property. You know, maybe for fun.
Look at what a dangerous little thing he was.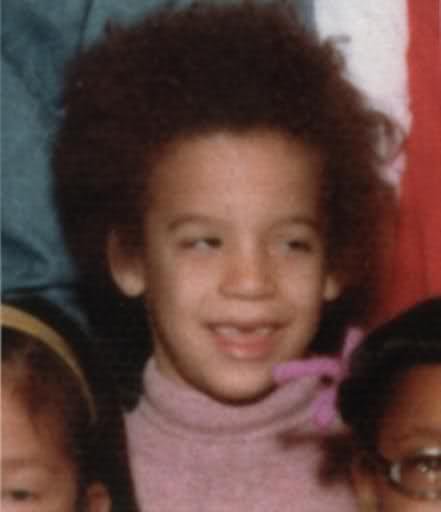 But then who knew Vinny was such a hooligan!
Clearly, he was always fast and furious. No wonder his stunt-loaded movies work so well.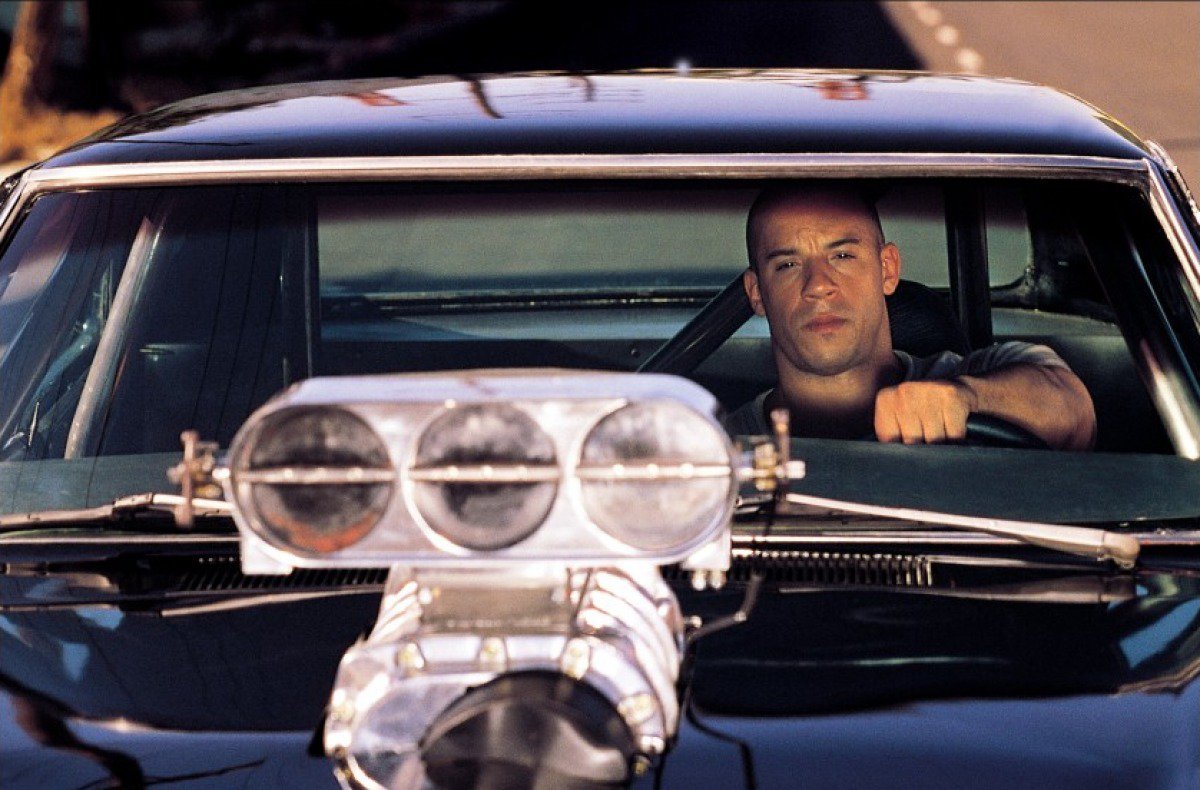 But it didn't go as planned and the gang got caught red-handed at the theatre. They had a full-blown confrontation with the theatre's artistic director, Crystal Field, who turned out to be the kindest person to ever live.
What did she do?
Instead of calling the cops and punishing the kids for their evil actions, Field offered them roles in an upcoming show! Damn, the woman clearly knew how to handle fired up troublemakers.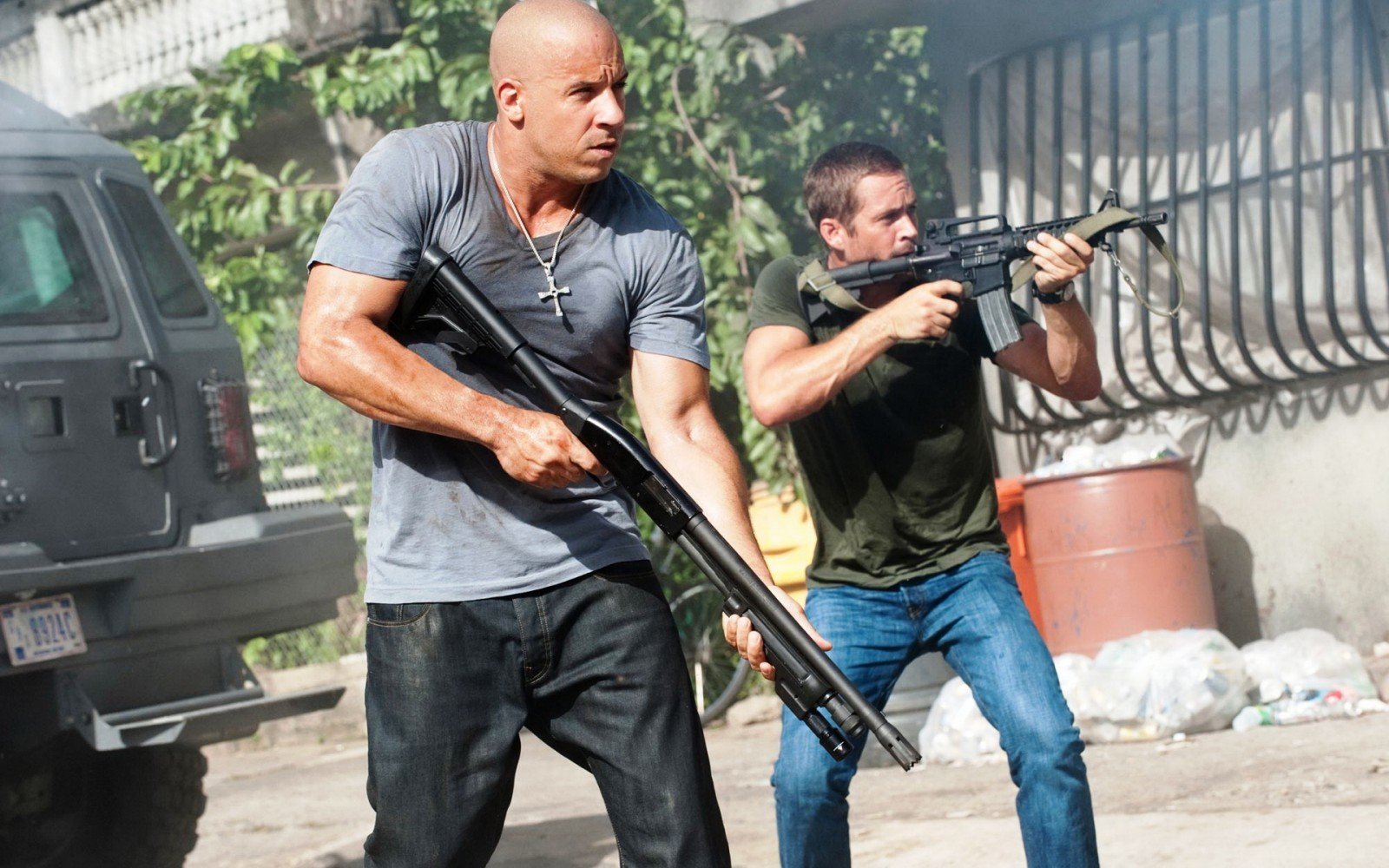 That's called channeling misguided energy the right way.
And that one decision flipped little Vin's life around!
One moment he was wasting his potential on mindless acts and the next moment he took the stage for the first time ever, only to discover his love for acting.
So yeah. A 7-year-old Diesel made his stage debut in the children's play, Dinosaur Door, written by Barbara Garson.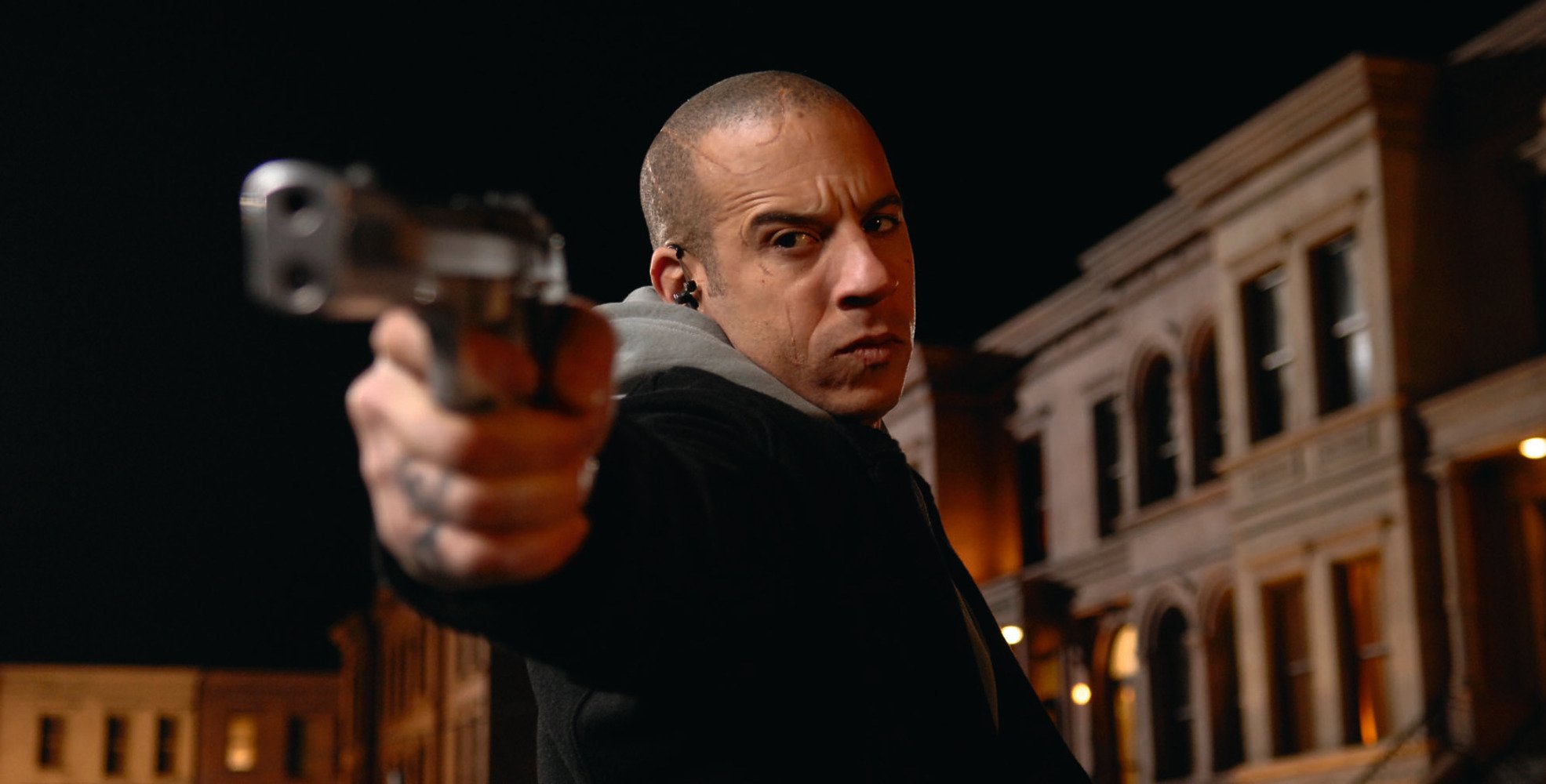 He never looked back and didn't stop till he became what he is today.
Well, we all know how the story goes.
He's now 49 years old and an A-lister who enjoys fame with the best of the best. He's got 3 kids too. (Let's see how they turn out.)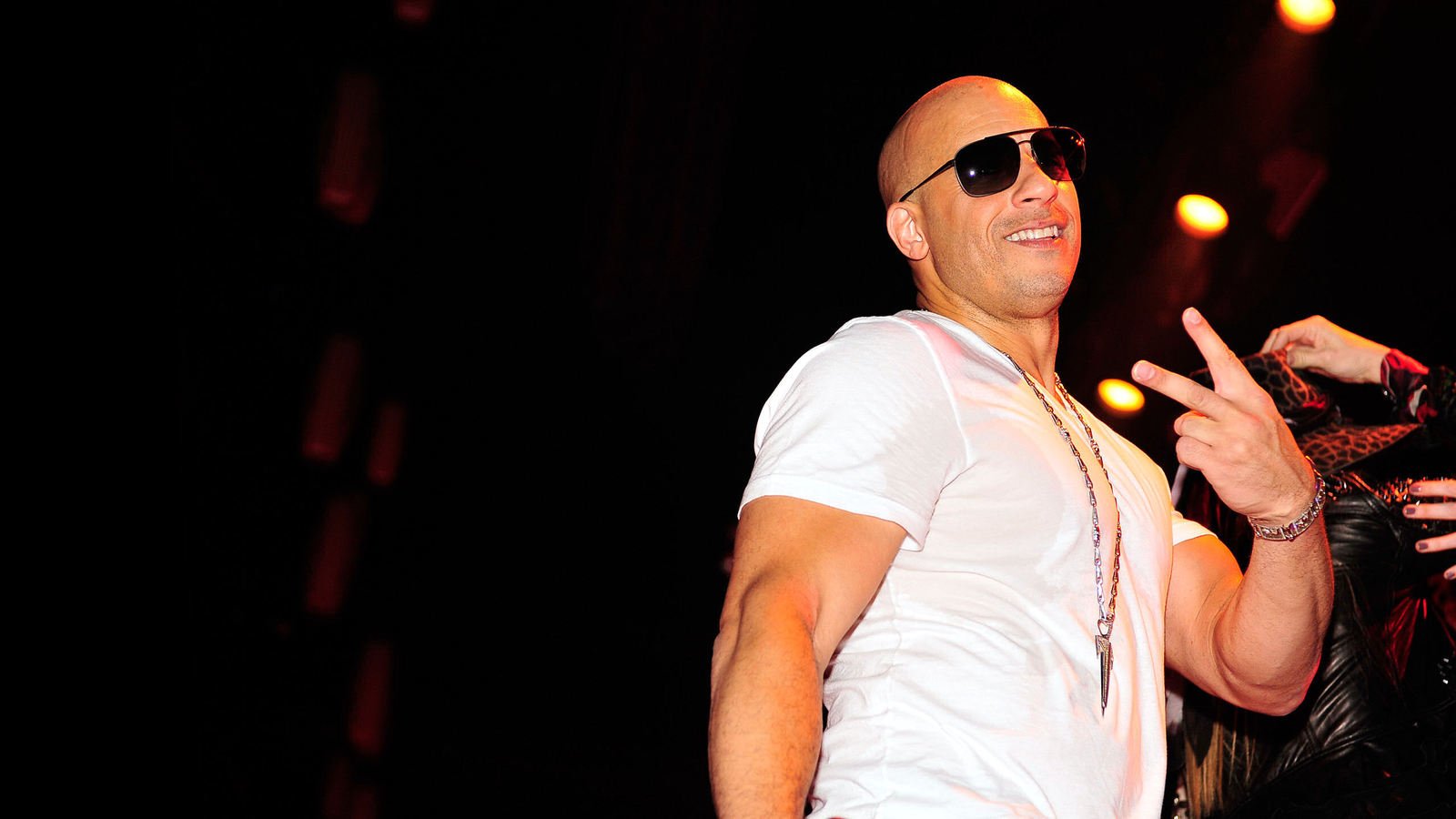 As they say, all's well that ends well.
Good on you, Vin. Learning from the past always helps.