The Dhoom series, YRF's high octane action franchise, is one where the antagonist always has the upper hand. He is smart, charismatic and always one step ahead of the police force, spearheaded by ACP Jai Dixit (Abhishek Bachchan) and his sidekick Ali (Uday Chopra) .
And after 3 instalments, it has almost become customary for Dhoom movies to become bigger and better in terms of action, extensive bike sequences and most importantly, the cast.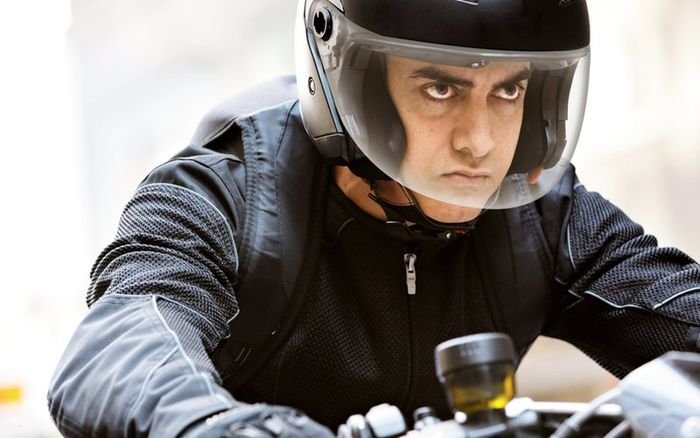 So after putting John Abraham, Hrithik Roshan and even the perfectionist Aamir Khan in the shoes of the trademark unassailable Dhoom baddie, audiences were eagerly waiting for the announcement of the much-awaited 4th part amid a lot of speculation about the actor who would play the slick thief.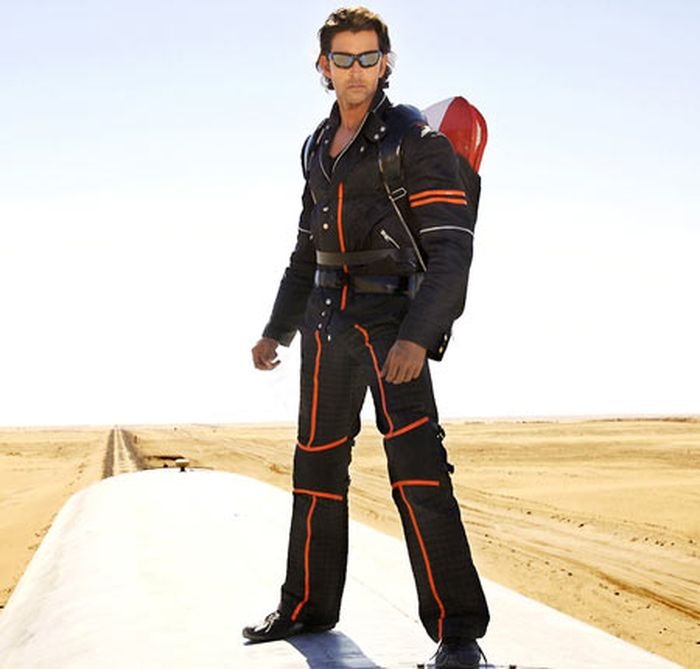 And guess what? According to a strong buzz doing the rounds, instead of putting their money on a new face, YRF has decided to bring back their master-thief Hrithik Roshan from the 2nd instalment to take centre stage once again. And if that wasn't enough…
Hrithik will be accompanied by none other than the legendary Amitabh Bachchan!
Yes, you read that right! Here's what the reports have been claiming:
Director Vijay Krishna Acharya (Victor) is all set to strike back with the fourth installment of the Dhoom franchise. All that is confirmed is that Aditya Chopra and Victor have approached and signed Mr. Bachchan and Hrithik.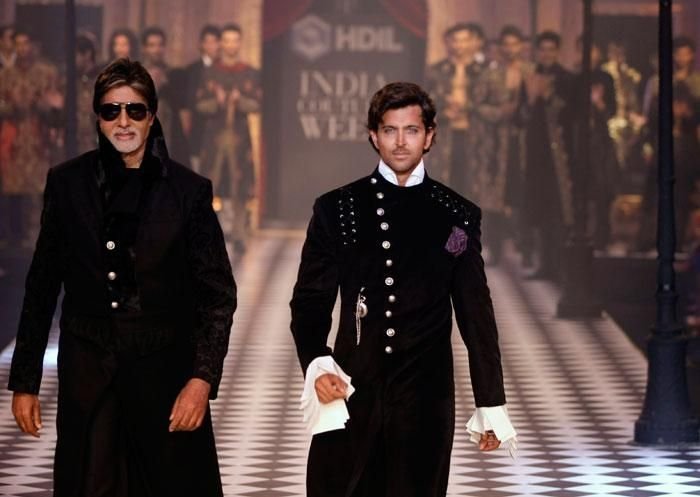 While the scripting work of the movie has already begun, there's no clear word as to whose side Big B will be on – his real life son or his reel life son!
Whichever side he may be on, this one seems like a cracker!