Hrithik Roshan has been named the most handsome actor in the world.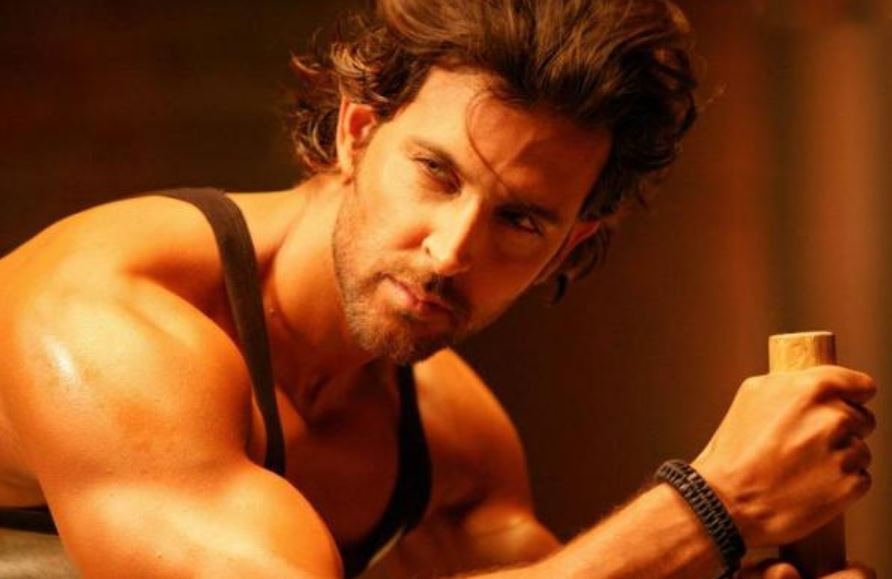 According to a list issued by worldstopmost.com, the 44-year-old actor has secured the top rank among the 10 most handsome actors in the world. He has beaten Hollywood celebrities such as  Robert Pattinson, Tom Hiddleston, Henry Cavill, Noah Mills and David Boreanaz, to make it to the number 1 position.
Besides Hrithik, the other Bollywood actor to have made to the list is Salman Khan, who stands at number 5.
Here's the full list as per the ranking:
1. Hrithik Roshan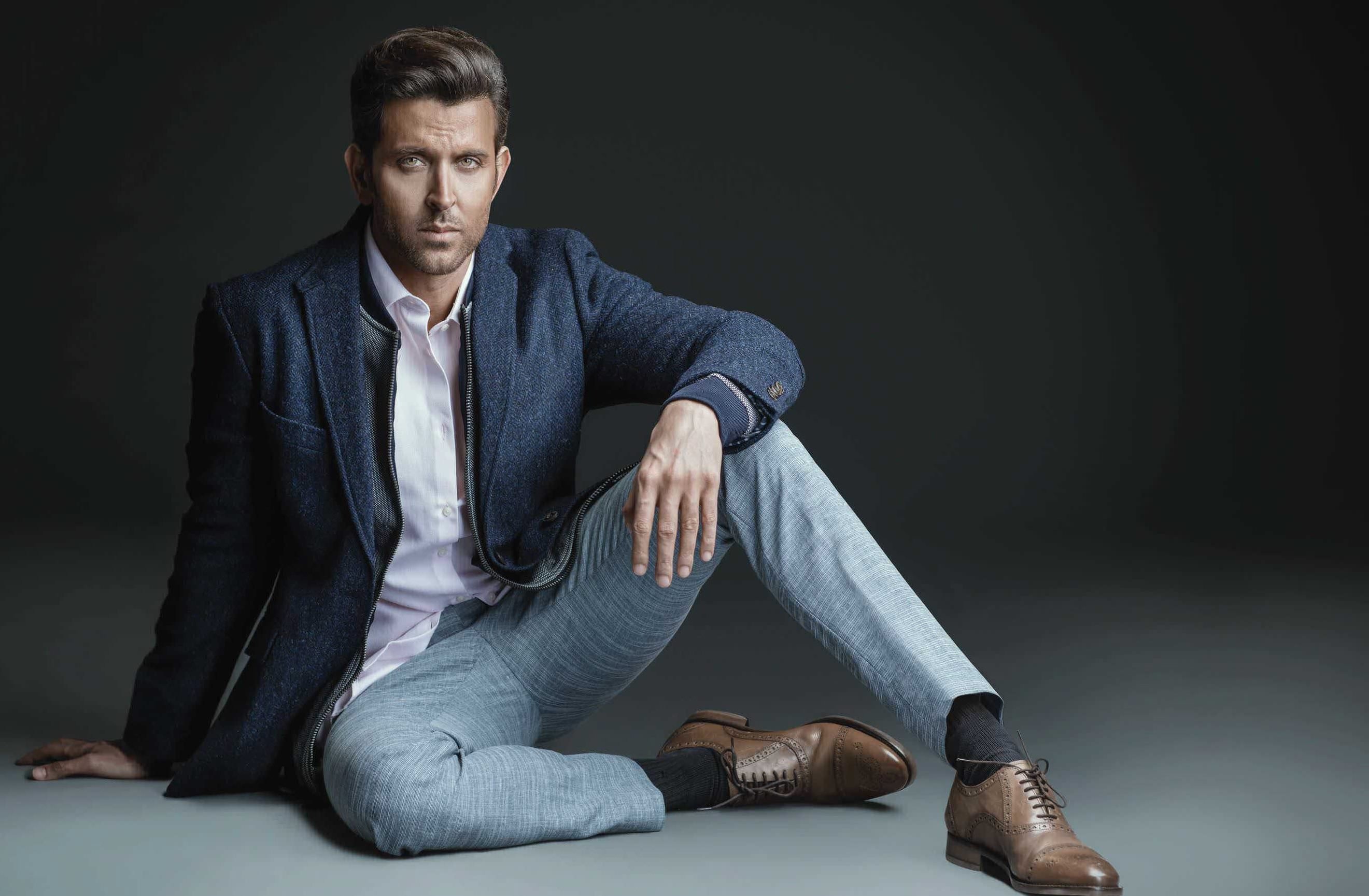 2. Robert Pattinson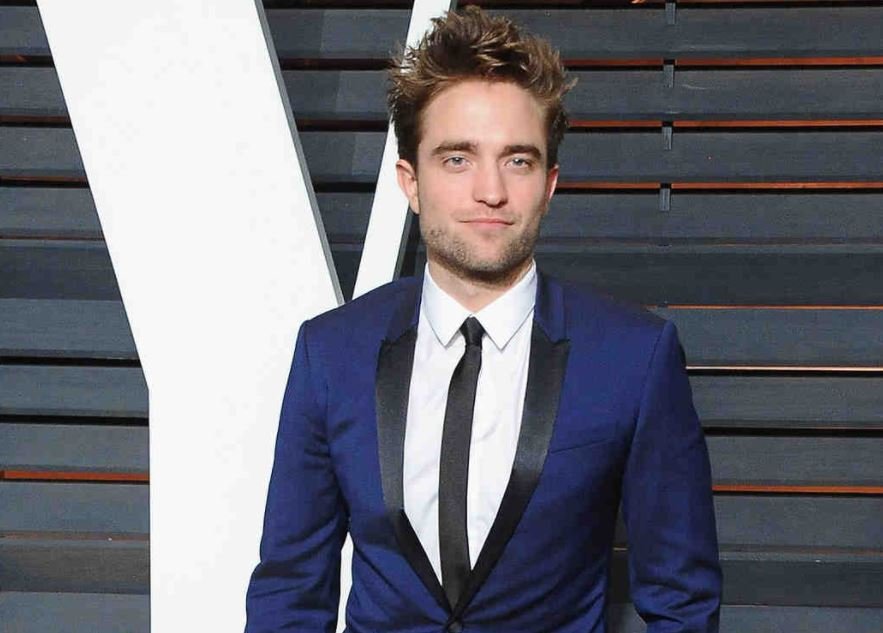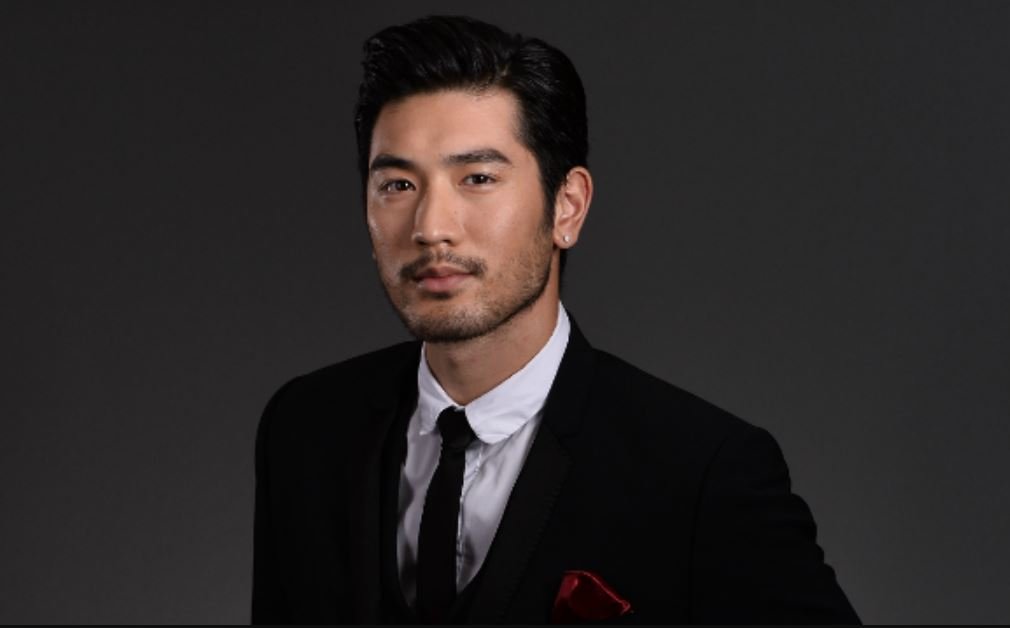 4. Chris Evans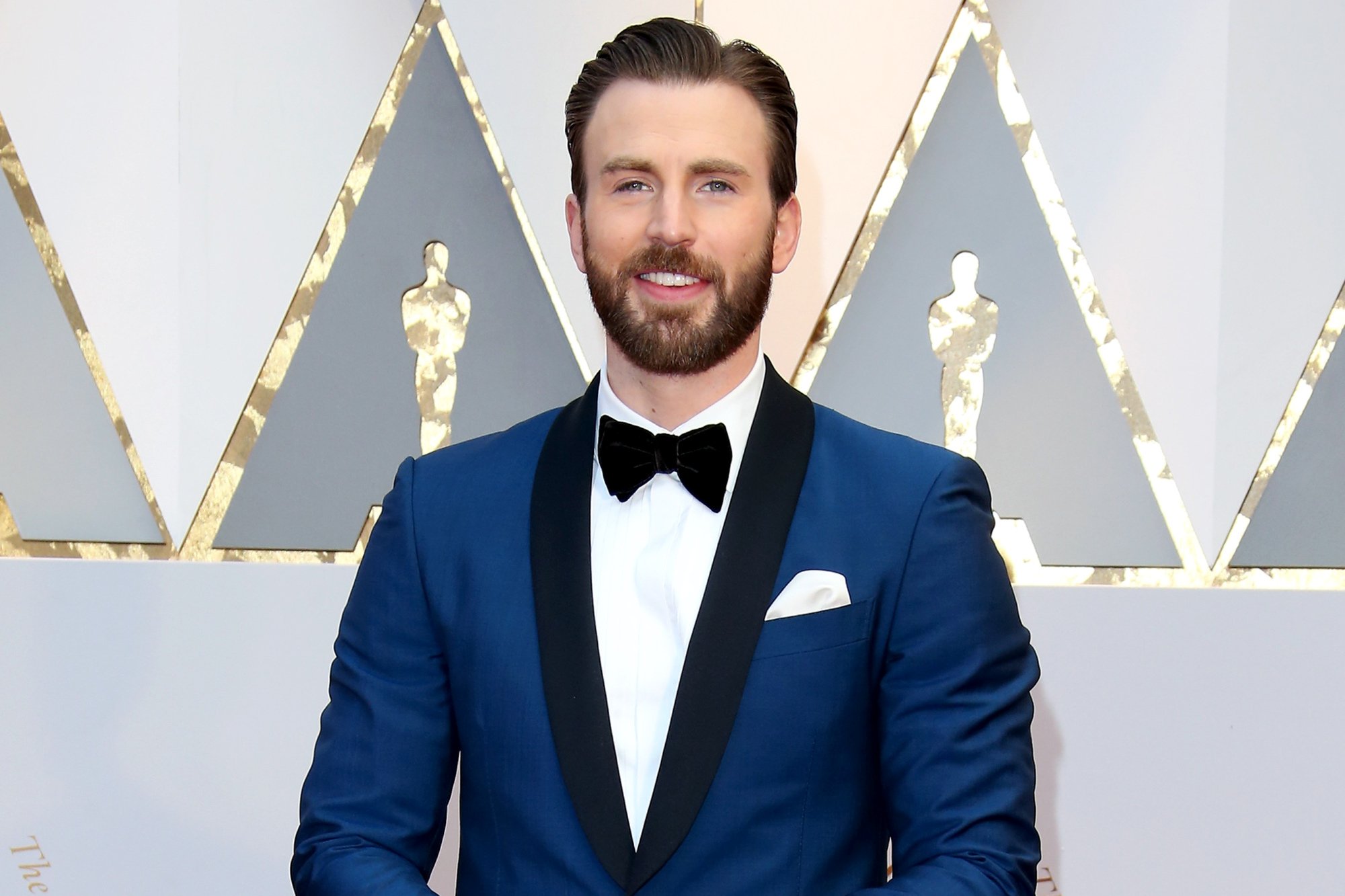 5. Salman Khan
6. David Boreanaz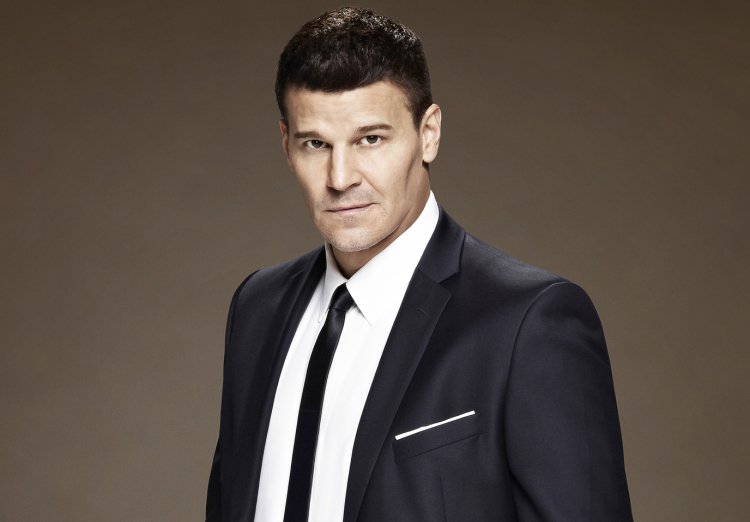 7. Noah Mills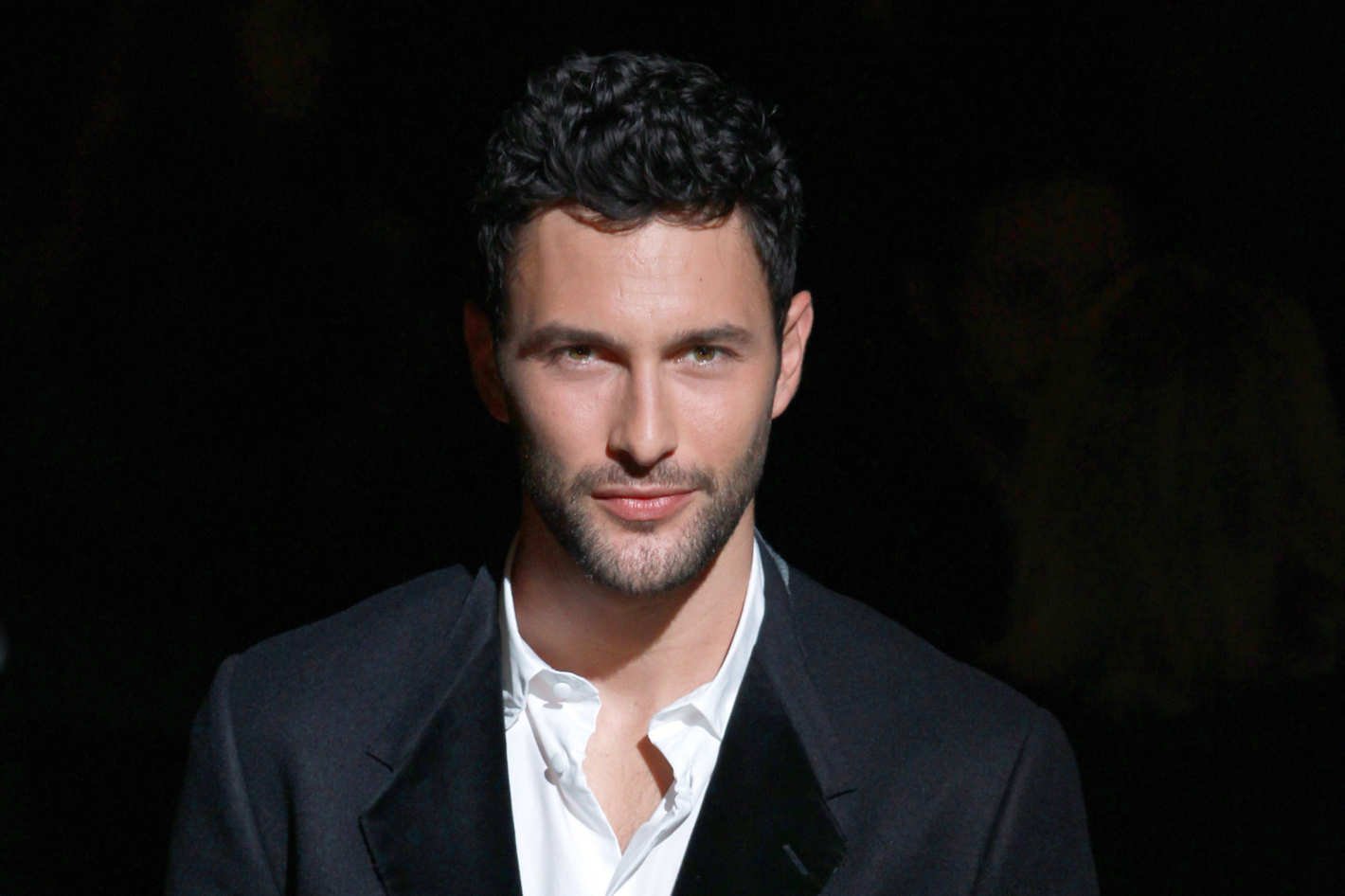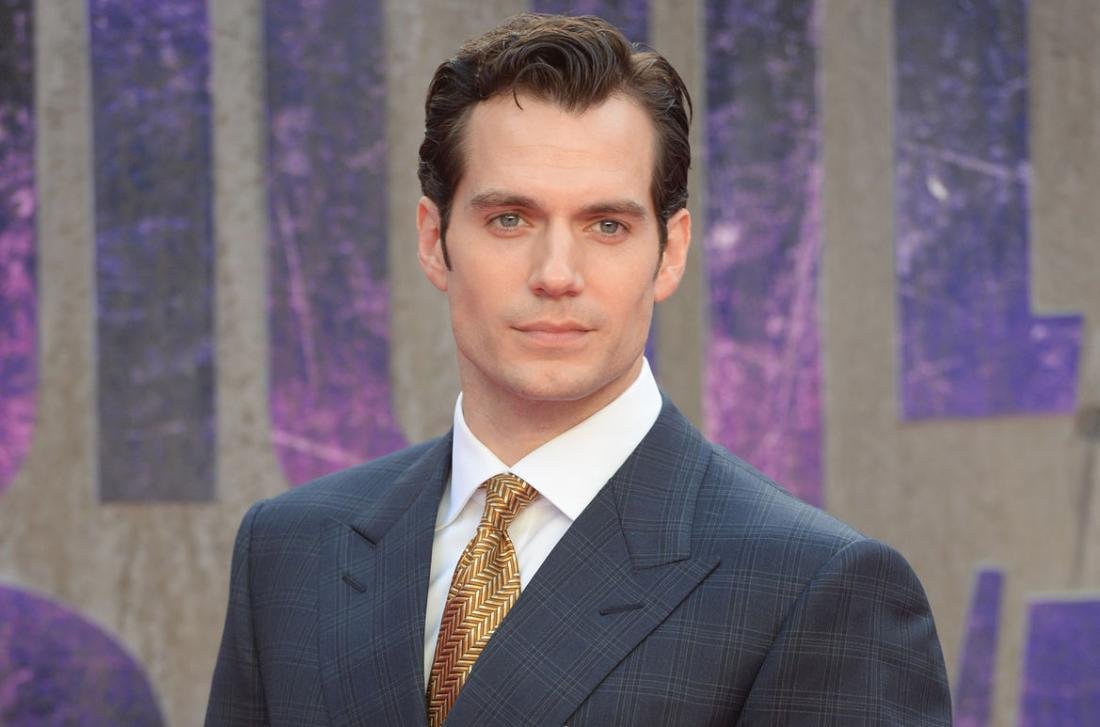 9. Tom Hiddleston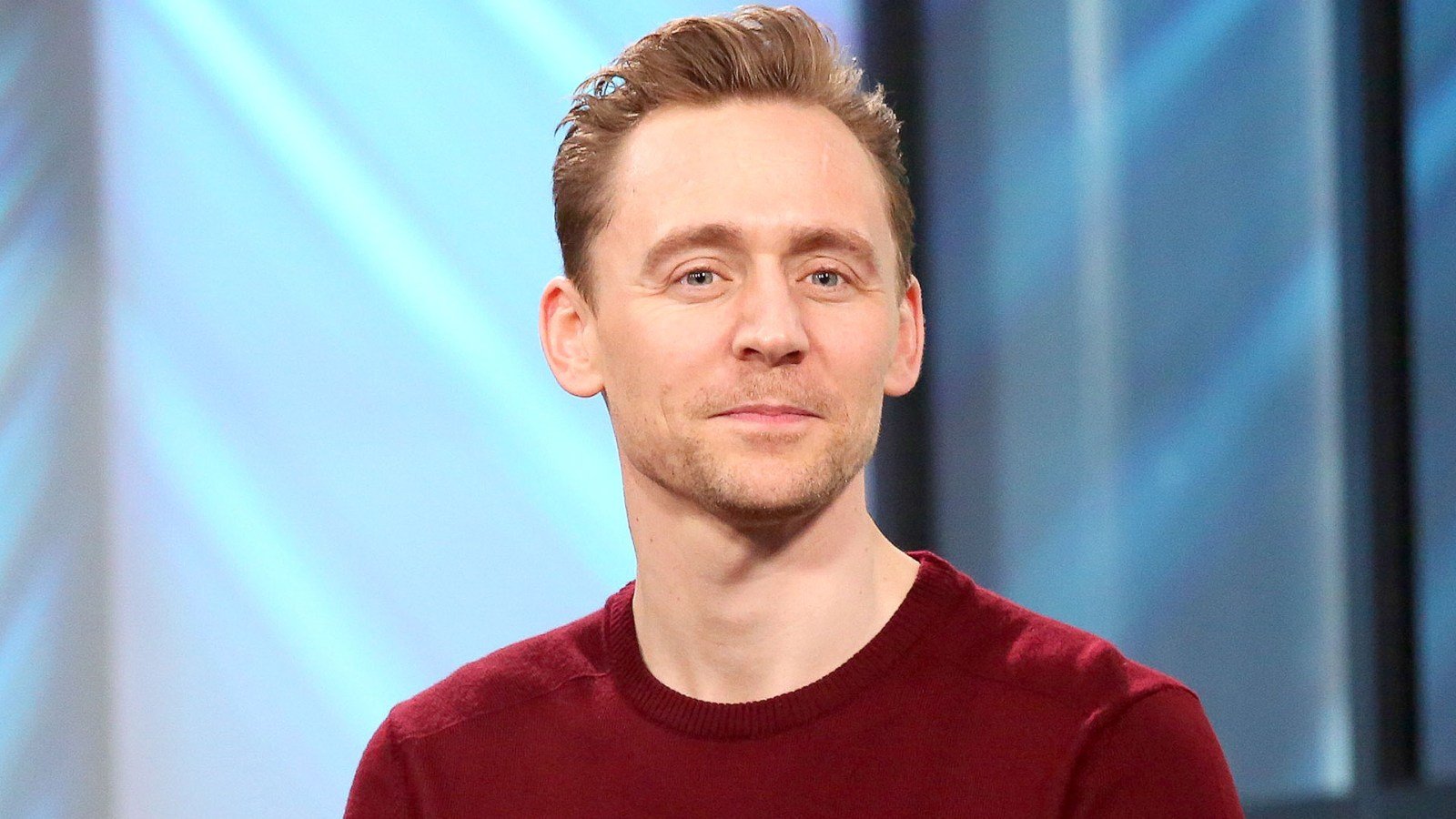 10. Sam Heughan
The actor was reportedly announced as the third most good looking man on the face of earth in the year 2016 in an online poll by the same website.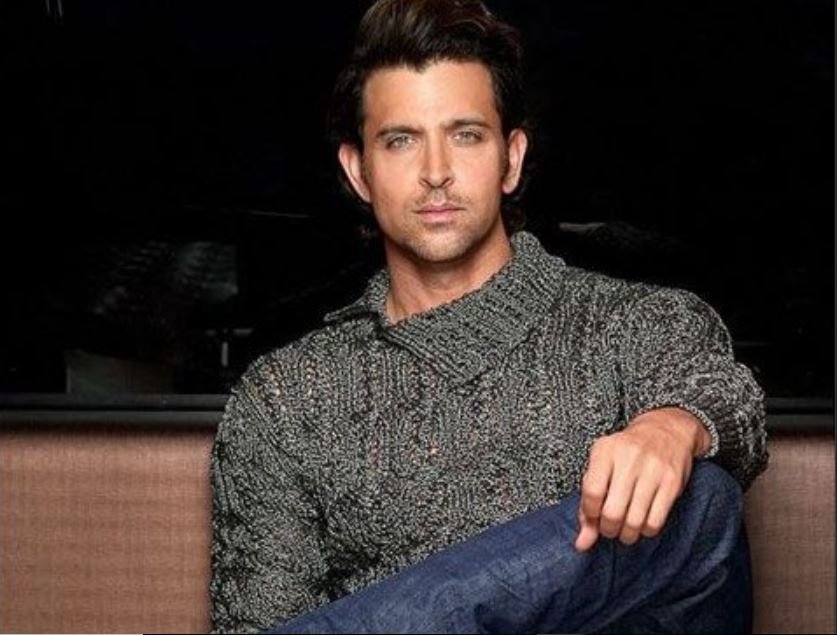 He even had topped the 50 Sexiest Asian Men In The World list twice (2011-2012), which was produced by Britain's weekly newspaper, Eastern Eye. Hrithik, later, went onto reclaim the same title in 2014.