The Kangana-Hrithik public war adds a new chapter on a daily basis and with every detail the story hits a new low. One thing is for sure, that it's war for both of them and they are out to ruin one another. 
Unfortunately, the repercussions are damaging for both, but not in equal measure. Kangana continues to garner the popular vote for being strong in the face of a storm, while Hrithik Roshan's popularity has taken a beating of sorts. He's got nobody to blame for this, but himself.
It all started with a vague reference to a supposed 'ex' that led to this massive downfall for the actor, who once gave the Khans of Bollywood sleepless nights with his talent. It could have been peaceful if Hrithik had just refused to acknowledge any of the many cryptic references. 
That 'Ex' could have been anybody under the sun. But all it took was poor judgement skills coupled up with a sense of humour that nobody understood. And since then, Hrithik has been hitting new lows with every new detail that emerges. This ranges from references to the Pope, slapping a legal suit, and the very recent releasing of private emails to prove his innocence. 
The only thing that could have rather saved the two warring parties from embarrassment was silence. The same kind that they both maintained during the alleged amorous affair that he claims never happened. Emails shouldn't have been 'leaked', or rather forwarded, by his PR machinery in the public domain. While both parties continue to fight it out, those who claimed to be his fans at some point are now perhaps having a change in opinion.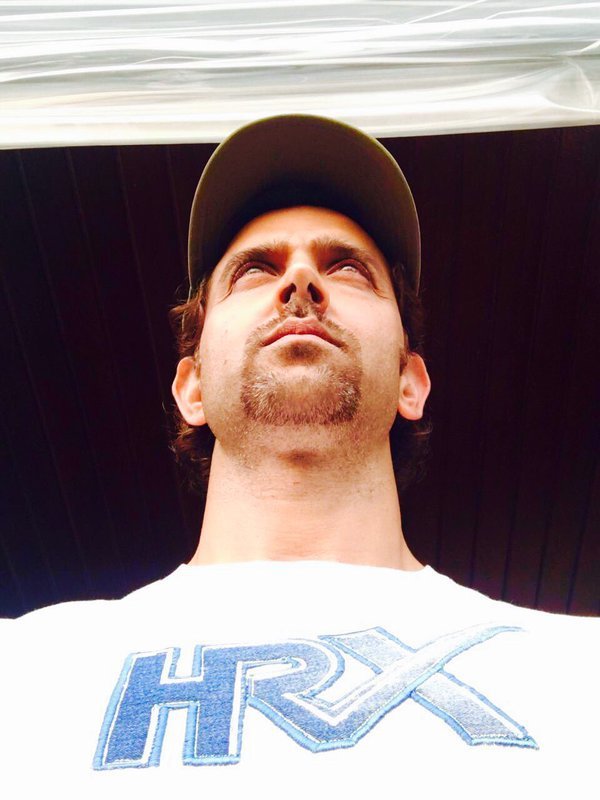 Our only question here remains, who is advising you Mr Roshan? Is this really what you want to do? And in this manner? It's not working for sure. 
This controversy will soon die a slow death. But perhaps there is no coming back on how low the actor has stooped to win this battle. Roshan may even win the case tomorrow. But for now, it is time for him to sit back, relax and think of a smarter, and more gentlemanly way, to deal with these legal matters. And let his work do the talking, instead of leaked private emails.
Take a chill pill Hrithik!