The trailer for Hrithik Roshan's biographical drama Super 30, based on the life of Indian educationist Anand Kumar, released today and it looks like an intense tale of one man's grit and determination.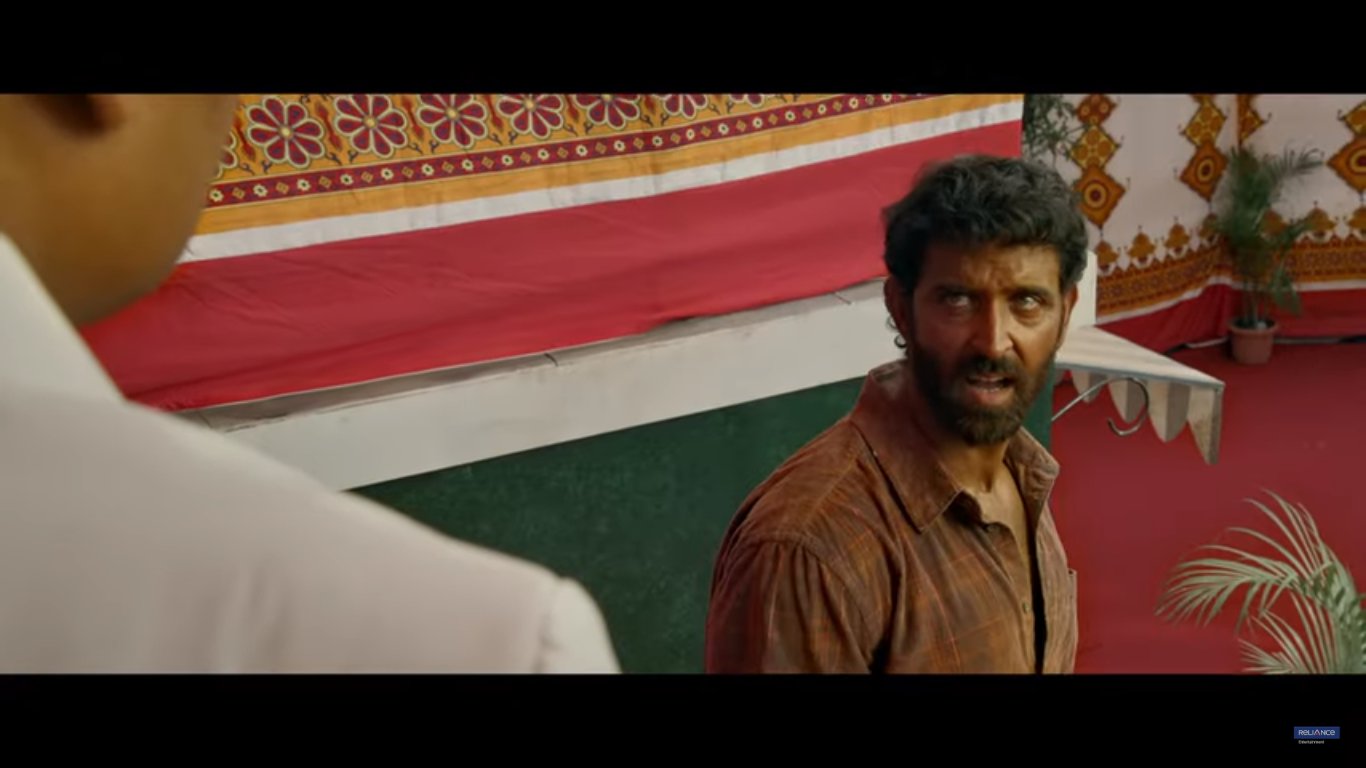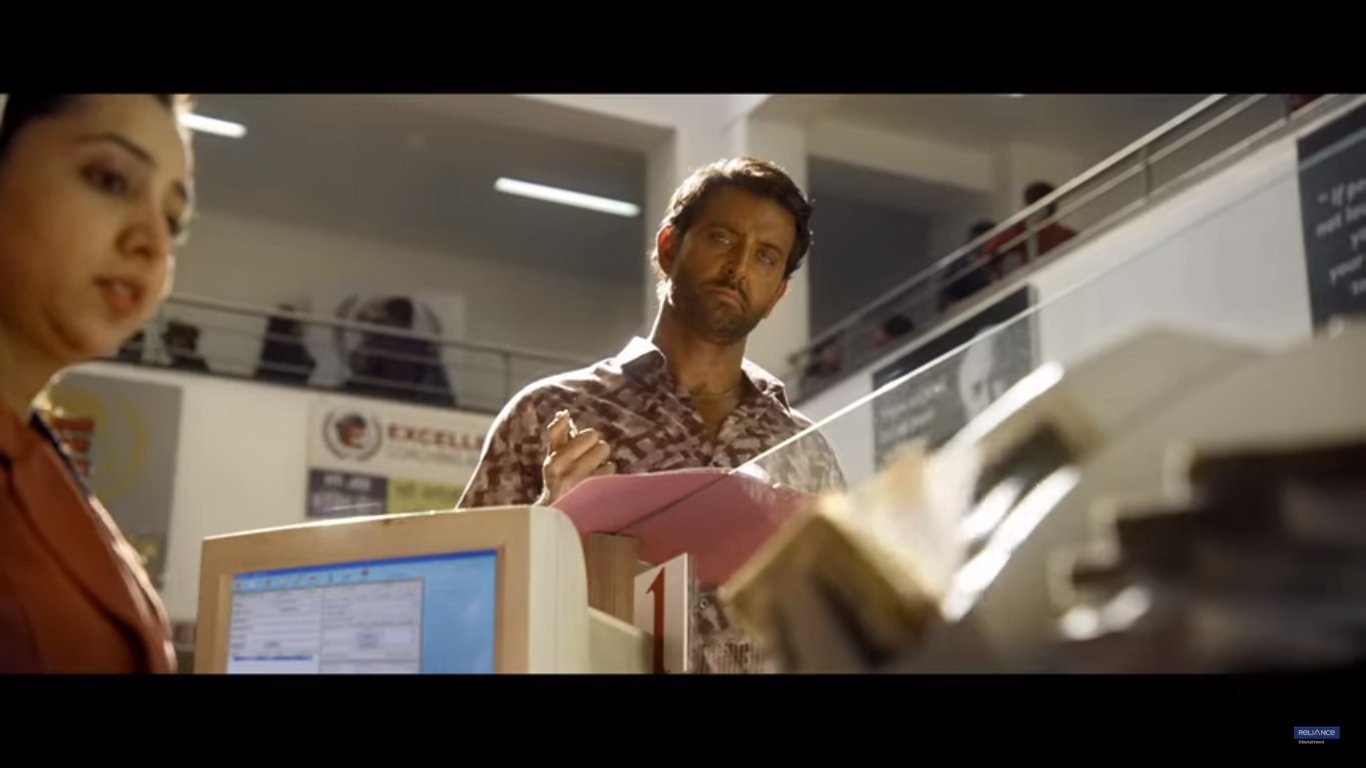 Hrithik Roshan essays the lead role of Anand Kumar, a genius mathematician who decided to use his knowledge and talent to train economically underprivileged students for engineering entrance exams.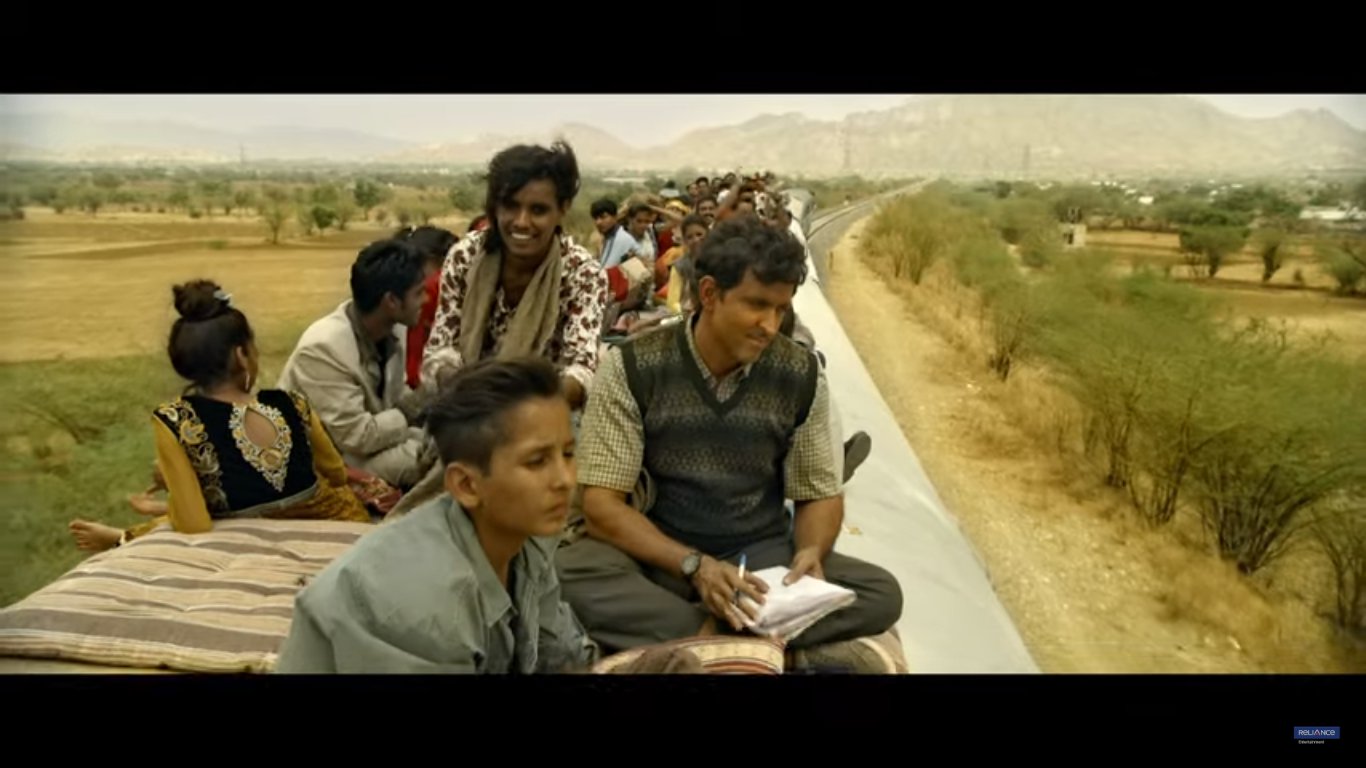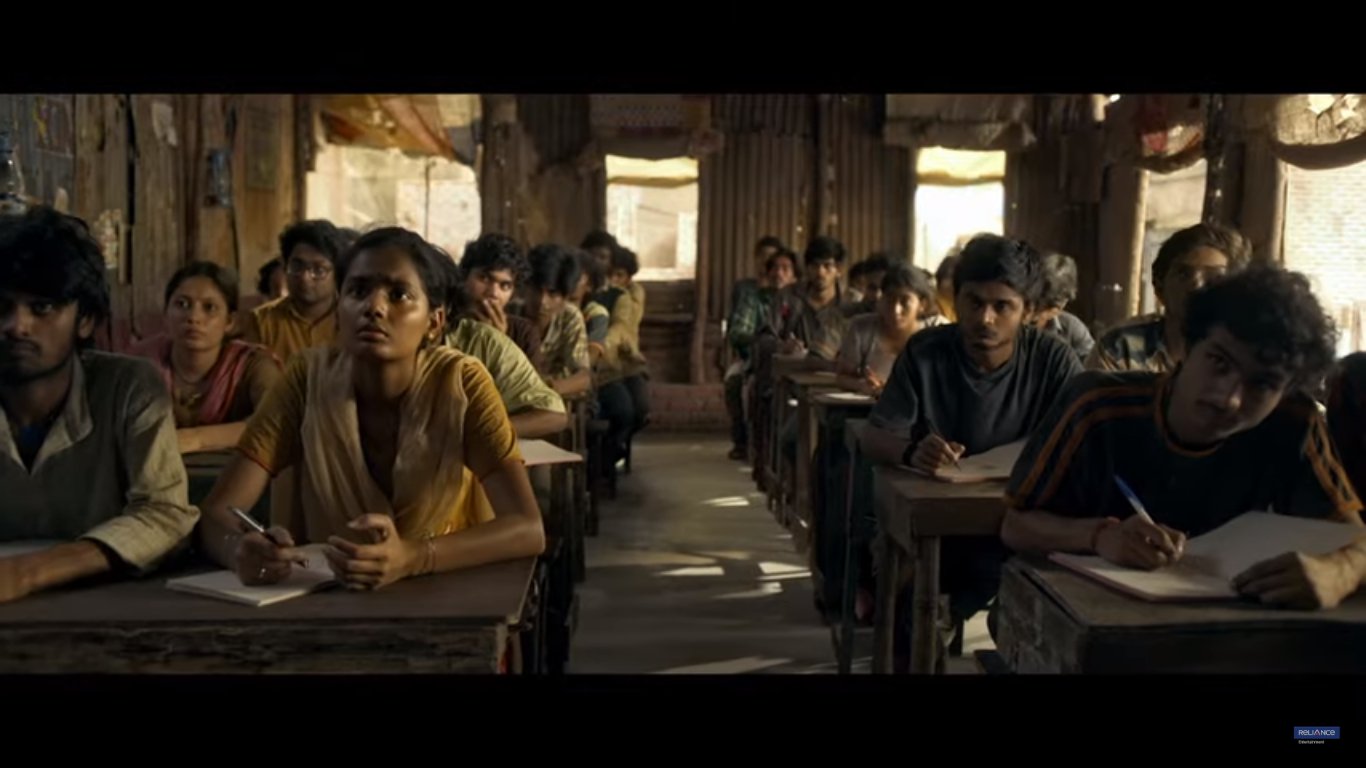 The movie also stars Pankaj Tripathi and Aditya Srivastava (of CID fame), along with Mrunal Thakur (who debuted with Love Sonia).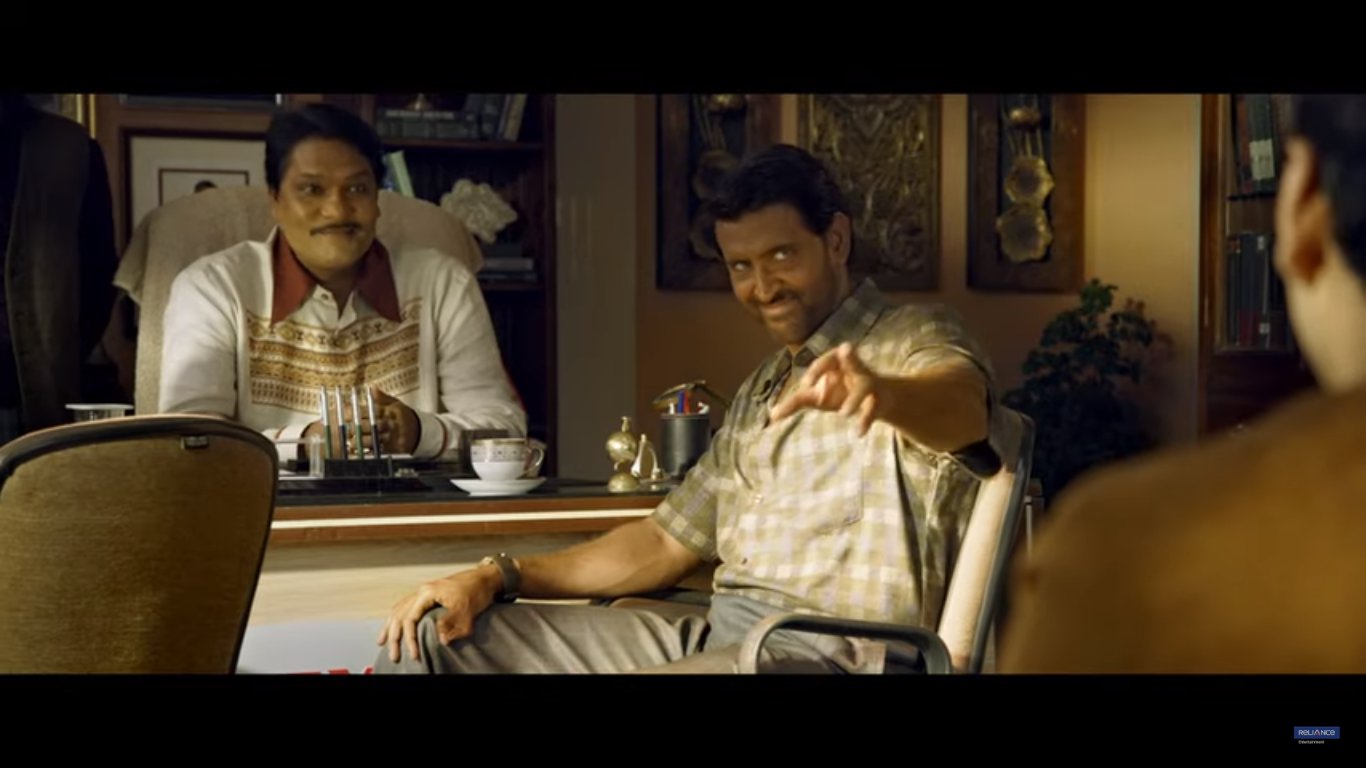 Though the subject of the movie definitely makes for an inspiring tale, it is yet to be seen if the film manages to stay true to the story or if it dramatizes the actual events for 'storytelling'.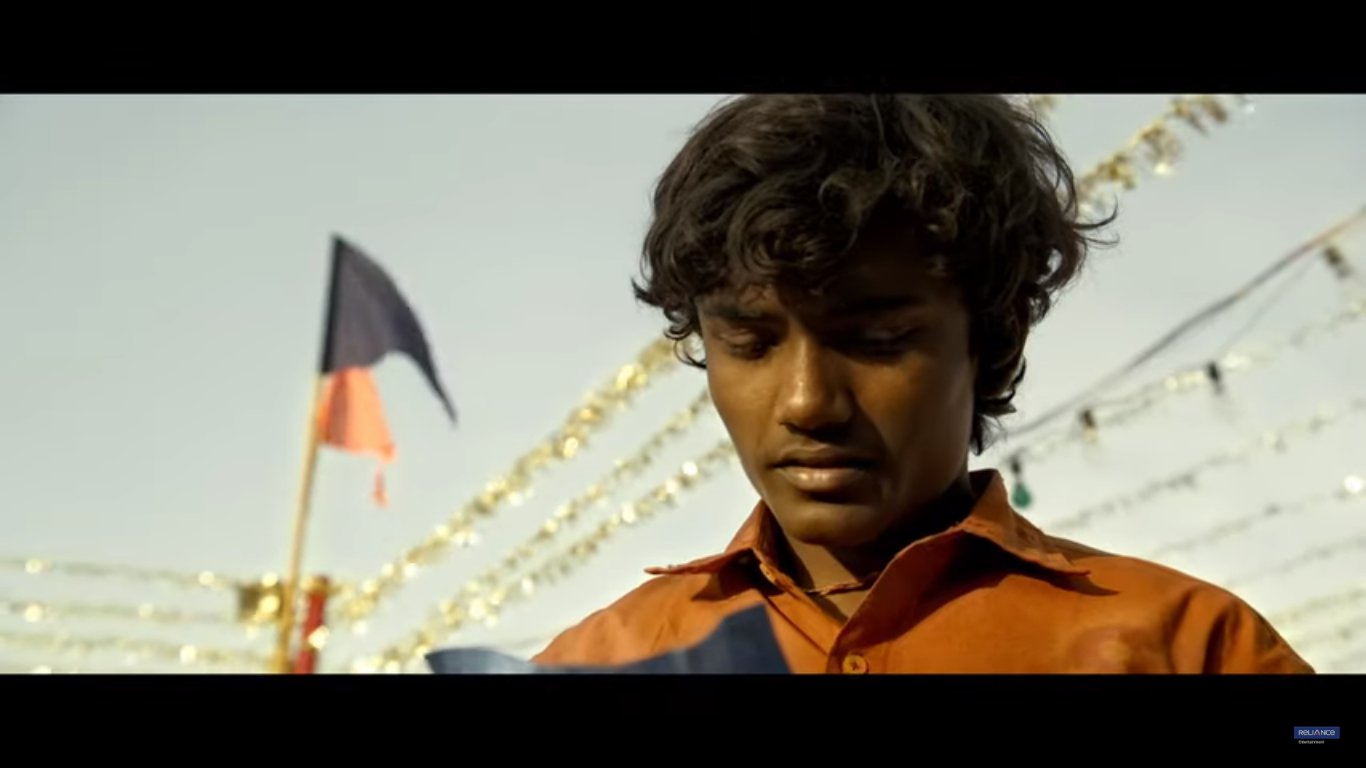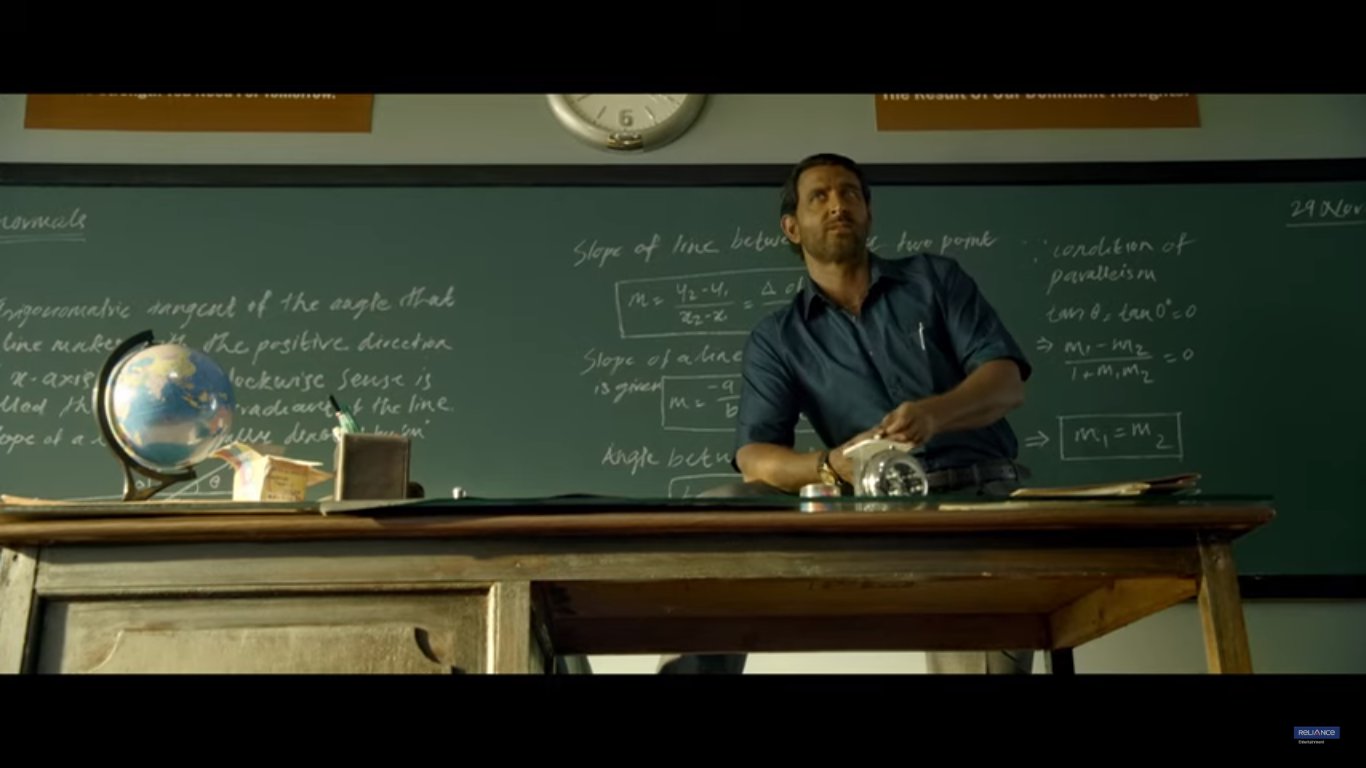 The movie was also embroiled in controversies when director Vikas Bahl was accused of sexual misconduct, though he has now been cleared of all charges. People had also commented on how Pankaj Tripathi would have been a better choice to play the lead role than Hrithik Roshan.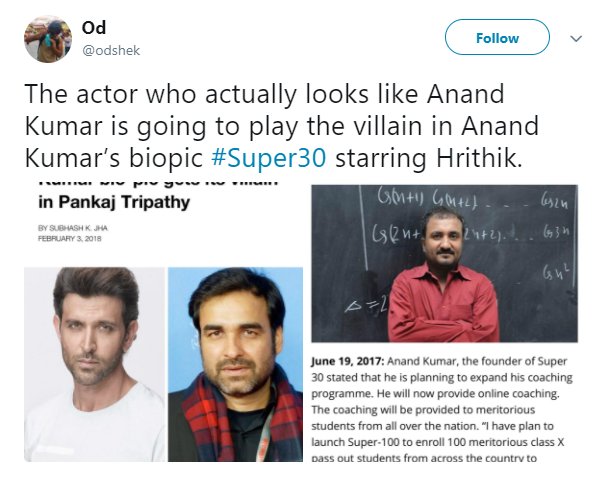 Now that the trailer released, people took to social media to share what they felt about the biographical drama:
Hrithik
Messed Up
The Accent
Really Bad
Like
Bad Bad. Hamming so much.

Dark makeup, gimmicky expressions and mannerisms. So many problems.
Could have simply cast Pankaj Tripathi as Anand Kumar.#Super30

— Saket Pathak (@SAKET_NumeroUno) June 4, 2019
Highlights.
1. THE HRITHIK THE ROSHAN ki acting aur unbelievable transformation & perfect hold on the character with amazing dialogue delivery & in short everything.
2. Students struggle.
3. Amit sadh's narration was 🙌
4. Bgm bohot sahi laga.#Super30Trailer
Garda 🔥

— Chir🔥 (@iamchiragshah97) June 4, 2019
I was expecting Pankaj Tripathi to play Anand Kumar in Super 30. After seeing the trailer, I'm more convinced. It's surprising that an yr ago we had another biopic, Sanju, which tried level best for likeness. Pankaj Tripathi is in the movie is a consolation.

— Sabyasachi Mohapatra (@SAMdLaw) June 4, 2019
I wish pankaj tripathi could have played lead, he would have gave justice to the role

— rahil kalia (@rahil_ka07) May 26, 2019
Man #Super30Trailer is wayyyyy mind blowing than I expected!! I thought it will some docu type boring trailer. But it is super entertaining!!! BGM amazing!Anandkumar seems to have a grt life 😂😂 Love u @iHrithik They tried to make u look bad but u look Handsome as ever! 😅😍😍

— Maya (@IamMayaSharma) June 4, 2019
You can watch the complete trailer here: 
The movie will release on July 12. 
All images are screenshots from the trailer on YouTube, unless specified otherwise.