Bollywood star Hrithik Roshan wasn't amused by international apparel brand Tommy Hilfiger using an image of him and his sons for a advertisement despite the fact that they're not the brand ambassadors for it. 
Hrithik took to social media to blast the brand and question their audacity. He tweeted:
Dear Tommy.I dont wear u, neither do my kids endorse u.If u hv lost ur spine I hv a great team 2help u find it.Please (hil)figure urself out pic.twitter.com/QMB2h9Gm0y

— Hrithik Roshan (@iHrithik) February 9, 2017
The actor is known to be very selective about his brand endorsements and is already the face of many national and international brands. He also has his own clothing line called HRX.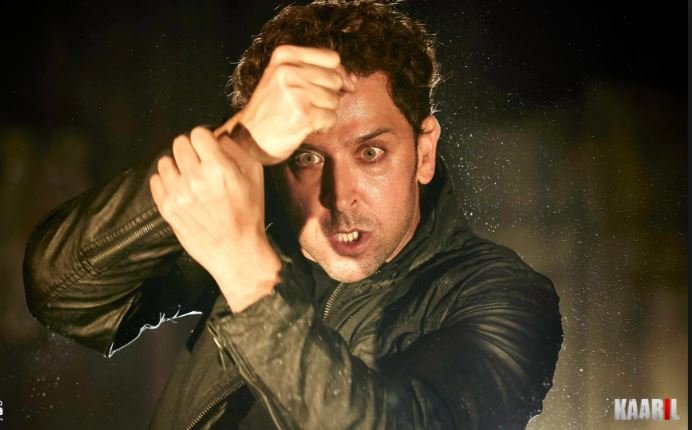 It's not very clear why the brand chose to take a photo of the actor and his sons and whether it was part of a guerilla marketing campaign to use the star to push its products. Tommy Hilfiger hasn't responded to the actor at the time of this article being written. 
Guess, you don't mess with a 'Kaabil' star.