Hrithik Roshan starrer Super 30 is based on the story of real-life mathematical genius Anand Kumar, who started a program 'Super 30' to teach and prepare underprivileged children for Engineering entrance examinations.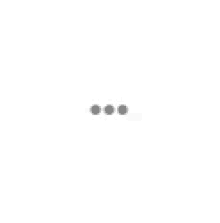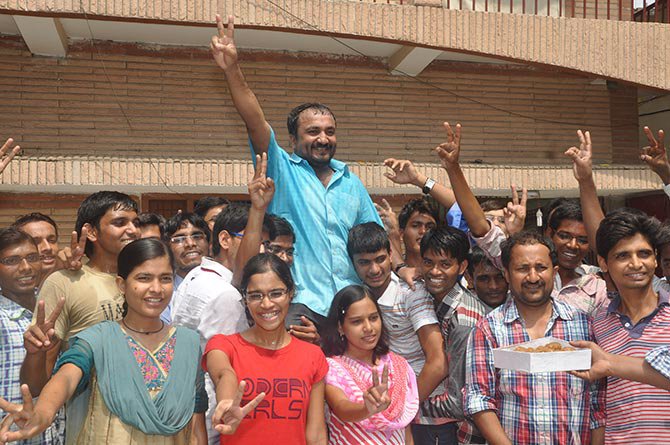 The real story is an inspiring real-life story, which holds the power to captivate any audience who lends eyes and ears to it. However, the one we see on the reel is an over-the-top, dramatic retelling that leaves you disgruntled, bored, and completely uninvested.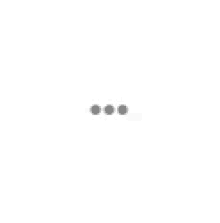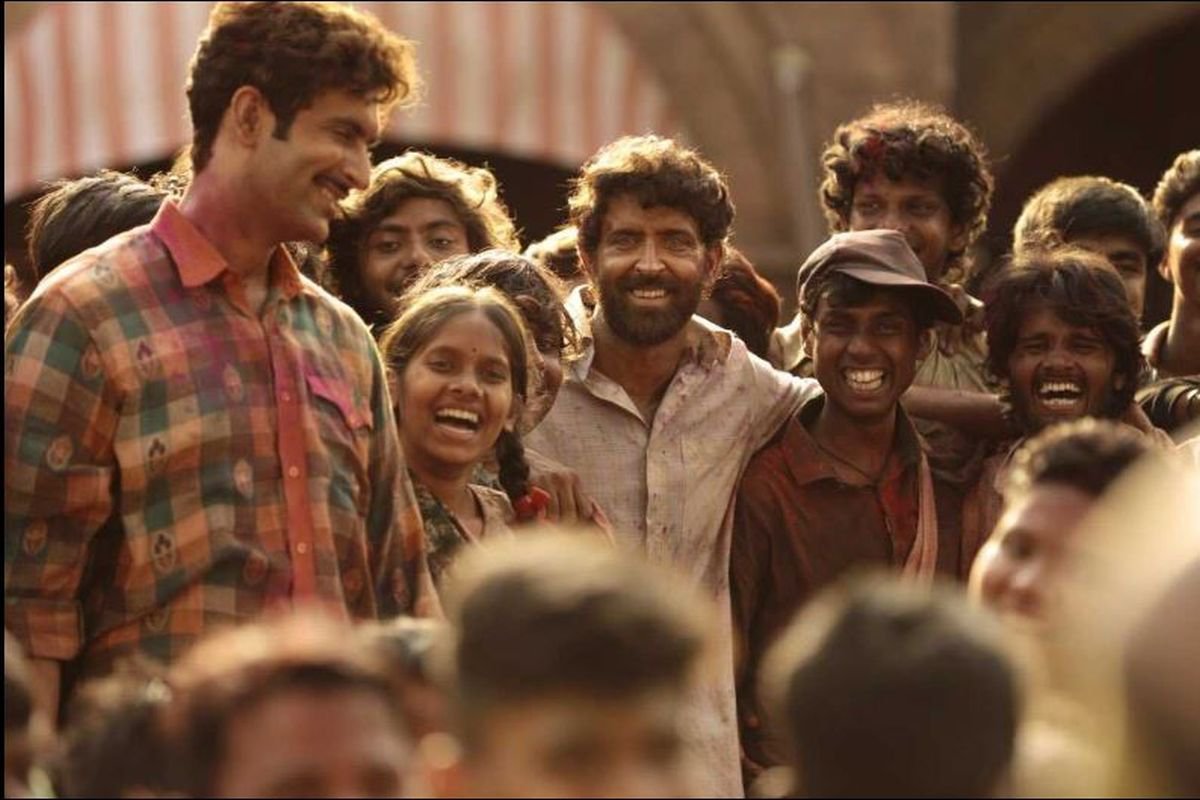 This is a classic example of how an important story gets lost in a lackluster performance and a weak plot. It feels like the creators were impressed enough by the subject to attempt a story on it, but lost interest when actually developing a plot around it.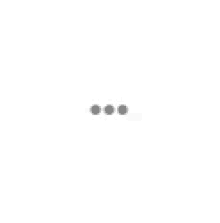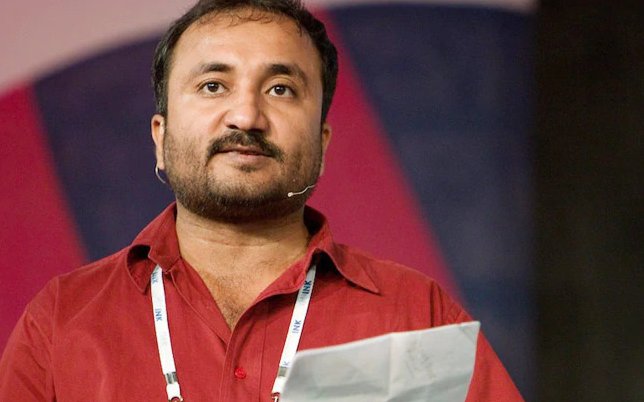 Right from the start, the movie appears to take you back to the late 90s and early 2000s era - but not in a good way. With exaggerated emotional pulls, tired tropes, and abrupt storytelling, the actual story gets lost in a tale that focuses completely on Hrithik Roshan, but not nearly enough on Anand Kumar.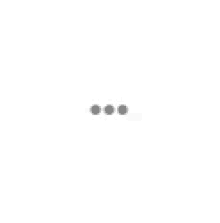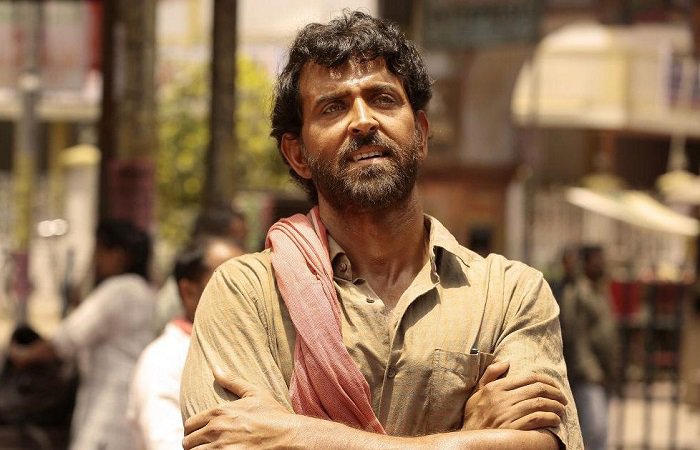 Anyone who is aware of Anand Kumar is aware of the movie's basic premise. Which is why it's a real shame that the movie fails him and his story so completely. 
We are never convinced about his struggle, his genius as a teacher, or his dedication to his students - not because the movie does not show these aspects, but because it dramatizes them to the point that they feel fake.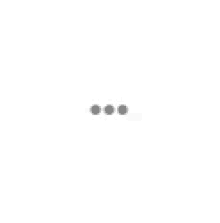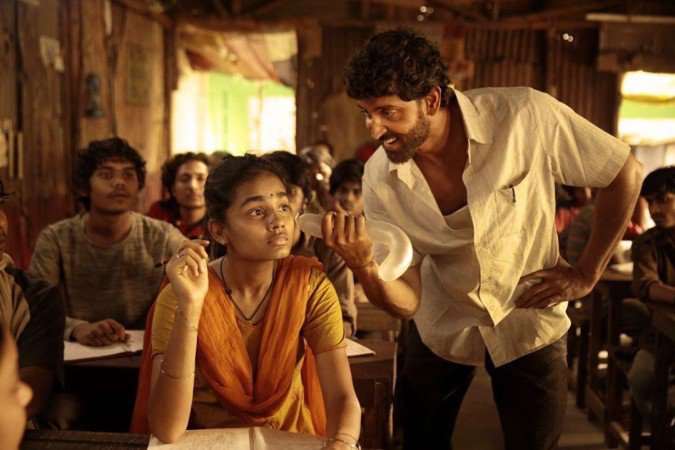 Yes, it's true that Anand Kumar got through Cambridge but could not attend due to economical constraints. It's also true that he teaches a class of only 30 students, most of whom excel in their attempts, and provides them with lodging, food, and study materials - all free of cost.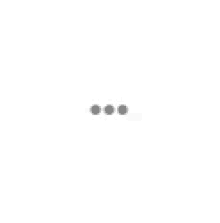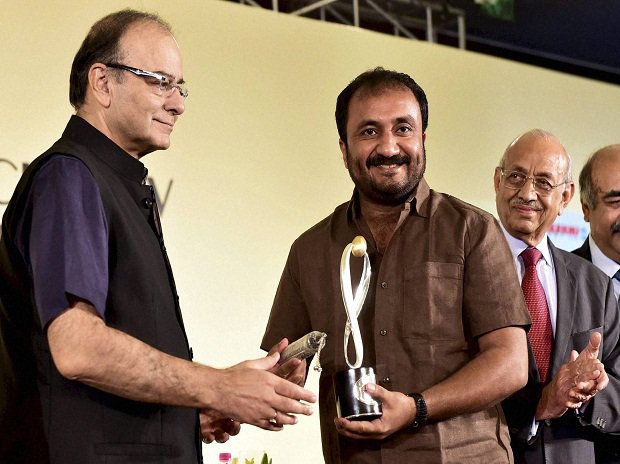 But the way the same situations are presented in the movie make a joke out of the actual tale. At one point in the movie, Anand Kumar (a seriously underwhelming act by Hrithik) realizes his students have an inferiority complex with respect to the 'rich students' of coaching classes. 
He thus forces them to perform a street play in front of the other students in English. The set-up, the performance, the song, the reception - none of it makes any sense. And it's supposedly a highlight of the film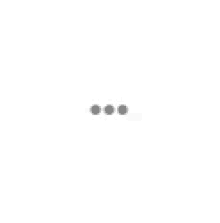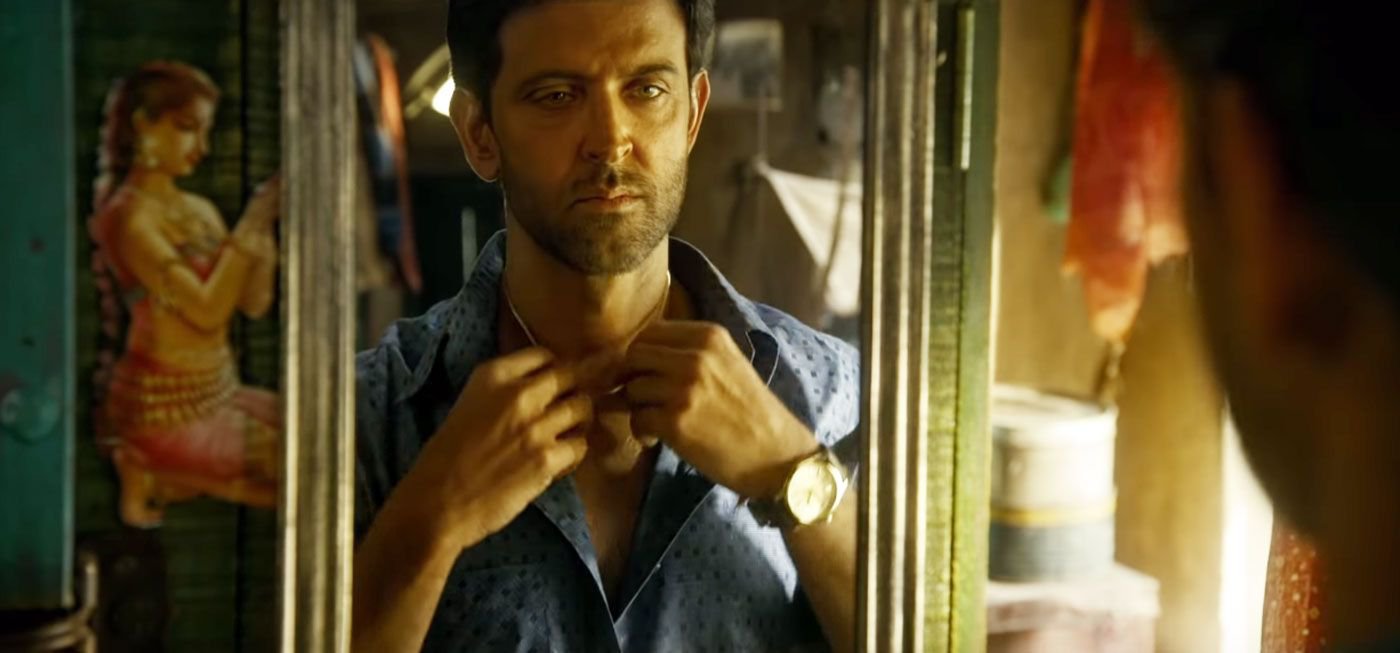 Similarly, we have an instance where his ex-girlfriend (Mrunal Thakur in a wasted role) helps him save his classes, another where he apparently fools a restaurant owner to provide food for his students, and even one where he is shot at and his students help save him - all because of the classes he started.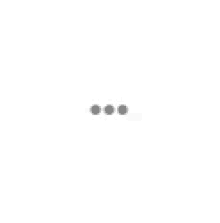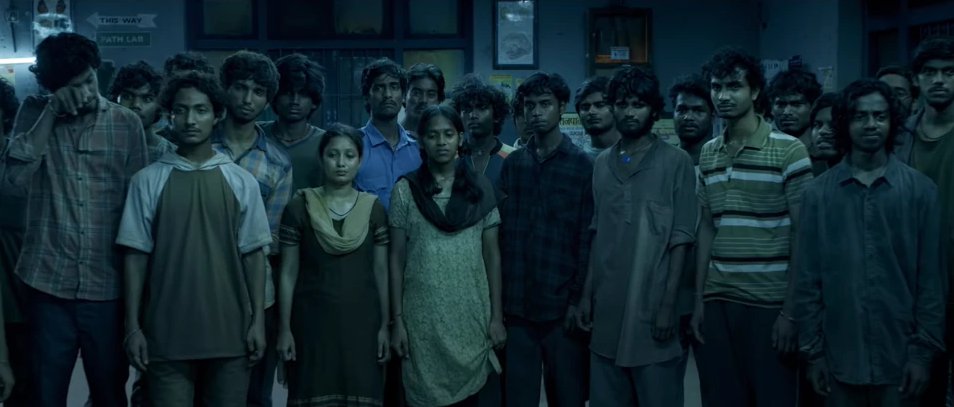 The problem with the way the story is presented that it makes us doubt the veracity of these instances, even if one, or all of them were to be true.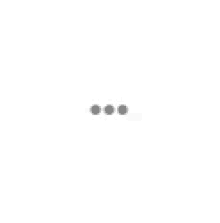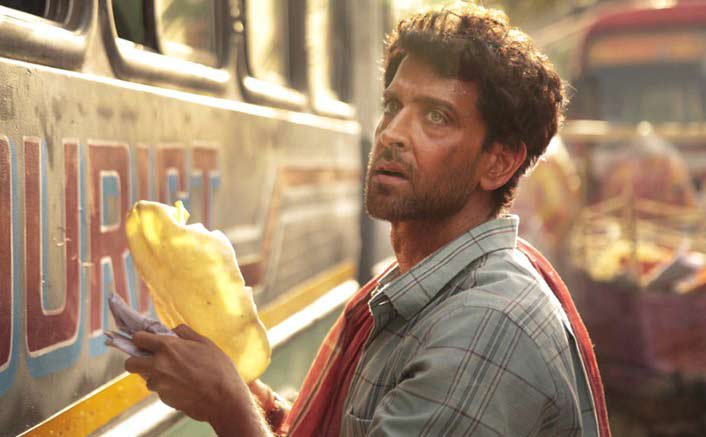 In a true atrocity of storytelling, the movie even includes a scene where attempts are made to defame Anand Kumar's reputation by pinning a fake sexual assault case against him. I am not saying fake cases do not exist, but was there truly a need for such an instance? What purpose did it serve in the story - none. 
It's so easy to see through the plot and realize that the scene, rather the whole movie, holds no substance or soul - it's just a collection of moments designed to invoke a reaction.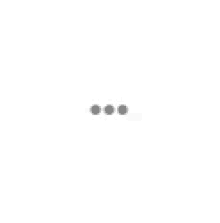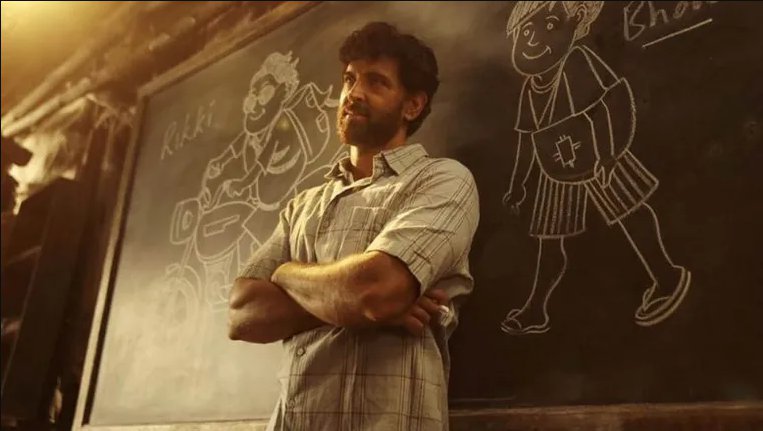 Perhaps the true nail in the coffin (that holds the nonexistent plot of the movie) is to see that once again, an actor as talented as Pankaj Tripathi, is relegated to a brief role of four scenes. It's a surprise to no one that those scenes are the only time you feel a tinge of emotions. It's also a great example of what someone like him could have done with Hrithik's role.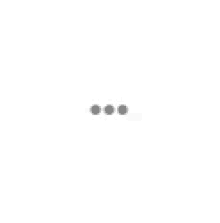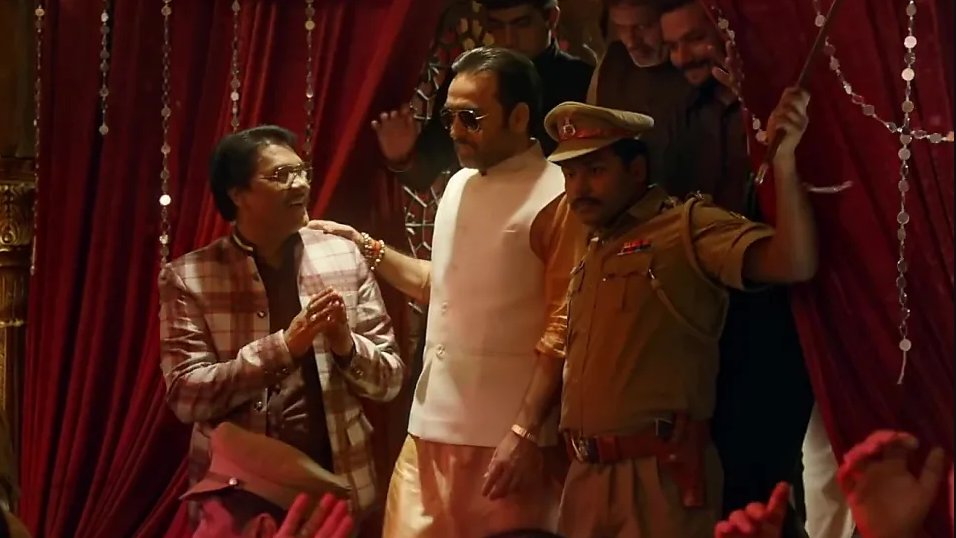 If it were a completely fictional story,  perhaps we could have brushed it aside as just another weakly written plot. But instead, we are never treated to Anand Kumar's story or even his character. We just see another version of Hrithik Roshan (and his past characters), only this time, with a fake tan.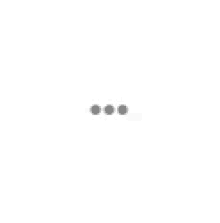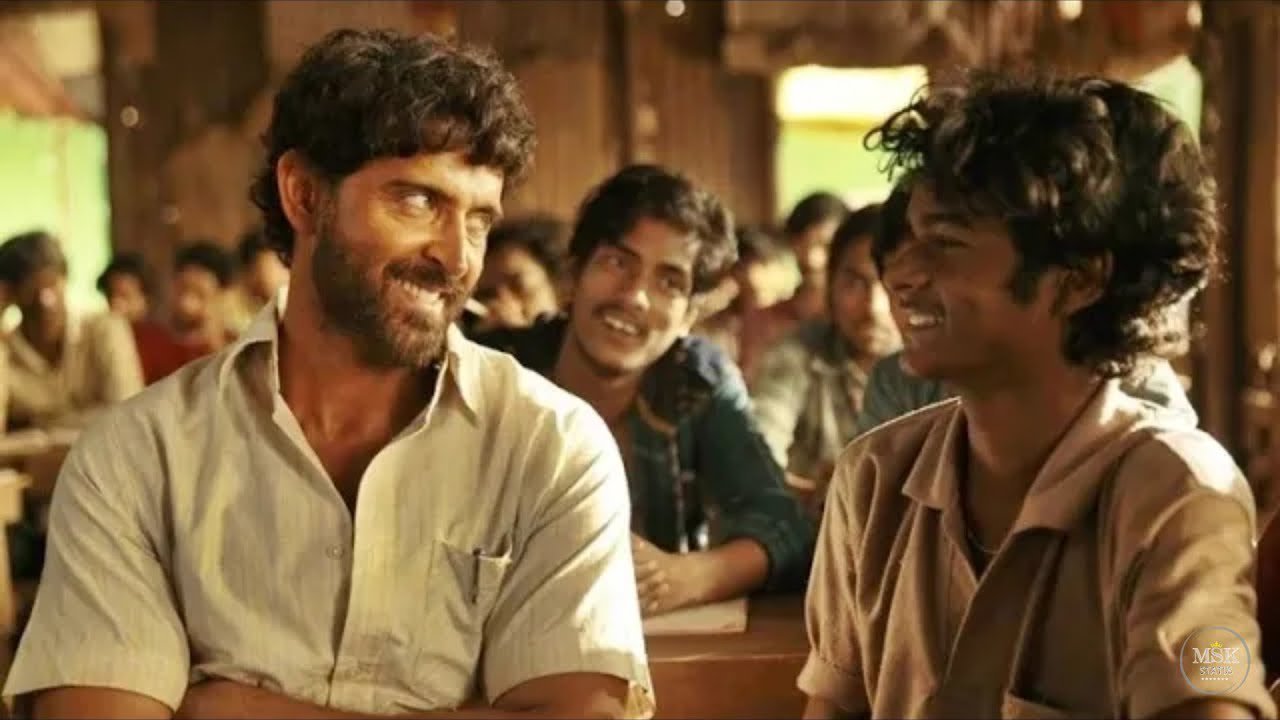 Perhaps, instead of recreating his past 'acting hacks', he could have just been himself - at least we wouldn't have detected the fallacy in his performance that just distracts us from the story. 
Watched the #Super30 trailer. Dunno which is worse Hrithik's yellow face paint or his fake Bihari accent

— abantika ghosh (@abantika77) July 10, 2019
The movie lacks the soul and simplicity of Bahl's past two stories - Chillar Party and Queen. While in the past the characters' idiosyncrasies, struggles, and triumphs felt personal and relatable, here they feel drab and forced. It also drastically underutilizes good actors, in the service of the lead 'star'.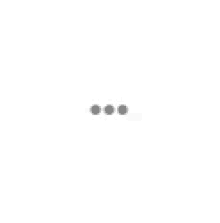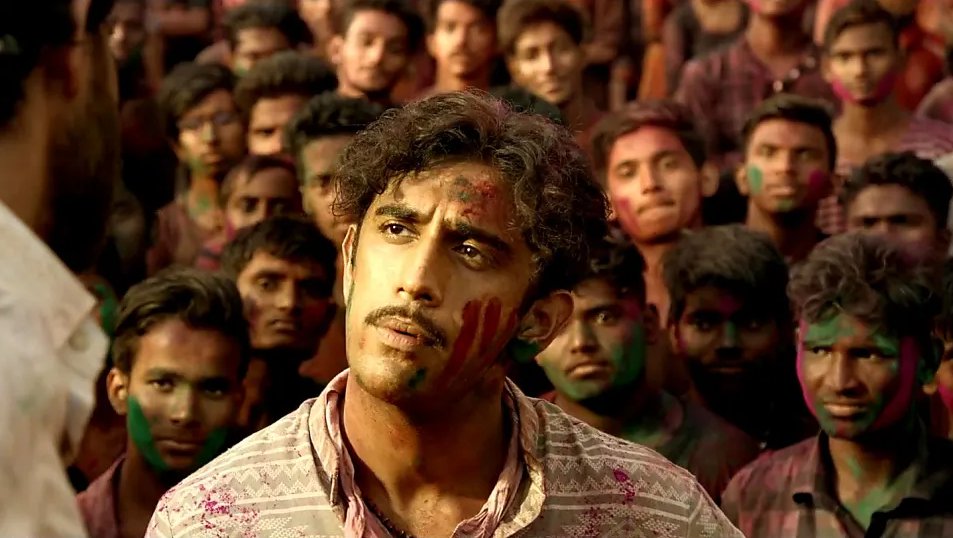 At the end of the movie, it's hard for me to be angry at the treatment meted out to the movie's subject. Rather, I'm just indifferent. Because this has happened with far too many stories in far too many Bollywood 'biopics' to surprise or shock me.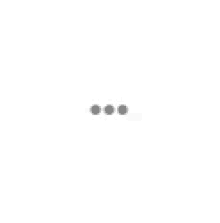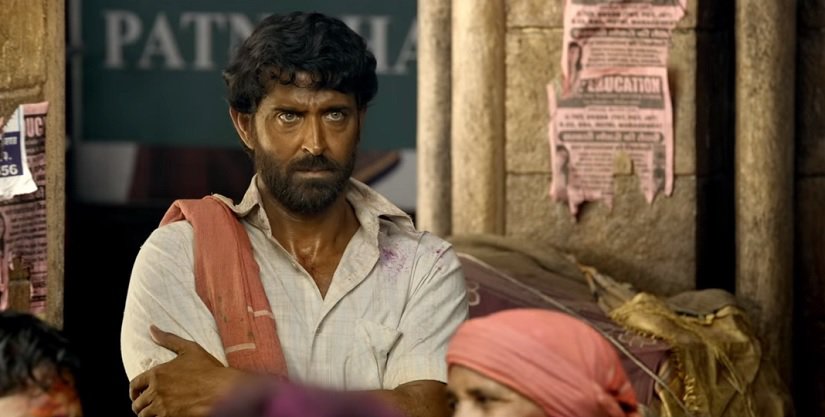 If someone would actually want to know the true story of the man who has inspired and improved countless lives, it'd be far better to see the documentary on him. For those of us who had loved Hrithik's performances earlier, it's better to revisit his old movies.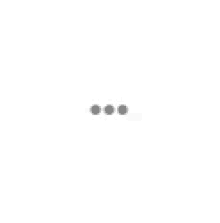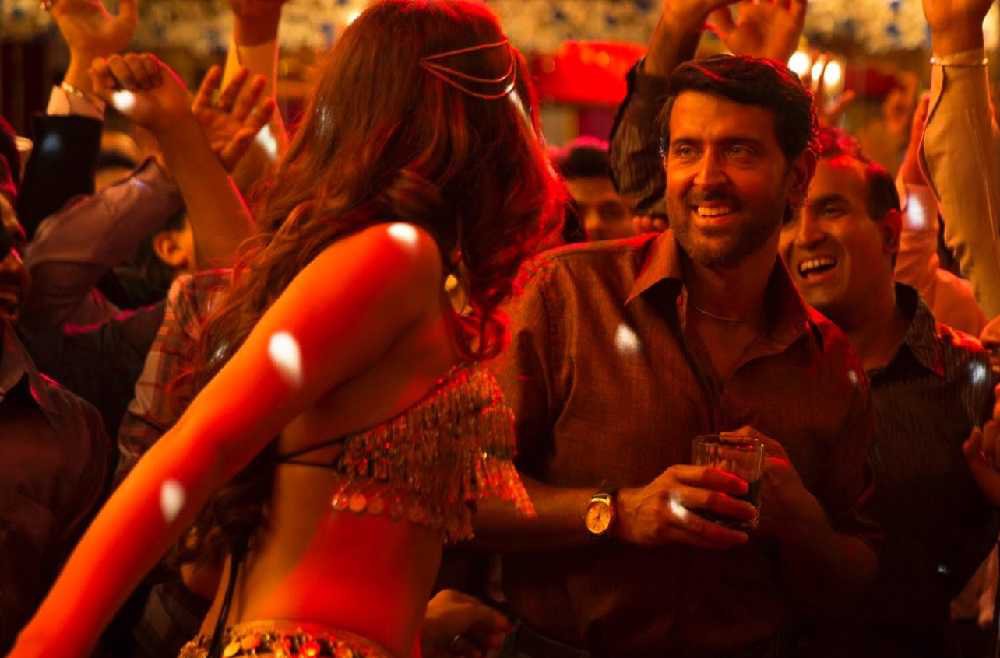 Because Super 30 butchers the real story under a mountain of predictable twists, unnecessary villains, and despicable songs. Sitting through it is like solving that mathematical equation you never could make sense of - and sadly, there is no brilliant teacher to save you from the mess.