The concept of Bollywood remaking Hollywood movies is so commonplace, it comes as a surprise that a classic action film like Rambo was left alone till now. Well, you're not gonna live with that feeling any longer as Bollywood has already set its sight on Sylvester Stallone's high-octane action drama.
If the reports are to be believed, Bollywood filmmaker Siddharth Anand is ready to reboot the Rambo franchise in Hindi.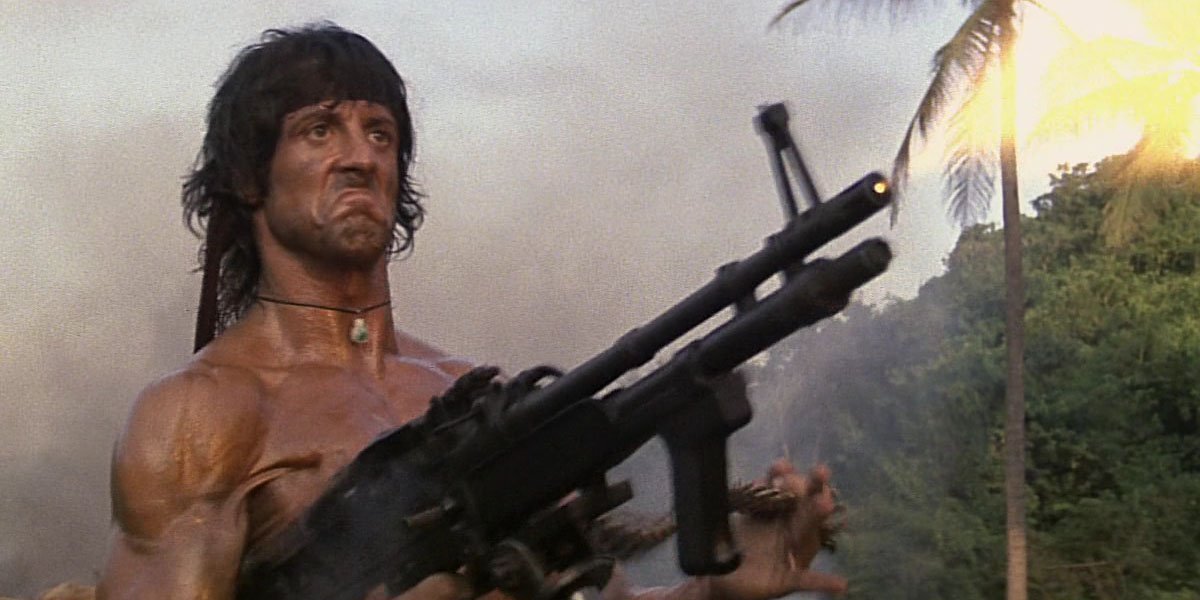 Siddharth had bought the rights for the film a couple of years ago and according to recent development, the Bang Bang fame director is ready to take the project into production. Interestingly, Siddharth is not new to the concept of remakes and the world saw that when he remade Tom Cruise-starrer, Knight And Day. Which brings us to the most important question: Who's going to be the desi Rambo?
If the sources are to be believed, Rambo's character will be played by Hrithik Roshan, but with a desi twist!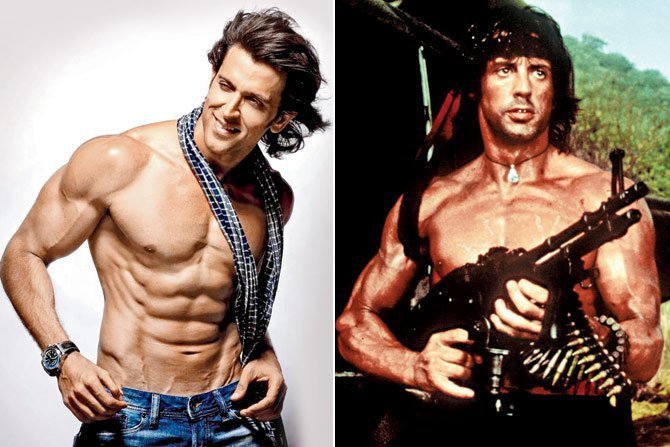 Yes, speculations are rife that the Hindi remake of the Rambo franchise will have Hrithik Roshan reprising Stallone's classic character with a special twist to suit Indian audiences. Quiz Siddharth on the same and the director, without divulging much, says, "Hrithik (Roshan) is always on top of my mind, but I haven't finalised anyone as yet. It can be a new actor as well". 
However, another source close to the production team says, "Hrithik is currently busy with his other commitments and he will need to invest a lot of time into the prep for 'Rambo' considering that it is a landmark character in American cinema. The film is now in the pre-production stage."
While the final cast still remains to be announced, let's just admit, a part of us actually wants us to see Hrithik in the 'Rambo' avatar!