Ask millennials and they will tell you about that gorgeous hero from Notting Hill and Love Actually who charmed his way into the hearts of teenagers. One of the most fetching Brits, Hugh Grant has charmed ladies with his sensible man vibe and earnest expressions in his movies. There was absolutely no way that you did not crush on this man. Difficult to not fall in love with that smile!
Sure, there are his tousled and stunning dimples, but what makes him the just-perfect gentleman in many romcoms and comedies is his ability to turn any random scene into a romantic one. We may not see much of him now but his movies still make the list of best romantic movies to watch on some 'old movie and popcorn' night.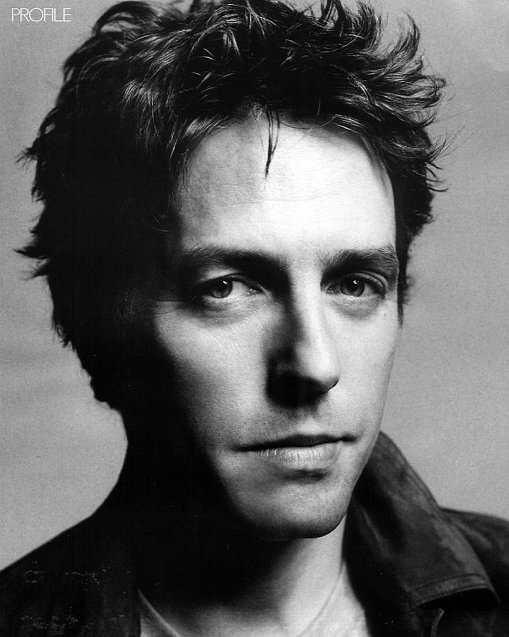 He's turned 57 on September 9, 2017, and still manages, to look handsome as ever. To celebrate how much of a 'complete package' he is, here are some of his best:
That dreamy smile and endearing manner whenever he's confessed his love for a woman on screen. Sigh!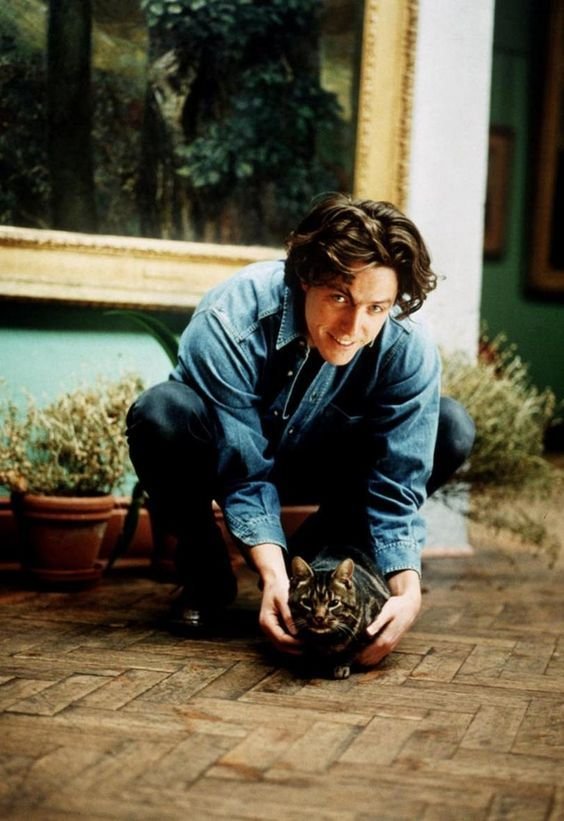 And you can't help but notice his windblown hair and gorgeous blue eyes that make it hard to concentrate on anything else.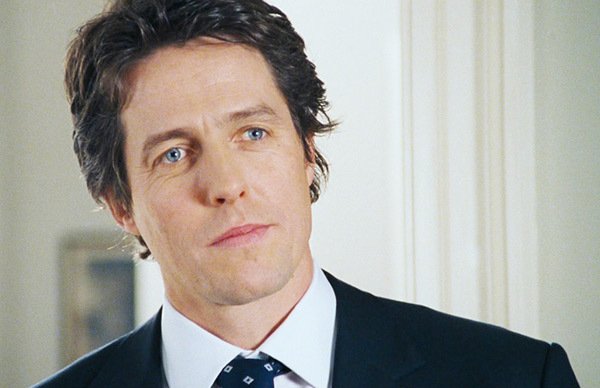 Hugh speaks French fluently which makes him even more appealing than he already is.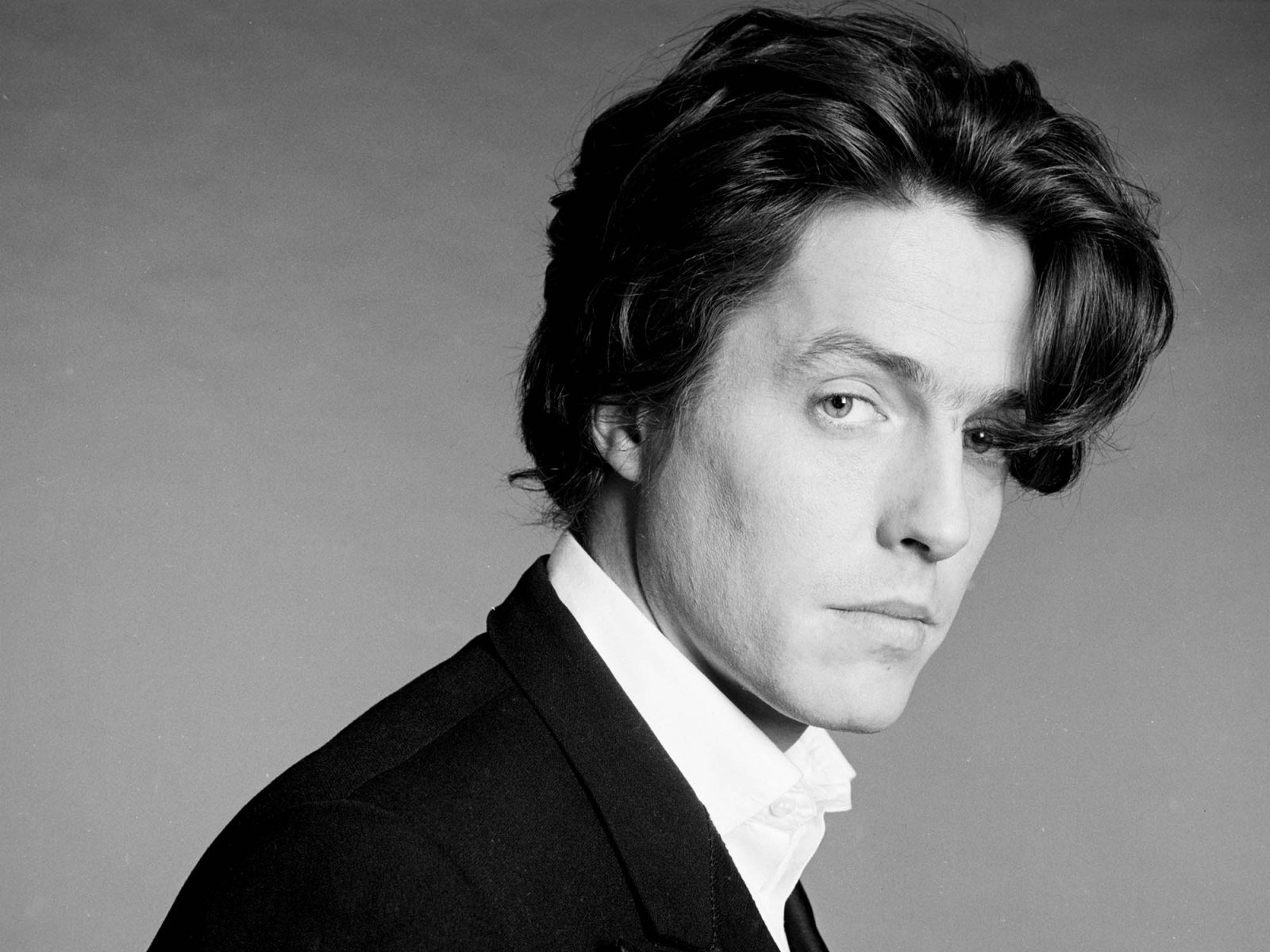 His expert timing and effortless style take his character beyond from the script and turn them into a real person for the entire 90 minutes.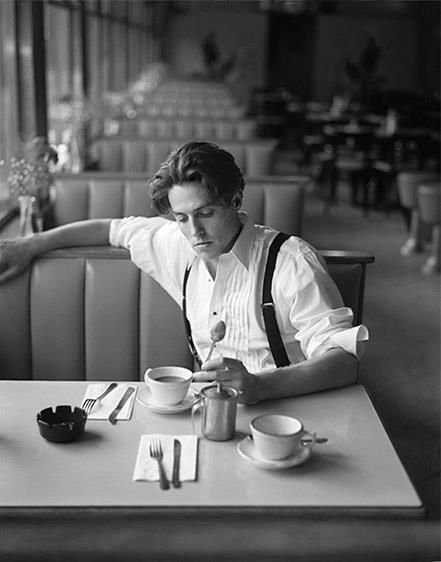 It was hard to not fall for him as he fell for Julia Roberts in Notting Hill.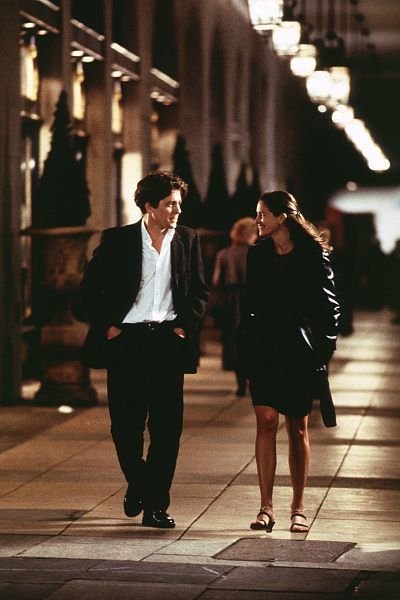 He still managed to be attractive even though he was hella cocky in Bridget Jone's Diary.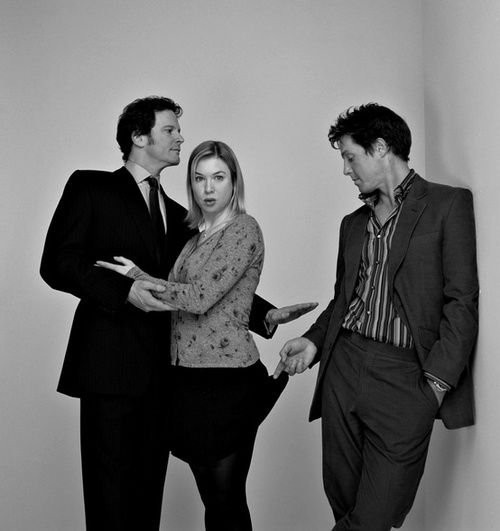 There are a few Notting Hill scenes in which the duo is simply staying in and lazing around which makes one wish for such a fine day.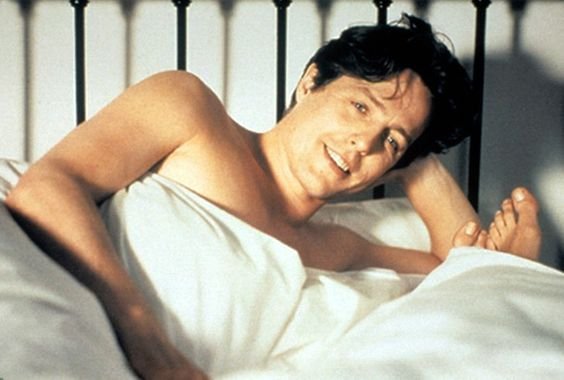 Hugh looks divine in his white shirts and formal pants. Formals never looked so good before.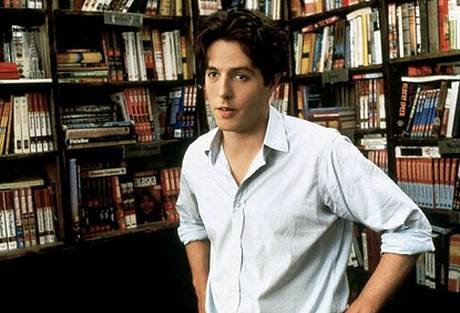 His trademark stutter that often prevails when he delivers a serious dialogue makes everything he says seem honest and earnest like it's coming from somewhere deep in his heart.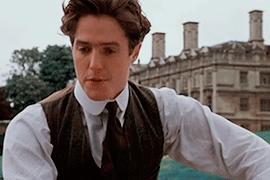 His confession of love has made everyone swoon every time.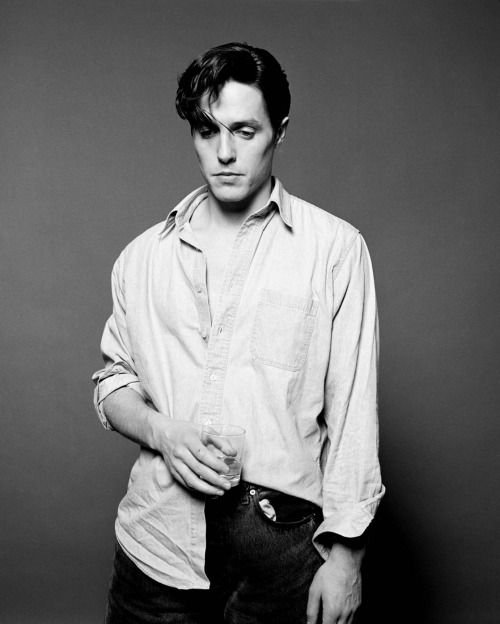 His shy downward looks when he's saying something makes everyone think if such a man even exists.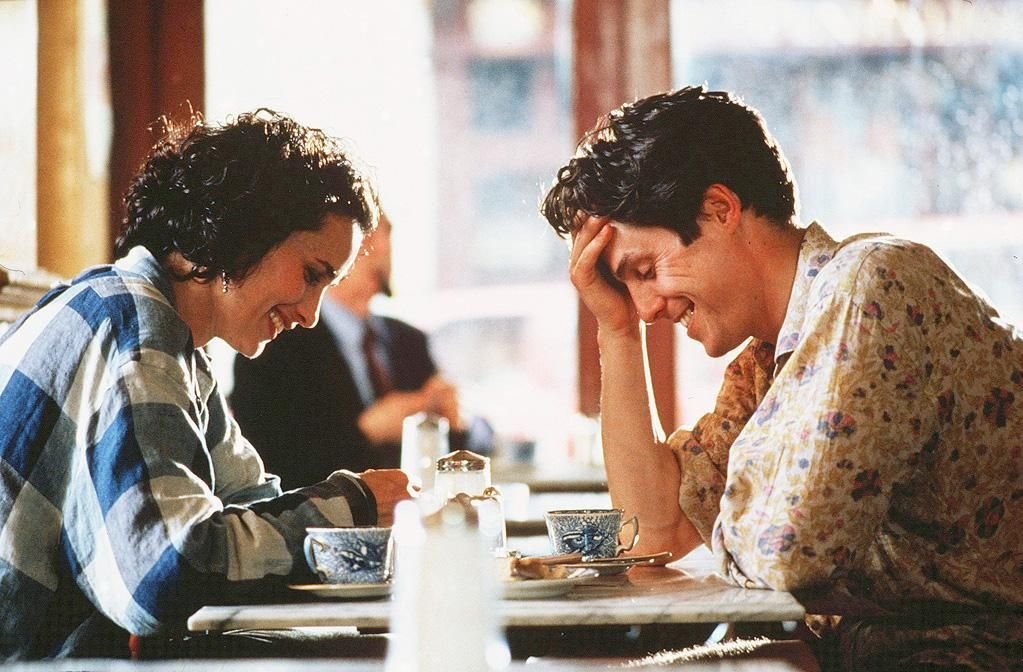 In Four Weddings and a Funeral, Hugh wore those nerdy Woody Allen glasses and stumbled through an awkward yet charming speech. With this role, he established himself as an ingenious and original actor which won him many awards.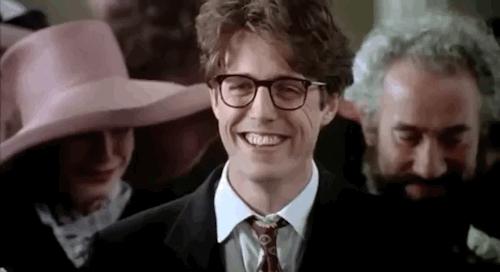 On or off screen, Hugh's play with words is sublime. The quick wit that we often see is not just limited to his movies but can be seen in his interviews as well.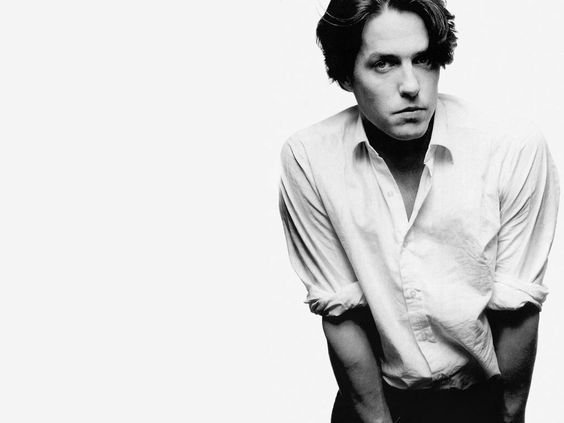 He danced way into our hearts as the Prez in Love Actually. His sassy moves were the highlights of the movie.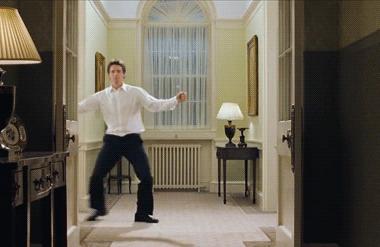 His witty portrayal of a Prime minister who falls in love with a caterer got him a nomination for European Audience Award. And there's no doubt why.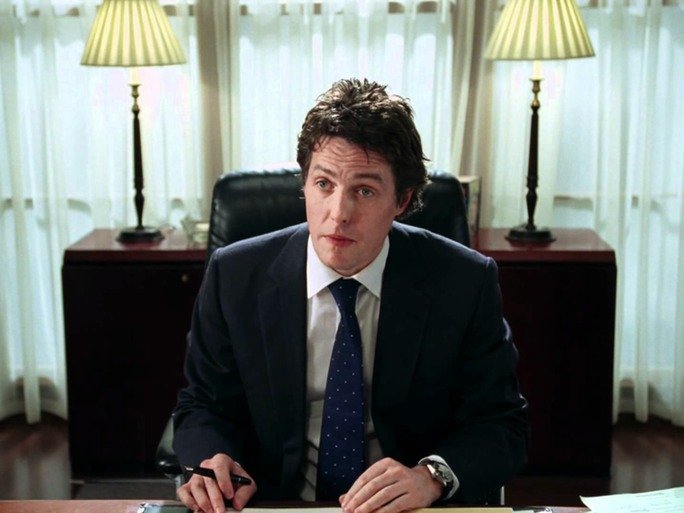 Hugh played a charming musician in the movie Music & Lyrics effortlessly as ever. And his chemistry with Drew Barrymore was comic, yet sweet.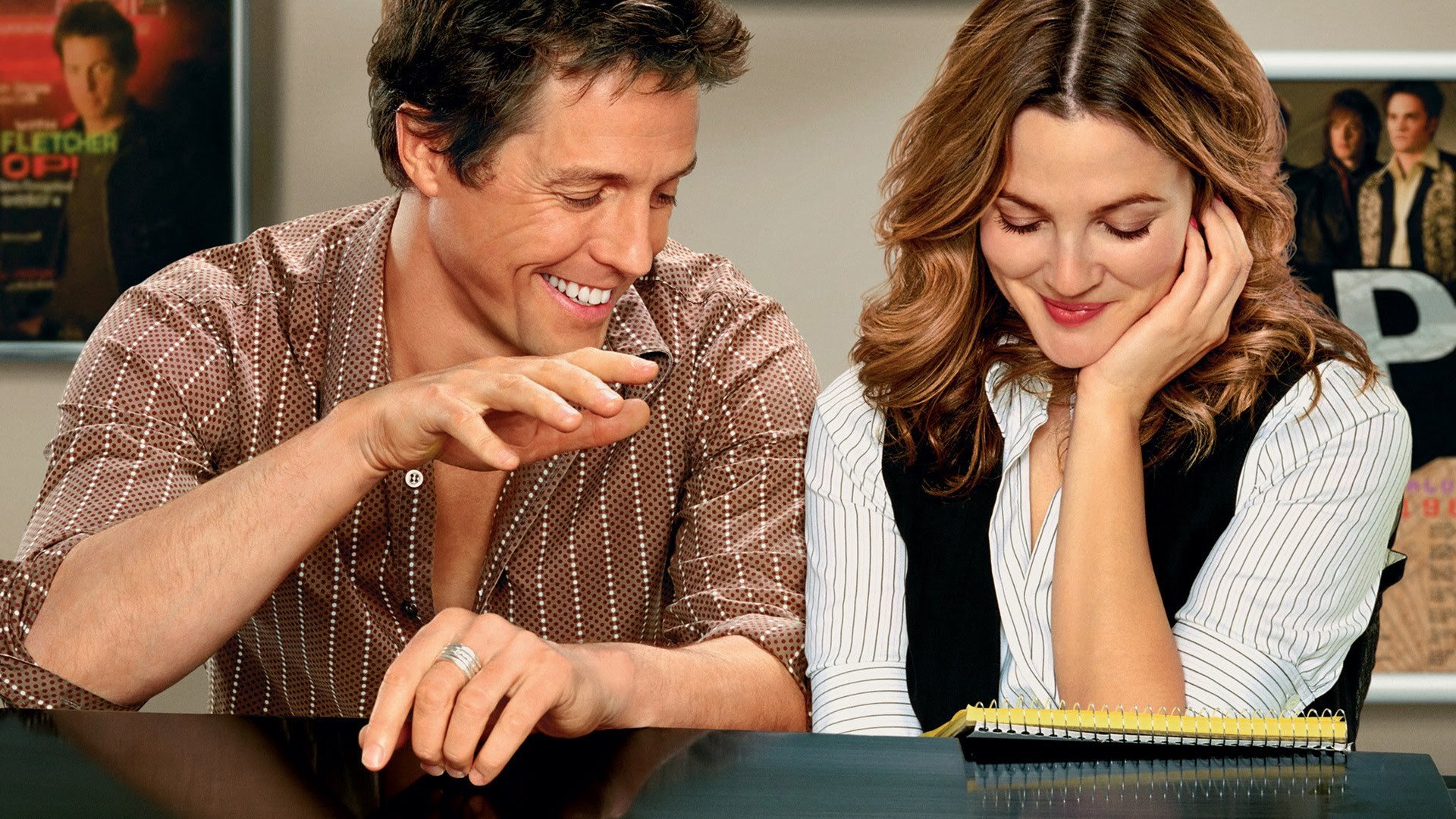 The characters he plays project warmth, happiness, and such a sincerity that you end up watching his movies no matter how often they get repeated on the TV.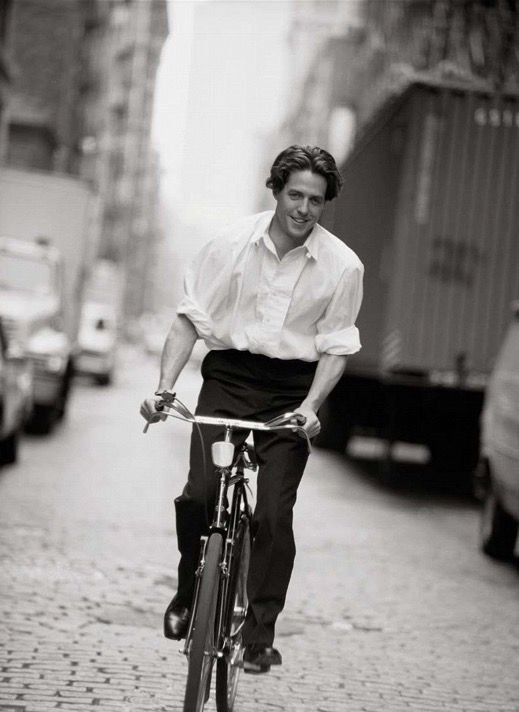 Though known as the king of romantic movies, Hugh is a versatile actor. And it showed when he played a cannibal in Cloud Atlas and a man who loved another man in his 1987 movie Maurice.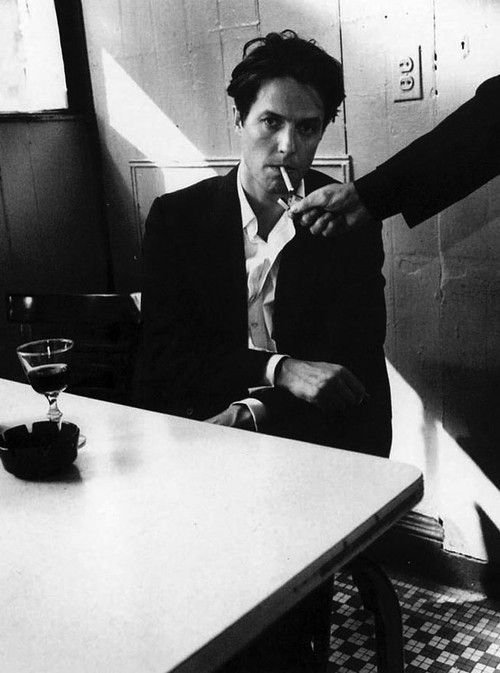 He is aging perfectly. From his Boy Next Door looks to the way he looks now, there is no doubt he is getting more desirable with age.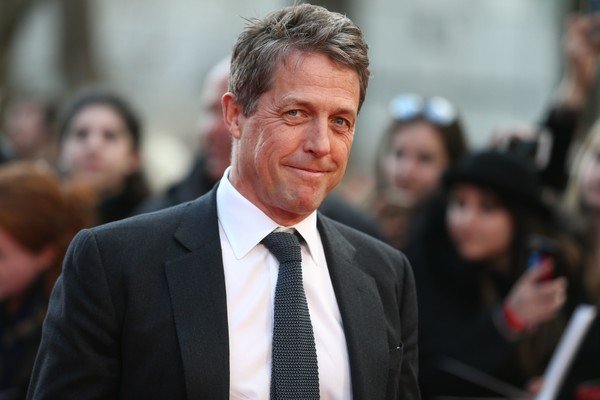 He ranks #43 on the list of 100 Sexiest Stars in the film industry by the Empire magazine. And for good reason.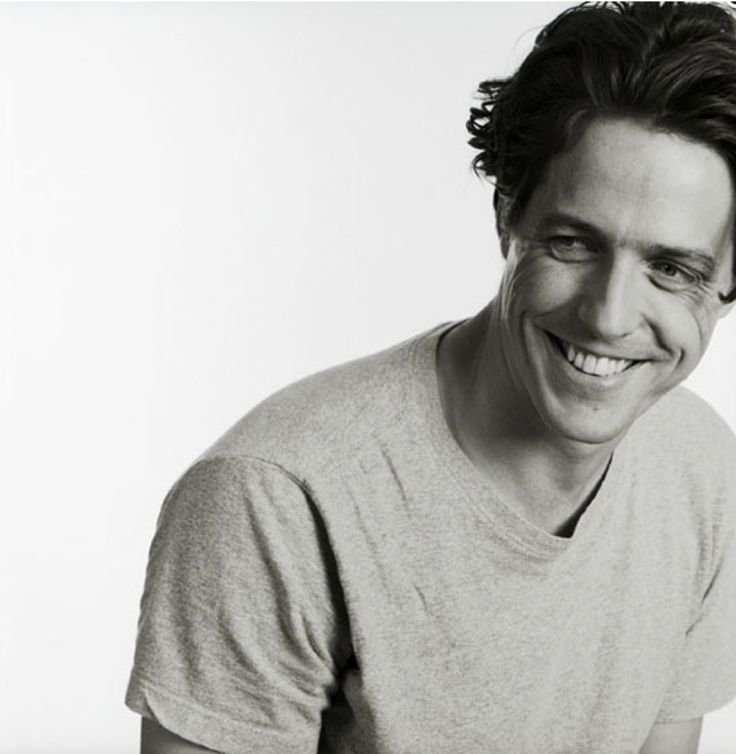 And while it is difficult to get back time and we may have fallen in love with lesser mortals in real life, Hugh Grant shall always be the boyfriend of our dreams (forever).