As hard it is to imagine Wolverine AKA Hugh Jackman doing a song and dance sequence, it is true. Even more exciting is the fact that his inspiration is none other than the King of Romance, Shah Rukh Khan.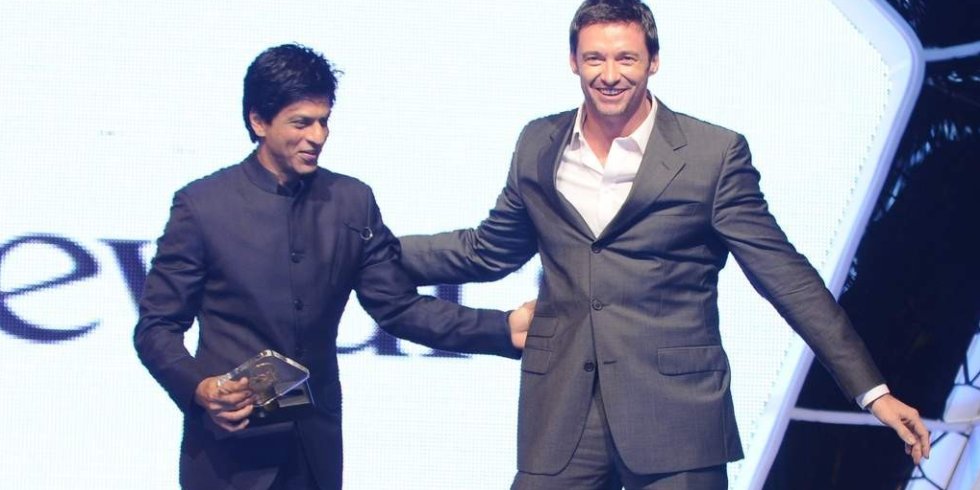 Hugh Jackman will be seen doing a lot of dancing around in his next movie. The part that got us most pepped up is that he is doing the signature SRK pose too!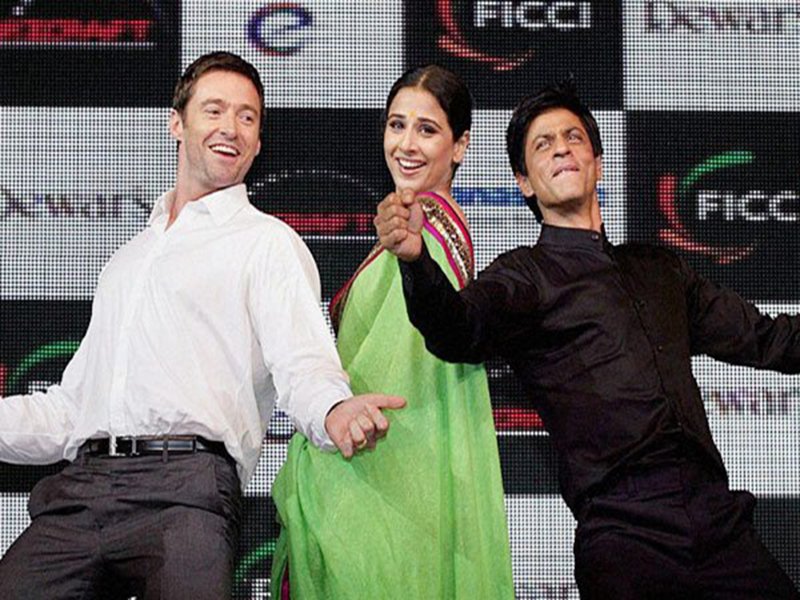 At the Sydney premiere of his film The Greatest Showman, Jackman called Shah Rukh he Greatest Showman in Bollywood.
According to a report by the Deccan Chronicle, he talked about taking dance lessons from the Baadshah of Bollywood:
"I have done a lot of dancing and singing in this film and I had Shah Rukh Khan in mind while shooting for it. He is my mentor and I need to take more dance lessons from him. I have also done the signature SRK move, spreading my arms wide."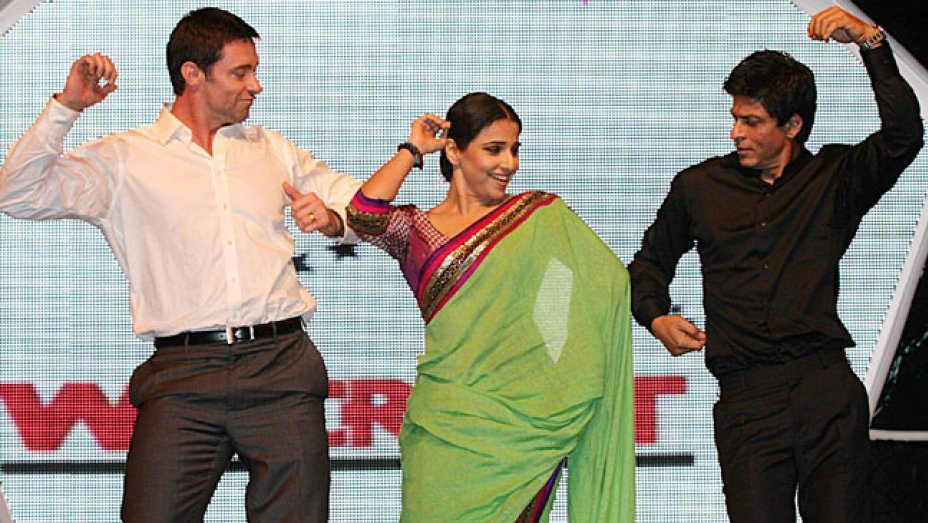 Given the fact that nobody can quite ace the pose like Shah Rukh, it will be a treat to watch Hugh try it.