There is a reason why Hum Apke Hain Koun is one of the greatest Bollywood movies ever made. in fact, there are 10. Here they are;
1. We like big business families with big houses and even bigger lawns where the whole family can play cricket and pass the parcel. That's just how it is.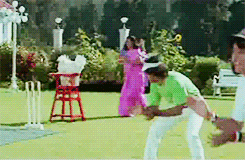 2. Also, we really love weddings. And this movie has the biggest, baddest, corniest, most tear-jerking wedding sequence ever created.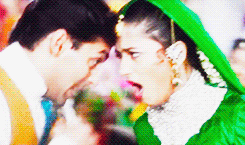 3. It's a testament to the agelessness of this movie's music that till date, no wedding function is complete without a few songs from Hum Apke Hain Koun.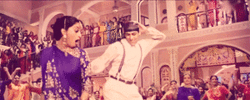 4. It re-defined gender roles. Salman Khan played the sensitive yet goofy Prem and Madhuri Dixit killed it with her role as the naughty and vivacious Nisha. Girls just wanted to be that girl and boys wanted to be with that girl.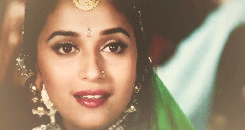 5. Every character had a place. Portrayals of people teaching English to their servants is a bit elitist and clichéd, but it worked out just fine.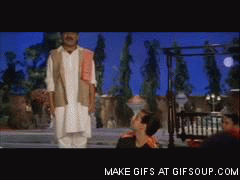 6. Bhagwanti Mami. Everyone loved to hate her. She was like the Joffrey Baratheon of Hum Apkey Hain Koun.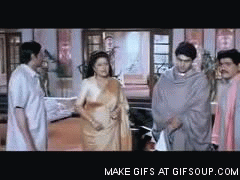 7. Before Hum Apke Hain Koun, coughing meant a bad throat. After Hum Apke Hain Koun, coughing could mean a hundred different things. *Cough Cough*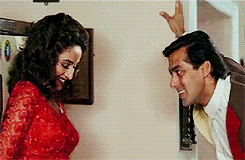 8. The whole idea of secretly falling in love captured the imagination of an entire country. The idea wasn't novel. But it had been done with such innocence and style, that the modern Indian girl still believes in true love. All thanks to Hum Apke Hain Koun.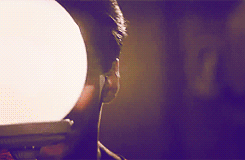 9. Tuffy. What a dog. This dog could have auditioned to be Superman's side-kick.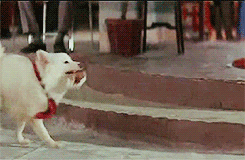 10. A Happy Ending! Watch the movie and get to the part where Prem and Nisha get married. It's one of the few times in your life where you will. Cry and smile at the same time.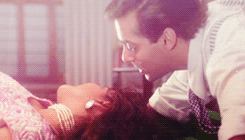 All gifs sourced from here.