The world back in 1999 was nothing like what it is today. 
Those days were simpler, our needs were limited and people's expectations from the world were minimal. Today, everything is its complete opposite. However, there are some things that remain the same.
Love remains the same. 
The depiction of love might differ in the literature and art of every generation but the inherent thought remains the same. 
1999's blockbuster hit, Hum Dil De Chuke Sanam is a film that portrayed love in a manner that might seem dated now but unraveled the difference between young and mature love delicately enough to withstand the test of time.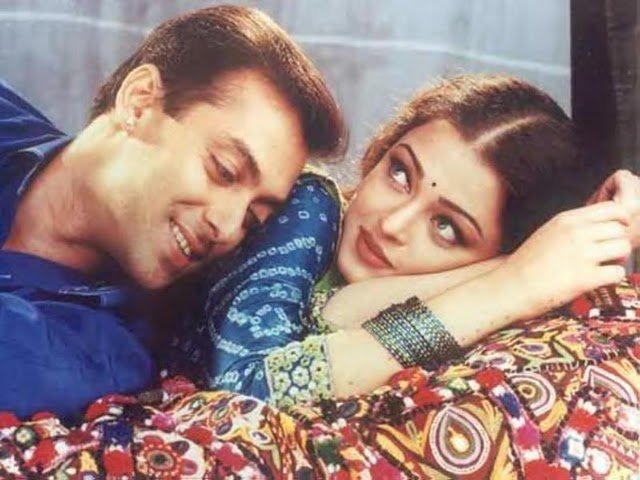 Sanjay Leela Bhansali has been gifted with the magical power of making films look like surreal wonderlands, enhancing the basic human emotions involved. Hum Dil De Chuke Sanam (HDDCS) was a grand representation of his mastery over the art. 
It was a simple story of two young lovers (Sameer played by Salman and Nandini played by Aishwarya) who part ways because of the family's disapproval, only to find themselves living in the hopes of being together again. He goes away and she gets married to Vanraj, flawlessly played by Ajay Devgn, who falls in love with her at first sight, only to realize that Nandini was still in love with Sameer.
Even though HDDCS is fondly remembered for its super hit music and dreamy scenes, we tend to ignore its portrayal of a very human dilemma that forces you to choose between your lover and your husband.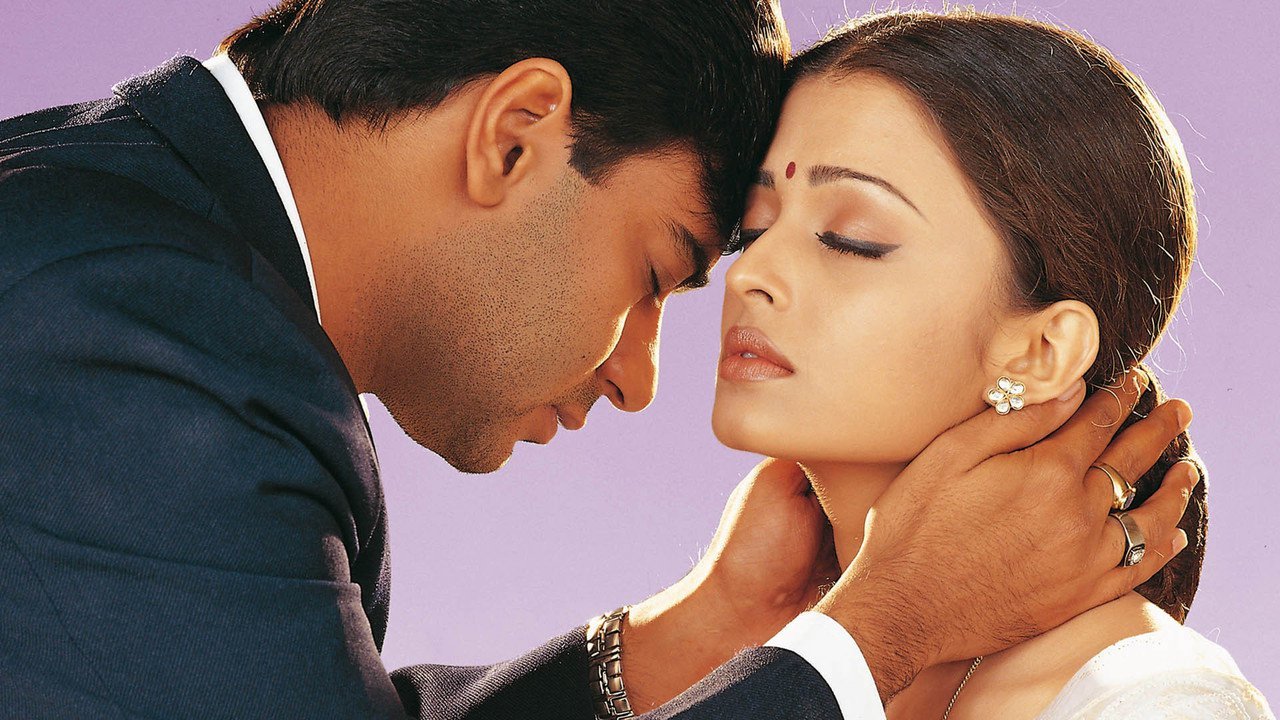 Nandini falls madly in love with Sameer. The playfulness of their relationship comes with a heavy dose of humorous banter and serious promises of growing old together. Their relationship looks perfect. They look perfect. But sometimes things aren't what they look like.
Sometimes, life takes you to places where playful banter is not enough to survive. That's when you realize that it takes much more than a few jokes and frequent moments of passion to stay afloat. 
Vanraj brought that understanding for Nandini.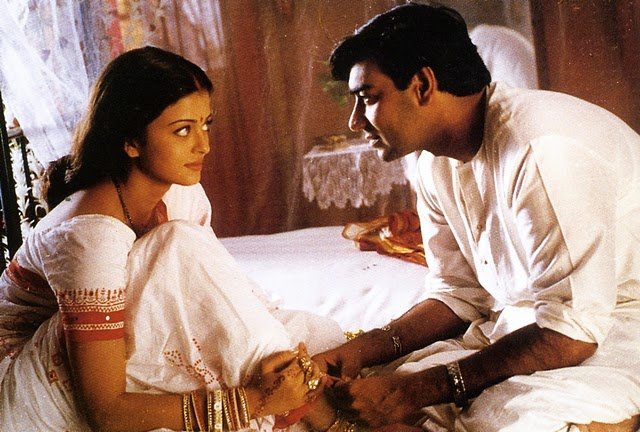 Vanraj is the depiction of selfless love. The man goes out of his way to help Nandini reunite with her first love, while sacrificing his own. Knowing about Nandini's feelings for Sameer gets him angry, but it does nothing to reduce his love for her. 
His love lies in her happiness and her pursuit of happiness takes them all the way to Italy. 
Vanraj does not break. He does not throw a tantrum. His love is selfless and it remains that way in spite of knowing that he may get nothing in return.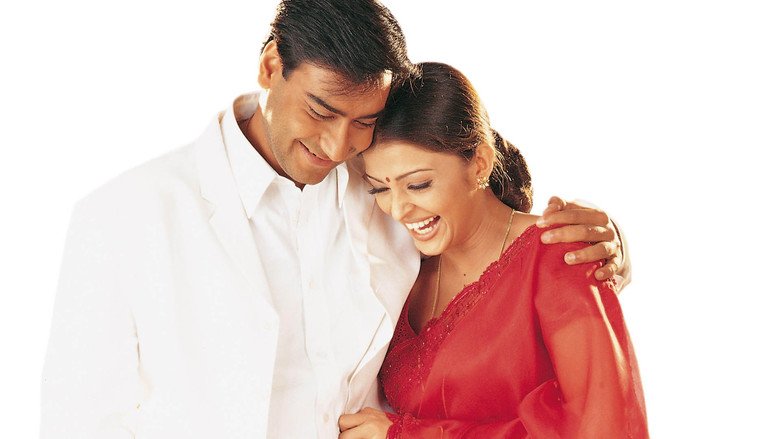 It takes a certain level of maturity to love someone like that. He could've gone the Ranbir-Kapoor- from-ADHM way, but he chose to keep his dignity. 
As far as Sameer was concerned, everything happened too fast. Their love was reckless. The emotions were volatile. Situations were fragile. And above all, there was no closure, which is why Nandini never let go of it. 
While Sameer's love for Nandini was obsessive, Vanraj's love was appreciative and that was exactly where HDDCS decoded the difference between immature and mature love.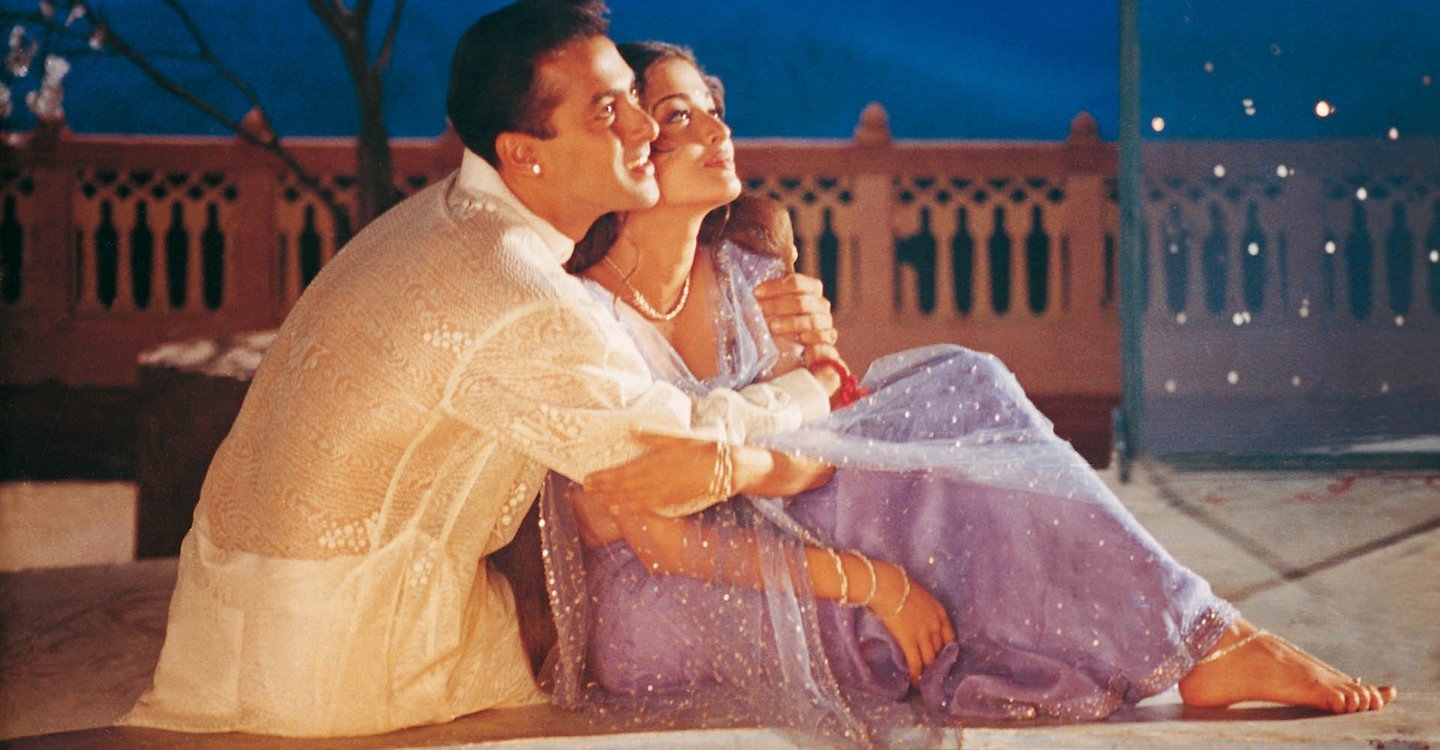 Love and your desires evolve with age. It was all about passion at 18 but it is about companionship at 30. We still find ourselves believing in Hum Dil De Chuke Sanam because we've seen the meaning of love change in our lives with every passing day.
The film completes 18 years today, and we still find ourselves laughing at Sameer's jokes, get angry at Nandini's father and crying for Vanraj. 
Such is the magic of Hum Dil De Chuke Sanam!