Oh maine produce kiya haiYeh mera hai production. Ab main karwa deta hoon Inn sabka introduction! Yeh number 1, yeh number 2, Yeh number 3 , yeh number 4, yeh number 5. Hum Paanch Pum-pum-paach!
That tune is enough to make you feel nostalgic. Hum Paanch is undoubtedly one of India's finest family comedies. There was something so cutely relatable about every character, one could immediately fall in love with them. Hum Paanch is one of those rare shows that will walk you down the memory lane and make you feel nothing has changed. The same can't be said about the cast though:
Ashok Saraf as Anand Mathur
He looks very different now, but one thing that hasn't and will never changed is his perfect comic timing. His last Bollywood film was Singham.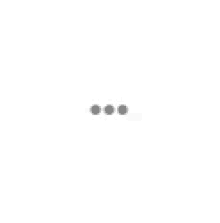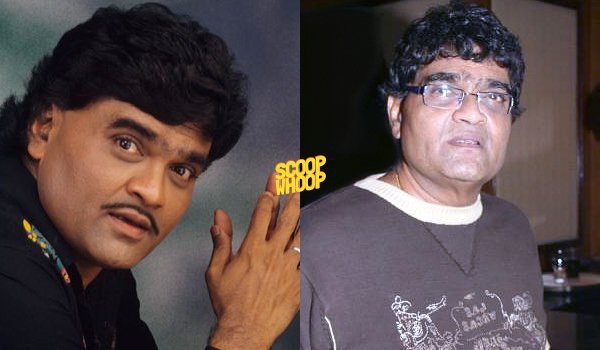 Shoma Anand as Bina Mathur
Always stuck between her husband and the crazy five, she played the naive, gullible wife and mother very convincingly. Shoma went on to star in many more serials, dabbling in comedy as well as  drama.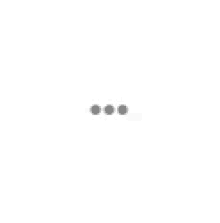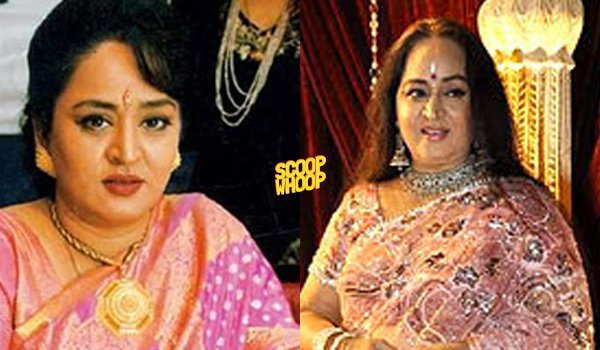 Vandana Pathak as Meenakshi
Vandana Pathak's portrayal of the fierce belan- wielding feminist always made us LOL hard. She worked on many serials, including the very popular Khichdi where she played Jayshree.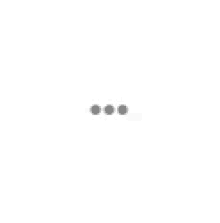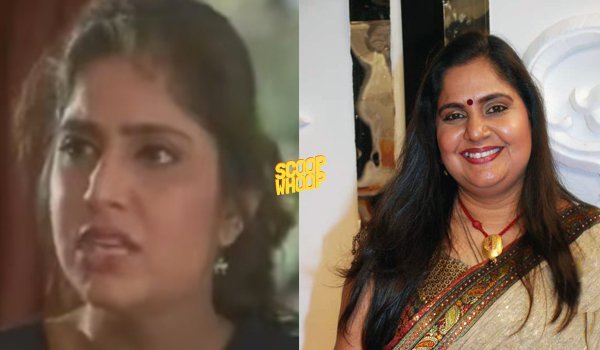 Amita Nangia as Radhika
The actress who played the almost deaf nerd of the family has been a part of many Bollywood films like Ajnabee and Chup Chup Ke.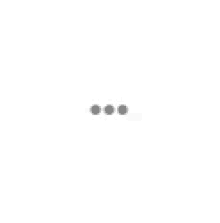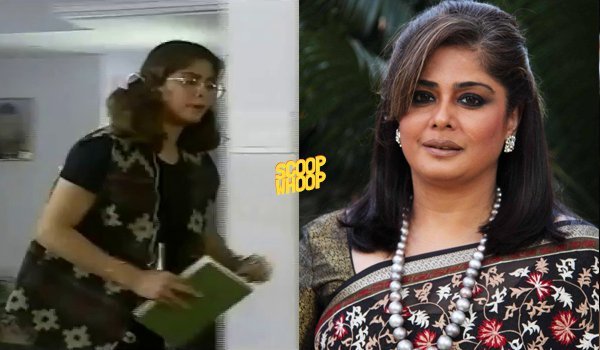 Vidya Balan as Radhika
Way before The Dirty Picture, the talented  Vidya Balan got her hands dirty with the funny picture.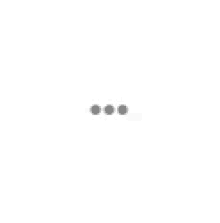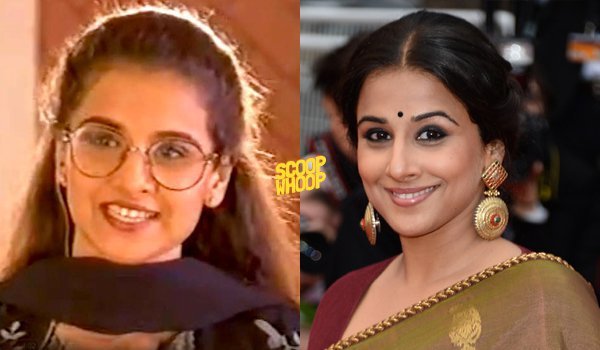 Rakhi Vijan as Sweety
Rakhi Vijan's character, Sweety, has to be India's most loveable bimbette! Rakhi Vijan's vivacity saw her through many serials, films and even a season of Big Boss.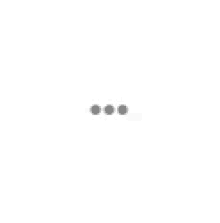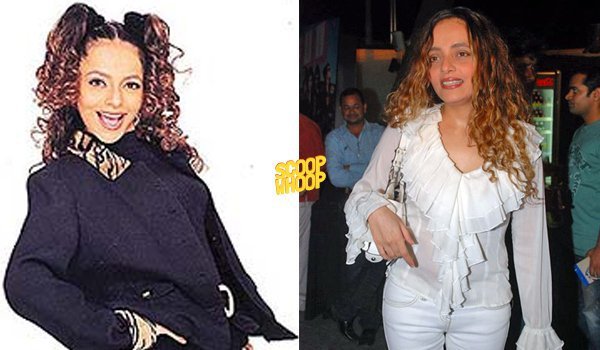 Bhairavi Raichura as Kajal Bhai
Kajal Bhai is probably one of the most unforgettable characters Indian television has given us. Bhairavi played the role so well, she completely had us believe that's who she was, till we saw her in a very contrasting avtaar in Balika Vadhu.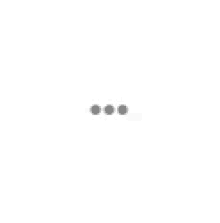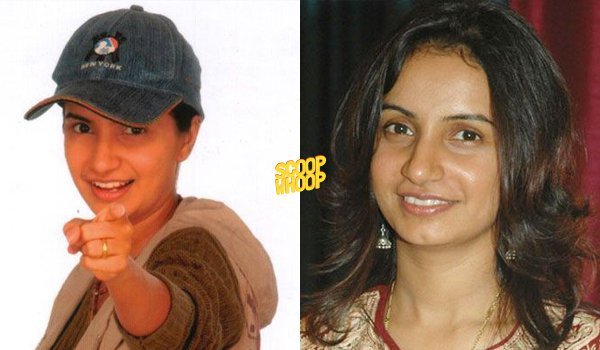 Priyanka Mehra as Chhoti
The cute, chubby little girl who played the gossipy Chhoti has grown up to be quite the hottie. She has worked for Seventeen magazine and is now into production.