If the names Kajal bhai, Sweety, and Chutki make any sense to you then you are in for a real treat as the iconic 90s show, Hum Paanch, is reportedly all set to return to TV.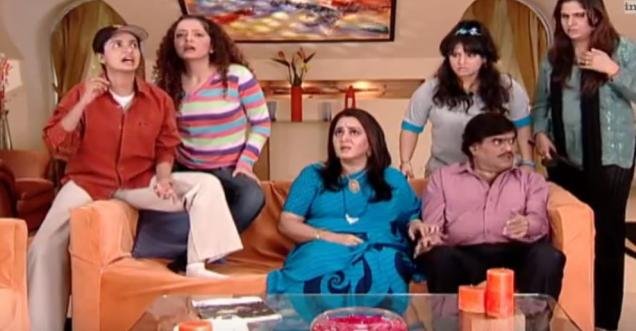 Most of us spent a major part of our childhood falling in love with the idiosyncrasies of Anand Mathur (played by Ashok Saraf at the time) and his five daughters. 
And as per a report by IANS, the show is all set to return to our TV screens for the third time.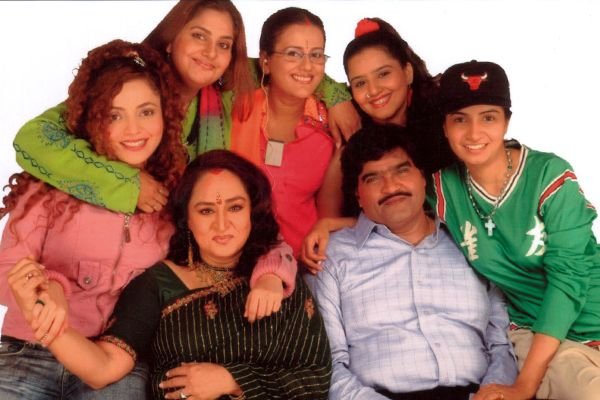 An earlier report had announced the show will be titled Hum Paanch Phir Se, and present a modern twist to the story while retaining its intrinsic elements.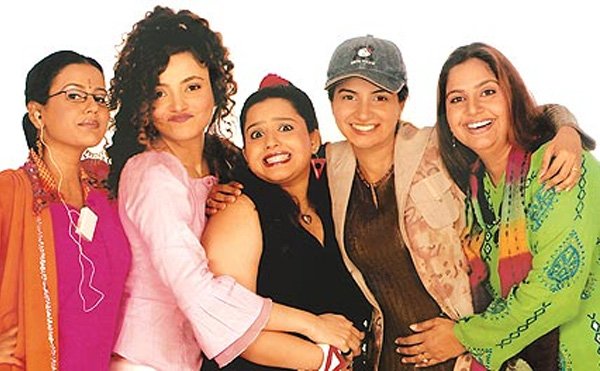 Over the years, a fair share of iconic shows from the 90s have been revamped for the current age audience, but most have not been able to hold a candle to the original. Irrespective, it's hard to stifle the excitement over Hum Paanch Phir Se.