Sassy, pretty and fresh – that is not how I will describe Huma Qureshi, for she is so much more than your conventional 'pretty' Bollywood heroine. She is the actress who gets noticed and receives accolades for her character despite being in a supporting role, time and again, movie after movie.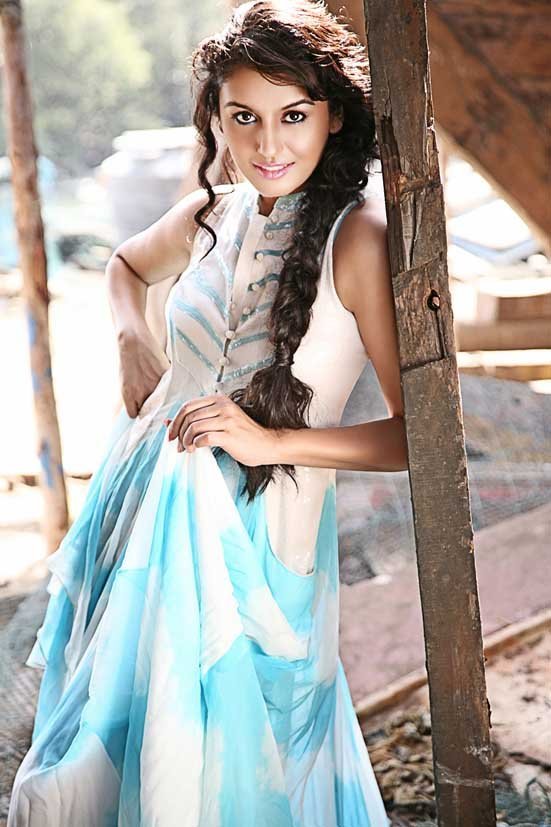 Starting her career with modelling and theatre, three years into the industry and Huma has managed to make a space for herself, spreading the message that 'I'm here to stay' loud and clear.
Despite debuting with a not-so-conventional movie, Gangs Of Wasseypur, and being cast alongside veteran actors such as Manoj Bajpai, she stood out and how! Her daring, raw and sensuous portrayal of the pretty village lass Mohsina will perhaps go down as one of the best debuts in Bollywood.
Making it without a godfather in the industry, she is an icon for postmodern women
With a restaurateur father and a homemaker mom, Huma had no ties with the glamour world. But with her determination and hard work, she's come a long, long way. So much, so that roles are being written especially for her. For an outsider debutante, that's definitely a first.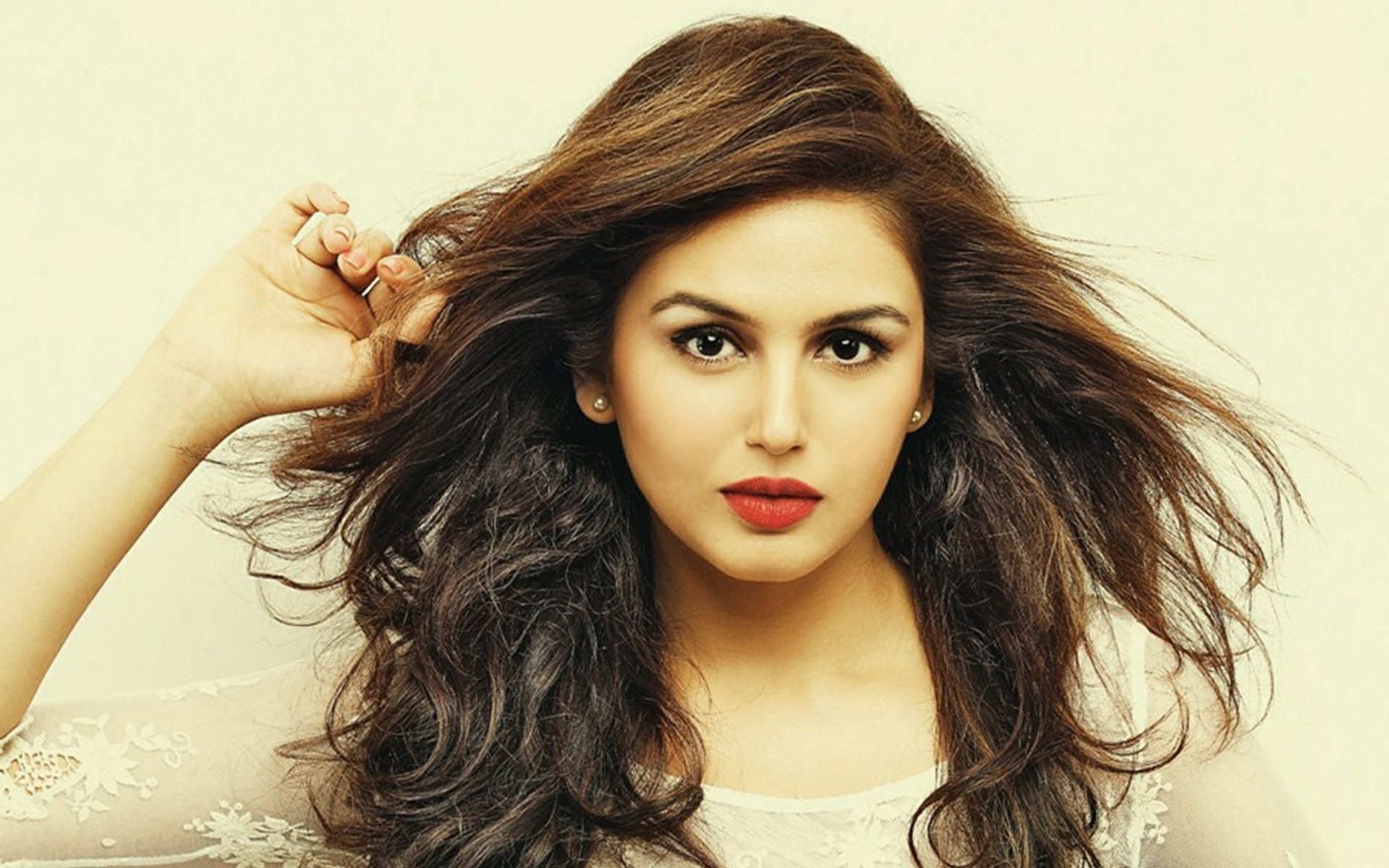 From the villainous witch in Ek Thi Daayan to the raunchy sex worker Jhilmil, Huma is a character actor.
In her short career of 3 years and 8 films, she has portrayed different shades of characters successfully. She slips into roles as easily as any veteran. From the scary witch in Ek Thi Daayan to the raunchy sex worker in Badlapur, she effortlessly portrays the characters and holds her own even in multi-starrers.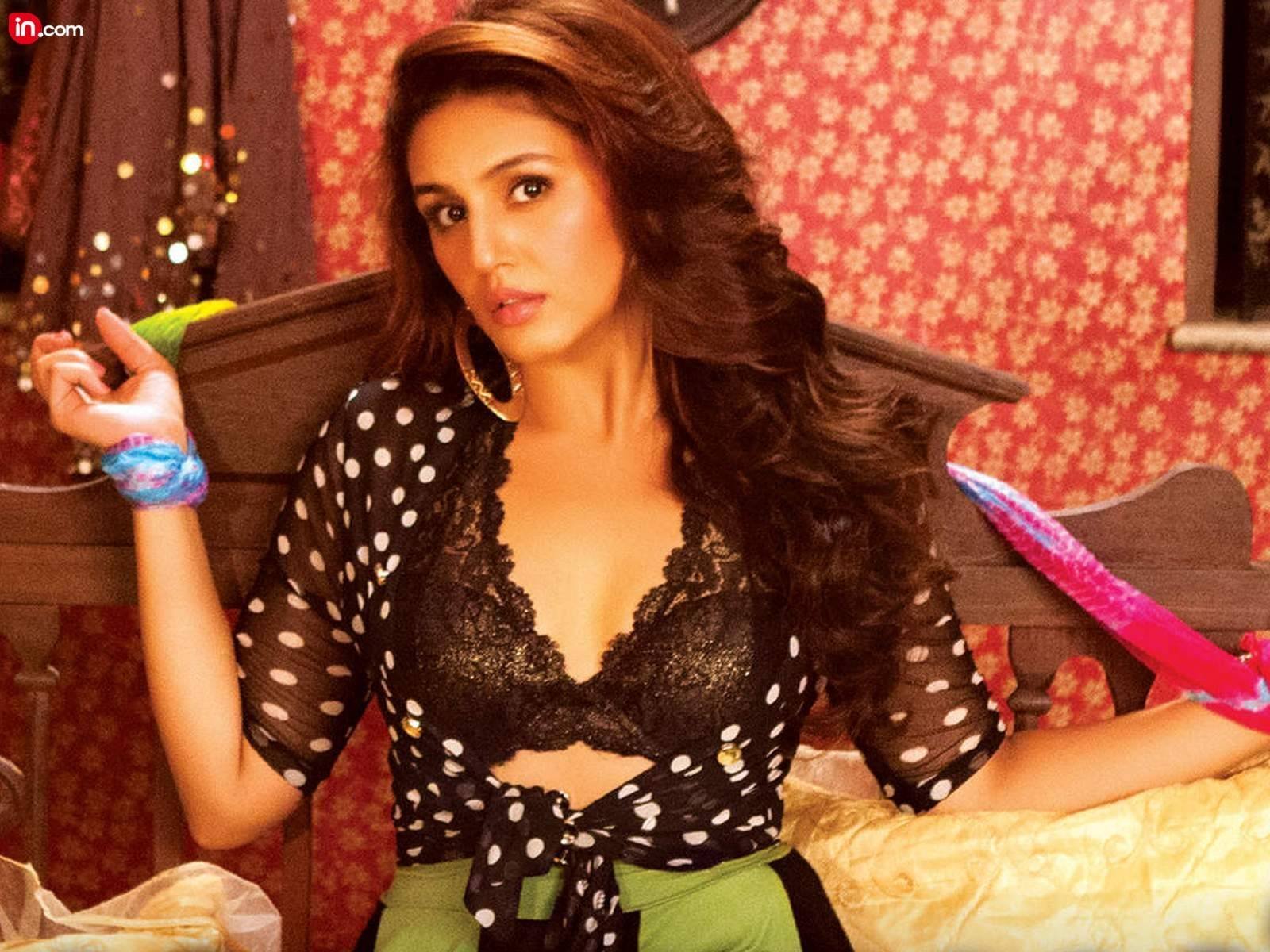 She is the new Bollywood actress who doesn't just sing and dance, but makes a point too.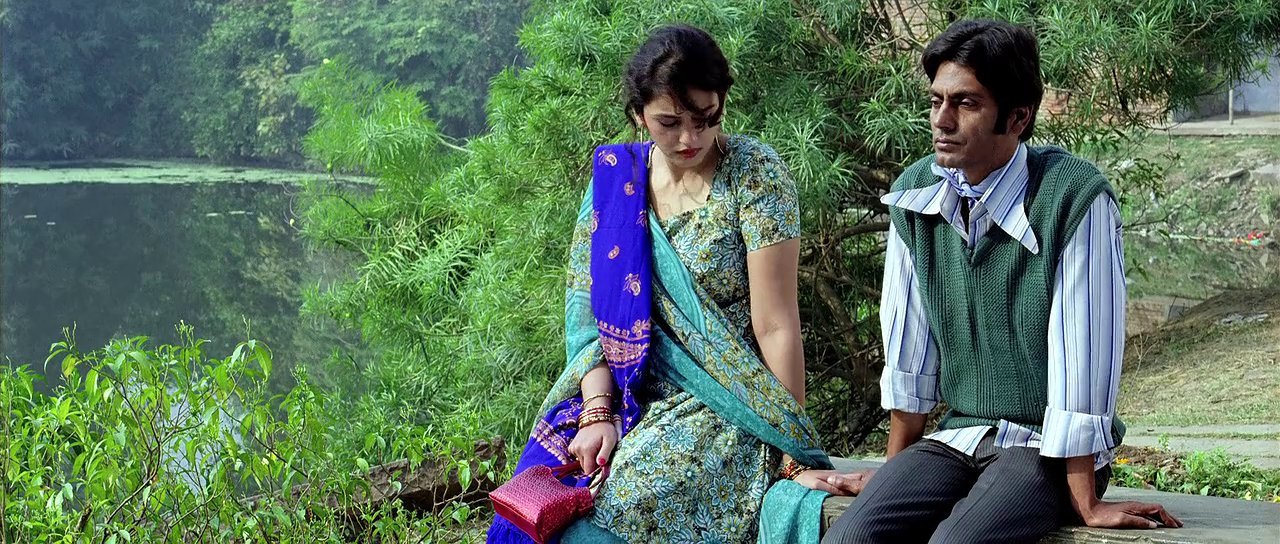 Not giving in to useless size-zero fads, she has always been comfortable in her own skin and rocked it!
Huma has always been confident in her own skin and spread a positive message about body image. While actresses are vying with each other to look better (read skinnier), she broke stereotypes and featured in this cover by Femina.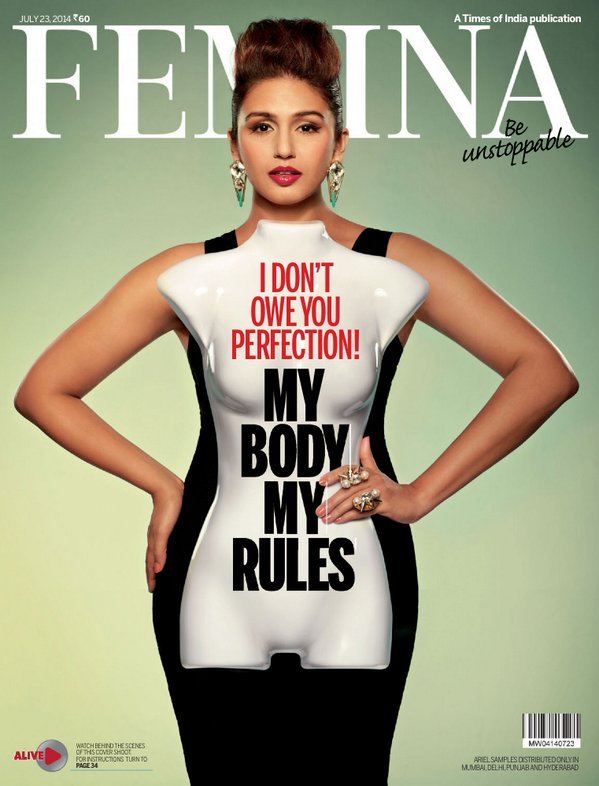 Look at her standing tall, and completely unapologetic and proud as if saying, "Take that, bitches!"
Speaking of bold and beautiful, she recently featured in another Vogue photoshoot looking raw and ravishing.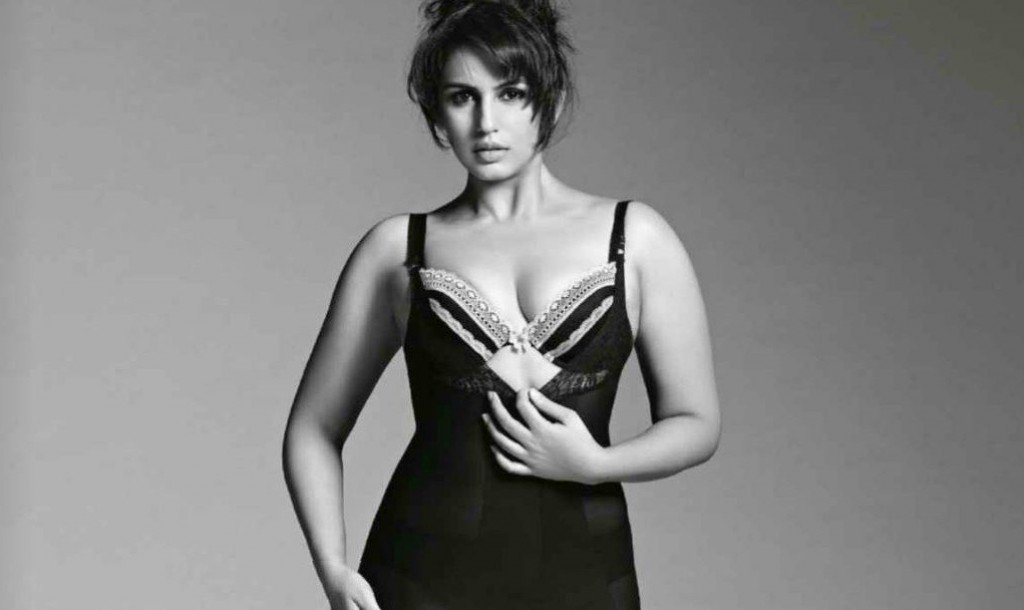 "As a kid, I always wanted to be smarter, not prettier," she once said in an interview. In another conversation with TOI, she opened up about her facing body issues as a girl. "It doesn't help that society makes you constantly aware of your flaws. It's almost like the big bully is watching and passing all these comments. Being constantly exposed to an 'acceptable body type' while growing up impacted me psychologically, like it does to so many girls," she said.
But then what changed?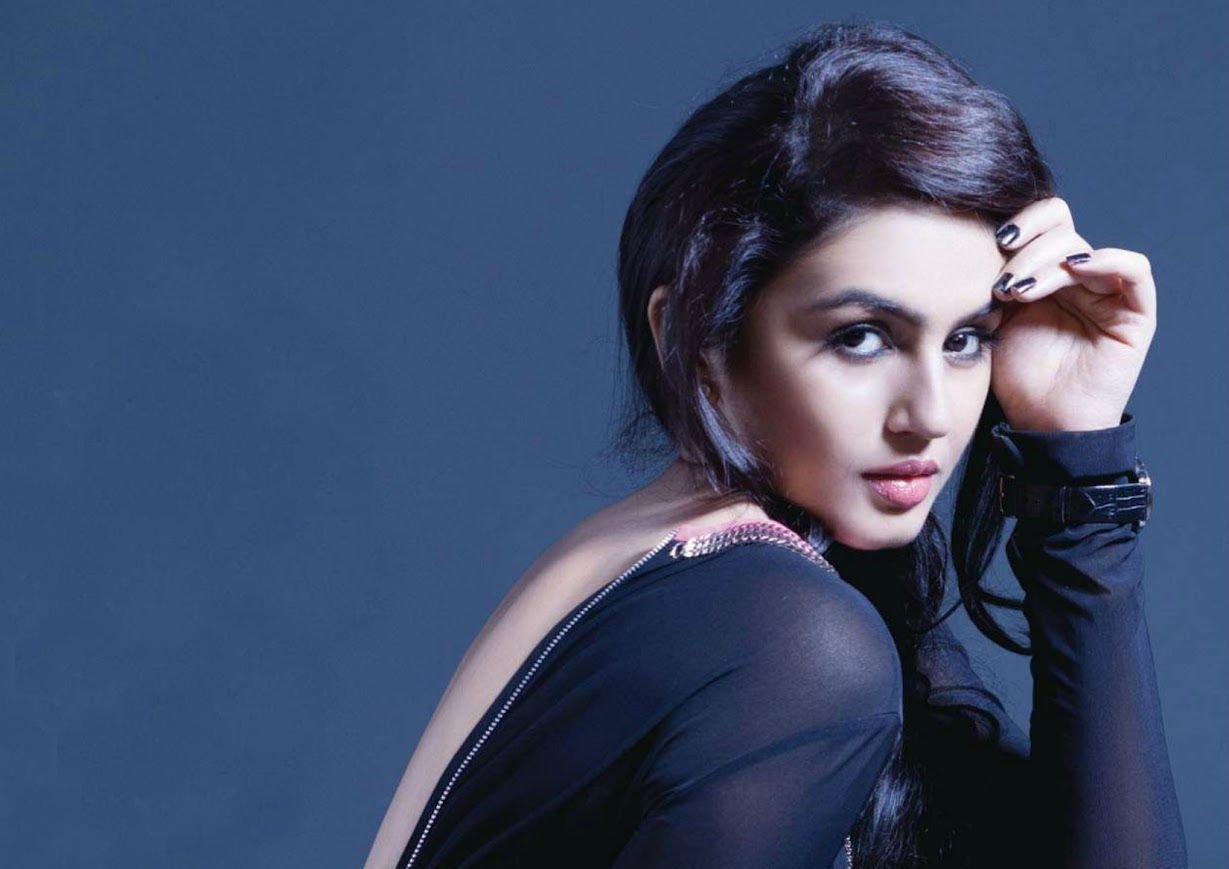 "After being through crash dieting and following unhealthy fads, I now realise the importance of being comfortable in my skin. So if I'm in any position to be vocal or say something about it, I will. I want to set an example to other young girls so that they don't grow up thinking anorexia or bulimia is the way ahead, or that size zero is the way to go. Certainly not. You don't need to be part of the 'cookie clutter'. What we're trying to create is not Barbie doll clones, but beautiful, independent-thinking women who have individual voices," she shared.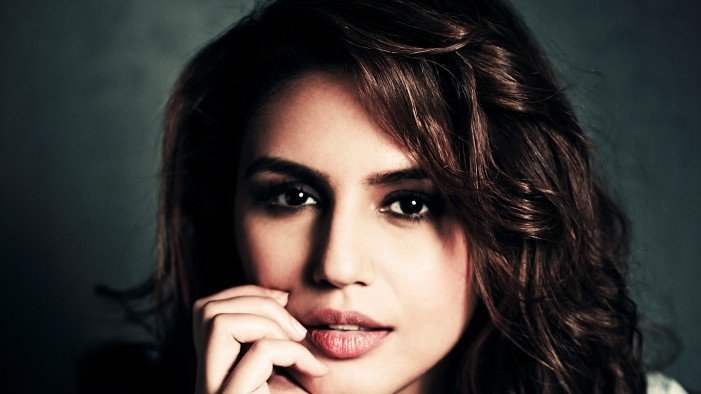 Continuously hogged by questions about her weight, she says she is not interested to lose weight and just wants to stay fit.
Apart from movies, Huma is also actively involved in what's happening around and is a responsible citizen.
Being a Delhi resident, she took keen interest in the CM elections and tweeted her concern about the absence of women in the cabinet to Arvind Kejriwal. She wrote:
More power to change @ArvindKejriwal Looking at better governance and safety for women in Delhi.But no female representation in the cabinet?

— Huma Qureshi (@humasqureshi) February 14, 2015
Even though she's had her fair share of controversies, she has always steered clear of them.
Huma was being cited as the reason behind Anurag Kashyap and his ex-wife Kalki Koechlin's divorce, but she did not let the media take her down. We know all was well later as both Anurag and Kalki rubbished the claims.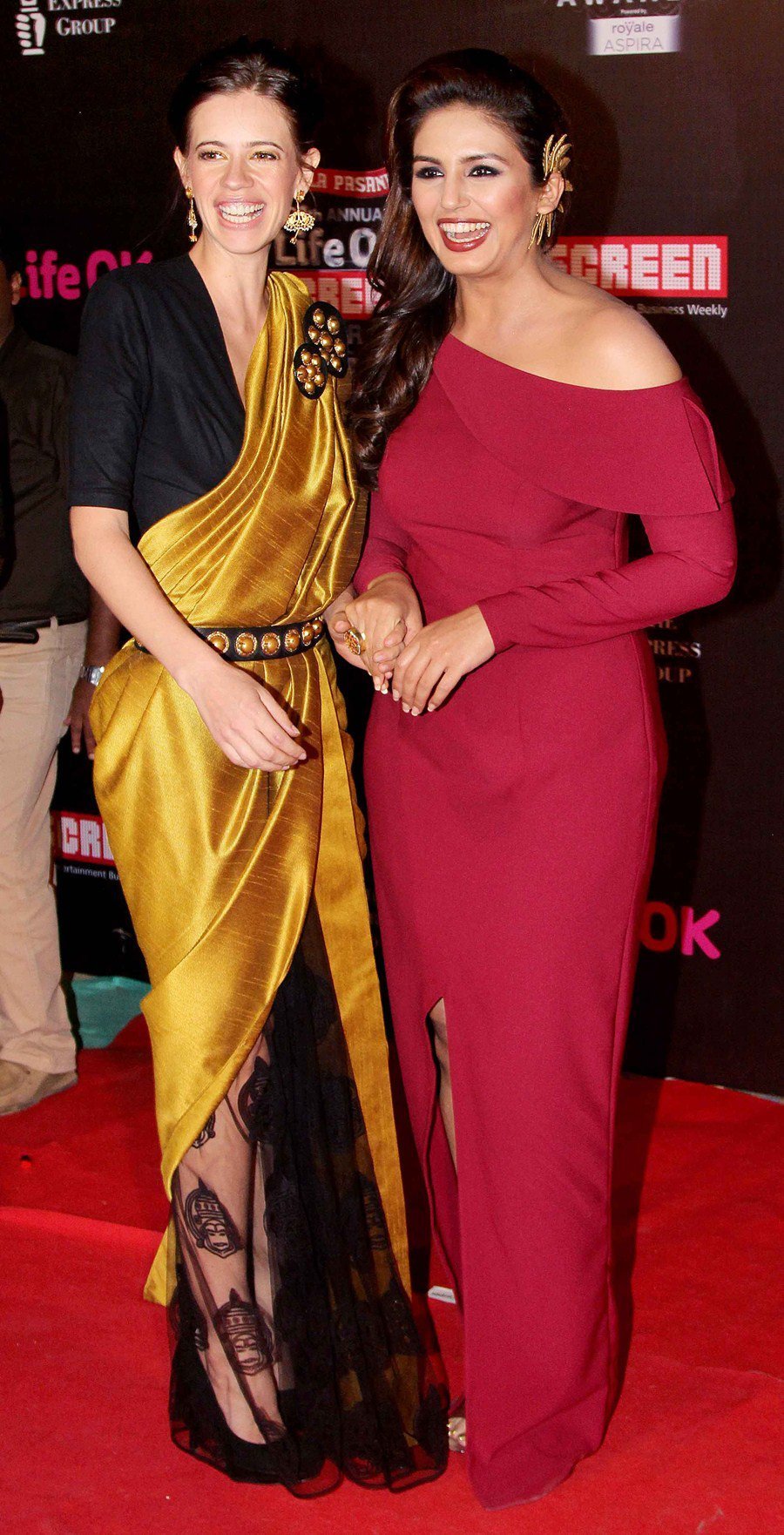 This talented lady has a 'chill' attitude in life and totally knows how to take a joke.
When veteran actor Rishi Kapoor wished her a happy birthday by posting this image, she laughed it off.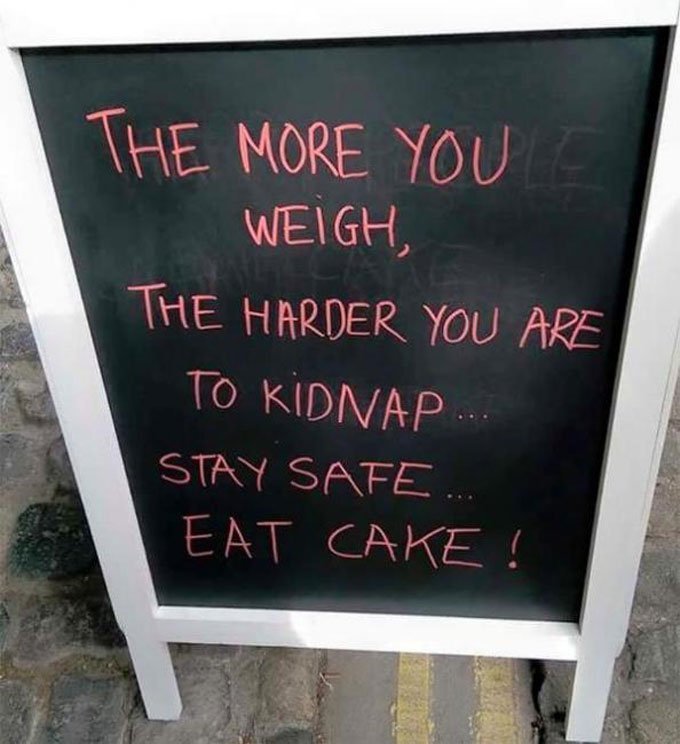 Apology. It was my personal joke with Huma on her birthday. If people took umbrage to it and some abuse just for the sake,I retract the same

— rishi kapoor (@chintskap) July 28, 2015
Even though Rishi deleted his tweet later following backlash from people on Twitter, Huma laughed it off and asked people 'to take a chill pill'.
Thank you to one of my fave costars the ever amazing @chintskap for bday wishes and love.. Guys , it was a joke … take a chill pill yaar

— Huma Qureshi (@humasqureshi) July 29, 2015
And more importantly, she has no starry tantrums and is just another 20-something at the end of the day.
Huma hasn't made Bollywood her life and enjoys little day-to-day pleasures. She is just another 20-something figuring out life and having fun. She loves make-up, accessories and reading Urdu poetry. She also enjoys time with her friends and recently took a mountaineering trip with them climbing the highest peak in South Asia, Mt Kinabalu.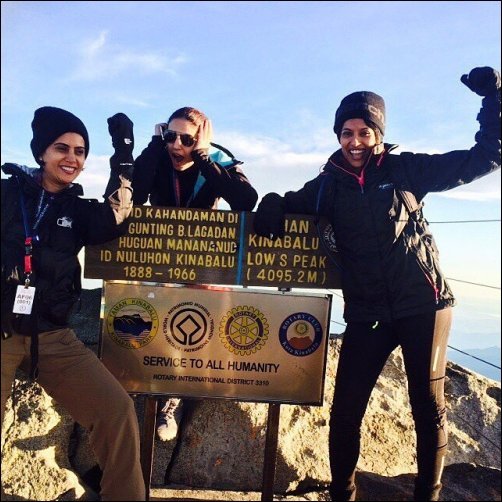 She does not believe in starry luxuries either. Once, when Huma had to visit Alibaug for a magazine shoot, instead of insisting on a private and luxurious vehicle and traveling for 2 hours, she chose to travel with the magazine team in a ferry to save time. Unlike other stars, she had no qualms about travelling in public transport.
Huma is currently busy shooting for her upcoming film Oculus in London and will also be seen in Gurinder Chadha's The Viceroy House.
Here's to the woman that defines bold and beautiful in Bollywood. We're a fan, Huma!