It's been a crazy year with big names from Bollywood going on to become even bigger by getting their feet in the larger-than-life door of Hollywood. First it was Priyanka Chopra, then Deepika Padukone.
And now all set to join their ranks is desi beauty Huma Qureshi! Yes, she could have bagged herself a leading role in a reboot of 'The Mummy'.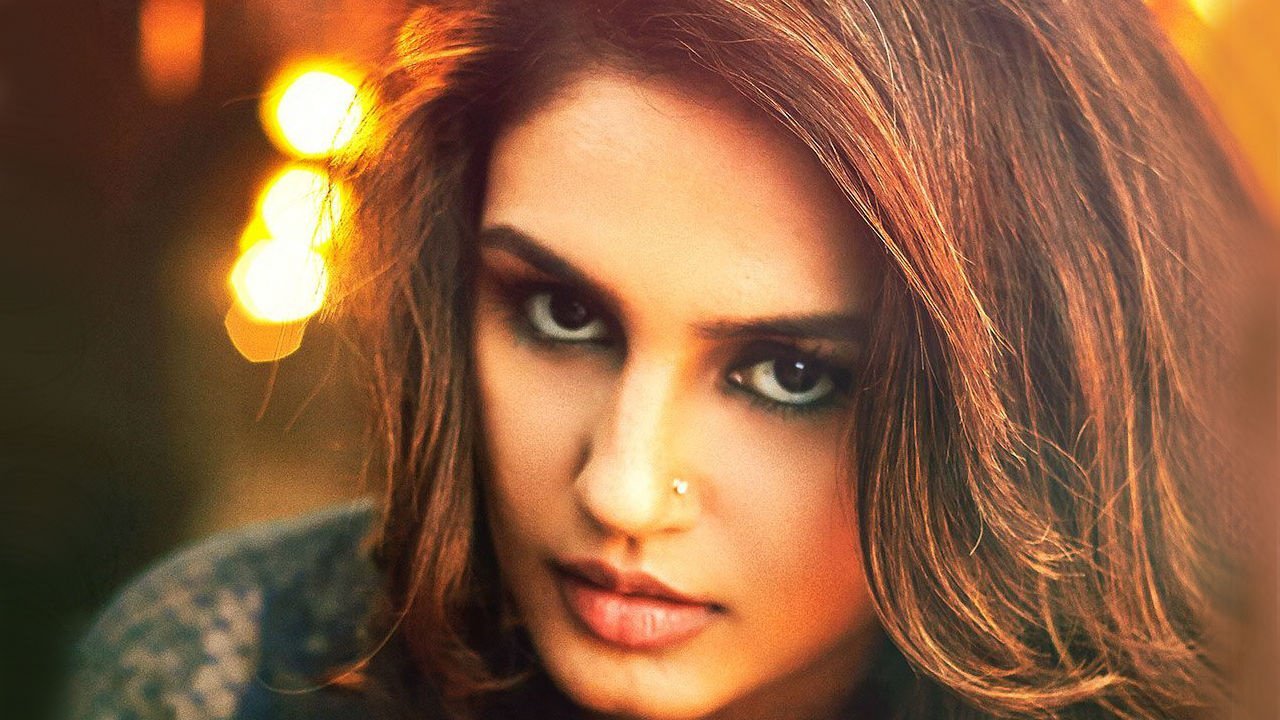 And that's not even the best part. Guess who she'd been cast opposite? None other than Hollywood superstar Tom frikkin' Cruise!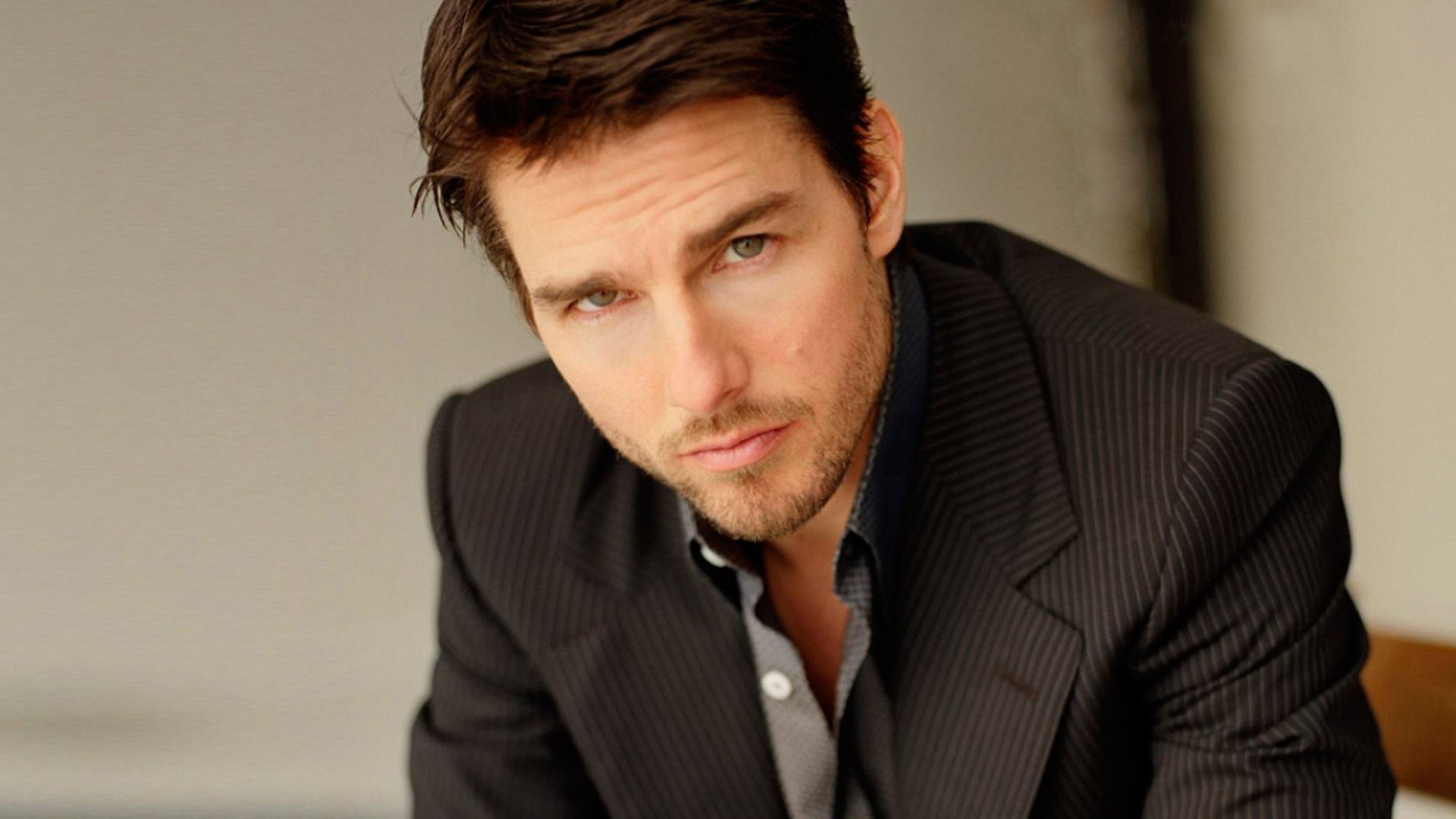 This remake of 'The Mummy' will reportedly not have all the actors from the original cast. And according to Pink Villa, Huma recently auditioned for the female lead. Cruise will be playing the male lead and Sofia Boutella the antagonist.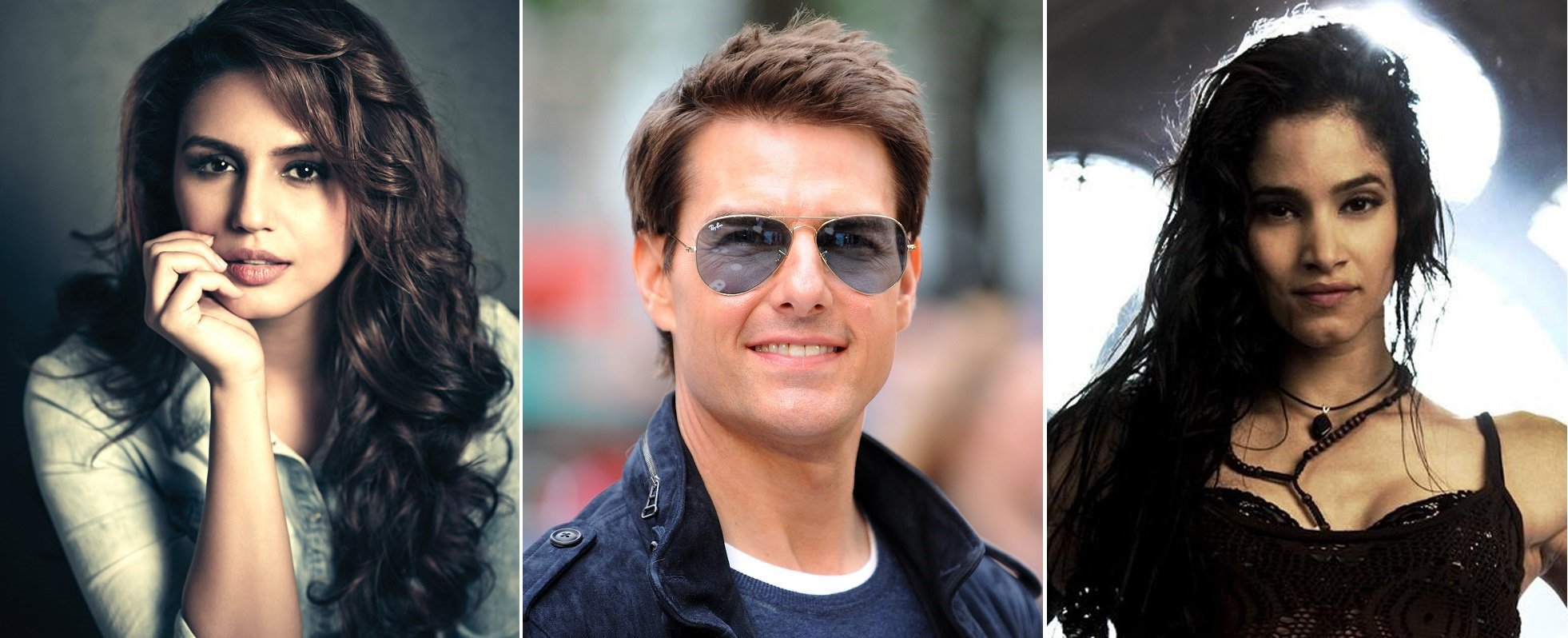 So chances are, it's not long before we see our very own Huma romancing Hollywood's Top Gun. *fingers crossed* All the very best, girl! We're rootin' for ya!