When it comes to Bollywood, Shahrukh Khan is the undisputed king of romance! 
From romancing Bollywood beauties to charming the socks off every second girl in the country, SRK has proved that when he spreads those arms, people can't help but fall in love.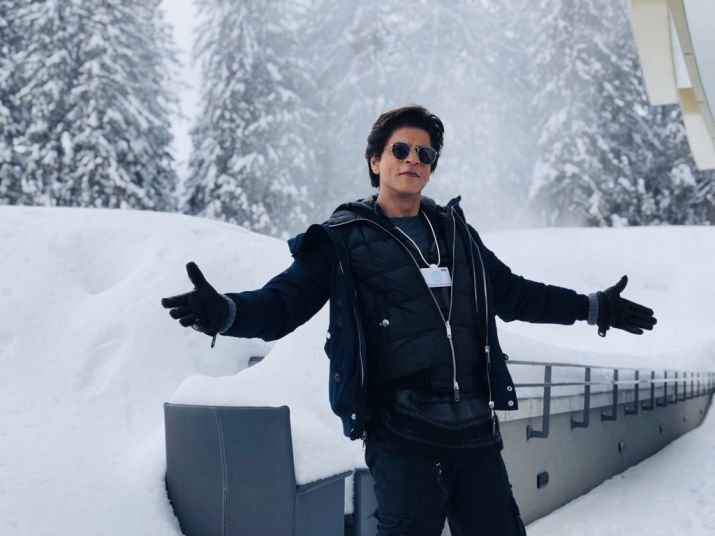 And now it seems, even robots are not immune to his charm. 
Because world's first-ever Artificial Intelligence-powered humanoid, Sophia Robot, has shared that her favourite Bollywood actor is none other than King Khan, Shahrukh Khan. 
And ever the courteous gentleman, especially when it comes to ladies, SRK responded with this adorable tweet: 
Clearly, Twitterati were in equal parts amused and awed by this exchange, and expressed their opinions with aplomb!
Clearly, SRK rules all hearts, human and otherwise!