You prayed for it and Hollywood listened. And now we're soon going to get Hustlers — another heist film with an all-women cast, featuring our absolute favourites.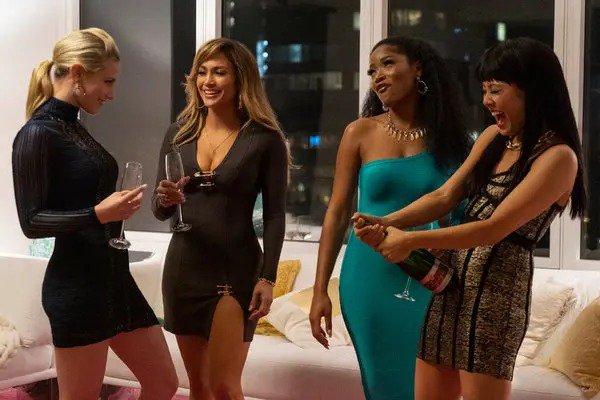 Like Constance Wu of Crazy Rich Asians fame,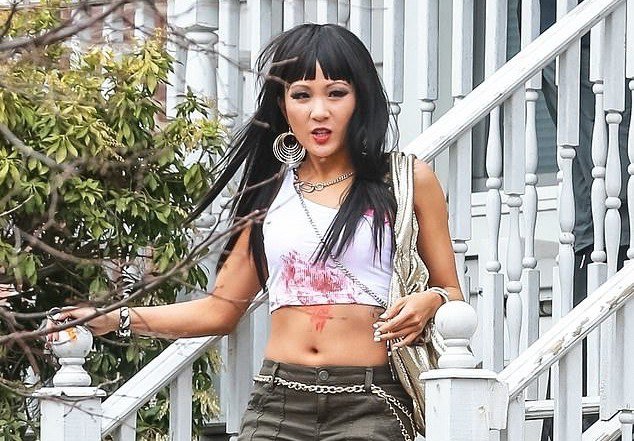 Cardi B,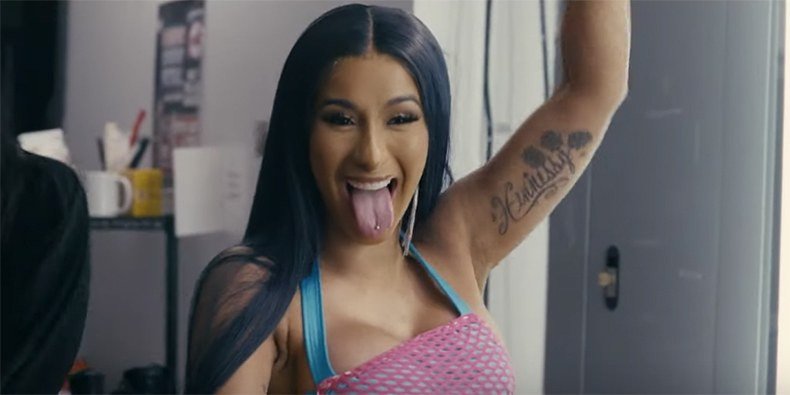 And Jennifer frikkin Lopez!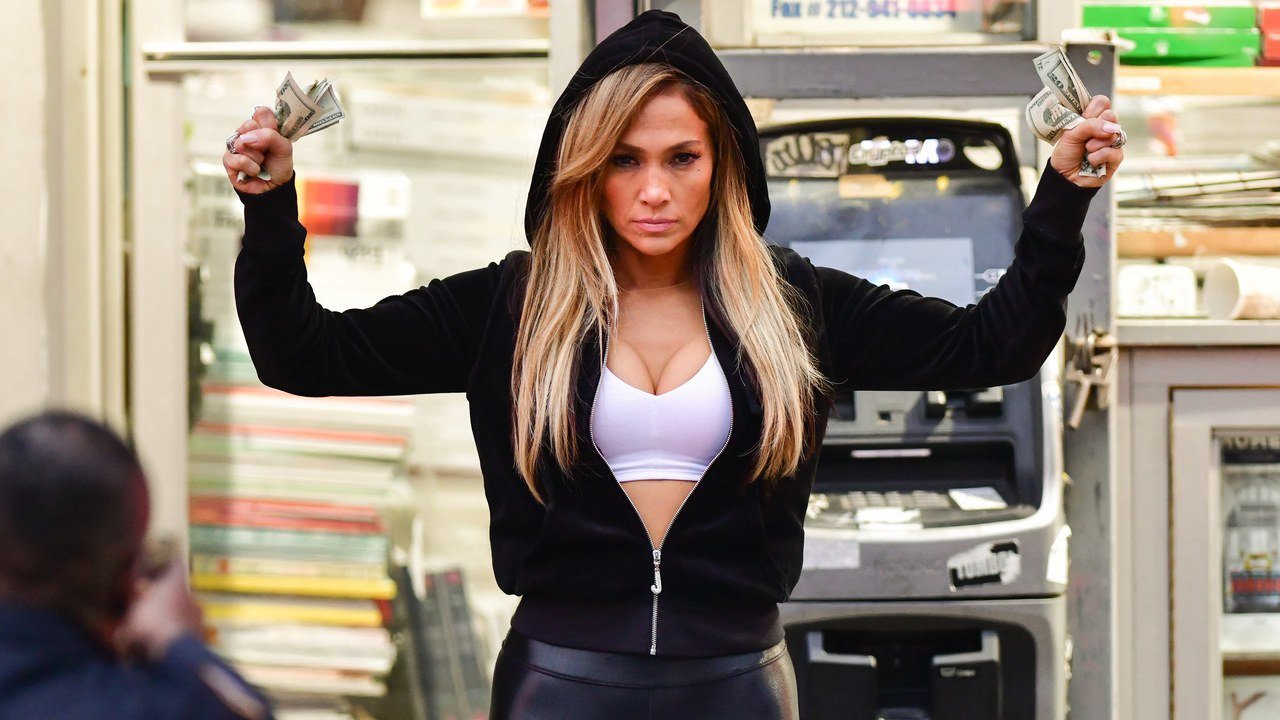 Based on a true story published in the New York Times magazine, The Hustlers at Scores, the film revolves around 4 former strip club employees and their plan to steal back from corrupt Wall Street sharks. 
After Oceans 8 gave us a glimpse into what an all-women heist film can be, this is totally taking it up a notch.