Newly appointed censor board chief Prasoon Joshi hopes to carry out his responsibilities in a constructive manner and make a 'positive difference'.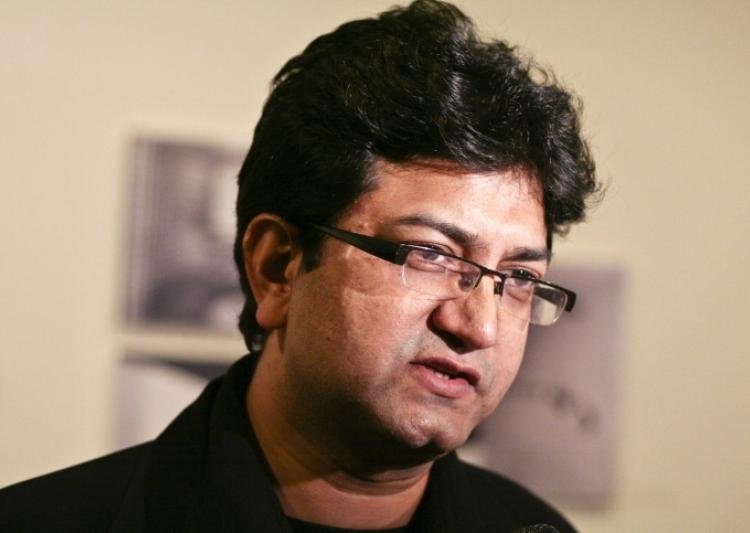 The government replaced Pahlaj Nihalani, who has hogged headlines for his controversial decisions, with Joshi in a surprise announcement last evening.
"Good intent is the best beginning. Bearing responsibility and doing my best has been my endeavour. I have believed that right and responsibilities are better served with constructive contribution," Joshi told PTI after his appointment.
"One hopes to make a positive difference with the guidance and support of respected minds," he added.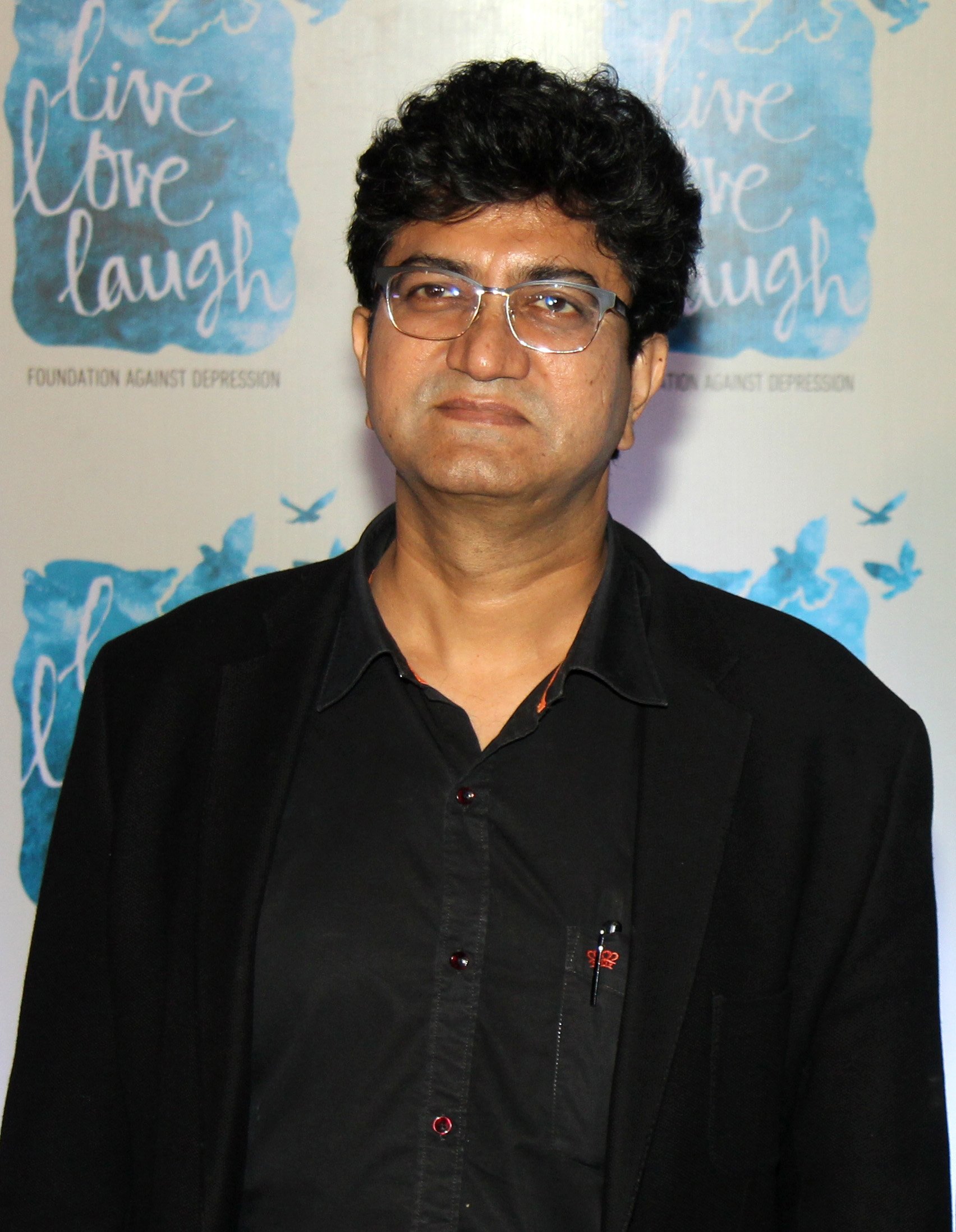 The 45-year-old award winning lyricist will serve as the chairperson of the Central Board of Film Certification for a period of three years or until further orders, the information and broadcasting ministry said in a release.
The government has also reconstituted the existing board with new members such as Vidya Balan, Vivek Agnihotri, Gautami Tadimalla, Narendra Kohli, Naresh Chandra Lal, Neil Herbert Nongkynrih, Waman Kendre, T S Nagabharana, Ramesh Patange, Vani Tripati Tikoo, Jeevitha Rajasekhar and Mihir Bhuta.
Later speaking to PTI in Mumbai, Joshi said he is glad to have good people on board.
"All the people who have joined will make a difference. It has to be done together. I think there is some sort of understanding that has to be brought in. It is a job that needs to be done and we need to look at it constructively. I would do it to the best of my ability. I have just come from Delhi though I did accept it but I did not expect that things will happen so fast," he said.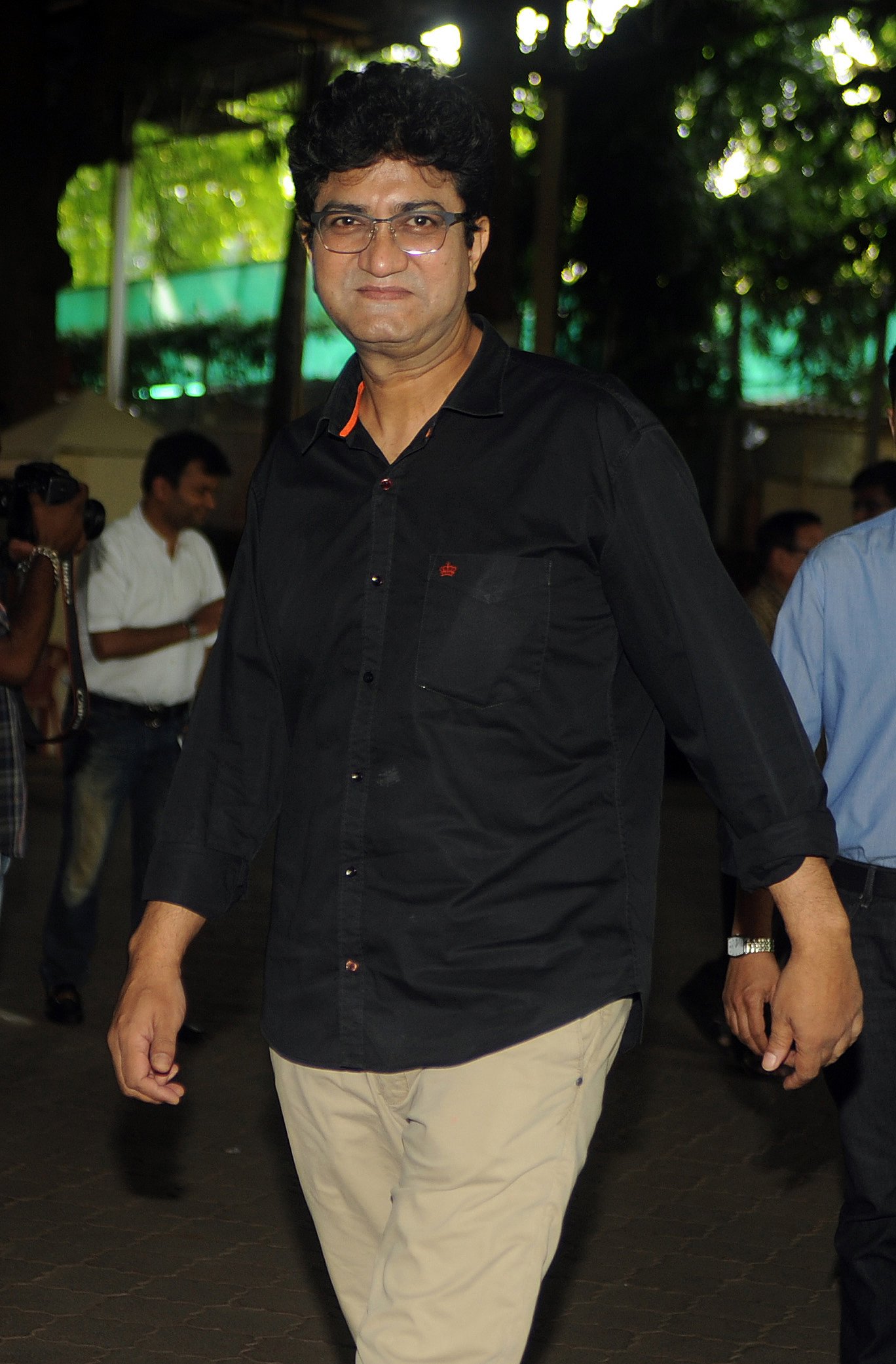 Joshi said he understands the expectations of the industry from the board and will try to take everyone along.
"I am happy that the film industry has expectations from me. I have a lot respect for the film industry. I will try to take the opinion of people, who have good thoughts, as it is a new thing for me. I don't know how it (CBFC) functions. I am not someone who will sit back and talk, I will work."
People from the film industry have often said the job of the CBFC is to certify films and not censor it.
Asked if he shared similar views, Joshi said, "It is too early for me to answer a lot of questions. I will answer all the questions but let me get a hold on it. The whole process is still not fully known to me. I am not yet familiar with the nitty-gritties. It takes time."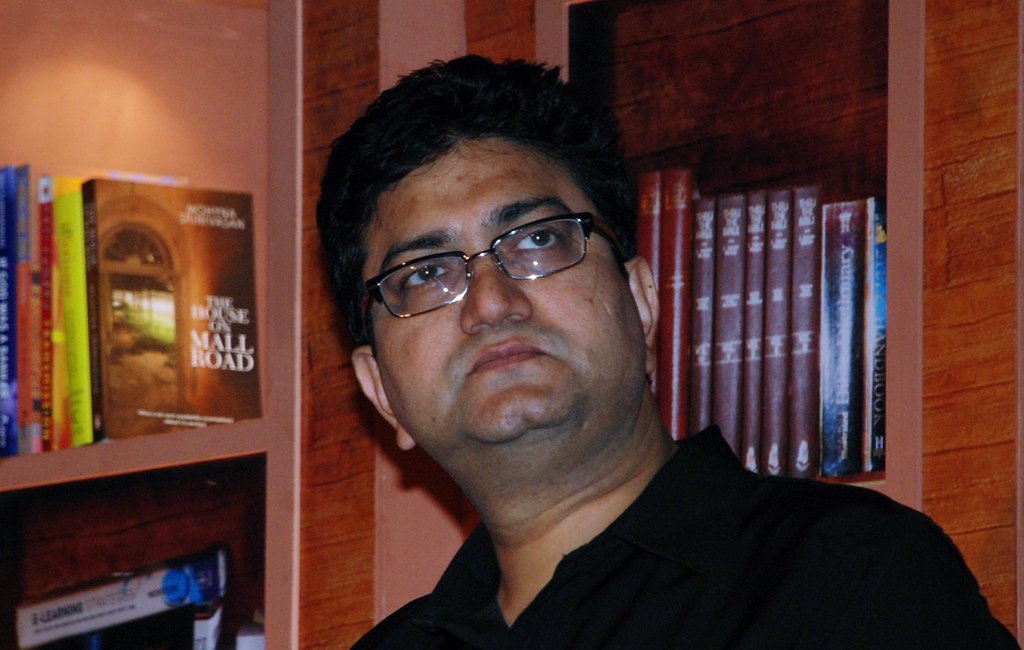 Joshi, a two-time National award-winning lyricist, was born in Almora (Uttarakhand). He is best known for writing songs such as 'Maa' from Taare Zameen Par, 'Bolo Na' from Chittagong and 'Zinda' from Bhaag Milkha Bhaag.
The lyricist-writer was awarded the Padma Shri in 2015 for his contributions in the field of arts, literature and advertising.
His appointment comes at a time when the film industry and the board are at loggerheads.
Nihalani, who was sacked six months before his tenure of three years was to end, was mostly in news for suggesting arbitrary cuts in films such as Spectre, 50 Shades Darker, Deadpool, Udta Punjab and most recently Lipstick Under My Burkha and a documentary on Amartya Sen.
(Feature Image Source: AFP)