Actors Parvathy and Vijay Deverakonda were part of Film Companion's recently conducted round table, on the 100 Greatest Performances of the Decade.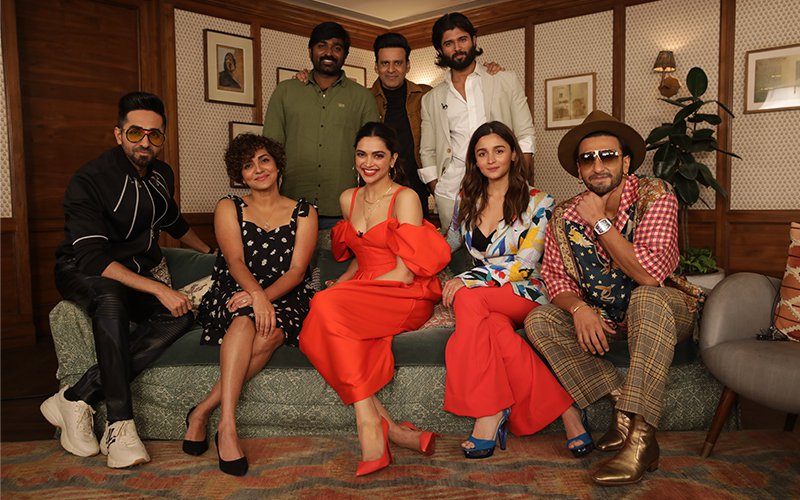 During the discussion, Parvathy called out the film Arjun Reddy (which starred Vijay Deverakonda) and its Hindi remake Kabir Singh for promoting toxic masculinity and abusive relationships. She also talked about why comparing it to Todd Phillip's Joker was inaccurate.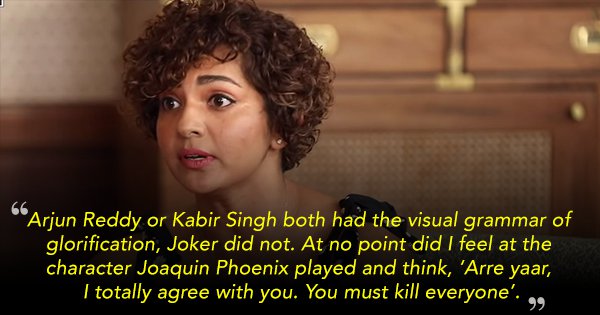 Her clarity is simply amazing!! And yes as mentioned in the comments, I too loved the way DP defended her. So lovely to see young women being (finally! ) as well as holding spaces so powerfully💚 Thank you for sharing.

— Akhila (@akhilakn90) November 25, 2019
I felt like clapping when she said this. And to say it out loud in front of Manoj Bajpayee who had just gone gaga over the film and Vijay Devarakonda who was IN the fim! STAN!

— Tyrannosaurus Banks (@ArundhatiGhosh1) November 25, 2019
And now actor Vijay Deverakonda has responded to how people have reacted to her statements on social media. 
Normally, I am very understanding. I give people the benefit of doubt. I saw that there was a genuine angst and genuine intention behind these questions. But these people don't know what they are talking about. I feel they are very misplaced. I didn't mind the question. I love Parvathy. I admire her work. What irritates me is social media and media 'hadavidi'. People go nuts. They don't know what they are talking about.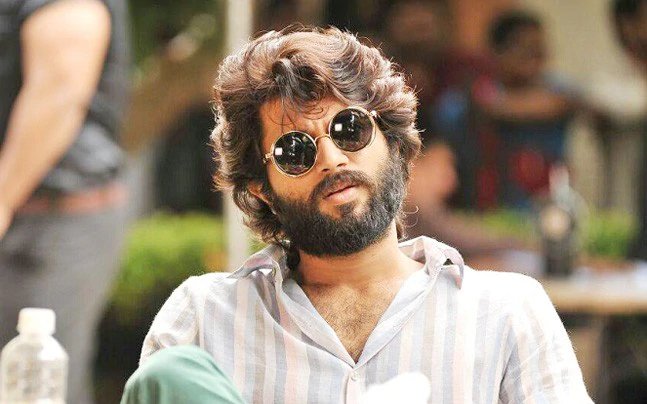 Parvathy is yet to comment on the positive response she has received on social media.