A recent clipping of South Indian actor Parvathy Thiruvothu pointing out the toxic masculinity and representational sexism in Vijay Deverakonda's Arjun Reddy has gone viral.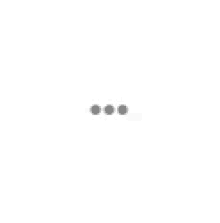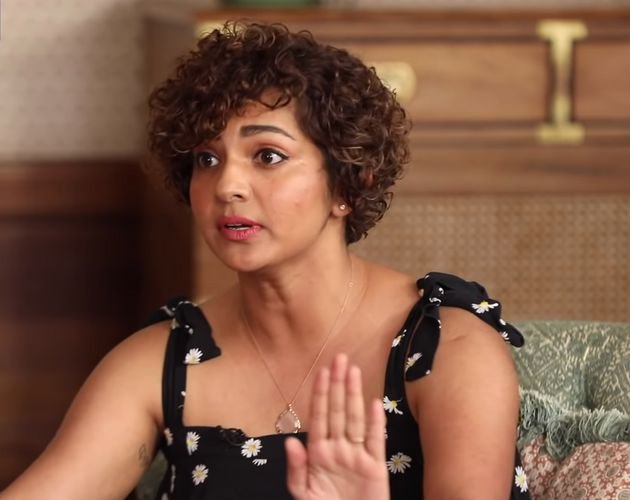 Critic Anupama Chopra in collaboration with the Filmy Companion hosted a round table with actors from all across India. The topic of their discussion was the moral responsibility of actors and their ethics to turn down a role that sets a bad example for the public.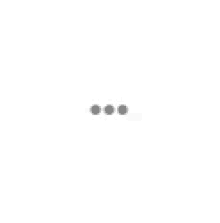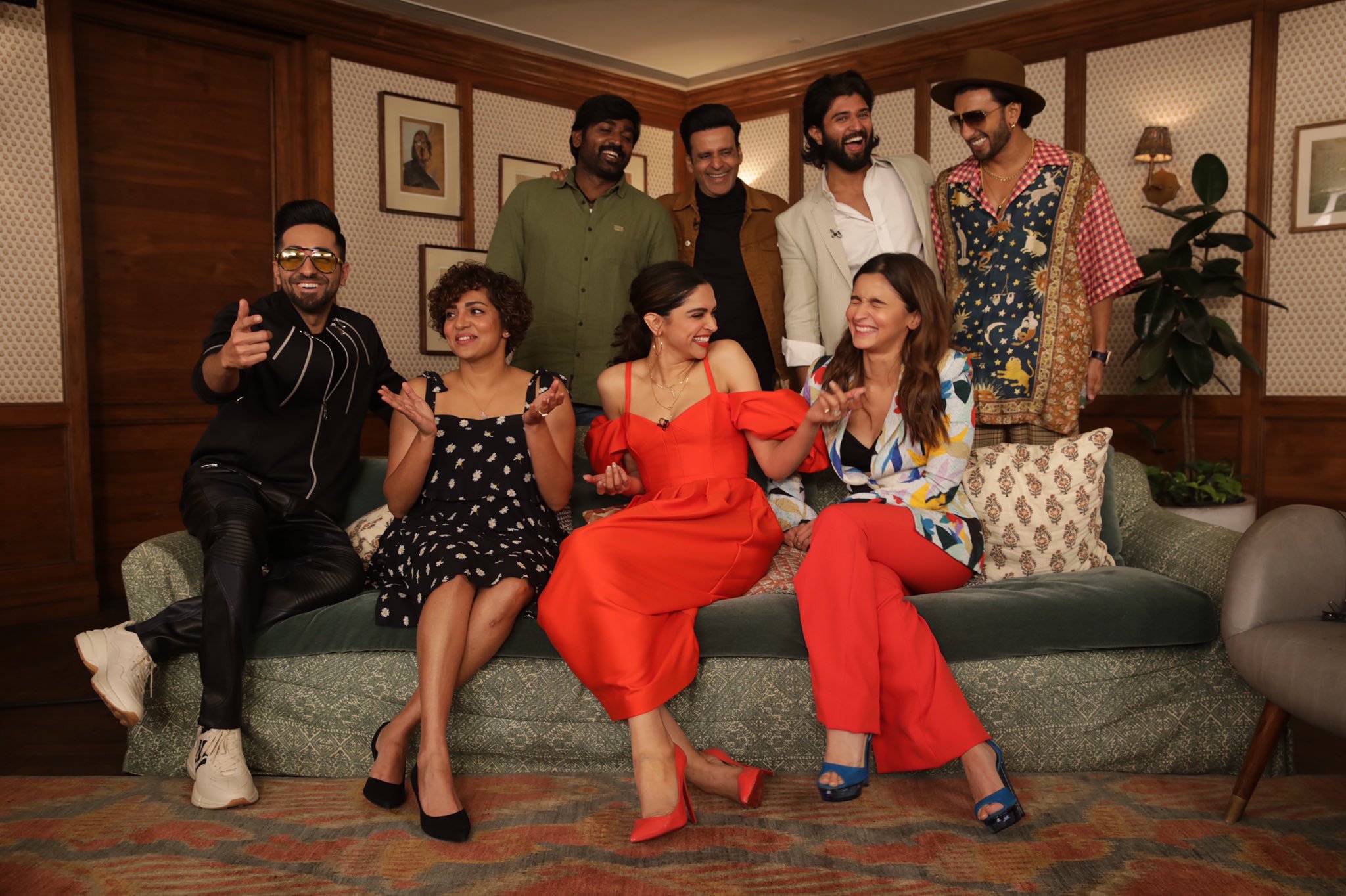 While discussing this, Parvathy a former victim of abuse, called out Deverakonda's problematic film Arjun Reddy and spoke about how these movies glorify violent behaviour and make it acceptable in society.
Deverakonda who refused to admit that there is a connection between films and reality tried to justify his actions by saying: 
I feel like the world is fucked. I feel like by making a better film, can I save it? I just see it going downhill. Neither am I like 'social responsibility'. I think it's too much of a responsibility to take. Just a film doesn't decide your behaviour.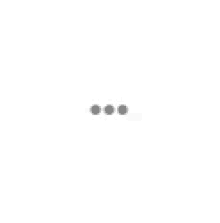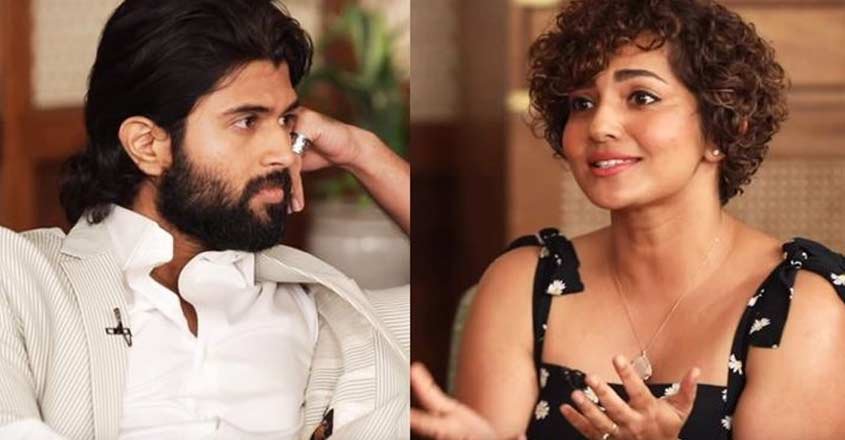 Sticking to what he believed in, he made another statement which was backed up by Manoj Bajpai. Deverakonda said: 
Maybe there is a couple who is so in love, it is completely possible if you think of it broadly, that a couple is completely in love, and they give each other little hits and stuff and they completely understand, and they are still in love.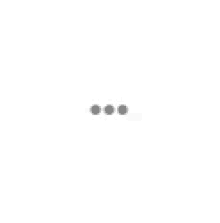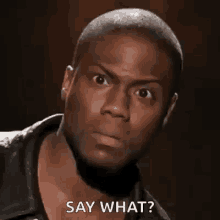 Deepika Padukone who always chooses her words wisely and backed Parvathy up with every bone of feminism she had in her body. From eye-rolling to Deverakonda's very problematic statement to speaking up about the toxic glorification, she didn't leave a stone unturned.
Twitter cheered on for Parvathy for pointing out misogyny and patriarchy in films. 
Her clarity is simply amazing!! And yes as mentioned in the comments, I too loved the way DP defended her. So lovely to see young women being (finally! ) as well as holding spaces so powerfully💚 Thank you for sharing.

— Akhila (@akhilakn90) November 25, 2019
It takes a lot of guts to sit in front of the hero of Arjun Reddy and say it upfront. Bollywood has never had that spine. They'll all just smile and kissass whatever be the cost to the female gender as a whole in the country. I applaud her for that! 👏👏👏

— Like a prawn who yawns at dawn! (@CherryColaZing) November 25, 2019
Loved how Ayushman stood with #Parvathy Let's be honest here if Parvathy wasn't in this panel Deepi Akka wouldn't open her mouth about how movies are influencing the audience & glorifying toxic drama will lead to negative culture, it was Parvathy who made this interview special. pic.twitter.com/O87d5m0MBs

— Dwain Adam Michael 🦁 (IG:MCKILLUMINATI69) (@Mckiluminati69) November 25, 2019
I felt like clapping when she said this. And to say it out loud in front of Manoj Bajpayee who had just gone gaga over the film and Vijay Devarakonda who was IN the fim! STAN!

— Tyrannosaurus Banks (@ArundhatiGhosh1) November 25, 2019
Love how her views were making other people uncomfortable in their seats.

— Maria Sartaj (@MariaSartaj) November 25, 2019
#Parvathy
Just watched that interview and the best take from it was the comments of #VijaySethupathi and #Parvathy who completely made others look like idiots. They made sensible ideas and perfect befitting replies.

— Madhav (@rjmadhav687) November 26, 2019
Watch the full episode here.