Disclaimer: Avengers: Endgame spoilers ahead. Please watch the movie already!
Avengers: Endgame has broken a few records and more than a million hearts with its emotional AF ending. I mean, we were prepared for a few casualties, even for the death of our most favourite characters, but that last holographic message from Tony Stark – of course, there were tears.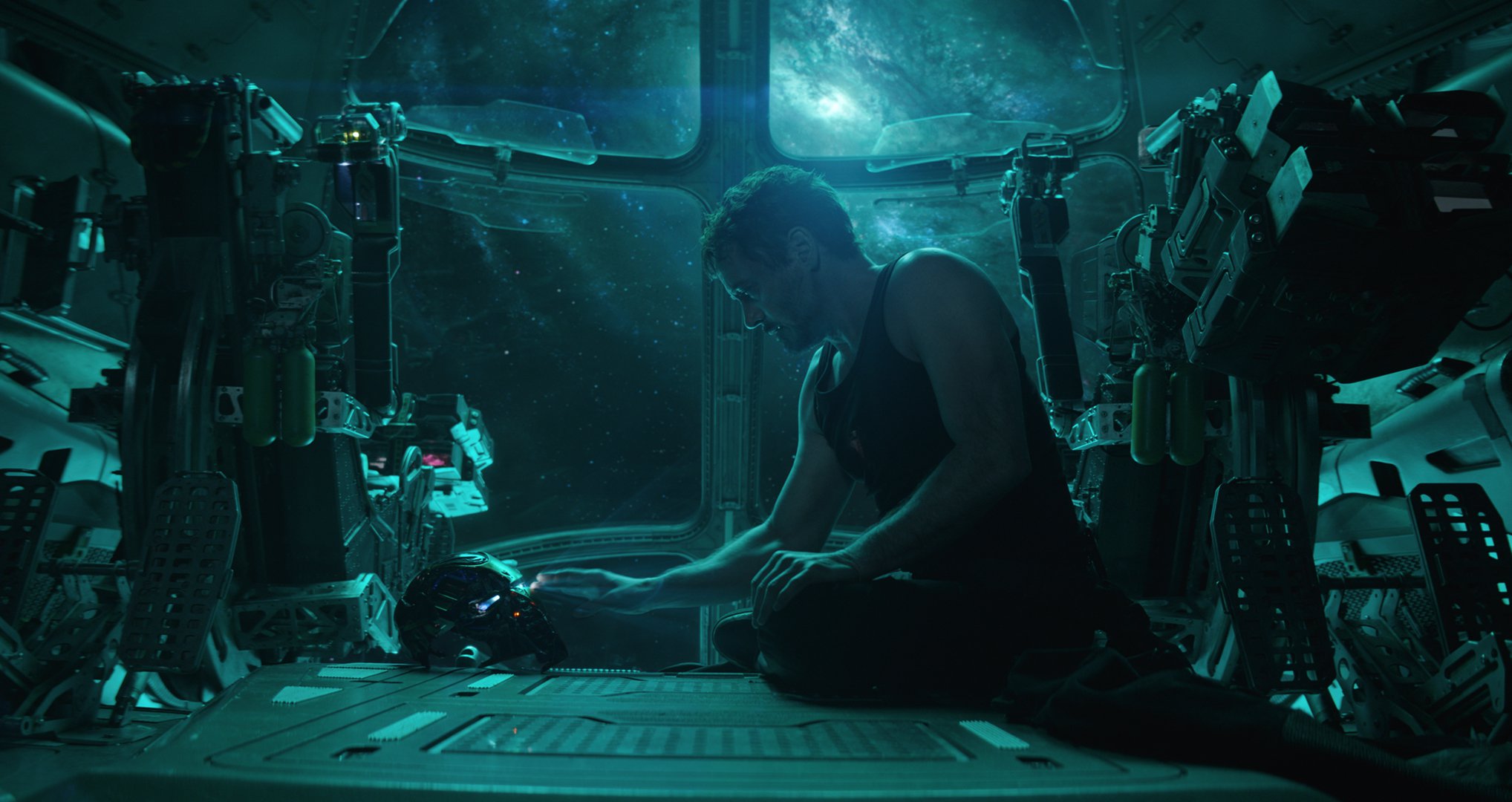 However, now it appears that there could be another special thing to note about that particular number – 3000. Yes, the 'I love you 3000', wasn't just a random number – or so Twitter user Ash (@ashbio) would have us believe. 
As he pointed out in a tweet, if you sum up the runtime (in minutes) of all the MCU movies together, it comes up to 3000. He included Spider-Man: Far From Home in the list as well, which apparently is supposed to be a conclusive end to the first phase.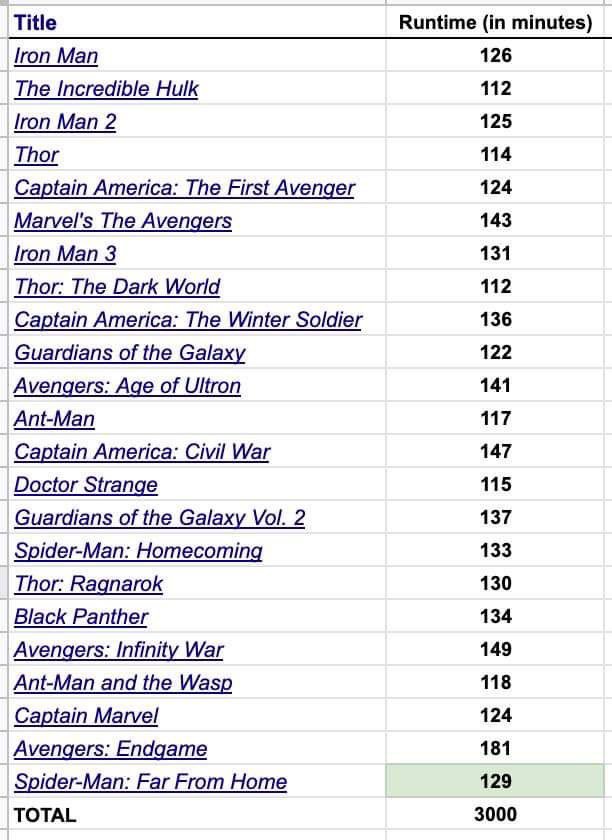 *Just the number of pieces my heart broke into, again.*
Oh, and he had another neat thing to point out – that when we combine the runtime for all DC Universe movies, it comes between the '600-900' range. You know the same number Pepper got. 
Obviously, Twitterati couldn't cope with this emotional and clever tidbit and responded in their own style, with tears and memes: 
Whether Russo brothers intended for this or not, this new tidbit has me booking the Endgame tickets, again, for the third time!