If you get into the depth of things, I have only have two real passions: Cricket and Dulquer Salmaan. They are both exciting and I can watch them all day.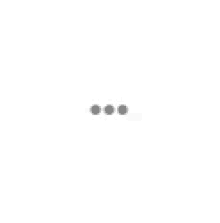 Hence, The Zoya Factor seems like a really, really promising movie to me. 
If you have watched the 'match awaited' trailer (here, if you haven't), you know that Dulquer is playing the role of the captain of the Indian cricket team - Nikhil Khoda.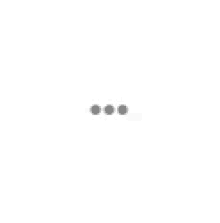 But before getting into that, let us address the trailer launch itself. He came for the event looking like this.

Ho gaya. Khatam. I am watching the movie. I didn't even need the trailer after this.
But now that they have released it and I have watched it, I think Dulquer's casting as a cricketer is the most appealing part of The Zoya Factor, we-are-not-having-any-discussion-about-that-sorry-please-go. 
Like, I don't mind some 'fingers through the hair' or nice net practice shots at all. 'Nice' net practice shots meaning:
The makers have understandably played on Dulquer's strengths, which are good looks, good body, good acting, good looks, good looks, good l...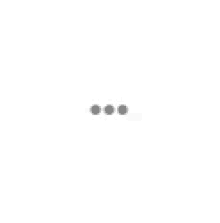 And they have skillfully combined it with the most attractive of all qualities: Cricketing skills. With the entire nation either idolising or swooning over cricketers, this is the best of both worlds and OH MY GOD.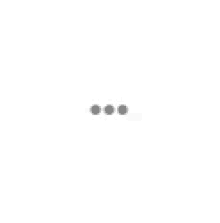 To add to that, his jersey number is 7 and we all know what that means.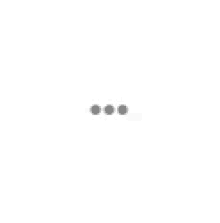 Well played, Dulquer, but you need to stop treating our hearts like an easy delivery from an out-of-form spinner.