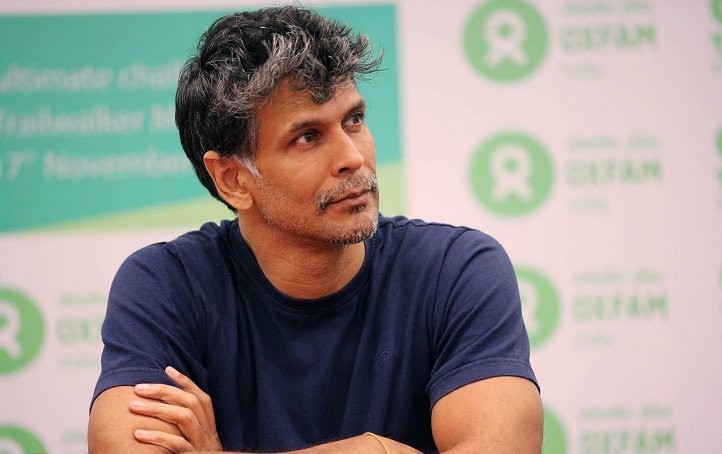 Just look at this wonder! With his suave looks and chiseled physique, Milind Soman is a vision even at 50.
His dedication and disciplined fitness regimen might have won him the IronMan title in the world's toughest marathon earlier this year, but this 90s model had already won our hearts years ago.
In an interview with Sunalini Mathew for Prevention published in India Today , the model-turned actor opened up about how physical fitness leads to spirituality, the role of women in encouraging sports and how he gave up smoking and his sweet addiction to embrace a healthy lifestyle.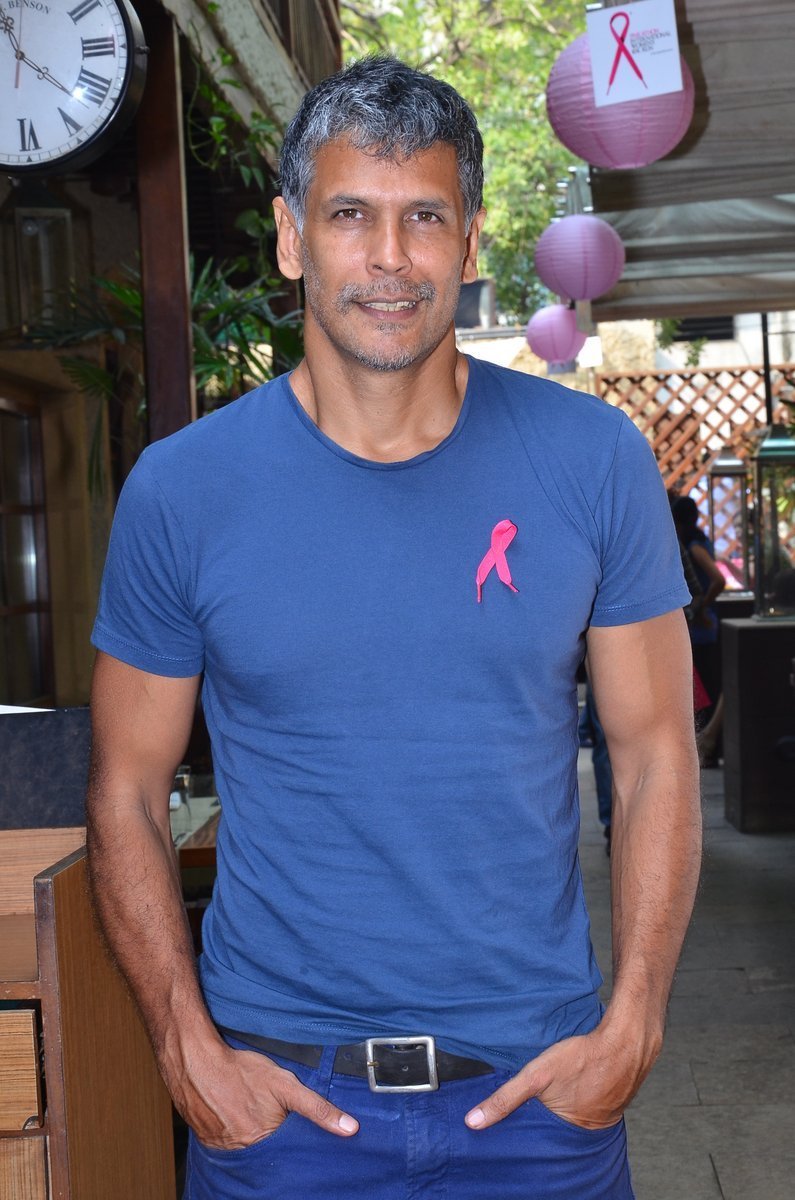 Journey from quitting smoking to running marathons
The actor, who is now a fitness icon, had a sweet tooth and used to smoke up to 30 cigarettes a day and drank around 20 cups of extremely sweetened tea. It took him 3 years to break the habit of smoking. The secret?
"Once you stop, your body rejects them; there's no craving," he shares.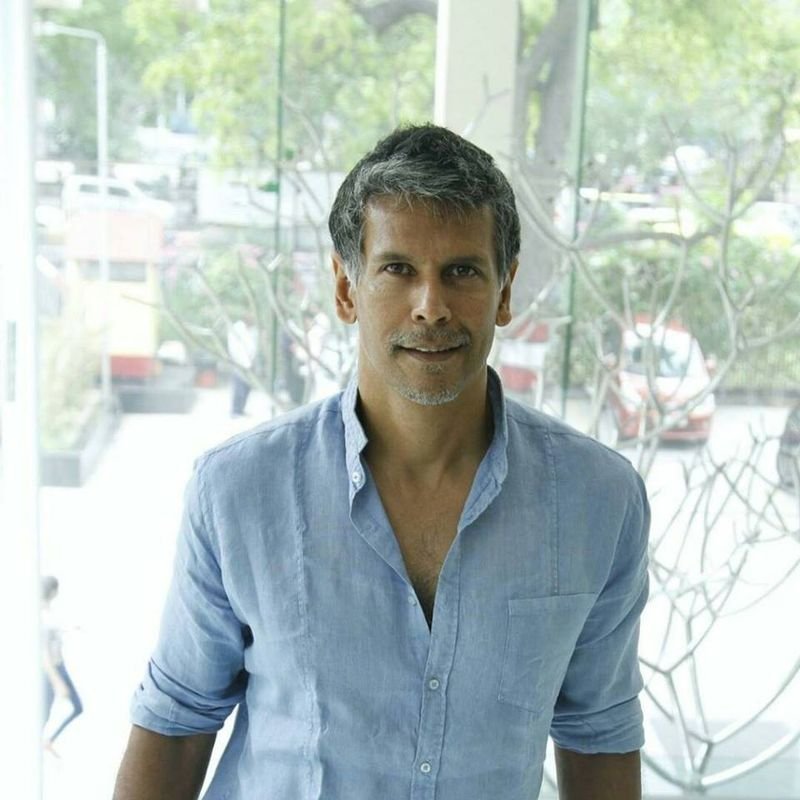 Following a strict regimen to train for marathons, he believes that diet and fitness are all in the mind.
"The body is willing, but the mind is distracted. It will tell you: Can I do it? Should I? Maybe this or that will happen."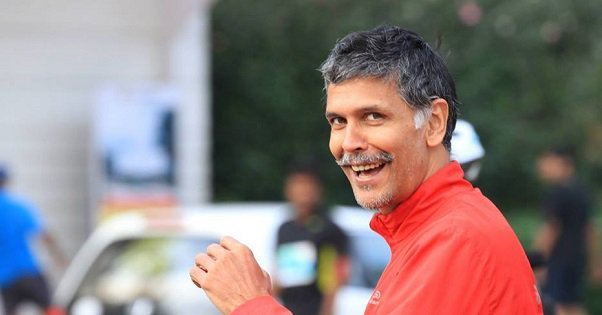 On not wearing shoes while running and how fitness is related to spirituality
Milind has connected the dots between being physically fit and achieving peace in life. He believes that there is not just one dimension to fitness.
"You learn that later on in life – it's not about how much you can lift or how fast you can run. It has a lot to do with your mental fitness, emotional balance, spiritual awareness."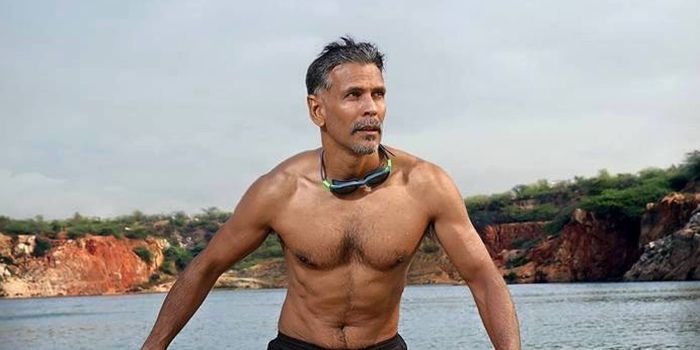 He gave up wearing shoes when he realized that running barefoot improved his posture. "It was no longer about just running with the feet or legs, but the whole body. My feet have developed eyes– I don't stare at the ground looking for nails or glass."
Women are the key to encouraging sports
Milind believes that women are instrumental in encouraging the sports culture in our country. He says, "If India is to develop a culture of sport and fitness, women are the key to that change. It can only happen if they take it up themselves, so they understand its value. By example, they inspire their families".
"Because when a woman takes the lead, the house responds".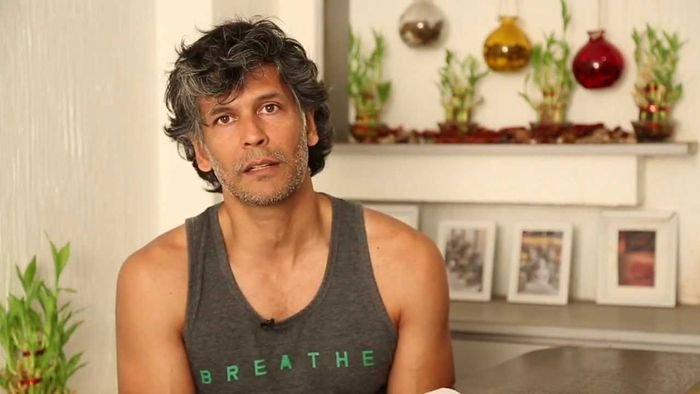 The understanding, quite obviously, comes from the women in his family who actively engage in fitness activities. His mother, after taking a retirement, began trekking and now participates in the Oxfam Trailwalker, a 100 km walk in Mumbai and Bengaluru. Three of his sisters also take part in the same.
"Nutrition isn't about how many calories you eat, but the quality of those," he signs off.
What a truly inspiring man!