British actor Ian McKellen was in the city of Mumbai to promote the British Film Institute's Shakespeare on Film—a global programme in honour of playwright's 400th death anniversary. His itinerary included an on-stage chat with Aamir Khan, in which he spoke about Shakespeare and his own commitment to LGBT rights. 
The Lord Of The Rings star proved to be quite witty, alternating between serious discussions and jokes, while Aamir Khan proved to be just as good an interviewer as an actor. 
Here are some of the highlights from their conversation right over here:
McKellen revealed the best way to discover Shakespeare's works: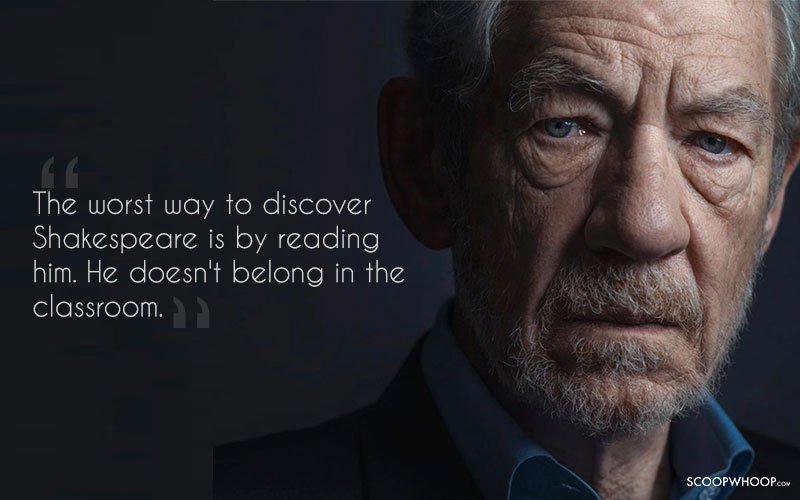 He spoke of how when it's Shakespeare every work contains irony, puns and metaphors.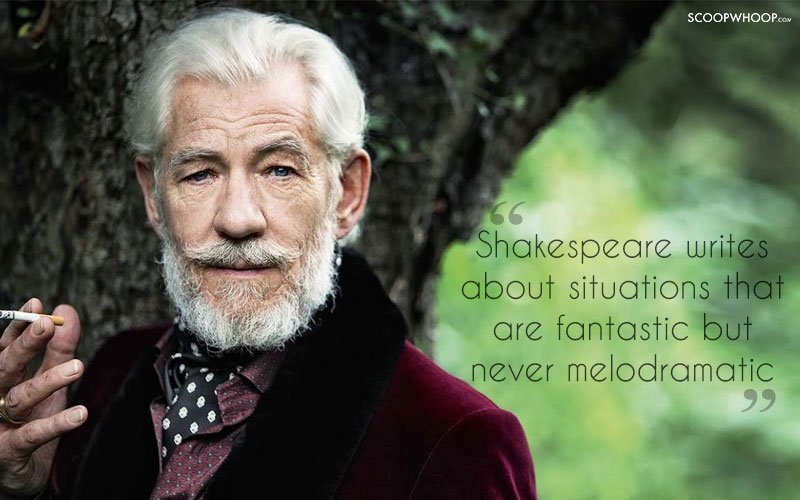 McKellen spoke of how Shakespeare was way ahead of his time.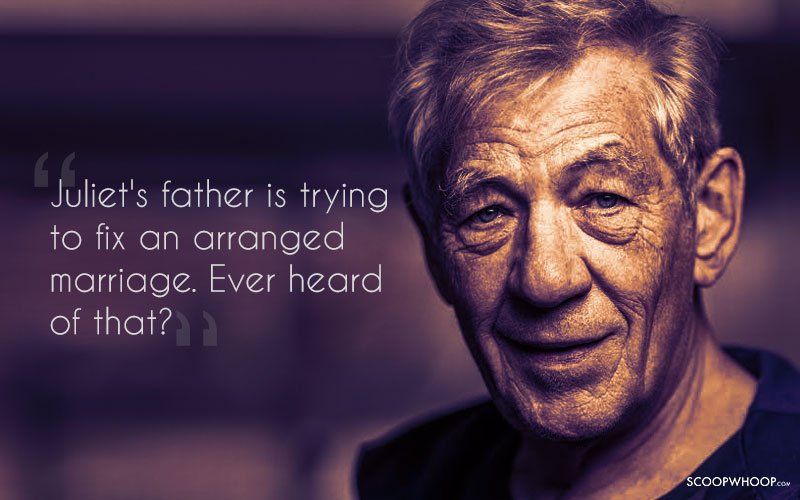 Sir Ian McKellen also revealed that the most difficult phase of his life was when he had to remain in the closet and deal with his gay status.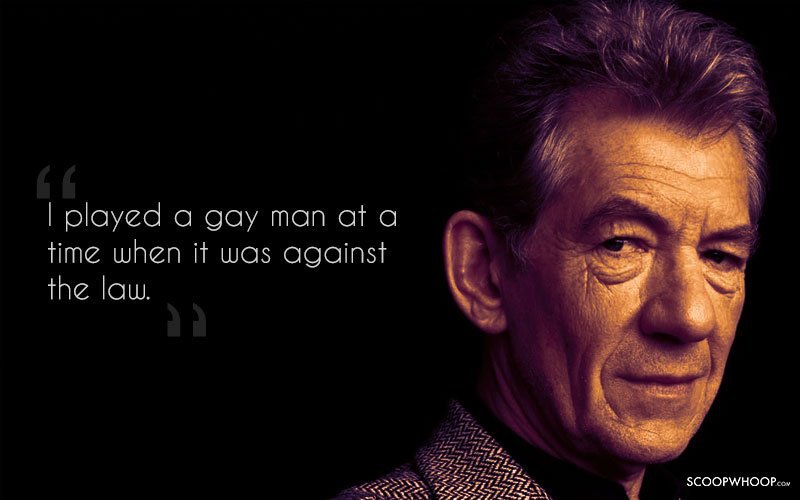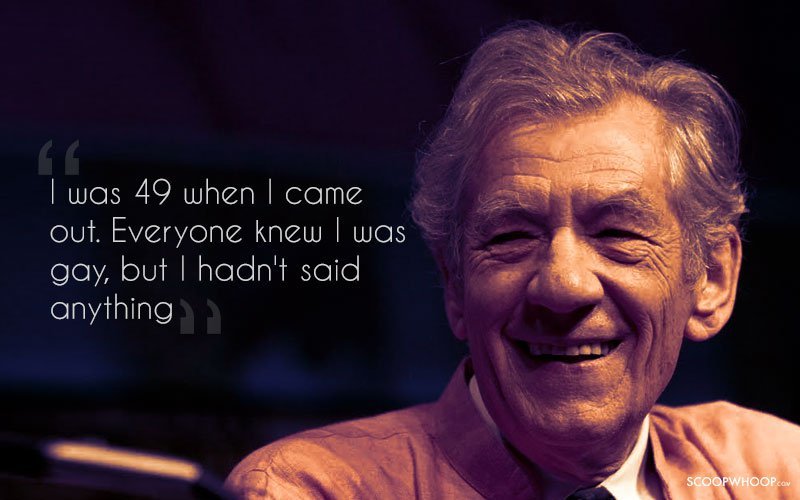 To which Aamir Khan too pointed out: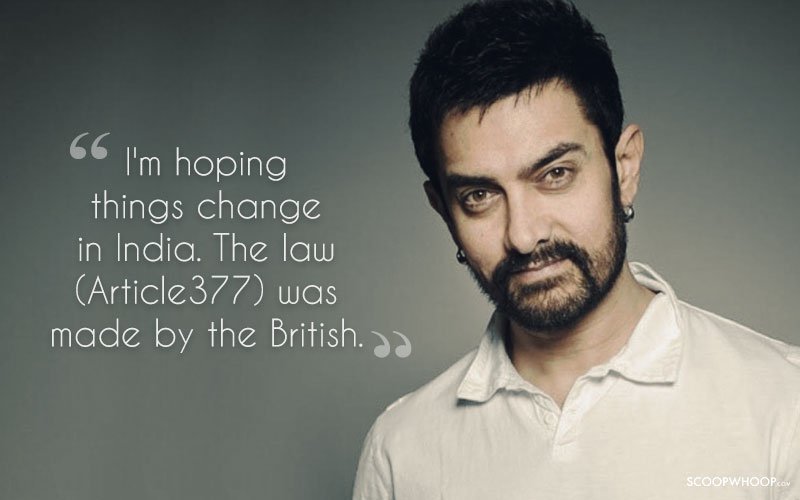 During the conversation Aamir Khan revealed a role he'd really like to play and this is what the legendary actor said: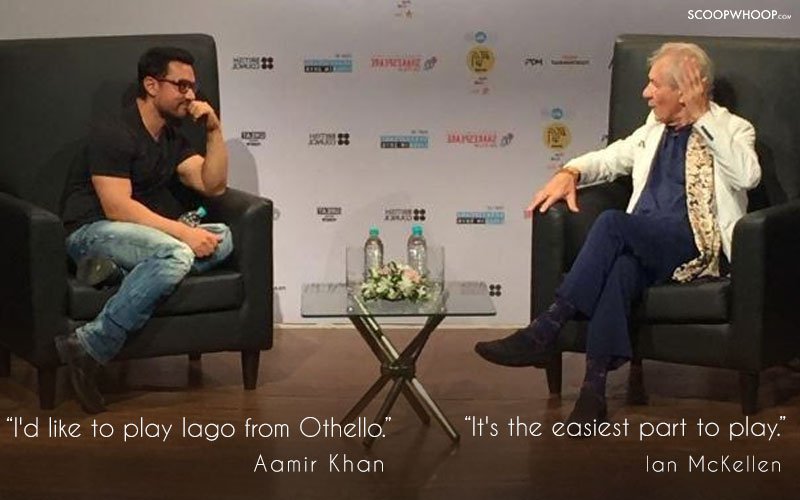 And Aamir Khan was quite candid about his mistakes in filmmaking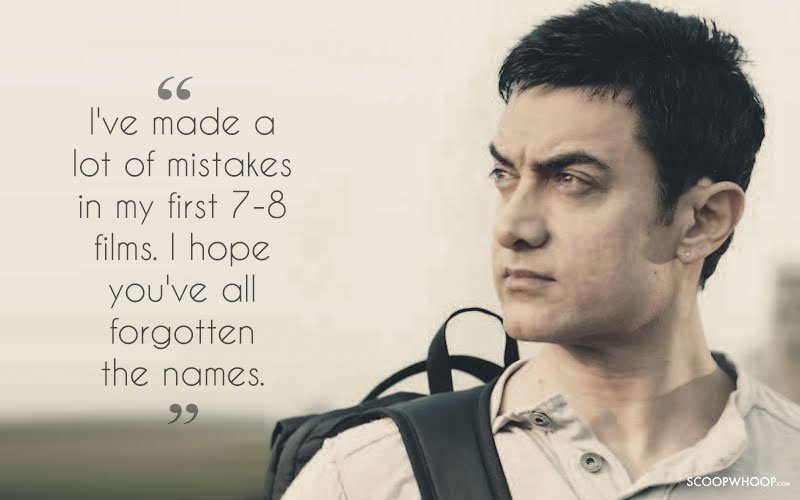 Finally McKellen explained the differences and similarities between him and Aamir Khan
Besides Aamir, also present at the event were Kangana Ranaut, Sonam Kapoor, Kabir Khan, Vidhu Vinod Chopra, Kiran Rao, Anupama Chopra and Rajkumar Rao among others.