We always love some specific characters from our favorite shows and great movies, even if they are not the main protagonist. 
However, not all characters are a figment of someone's imagination. Some are so appalling, we can't imagine them being real! From Sherlock to Severus Snape, they all have an inspiration behind them. 
Here is the list of some of the most iconic reel-life characters who were inspired by their real-life counterparts: 
1. Popeye 
This popular character was inspired by Frank "Rocky" Fiegal, a sailor from Chester, Illinois.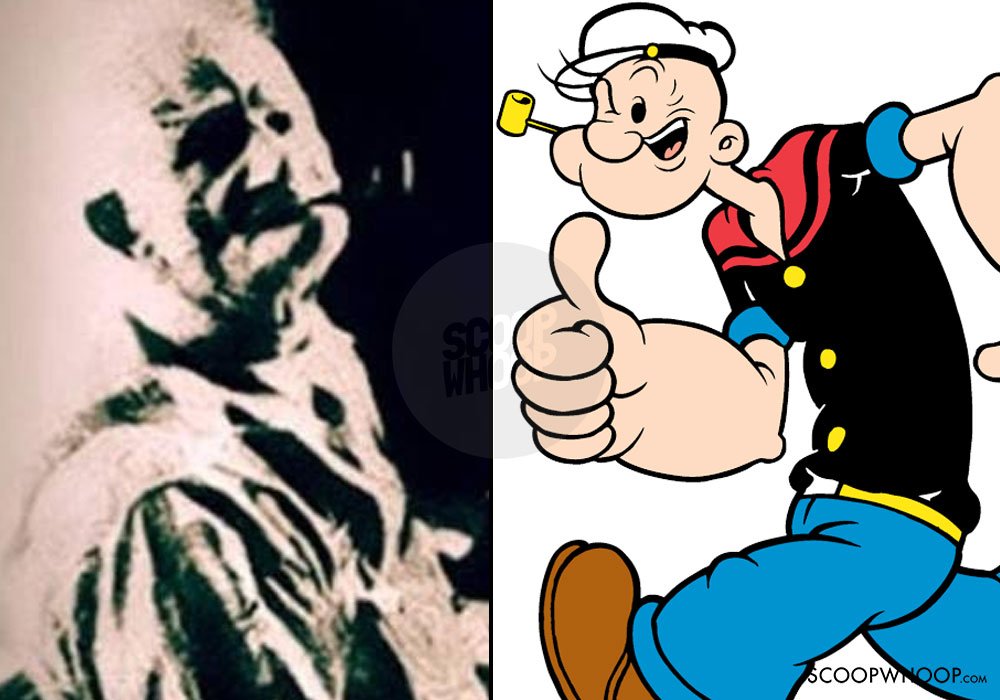 2. Severus Snape from Harry Potter 
J.K. Rowling's chemistry teacher John Nettleship was the real-life Severus Snape. Surprisingly, Nettleship took great pride in his fictionalization as the strict professor. Unfortunately, he passed away in 2011.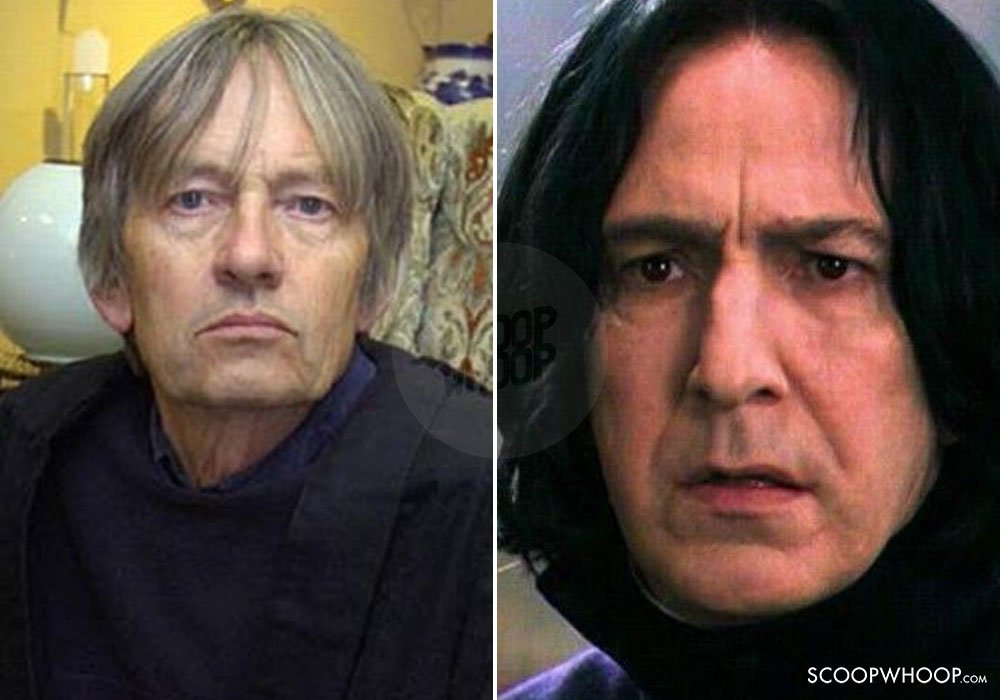 3. Indiana Jones 
While the character was based on several real people, professor Hiram Bingham III, who taught at Yale University, is the closest connection. George Lucas has also cited Sean Connery's portrayal of James Bond to have also been a primary influence for Indiana Jones.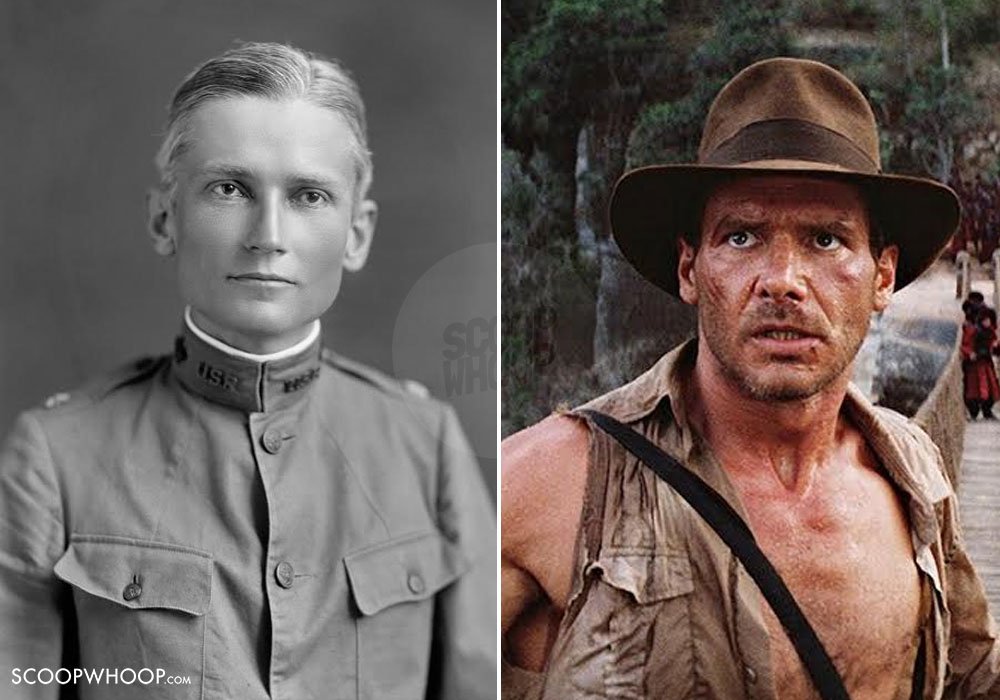 4. Sherlock
Who is not aware of Sherlock Holmes, the astute detective, right? Well, his character has an inspiration, too!
Dr. Joseph Bell, a surgeon known for using his powers of observation to diagnose his patients, was the inspiration behind this cult character.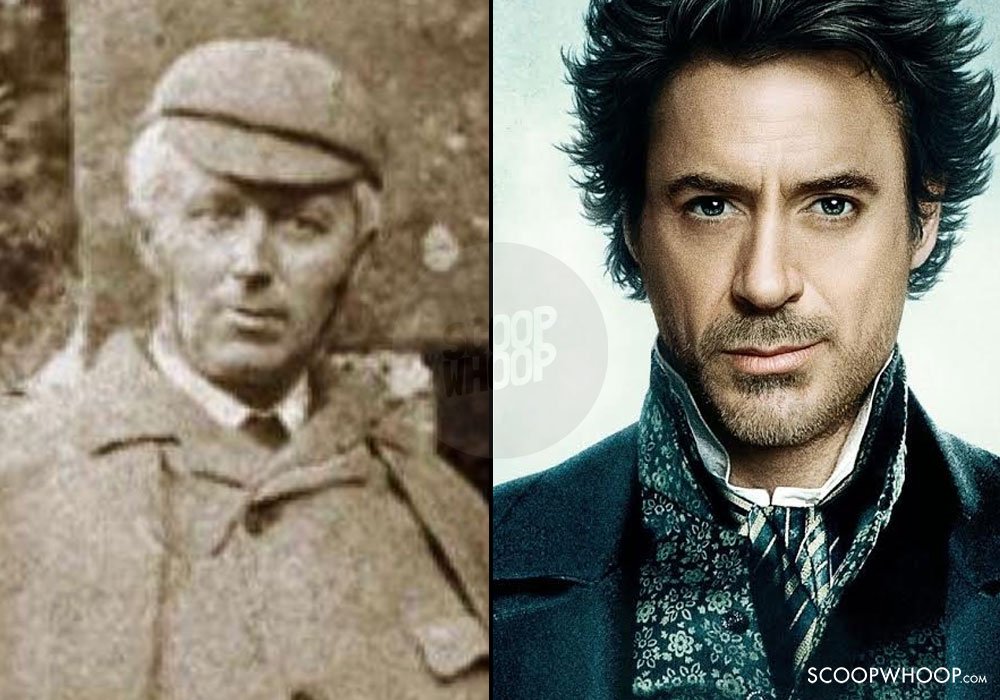 5. Norman Bates from Psycho
Apparently, the hard-hearted Ed Gein, a murderer in Wisconsin in the 1950s, was the inspiration behind Norman Gates.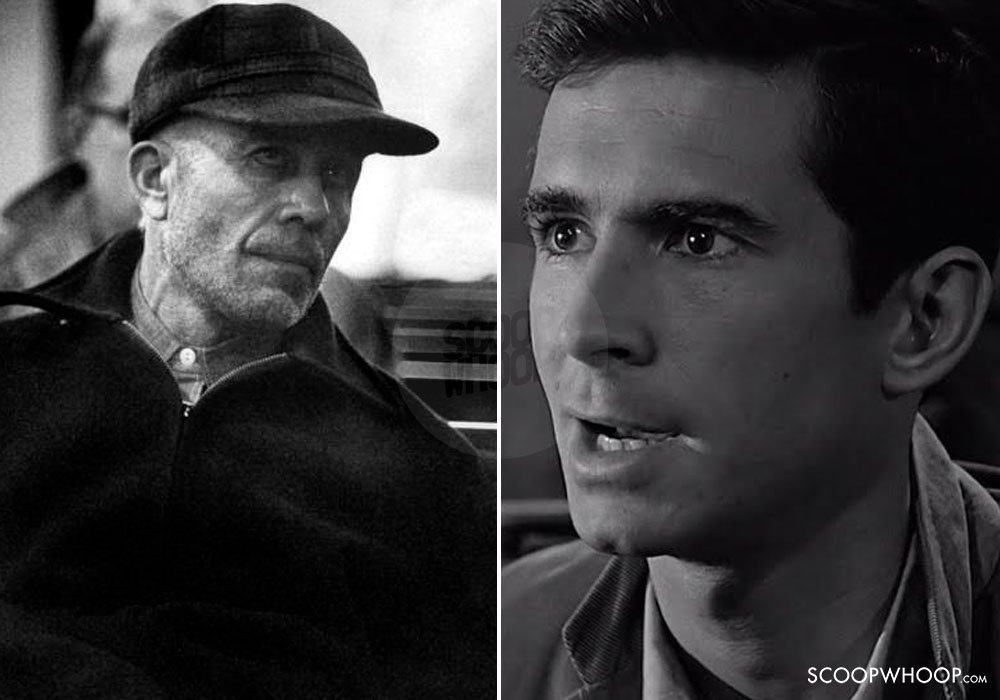 6. Zorro: The Swordsman
Our favorite Zorro, who has been a sword-fighter since the early 1900's, was based on a man named Joaquin Murriet – a gold miner, who took revenge on those who attacked his family by making his own gang.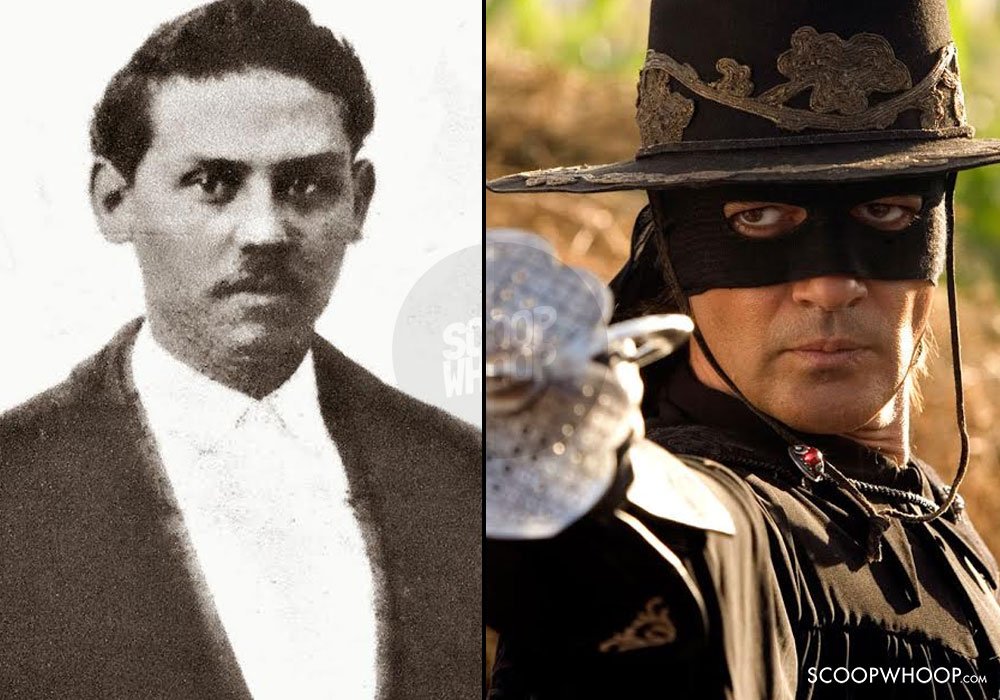 7. Eric Stoltz from The Mask  
Roy L. "Rocky" Dennis was the inspiration behind Eric Stoltz's characater from The Mask. Rocky suffered from craniodiaphyseal dysplasia, a rare bone disorder that causes cranial enlargements.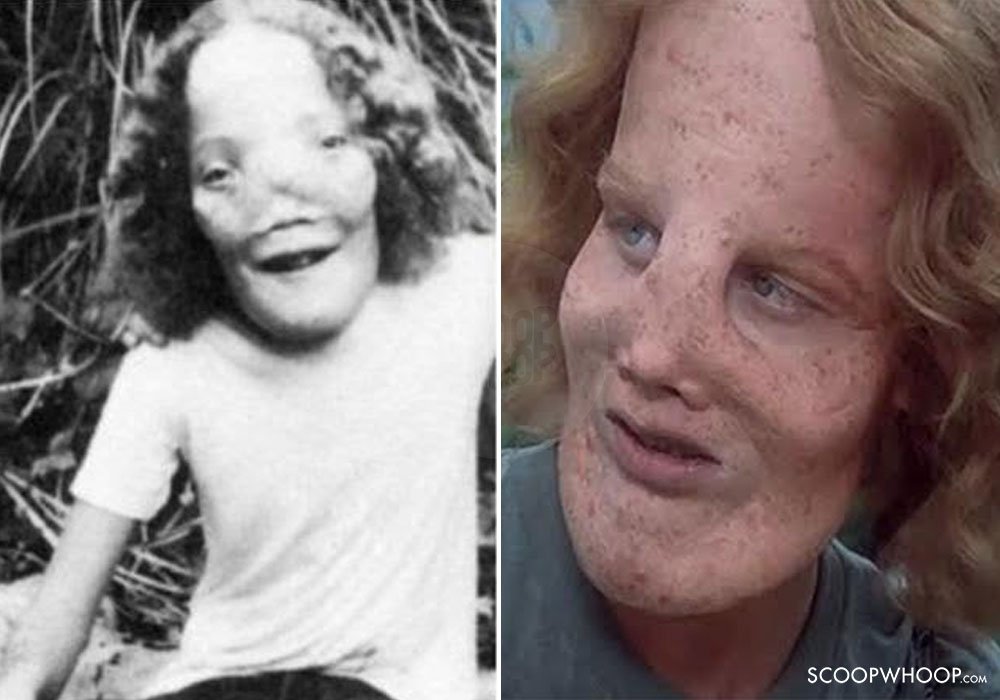 8. The Big Lebowski Dude 
The Coen brothers actually had a friend, Jeff Dowd, who was the inspiration behind the now-legendary Dude.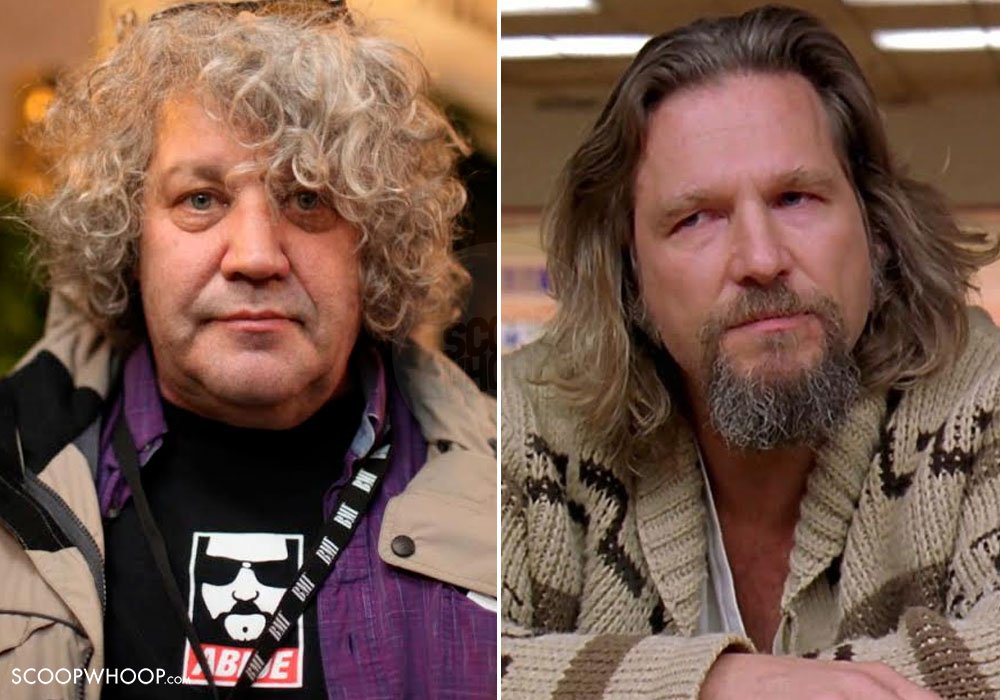 9. Edna Mode from The Incredibles 
The cute and brassy fashion designer, Edith Head, was the face behind this character. She also worked in films like Vertigo and The Birds.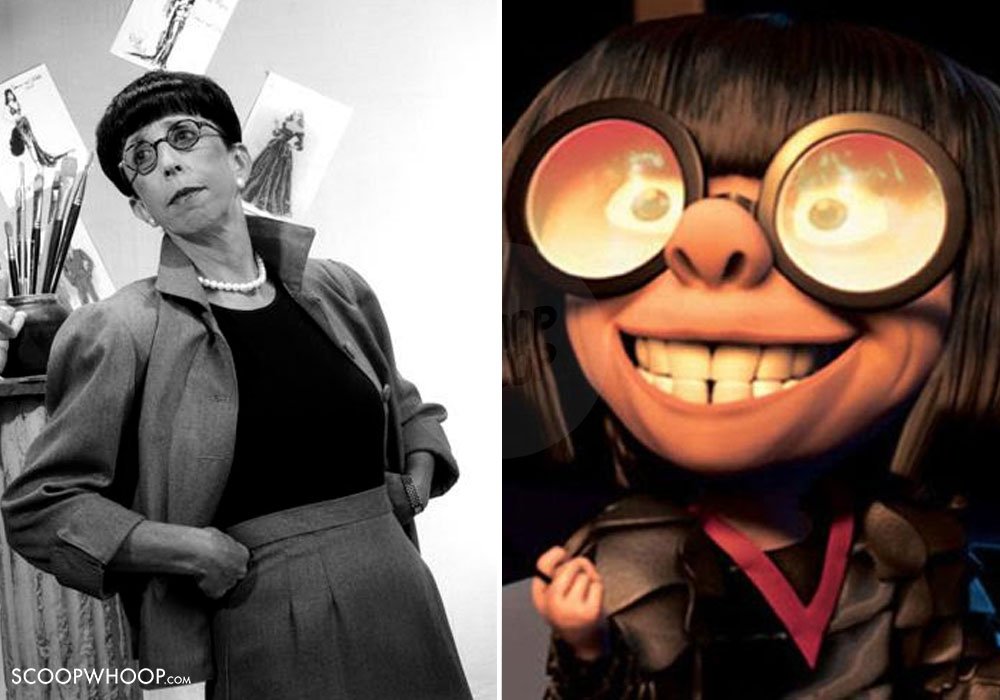 10. Dirty Harry
Dave Toschi, the real-life Harry, is a former San Francisco Police Department inspector who investigated the Zodiac Killer case in the late-60s and early-70s.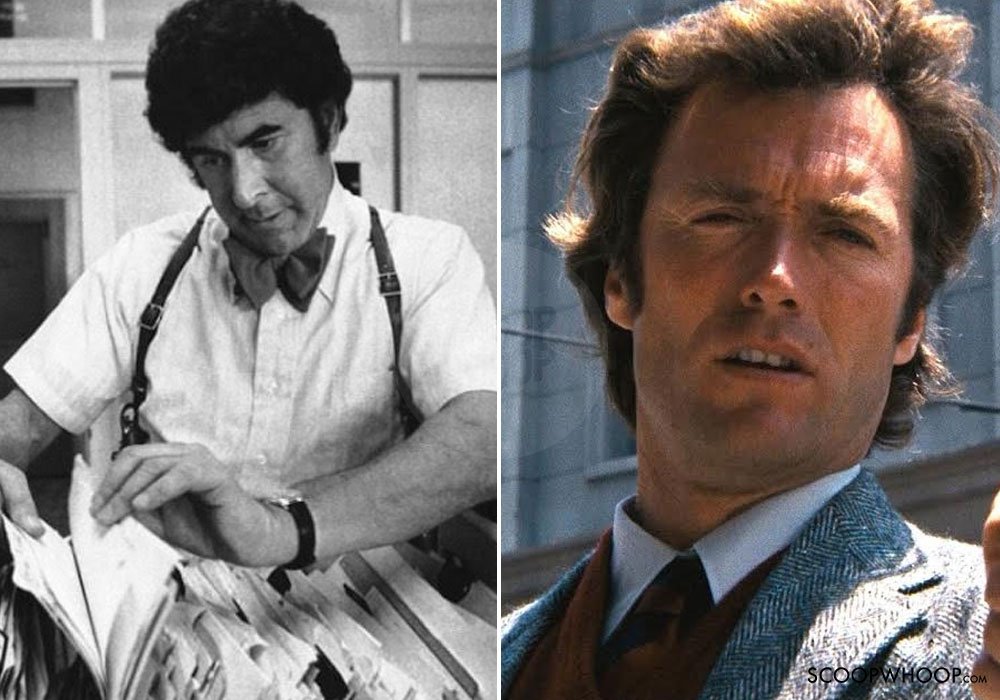 11.  Kramer from Seinfeld
Cosmo Kramer is popularly known as Jerry Seinfeld's eccentric neighbor. And Kenny Kramer is the real-life former neighbor of Seinfeld co-creator, Larry David.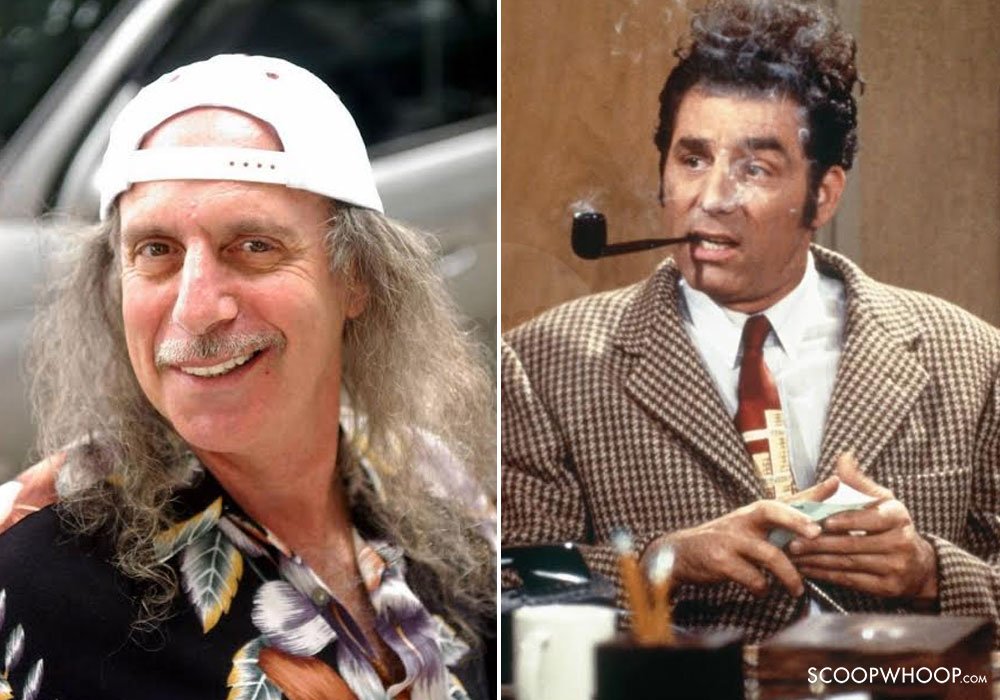 12. Palle Huld- The real Tintin
The young adventurer and traveler, Tintin is largely inspired by Palle Huld, an actor and writer who traveled the world at the age of 15.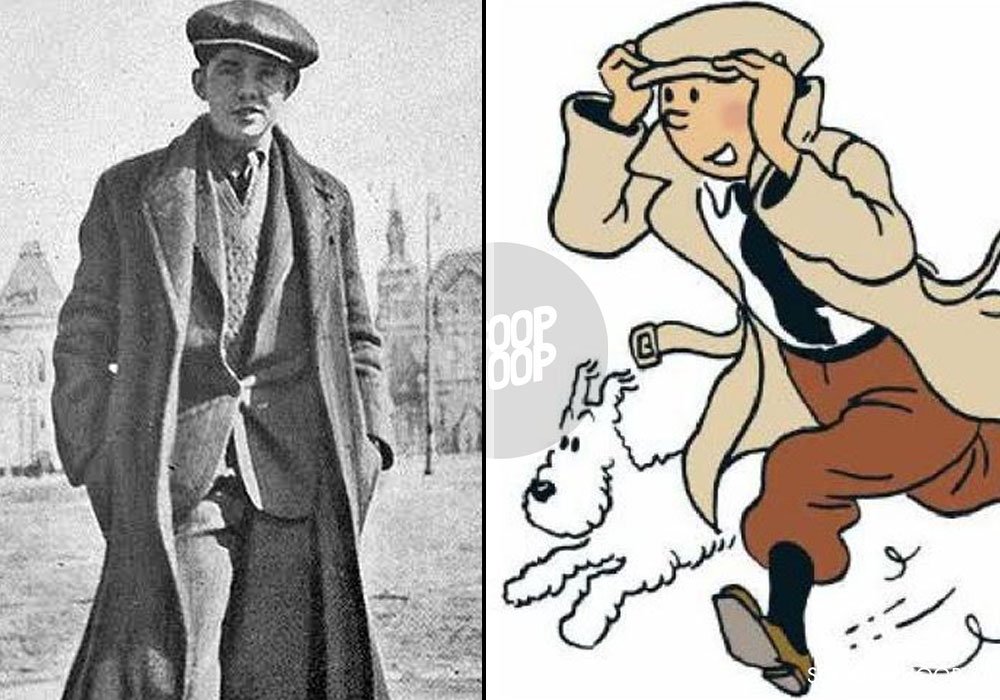 Truth is stranger than fiction, right?