Whether it is a one-off series, which you randomly binge-watched or a TV show that you've been following for many years, endings are always saddening. TV shows for our generation are something we get emotionally invested in, and losing them can be pretty damn heartbreaking. Come 2019, many of your cherished shows will be coming to an end. These are the ones you need to be prepared to say goodbye to.
1. The Big Bang Theory (May) 
The American television sitcom, which released its 12th season last year is set to return but for a final time. Originally premiering on CBS, The Big Bang Theory is gearing up to go out with one last bang – that will be available coming May in 2019. 
Sheldon's wit and eccentric humour will definitely be missed by many!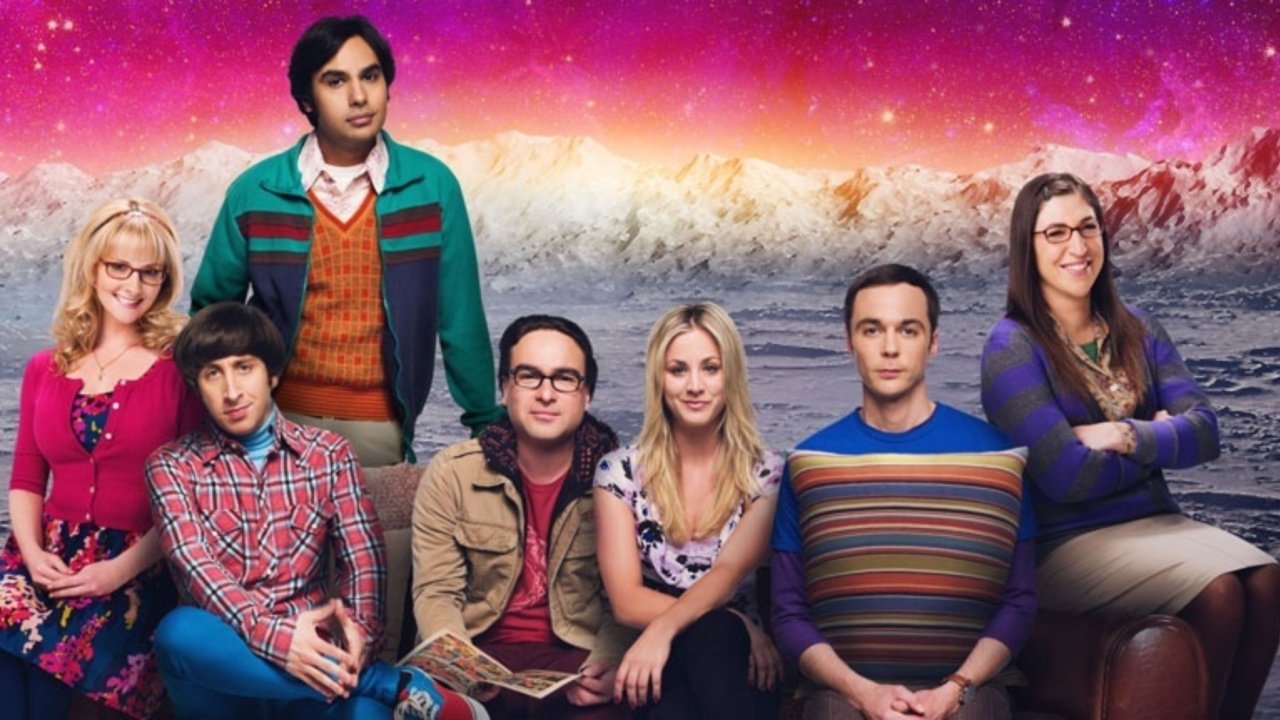 2. Game of Thrones (May)
The fantasy epic saga, which is now a household name, is all set to finish on a high in May 2019. After a historic final season released this month after a 2-year long break, the dead have finally caught up with the living and there's no running away this time. Pray for your favourite characters (given they're alive so far).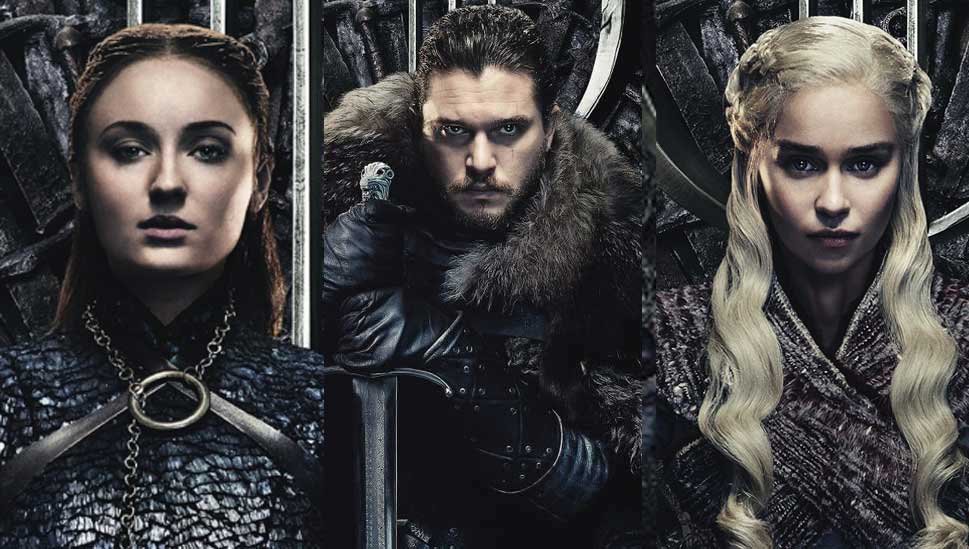 3. Legion (June) 
Legion, an American cable-network series, premiered first in March 2017. Based on the Marvel character Legion, this is a story about a man named David Haller, who is a mutant diagnosed with schizophrenia since a young age. After completing two seasons in 2017 and 2018, the final season (3) will be aired in June 2019. 
This show is a real trip, and if you haven't watched the first 2 seasons, you're missing out!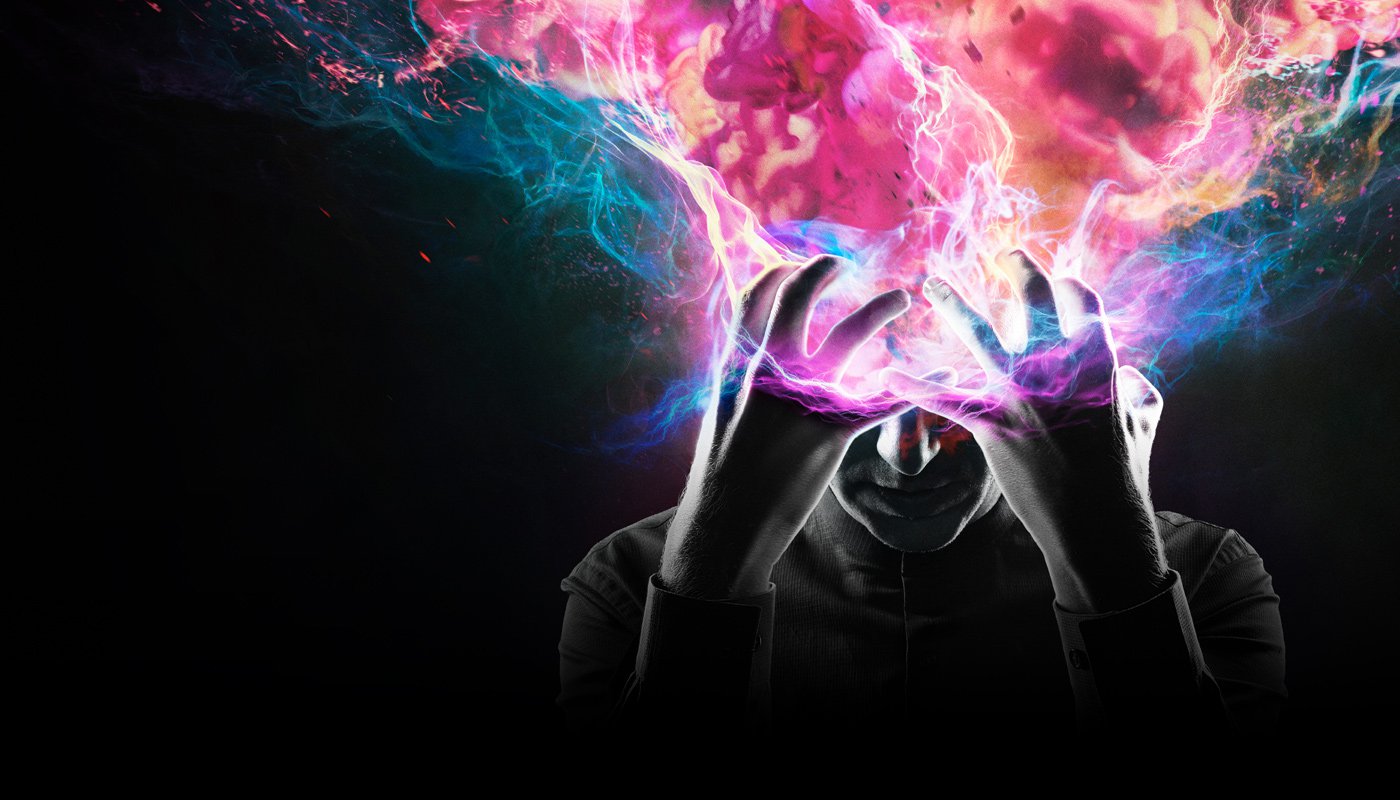 4. Veep (June-July)
A juggle and struggle story between one's personal and professional life, Veep is an American political satire comedy television series, that's also ending in the coming months. The final season was aired on HBO on 31st March 2019 and it is expected to conclude by June. A real-life satire surrounding politics, this show will be sorely missed at a time when real politics has been absurd, dirty, and full of actual characters straight out of a TV show.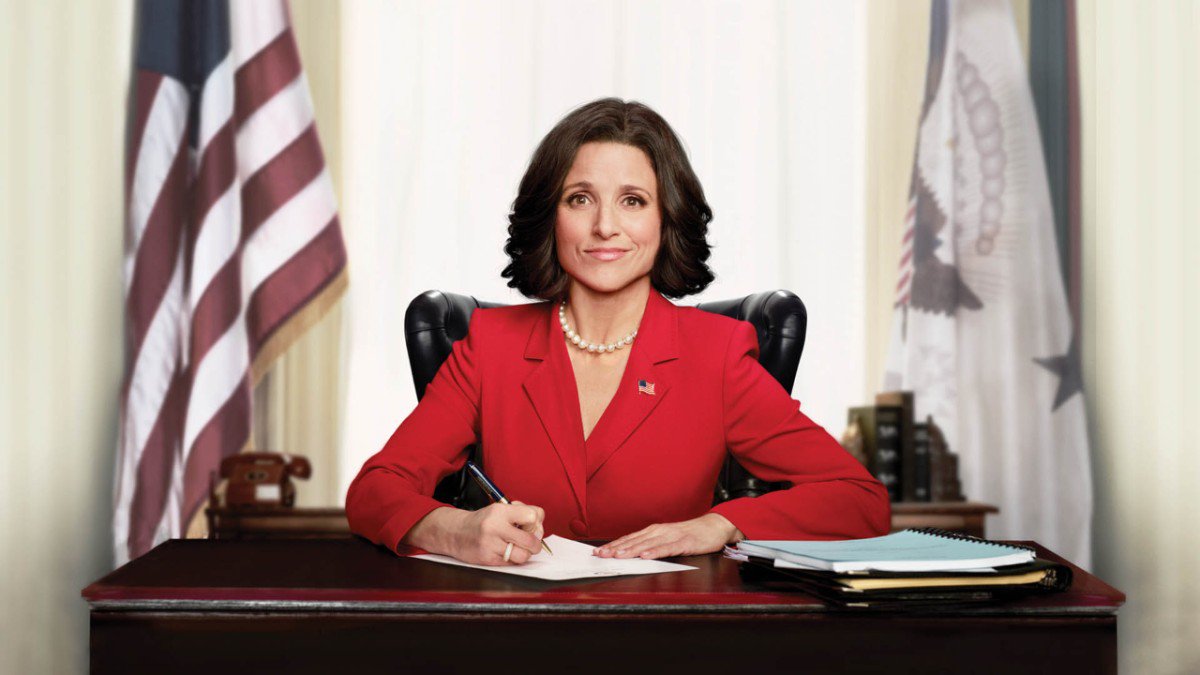 5. Preacher (August)
A story of outlaws, cryptic forces, and the discovery of gods – Preacher is a one-of-a-kind TV series, which centrally focuses on a man's journey to find God in a world that's full of malice and filled with holy & hellish characters in huge numbers. In April this year, the show's producers announced that a fourth and final season will be released in August 2019.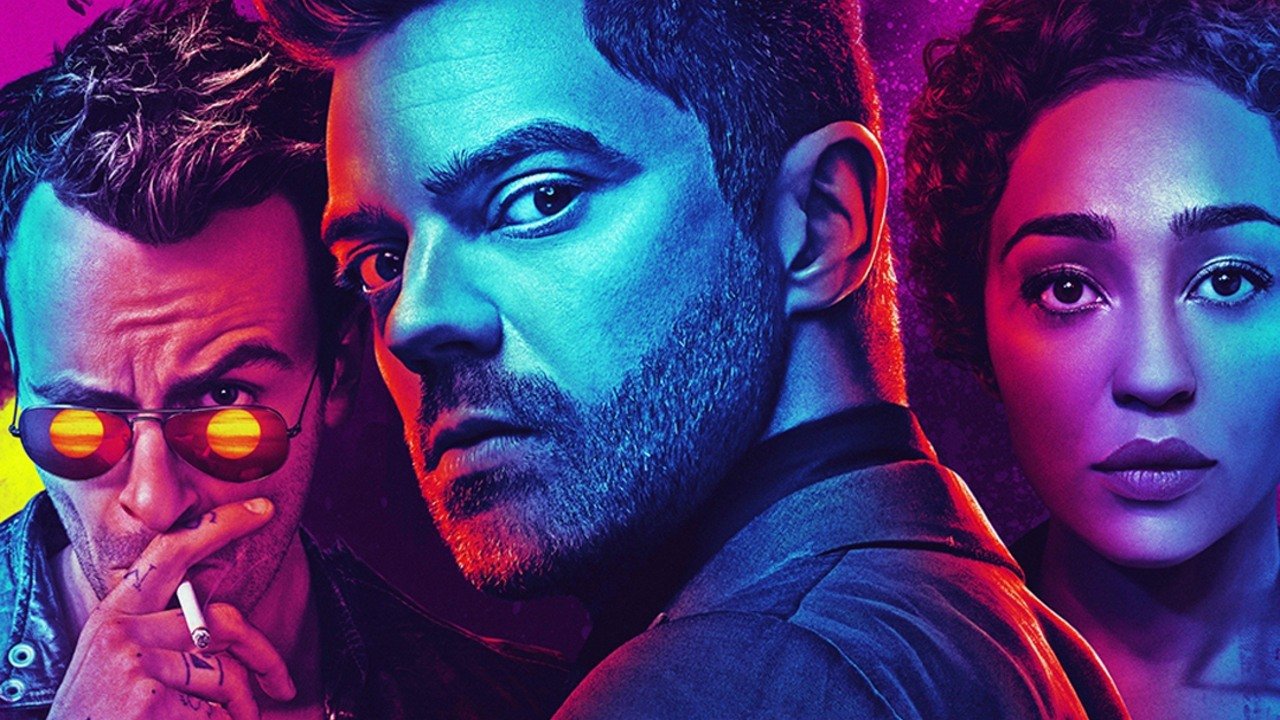 6. Jane The Virgin (April)
The whirlwind life story of Jane Villanueva, who is artificially inseminated, started off in October 2014. After grabbing the audience's support and gaining popularity throughout these years, 86 episodes have been aired so far with more to come in the final and fifth season of the series. 
The last season of Jane the Virgin premiered this month.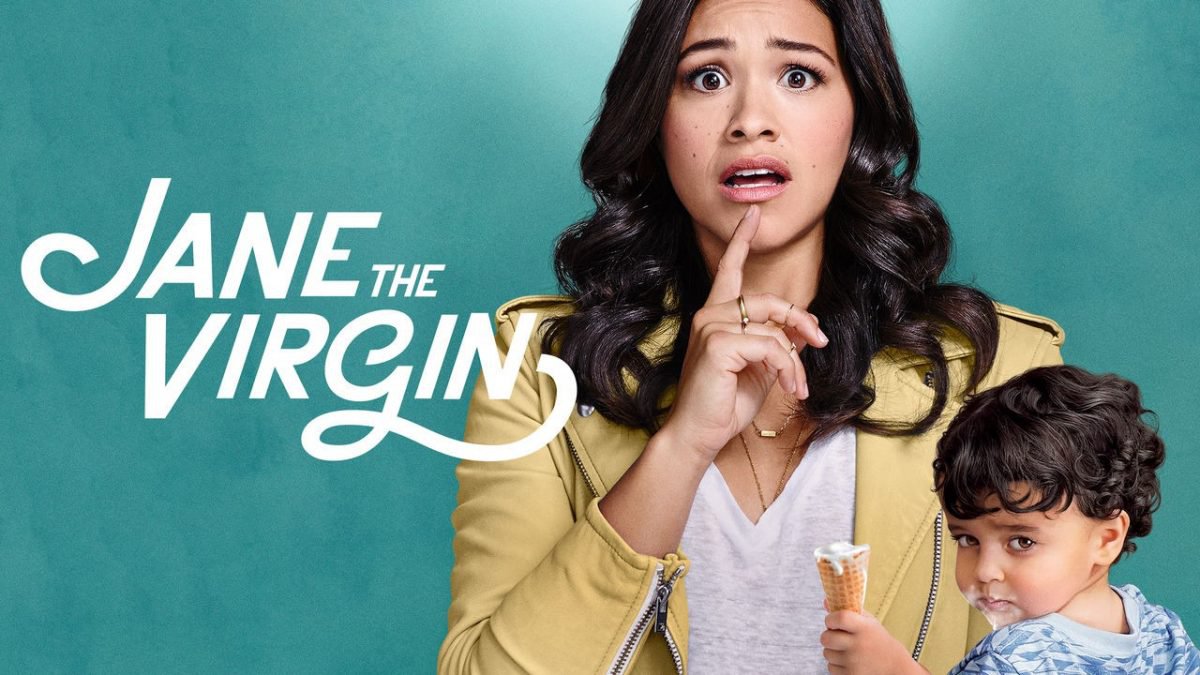 7. Gotham (April)
One of the most interesting superhero-based shows sadly ended on 25th April 2019. Gotham follows the Gotham City Police department before there was a Batman and the only hero – police recruit Jim Gordon was paired alongside detective Harvey Bullock. The crime rate that's increasing every day also leads to the murder of billionaire Thomas Wayne and his wife Martha, leaving behind – guess who? Bruce Wayne under Alfred's care.
After 99 episodes and a final season that premiered on January 3, 2019 – it is time to say goodbye!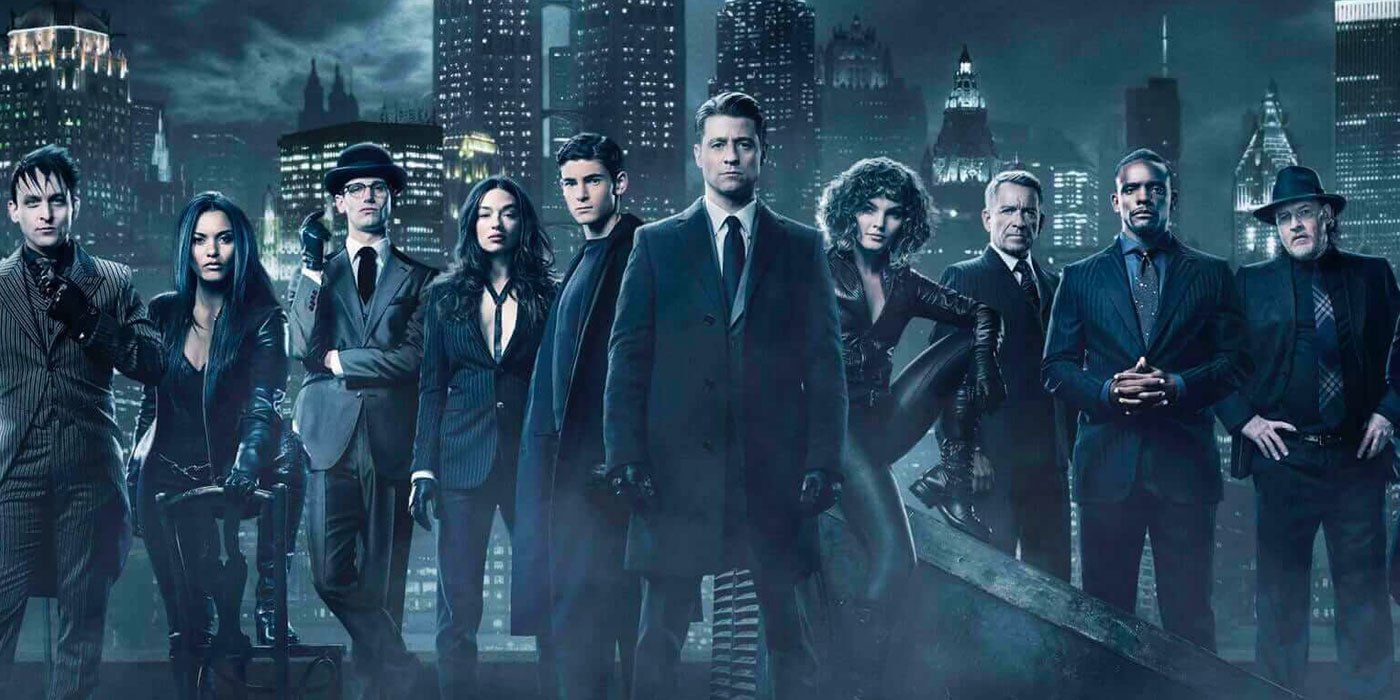 8. The Deuce (Late 2019)
A premium cable network TV show, The Deuce has been renewed for a third and final season by HBO. The series is based around the germination of the sex-trade industry in the heart of New York's Times Square. The shift of this porn business from an illegitimate business backed by thugs to something more aligned and sophisticated has been traced well throughout the different seasons. Come 2019, The Deuce's final season is set to conclude the story of Candy, Vincent and Frankie Martino.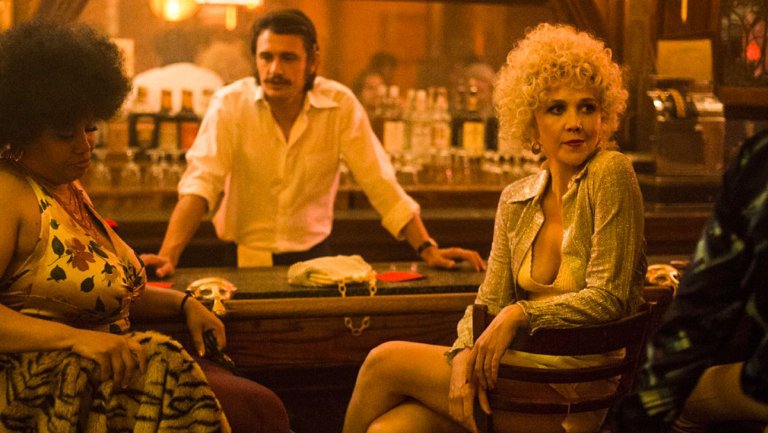 9. Vikings (Late 2019)
A historical drama, Vikings has been immensely popular across the globe after a run of five emphatic seasons on the trot. Inspired by the sagas of Viking Ragnar Lothbrok, the final season of this series is yet to be premiered but the same is expected to happen later in 2019. After 69 episodes, it was announced in January 2019 that another season (also the sixth and final season) will surface sooner or later this year.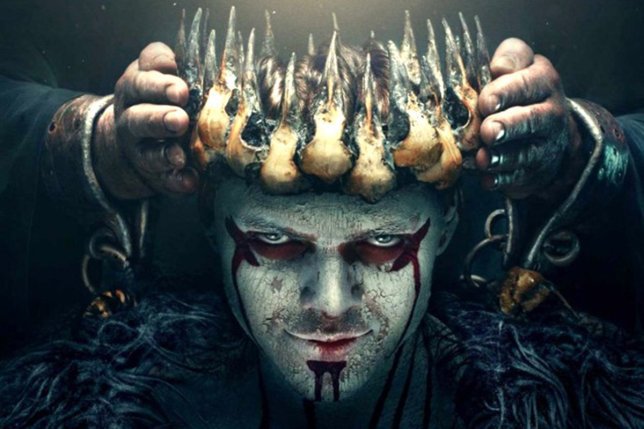 10. Supernatural (Late 2019) 
This American dark fantasy television series sets you up for a journey involving demons, monsters, magical creatures, and much more through the eyes of brothers Dean and Sam. Aired for the first time in 2005, this is one of the longest running TV series ever produced on such a scale. Till date, 14 seasons and 302 episodes have rolled out and it'll be a teary ending for many enjoying this roller-coaster ride since a decade.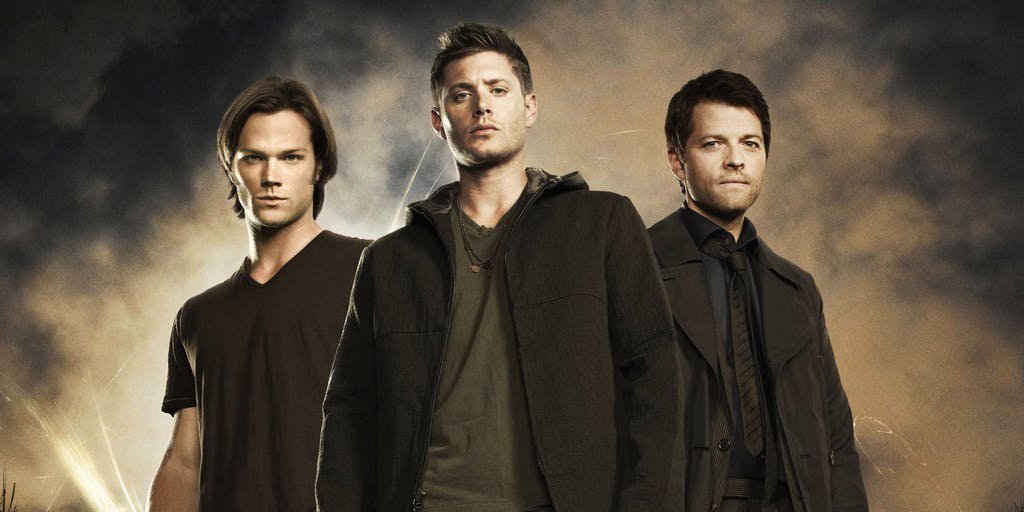 11. Jessica Jones (Late 2019) 
Marvel's Jessica Jones, is an American web television series that brings to life, one of the darker Marvel characters with a tragic beginning. Aired first in 2015, there have been two installments to the same with a total of 26 episodes in the list so far. But good news Marvel fans, a third and final season is soon coming your way. Earlier in February 2019, it was announced that a final end to Jessica Jones will take place in the third and last season that'll come sometime this year. 
*Stay Tuned*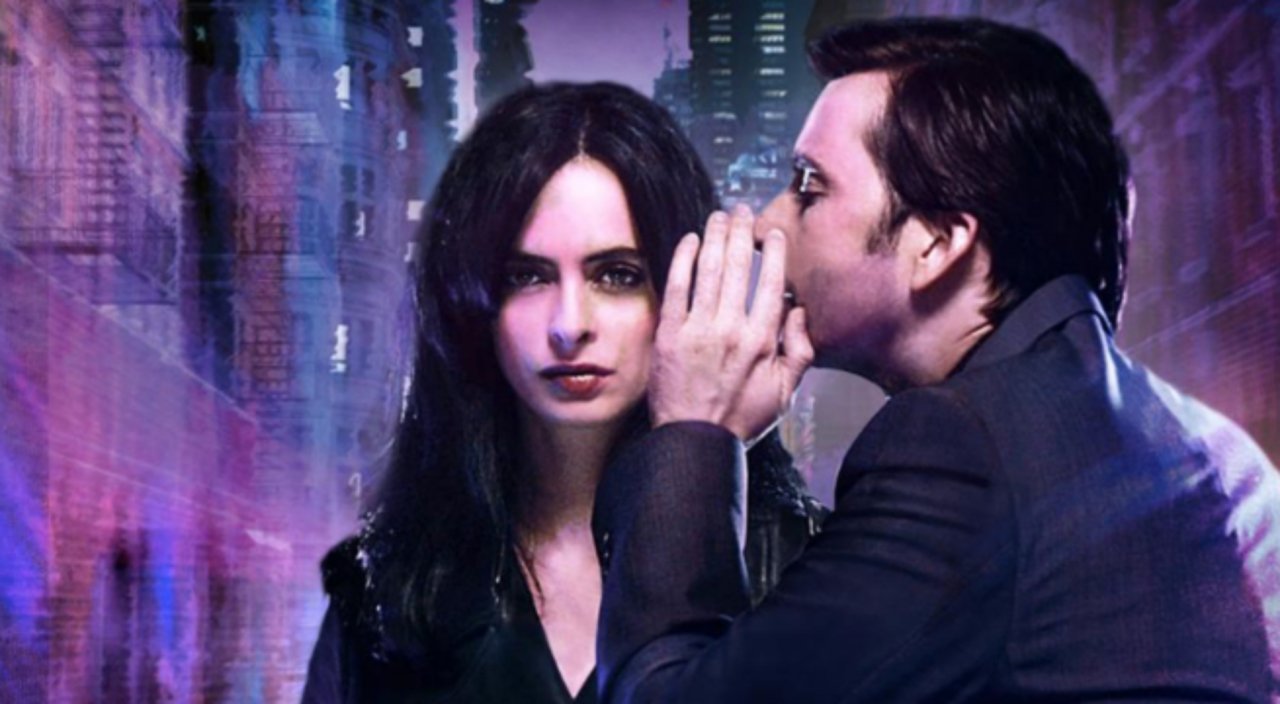 12. Arrow (Late 2019-2020) 
An American superhero television series, the character of Arrow is based on DC's Green Arrow and has been quite a rage amongst the audience in America and across the world. The story of multi-millionaire playboy Oliver Queen takes you through vivid emotions and the first episode was aired on October 2012. Since then we've seen 7 seasons and a total of 154 episodes. As announced, season 8 will air sometime during the last months of 2019 and early 2020.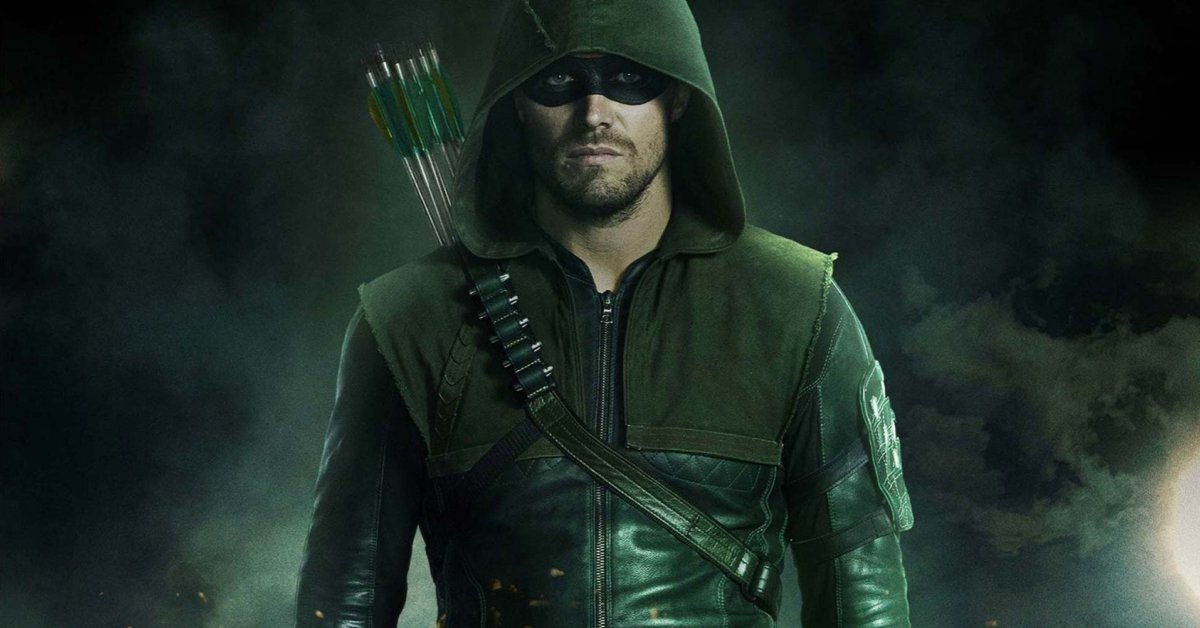 14. Man In The High Castle (Late 2019)
Much to many people's sadness, the legend of the Man in the High Castle is also coming to an end in 2019. The critically acclaimed television series depicting a dystopian alternate history, will serve the audience with its fourth and final season after continuing for four years after premiering back in October 2014. The concerns of this show and the inspiration (the novel) are the same – the Axis powers during WWII – Nazi Germany and Imperial Japan. 
The 
official teaser
 for the fourth season aired in early 2019 and the season is expected to roll out in the coming months.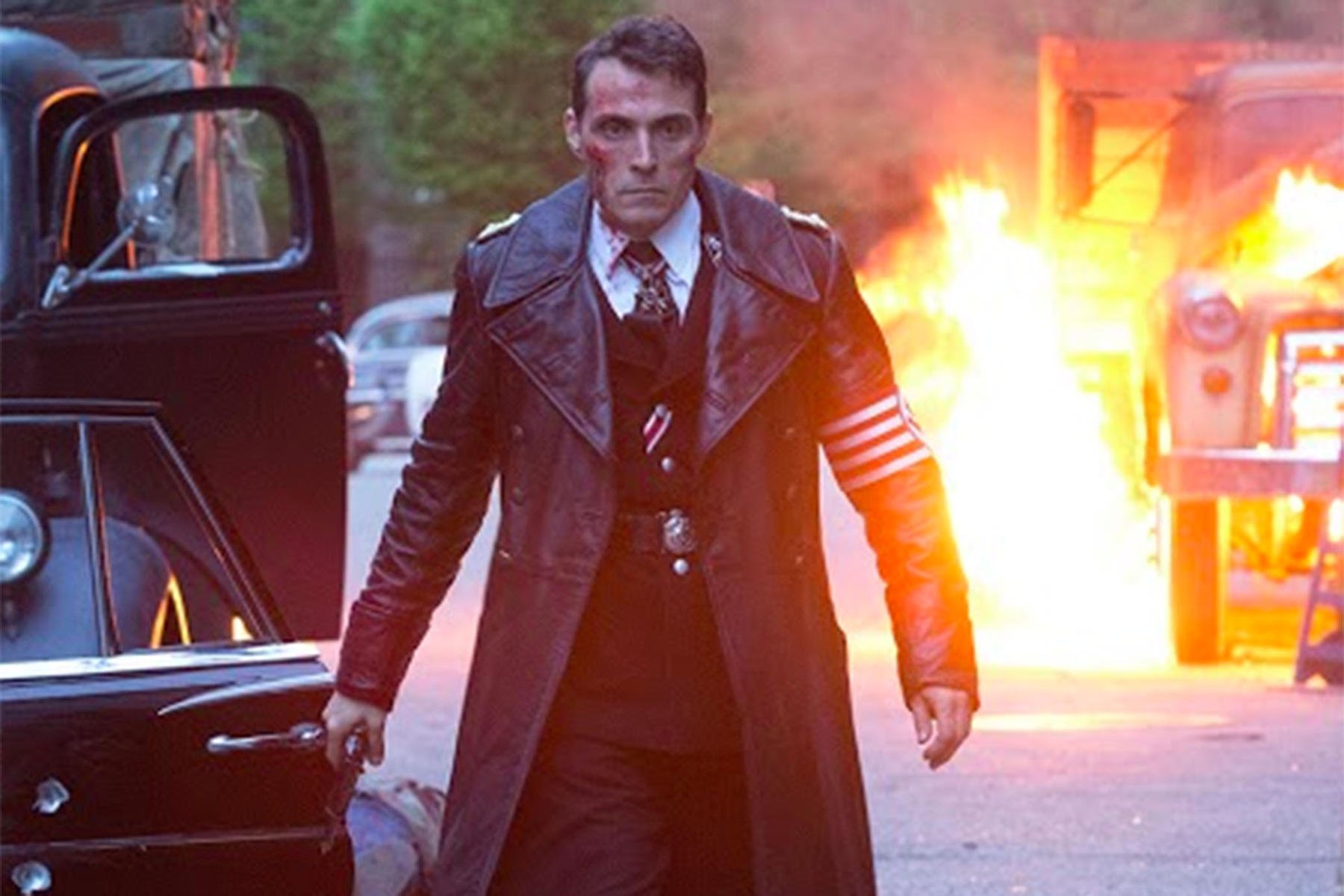 14. Suits (2018-2019)
This American legal drama television series takes place in New York City where one of the finest lawyers, Harvey Specter is based. How Harvey hires Mike (a college dropout without any degree or documentation) as his associate and keeps a vigil secret alongside shows the former's wit and presence of mind. After seven successful seasons, the final (eighth) season started in August 2018 stretching up to episode 16 that aired on 16th February 2019.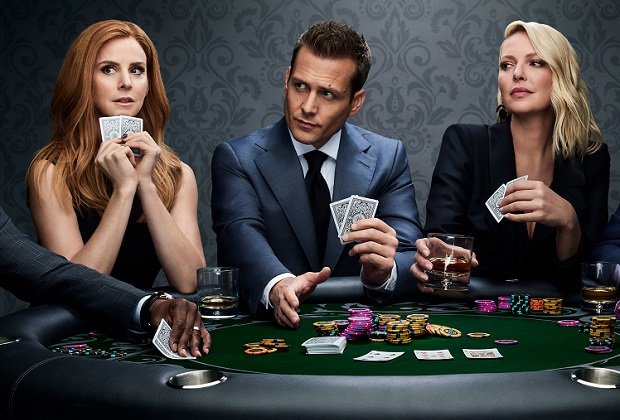 15. Modern Family (February-May) 
After more than a decade, the Dunphys are finally going away! If that's not going to leave a void then what possibly will? How three modern-day families in California try to deal with their kids, quirky spouses and jobs in their own unique ways always left a mark on the audience. Now after 10 successful seasons, the show was recalled for a final (11th) season, which started airing from February 2019. Till date there are 230 episodes for you to cherish!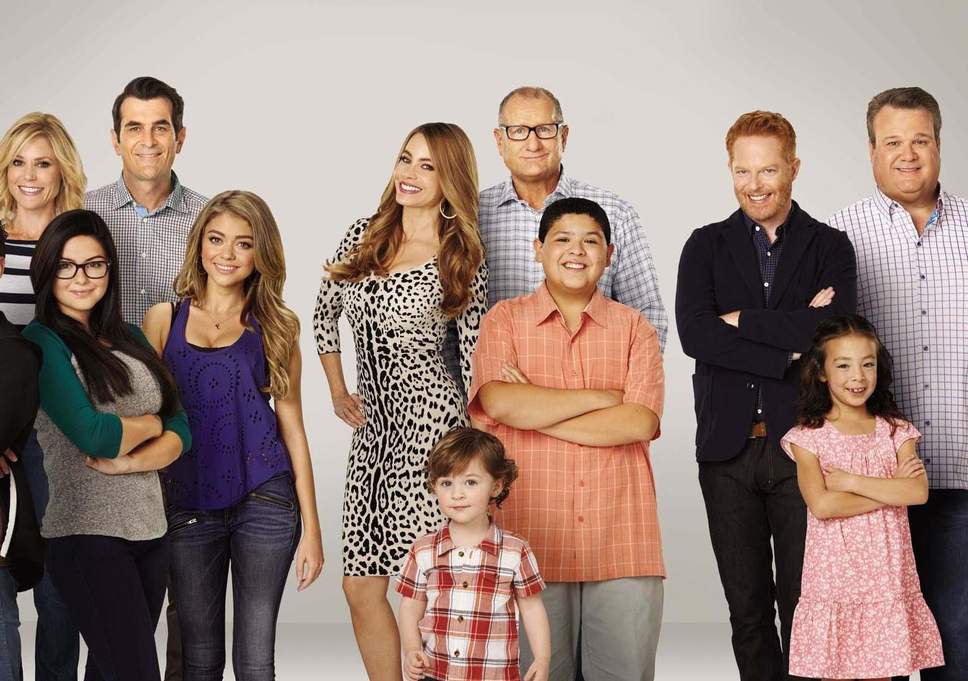 16. Shadowhunters (February-May) 
Another American supernatural drama series available for television – Shadowhunters first premiered on 12th January 2016. After 3 years and multiple popularity awards, the show is back to reality since February 2019. It is expected that the show will run for a month more before bidding final goodbyes. Stay tuned, the episode will be a big one!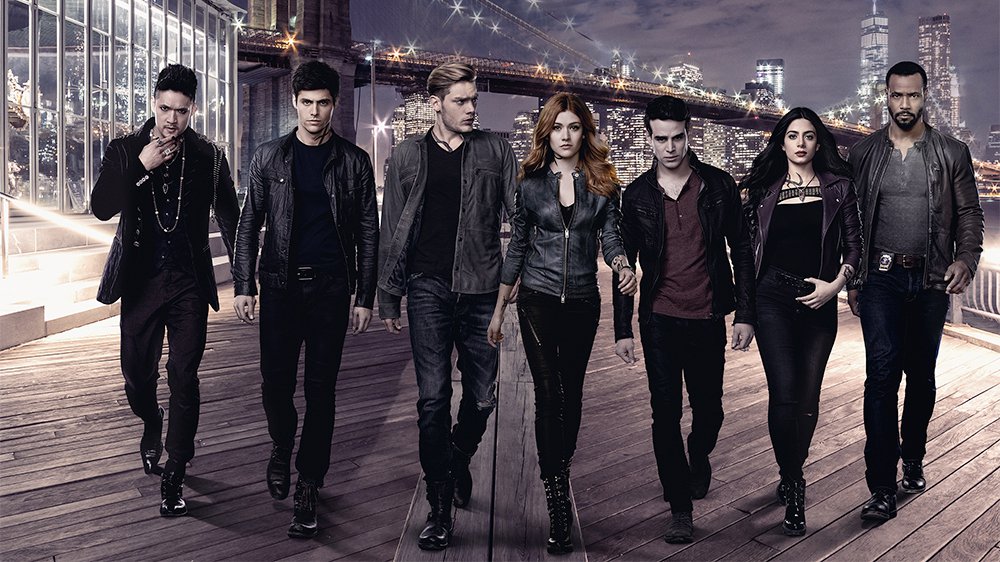 17. The Affair (Late 2019) 
As the title suggests, this drama television series is about an alleged 'affair' that has unreal consequences both inside and outside the married relationship. When Alison starts an extramarital affair with Noah, the repercussions destabilise their lives forever. After four seasons, the fifth and final season will premiere on Showtime in 2019.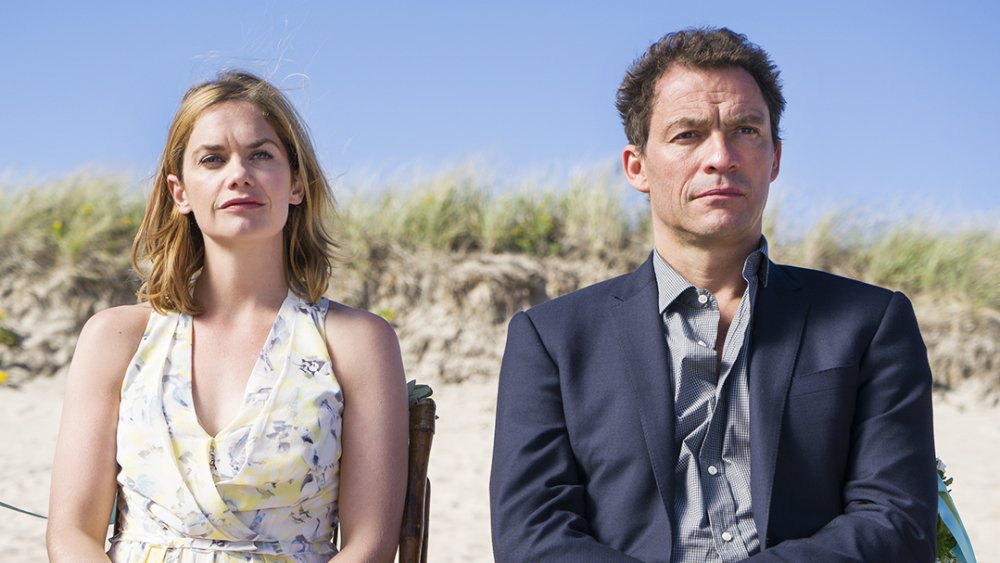 18. A Series of Unfortunate Events (April-June)
A drama web television series from Netflix, this is about the misadventure of three Baudelaire children, Violet, Klaus, and Sunny, following the deaths of their parents and the destruction of their home. The children then realise a lot during their journey from one foster house to the other, letting the audience stay hooked for more. The final and third season premiered on 1st January 2019 and is expected to roll for a few more months.
Unfortunate, isn't it?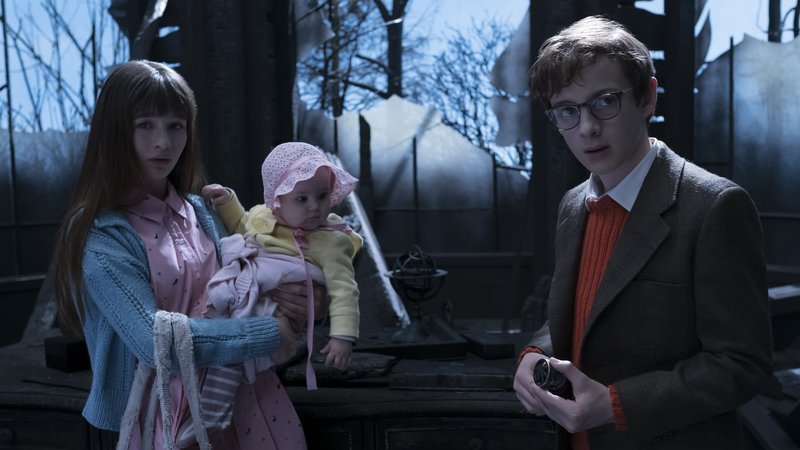 19. Orange is the New Black (October-November)
OITNB is an American comedy-drama television series depicting the brutalities and realities of women's prison. After transporting drug money for more than a decade, Piper lands in a women's jail, where she gradually changes as an individual, further compelling her to do the unthinkable. After 78 episodes, the final season will premiere late in October or November this year.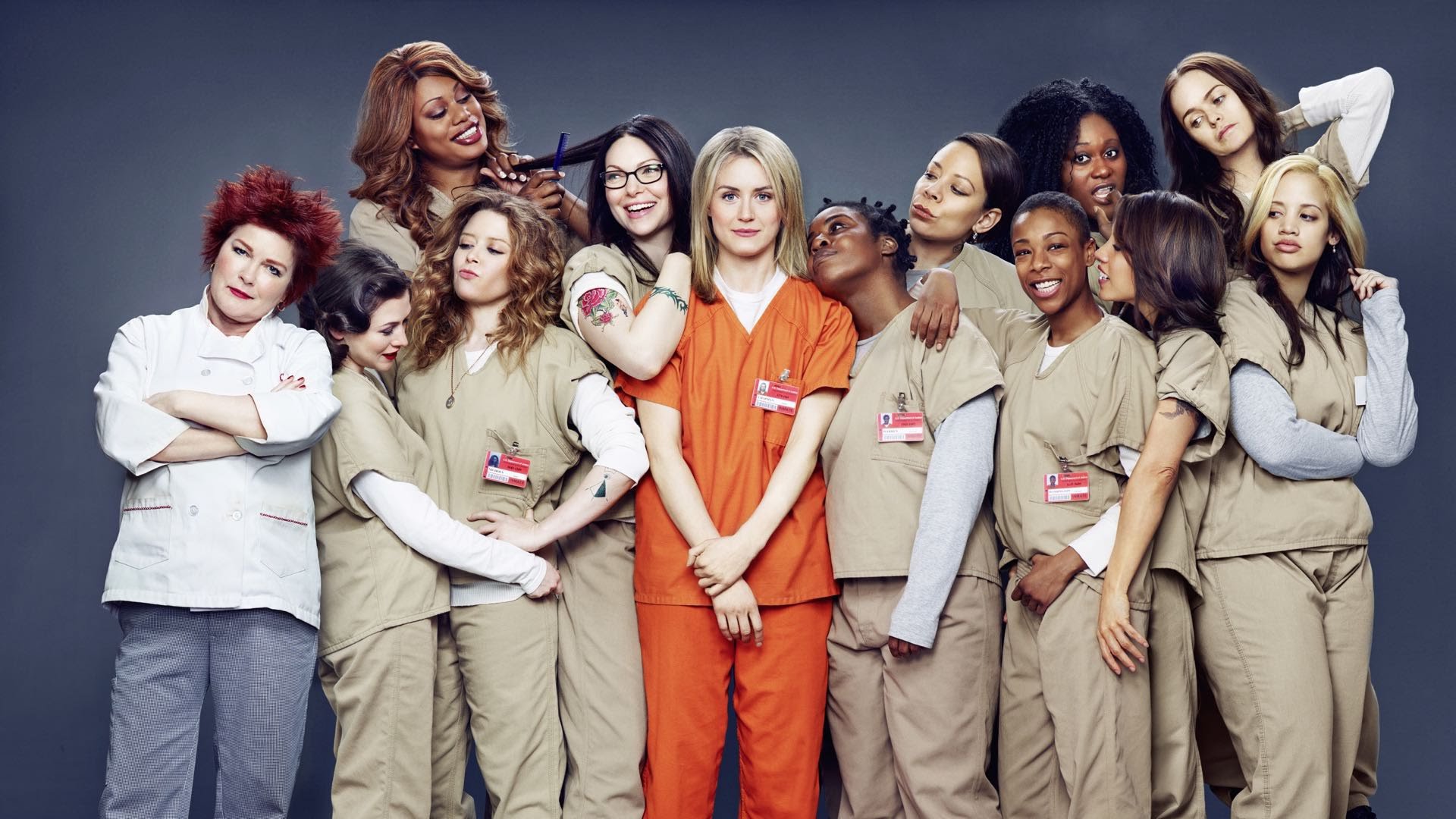 20. Mr. Robot (Late 2019)
An American drama thriller television series, Mr. Robot is about a cybersecurity engineer and hacker suffering from clinical depression and a social anxiety disorder. Panic strikes as there's a recruitment offer to destroy the same organization where they work. After settling well with the audiences at large, it was revealed in August 2018 that a final and fourth season will premiere sometime in 2019. 
The more you think about things ending so soon for Elliot, the uglier you feel about your favourite show ending in a few months time.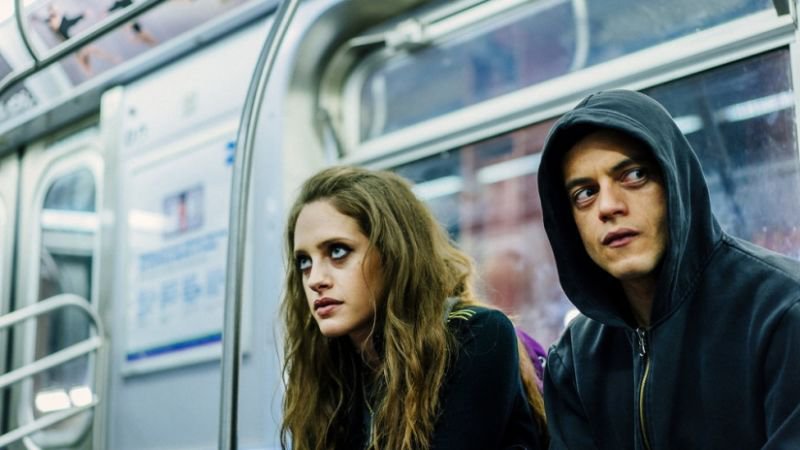 A lot of bittersweet memories once these shows go off air! *Cries in a corner*