Films are made all over the world, but Bollywood has a different ring to it. The masala movies, the stars, the drama, the gossip, the music and so many other factors that have made it a thriving industry. It is difficult to imagine what India would be like without Bollywood. Of course, it is not a question of survival but a question of how different life would be. Here is what life would have been like if Bollywood did not exist:
1. No songs to sing.
This is probably the most common thing we all do. Whether we are walking down the street, driving or taking a shower, we just hum a tune or a song we know. Imagine not being able to do that.
2. No dramatic dialogues.
We use Bollywood dialogues just to add more drama or laughter to the situation. But without it, stuff like, "beta tumse na hopayega", sahi mein na hopata. A nd countless other ones that we include in our normal conversations.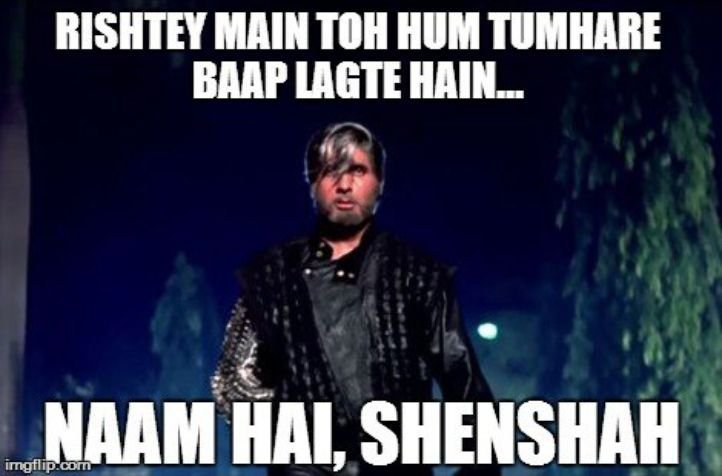 3. Different professions for actors.
There would be no King Khan, no Big B and no Sallu Bhai. Every big name would have probably been part of some other profession. They would not have enjoyed the celebrity status they do now.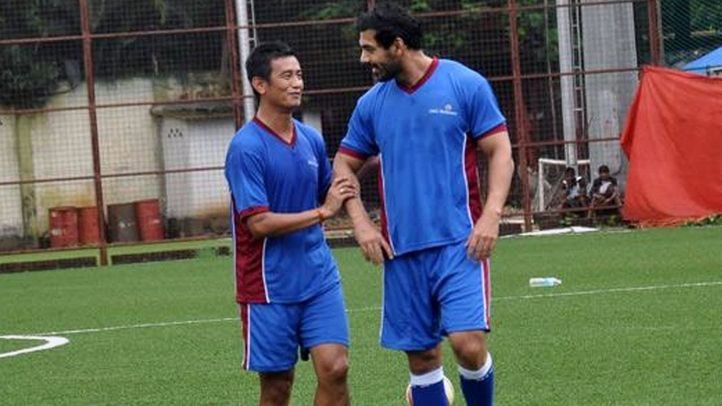 4. No billboards or posters.
People living in Mumbai, can you imagine no movie posters in Andheri? The hoardings would've probably been full of ads which would also not have any movie stars in them.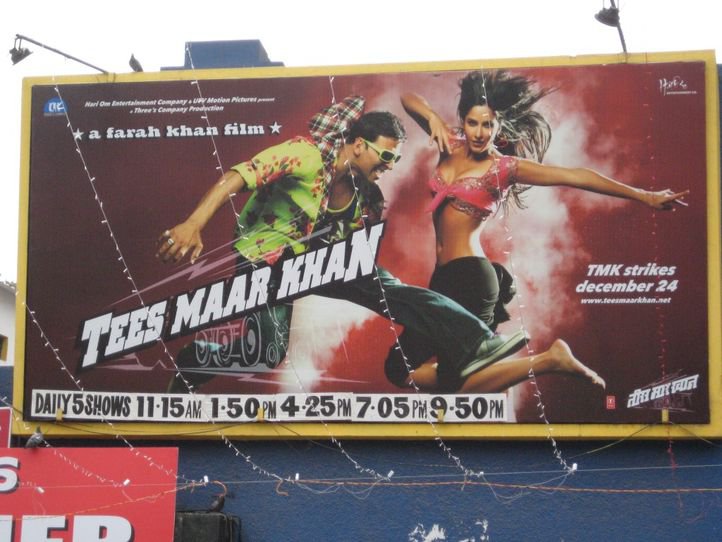 5. Theatres would only be for plays.
Okay the art may have been alive, but not on the big screen. It couldn't have gained as much popularity as movies have.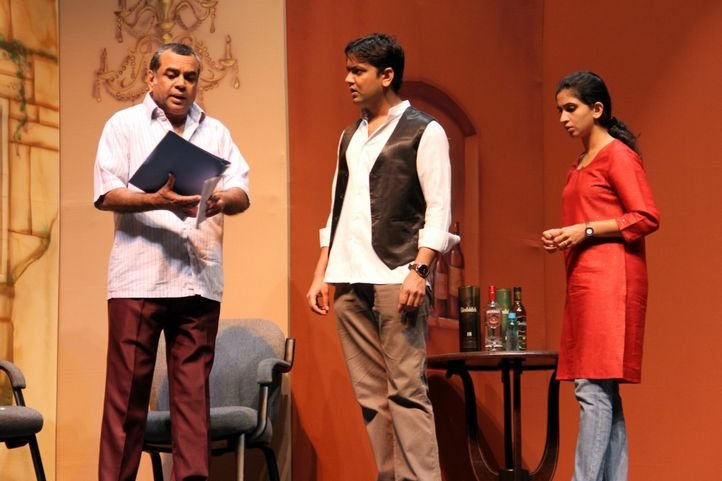 6. There would be no multiplexes.
7. You may have run into Shahrukh and said: "Oye, dekh ke chal saale!"
You may be shopping in a mall or on the street and he may bump into you. And your response, instead of being star struck, would be the same as it is to every other person.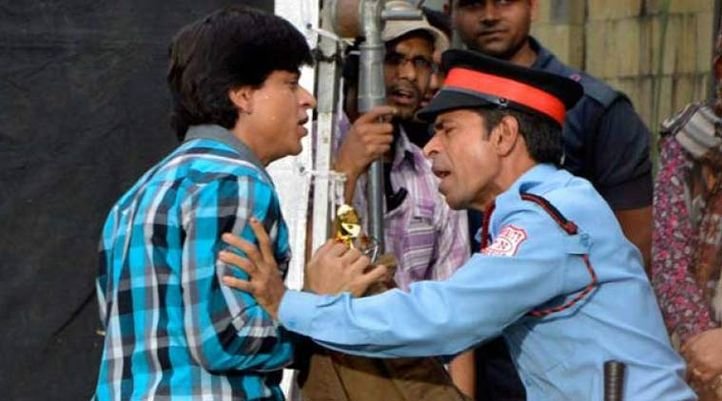 8. This guy would be out of a job.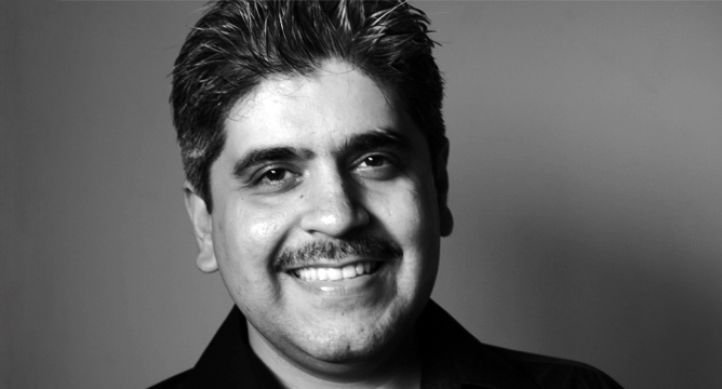 9. Sunny Leone would've still been in the porn industry.
She still may have been famous, but not for starring in Bollywood flicks.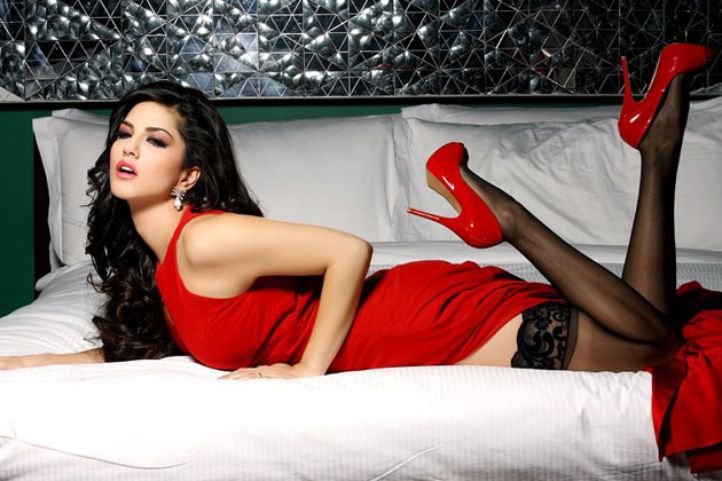 10. There would be no TV shows.
TV shows were inspired from movies. Ekta Kapoor and so many other production houses would have had a hard time making a living if this were true.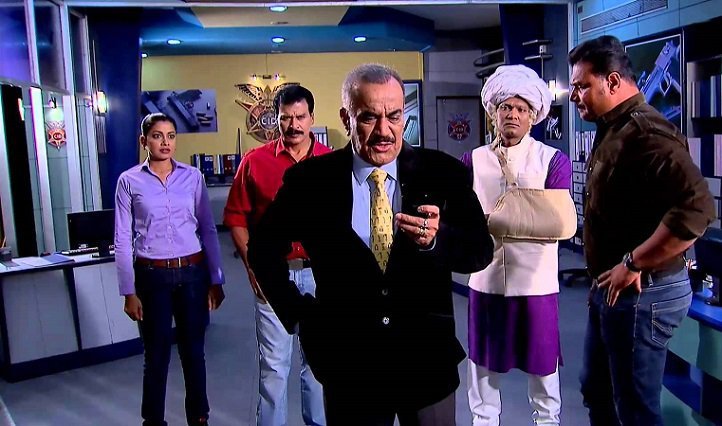 11. Entertainment news would not have existed.
What would they report about? IPL?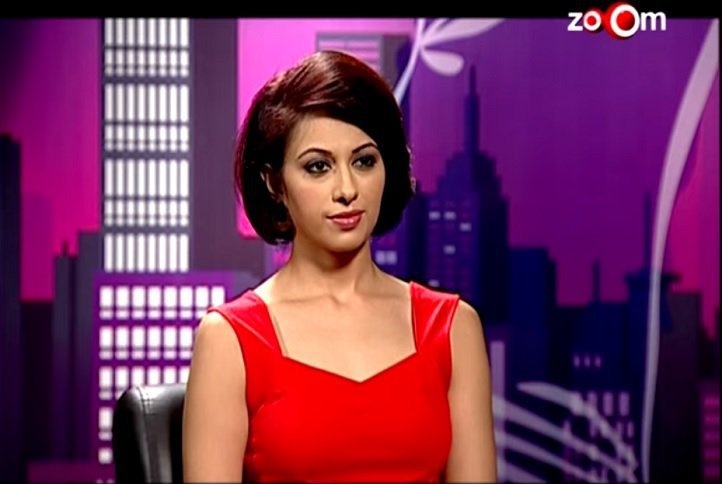 12. Oh wait, who would own the IPL teams?
Many B-town celebs have invested in IPL teams, but would the funding have been any less?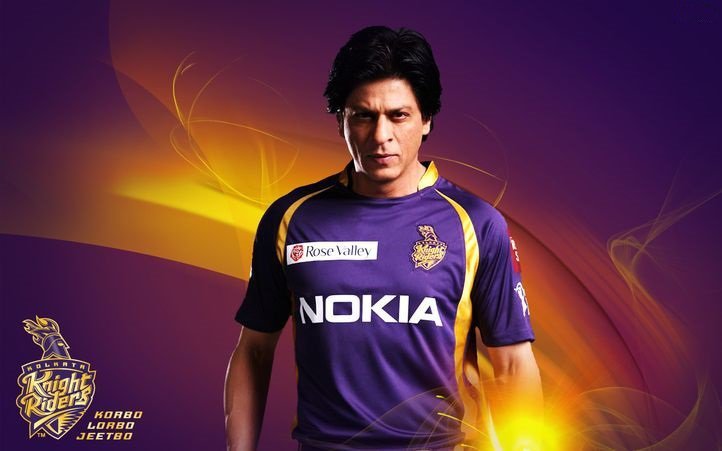 13. Weekends would have been different.
The only time we get enough respite from work to take out three hours and watch a movie is during weekends. But maybe without Bollywood, people who are movie buffs would have issues in deciding what to do.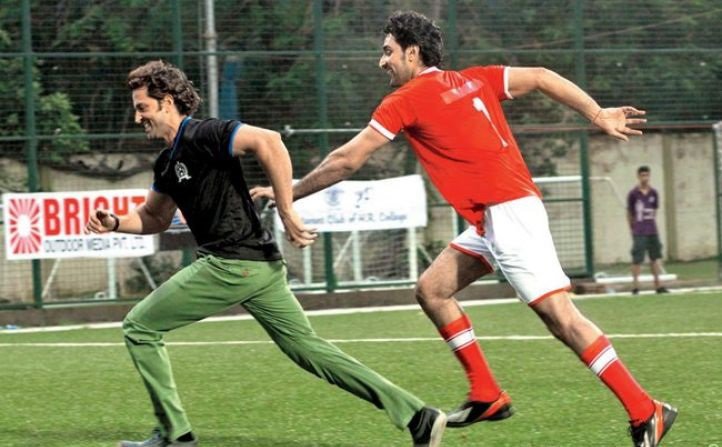 14. Torrents would not be used as much.
Oh wait, there are other things to download. IYKWIM.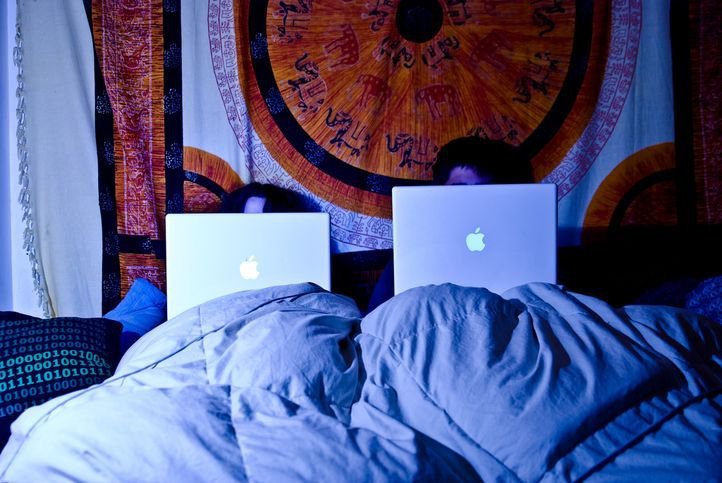 15. There would be no KRK.
This guy has become an amazing source of entertainment for us over the past few years. Imagine, no more KRK tweets.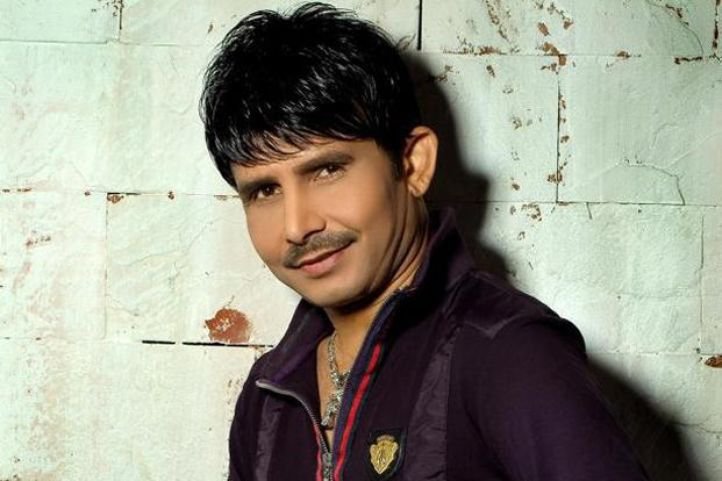 16. We won't be able to enjoy popcorn the way it is meant to be.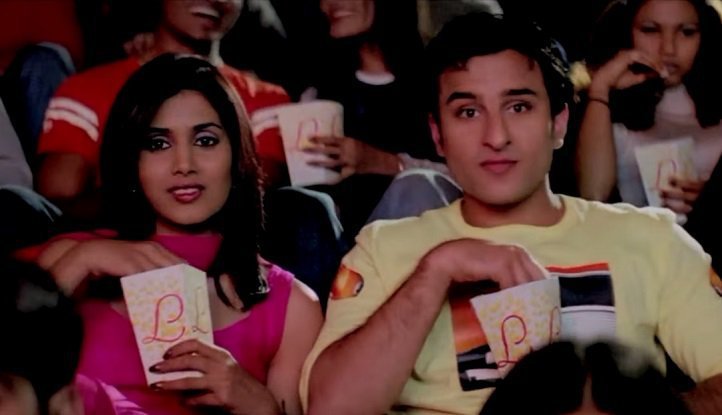 17. All aspiring film makers would have to go abroad.
We all know how difficult it is to get into Hollywood or tap into the international film market.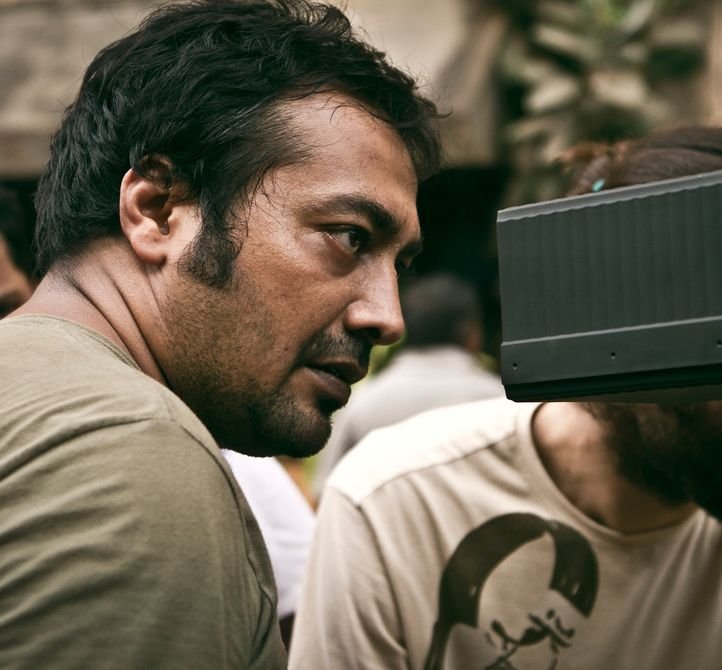 18. Some of the best dances moves would've been unknown to us.
No Mithun, no Jitendra, no Prabhudeva… not even Sunny Bhai.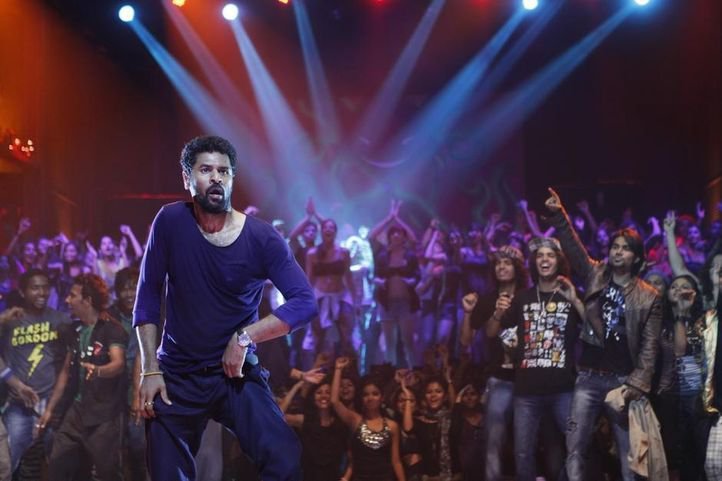 19. Mimicry would take a back seat.
No famous accents or signature moves to copy.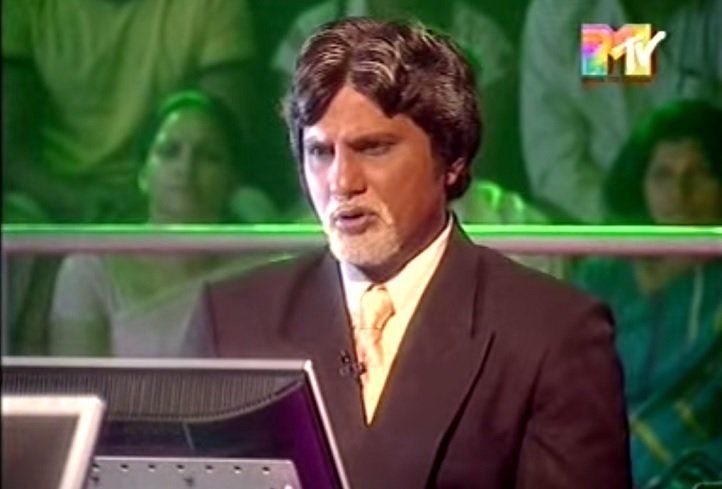 20. Costumes inspired by movies would not exist.
Kids won't be able to buy that Krrish Mask. So sad!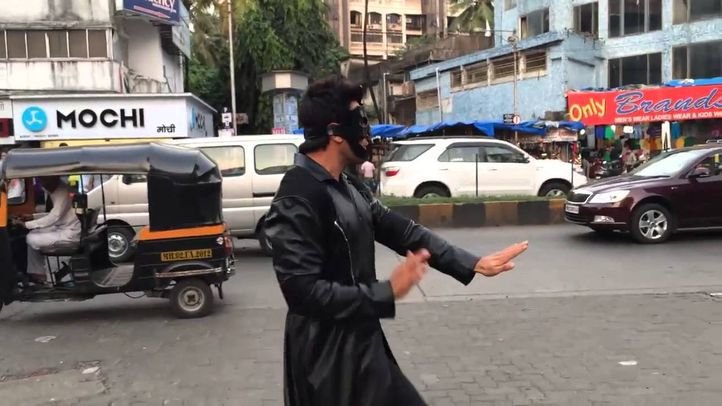 Thank God for Bollywood, eh?